Mascara is one of the most popular cosmetic products in the world, with thousands of different formulas and brands on the market. However, not all mascaras are created equal, especially regarding Asian lashes. Many Asian women have shorter, straighter lashes that can be difficult to curl and emphasize. If you're an Asian individual looking for the perfect mascara, there are a few key factors to consider.
Curling Power
One of the most important factors to consider when choosing mascara for Asian lashes is its ability to curl. Many Asian individuals have straight lashes that can be difficult to curl, even with a lash curler. Therefore, look for mascara with curling power. Mascara wands with curved or molded bristles can provide more curling power than straight ones.
Waterproofing
Many Asian individuals have hooded eyes or monolids, meaning their eyes have a minor crease or no crease. This can make their lashes prone to smudging and flaking. To avoid these problems, choose a waterproof mascara that can withstand sweat, tears, and oil. Besides, waterproof mascara can hold the curl for extended periods compared to regular mascara.
Formulas
The type of mascara formula is another essential factor to consider when choosing the perfect mascara for Asian lashes. Avoid too thick mascaras, as they can make the lashes look clumpy and unnatural. Instead, seek a lightweight, flexible formulation that can build volume without compromising the length and curl. For instance, mascara with tiny and thin fibers can make the lashes appear dense, fuller, and longer.
Color
Many women prefer black mascara, while some opt for brown. However, as an Asian individual, you might want to avoid black mascara as it can make your lashes appear darker and thicker, sometimes more than you'd like. Try brown mascara, as it can make your lashes appear more delicate and natural.
Brands
The last factor to consider is the brand. Every individual has different preferences regarding brands, so it's essential to explore and research before settling on one. Luckily, nowadays, it's easy to find reviews online for any mascara. Reading reviews can help you get honest opinions about the different formulas and brands, making choosing the perfect mascara for your lashes easy.
Choosing mascara for Asian lashes can be challenging, but many options are available. You can find the perfect mascara by considering the abovementioned factors, including curling power, waterproofing, formulas, color, and brands. Remember, what suits you will depend on your preferences and the look you want to achieve, and ultimately, it's about feeling confident and comfortable in your skin.
Beauty lovers, listen up! We know that finding the best mascara for Asian lashes can be a tough task. But fear not; our team of beauty editors has done the research for you and found the best mascara designed explicitly for Asian lashes. No more clumps, smudging, or flaking - with our recommended mascara, you will have beautifully enhanced lashes that stay put all day long. Click the link now and discover your next favorite best mascara for Asian lashes. Get ready to fall in love with your lashes all over again!
What are the best techniques for applying mascara to Asian lashes?
When applying mascara to Asian lashes, a clean and curled base is essential. Use an eyelash curler to lift the lashes, then apply mascara in a zigzag motion from the roots to the tips. Opt for a mascara with a curved brush to reach all the lashes, ensuring an even application. To prevent clumping, wiggle the wand gently as you coat the lashes. Consider using a lash comb to separate clumped lashes for a more defined look. Experiment with different techniques to find the best one for your lashes.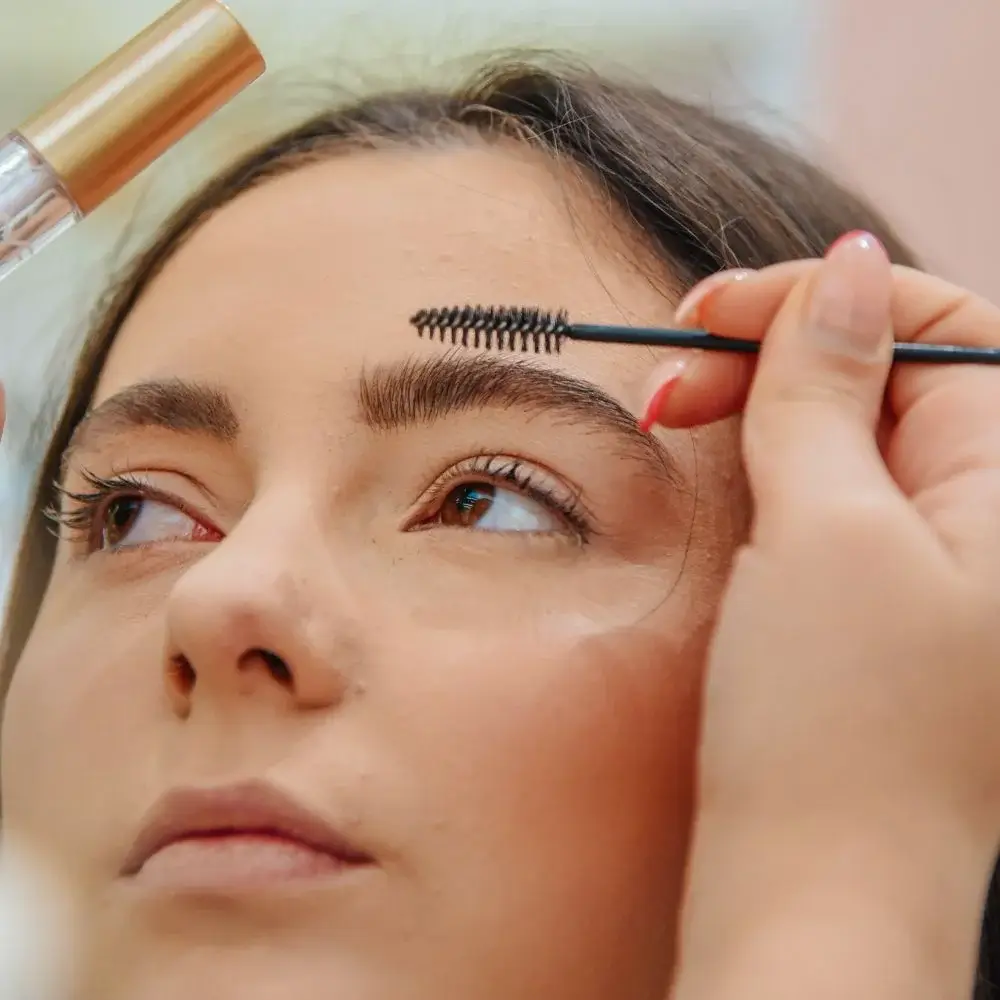 What mascaras can help enhance the length and volume of Asian lashes?
To enhance the length and volume of Asian lashes, look for mascaras specifically formulated to provide these benefits. Choose mascaras with lengthening fibers or ones that claim to add volume. Mascara formulas with a lightweight texture are often ideal, as they prevent the lashes from becoming weighed down. Try mascaras with a lengthening brush and a volumizing formula for maximum impact. Waterproof mascaras can help maintain the desired lash effect throughout the day, resisting smudging or flaking.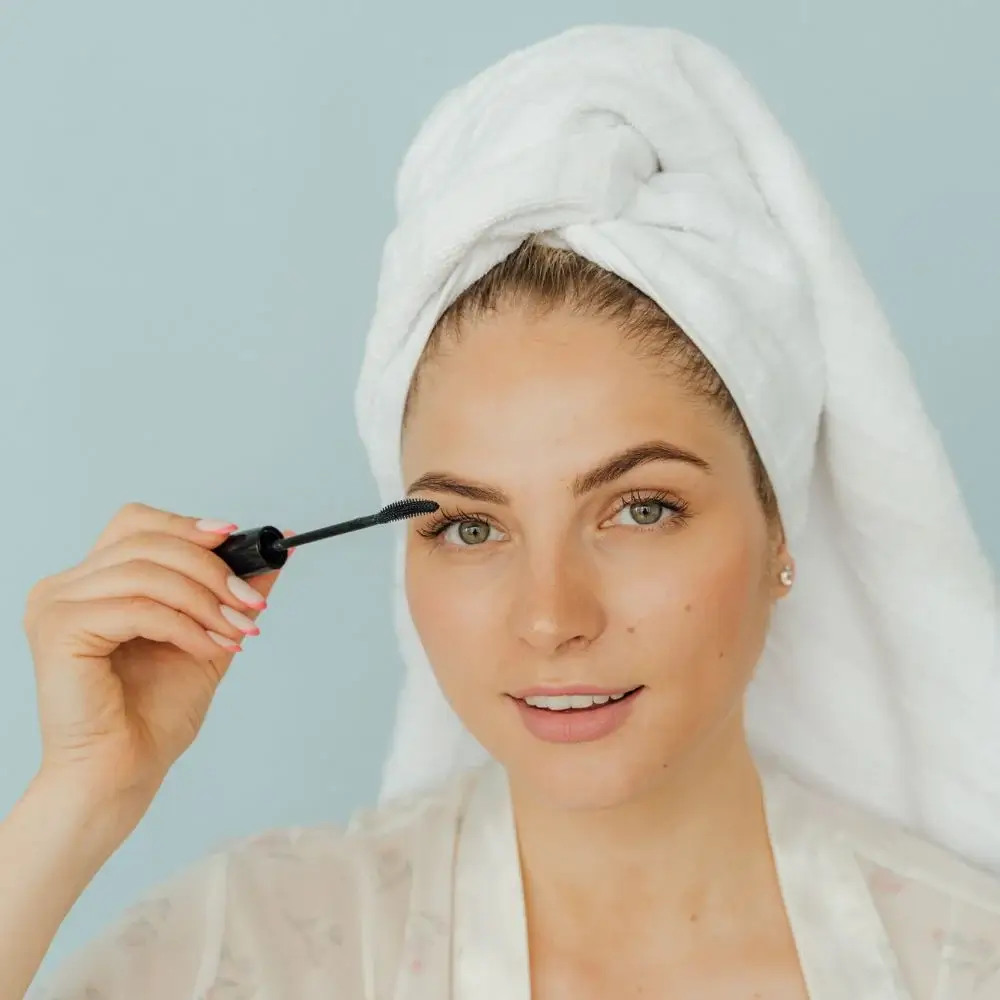 What mascaras are specifically designed to hold the curl of Asian lashes?
For Asian lashes that struggle to hold a curl, seek out mascaras designed to address this concern. Look for mascaras that have a long-lasting or curl-locking formula. These mascaras often contain special polymers or ingredients that help the lashes maintain their shape throughout the day. Further, consider using waterproof mascara, which tends to have more robust hold properties. Remember to curl your lashes before applying mascara and focus on the roots while applying to help lift and maintain the curl.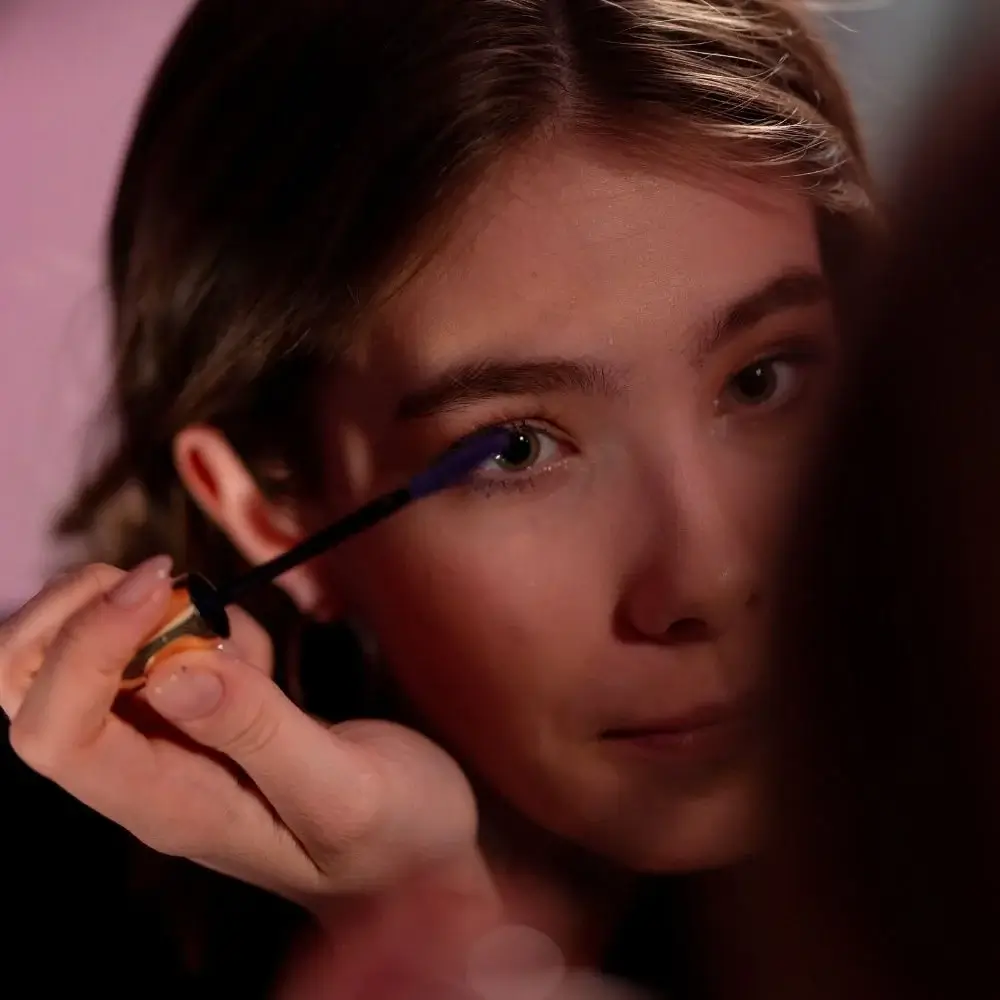 How can I achieve a natural look with mascara on my Asian lashes?
To achieve a natural look with mascara on Asian lashes:
Opt for a mascara that provides a subtle effect.
Choose a mascara with a thin wand and a lightweight formula to avoid clumping or overloading the lashes.
Start by gently combing the wand through your lashes from the roots to the tips.
Apply a single coat for a more natural appearance, ensuring you distribute the product evenly.
Avoid excessive layering, as it can make the lashes look heavier and less natural.
Remove any excess mascara from the wand before application for better control.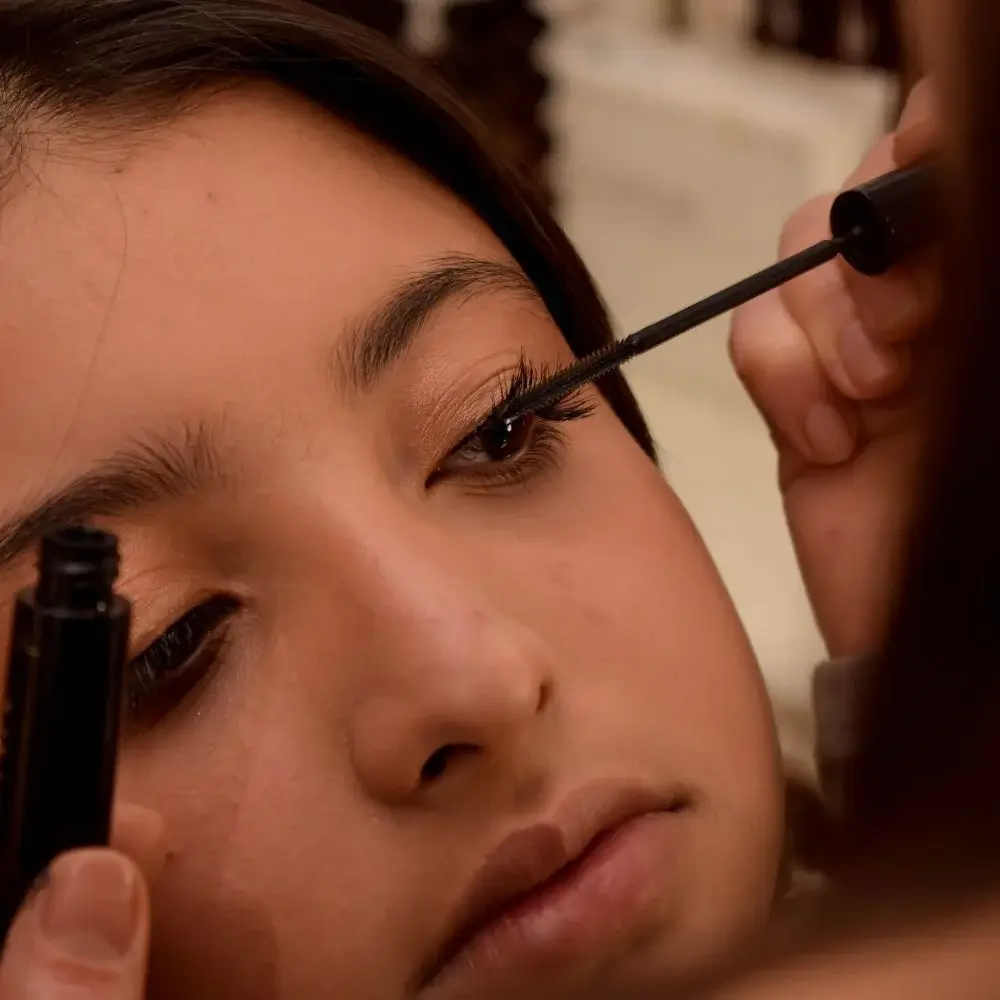 How should I choose the right mascara color for my Asian lashes?
Choosing the right mascara color for Asian lashes depends on the desired effect. Opt for a mascara that matches your natural lash color or a brown shade for a natural look. Brown mascaras can define without appearing overly dramatic. Black mascaras can create a bold contrast if you prefer a more intense look. Consider your eye color as well—brown or black mascaras generally complement darker eye colors, while shades like navy or plum can enhance lighter eye colors. Ultimately, experiment with different colors to find the one that enhances your Asian lashes while complementing your overall look.
Should I layer multiple coats of mascara on my Asian lashes for a fuller look?
Layering multiple coats of mascara can help achieve a fuller look for Asian lashes, but it requires caution to avoid clumping. Start with a thin coat of mascara, wiggling the wand from the roots to the tips to ensure even coverage. Allow the first coat to dry slightly before applying subsequent layers. For another volume, please focus on the outer corners of the lashes, as it can create a wide-eyed effect. Use a lash comb or a clean spoolie brush between coats to separate clumps and maintain a more natural appearance. Experiment with the number of coats to find the best balance for your lashes.