Regarding mascara, we all know that one size definitely doesn't fit all. And when it comes to finding the right mascara for Asian lashes, things only get more complex. In general, Asian lashes tend to be short, straight, and less voluminous than other lashes. But don't worry - plenty of mascaras out there can help enhance your lashes and create the perfect eye-catching look. In this post, we'll guide you through everything you need to know to choose the best mascara for your Asian lashes.
Look for a curved or angled brush
The shape of your mascara wand can make a big difference in how well it works for Asian lashes. Curved or angled brushes can help lift and curl straight lashes, making them appear longer and more voluminous. Look for a brush that fits the shape of your eye and won't cause clumps or smudges. Some popular options include the Maybelline Lash Sensational Curvitude Mascara and the L'Oreal Paris Voluminous Lash Paradise Mascara.
Consider a waterproof formula
If you have Asian lashes, you might have noticed that your mascara tends to smudge or flake off throughout the day. This is because Asian lashes tend to be less oily, making them harder to coat with certain types of mascara. To combat this issue, try a waterproof mascara formula. This will help your mascara stay in place and prevent smudging, even if your eyes water or sweat. Our favorite waterproof mascaras for Asian lashes include the Too Faced Better Than Sex Waterproof Mascara and the Covergirl Lash Blast Waterproof Mascara.
Opt for a lengthening mascara
Because Asian lashes tend to be shorter than other types, you might want to focus on finding a mascara that can help lengthen them. Lengthening mascaras are designed to extend the look of your lashes, creating a more dramatic effect. Many lengthening mascaras also contain fibers or other ingredients that help coat your lashes more thoroughly, which can be helpful when dealing with straight or fine Asian lashes. Some popular lengthening mascaras for Asian lashes include the Benefit They're Real! Lengthening Mascara and the Tarte Lights, Camera, Lashes 4-in-1 Mascara.
Try a fiber mascara
Another option for enhancing your Asian lashes is to use fiber mascara. These mascaras contain tiny fibers that adhere to your lashes, creating a fuller and more voluminous look. Fiber mascaras can be especially helpful for Asian lashes that are short or sparse, as they can help fill in gaps and add depth to your lashes. Top-rated fiber mascaras for Asian lashes include the L'Oreal Paris Voluminous X Fiber Mascara and the Thrive Causemetics Liquid Lash Extensions Mascara.
Experiment with different formulas
Ultimately, the best way to find the right mascara for your Asian lashes is to experiment with different formulas and brands. Everyone's lashes are unique, so what works for someone else might not work for you. Be willing to try new things, and don't be afraid to mix and match different mascaras to create your perfect look. With a little trial and error, you will find the perfect mascara for your beautiful Asian lashes.
Choosing the right mascara for Asian lashes can be a bit of a challenge, but it's definitely not impossible. You can find a mascara that enhances your lashes and helps you achieve the perfect look by considering factors like brush shape, formula, and lengthening properties. Remember to be patient, be willing to experiment, and, most importantly, have fun with your makeup!
Attention all beauty lovers out there! Are you struggling to find the perfect mascara for your Asian lashes? Our team of beauty editors has done the research for you and has found the best mascara for Asian lashes. Get ready to elevate your lash game to a whole new level. From lengthening to volumizing, we have everything you need to achieve those striking lashes you've always dreamed of. Click the link now and discover your next favorite mascara for those sensational Asian lashes!
What are the critical features of mascara for Asian lashes?
Mascaras designed for Asian lashes should possess specific features to address their unique characteristics:
A lengthening formula is essential to enhance the often shorter lashes.

A smudge-proof and waterproof formula will ensure longevity and prevent smearing, which is ideal for those with monolids or oily eyelids. Asian lashes typically benefit from mascara with curling and lifting effects to open the eyes.

A lightweight formula is desirable to prevent clumping and heaviness.
By considering these critical features, you can choose a mascara that caters to the needs of Asian lashes effectively.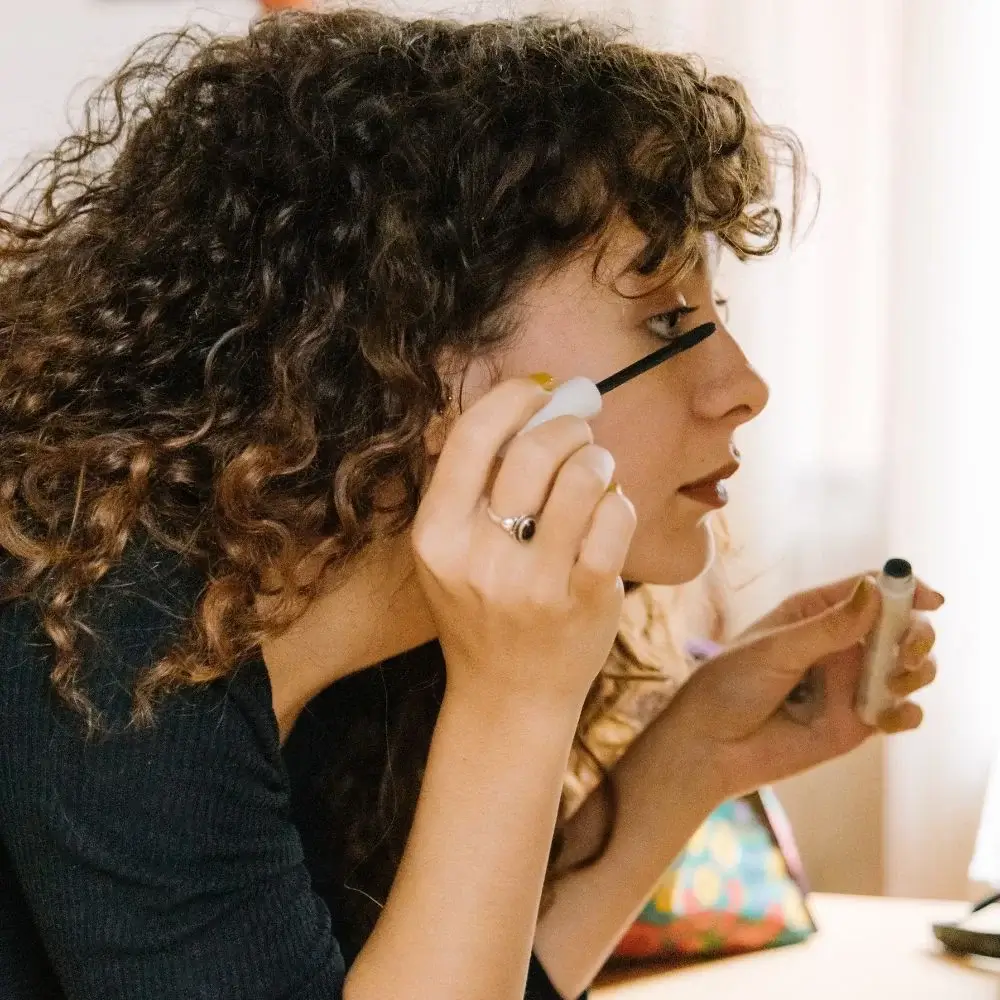 What types of mascara formulas work best for Asian lashes?
Various mascara formulas can enhance Asian lashes, depending on their specific needs. Lengthening mascaras with fiber-based formulas helps to add noticeable length and create a more dramatic look. Curling mascaras are another popular choice, as they can lift and hold straighter lashes, providing a flattering curl that opens up the eyes. Water-resistant or waterproof mascaras are highly recommended to prevent smudging or smearing, ensuring long-lasting wear throughout the day. Experimenting with different formulas will help you discover the best one for your Asian lashes, achieving the desired results.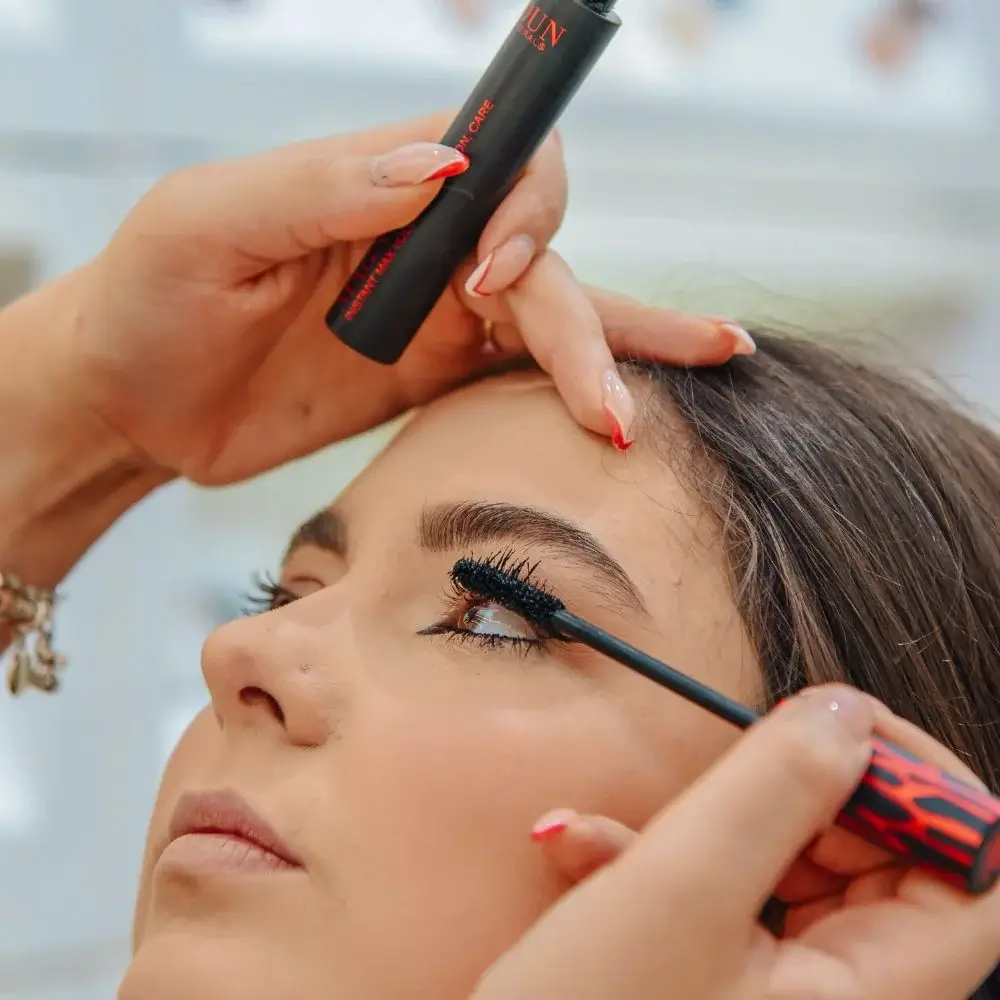 What are the different brush types and shapes that are suitable for Asian lashes?
Choosing the right brush type and shape can significantly impact the application and results on Asian lashes. Mascara brushes with curved wands work well for Asian lashes, as they can help to lift and curl even the straightest lashes. For those with sparse lashes, a mascara brush with densely packed bristles can add volume and create a fuller appearance. Smaller, tapered brushes are excellent for reaching the inner and lower lashes, ensuring every lash is coated. Experimenting with different brush types will allow you to find the one that suits your Asian lashes and achieves your desired look.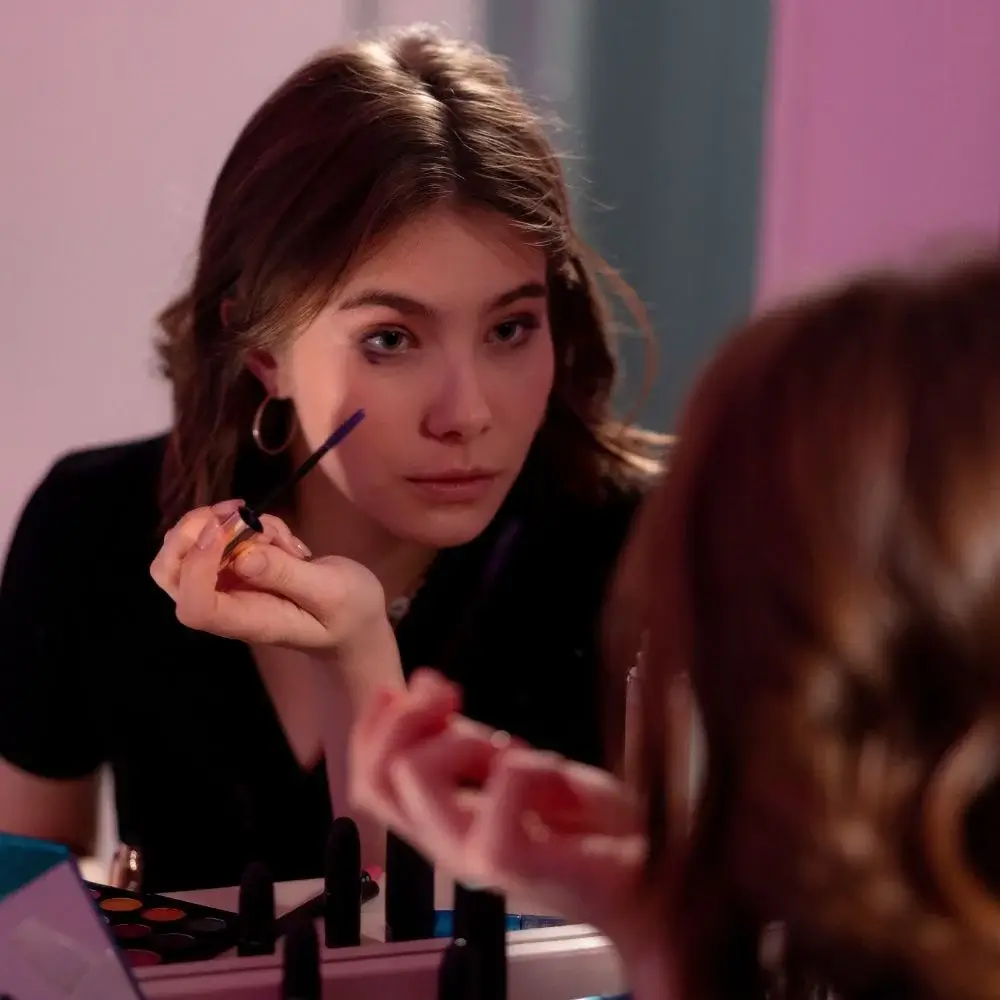 How should I prep my Asian lashes before applying mascara for the best results?
Prepping your Asian lashes before applying mascara can significantly enhance the final result. Start by curling your lashes with an eyelash curler, focusing on the base and holding for a few seconds to create a gentle curl. Using an eyelash comb, gently separate clumped lashes for a more even application. To add extra volume, consider using a lash primer before applying mascara. This extra step can help condition and lengthen your lashes, providing a solid base for the mascara. By adequately prepping your Asian lashes, you can achieve optimal results with your mascara application.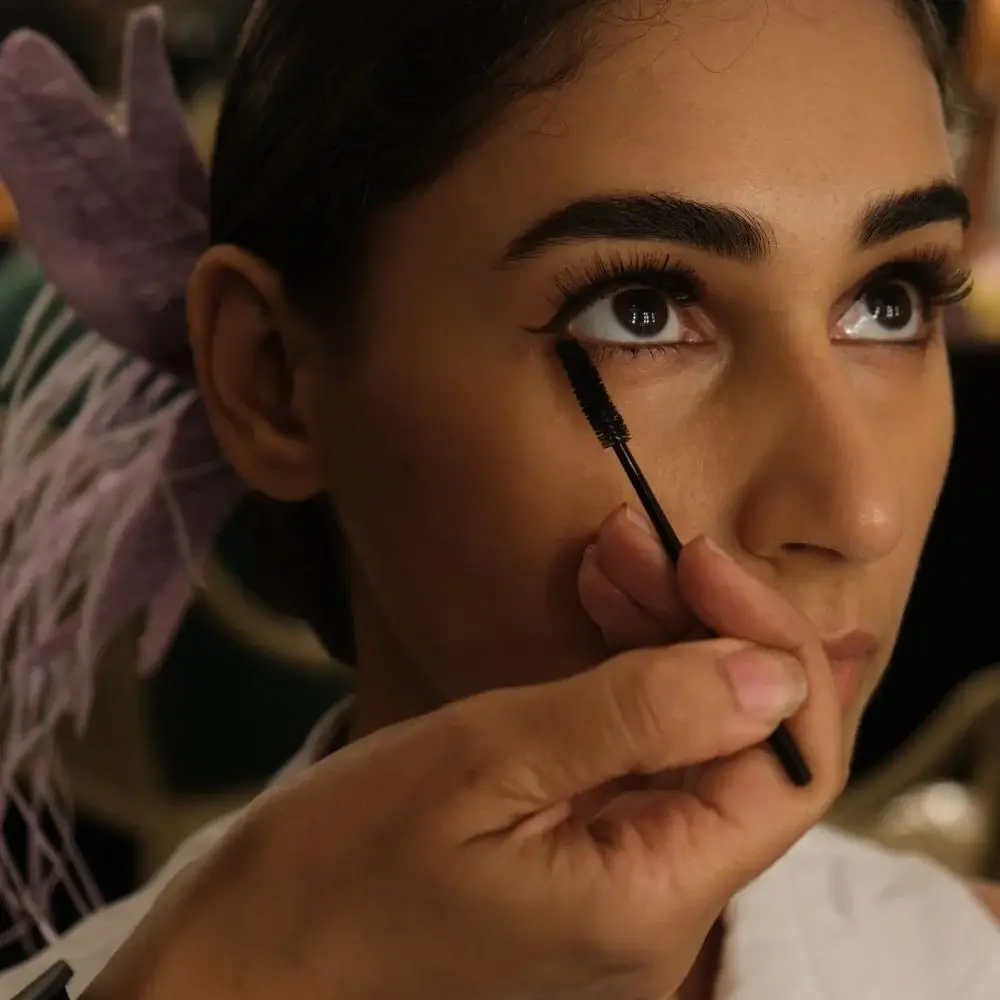 How can I prevent mascara from clumping on my Asian lashes?
To prevent mascara from clumping on Asian lashes, a few techniques can be beneficial. Firstly, avoid pumping the mascara wand in and out of the tube, as this introduces air and dries out the formula, leading to clumping. Instead, swirl the wand inside the tube to pick up the desired amount of product. Besides, wiping off any excess mascara from the wand before the application can prevent excessive product buildup on the lashes. Using a zigzag motion while applying the mascara can also help to separate and evenly distribute the product, reducing the chances of clumping on Asian lashes.