Mascara is a beauty staple for many Asian individuals, helping them achieve fuller, thicker-looking lashes. However, smudged mascara can ruin an otherwise polished makeup look. The struggle is accurate, and we understand it. In this blog post, we'll explore how to prevent mascara from smudging your eyelids. Here are some helpful tips that can be incorporated effortlessly into your daily beauty routine.
Use an Eyelash Curler:
Using an eyelash curler before applying mascara is a must, especially if you have straight lashes. Curled lashes help the mascara adhere better to your lashes and prevent them from transferring onto your lids. By holding the curler at the base of your lashes and gently squeezing for a few seconds, you'll achieve a lifted and curled effect that lasts all day.
Invest in a Good Quality Mascara:
Not all mascaras are created equal. Don't compromise on quality for a lower price tag. Investing in a good quality mascara designed to resist smudging and flaking can significantly affect how your mascara holds up throughout the day. Look for mascaras that are waterproof, smudge-proof, and sweat-proof.
Apply Mascara to Top Lashes Only:
Many Asians have hooded eyelids, so there's little space between the lash line and brow bone. Applying mascara to lower lashes can cause them to brush against your skin and leave smudges. Instead, apply mascara to your top lashes only, ensuring that you aim for the roots and get as close to the lash line as possible to create the illusion of fuller lashes.
Use a Primer:
Applying a primer before your mascara can help prolong its wear time and prevent any smudging from occurring. Primers help to separate lashes and add volume without weighing them down. Apply the primer before the mascara, wait for a few seconds, and then apply your mascara as usual.
Powder Your Lids:
After applying eye shadow, dust a small amount of translucent powder on your lids before applying mascara. This technique can help soak up any oil or moisture on your lids and create a smooth surface for mascara application. The powder also helps to set your eye shadow in place, preventing any transfer onto your lashes.
Preventing smudged mascara is possible. Incorporating these tips into your daily beauty routine will help keep your mascara in place all day, leaving you with a polished makeup look that lasts. Remember to use an eyelash curler, invest in good quality mascara, stick to top lashes only, use a primer, and powder your lids. With these easy steps, you'll never have to worry about smudged mascara again.
Calling all beauty lovers! Let's talk about mascara for Asian lashes. We know the struggle of finding the perfect mascara that emphasizes our lovely eyes without smudging and flaking after a few hours. Don't worry; we've got you covered! Trust the beauty editors who have researched and discovered the best mascara for Asian lashes. Click the link and find your next favorite mascara that will take your lashes to a new level of fabulousness. Say goodbye to clumpy lashes and hello to long, fluttery ones. It's time to enhance your eyes with the best mascara for Asian lashes.
What are the best mascaras for Asian lashes that don't smudge or flake?
When it comes to Asian lashes, finding a mascara that doesn't smudge or flake can be a challenge. Look for mascaras designed for long-lasting wear and offer smudge-proof and flake-resistant formulas. Water-resistant or waterproof mascaras can also be a great option to prevent smudging throughout the day. Pay attention to the brush design; specific brushes can help coat each lash evenly and minimize clumping. Besides, considering mascaras with tubing technology can provide excellent smudge-proof results. Experimenting with different brands and formulas can help you discover the best mascara for your Asian lashes.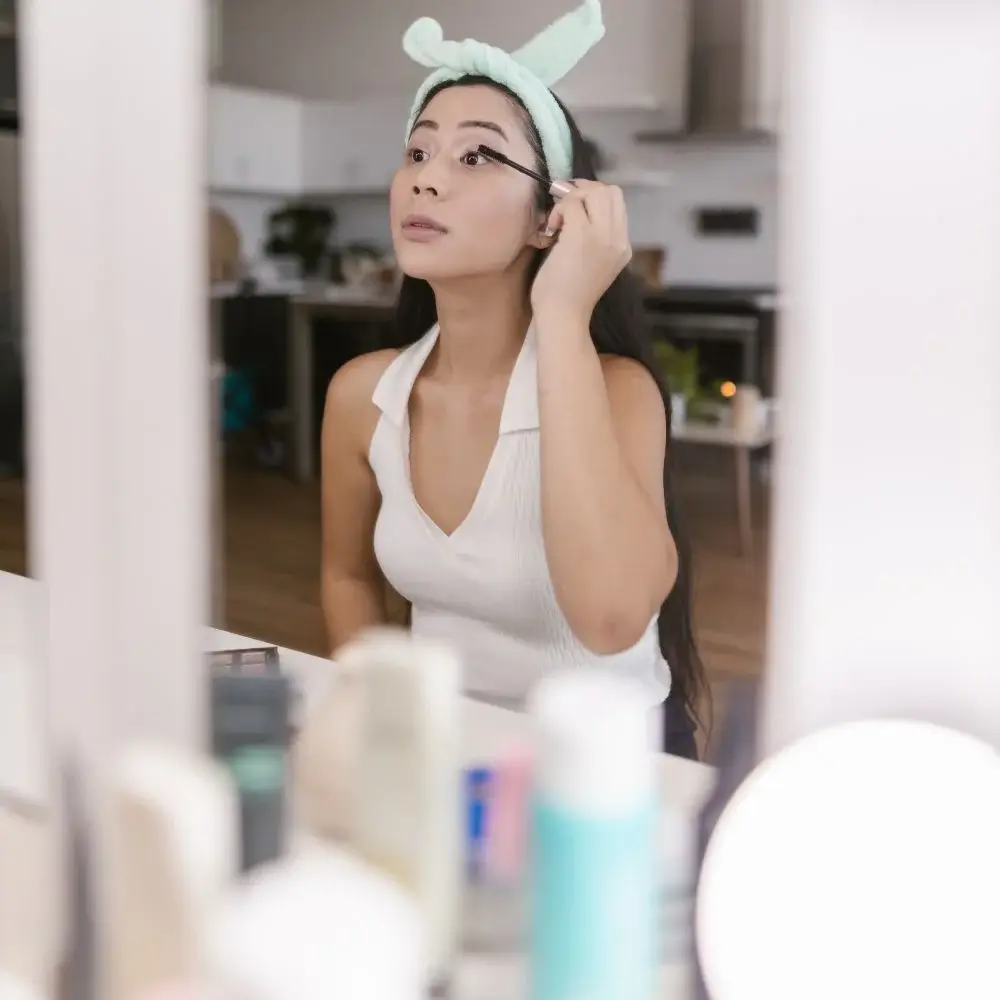 What are some mascaras that provide a natural look for Asian lashes?
If you prefer a natural look for your Asian lashes, there are mascaras available that can enhance your lashes without appearing overly dramatic. Opt for mascaras with a lightweight formula that can add length and volume without weighing down your lashes. Look for mascaras with a thin wand or a comb-like applicator, as they can help separate and define each lash for a more natural effect. Further, choosing mascaras in brown or soft black shades can provide a softer and more subtle look, complementing your Asian features beautifully.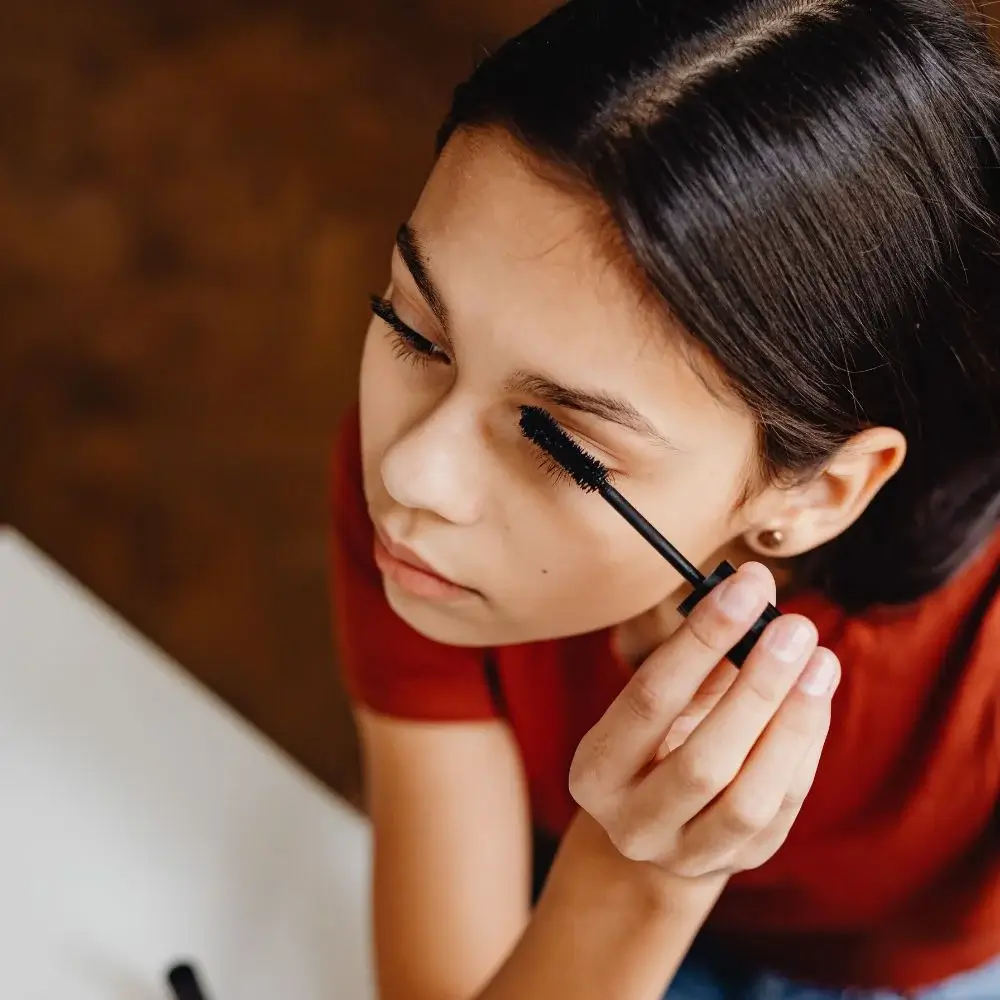 What are the best mascaras for Asian lashes with sensitive eyes?
For those with sensitive eyes, choosing mascaras that are gentle and suitable for sensitive eyes is essential. Look for mascaras that are hypoallergenic and fragrance-free, as these are less likely to irritate. Mascaras labeled as ophthalmologist-reviewed or suitable for contact lens wearers can also be a good choice. Besides, consider mascaras formulated with nourishing ingredients like aloe vera or chamomile, as they can help soothe and condition your lashes while minimizing potential irritation. Always perform a patch reviewbefore applying any new mascara to ensure it won't cause adverse reactions.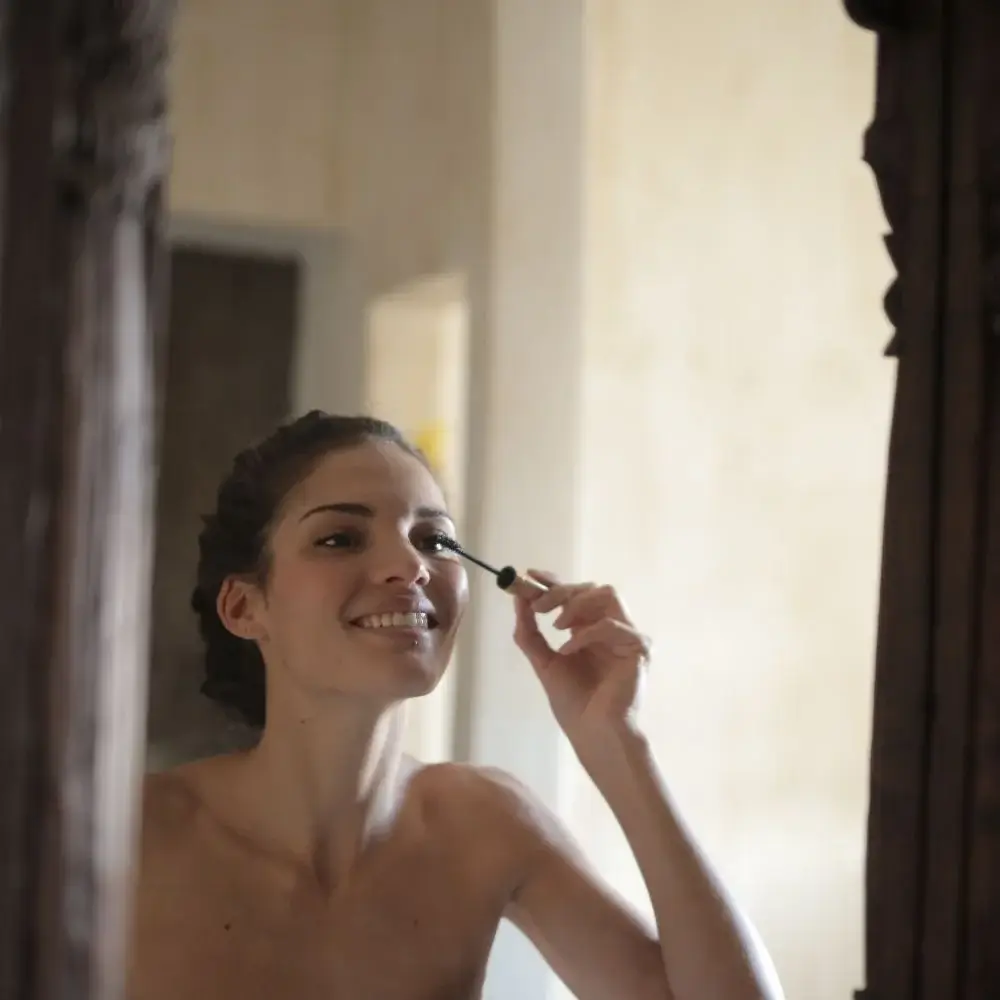 How often should I replace my mascara for optimal results on my Asian lashes?
To maintain optimal results and ensure the safety of your Asian lashes, replacing your mascara every three to six months is recommended. Over time, mascaras can become contaminated with bacteria, leading to eye infections or irritation. Replacing your mascara regularly reduces the risk of introducing harmful bacteria to your lashes and eyes. Remember to close the mascara tightly after each use to minimize exposure to air and potential contamination. If you notice any changes in the mascara's consistency, such as clumping or a change in odor, it's best to replace it sooner.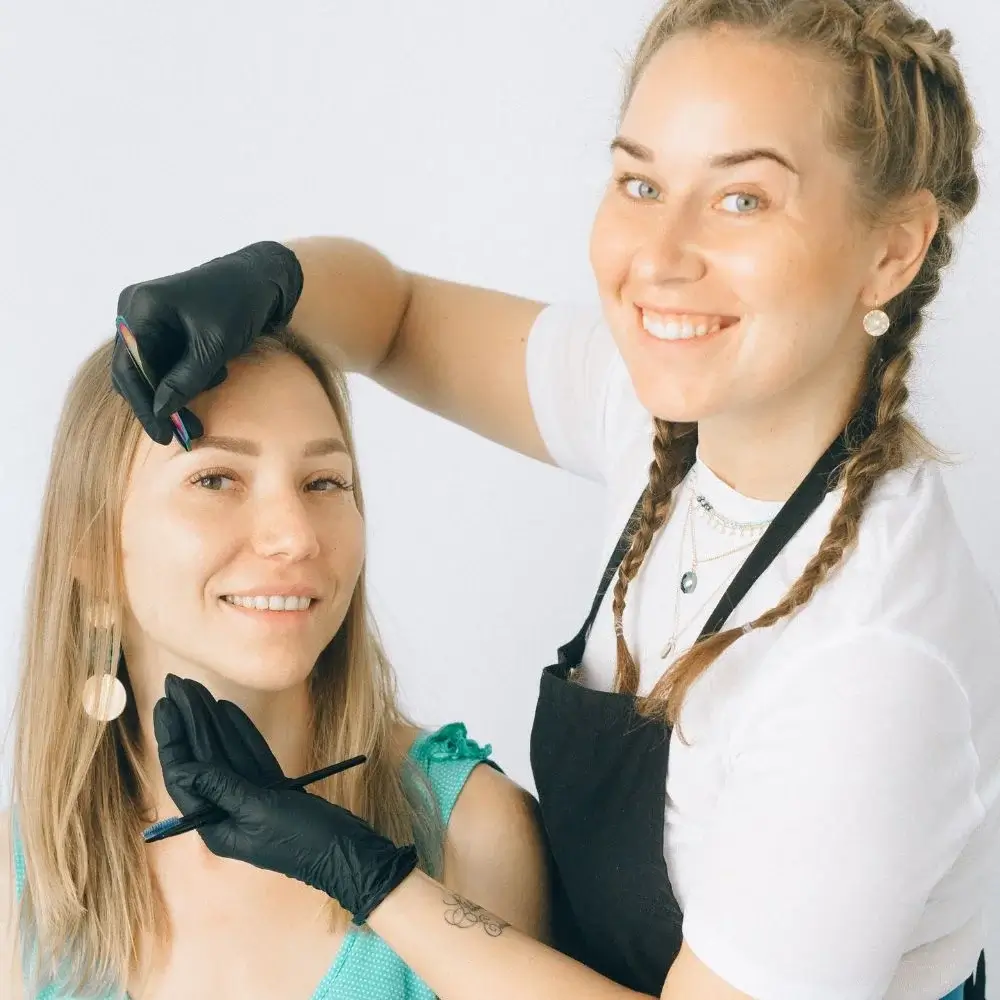 How should I apply mascara to my Asian lashes if I wear contact lenses?
If you wear contact lenses, you can take a few precautions when applying mascara to your Asian lashes. First, ensure your hands are clean and free from any makeup residue or oils that could transfer onto your lenses. Apply your contact lenses before applying mascara to avoid accidental smudging or getting any product on the lenses. When applying mascara, hold the wand parallel to your lashes and gently wiggle it from the roots to the tips. Avoid applying mascara to the waterline or the inner lashes to prevent any potential contact with the lenses. Allow the mascara to dry completely before inserting your lenses.
Should I avoid mascaras that contain harsh chemicals for my Asian lashes?
It is generally advisable to avoid mascaras that contain harsh chemicals for the well-being of your Asian lashes. Some mascaras may contain parabens, sulfates, or formaldehyde-releasing preservatives, which can cause irritation or allergic reactions. Opting for mascaras labeled as free from these harsh chemicals can minimize the risk of adverse reactions. Look for mascaras with more natural and gentle formulations that prioritize the health and safety of your lashes and delicate eye area. Prioritizing high-quality and hypoallergenic products can ensure a positive experience for your Asian lashes.