Hey We're GarnesGuide.


We find the best so you don't have to live with the rest!!

Search posts, tags and authors
What's new?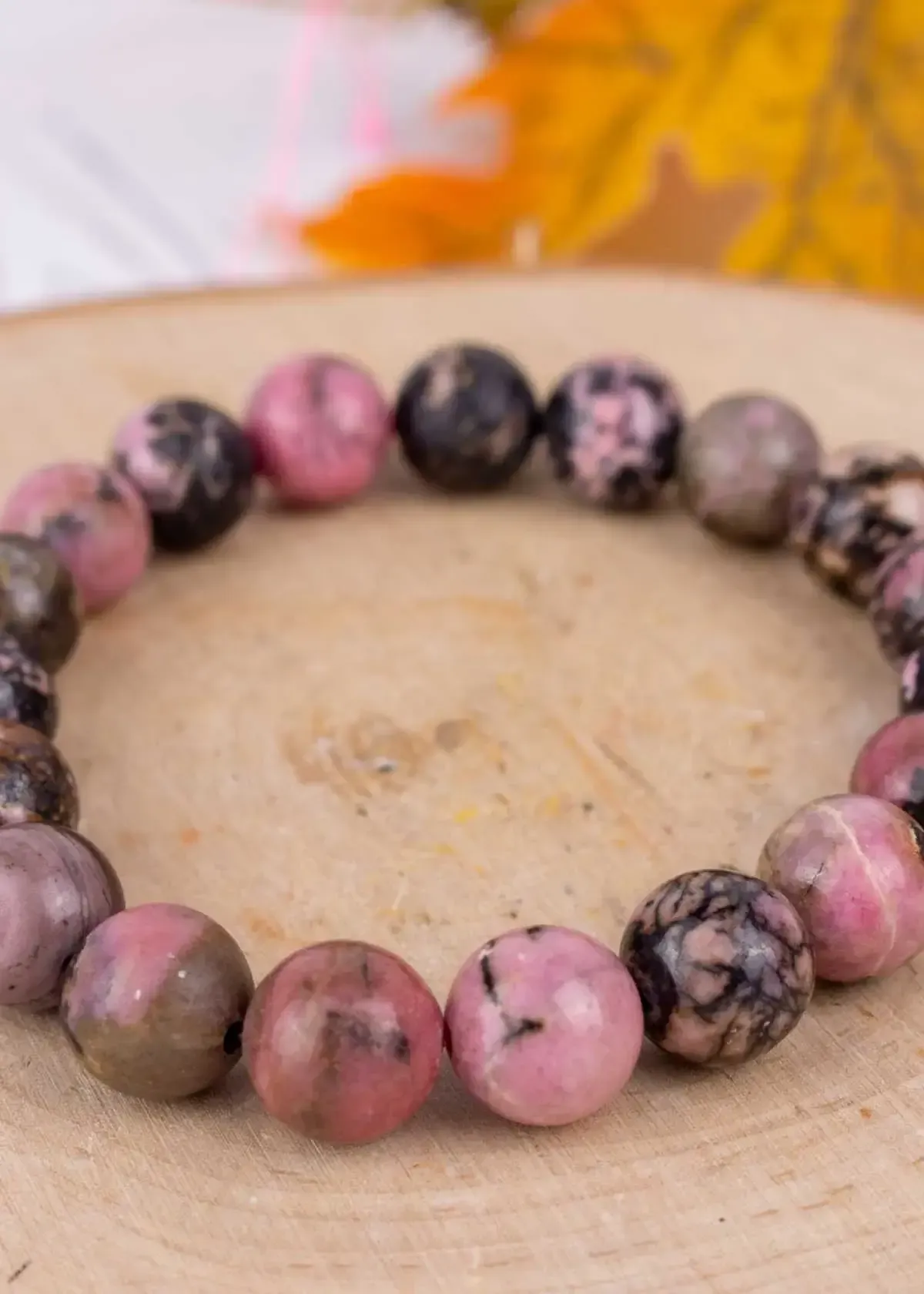 Rocking a Rhodonite bracelet isn't just about style, it's a statement. Learn why these gemstone marvels are a must-have accessory.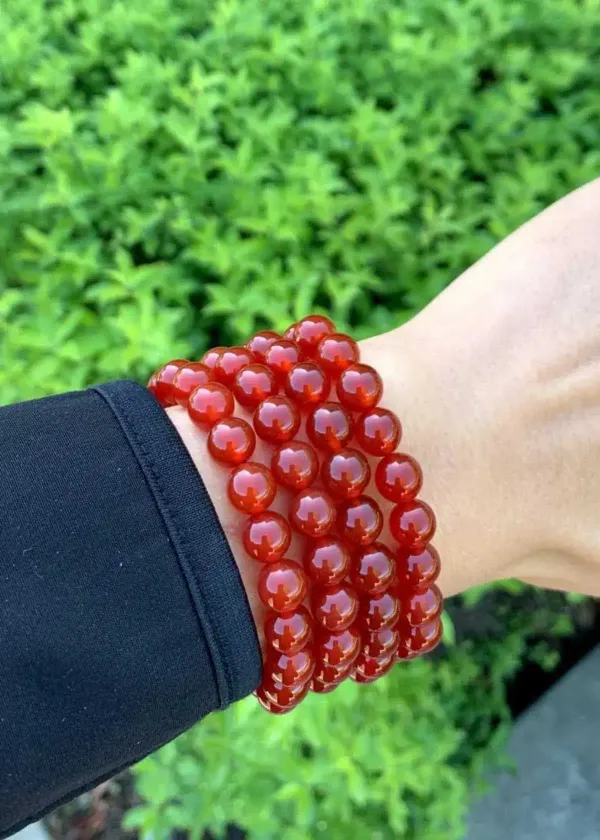 Spot. Select. Style. Our definitive guide to carnelian crystal bracelets is your secret weapon to making a perfect choice.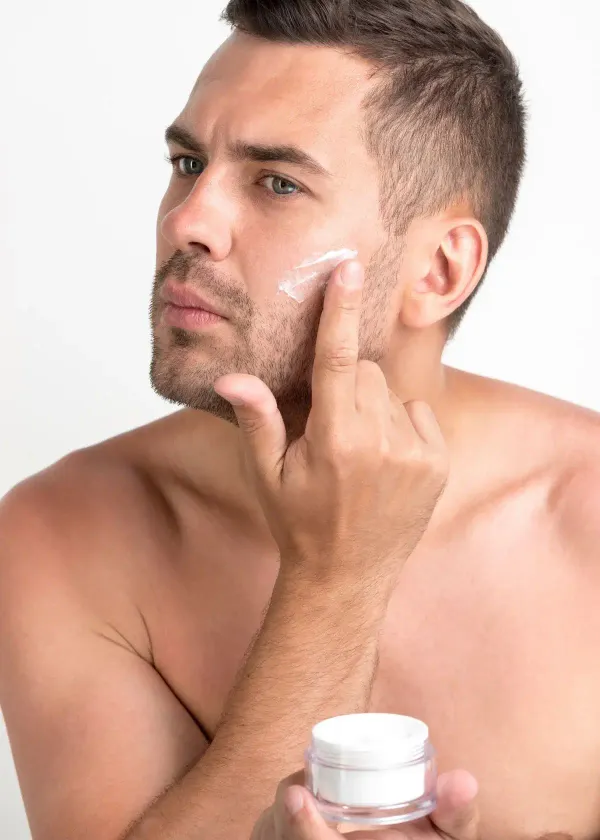 Discover the simple steps for finding your skin type and what it means to take care of your complexion. Learn about the types, benefits, and best products to suit different skin types.
Previous posts