Acne-prone is one of the sensitive types of skin that is more prone to sun damage, dryness, and clogged pores. People with acne-prone skin need to be extra careful while going out in the sun and always wear sunscreen.
But with so many options, finding the right one becomes challenging, and picking up the wrong one can do more harm than good. Do you have acne-prone skin? If you're looking for the best sunscreen for your type of skin, then look no further.
We've got the top three sunscreens that are perfect for people with acne-prone skin. Not only will these sunscreens protect your sensitive skin from the sun, but they'll also help to keep your pores clear and free from dirt and oil.
Click on this link to learn more about our top three best sunscreens for acne-prone skin!
We have searched for the best, so you don't have to live with the rest. In order to serve you to the best of our ability and to keep our blog going, GarnesGuide may collect a share of sales or other compensation from the links on this page if you decide to buy. Each product was independently researched by our editors, and the reviews may have been edited for length and clarity.
How We Choose The Best Sunscreen For Acne Prone Skin:
Sunscreen is an important part of any acne-prone skincare routine, but it can be difficult to find one that doesn't cause more breakouts. It's hard enough to keep your acne under control without adding another product to your skincare routine.
And if you've ever tried a sunscreen that made your acne worse, you know how frustrating it can be. To help you, we have done a deep dive research and picked the top three best sunscreens for acne-prone skin. All of these sunscreens on this list are oil-free, non-comedogenic, and fragrance-free.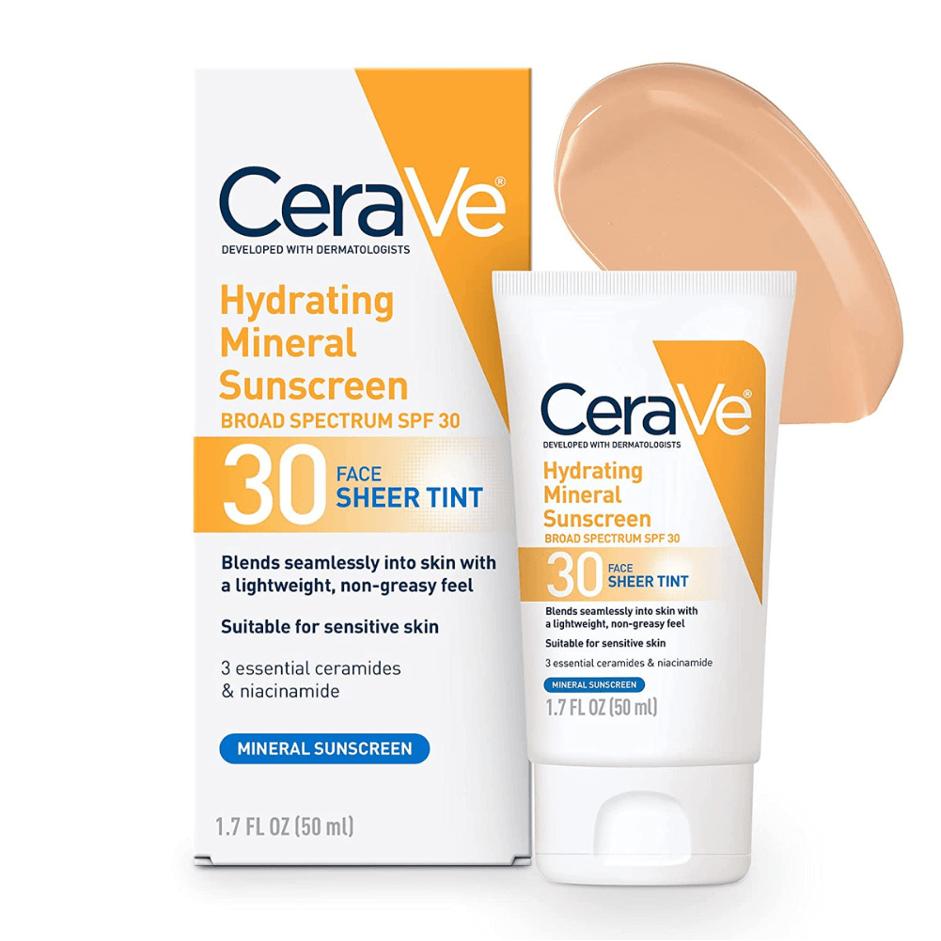 Best Sunscreen For Acne Prone, Sensitive, Oily and Dry Skin
CeraVe Tinted Sunscreen with SPF 30
Check Price on Amazon
Why GG Loves It
Do your chemical sunscreens cause your skin to feel irritated or dry? Stop searching for an SPF Sunscreen that meets all your skin needs! CeraVe Tinted Sunscreen with SPF 30 is an all-in-one solution that provides broad spectrum protection, lightweight coverage, and a sheer tint to naturally even out your complexion.
The formula is enriched with three essential ceramides to help protect and restore the skin's natural barrier. Niacinamide helps calm redness, while hyaluronic acid helps retain the skin's moisture. Plus, the sunscreen is non-greasy and oil-free, making it a great choice for oily skin types. It won't clog pores or cause breakouts either!
This tinted sunscreen provides up to 30 minutes of water resistance so you can feel confident that your skin is protected from UVA/UVB rays, even when swimming or sweating. And it's suitable for all skin types, including acne-prone, dry, sensitive, and oily.
Enjoy a lightweight matte finish with a natural glow without the white cast that many mineral sunscreens leave behind. With this sunscreen SPF 30, you don't need any special or particular sunscreen to protect your acne prone skin from sun rays.
What You Should Know
If you want one of the best sunscreens for acne prone skin, then you will love this one. It is also great for sensitive skin, as it won't irritate or cause breakouts. And the mineral-based formula won't clog pores. It is also helpful in absorbing excess oil and is made with water-resistant formula.
This is a board-certified dermatologist sunscreen and has been tested in clinical studies. It is safe to use on children and has the National Eczema Association Seal of Acceptance. It goes on smooth and absorbs quickly, so you don't need to worry about a thick, greasy residue left behind. The matte finish sunscreen non-comedogenic formula is one of the acne treatments.
The lightweight formula is gentle and safe because it contains no harsh chemicals or preservatives like oxybenzone and avobenzone. It also doesn't contain any irritating fragrances or dyes. So if you want a safe sunscreen for acne prone skin that won't clog pores or cause breakouts, this one is perfect for you.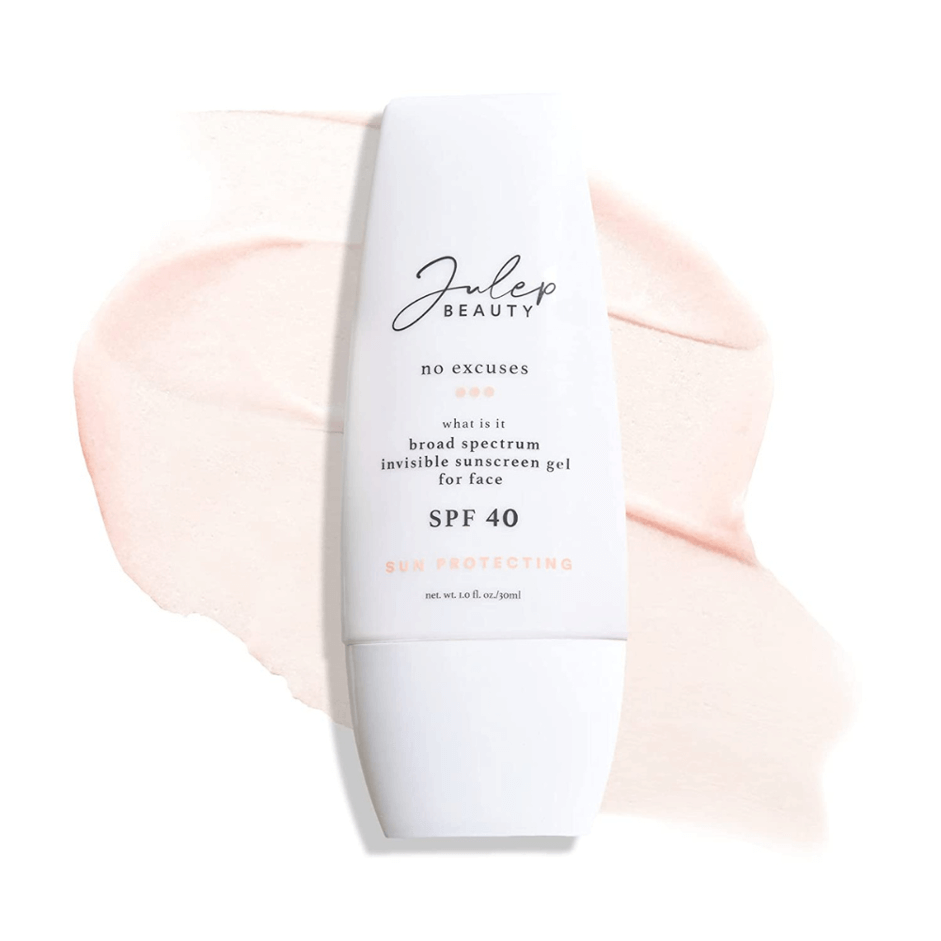 Best Sunscreen For All Skin Types
Julep No Excuses SPF 40 Clear Facial Sunscreen Broad-Spectrum
Check Price on Amazon
Why GG Loves It
If you are searching for a mineral sunscreen that is safe on sensitive skin as well as acne-prone skin, then Julep No Excuses SPF 40 Clear Facial Sunscreen Broad-Spectrum is the perfect choice for you to go with and give your look a new shine. This oil-free broad-spectrum SPF sunscreen is safe and doesn't include harmful ingredients.
This sunscreen has a lightweight and non-greasy formula that easily blends into the skin and dries down to an undetectable, matte finish. Julep No Excuses Sunscreen SPF 40 provides UVA/UVB protection with 20% zinc oxide to protect your skin all day.
It contains rosehip oil and sunflower seed oil that not only hydrates and repairs skin but also even out your skin tone and makes it look better. This antioxidant protection sunscreen contains all acne-fighting ingredients that will treat acne and protect you from the sun's harmful rays.
Compared to chemical sunscreens, it is also best for treating dark spots because the sunscreen features a powerful substance that protects you from sun exposure and white cast. The antioxidant blend formula doesn't include mineral oil, but it can absorb oil and reduce the shine of your skin.
What You Should Know
This fragrance-free powerful unseen sunscreen is made to restore your skin barrier while protecting it from the sun. It's packed with skin-loving ingredients, including hyaluronic acid, niacinamide, vitamin E, and rosehip oil, to hydrate and nourish your skin while keeping it safe from UVA/UVB rays.
The broad spectrum protection is perfect for all skin, especially acne-prone and sensitive skin. To make your skin more compelling and attractive, apply this oil-free formulation sunscreen to the spot where you need sun protection, so it can provide you a smooth and healthy skin.
If you want proper protection and treatment, apply this matte sunscreen 15 minutes before going in the sun and reapply every two hours and immediately after swimming or sweating. Compared to other mineral sunscreens for acne prone skin, this is also perfect for darker skin tones.
You can wear it alone or under makeup and even use it on your body. So enjoy this amazing sunscreen that helps you clear your skin with its long-lasting protection from sun damage. It will make your skin look naturally beautiful with a perfect look.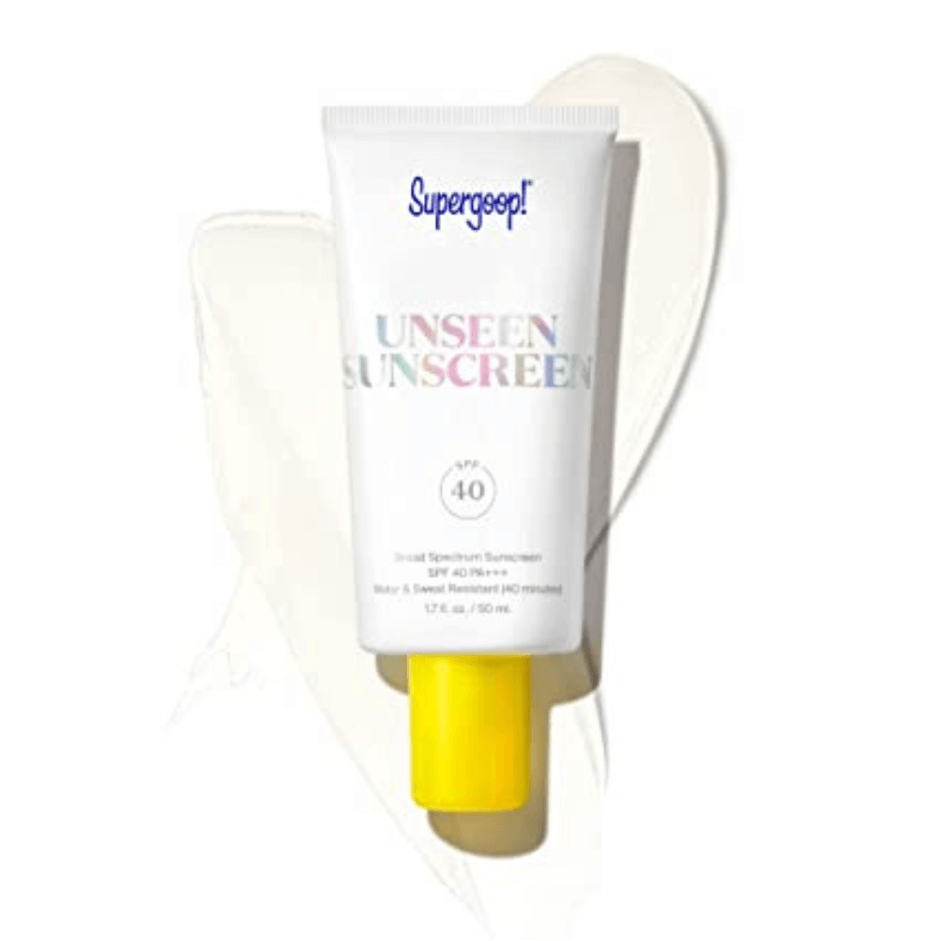 Best Sunscreen For Comprehensive Protection
Supergoop! Unseen Sunscreen
Check Price on Amazon
Why GG Loves It
There are many sunscreens for acne prone that make your skin sensitive, greasy, and smelly. But with Supergoop! Unseen Sunscreen, you get comprehensive protection without having to sacrifice any of those things.
This lightweight, the invisible formula is oil-free and scentless, so it won't add an extra layer of oil or a strong smell to your skincare routine. This mineral sunscreen is also fortified with powerful antioxidants to help protect your skin from blue light and infrared radiation that can cause premature aging.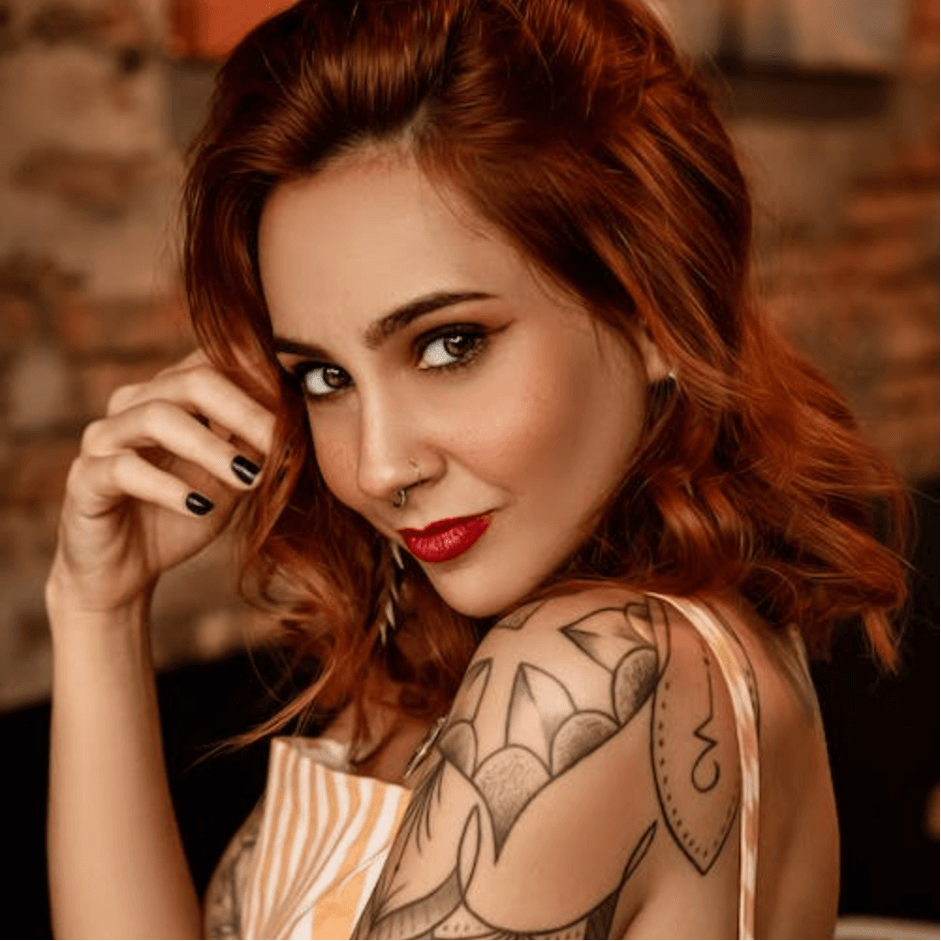 Plus, its unique formula acts as a primer, providing shine control and creating a smooth surface for makeup application. With SPF 40, you can be sure that your skin is well-protected without having to worry about greasiness or a sticky feel.
Compared to other oil-free best sunscreens for acne prone, Supergoop Unseen Sunscreen is the most suitable for comprehensive protection, perfect for all skin tones and types. So don't be afraid to step out in the sun with confidence!
What You Should Know
Suppose you want to protect your skin without sacrificing mineral formula, Supergoop! Sunscreen is the way to go. It's non-greasy and goes on clear, so you'll never feel like it's clogging pores or leaving your skin feeling greasy.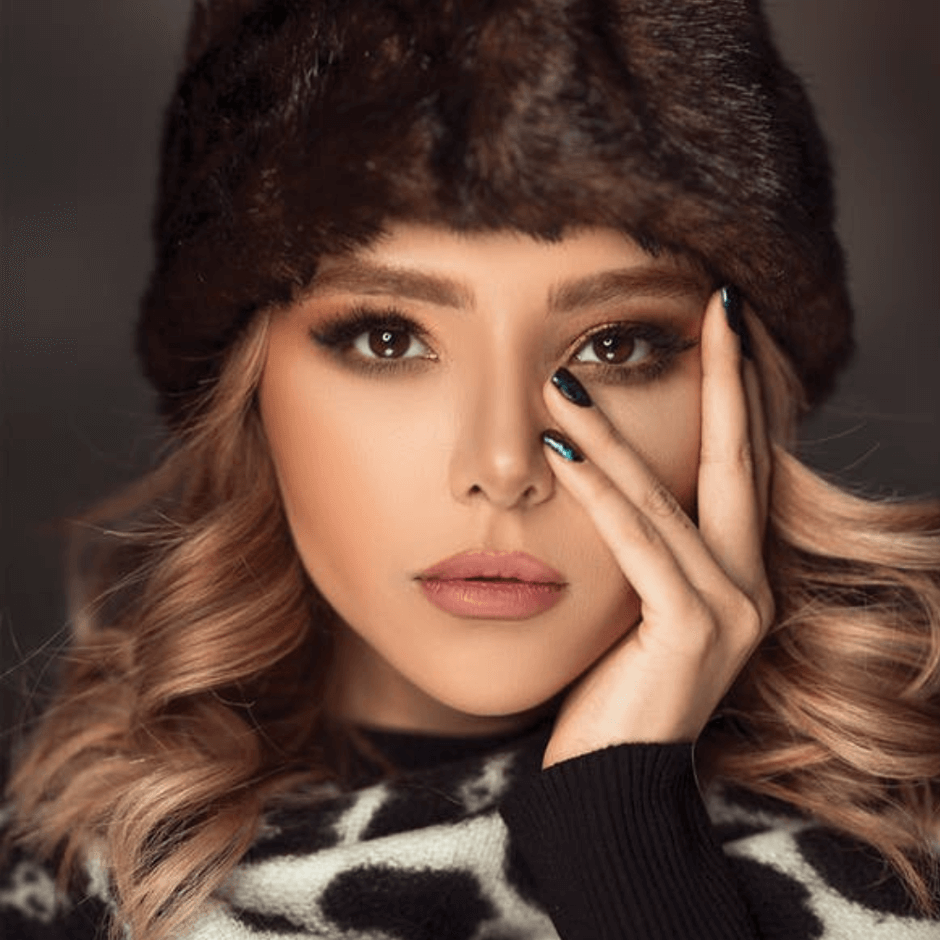 Plus, it's designed for everyday use for long-term protection against sunburns and wrinkles like other best sunscreens for acne prone. Supergoop! Sunscreen contains powerful ingredients like mineral UV blockers, titanium dioxide, zinc oxide, and antioxidants that nourish and protect your skin from the sun's damaging rays.
In addition, it's free of fragrances, parabens, oils, endocrine disruptors, and other potentially harmful chemicals like black girl sunscreen. It is also board-certified dermatologist tested and approved, so you know it's safe for your skin. This sunscreen SPF 40 also exfoliates away dead skin cells from oily skin.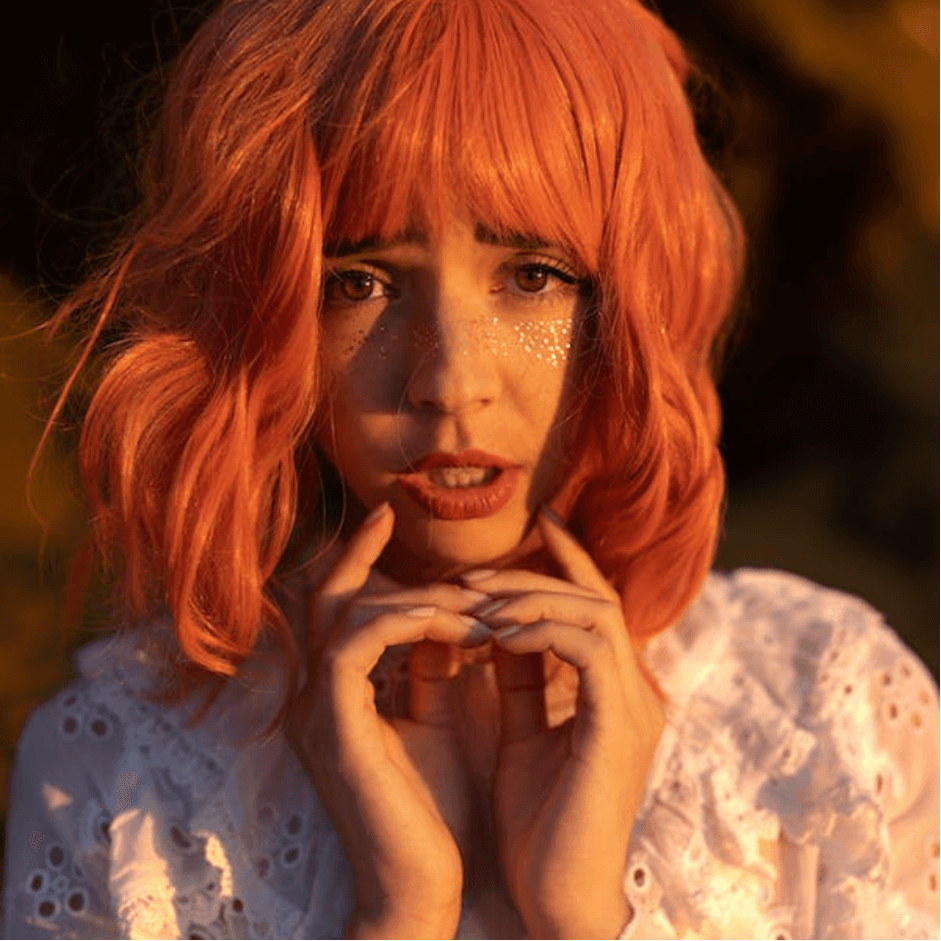 To shield your acne-prone skin from sun harm, Supergoop! Sunscreen is the perfect option. It is also beard friendly which means that you can use it even when you have a beard. So get your mineral formula protection and keep your skin healthy.
Here are Some FAQs to Help Guide you on Your Way!
Acne-prone skin is more prone to sunburns because of clogged pores with bacteria and oils, making it harder to protect skin from the sun's UV rays. The solution is to apply sunscreen.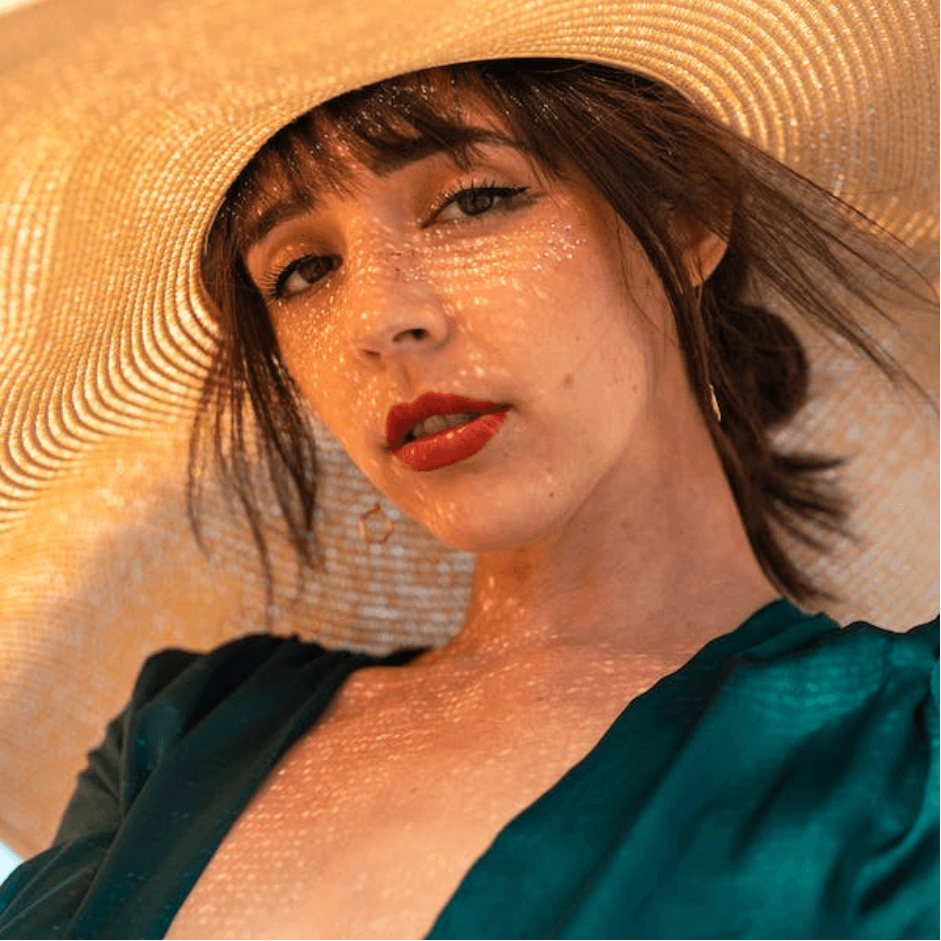 If you are like most people with acne-prone skin, here are the Frequently Asked Questions (FAQs) related to sunscreen that help you to find all of your answers, so take some best steps to protect your skin:
Does sunscreen prevent tanning?
In a word, no. Sunscreen prevents sunburns and hydrates skin, but it does not prevent tanning. Tanning is your body's natural response to sunlight, and it is caused by the production of melanin-rich skin, a protective pigment that absorbs ultraviolet light.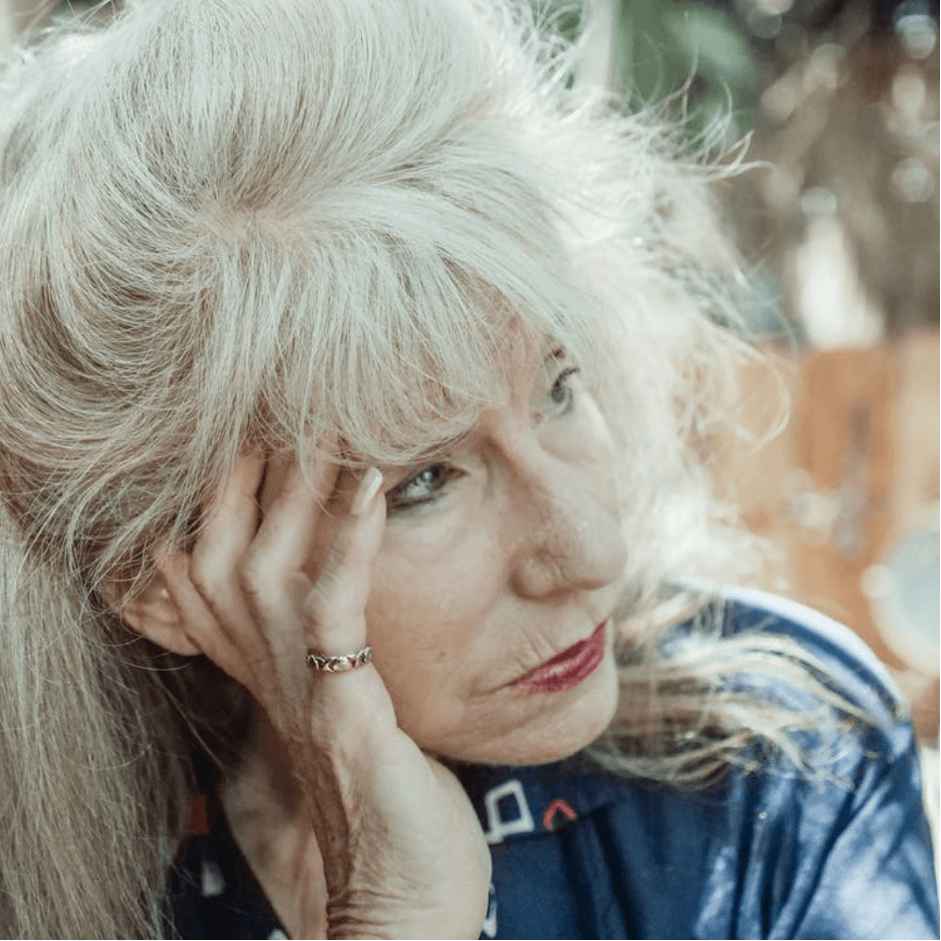 Can you tan with sunscreen?
Sunscreen will help keep you from getting sunburned, but it won't necessarily stop you from tanning. But some people prefer to tan with sunscreen because it prevents them from burning. So to get an oily shine-free finish, choose the sunscreen that keeps skin hydrated and contains natural ingredients like lactic acid, green tea extract, zinc oxide, and titanium dioxide.
When was sunscreen invented?
Sunscreen was invented in the 1938s. It was originally developed to protect military personnel from harmful sun rays. After that, sunscreens are used by acne-prone people and recommended by dermatologists instead of acne medications that cause the skin to be more sensitive to sunburns.
Does sunscreen block vitamin D?
Yes, sunscreen can block vitamin D absorption. However, it's important to remember that sunscreen is necessary to protect against sunburn and skin cancer, which are linked with a decreased lifespan. So it's important to find a mineral or chemical sunscreen that doesn't completely block vitamin D absorption. Also, look for an oil-free sunscreen containing zinc oxide, coconut oil, or titanium dioxide.
What's acne prone skin?
Acne-prone skin is a genetic disposition that lifestyle choices, such as diet and stress levels, can aggravate. People with acne-prone skin have an overproduction of sebum, the oil that lubricates our skin.
How often should you exfoliate acne prone skin?
Exfoliating your skin can effectively treat acne, but it's important to do it the right way. You should only exfoliate once or twice a week, using a gentle exfoliant that won't irritate your skin. Over-exfoliation can make your acne worse by irritating your skin and causing it to produce more oil. So be gentle with your skin, and don't exfoliate more than necessary.
Is vitamin C good for acne prone skin?
There is some evidence that vitamin C may help treat acne. Acne is believed to be caused, in part, by inflammation, and vitamin C has anti-inflammatory properties. Additionally, vitamin C is a potent antioxidant, and some researchers believe that the oxidative stress caused by acne may play a role in its development.
Which facial is good for acne prone skin?
Salicylic acid is the best at unplugging pores and eliminating the build-up of oil and dead skin cells that can lead to acne. It's a beta-hydroxy acid that exfoliates the skin. Benzoyl peroxide also helps unplug pores and reduce inflammation. It comes in over-the-counter products and prescription-strength medications.
Top 3 Best Sunscreen For Acne Prone Skin
Although all of the sunscreens listed are great for acne-prone skin, we recommend trying out a few to see which one works best for you. Sunscreen is an important part of any skincare routine, and it's especially crucial if you have acne-prone skin.
Make sure to reapply sunscreen every two hours, and don't forget to wear hats and sunglasses when you're outside! Thanks for reading our blog post on the best sunscreens for acne-prone skin. We hope this information was helpful.
Read our article about best sunscreen for tattoo here!
Read our article about best drugstore eyebrow gel here!  
Read our article about best spray sunscreen here!
Read our article about best primer for acne prone skin here!