There is no better time to flaunt your fashion game than summer. And, if you are someone who loves to twin with your partner, matching swimsuits for couples are essential wardrobe staples to amplify your beach fashion. Not only do they look stylish, but they also add a touch of romance to your beach vacations. Whether you are hitting the beaches as a newlywed couple or have been together for years, coordinating your swimwear is a fun way to show off your love and style. In this blog post, we're spilling all the tips and ideas to curate your matching swimwear collection.
Choose colors and prints that complement each other
Matching swimsuits don't necessarily mean that you have to get the same swimsuit. Instead, you can opt for colors and prints that complement each other. For instance, if your swimsuit is in a solid bright yellow hue, you can choose a patterned swimwear piece for your partner featuring a hint of yellow in the print. Similarly, if you have a floral-printed swimsuit, your partner can choose a solid color in the same color scheme. The key is to coordinate without being too matchy-matchy.
Find matching styles that suit your bodies
The next step in choosing the perfect matching swimsuits for couples is to select styles that flatter your bodies. Bikinis, one-pieces, and swim trunks come in various styles, cuts, and sizes. It's crucial to try different styles and see which ones work for your body. In addition, if you have varying body types, select styles that accentuate your best features. For example, if your partner has a trim upper body and muscular legs, swim trunks that end above the knee can highlight their athleticism, whereas a bikini top that flaunts your bust can be the perfect match.
Customize your swimsuits with personal touches
Personalizing your matching swimwear is an excellent way to make it unique and meaningful. You can customize your swimsuit with your initials, nicknames, a cute saying, or your partner's favorite sports team. You can add matching beach hats or cover-ups, creating a cohesive and personalized look.
Mix and match solids and prints
If matching colors or prints feel too restrictive, mix and match solid colors and prints. For example, a black-striped one-piece swimsuit can look fantastic paired with solid black swim trunks. Similarly, a solid red swimsuit for one partner matches perfectly with a nautical anchor-printed swimsuit for the other.
Consider active lifestyles
If you and your partner are an active couple and love to engage in water sports, surfing, or paddleboarding, functional swimwear is a must. Look for rash guards, board shorts, or one-piece swimsuits that offer coverage and support, ensuring you can enjoy all your favorite beach activities comfortably.
Matching swimsuits for couples is a fun and stylish way to express your love and fashion style while enjoying your summer beach vacation. Whether you choose matching colors, prints, or styles, make sure the swimwear pieces flatter your body and complement each other. Personalize it with your unique touches, and don't be afraid to mix and match solids and prints. After all, the beach is about having fun and making memories, and matching swimwear can be a great way to do that. So, go ahead and make a splash with your loved one in style!
Summer is here, and we all know what that means - it's time to hit the beach! But what's better than spending a day in the sun with your significant other? Matching swimsuits for couples! After all, who doesn't want to show off their love in a stylish and fun way? Searching for the perfect matching swimsuit can be daunting, but don't worry - we've got you covered. We have researched and found the best options for you and your partner. So, why take the plunge and find your new favorite matching swimsuits for couples? Follow the link and prepare to turn heads on the beach this summer.
What is the trend behind matching swimsuits for couples?
Matching swimsuits for couples have surged in popularity as a unique trend that artfully combines fashion with romance. This phenomenon has its roots in the desire to express love and unity through visually captivating means. Couples are increasingly seeking imaginative ways to stand out and celebrate their togetherness. These matching swimsuits offer an exquisite opportunity for partners to make a striking statement during beach or pool outings, turning a simple day in the sun into an unforgettable experience that vividly showcases their profound connection.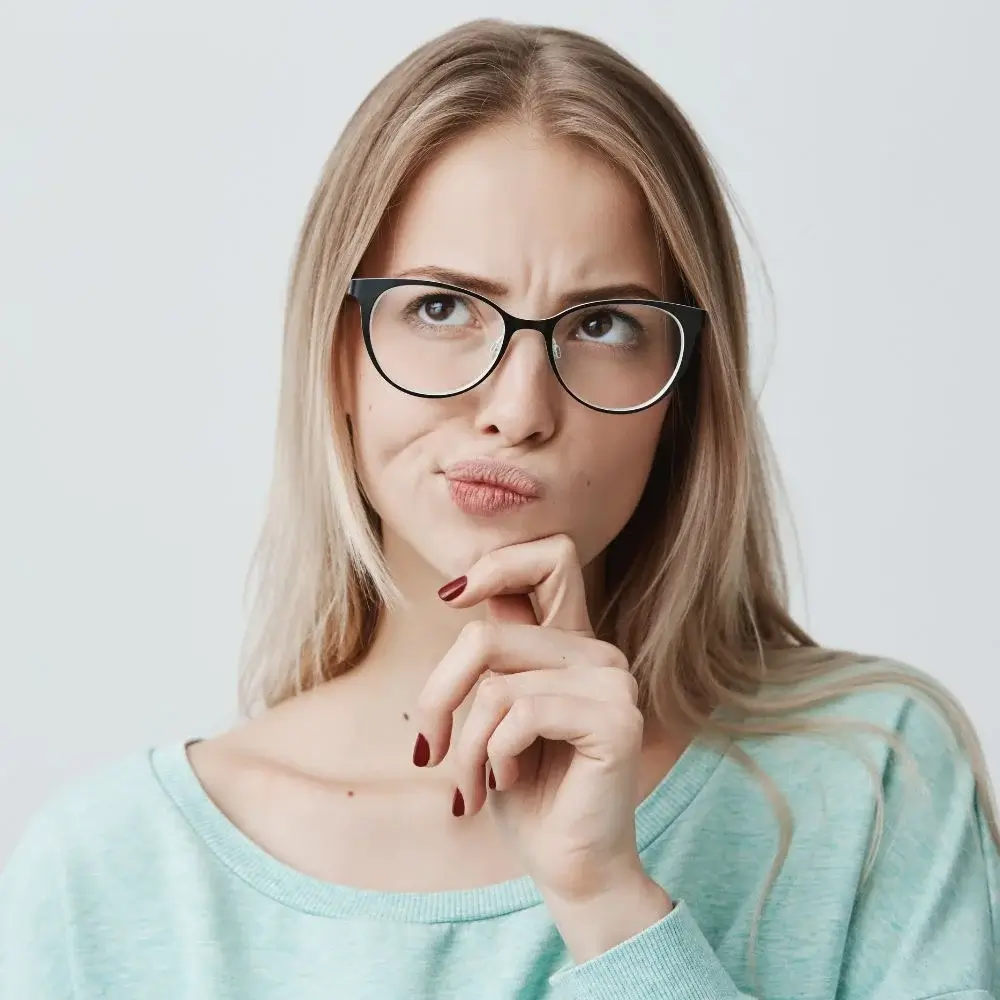 What are the benefits of wearing matching swimsuits as a couple?
The advantages of donning matching swimsuits as a couple extend beyond fashion. These swimsuits foster a sense of harmony and shared identity within the relationship, serving as a tangible symbol of unity. They are a canvas for capturing cherished moments in photographs, infusing a playful and joyous element into outings, and encouraging open communication. Furthermore, they spark creativity and shared experiences, fortifying the emotional bond between partners.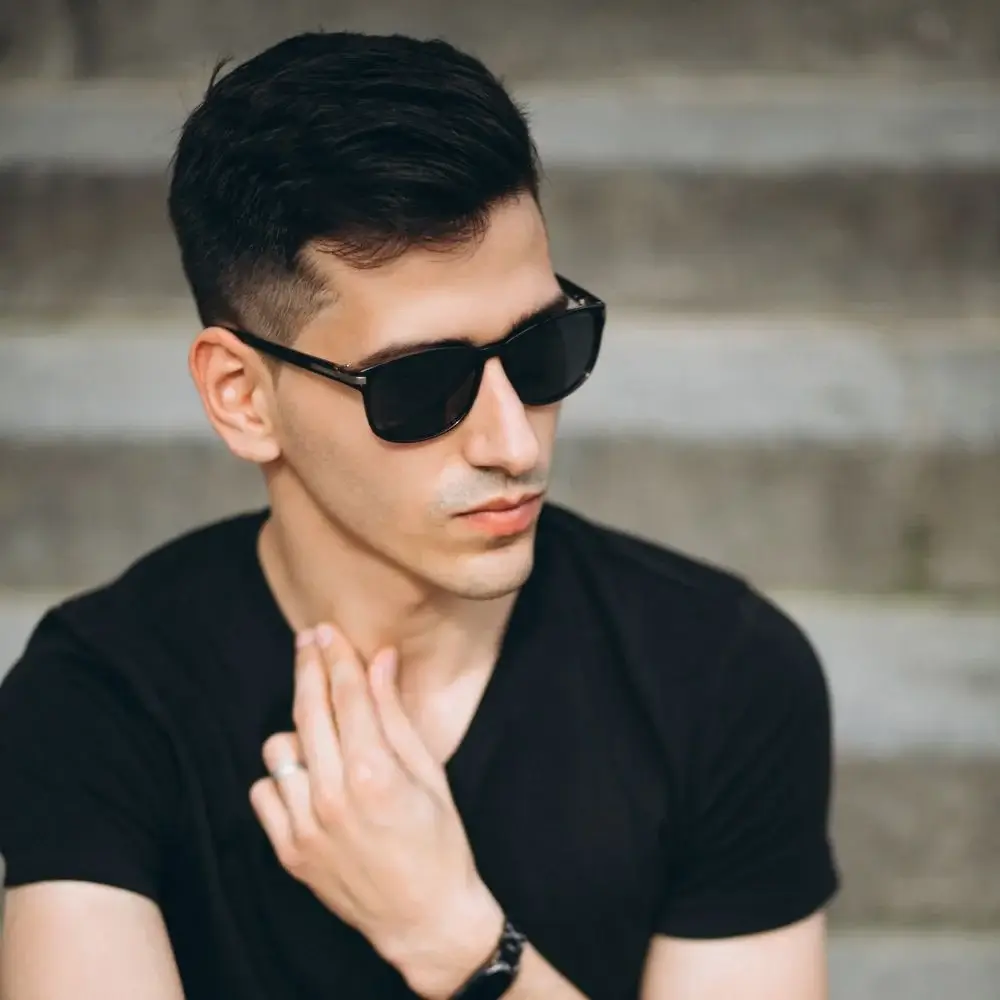 What occasions are appropriate for wearing matching swimsuits as a couple?
The versatility of matching swimsuits makes them suitable for various special occasions in your relationship. They are particularly fitting for romantic getaways, honeymoon adventures, anniversary celebrations, beach weddings, or even casual days at the beach. The adaptability of matching swimsuits enables you to customize your selection to suit the specific occasion, enhancing the experience and creating lasting, beautiful memories with your beloved. These swimsuits can transform routine beach trips into unforgettable moments of shared togetherness, making each occasion exceptional.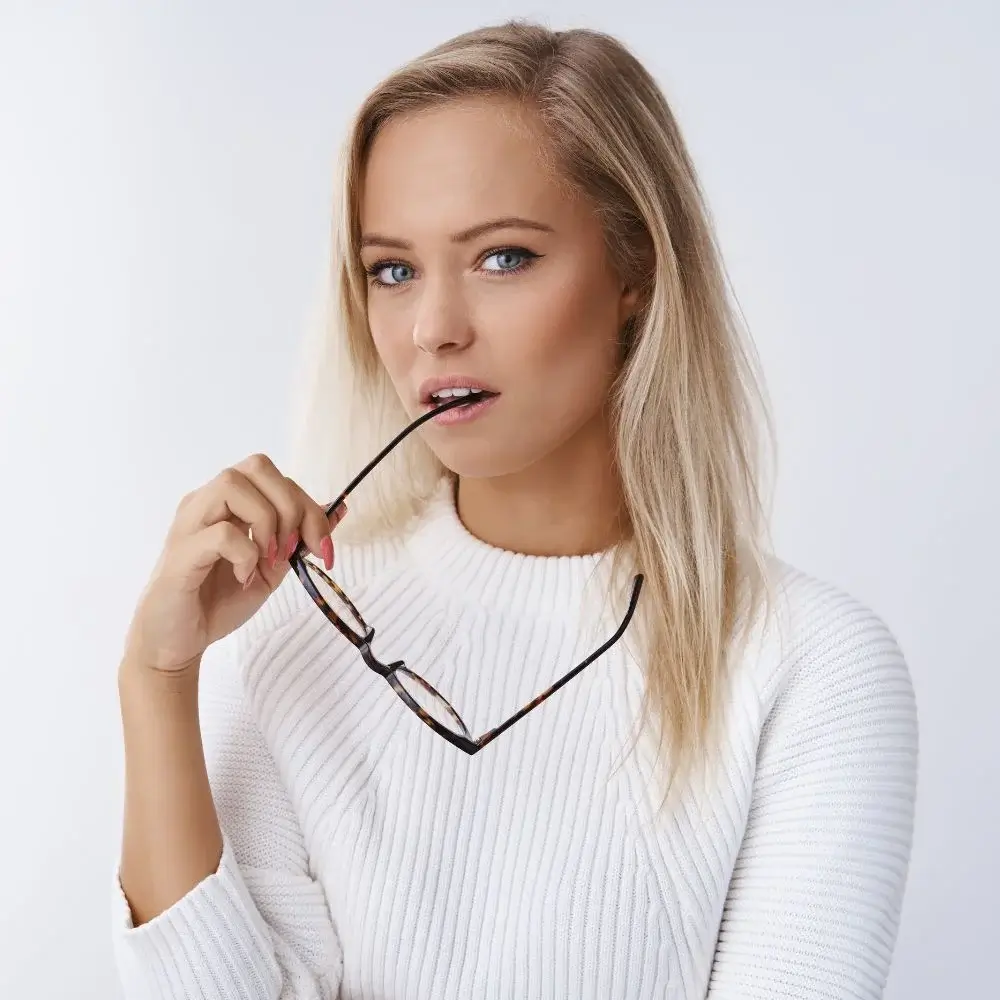 How do I style and accessorize matching swimsuits effectively?
The art of styling and accessorizing matching swimsuits effectively involves a meticulous approach. Start by selecting swimsuits with colors or patterns that harmonize and complement each other, achieving a coordinated look that is visually pleasing without appearing overly identical. To complete the ensemble, consider accessorizing with matching sun hats, sunglasses, beach towels, and even coordinated beach bags. This detailed approach enhances your overall appearance and imparts a coordinated yet distinctive charm that wonderfully reflects your relationship, leaving a lasting impression wherever you go.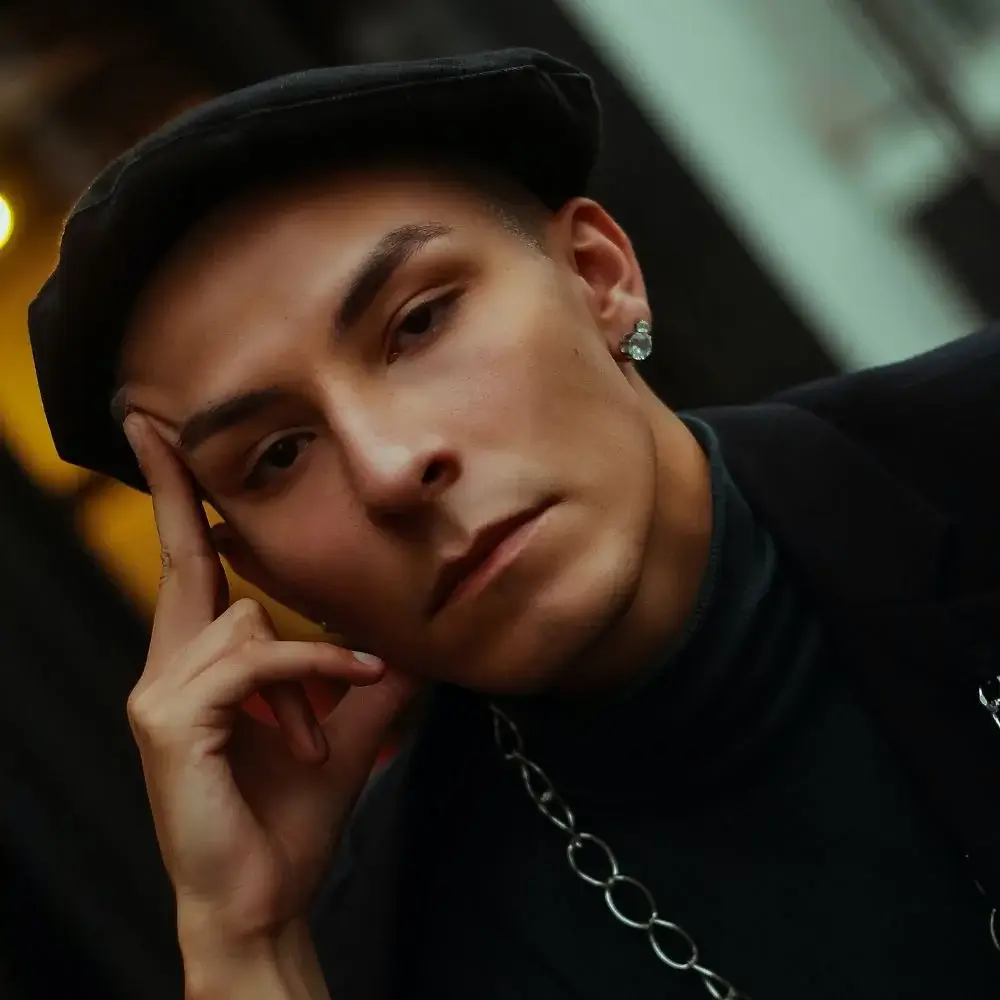 How should I wash and care for our matching swimsuits to ensure longevity?
Ensuring the longevity and vibrancy of your matching swimsuits requires proper care and attention. It's advisable to hand wash them in cold water using a mild detergent to maintain their quality. Avoid the harsh treatment of wringing or tumble-drying the swimsuits; instead, gently pat them dry with a soft, absorbent towel. Store them in a cool, dry place to prevent fading and preserve their overall appearance when they are not in use. With meticulous care, your matching swimsuits will continue to symbolize your relationship for countless beach outings in the future, serving as a lasting tribute to your enduring love.
Should couples wear matching swimsuits for every beach trip?
While matching swimsuits can add a special touch to your beach outings, wearing them for every trip is unnecessary. These swimsuits are best reserved for those extraordinary moments when you want to celebrate your relationship or create lasting, cherished memories. You can use them selectively to maintain their novelty and impact, ensuring they hold a special place in your hearts. Matching swimsuits are designed to enhance specific occasions, transforming routine outings into extraordinary and memorable celebrations of love rather than becoming a customary choice for every beach trip.