Summer is here; there's no better time to hit the beach or pool with your significant other. What better way to make a statement than to sport matching swimsuits? Matching swimwear has been in trend for quite some time now, and it's a great way to show off your love for each other while looking fabulous. But with so many options available, choosing the right matching swimsuit can be overwhelming. That's why we've put together this guide to help you and your partner make the perfect choice for your summer adventures.
Consider your body types:
Everyone's bodies are unique, so it's essential to consider your and your partner's body types when choosing matching swimsuits. You don't want to choose a style that doesn't flatter your body or your partner's, so opt for a style that accentuates your best features. If you have a curvy body type, choose high-waisted bottoms or one-pieces that offer good support. If you are lean and athletic, you can opt for swim trunks or bikinis with a cut-out design.
Choose complementary colors:
Matching swimsuits don't necessarily mean identical swimsuits. To avoid looking like twins, choose complementary colors that look good together. For example, black and white swimsuits are always a classic choice, but you can also try colors that complement each other, like pink and blue or green and coral. You can also opt for prints with different color combinations, such as stripes and polka dots.
Choose a theme:
If you and your partner love to have fun underwater, you can choose a theme-based swimsuit. For example, choose a swimsuit with cartoons like Spongebob and Patrick, or go for tropical-themed swimsuits with palm trees and coconuts. Choosing a theme-based swimsuit will not only complement each other's look but also add an element of fun to your beach vacation.
Consider the material:
The swimsuit's material is an essential factor to consider when choosing matching swimsuits. You want a material that is comfortable, durable, and dries quickly. A swimsuit that is cheap but not in quality will allow you to wear it for a while. The quality of the material makes a significant difference in how the swimsuit fits and feels on your body. Always opt for high-quality materials like nylon, Lycra, or spandex.
Find a brand that caters to couples:
Finally, finding a brand or store that caters to matching swimsuits for couples is essential. Focusing on a couple of brands ensures you find the right balance of colors or patterns to ensure it complements both partners' looks. They specialize in delivering swimsuits that have a matching style or pattern but, at the same time, can represent each partner's personality.
Matching swimsuits are an excellent way to show off your love for each other while looking fashionable in the sun. When choosing a matching swimsuit, consider your body type, choose complementary colors, and go for a comfortable and durable material. A theme-based swimsuit can add an element of fun to your beach vacation. Finally, find a brand or store that caters to matching swimsuits for couples.
So, whether planning a beach vacation or lounging by the pool, choose matching swimsuits you and your partner will love and create unbeatable memories!
Ready to make some waves with your significant other? It's time to flaunt your love in style with the perfect matching swimwear. Whether you're planning a romantic beach getaway or want to show off your couple's goals, we've got you covered. Our team has researched and scoured the web to find the best matching swimsuits for couples, so you don't have to. From sporty and fun to flirty and adorable, we've got a range of options for every couple. So what are you waiting for? Click the link and discover your next favorite pair of matching swimsuits. Get ready to stun onlookers and make a splash with your special someone.
What is the significance of coordinating colors and patterns in matching swimsuits?
Coordinating colors and patterns in matching swimsuits for couples holds a profound significance. Beyond aesthetics, it symbolizes unity and togetherness, making your beach or poolside experience more enjoyable and memorable. The visual harmony created by coordinated swimwear reflects the harmony in your relationship. It's not just about fashion; it's a statement of shared experiences, love, and partnership, perfect for capturing stunning photos that encapsulate these sentiments. By choosing matching swimsuits, couples can create a visually striking and memorable presence, enhancing the overall enjoyment of their aquatic activities and fostering a sense of togetherness.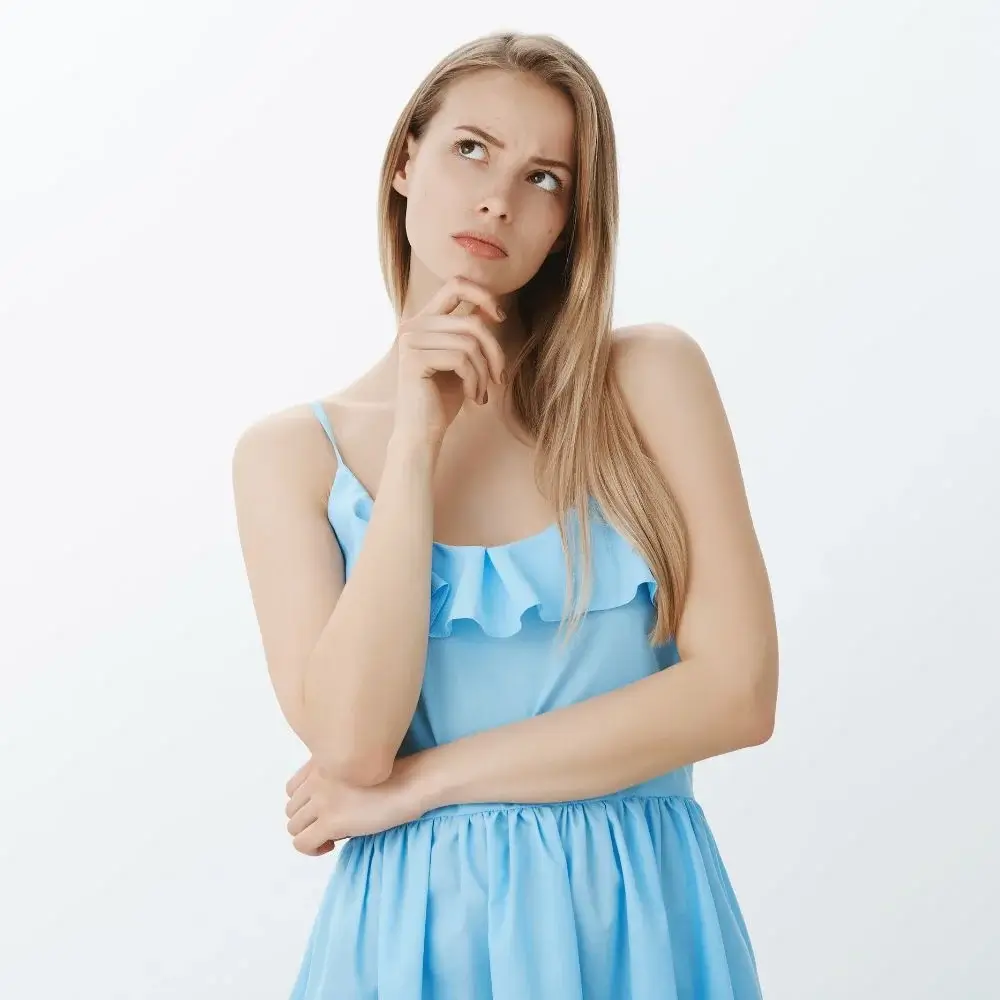 What materials are commonly used in making matching swimsuits for couples?
Matching swimsuits for couples are typically crafted from premium materials such as nylon, spandex, or a blend of both. These fabrics offer several advantages, including comfort, flexibility, and durability. Couples can enjoy a perfect fit while indulging in various aquatic activities, thanks to the stretchability of these materials. Furthermore, these materials are quick-drying and essential for maintaining the vibrant colors and patterns of matching swimwear. Nylon and spandex blends are favored for their exceptional elasticity and resistance to damage caused by chlorine or saltwater exposure. This makes them ideal for ensuring comfort and longevity in matching swimwear.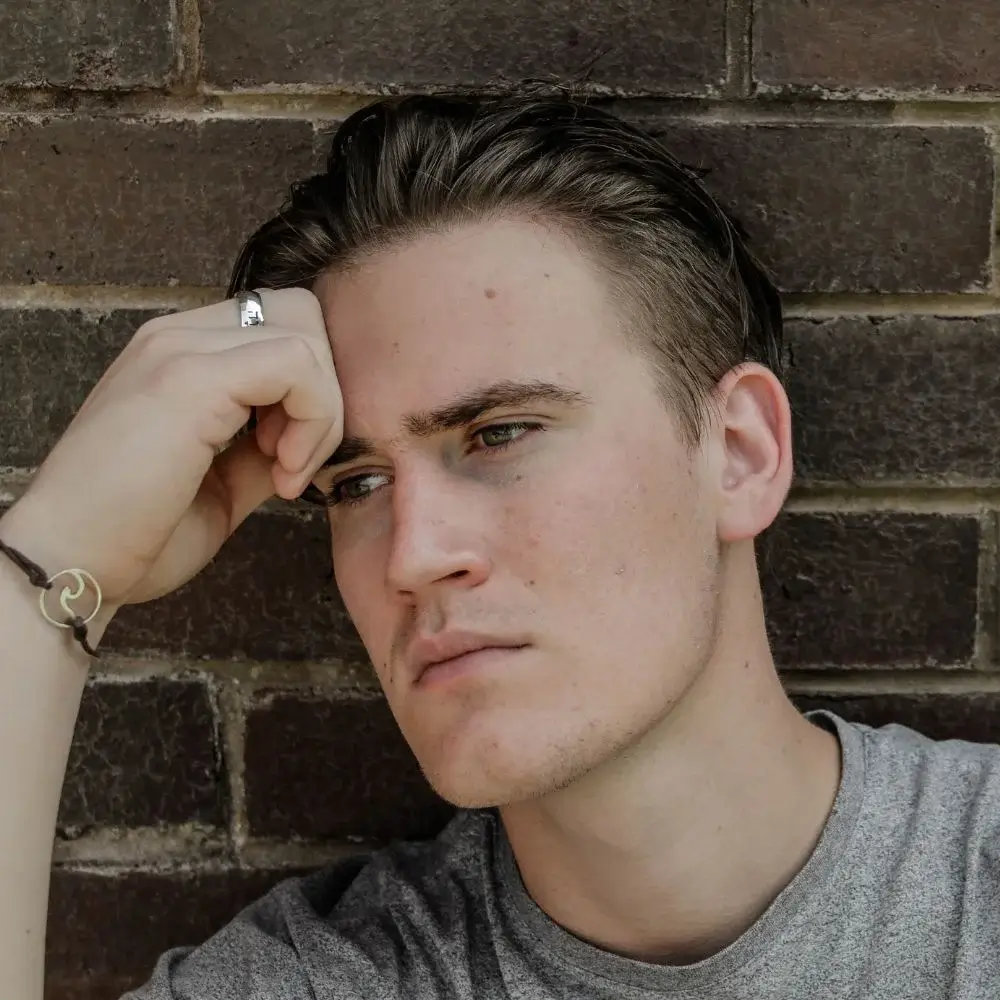 What care instructions are essential for maintaining matching swimsuits?
Following proper care instructions is crucial to ensure your matching swimsuits maintain their pristine condition. Hand washing them in cold water with a mild detergent is recommended to prevent wear and tear in machine washing. Avoid wringing or squeezing the fabric, as this can damage the delicate fibers, leading to distortion and stretching of the swimsuits. Excessive sun exposure should also be avoided, as it may lead to fading and weakening of the fabric. Instead, allow your swimsuits to air dry in the shade, preserving their quality and appearance for extended periods.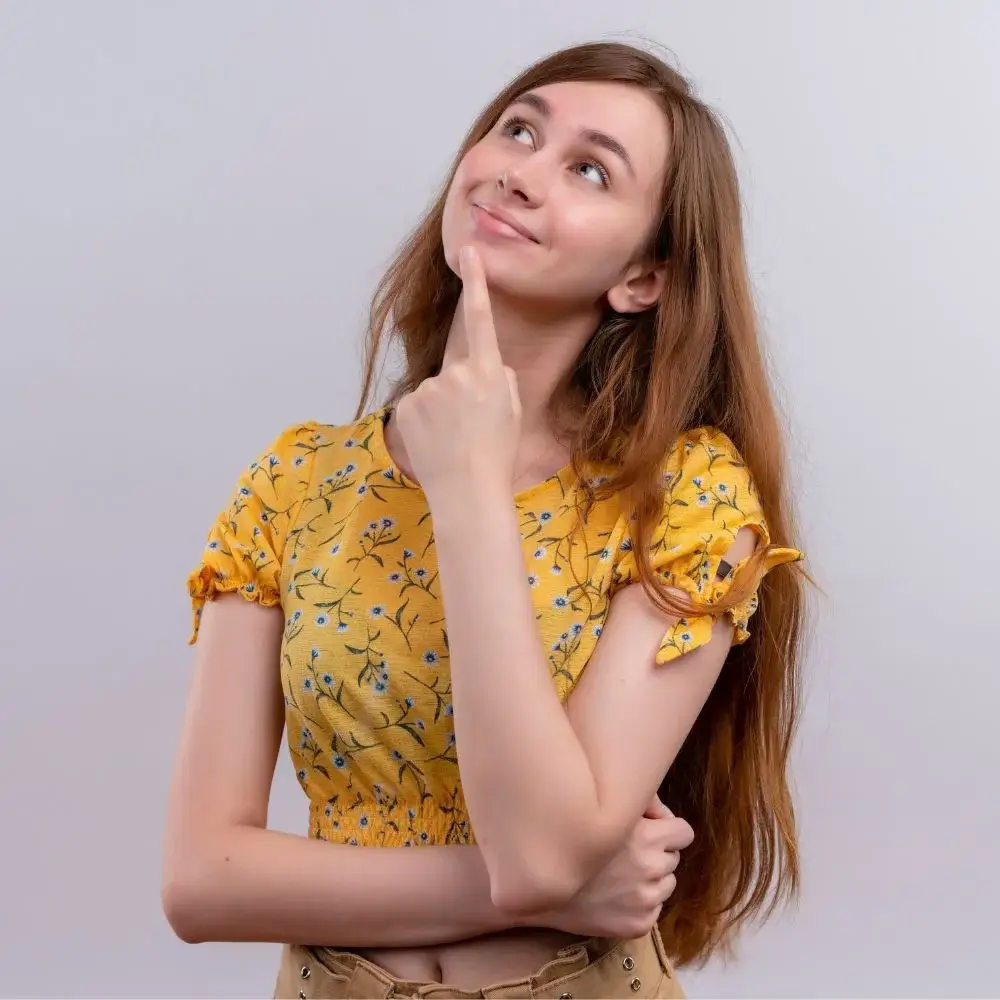 How can I mix and match different styles of swimsuits for a coordinated look?
Achieving a coordinated look with different styles of swimsuits is an artful choice. One approach is to select a standard color scheme or pattern, ensuring a complementary look. For example, one partner can opt for a solid color while the other sports a matching pattern, creating an intriguing contrast that showcases distinct personalities while maintaining a cohesive aesthetic. Alternatively, couples can choose swimsuits with a standard design element, such as matching trims or embellishments, to achieve coordination without sacrificing style.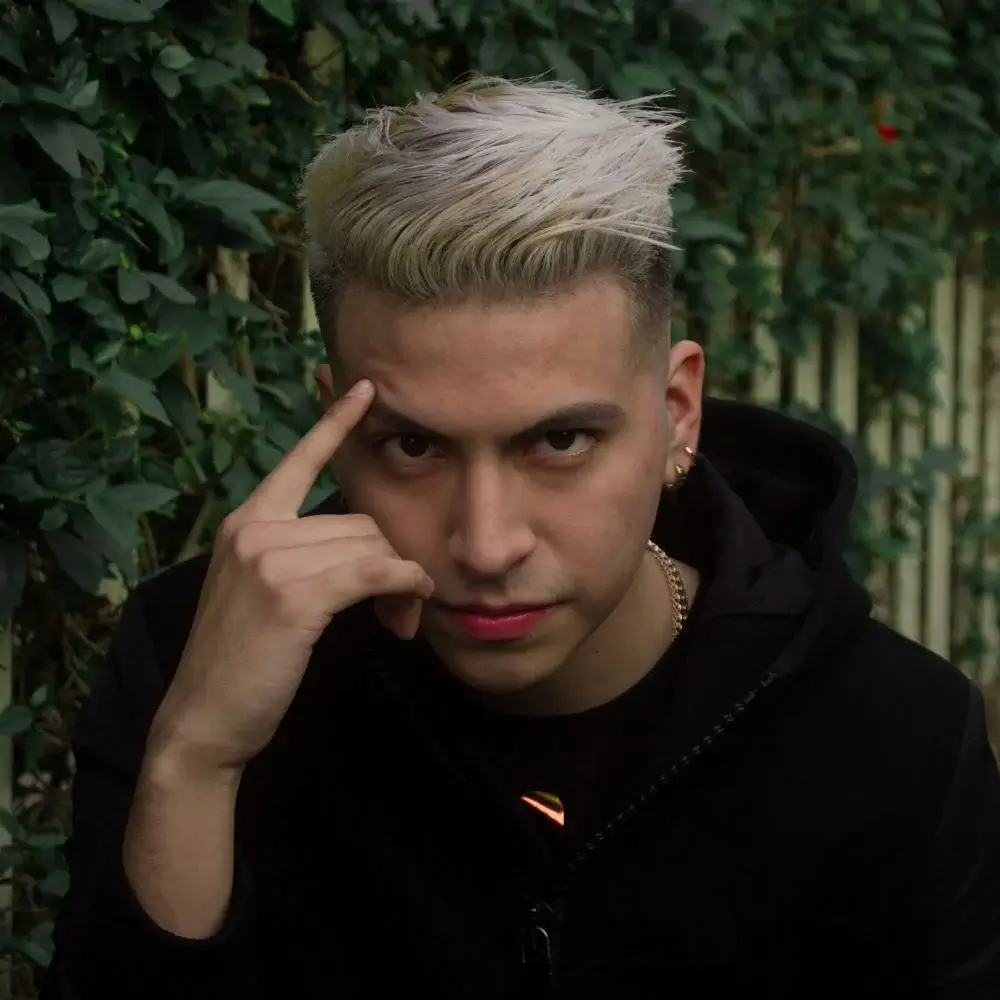 How do I incorporate matching swimsuits into a destination vacation wardrobe?
Integrating matching swimsuits into your vacation wardrobe is both practical and stylish. These swimsuits can double as versatile tops, pairing effortlessly with shorts, skirts, or casual pants. By adding complementary accessories such as sun hats, sunglasses, and beach cover-ups, you can effortlessly transition from beachwear to a chic resort-ready look. This versatility ensures you can maximize the use of your matching swimwear during your vacation, simplifying packing and allowing you to make the most of your vacation wardrobe.
Should we match our swimsuits with our children's outfits as a family?
Coordinating family swimsuits can be a heartwarming choice. Matching with your children extends the concept of togetherness and unity beyond the couple to the entire family. Not only does it strengthen the family bond, but it also creates adorable photo opportunities that you'll treasure for years to come. When considering this option, look for complementary designs and colors, ensuring a charming and unified family appearance that will make heads turn. This unified look is not just about fashion but also about celebrating the strong familial bonds and cherished moments that a vacation can bring.