Emerald is a stunning gemstone that has been used for centuries to create beautiful jewelry pieces. One of the most popular ways to incorporate emeralds into your jewelry collection is through a tennis necklace. But with so many different styles and designs available, it can be overwhelming to choose the right one for your personal style. In this blog post, we'll give you some tips on how to choose the perfect emerald tennis necklace that is both beautiful and versatile.
First and foremost, when choosing an emerald tennis necklace, it's important to consider the quality of the gemstones. Look for a necklace that features high-quality emeralds that are vivid in color, have minimal inclusions, and are free of damage. Check that the necklace is made with durable materials that will last over time.
Next, think about the setting of the emeralds. Do you prefer a classic prong setting or a more contemporary bezel setting? A prong setting will allow more light to enter the gemstones, giving them a dazzling sparkle, while a bezel setting will give your necklace a sleek and modern look. Consider which setting style will best complement your wardrobe and personal style.
Another factor to consider is the length of the necklace. When it comes to tennis necklaces, there are various lengths to choose from. A shorter necklace, around 16 to 18 inches, will sit closer to your neck and is great for layering. A longer necklace, around 20 to 24 inches, will hang lower and make more of a statement. Consider your body type and personal preference when choosing the length of your emerald tennis necklace.
In addition to the length of the necklace, consider the metal used in the setting. While gold is the most common choice, consider other metals such as sterling silver or rose gold. These metals can add a unique touch to your necklace and may better complement your skin tone and other jewelry pieces.
Lastly, consider the overall design and style of the necklace. Do you prefer a simple and classic design or something more complex and intricate? Keep in mind that an emerald tennis necklace is a statement piece, so choose a design that expresses your personal style and complements your wardrobe.
An emerald tennis necklace is a beautiful addition to any jewelry collection. When choosing the right one for your style, consider factors such as the quality of the gemstones, the setting style, the length of the necklace, the metal used, and the overall design and style. With a little consideration and thought, you can find the perfect emerald tennis necklace that will add a touch of luxury and sophistication to any outfit.
As beauty editors, we know the importance of finding the perfect accessory that adds an extra touch of elegance to any outfit. That's why we're thrilled to present to you our latest discovery - the Emerald Tennis Necklace. After extensive research, we've carefully selected the most stunning options for you to choose from. Click the link and discover the beauty and charm that these necklaces can bring to your attire. Whether you're dressing up for a fancy occasion or simply adding a statement piece to your everyday look, the Emerald Tennis Necklace is sure to become your next favorite accessory. Don't miss out on the chance to elevate your style - shop now!
What is an emerald tennis necklace?
An emerald tennis necklace is the epitome of elegance and luxury in jewelry. The necklace is composed of a continuous string of emerald stones arranged in a seamless pattern. The emeralds are usually cut in rectangular or square shapes and secured in place by a prong or bezel setting. The name "tennis necklace" gained popularity after a famous tennis player, Chris Evert, lost her diamond bracelet during a match and requested a pause to retrieve it. Since then, tennis bracelets and necklaces have become a sought-after jewelry style. An emerald tennis necklace is an exceptional piece of jewelry that can transform an entire look, adding sophistication and refinement to any formal occasion.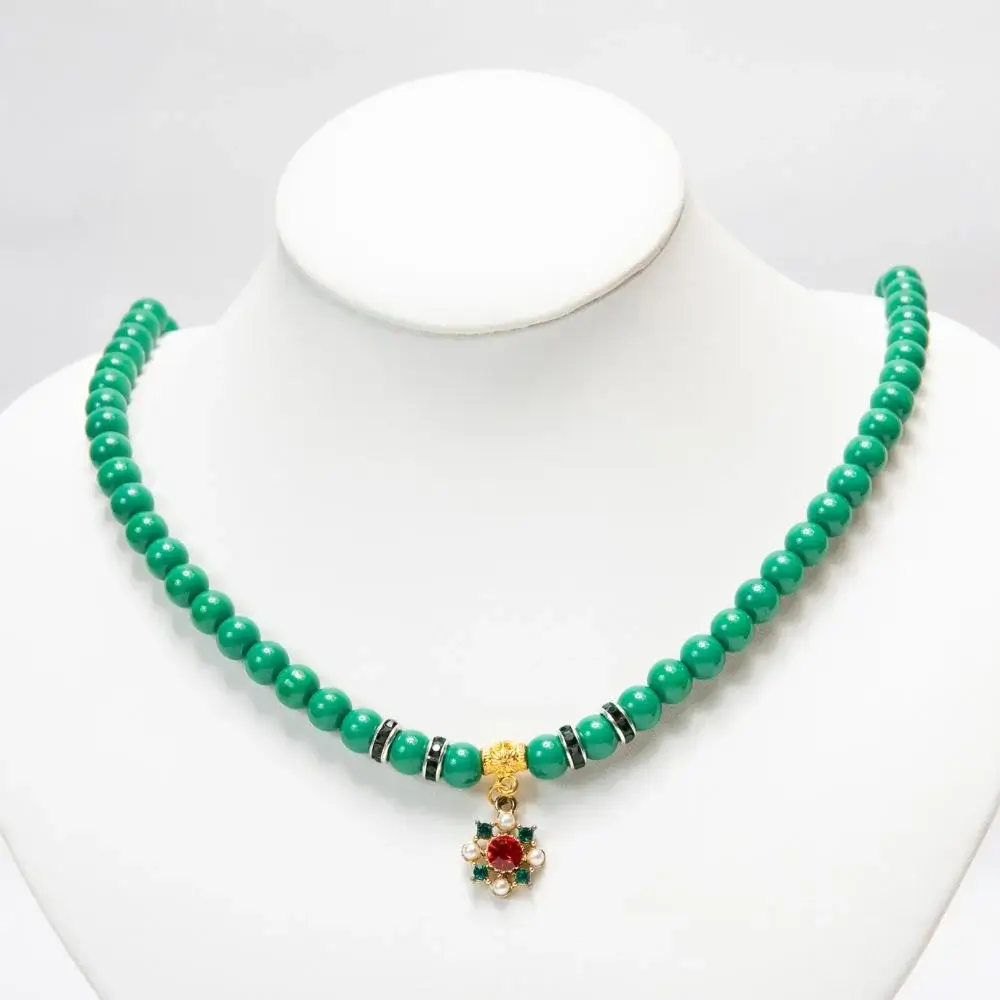 What is the history behind the emerald tennis necklace?
The emerald tennis necklace is a fascinating piece of jewelry with a rich history that spans over a century. Its origins can be traced back to the 1920s when American tennis player Chris Evert lost her diamond bracelet during a match. She requested that the game be paused until the bracelet was found, leading to the term "tennis bracelet." In the 1980s, the tennis necklace gained renewed popularity when Princess Diana was photographed wearing a stunning emerald and diamond version. The image of the elegant princess wearing the necklace became iconic, cementing the emerald tennis necklace as a coveted and timeless accessory among jewelry enthusiasts and fashion icons.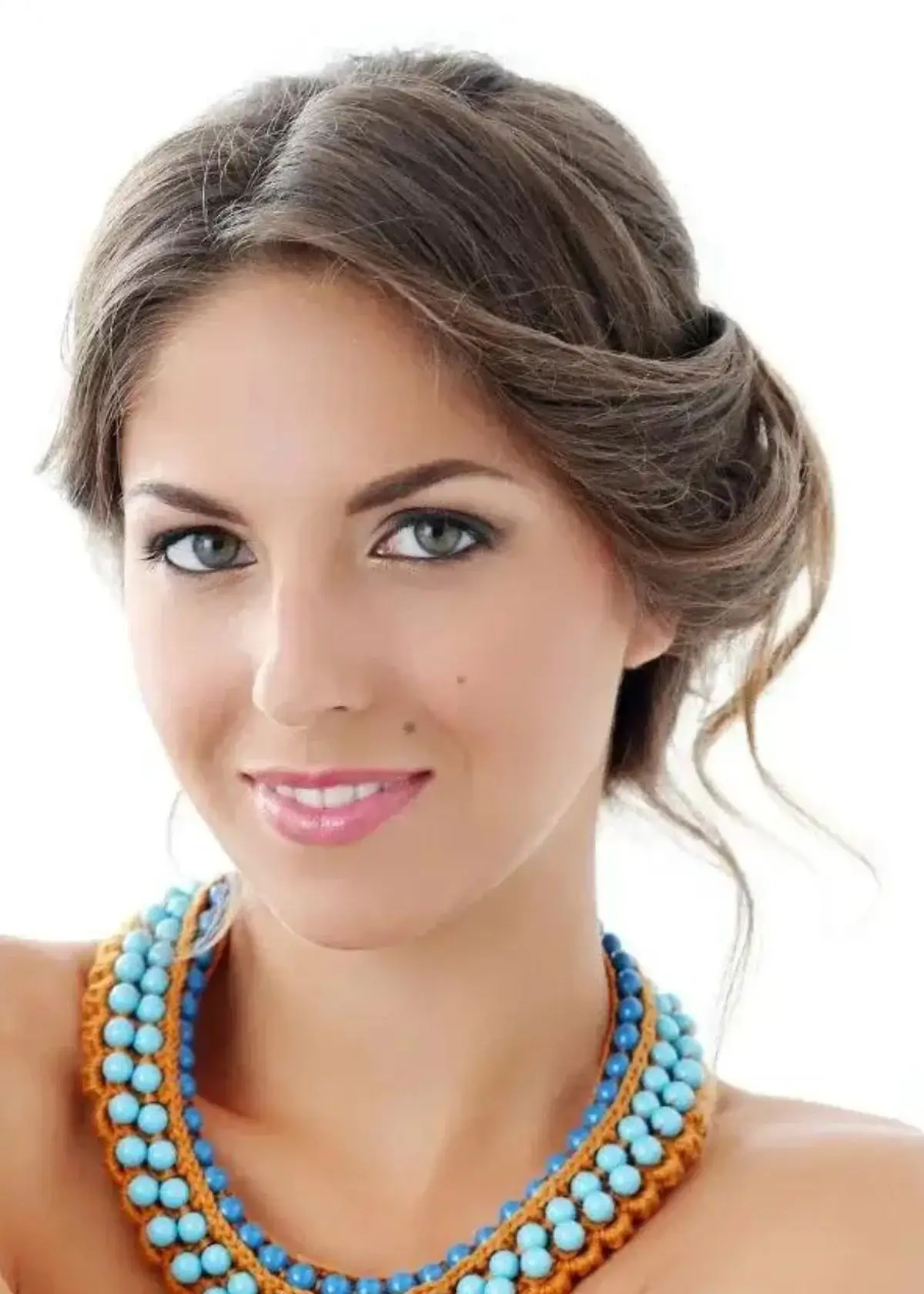 What should I look for when buying an emerald tennis necklace?
When investing in an emerald tennis necklace, it's essential to consider several key factors to ensure that you make a wise and satisfying purchase. First and foremost, examine the quality of the emeralds themselves. Look for stones with rich, vibrant color, sound clarity, and a well-cut shape allowing maximum brilliance and sparkle. Besides, please pay attention to the craftsmanship of the necklace itself, noting the quality of the setting, the durability of the links, and the security of the clasp.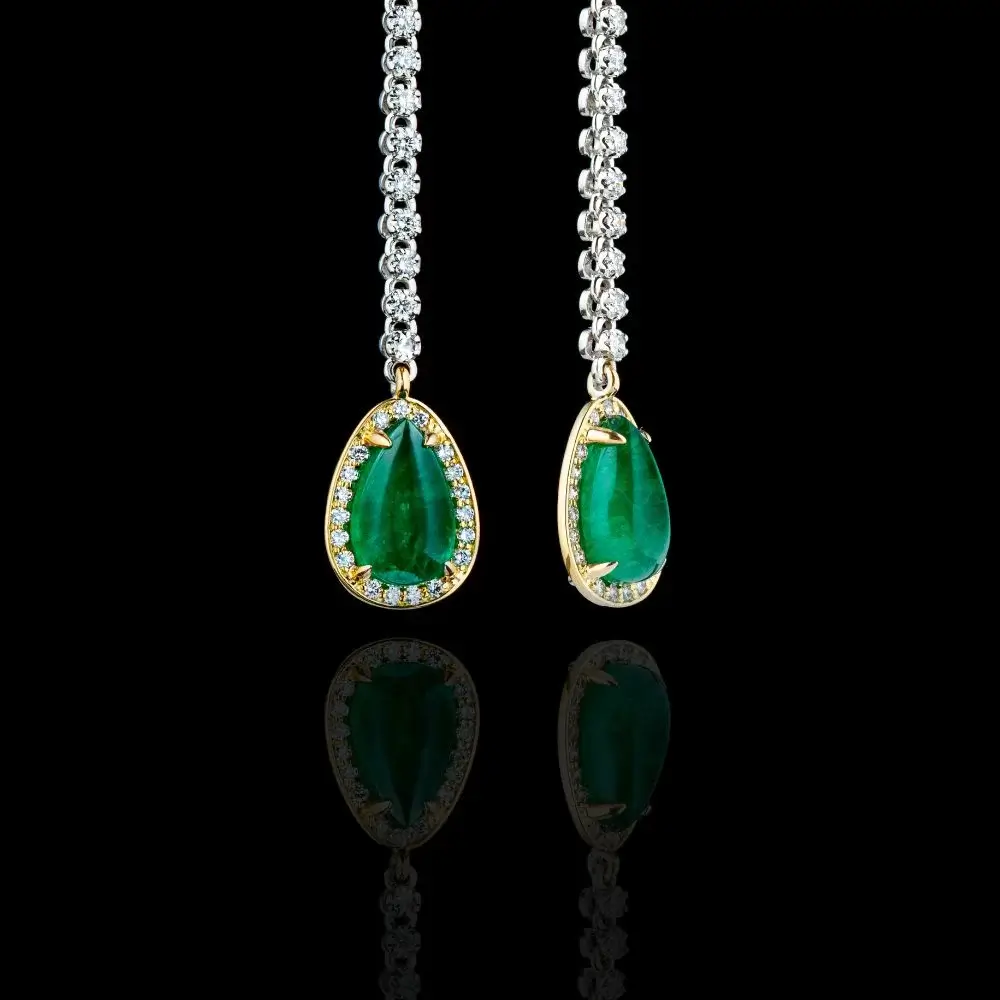 What are the most popular styles of emerald tennis necklaces?
Emerald tennis necklaces are a coveted jewelry item that exudes sophistication and glamour. As a timeless accessory, emerald tennis necklaces come in various styles, each with unique charm. The most popular styles include the classic single-row, multi-row, and graduated techniques. The traditional single-row emerald tennis necklace is a classic and elegant choice that features a single line of emerald gemstones. At the same time, multi-row styles have multiple rows of emerald stones that add a touch of drama and flair. Graduated types have emerald stones that gradually increase in size towards the necklace's center, creating a visually stunning effect.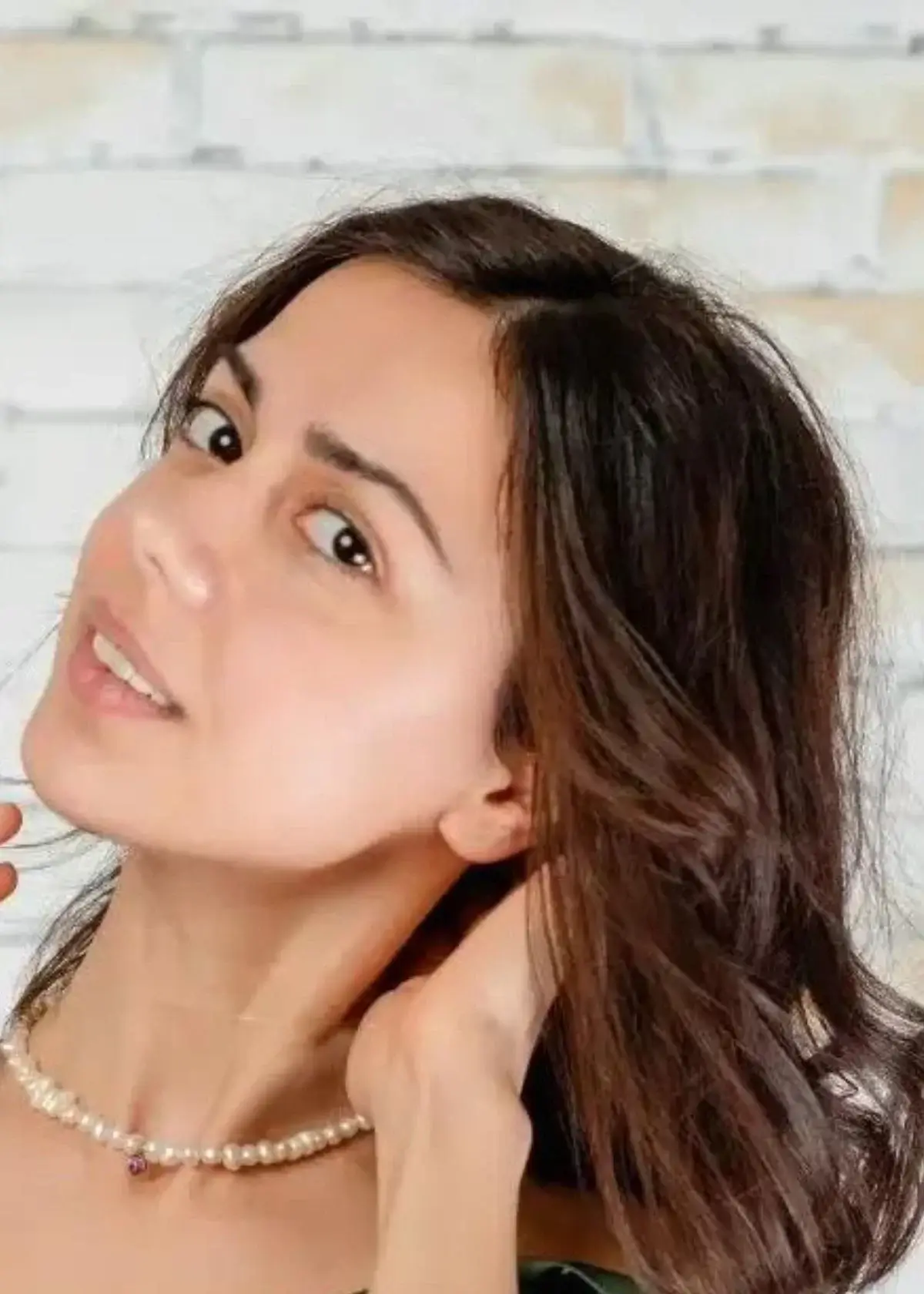 How can I care for my emerald tennis necklace?
An emerald tennis necklace is a high-value investment that requires careful maintenance and handling to retain its optimal condition and value. To preserve the necklace's appearance, storing it in a separate compartment of a jewelry box or pouch when not in use is recommended. Avoid exposing the emerald necklace to harsh chemicals, extreme temperatures, and direct sunlight, as these factors can compromise the integrity of the gemstones. Regular cleaning with a soft cloth and mild soap solution is advised to eliminate dirt and oil buildup. Professional cleaning and inspection are recommended periodically to ensure the necklace's longevity.