Emerald tennis necklaces are some of the most gorgeous and eye-catching pieces of jewelry around. Not only do they show off your style and taste for fashion, but they also add a touch of elegance to any outfit. However, when it comes to maintaining the beauty and luster of your emerald tennis necklace, it's important to understand that these precious stones require special care.
In this blog post, we'll give you essential tips to keep your emerald tennis necklace looking as stunning as the day you got it. From cleaning to storage, we'll provide you with everything you need to know to take care of this precious piece of jewelry.
Keep it away from harsh chemicals
While it's tempting to wear your beautiful emerald tennis necklace all the time, there are some situations it should be kept off. Avoid wearing it during house cleaning, applying hair spray, or any other activity that can expose it to harsh chemicals. Chemicals such as those found in jewelry cleaners, bleach, and even household cleaning solvents, can strip the protective layer of your emerald tennis necklace and cause the color to fade.
Store it in a safe place
Emerald tennis necklaces should be stored carefully to avoid tangling, chipping, and scratching. To keep your emerald tennis necklace looking like new, store it in a dry, clean, and lined jewelry box. Avoid storing your necklace in direct sunlight, damp locations, or in a place with high humidity. Jewelry pouches are also perfect since they keep necklaces tangle-free and prevent tangling.
Clean your necklace regularly
Like any other jewelry piece, your racket necklace needs to be cleaned regularly to maintain its beauty. Use warm water mixed with a mild detergent that's colorless to put your necklace in, and gently scrub the emerald. Then rinse it and wipe it dry with a soft cloth. Avoid using any chemicals or scrubbing too hard as it can damage the stones or cause discoloration.
Take it for regular inspection
Regular inspection is necessary to maintain the value and beauty of your emerald tennis necklace. Visiting an expert jeweler biannually for cleaning, inspection, and possible repair will keep your jewelry in perfect condition. An expert jeweler will identify any loose settings or other issues, and inspect your emerald's mounting to make sure it is secure. In addition, a professional polish of the metal will remove surface scratches or dirt, making it look new again.
Wear your necklace often
Believe it or not, wearing your emerald tennis necklace often is important in keeping it healthy. When worn, oils from your skin often coat the emerald stone that helps to keep it shiny and soft. Therefore, make sure to wear your necklace often, especially on special occasions!
Taking proper care of your emerald tennis necklace is essential in maintaining its beauty and even extending its life span. By following these simple tips, you'll be sure to enjoy the beauty of your emerald tennis necklace for years to come. Remember to always take special care when handling emeralds, and enjoy every moment of wearing them. An expert jeweler is always available to clean and repair your necklace when needed. Remember to take advantage of the inspection and professional cleaning services offered at your local jewelry stores. Taking good care of your valuable emerald tennis necklace is not only an elegant way of maintaining its beauty, but it's also a great way to show you value and admire this precious piece of jewelry for a lifetime.
Beauty editors, we have found the perfect accessory to take your beauty game to the next level. We have searched far and wide for the perfect Emerald Tennis Necklace and finally found it! This stunning piece of jewelry will complete any outfit and turn heads wherever you go. Don't believe us? Click the link and see for yourself why this necklace is a must-have for any fashion-forward beauty lover. Whether you're dressing up for a special occasion or simply want to add a touch of elegance to your everyday style, the Emerald Tennis Necklace is the perfect choice. So go ahead, treat yourself to something special, and show off your impeccable taste in style.
How should I store my emerald tennis necklace when not wearing it?
Proper storage of your emerald tennis necklace is crucial to maintain its beauty and value over time. To keep your necklace safe, it's recommended to store it in a jewelry box or pouch with a soft lining. Avoid storing it with other jewelry items that may cause scratches or damage. Placing a silica gel packet in the storage container can absorb moisture and prevent tarnishing. Handle your necklace carefully and avoid exposure to direct sunlight, high temperatures, or harsh chemicals.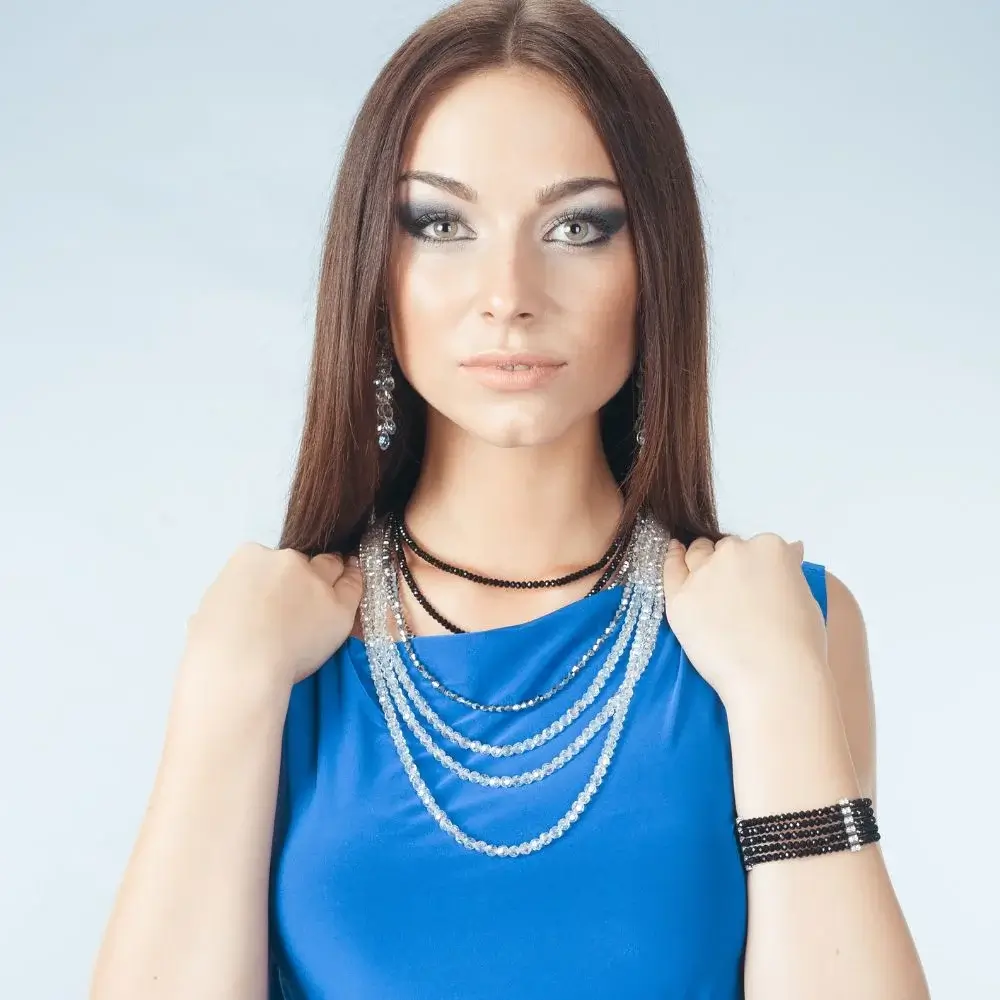 What is the ideal weight for an emerald tennis necklace?
Various factors come into play when considering the ideal weight for an emerald tennis necklace. Personal preferences, budget constraints, and the size and quality of the emeralds utilized can all influence the final decision. A widely accepted guideline for the total weight of emeralds in a tennis necklace is between 10 to 15 carats, with each stone weighing around 0.25 to 0.5 carats. Nonetheless, it is crucial to balance the wearer's overall aesthetic and comfort level. Ultimately, the ideal weight is a matter of individual taste and practicality.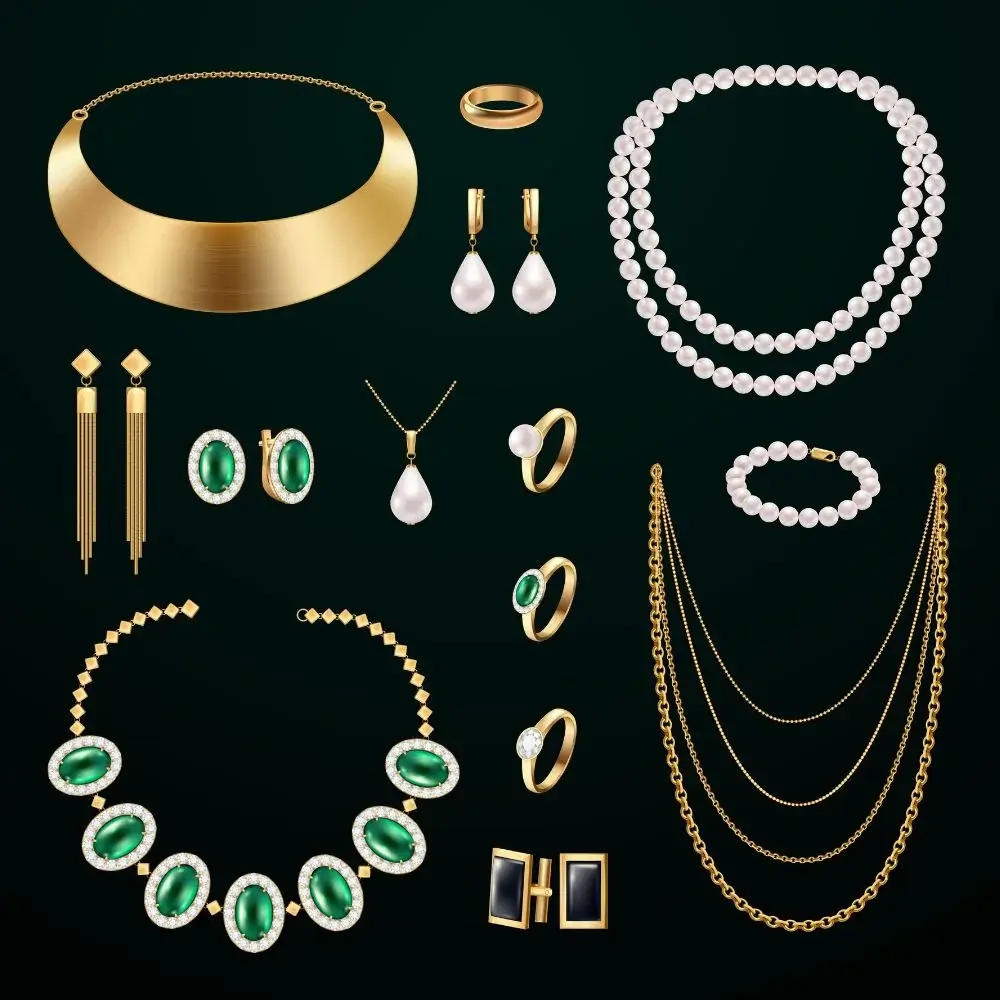 What is the process of creating an emerald tennis necklace?
Creating an emerald tennis necklace is a detailed and intricate process that requires exceptional craftsmanship and expertise. The process commences with sourcing the finest emeralds and diamonds that meet the highest standards of color, clarity, and brilliance. The stones are then sorted and graded to ensure uniformity and consistency in size and quality. Experienced lapidaries skillfully cut and polish the gemstones to precise specifications, ensuring each stone is symmetrical and brilliant.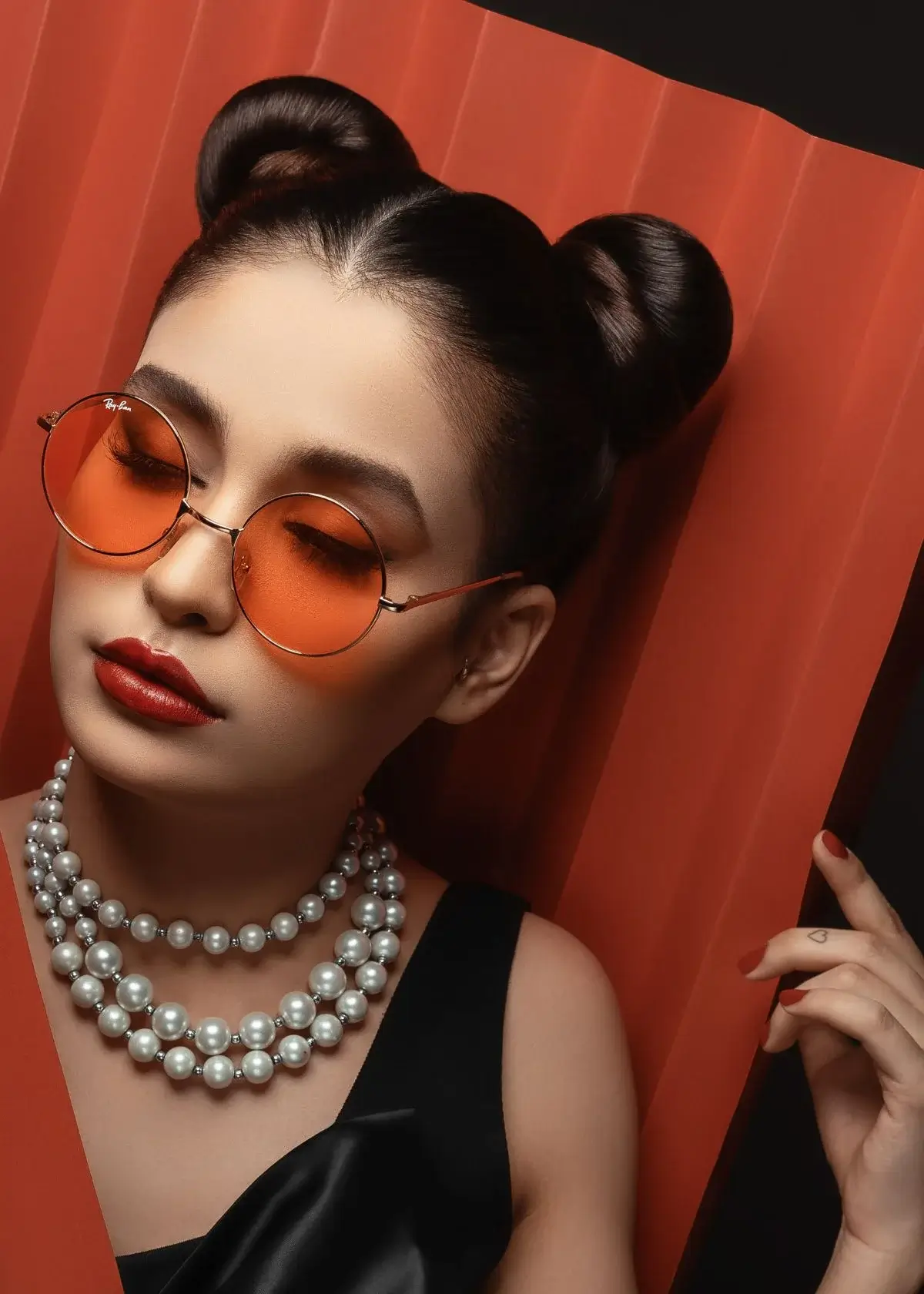 How do I know if my emerald tennis necklace is authentic?
Authenticating an emerald tennis necklace is crucial in determining its value and worth. To ensure the authenticity of the necklace, a few essential factors must be considered. Firstly, examine the color and clarity of the emeralds. Genuine emeralds typically have a rich, vivid green color, with visible inclusions that can be seen under magnification. Secondly, inspect the setting and construction of the necklace. A well-made piece will have smooth, consistent links and a secure clasp that firmly holds the necklace.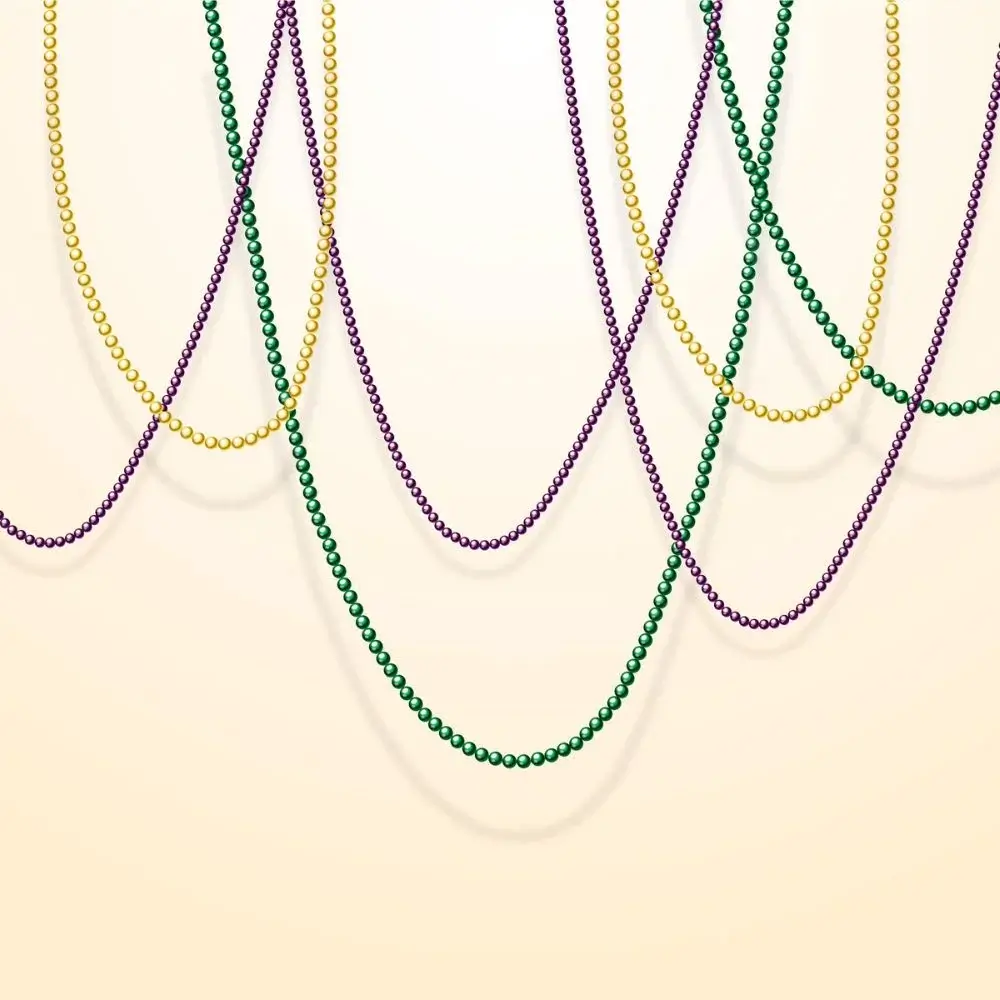 How do I choose the right clasp for my emerald tennis necklace?
Selecting the appropriate clasp for your emerald tennis necklace is a critical decision that can influence your jewelry piece's practicality and aesthetic. A dependable clasp is vital to keep your necklace in place while wearing it, and the overall style of the clasp should also harmonize with the necklace's design. Popular options include the classic lobster or box clasp, while a decorative toggle clasp can add a unique and stylish touch. Ultimately, opt for a clasp that complements the design of your emerald tennis necklace and provides a secure and reliable hold for your precious gemstones.
What is the most famous emerald tennis necklace in the narrative?
One of the most iconic and sought-after emerald tennis necklaces in the world of fine jewelry is undoubtedly worn by the legendary actress Elizabeth Taylor. A true connoisseur of jewelry, Taylor received the magnificent piece as a gift from her then-husband, Richard Burton, during their turbulent marriage in the 1960s. The necklace, which features a row of 16 exquisite oval-shaped emeralds weighing over 60 carats in total, surrounded by sparkling diamonds, was an actual statement piece that Taylor often wore to high-profile events.