As a beauty editor, one of the most common questions I receive from women is, how do I choose the right tinted moisturizer? There's no denying the popularity of the tinted moisturizer, and for good reason too! They're lightweight, easy to apply, and give you just the right amount of coverage. However, with so many choices in the market, it can be hard to know which one is right for you. In this post, I will share some expert tips to help you navigate the crowded drugstore aisles and pick out the perfect tinted moisturizer for your skin.
Look for Your Shade Match
When selecting a tinted moisturizer, it's important to find the right shade that matches your skin tone perfectly. You don't want to end up with a shade that is too light or too dark, as this can cause you to look washed out or clown-like. The first step is to determine your skin undertone – cool, warm, or neutral – and always review the product on your jawline to see how it blends with your skin. A good rule of thumb is to go for a shade that is no more than one shade lighter or darker than your natural skin tone.
Check Out the Ingredients
You should always pay attention to the ingredients in the tinted moisturizer you're considering. The last thing you want is to accidentally pick up a product that contains ingredients that irritate your skin. Look for ingredients that are beneficial for your skin such as hyaluronic acid, vitamin E, and antioxidants.
Consider Your Skin Type
Different skin types need different types of moisturizers – tinted moisturizer included! For example, if you have dry skin, choose one that is formulated with hydrating ingredients. If you have oily or acne-prone skin, (find the best foundation for acne prone skin here!)  look for a product that is oil-free and non-comedogenic (meaning it won't clog your pores). If you're not sure which category your skin falls into, consult with a skincare expert or dermatologist.
SPF is a Must-Have
Just because you're wearing a tinted moisturizer doesn't mean that you're skipping out on sun protection. You should always choose a product with at least SPF 15 – SPF 30 is even better. Not only will it protect your skin from the harmful rays of the sun, but it will also prevent premature aging and dark spots.
Try Before You Buy
Even if you've done your research and read countless reviews of a particular tinted moisturizer, it's always a good idea to review it first. The best way to do this is by getting a sample or trying it on in the store. This gives you the opportunity to see how the product feels and blends with your skin before you invest in a full-size bottle.
Choosing the right tinted moisturizer can seem like a daunting task, but it doesn't have to be. By taking into account your skin type, shade match, ingredients, sun protection, and sampling before buying, you'll be able to find the perfect tinted moisturizer that will leave your skin glowing and looking flawless. Remember – not all tinted moisturizers are created equal, so be sure to find the one that caters to your unique skin needs.
Are you tired of spending a fortune on your beauty routine? Beauty editors have done the research and found the best drugstore tinted moisturizers on the market. Say goodbye to expensive department store brands and hello to your new favorite product that won't break the bank. Click the link and discover the perfect tinted moisturizer that will leave your skin looking radiant and feeling hydrated all day long. Your wallet (and your skin) will thank you!
What are the advantages of incorporating a tinted moisturizer into my skincare routine?
A tinted moisturizer offers numerous benefits, making it a valuable addition to your skincare routine. Its lightweight formula provides natural-looking coverage, hydration, and sun protection in one product. The sheer coverage allows your skin to breathe while evening out your complexion. The moisturizing properties nourish and soften your skin, promoting a healthy and radiant appearance. Moreover, many tinted moisturizers are formulated with SPF, safeguarding your skin against harmful UV rays. Using a tinted moisturizer, you can achieve a flawless, dewy complexion while simplifying your beauty regimen.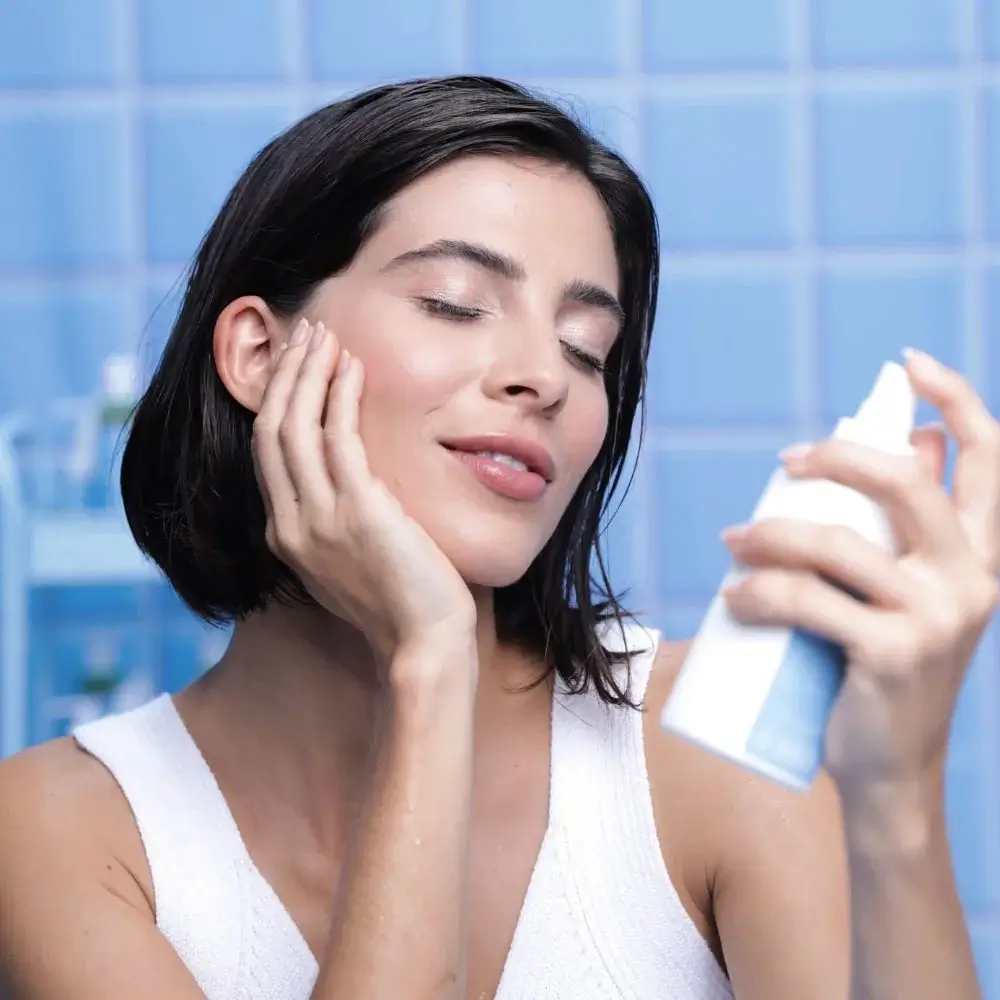 How does a tinted moisturizer differ from a foundation?
Tinted moisturizers and foundations vary in formulation and coverage level. Tinted moisturizers have a lighter texture, offering sheer to light coverage that allows your natural skin to shine through. They prioritize skincare benefits by providing hydration and a more natural finish. On the other hand, foundations offer a more comprehensive range of coverage options, from light to complete, and often have a thicker consistency. Foundations focus primarily on coverage rather than skincare benefits. When choosing between the two, consider your desired coverage level and the finish you wish to achieve.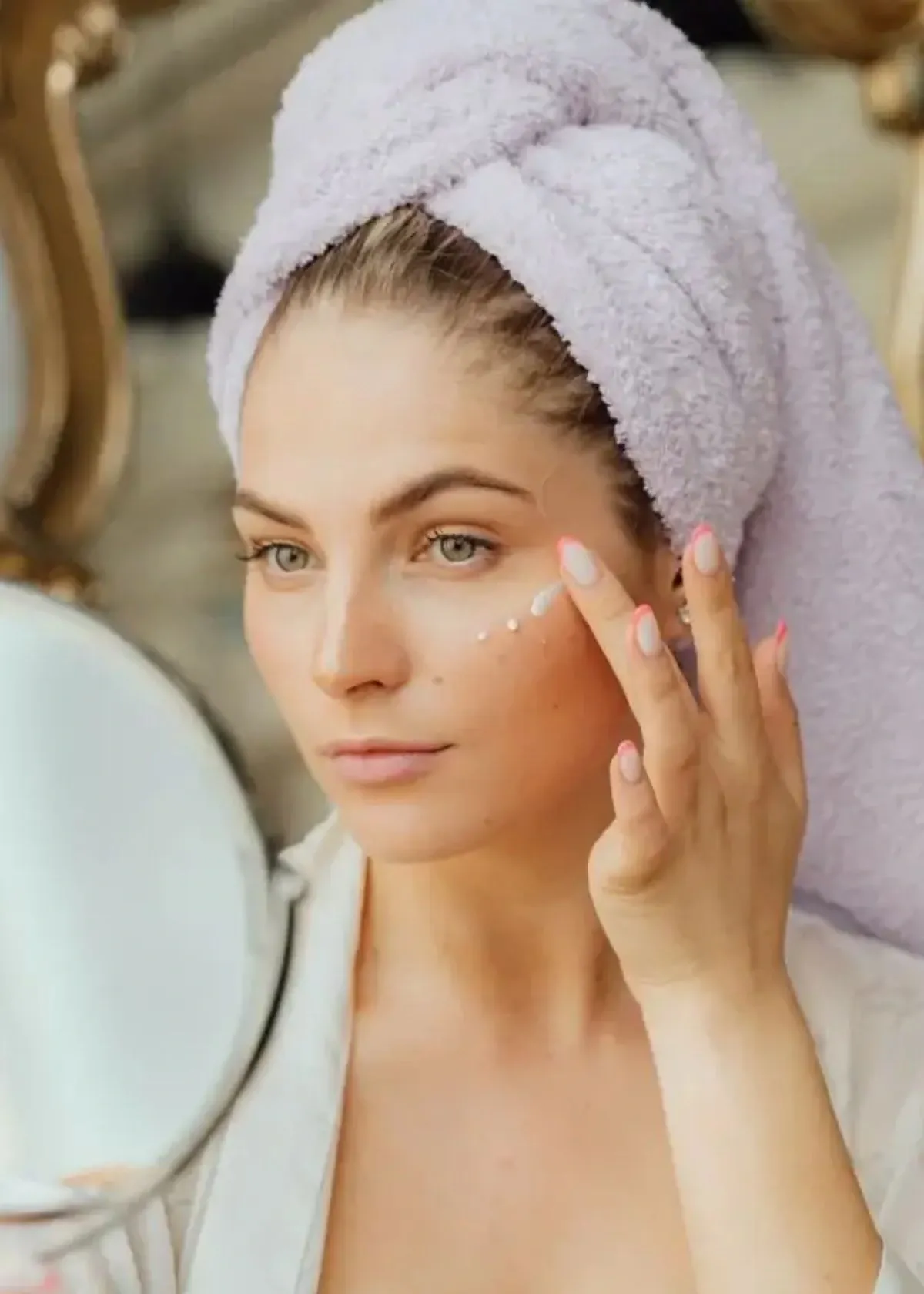 What skin types are suitable for using a tinted moisturizer?
Tinted moisturizers are generally suitable for a wide range of skin types. Their lightweight formula works well for individuals with normal to dry skin, as the added moisture helps hydrate and nourish the skin. If you have oily or combination skin, opt for oil-free or mattifying tinted moisturizers to prevent excess shine. Those with sensitive skin can benefit from hypoallergenic and chemical-free options. It's always recommended to perform a patch review before incorporating any new product into your routine to ensure compatibility. Overall, tinted moisturizers offer versatility and cater to diverse skin types.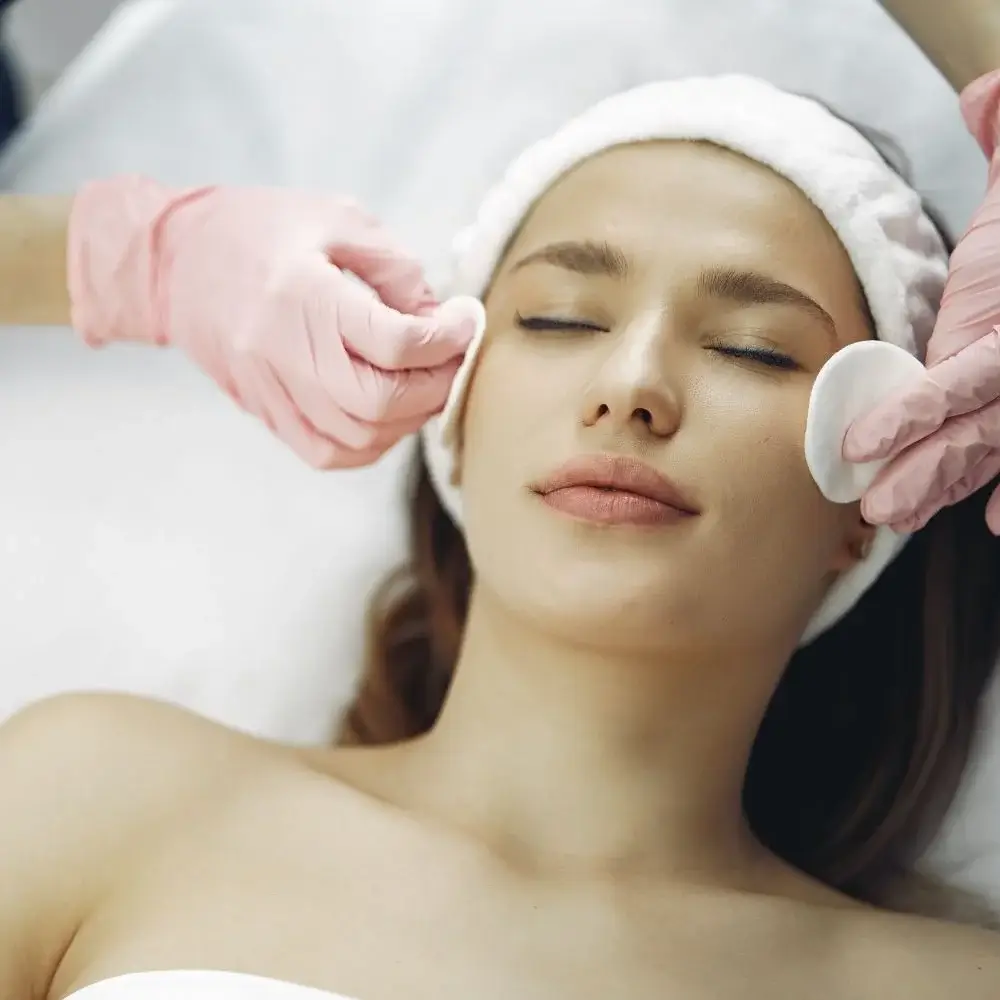 How can I find the perfect shade of tinted moisturizer for my skin tone?
Finding the ideal shade of tinted moisturizer is essential for achieving a seamless and natural look. Start by identifying your undertone, which can be warm, cool, or neutral. Warm undertones typically exhibit yellow or golden hues, while cool undertones lean toward pink or blue. Neutral undertones strike a balance between warm and cool. Next, consider your skin tone, ranging from fair to deep. Many brands provide an extensive shade range, including undertones, to facilitate the perfect match. Utilize shade-matching tools available online or consult with beauty advisors for personalized recommendations.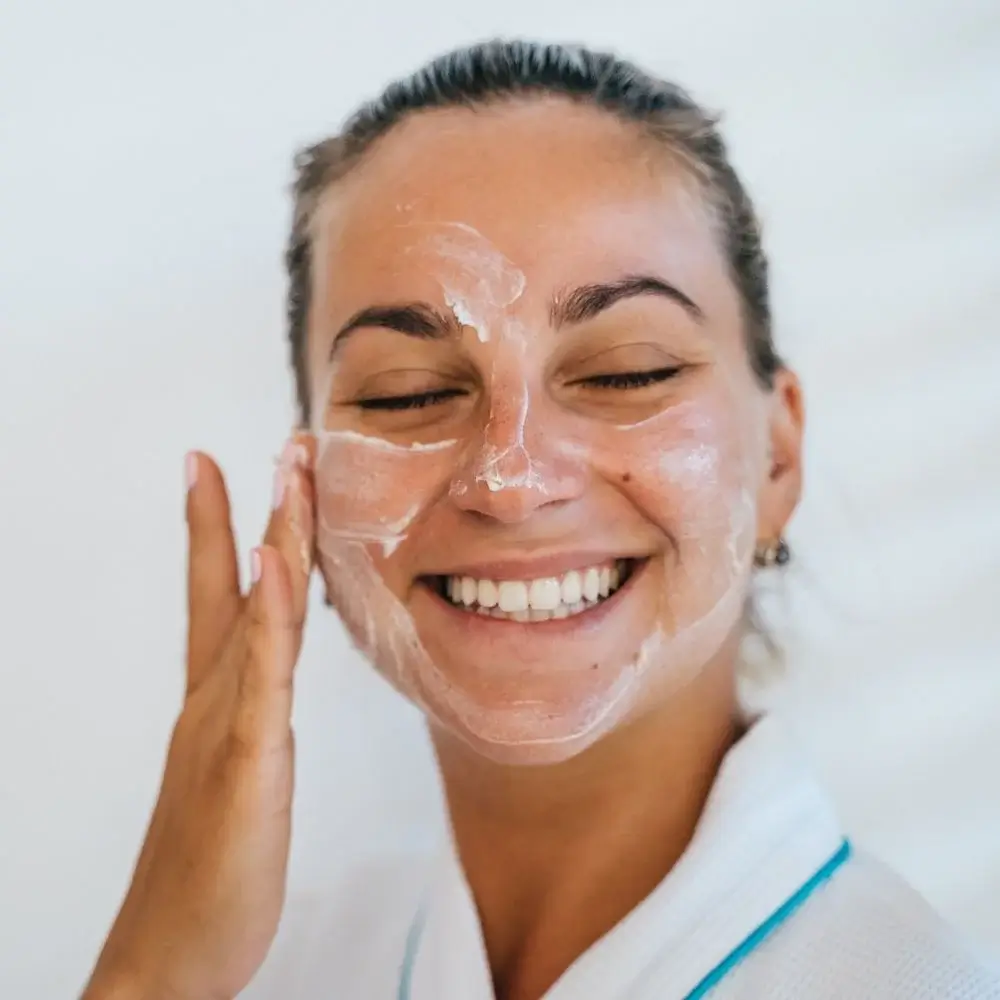 How does a tinted moisturizer provide hydration to the skin?
Tinted moisturizers incorporate hydrating ingredients that replenish moisture levels in the skin. They often contain humectants such as glycerin or hyaluronic acid, which attract and retain water, promoting lasting hydration throughout the day. These moisturizing agents create a protective barrier on the skin's surface, preventing water loss and maintaining optimal moisture. Some tinted moisturizers include botanical extracts or oils with nourishing properties that enhance skin hydration. As a result, the skin feels soft, smooth, and refreshed, achieving a healthy and luminous appearance.
Should I use a primer before applying a tinted moisturizer?
Using a primer before applying a tinted moisturizer is a personal preference. While not mandatory, a primer can optimize the longevity of your makeup (find the best E Girl Makeup here!) and create a smoother canvas for application. It helps to fill in fine lines, blur pores, and create a more even texture, enabling your tinted moisturizer to adhere better to the skin. If you have specific concerns, such as oily skin or enlarged pores, a primer can help control excess oil and improve the overall finish. However, skipping the primer is perfectly acceptable if you prefer a more lightweight and minimalistic approach.
Find the best primer for acne prone skin here!