Tinted moisturizers have become a staple in our beauty routine since it provides a dewy finish and lightweight coverage. I love trying out new products in the market and recently, I've been reviewing a range of drugstore tinted moisturizers to see how they compare with my higher-end options. In this blog post, I'll be discussing my tips on how to apply drugstore tinted moisturizers, what to look for when choosing one, and my top drugstore picks.
One of the keys to achieving a flawless finish when using a tinted moisturizer is to apply it with your fingers. Begin by cleansing your face of any debris and applying moisturizer. Then, take a pea-sized amount of tinted moisturizer and rub it between the fingers. The heat from your fingers will help loosen the formula and make it easier to apply. Start by applying it in the center of the face and blend it outwards in circular motions for an even application.
When choosing a drugstore tinted moisturizer, check the shades and undertones available. You want to select a shade that matches your skin tone and undertone. Most brands offer a range of shades, from light to dark, but not all offer different undertones, so be sure to check before purchasing. Check out Maybelline's Dream Fresh BB Cream for a wide range of shades that cater to multiple undertones.
Another factor to consider when choosing a tinted moisturizer is the coverage it provides. Some may provide sheer coverage while others may still cover blemishes and hyperpigmentation. It depends on your preference and needs. For example, if you want a hydrating cream that still provides coverage, check out the L'Oreal Paris True Match Lumi Glotion. It offers lightweight coverage with a dewy finish.
If you're looking for a drugstore-tinted moisturizer that also provides added skincare benefits, look for one that has SPF. Sun protection is key to maintaining healthy and youthful-looking skin. The Neutrogena Healthy Skin Enhancer Broad Spectrum has SPF 20 and is packed with vitamin E and other antioxidants, which help reduce the signs of aging.
My top pick for a drugstore-tinted moisturizer is the Physician's Formula Organic Wear Tinted Moisturizer. It's a lightweight cream that blurs imperfections and provides a natural finish. Plus, it's made with 70% organic ingredients and is free of harsh chemicals like parabens and fragrances.
Drugstore-tinted moisturizers are an affordable alternative to high-end options. Applying them with your fingers and checking the shades, undertones, coverage, and added benefits are key to a flawless finish. My top pick is the Physician's Formula Organic Wear Tinted Moisturizer, but there are many fantastic options available in the drugstore market. Whether you have dry, oily, or combination skin, there is a drugstore-tinted moisturizer out there for you. So, get glowing!
Hello, beauty lovers! We know that finding the perfect tinted moisturizer can be an uphill task. That's why we have done the research for you and have found the best drugstore tinted moisturizer out there. Our team of beauty editors has reviewed and reviewed several products to bring you the top picks. With our recommendations, you no longer have to spend hours at the store trying to find the right one. The best part? You can easily shop for your next favorite tinted moisturizer by clicking the link. Say goodbye to dry, flaky skin and hello to a flawless, radiant complexion.
What are some expert tips for applying a drugstore-tinted moisturizer on dry skin?
For optimal application of a drugstore-tinted moisturizer on dry skin, adhere to the following professional recommendations. Begin by thoroughly moisturizing your skin to enhance its smoothness and hydration levels. Select a tinted moisturizer specifically formulated for dry skin that provides a dewy finish. Apply the product using clean fingers, a makeup brush, or a sponge, ensuring even coverage across your face. Consider mixing a few drops of facial oil with the tinted moisturizer to boost hydration. Blend the product diligently, paying extra attention to dry patches. Finally, set the look with a light dusting of translucent powder to maintain a natural radiance while controlling any unwanted shine.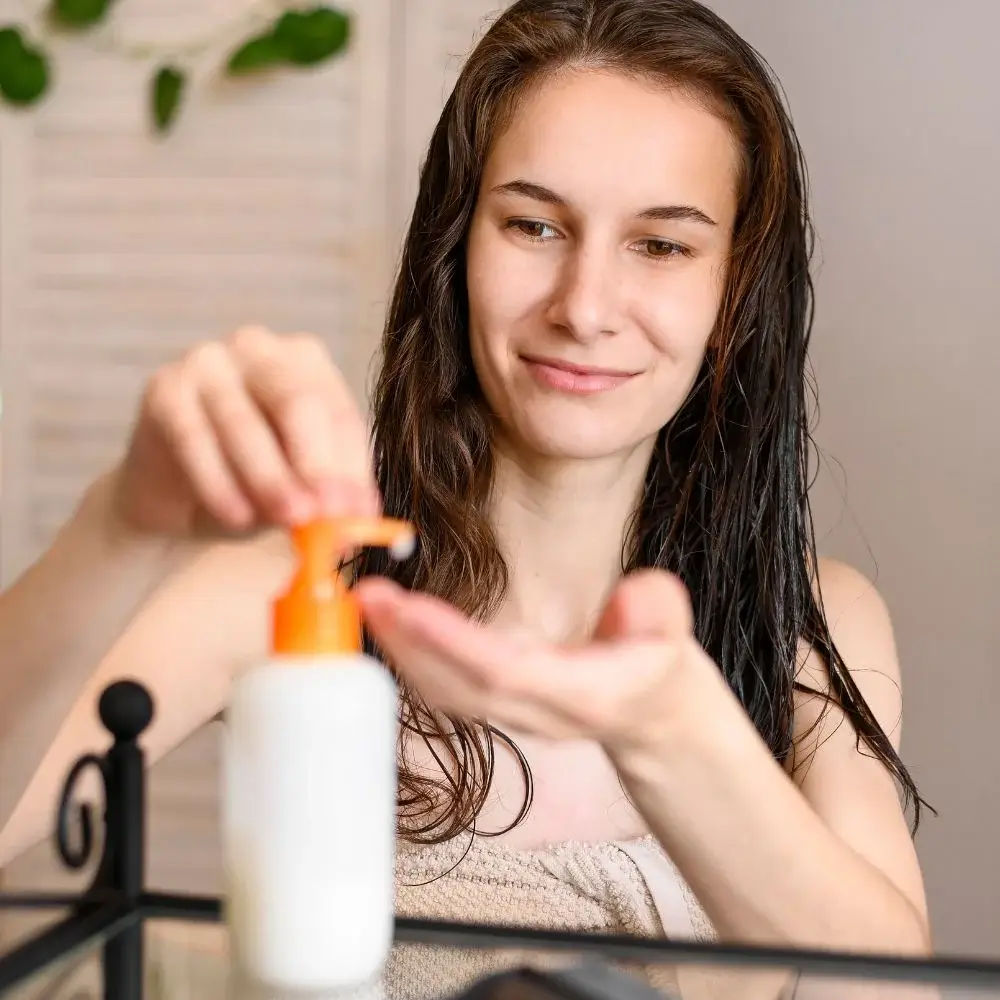 How can I achieve a flawlessly natural-looking finish with a drugstore-tinted moisturizer?
Professional techniques are vital to achieving a flawlessly natural-looking finish with a drugstore-tinted moisturizer. Opt for a product offering sheer to light coverage, as it allows your skin's natural beauty to shine through. Before application, prepare your skin by moisturizing it thoroughly to ensure a smooth canvas. Apply the tinted moisturizer sparingly, focusing on areas that require minimum coverage. Use your fingertips, a high-quality makeup (find the best Moisturizer Under Makeup here!) brush, or a damp sponge for seamless blending. Select a tinted moisturizer with light-reflecting properties for a subtle, radiant glow. Remember to blend the product into your hairline, jawline, and neck to avoid any visible demarcation lines.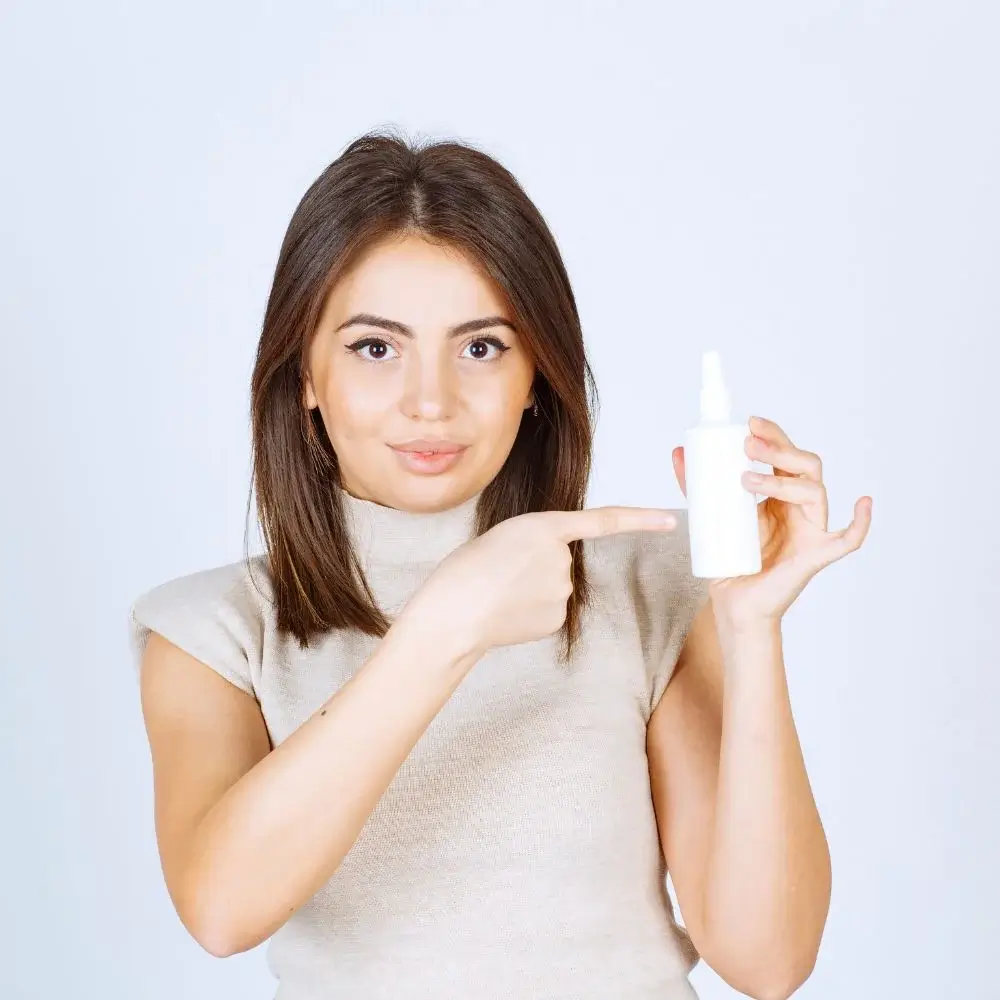 Which drugstore tinted moisturizers are particularly popular for individuals with oily skin?
Several renowned drugstores tinted moisturizers cater to the needs of individuals with oily skin. Opt for oil-free formulas specifically labeled as mattifying or oil-controlling. Seek lightweight textures that effectively combat excess shine without adding greasiness. Everyday favorites among those with oily skin include tinted moisturizers infused with salicylic acid or hyaluronic acid, renowned for their oil-regulating and hydrating properties. Before application, thoroughly cleanse your skin to ensure optimal results. For enhanced longevity, consider utilizing a mattifying primer to create a smooth, long-lasting base for the tinted moisturizer.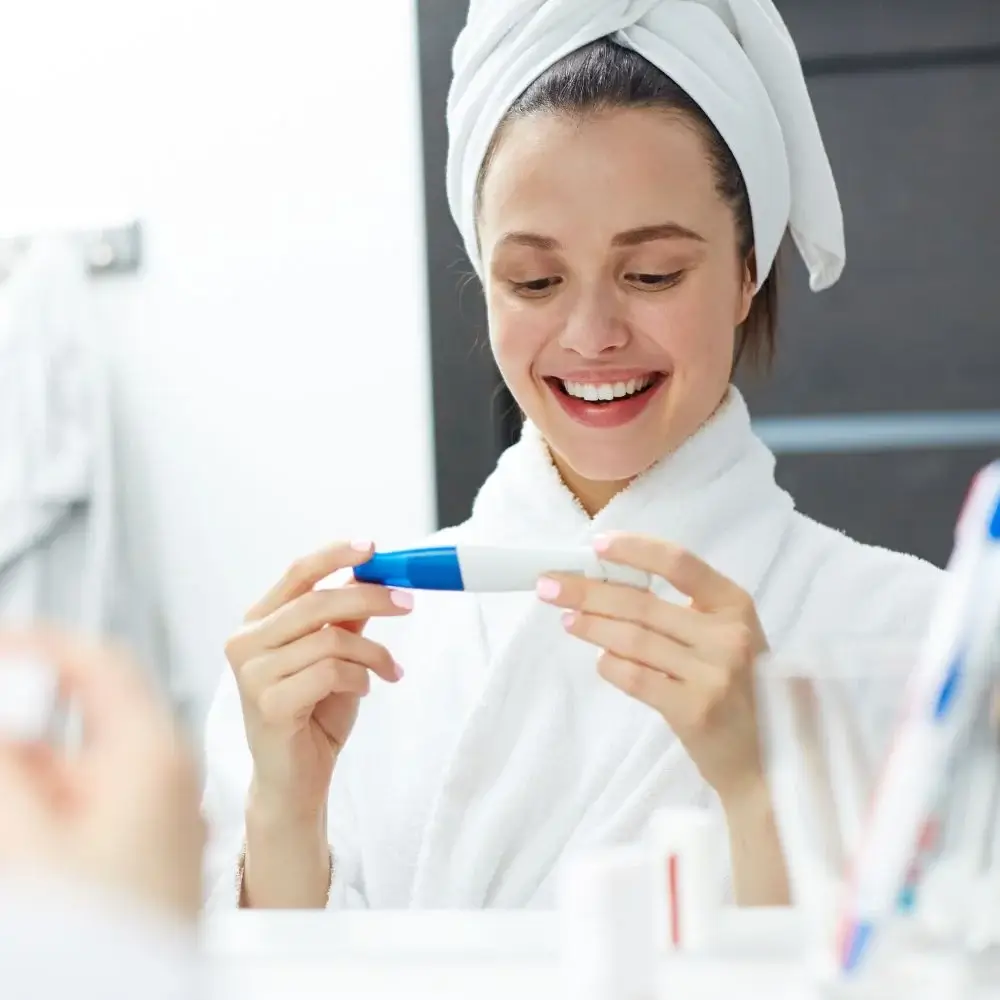 How can I maximize the longevity of a drugstore-tinted moisturizer on my skin?
Implementing professional strategies is vital to maximizing the longevity of a drugstore-tinted moisturizer on your skin. Prepare your skin with a primer specifically designed to prolong makeup wear. Allow the primer to fully absorb before applying the tinted moisturizer. Following application, set the product with a lightweight, translucent powder to control shine and extend its durability. Avoid applying excessive amounts of the tinted moisturizer to prevent creasing and sliding. Throughout the day, address any areas that require touch-ups using a small amount of the product or a concealer, ensuring seamless blending.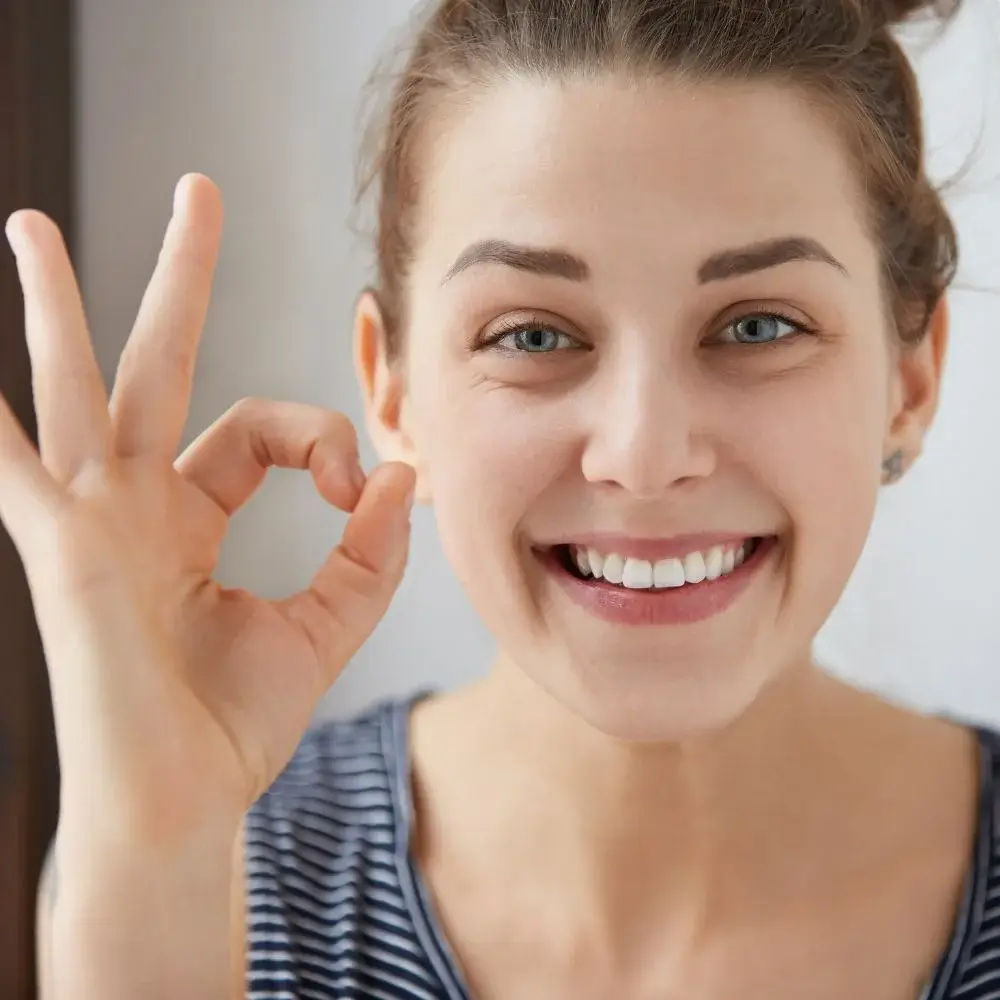 What is the optimal approach for touch-ups with a drugstore-tinted moisturizer during the day?
Ad adheres to professional techniques for seamless touch-ups with a drugstore-tinted moisturizer during the day. Begin by blotting excess oil on your face using specialized oil-absorbing sheets or paper. Press the sheet onto areas prone to oiliness, ensuring a mattified appearance. Following blotting, employ a clean makeup sponge or your fingertips to delicately blend the tinted moisturizer into areas that may have faded or rubbed off. Exercise caution to avoid applying the excessive product, which could result in a heavy or cakey appearance. Finally, lightly dust translucent powder over the touched-up areas to set the makeup and control any lingering shine.
How can I successfully identify a drugstore-tinted moisturizer that matches my undertone?
A suitable match between your undertone and a drugstore-tinted moisturizer requires careful consideration and professional guidance. Begin by identifying your undertone, which can be cool, warm, or neutral. Look for products labeled explicitly with corresponding undertones such as "cool," "warm," or "neutral." When selecting a shade, it is crucial to account for both your undertone and the depth of your skin. To ensure a seamless blend, review the product on your jawline or wrist, assessing its compatibility with your natural skin color.