Introduction
Korean eyeliner has taken the beauty world by storm for its innovative formula and application techniques. Whether you're looking for bold lines or delicate details, Korean eyeliners can provide the perfect finish to your eye makeup look.
Our comprehensive buyer's guide will explore all things related to Korean eyeliners, from what they are to how to choose the right one for your style. We'll also provide you with a list of the top Korean eyeliners on the market, so you can find the perfect one that meets your needs and preferences. Eager to try out a new eyeliner look? Keep on reading!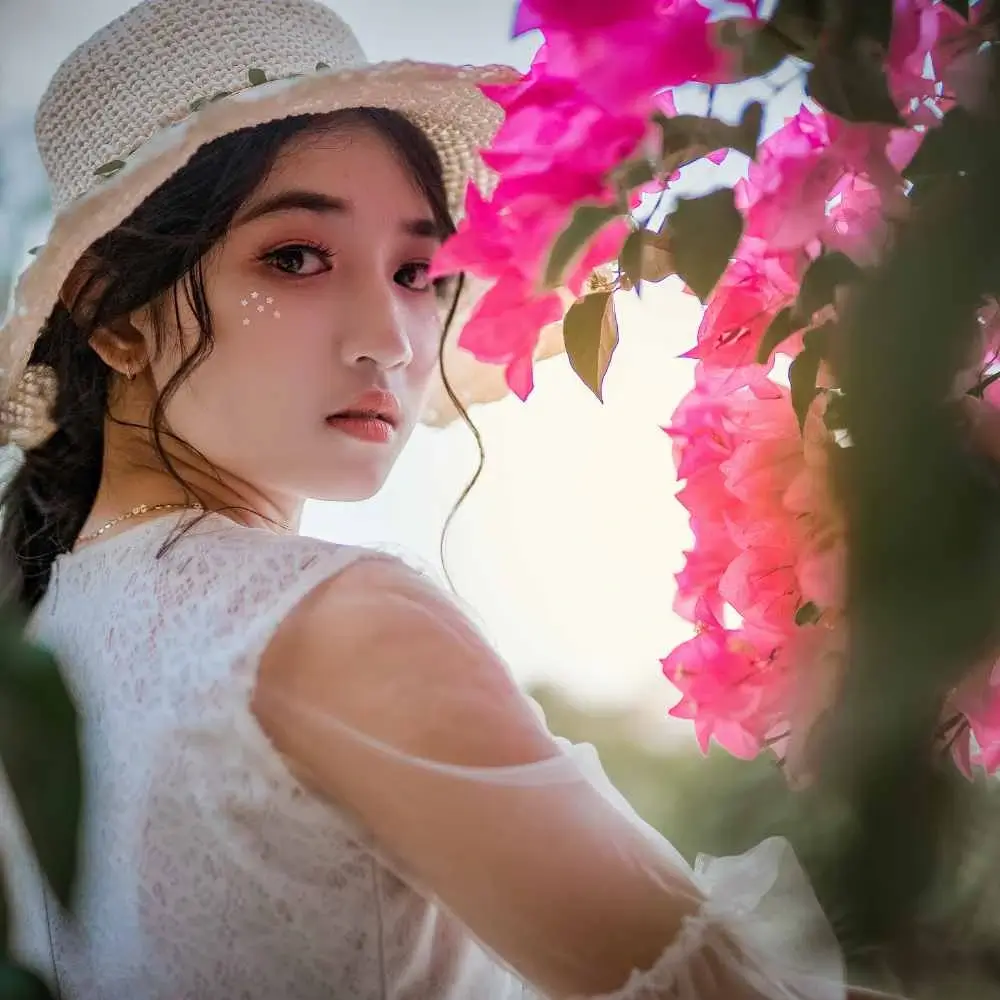 Types of Korean Eyeliners
When it comes to Korean eyeliners, there are several options to choose from, each with its own unique features and benefits. Here are four of the most common types of Korean eyeliners and their pros and cons:
1. Pencil Eyeliner: Pencil eyeliners are easy to use and great for creating both bold and subtle looks. They are also smudge-proof and can be blended to create a softer look. However, they may not provide the most precise line, and the tip can become dull over time.
2. Liquid Eyeliner: Liquid eyeliners are best for creating sharp and precise lines. They are long-lasting and can give your eyes a dramatic look. However, liquid eyeliners require practice for a steady hand, and can smudge if not applied correctly.
3. Gel Eyeliner: Gel eyeliners are creamy and smooth, making them easy to apply with a brush. They often come in pots and offer a more natural look. They can also be blended easily, making them ideal for creating smoky looks. However, they can dry out over time, making the formula harder to work with.
4. Brush-Tip Eyeliner: Brush-tip eyeliners have a small and flexible brush that can create thin and precise lines. They are perfect for those who struggle with shaky hands or creating winged liner looks. However, they may not be as pigmented as other types of eyeliner and can dry out quickly.
Each type of Korean eyeliner has its own set of pros and cons, making it important to choose the right type for your skill level, desired look, and preferences.
Factors to Consider When Choosing the Best Korean Eyeliner
When it comes to choosing the best Korean eyeliner to meet your specific needs and preferences, there are a few factors you should keep in mind.
1. Formula: Different Korean eyeliners come with various formulas, such as waterproof, smudge-proof, matte, or glossy. Deciding on what formula you prefer will depend on the look you are aiming for and your lifestyle.
2. Ingredients: It's essential to choose Korean eyeliners that contain non-toxic and skin-friendly ingredients that won't harm your eyes, especially if you have sensitive skin. (find the best eye cream for sensitive skin here!) Look for natural ingredients such as aloe vera, chamomile, or jojoba oil.
3. Pigmentation: The right level of pigmentation depends on the intensity of the look you want to achieve. If you are looking for a dramatic look, choose a highly pigmented eyeliner. If you want a more subtle effect, a lightly pigmented eyeliner will be perfect.
4. Staying Power: If you want your Korean eyeliner to last long or throughout the day, ensure to check the staying power. A good Korean eyeliner should last for at least 6 to 8 hours without smudging or fading.
5. Ease of Application: A good Korean eyeliner should be easy to apply and provide great precision even when you're in a rush. Look for thin brushes or felt tips that provide a stable hand.
By considering these factors when choosing your Korean eyeliner, you'll be able to find the perfect product that will meet your expectations and achieve your desired look with ease.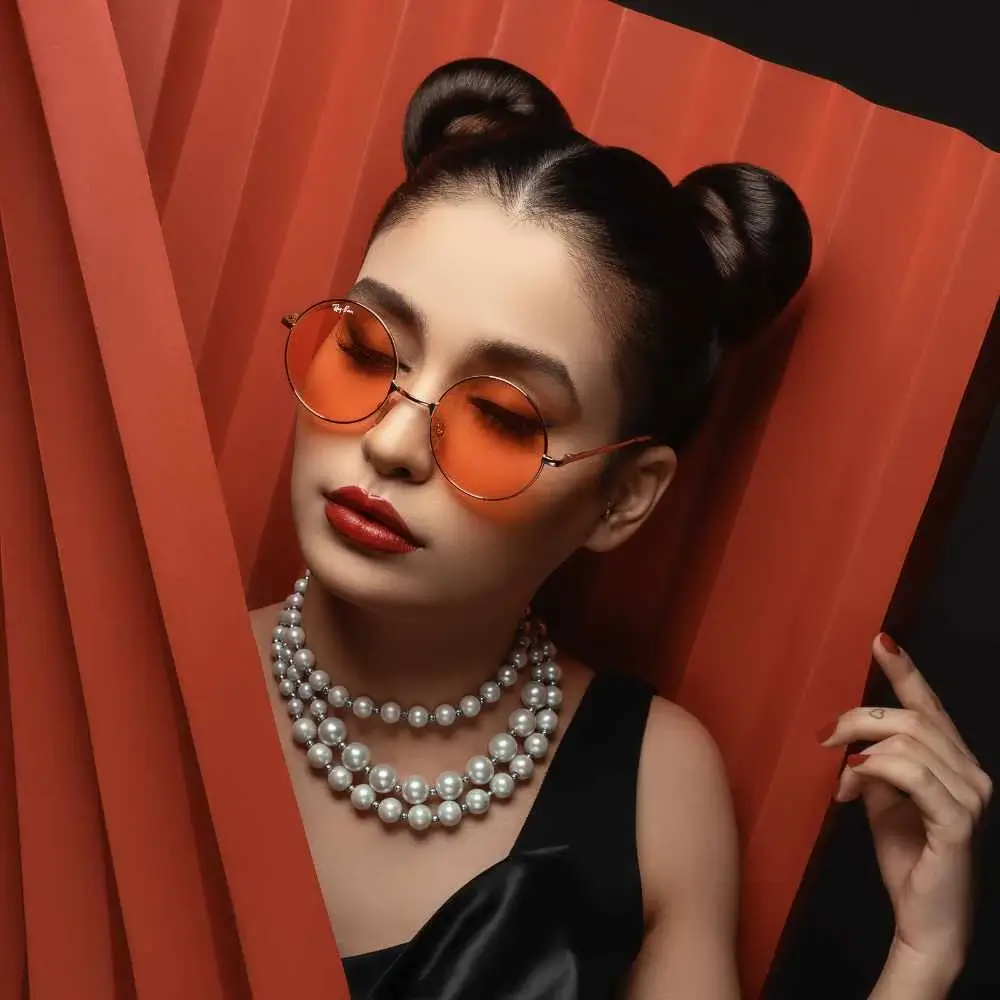 How to Apply Korean Eyeliner
If you want to achieve the perfect Korean eyeliner look, here are some tips and tricks to keep in mind:
1. Prep Your Eyes: Before applying eyeliner, ensure that your eyelids are clean and oil-free. Use a primer or an eyeshadow base to set the right foundation, which will ensure your eyeliner does not smudge.
2. Choose the Right Eyeliner: As discussed earlier, choose the type of eyeliner that works best for your application style and the look you're going for.
3. Steady Your Hand: Rest your elbow on a surface and steady your hand to avoid shaky lines. Use your other hand to stretch your eyelid tight, giving you a smooth surface for the eyeliner.
4. Start Small: Begin by drawing a thin line from the inner corner of your eye and work your way outward. Find the right pressure to apply so that the line is steady, but not too thick.
5. Create a Winged Look: To create a winged or cat-eye look, use a pencil to draw a small line outward from the corner of your eye. Then, use a liquid or brush-tip eyeliner to draw a line connecting the tip of the wing to the middle of the eyelid.
6. Experiment: Don't be afraid to experiment with different styles and looks. Play around with different techniques such as tightlining, creating double lines, and accentuating the ends.
By incorporating these tips and tricks into your makeup routine, you'll master how to apply Korean eyeliner effortlessly to create the perfect look.
Our List of the Top Products in This Category
1. CLIO Waterproof Pen Liquid Eye Liner
2. ETUDE House Drawing Show Brush Eyeliner
3. TONYMOLY Gel Eyeliner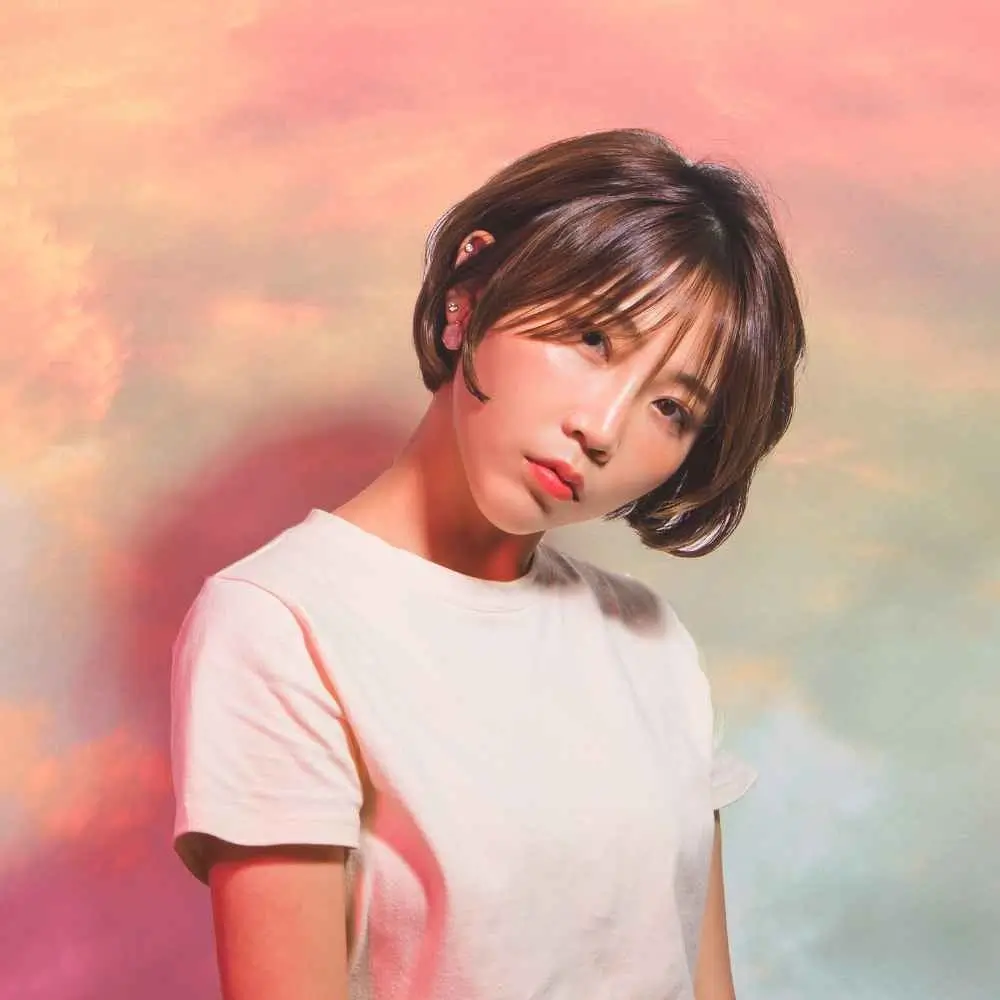 Conclusion
In conclusion, Korean eyeliner is a revolutionary product that can transform your makeup game. With a wide range of formulas, pigmentation, and staying power, there is an option for everyone, regardless of your skill level or desired look.
Our final recommendation for anyone considering buying Korean eyeliner is to experiment and have fun with the different types of eyeliners available. Choose a formula and style that suits your preferences and try out different techniques to create unique looks that make you feel confident and beautiful. Don't be afraid to step outside your comfort zone and discover the magic of Korean eyeliner.