Introduction
Lip glosses have always been a cosmetic staple in every woman's makeup bag. It adds a subtle shine to your pout and takes your overall makeup game up a notch. Lip glosses have been around for centuries and come in different forms, shades, and finishes. They can be used both in professional and personal settings, adding the right amount of glamour to any outfit.
Drugstore lip glosses, in particular, have gained immense popularity among beauty enthusiasts. One reason for their appeal is their price point - most are affordable and easily accessible. They also come in various shades and finishes that cater to different preferences, making them a versatile and budget-friendly addition to one's makeup collection.
At times, the process of finding the right lip glosses can be tricky. With so many options available in the market, it can be overwhelming for consumers to choose the right product. Our comprehensive guide aims to help beauty enthusiasts navigate through the sea of drugstore lip glosses and find the perfect one that suits their needs.
So, whether you're a newbie in the beauty world or a long-time fan, our guide will help you discover the best drugstore lip gloss that's perfect for you.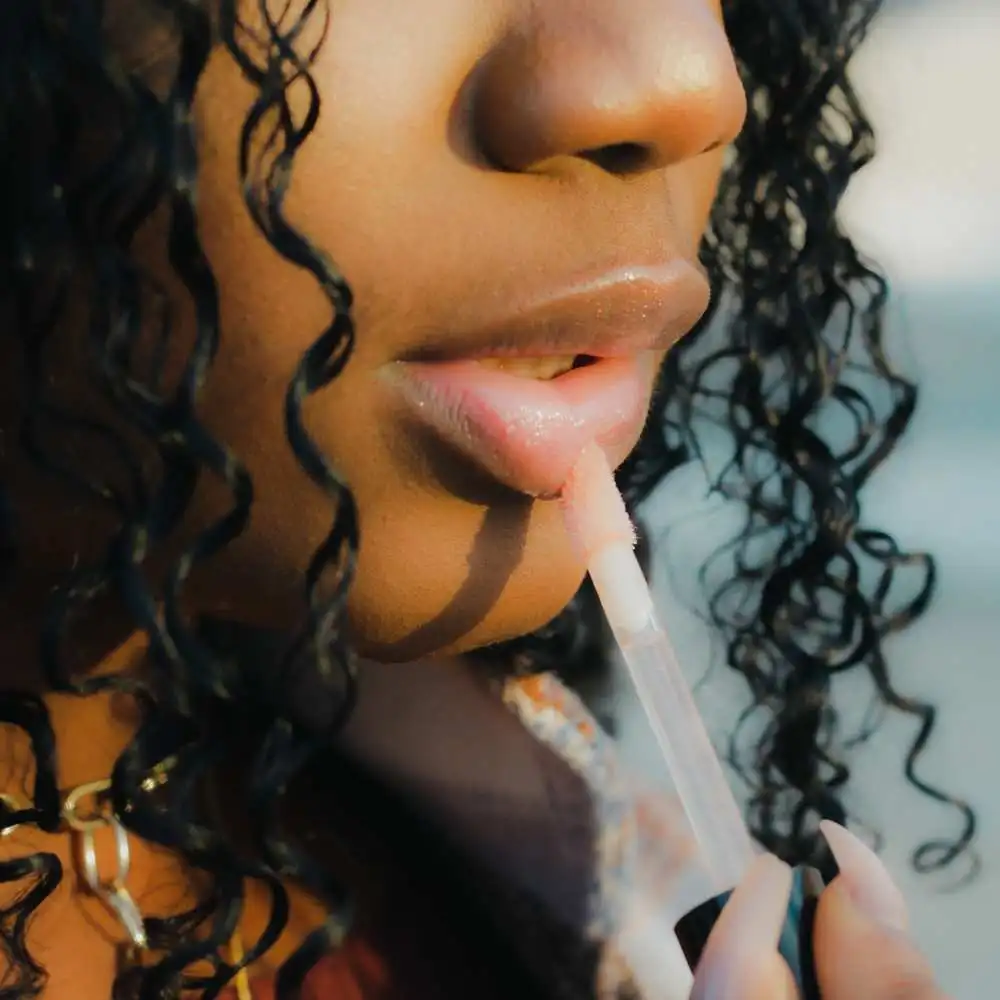 What to Look for When Choosing a Drugstore Lip Gloss
Drugstore lip glosses come in various colors, formulas, finishes, and packaging. Choosing the right one for your needs can be confusing, especially with the sheer variety of options available. To help you out, we have compiled a list of factors to consider when choosing a drugstore lip gloss.
Finish
The finish of a lip gloss is the most defining aspect of the look you're trying to achieve. Glosses can range in finish from high-shine to matte, and even metallic. High-shine lip glosses give a luscious and plump look, while a matte finish offers a subtle and sophisticated look. Metallic glosses, on the other hand, give a modern and edgy vibe. When choosing a finish, think about the look you're going for and choose accordingly.
Formula
Lip gloss formulas can vary from sticky to smooth. Most drugstore lip glosses come in a non-sticky formula that is comfortable to wear and long-lasting. Look for lip glosses that are enriched with moisturizing ingredients like vitamin E to keep your lips hydrated and soft.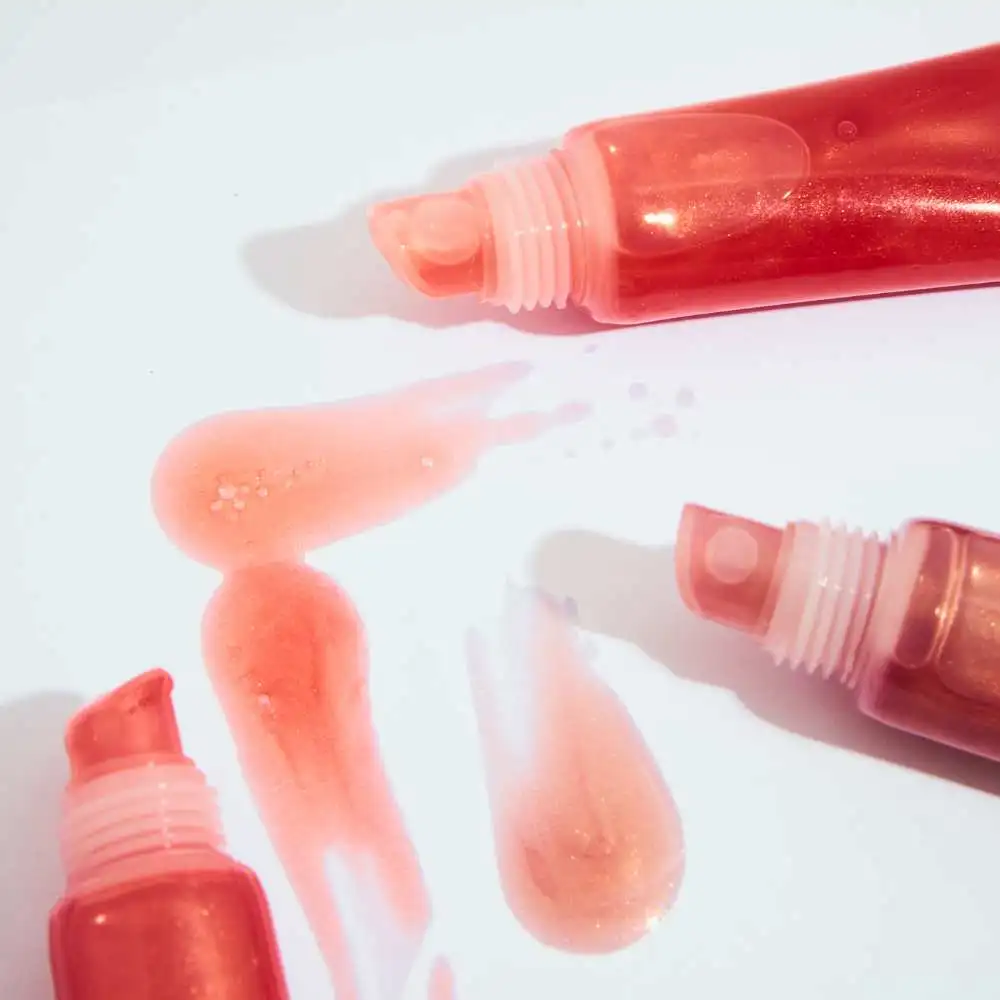 Color
Color is a crucial aspect of lip glosses. They come in a wide array of shades, which makes finding the perfect hue a challenge. Ideally, opt for colors that match your skin tone and complement your natural features. Neutral tones like pinks and roses are perfect for an everyday look, while bold colors like deep red or bright pink are perfect for special occasions.
Packaging
The packaging of a lip gloss may seem insignificant, but it can make a difference. A lip gloss with a wand applicator makes for easy and precise application, while a squeeze tube allows you to get every last drop out of the product. Choose a packaging that appeals to you and is easy to use.
In summary, when choosing a drugstore lip gloss, consider the finish, formula, color, and packaging that suits your style and complements your skin. Experiment with different brands and shades to find your perfect lip gloss match.
Types of Drugstore Lip Gloss
Drugstore lip glosses come in various types, each with unique benefits and drawbacks. Here are some of the most popular types of drugstore lip glosses.
Clear Glosses
Clear glosses are transparent and can be worn alone or on top of lipstick. They add shine to the lips but do not add any color. Clear glosses can give a fresh and natural look when worn alone.
Tinted Glosses
Tinted glosses provide both colors and shine to the lips. They come in a range of shades and finishes, from sheer to opaque.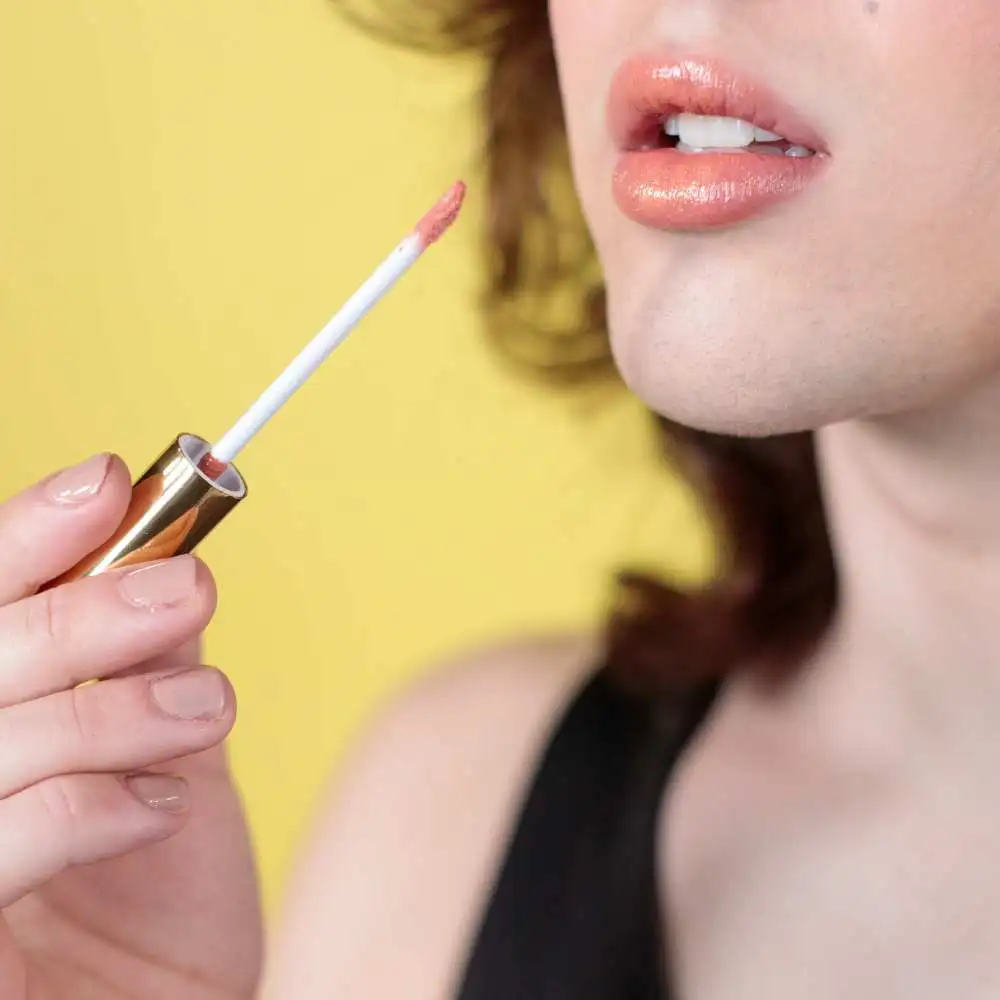 Metallic Glosses
Metallic glosses are high-shine lip glosses with shimmery flakes or sparkles that reflect light and create a stunning metallic effect. They come in shades ranging from silver and gold to blue and green.
Lip Plumping Glosses
Lip-plumping glosses are formulated with ingredients that tingle and stimulate blood flow to the lips, creating a fuller appearance. They come in various shades and finishes, from clear to metallic.
In conclusion, when selecting a drugstore lip gloss customers should consider the type of look they want to achieve. There are multiple types of glosses available, ranging from clear glosses to metallic glosses, each with its own unique benefits and drawbacks. It is important to find a product that suits your individual needs and style.
Our List of the Top Products in This Category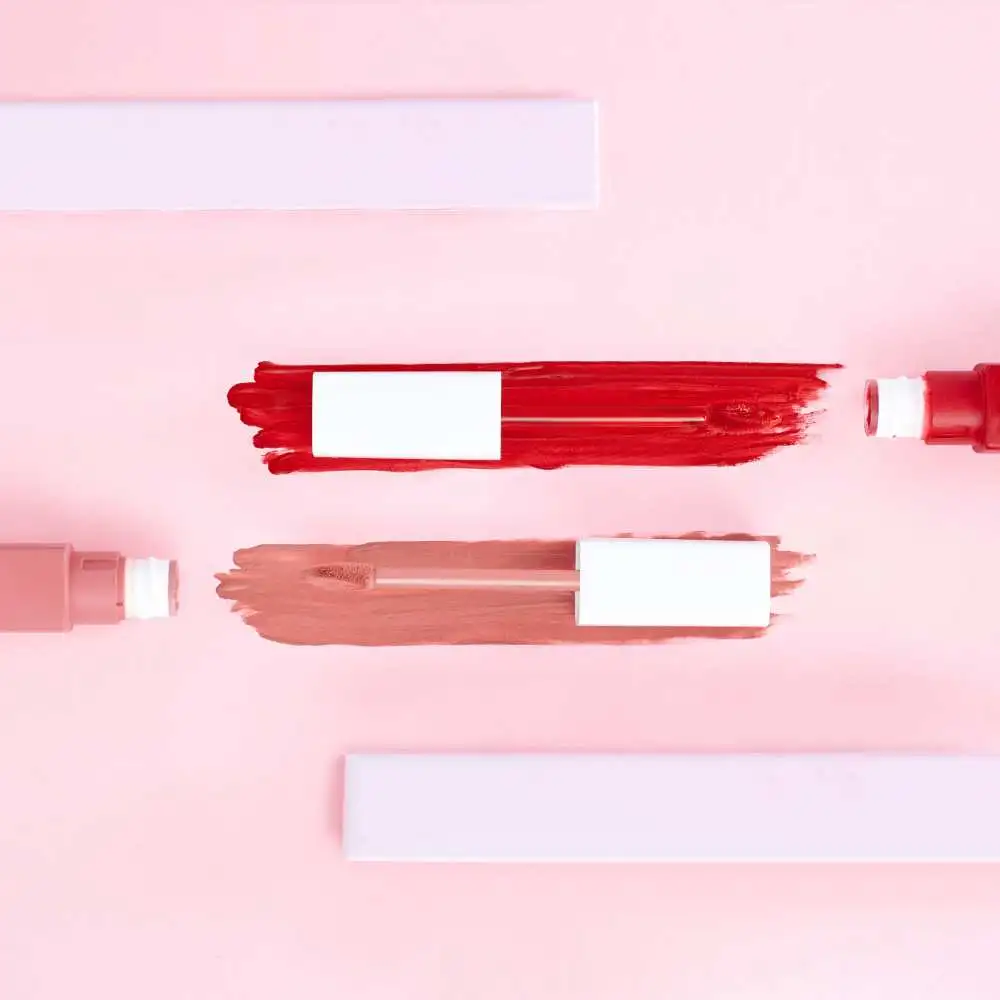 Tips for Maintaining Your Lip Gloss
Drugstore lip gloss is a great addition to your beauty routine and can provide a great glossy finish to your lips. However, to maintain the longevity and performance of your lip gloss, it's important to take proper care of it through proper storage and maintenance. Here are some tips on how to maintain your drugstore lip gloss.
Storage
To prolong the shelf life of your lip gloss, it's essential to store it in a cool, dry place that's free of moisture and humidity. Exposure to heat and sunlight can cause the gloss to clump up and lose its smooth texture and shine. Store your lip gloss in a drawer or shelf away from any heat sources.
Sanitation
It's important to sanitize your lip gloss applicators and tubes to prevent contamination and the growth of bacteria. Be sure to clean them every so often to keep them hygienic. Do not share your lip gloss with others, as this can cause the transfer of bacteria and infection.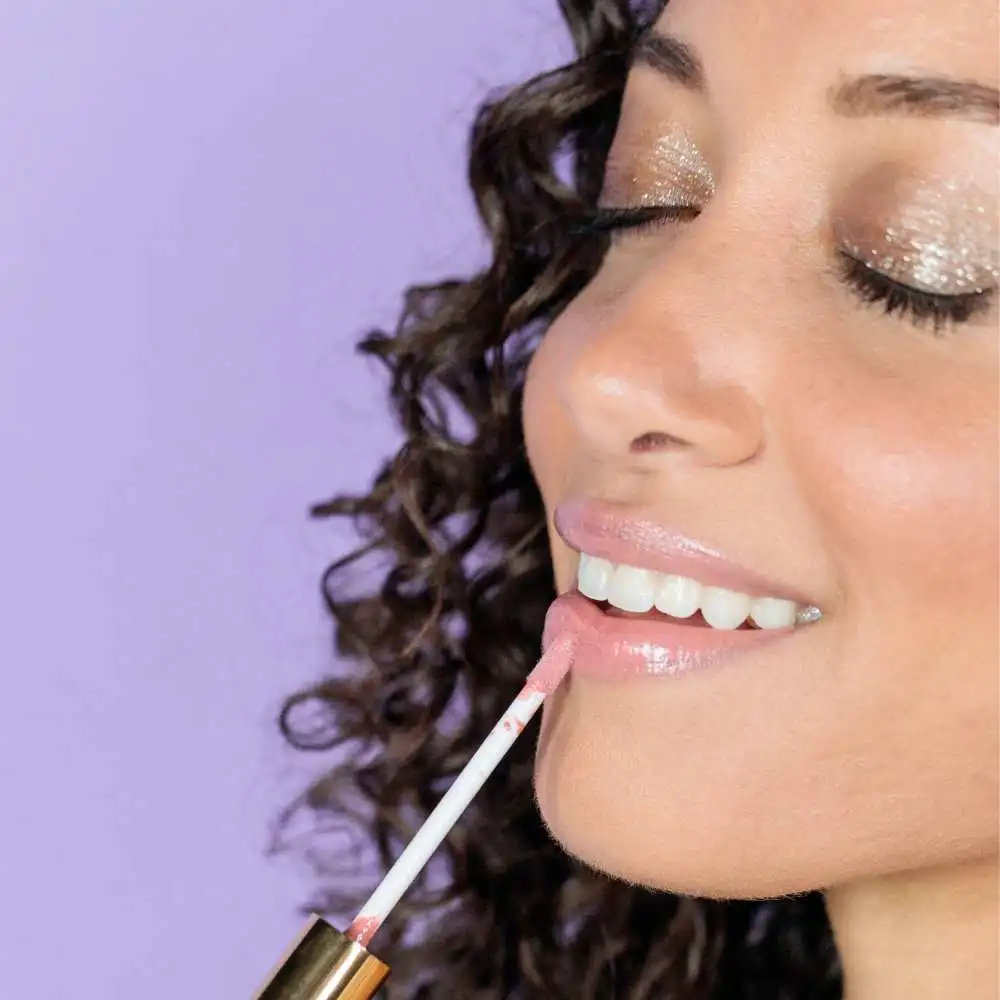 Cleaning Lip Gloss Tubes and Applicators
To clean your lip gloss tubes and applicators, follow these simple steps:
Wipe the tip of the wand with a tissue to remove any excess gloss.
Squeeze out any excess gloss in the tube and remove the applicator.
Rinse the applicator and tube with warm water and soap.
Dry the applicator and tube with a clean towel and leave it to air dry.
Once it's completely dry, re-attach the applicator to the tube.
Prevention
To prevent contamination, avoid exposing your lip gloss applicators directly to your lips. Instead, use the applicator to put the gloss onto your hand, and then apply it to your lips using your fingers. This can help prevent bacteria from your mouth from entering the tube, which can cause contamination.
Proper maintenance of your drugstore lip gloss will keep it looking and performing as it should, and prolong its shelf life. Take care to store it in cool, dry places, and sanitize it regularly to prevent the build-up of bacteria. Be sure to follow these steps to keep your lip gloss tubes and applicators clean and free of contamination. By following these simple yet effective steps, you can enjoy your lip gloss for many applications to come.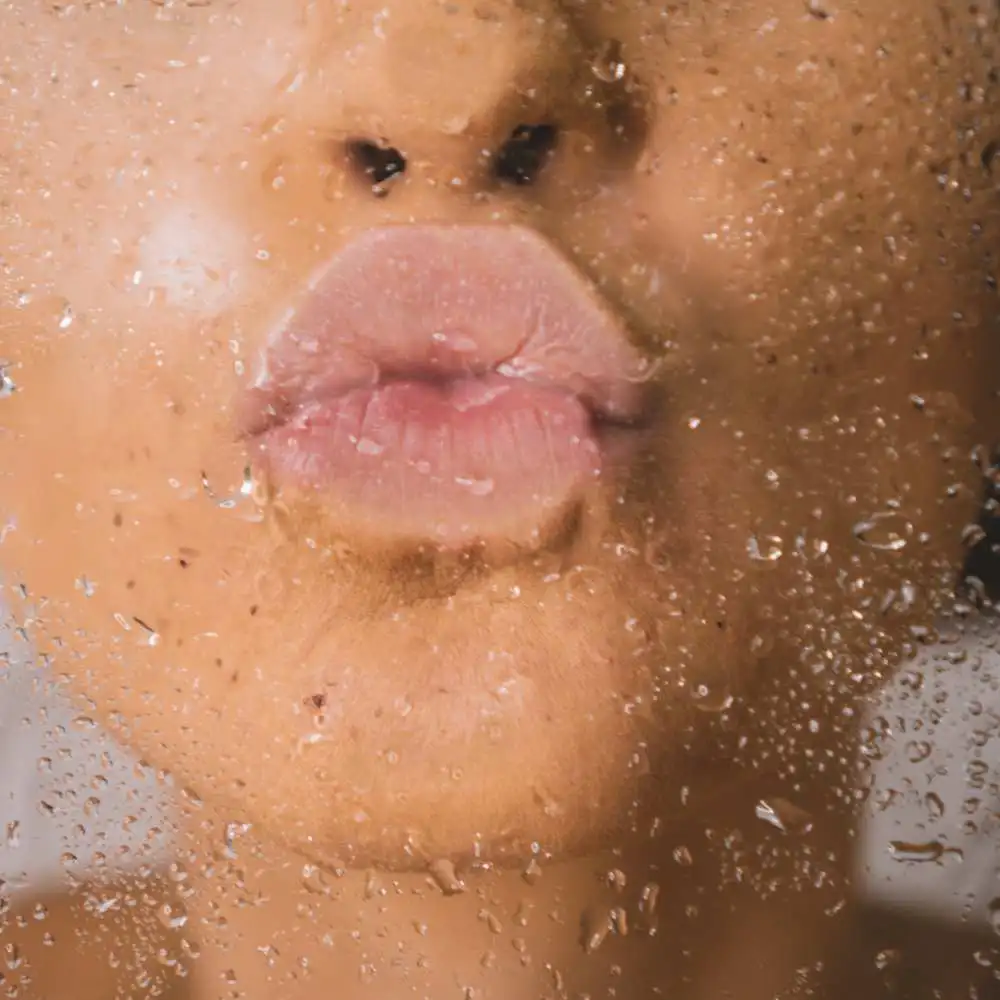 Conclusion
Experiencing formulations and finishes, utilizing wand applicators, and enjoying colors that are perfectly suited to one's skin tones are only a few of the reasons why drugstore lip glosses are popular cosmetic item. When selecting a drugstore lip gloss, it is critical to consider factors such as finish, formula, color, and packaging. Clear glosses, tinted glosses, metallic glosses, and lip-plumping glosses are just a few of the different types of lip glosses available from drugstore brands, each with its own set of advantages and disadvantages. It's also essential to know how to apply lip gloss correctly, maintain its freshness, and sanitize the gloss applicator to prevent the build-up of bacteria.
Finding the ideal drugstore lip gloss that is perfect for one's requirements can be overwhelming due to the plentiful choices available. However, readers can refer to this comprehensive guide to help them identify what to look for when selecting a lip gloss. Additionally, understanding the types of drugstore lip glosses that are available, how to use them correctly, how to sanitize them, and how to store them will undoubtedly make it easier to find a product that meets one's needs.
With so many drugstore lip gloss options to choose from, it's natural to feel unsure about which one to buy. A pro tip to keep in mind is to look for samples or trial sizes to test out which drugstore lip gloss works best for them, based on their needs and personal preferences. We highly encourage readers to take their time and experiment to find the perfect drugstore lip gloss that meets their needs. Ultimately, understanding how to choose, apply, maintain, and sanitize a drugstore lip gloss will ensure that customers get the most out of their lip glosses.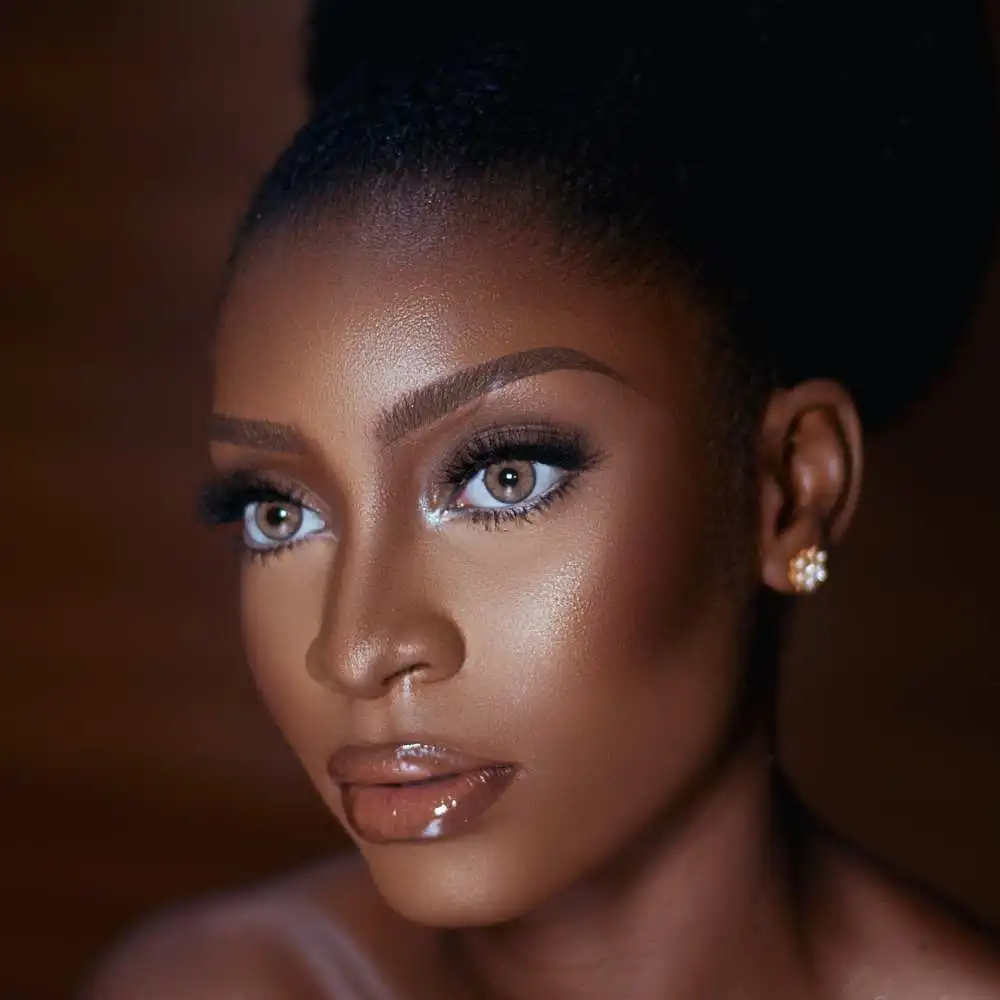 The FAQs You Need to Know about Lip Gloss
Can I Apply Lip Gloss Without Lipstick
Absolutely! You don't need to wear lipstick in order to enjoy the benefits of lip gloss. Lip gloss can be a great alternative or complement to lipstick, providing vibrancy and fuller-looking lips.
Is It Safe To Use Lip Gloss Everyday
Yes, it is safe to use lip gloss every day—as long as you properly take care of your lips and choose a product that works for your specific needs. While there are potential risks associated with any beauty product, by taking a few precautions, you can ensure that using lip gloss on a daily basis will not be detrimental to your health.
What Are The Disadvantages of Lip Gloss
Lip gloss can be sticky, wear off quickly and contain synthetic ingredients. If you're looking for long-lasting color or hydration, lipstick may be a better choice. Consider any distractions during professional settings or pigmented lips that need additional layers. Additionally, some lip glazes may contain harsh chemicals and are tested on animals, so always choose with consideration.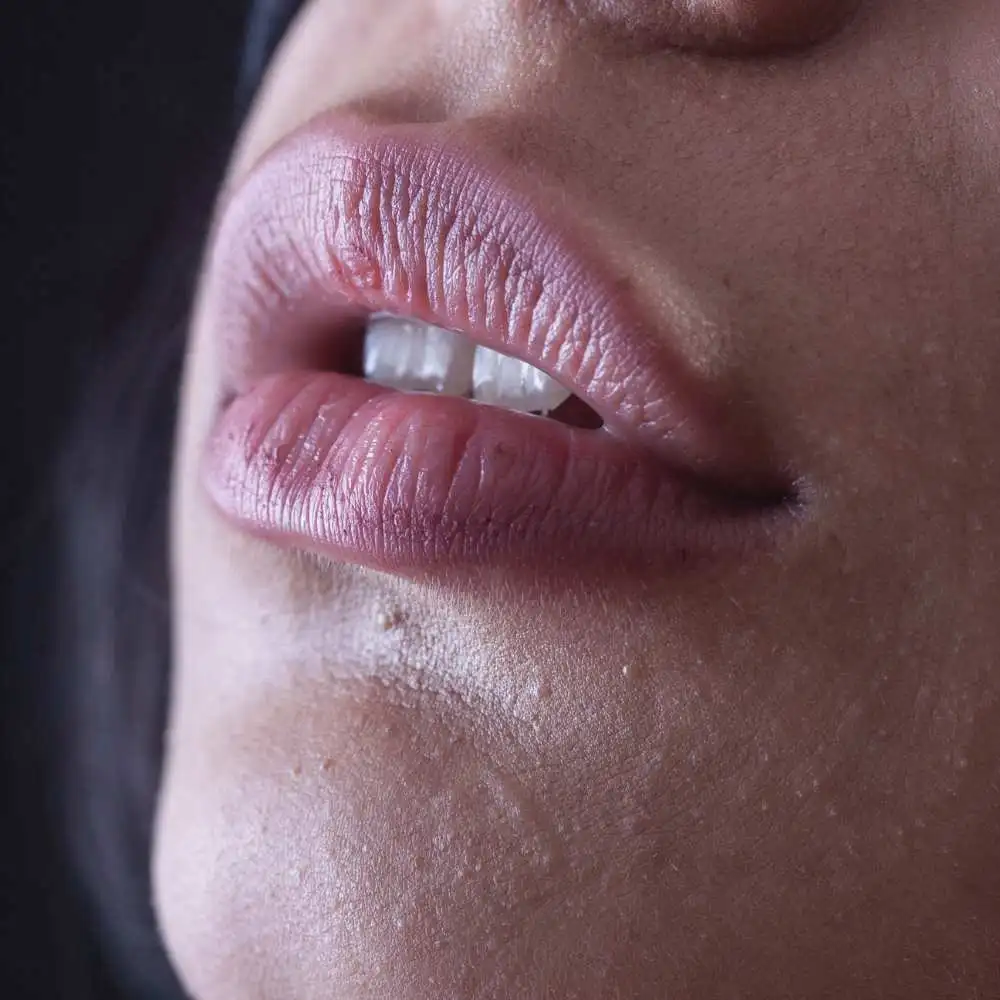 Can Lip Gloss Cause Dark Lips
Certain types of lip gloss with artificial fragrances, preservatives, and flavorings can cause darkening of the lips and may lead to more serious health problems. Choose natural ingredients like beeswax, almond oil, and castor oil, and avoid products with synthetic oils and dyes. Don't forget to remove makeup before sleeping to avoid absorption into the skin. If you experience discoloration or texture change, consult a professional.
Which Is Better Lip Gloss or Lipstick
The lipstick offers bold color and long-lasting wear, while lip gloss provides shine and subtle color with added moisture benefits. Lipstick is thicker and stays put better, while gloss is fresher looking but not as intense. Choose between the two based on your desired look and occasion.
Choose a lip gloss that compliments your natural complexion without looking too unnatural. Lip gloss comes in three main types: shiny, sheer, and long-lasting. Consider the texture and finish when choosing. Select a formula with moisturizing ingredients like shea butter and vitamin E.