Cowgirl earrings have been a staple of Western fashion for years, and it's not hard to see why. These statement pieces are the perfect way to add a touch of ruggedness and Western charm to any outfit. But have you ever wondered what materials are commonly used to make these earrings? If so, then read on as we explore the most popular materials used for cowgirl earrings.
Silver
Silver is one of the most popular materials used to make cowgirl earrings. It's traditional, durable, and offers an overall quality look and feel. Sterling silver is the most commonly used type of silver for earrings, as it is lightweight and easy to work with. Plus, it complements other Western jewelry.
Turquoise
Another classic material for cowgirl earrings is turquoise. This stone has been used for centuries in Native American jewelry, and it's easy to see why. The unique blue-green color of the stone instantly gives the earrings a pop of color, making them a great statement piece. Turquoise is often paired with silver settings to create a classic cowgirl look.
Leather
For a more rustic and natural feel, leather is an excellent material for cowgirl earrings. Leather fringe is a popular style for cowgirl earrings, providing movement and a vintage vibe. Leather can be dyed and tooled into different shapes, and it has excellent durability. So whether you want to add a touch of texture to your outfit or create a unique look for yourself, leather is the perfect choice.
Beads
Beaded cowgirl earrings are another popular style. Beads can be used to create intricate patterns and designs that work well with Western-inspired outfits. Glass beads or natural stones like agate provide a colorful look and vintage feel. Plus, they're relatively easy to make at home. So, whether you opt for the beaded drop earrings or the beaded hoops, this material is a staple for any cowgirl jewelry box.
Antlers
If you really want to go for that cowgirl look, antlers are an interesting option to consider. These unique pieces add a true touch of ruggedness to any outfit. Antlers vary in size and shape, so expect some attention when wearing them. It's also important to note that it's illegal to purchase antlers obtained from hunted animals. So, it's best to source them from reputable dealers who obtained them through natural means.
The Western charm of cowgirl earrings is unmatched, and knowing what materials to choose can give you the look and style you want. Whether you prefer a classic silver and turquoise combo, a more rustic leather, a brightly colored statement piece, beaded earrings, or even antler-made designs, there's no one right way to wear cowgirl earrings. Mix and match and pair with your cowboy boots as you, please!
Calling all cowgirls! Have you been on the hunt for the perfect pair of earrings to complete your Western-inspired outfit? We have done the research for you and have found the ultimate Cowgirl Earrings. With just a click of the link, you will be transported to a world of stunning and unique earrings that are sure to become your next favorite accessory. From bold statement pieces to delicate studs, there is something for every cowgirl's style. These earrings are the perfect way to show off your love for the Wild West and add a touch of Southwestern charm to any outfit. Don't wait any longer to complete your cowgirl look, click the link and find your new favorite Cowgirl Earrings today!
How do I store cowgirl earrings to keep them in good condition?
Proper storage is critical to preserving the quality and appearance of your cowgirl earrings. Whether you have a favorite pair of silver or turquoise earrings, following a few basic storage guidelines can help keep them looking their best. Firstly, before storing your earrings, it's essential to clean them thoroughly. Use a soft cloth to gently wipe away any dirt or debris that may have accumulated on the surface. Next, choose an appropriate storage option. A dedicated jewelry box or a pouch designed for earrings is ideal, as it can protect them from scratches and other damage.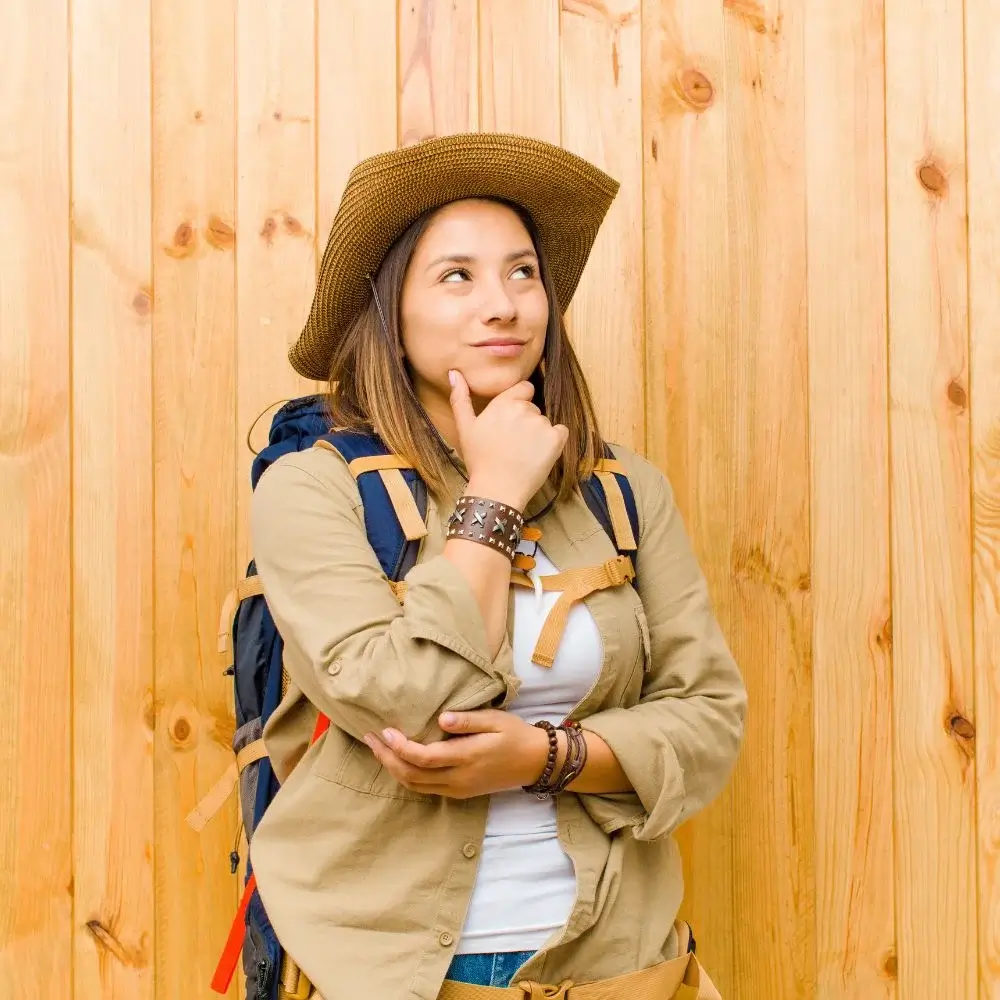 What are some well-known brands that sell cowgirl earrings?
In today's fashion world, cowgirl earrings have become a staple accessory for those who love to rock the Western style. If you're searching for the perfect cowgirl earrings, you'll be delighted to know that several well-known brands offer a wide range of options. Montana Silversmiths, Blazin Roxx, Justin Boots, Ariat, and Nocona are just a few of the most popular brands renowned for their cowgirl earring collections. From classic silver and turquoise designs to contemporary and colorful options, these brands have something to suit every taste and budget.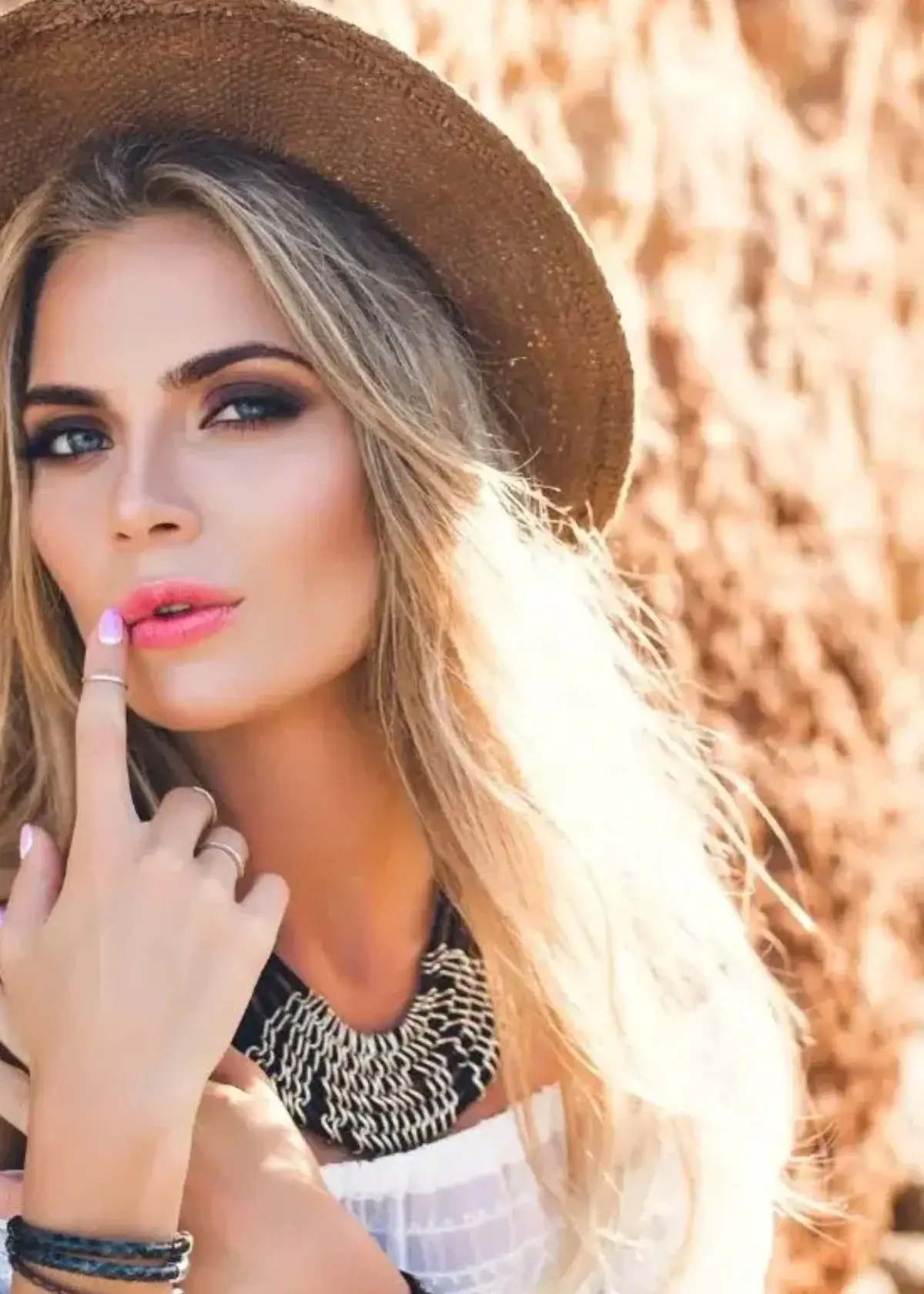 How do I determine the quality of cowgirl earrings?
If you're looking to purchase cowgirl earrings, it's essential to determine their quality before purchasing. High-quality cowgirl earrings are made from premium materials such as sterling silver or gold and are well-crafted with attention to detail. Look for earrings that have been made with care and precision, with a design that's both unique and aesthetically pleasing. Further, check for customer reviews to see what others think of the product. Considering these factors will help you find high-quality cowgirl earrings that will stand the test of time and make a stylish addition to your jewelry collection.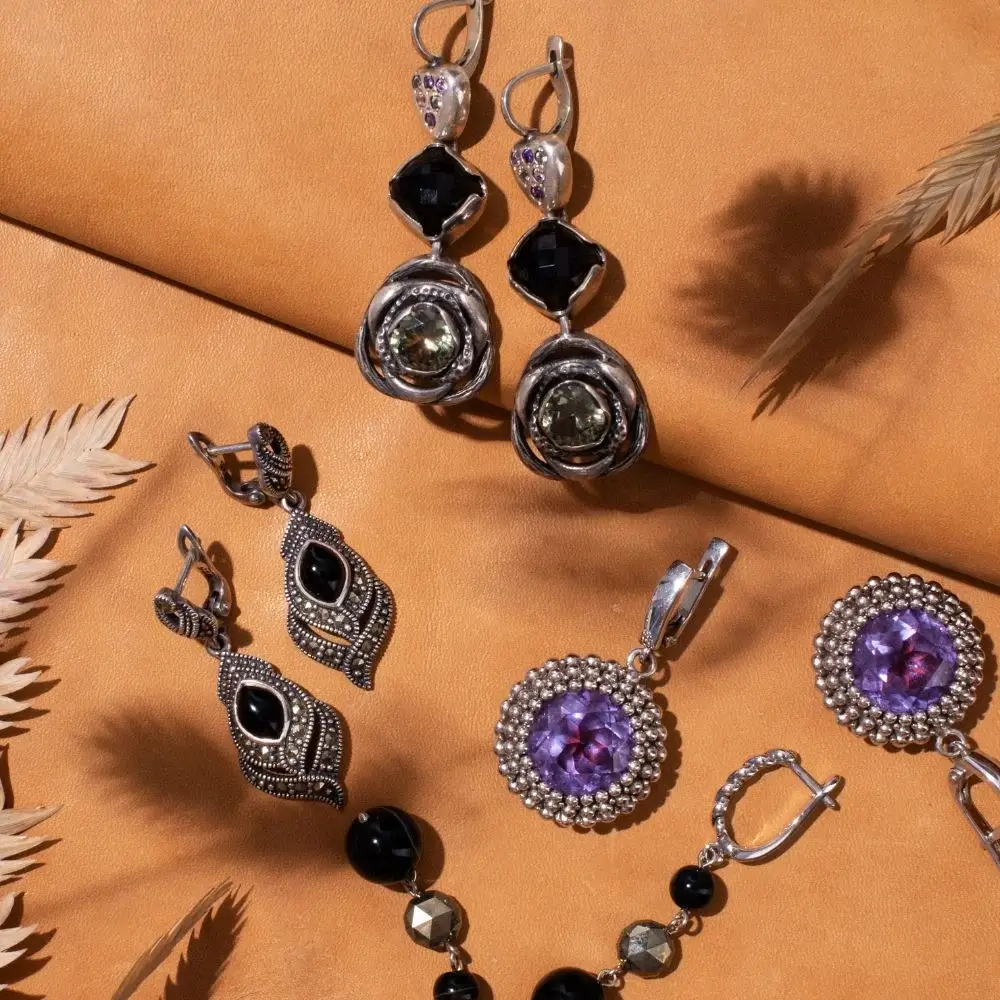 What is the typical length of cowgirl earrings?
If you're a fan of western-inspired fashion and looking to add some cowgirl flair to your wardrobe, you may be wondering what the typical length of cowgirl earrings is. While there's no hard and fast rule for the length of these earrings, there are some standard sizes that you can expect to find. Typically, cowgirl earrings range from 2 to 3 inches in length, which falls within the normal range for most earring styles. However, the length can vary based on the design, such as with dangling or hoop earrings. When selecting cowgirl earrings, consider your style, the occasion, and the outfit you will wear to determine the appropriate length for your earrings.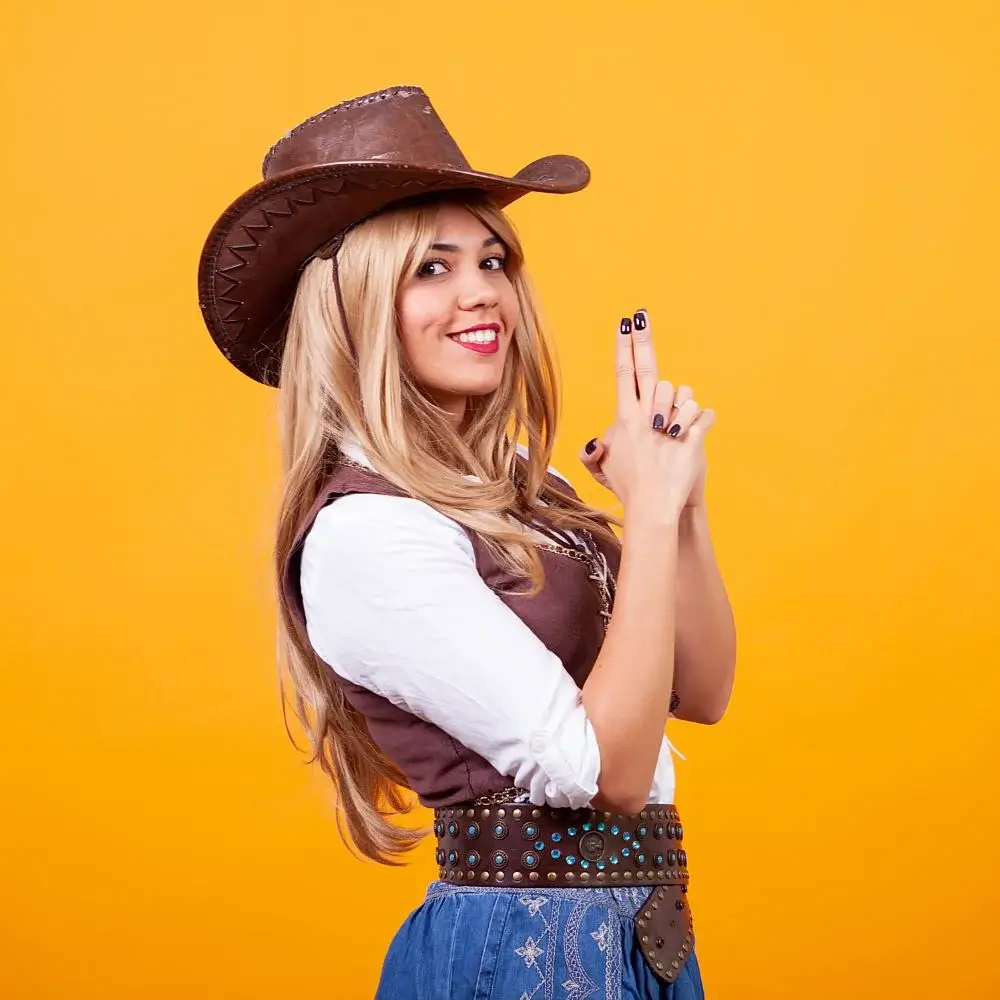 How do I choose the suitable metal for my cowgirl earrings?
When choosing the perfect metal for your cowgirl earrings, there are several key factors to remember to ensure you end up with a pair that suits your style and practical needs. First and foremost, you'll want to consider the overall look and feel you're going for. Another important consideration is any allergies or sensitivities you may have. If you have sensitive skin or are prone to allergic reactions, you'll want to choose a metal that won't cause irritation or discomfort. Hypoallergenic metals like titanium and surgical-grade stainless steel are excellent options for sensitive skin.
What are some standard designs used in cowgirl earrings?
Cowgirl earrings are a popular fashion accessory that can lend a touch of Western style to any outfit. These earrings typically feature designs that draw inspiration from the American West, such as horseshoes, cowboy boots, cacti, longhorns, and cowboy hats. Cowgirl earrings are available in various styles, ranging from subtle studs to bold statement pieces, making them versatile accessories for multiple occasions. The designs and craftsmanship of cowgirl earrings often showcase the skill and creativity of artisans specializing in Western-inspired jewelry. With a wide variety of options, finding a pair of cowgirl earrings that reflects one's style is easy and enjoyable.