When it comes to choosing the right lipstick, skin tone plays a vital role. If you have olive skin, you may find it challenging to find the right lipstick shades that complement your skin. The wrong shade can make your skin look dull and washed out, but the right shade can make your skin glow. In this blog post, we will discuss what colors and undertones you should look for when choosing lipstick for olive skin.
Warm Red
Olive skin tones tend to have warm undertones, so a warm red lip color with an orange base is an excellent option. Avoid cool reds with blue undertones, making your skin look ashy. Reds with hints of orange, such as cherry red or brick red, will make your skin look vibrant and radiant.
Berry Shades
Berry shades are ideal for olive skin because they have a slight hint of blue and pink. This helps the olive skin to glow. When choosing a berry shade, ensure it is not too dark, as it can look too harsh. Look for berry shades that are medium in tone, and have a warmth to them. Shades like cranberry, raspberry, and berry red are some great options.
Mauve
Mauve is a beautiful shade that looks amazing on olive skin tones. Shades with rose, pink, and purple tones look good on olive skin. Mauve shade can give a subtle hint of color to the lip and, at the same time, balance it with the undertone of the skin. Mauves like taupe, nude mauve, and dusty rose purple are perfect for creating a stunning makeup look.
Coral
The coral shade is perfect for a fun and fresh makeup look. It has orange and pink undertones, creating a beautiful balance between warm and cool shades. Coral is an excellent option for olive skin as it can brighten the skin without making it look too pale or vibrant. Coral shades like peachy tones, coral pink, and pinkish orange are some great options that you can try.
Nude
Finding the perfect nude lipstick for olive skin can be challenging, as some shades can be too pale or too tan. But the key is to look for shades with a fair amount of warmth. Choosing shades with caramel, brown, or pinkish undertones is best. A nude lipstick that particularly complements olive skin is a shade 2 or 3 shades darker than your skin tone. Taupe, caramel, and chestnut are some beautiful shades that can complement an olive skin tone.
When selecting lipstick for olive skin, it is essential to consider warmth in the shade and undertones. Warm shade and undertones will help complement and bring out the natural glow of the skin tone. The colors perfect for olive skin range from warm red, berry shades, mauve, coral, and nude. These colors can add a pop of color and give olive skin a fresh look. Take the time to experiment to find out which shade compliments your skin best. Once you find the correct shade, it will be the most stunning lipstick for your skin.
Attention all beauty lovers! We know that finding the perfect lipstick shade can be a daunting task, especially if you have olive skin. But fear not, as our team of beauty editors has researched you and found the best lipstick for olive skin. With just one click of the link, you can discover your next favorite lipstick that will complement your skin tone perfectly. Say goodbye to endless swatches and disappointing purchases, and say hello to a lipstick that will make you feel confident and beautiful. Don't wait; click the link now and elevate your lipstick game!
What are some recommended red lipstick shades for olive skin?
Finding the perfect red lipstick for olive skin can enhance your complexion and make a bold statement. Opt for warm undertones like brick red, berry, or coral-based reds. These shades complement olive skin's green or yellow undertones, creating a harmonious and flattering look. Experiment with shades like cherry red, terracotta, or cranberry to find the one that suits you best. Remember to consider your undertones and personal preferences when choosing red lipstick to ensure a stunning and confident look that enhances your natural beauty.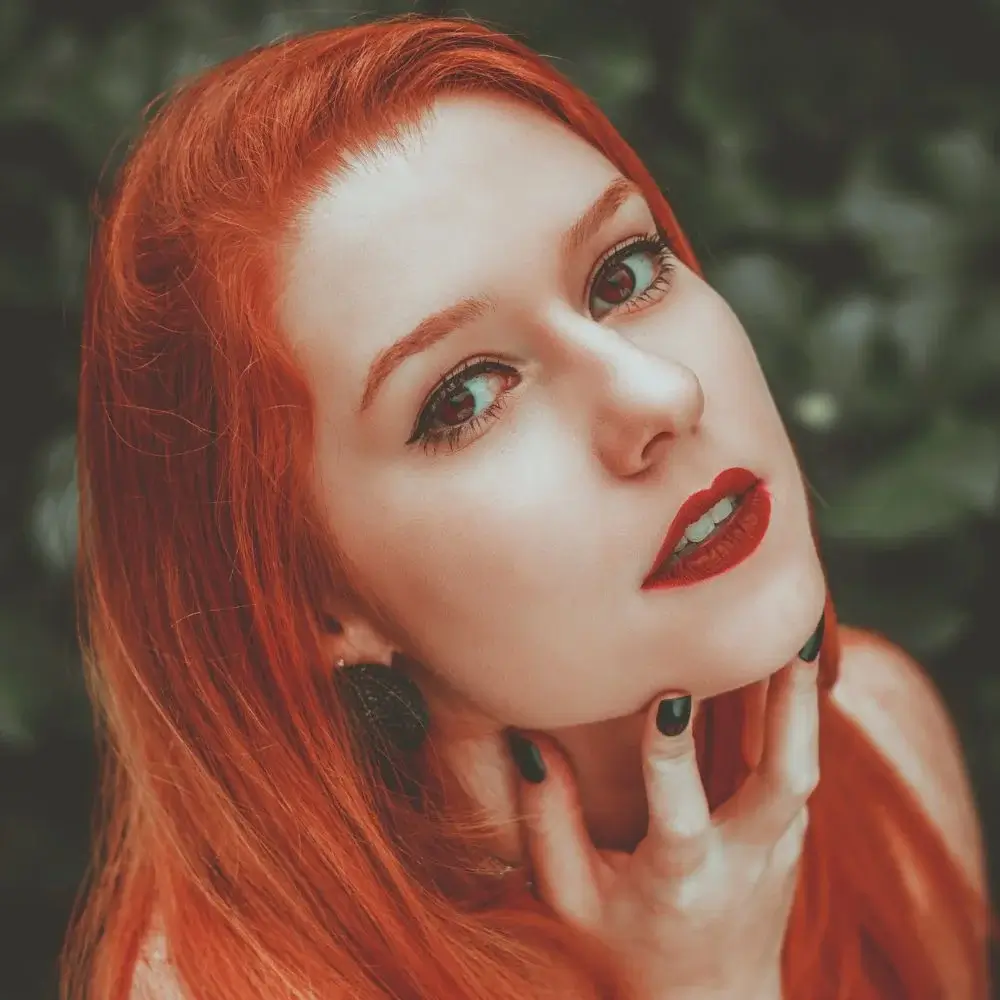 What are some long-lasting lipstick formulas for olive skin?
For long-lasting lipsticks for olive skin, you'll want formulas that stay put throughout the day without compromising comfort. Look for matte or semi-matte formulas with excellent color payoff and long-wearing formulas. Liquid lipsticks or lip stains often offer exceptional longevity and can withstand eating and drinking. Consider lipsticks with hydrating ingredients to prevent dryness and flaking. Remember to exfoliate and moisturize your lips beforehand for a smoother application and enhanced longevity.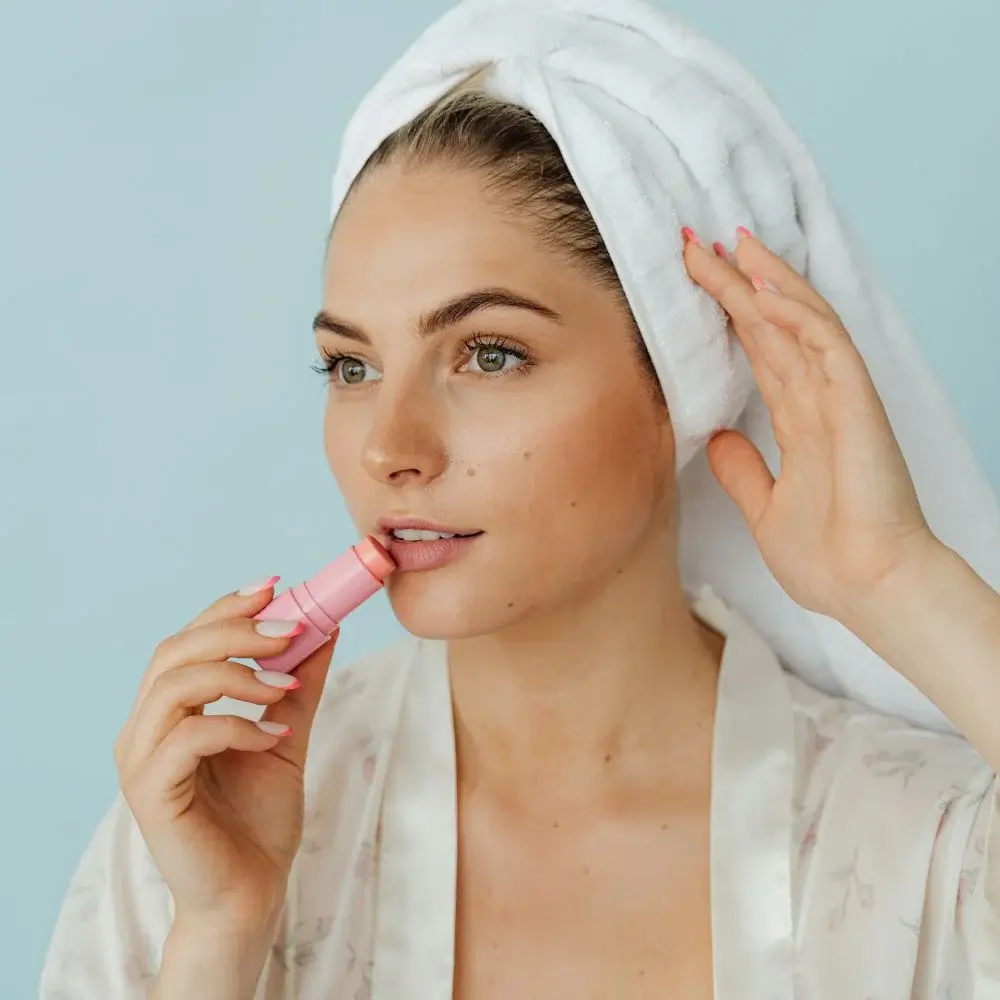 What are some tips for choosing the right lipstick shade for olive skin?
Selecting the perfect lipstick shade for your olive skin involves considering undertones, occasion, and personal style. Determine your warm or cool undertones to guide your color choices. Warm-toned olive skin pairs well with earthy, warm shades, while cool-toned olive skin suits pink, plum, or mauve tones. Experiment with various shades, considering the occasion and your preferences. Don't be afraid to step out of your comfort zone and try new colors to find the ones that complement your skin tone and enhance your natural beauty.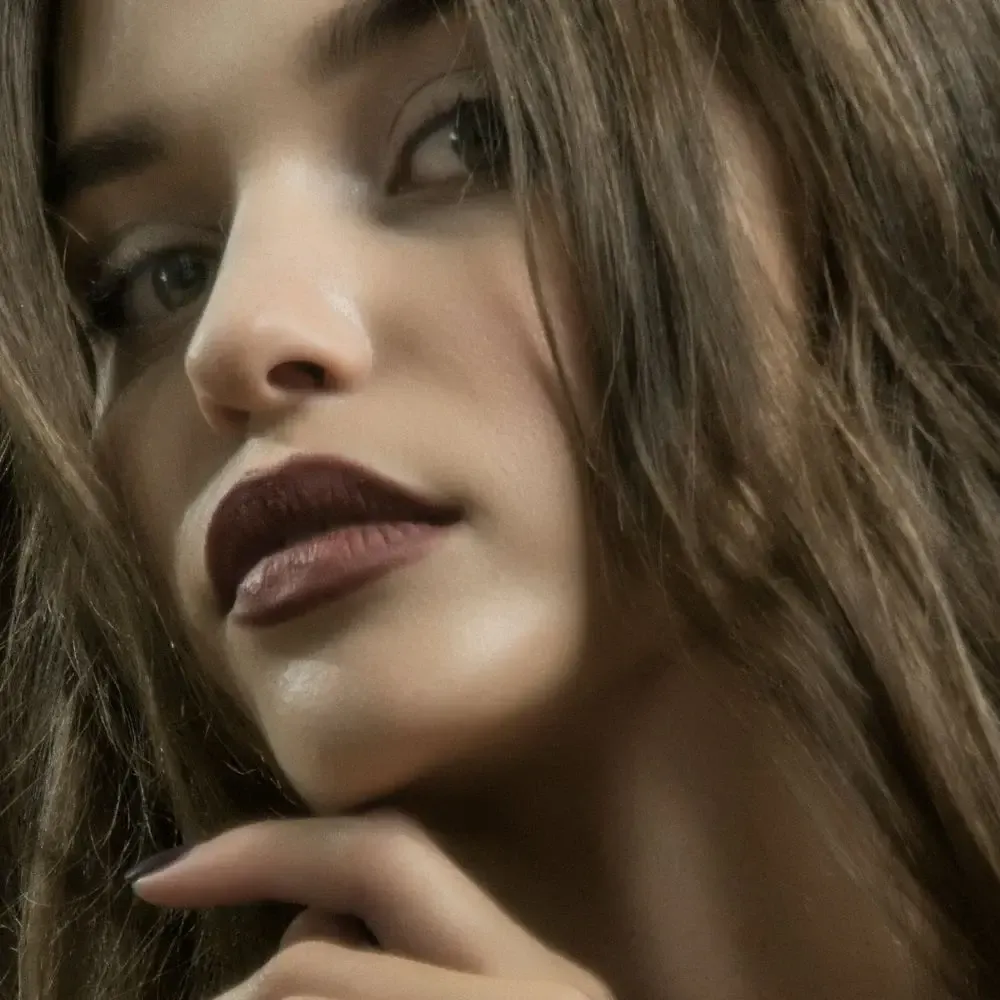 How can I achieve a natural "my lips but better" look with olive skin?
Opt for lipstick shades that closely match your natural lip color to achieve a natural "my lips but better" look with olive skin. Look for nude shades that are one to two shades deeper or rosier than your natural lip color. These shades will enhance your lips while maintaining a natural and effortless appearance. Matte or satin finishes work well for a subtle look, while sheer or glossy finishes can add a touch of shine. Remember to exfoliate and moisturize your lips for a smooth canvas beforehand and apply the lipstick precisely for a flawless finish.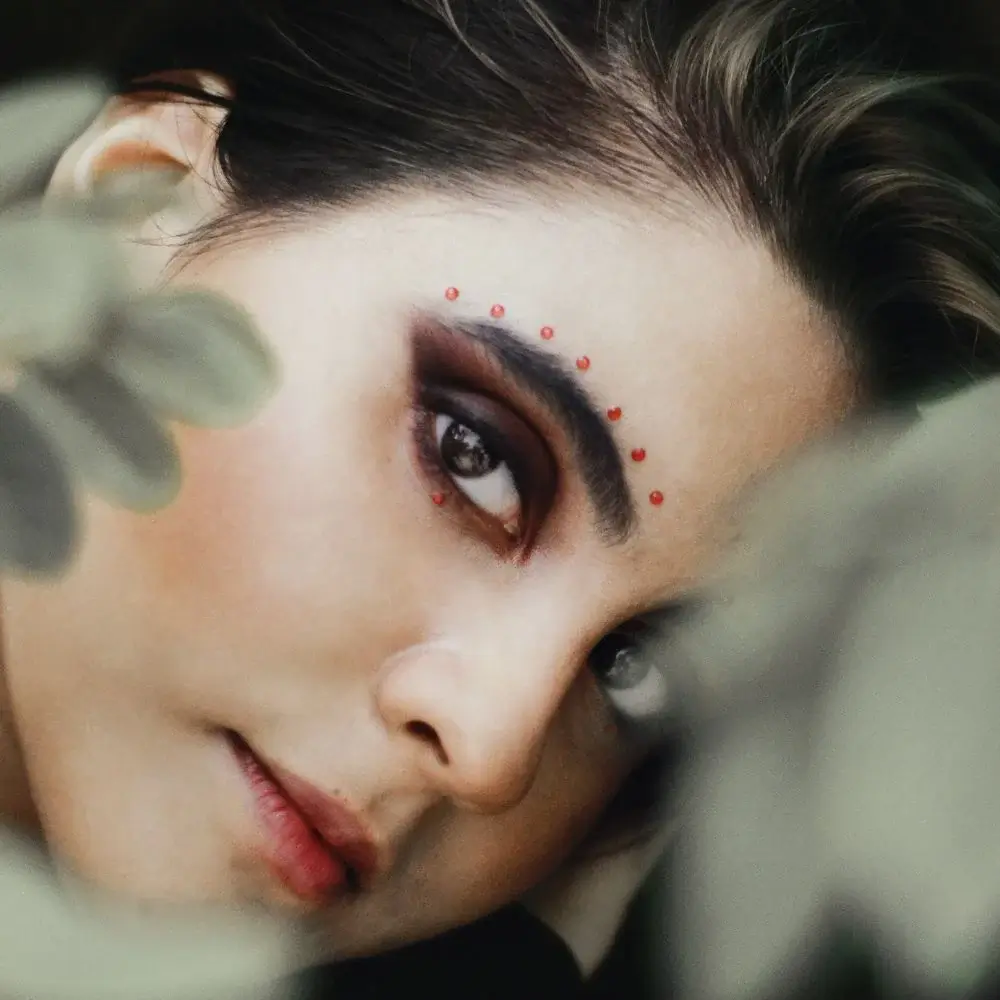 How should I choose a lip gloss shade for olive skin?
Consider your undertones and personal style when choosing a lip gloss shade for olive skin. Opt for shades like peach, caramel, or golden tones for warm-toned olive skin to add warmth and radiance to your lips. Cool-toned olive skin can explore shades like pink, mauve, or berry for a fresh and vibrant look. Translucent or tinted glosses can provide a natural and subtle enhancement, while shimmery or metallic finishes can add a touch of glamour. Experiment with different shades to find the lip gloss that complements your skin tone and adds the desired effect to your overall look.
Should I match my lipstick to my clothing with olive skin?
While no hard and fast rules exist, matching your lipstick to your clothing can create a cohesive and polished look. For olive skin, consider complementary shades that enhance your complexion rather than exactly matching your clothes. If you're wearing warm-toned clothing, opt for lipstick shades with warm undertones like terracotta or brick red. When wearing cool-toned clothing, choose lipsticks with pink or berry undertones to create a harmonious balance. Remember, experimenting and finding what works best for you is vital, so don't hesitate to try different combinations and trust your style and instincts.