Enamel earrings are one of the hottest fashion accessories of the year. This versatile piece of jewelry will make a statement no matter the occasion. Unlike any other earrings, enamel earrings are created using powdered glass or metal fused to a substrate and then baked at high temperatures to make them permanent. The result is a dazzling and hard-wearing finish that enhances the beauty of the material. This blog post is perfect if you're still wondering what enamel earrings are.
1. What are Enamel Earrings?
Enamel earrings are exquisite piece of jewelry that's made with a glass or metal powder that's fused to a substrate via heat. It's then polished and cleaned, resulting in a high gloss finish that will last a lifetime. The enamel is used to create various designs that are sure to turn heads wherever worn. The earrings come in various shapes and sizes and can be made from various materials, like silver, gold, and even stainless steel.
2. The History of Enamel Earrings.
Enamel earrings are not a new creation. This process was first used in Egypt more than 5,000 years ago! It's a technique that has been handed down from generation to generation. The use of enamel in a jewelry piece is a shout-out to the past. The Byzantines, Egyptians, Greeks, and Romans were fond of making enamel jewelry, and some pieces from those times have been passed down to modern times.
3. Why You Should Choose Enamel Earrings.
Enamel earrings are not unique and beautiful, but they're also incredibly durable. They're hypoallergenic, which means that, unlike many other materials, it's unlikely to cause skin irritations or allergies. And, because they're made from various materials, they're perfect for a range of preferences – from dainty and delicate to bold and dramatic, there's sure to be an enamel earring to suit your style.
4. How to Style Enamel Earrings.
Enamel earrings can be versatile and paired with a dress, jeans, or swimsuit cover-up. They are perfect for everyday wear as well as for special occasions. These earrings are excellent for adding color to your outfits with various available designs. You can match the earrings with an enamel bracelet or necklace, making the perfect coordinating accessory for a complete look.
5. Where to Buy Enamel Earrings.
You're in luck if you're looking for unique, stylish, and affordable enamel earrings. You can find enamel earrings online or at your local boutique. There are plenty of enamel earring designs and styles to choose from that can be accessorized with any look you want.
Enamel earrings are exceptional jewelry that should have a place in every woman's jewelry box. With their unique designs and magnificent high-gloss finish, these earrings add charm, style, and personality to any outfit. Whether you're looking for vibrant colors or trendy textures, there's an enamel earring perfect for every occasion! So go ahead and indulge in a beautiful enamel earring that will be sure to make a statement.
Revamp your accessory collection with the latest and trendiest enamel earrings! We've searched high and low to bring you the best of the best in enamel designs. With a wide range of colors, styles, and shapes, you're sure to find a pair that speaks to you. Whether you're looking for a statement piece or something more subtle, our collection of enamel earrings features a little something for everyone. Why wait? Click the link and explore your next favorite pair of enamel earrings today!
What are the popular designs and styles of enamel earrings?
Enamel earrings come in various popular designs and styles to suit various tastes and preferences. Enamel earrings are in classic, timeless designs like studs, hoops, and dangles. Besides, enamel earrings often feature intricate patterns, geometric shapes, floral motifs, or abstract designs, adding a touch of elegance and uniqueness. Some popular styles include enamel drop earrings, chandelier earrings, and enamel stud earrings with vibrant enamel colors. With such diversity in designs, you can easily find enamel earrings that complement your style and enhance your overall look.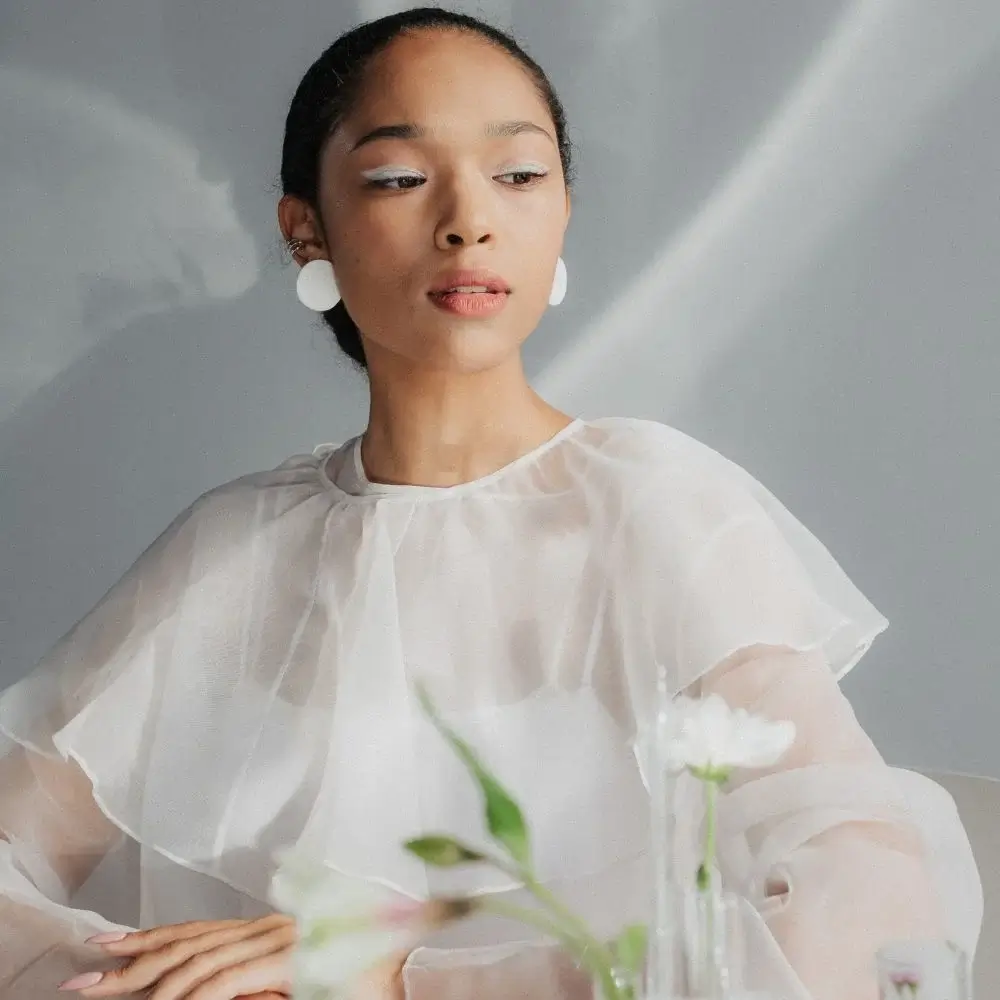 What should I consider when buying enamel earrings?
When purchasing enamel earrings, there are a few key factors to consider. Firstly, check the quality of the enamel coating. Ensure it is smooth, even, and free from visible cracks or bubbles. Besides, pay attention to the earring's craftsmanship and overall durability. Consider the type of metal used, such as sterling silver or gold, to ensure long-lasting quality. Another important aspect is the earring's size and weight, ensuring they are comfortable to wear. Finally, consider your style and preferences, selecting enamel earrings that align with your taste and complement your wardrobe.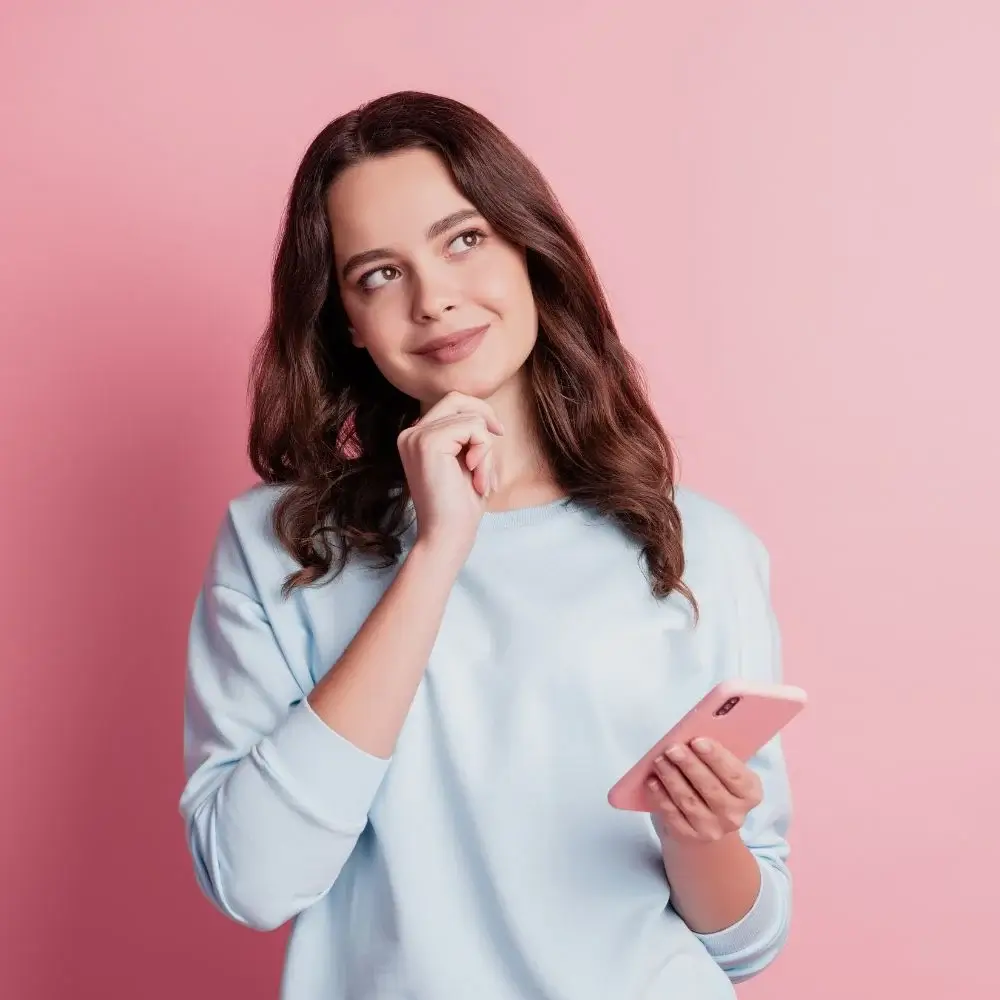 What are the different colors available for enamel earrings?
Enamel earrings offer various colors, allowing you to find the perfect match for your desired look. The color options are diverse, from vibrant hues like red, blue, green, and yellow to more subtle and pastel shades such as pink, lavender, and mint green. You can also find enamel earrings with multicolored designs, creating a playful and eye-catching effect. Whether you prefer bold and striking colors or a more understated palette, a vast spectrum of options suits various styles and occasions.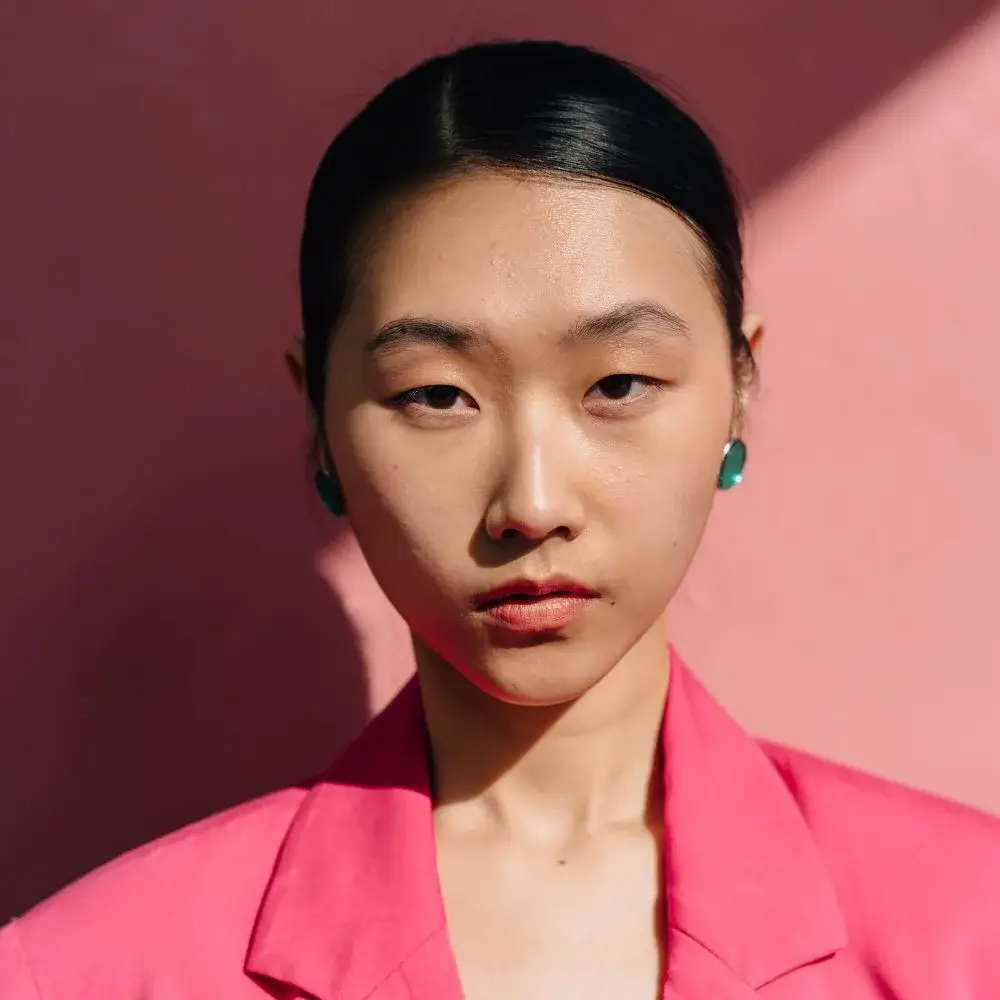 How do I store enamel earrings to prevent damage?
Proper storage is essential to prevent damage to enamel earrings and maintain their beauty over time. Store them in a clean, dry, lined jewelry box or a soft pouch to protect them from dust, moisture, and scratches. Separating each pair individually or using a dedicated compartment to prevent tangling and friction is advisable. Avoid exposing enamel earrings to extreme temperatures, direct sunlight, or harsh chemicals, as these can cause discoloration or damage to the enamel coating. By following these simple storage guidelines, you can extend the lifespan of your enamel earrings and keep them looking their best.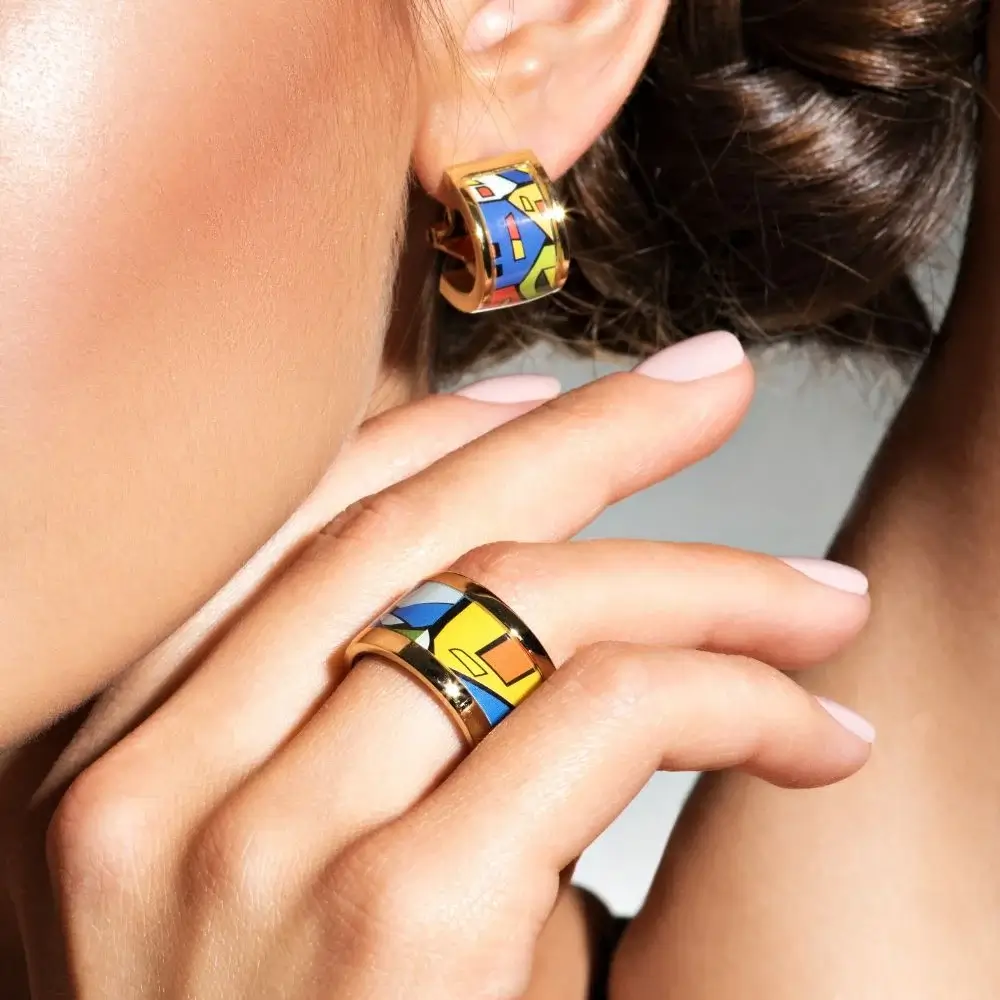 How do I know if the enamel on my earrings is high-quality?
The quality of enamel on earrings can be determined through a few key indicators. Firstly, examine the surface of the enamel for a smooth and even texture. High-quality enamel should have a glossy, glass-like finish without any visible cracks, chips, or bubbles. Besides, observe the durability of the enamel coating. It should withstand regular wear without peeling or chipping off easily. Consider purchasing enamel earrings from reputable jewelers or trusted brands known for their quality craftsmanship. Lastly, read reviews or seek recommendations from experienced buyers to ensure you invest in enamel earrings with excellent durability and lasting beauty.
Should I match the color of the enamel earrings with my outfit?
Matching the color of enamel earrings with your outfit can be a personal choice that allows you to create a coordinated and polished look. Consider the overall color scheme of your attire and the occasion you're dressing for. If you prefer a more classic and versatile approach, opt for enamel earrings in neutral tones like black, white, or silver, which can complement various outfits effortlessly. Alternatively, you can choose enamel earrings that harmonize or contrast with your clothing, adding a pop of color or creating an attractive focal point. Ultimately, the decision depends on your style preferences and the statement you want to make with your ensemble.