Your hair says a lot about your personality and style. That's why many of us are constantly looking for the best hair products in the market. And when it comes to hairspray, we all want one that provides volume and texture without breaking the bank. But is there really such a drugstore hairspray that can give you both? In this blog, we will explore some of the best drugstore hairsprays that promise to provide volume and texture to your locks so you can make an informed decision when shopping for your perfect hairspray.
L'Oreal Paris Elnett Satin Unscented Hairspray
This iconic hairspray has been around for decades and is a favorite of many worldwide. It promises to deliver a flawless finish with incredible volume and texture. Its micro-diffusion technology ensures that the hairspray is evenly distributed and doesn't leave any residue or sticky feeling on your hair. Moreover, the unscented version is great for those who are sensitive to fragrances.
Suave Professionals Natural Hold Micro Mist Hairspray
This affordable hairspray by Suave is a hair styler's favorite. It provides a natural hold and adds texture to your hair without making it stiff or crunchy. And it's perfect for adding volume to limp hair. The unique micro mist formula ensures that the hairspray is distributed evenly and doesn't weigh your hair down.
Pantene Pro-V Volume Hairspray
Pantene is a trusted hair care brand, and their volume hairspray is an excellent choice for those looking to add volume and texture to their hair. The hairspray promises to provide up to 24-hour hold and lift, and it's perfect for fine, thin hair. It doesn't leave any sticky residue or oily feeling and is easy to brush.
Tresemmé Compressed Micro Mist Hair Spray Level 2
This hairspray is perfect for those who want an effortless tousled look with lasting hold. The compressed micro mist formula provides texture, hold, and volume with a natural finish. It's humidity-resistant and fast-drying, so you don't have to worry about frizz or limp hair. The level 2 spray is suitable for medium hair types.
Aussie Instant Freeze Hairspray
If you're looking for a hairspray that provides maximum hold and texture, Aussie's Instant Freeze Hairspray is the one for you. It's perfect for creating an updo, holding braids, or just for a more structured look. The formula contains Australian jojoba oil and sea kelp, nourishing your hair and holding it in place.
There is indeed a selection of drugstore hairsprays that can provide both volume and texture to your hair. The L'Oreal Paris Elnett Satin Unscented Hairspray, Suave Professionals Natural Hold Micro Mist Hairspray, Pantene Pro-V Volume Hairspray, Tresemmé Compressed Micro Mist Hair Spray Level 2, and Aussie Instant Freeze Hairspray are all excellent choices. It's always important to read the label and understand your hair type and specific needs before purchasing a hairspray. With the right product, your hair can look like it's been styled by a professional without spending a fortune.
You want your hair to stay put but don't want to break the bank to achieve a perfect style. We know the struggle. That's why we researched, dug deep, and found the best drugstore hair spray that will keep your locks in place all day without hurting your pocket. Say goodbye to sticky hair that's weighed down, and hello to perfectly styled hair that's lightweight yet stays put. Follow the link to find your new favorite drugstore hair spray that will leave your locks looking fabulous while keeping them in place!
What is the ideal way to store drugstore hair spray to extend its shelf life?
To extend the shelf life of your drugstore hair spray, it's crucial to store it under optimal conditions. Please keep it in a cool, dry place, away from direct sunlight and heat sources, as exposure to heat and light can accelerate product degradation. Ensure the cap is tightly sealed to prevent air from entering the bottle, which could change the product's consistency and effectiveness. Avoid storing your hair spray in a humid environment, as moisture can alter its formula and reduce its efficacy. While refrigeration is not necessary, it's advisable to replace your hair spray if you notice any changes in texture, color, or scent, as these may indicate product deterioration.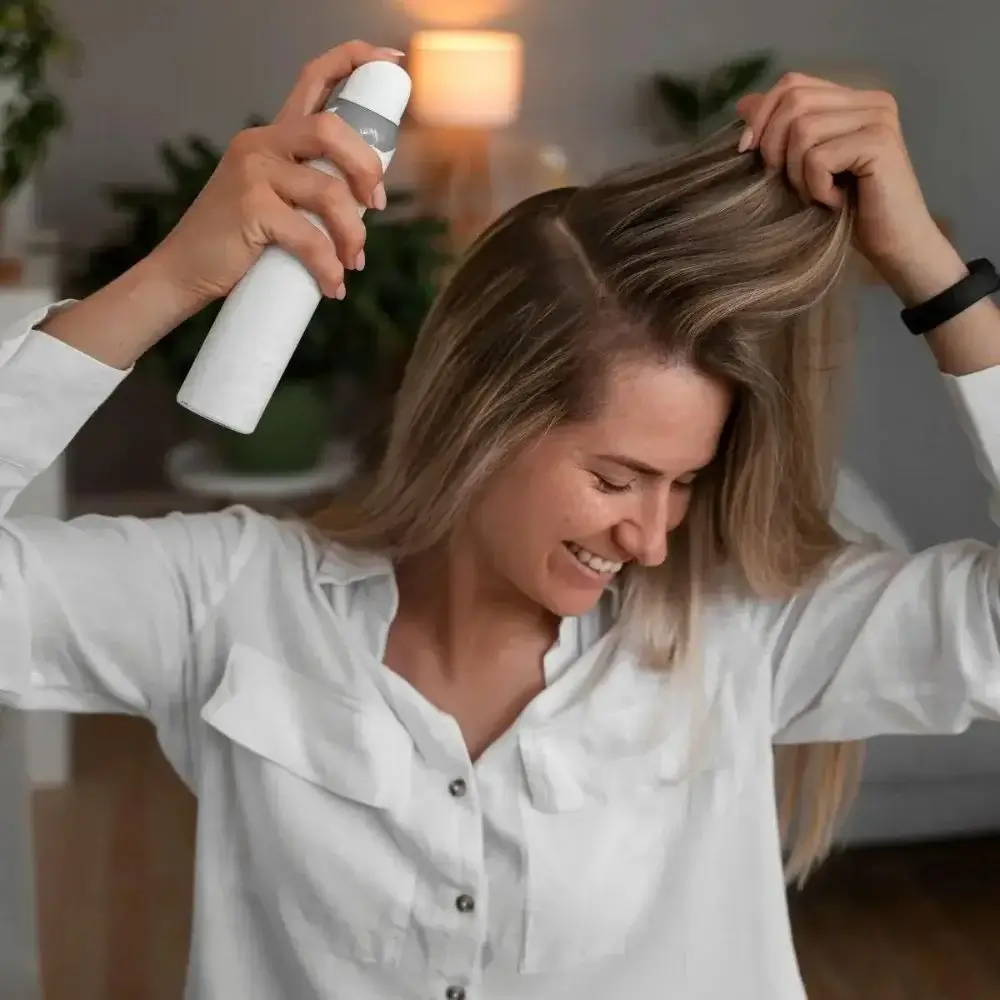 What is the difference between a flexible and firm-hold hair spray?
Understanding the distinction between flexible hold and firm hold hair sprays can help you achieve the desired hairstyle. Flexible hold hair sprays provide a lighter, more pliable hold, allowing your hair to maintain its natural movement and flexibility. They are an excellent choice for creating tousled or beachy hairstyles, as they provide a flexible hold. On the other hand, firm-hold hair sprays offer a more muscular, longer-lasting hold, making them ideal for intricate updos or styles that require maximum staying power. The critical difference lies in each type's level of hold and stiffness.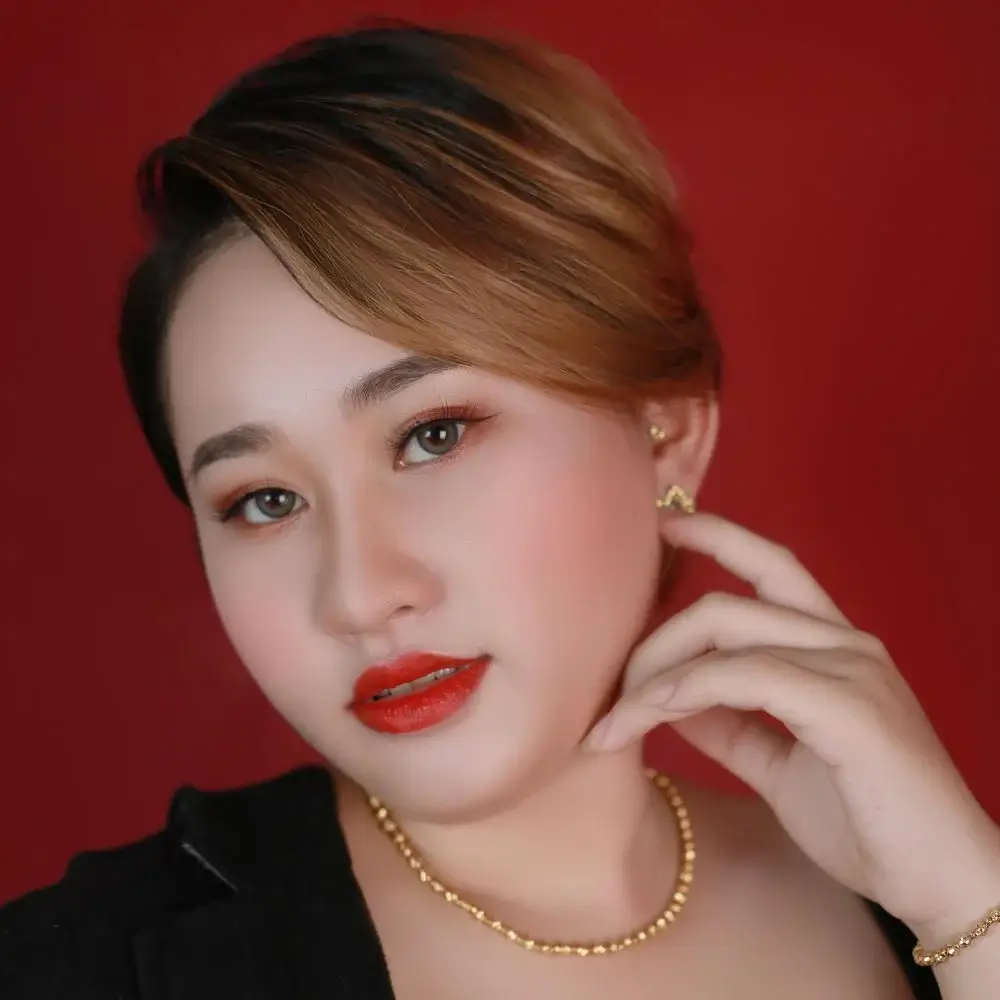 What is the best drugstore hair spray for color-treated hair?
When it comes to color-treated hair, it's essential to choose a drugstore hair spray specifically formulated to address the unique needs of such hair. Look for products labeled as "color-safe" or "color-protecting," these sprays are designed to lock in your hair color while providing the necessary hold. Typically, they contain UV filters that help shield your hair from sun damage, which can lead to premature fading of color.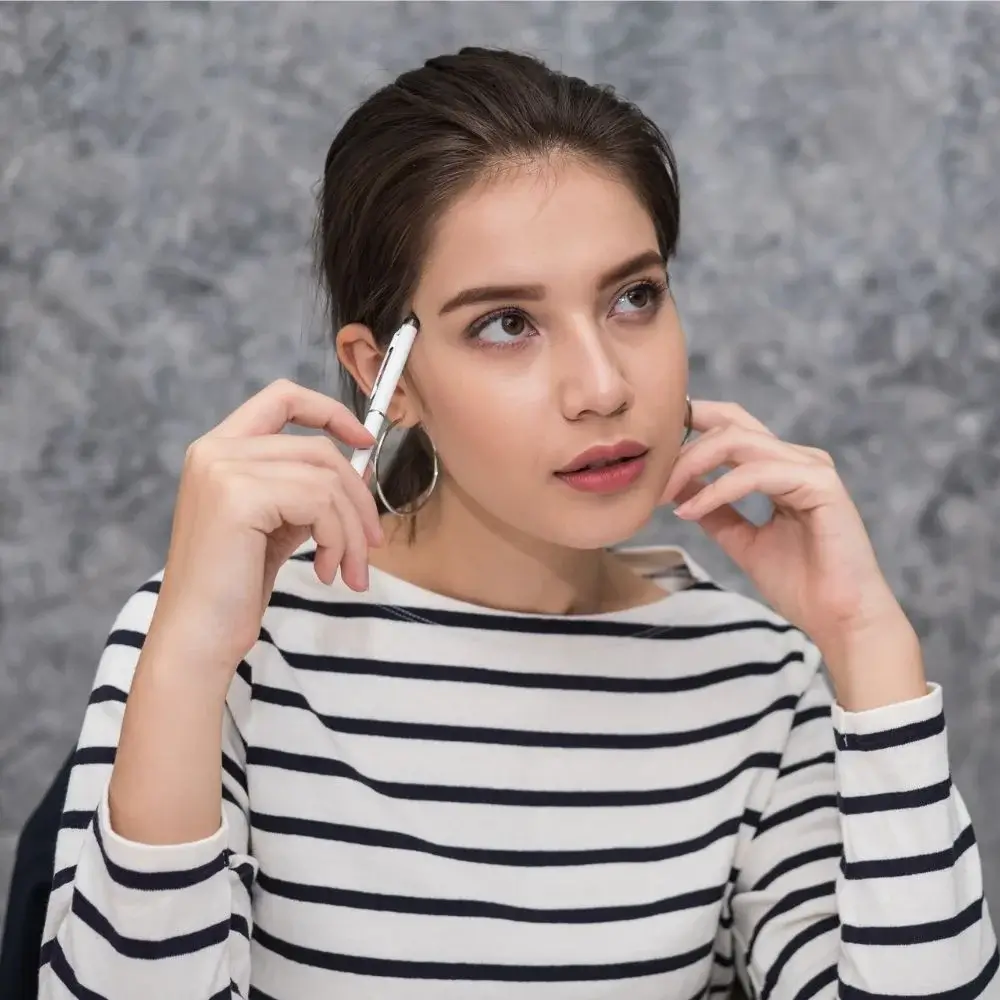 How do I use heat styling tools and hair spray to protect my hair from heat damage?
To protect your hair from heat damage while using styling tools, it's essential to follow a few key steps. Start applying a heat protectant spray to your damp hair before using styling tools. This product creates a protective barrier that minimizes the impact of heat on your hair's structure. Once your hair is dry, style it with your chosen heat tool, making sure to adjust the heat settings according to your hair type to prevent excessive heat exposure. After styling, hold the hair spray about 10-12 inches away from your head and mist it evenly over your hairstyle.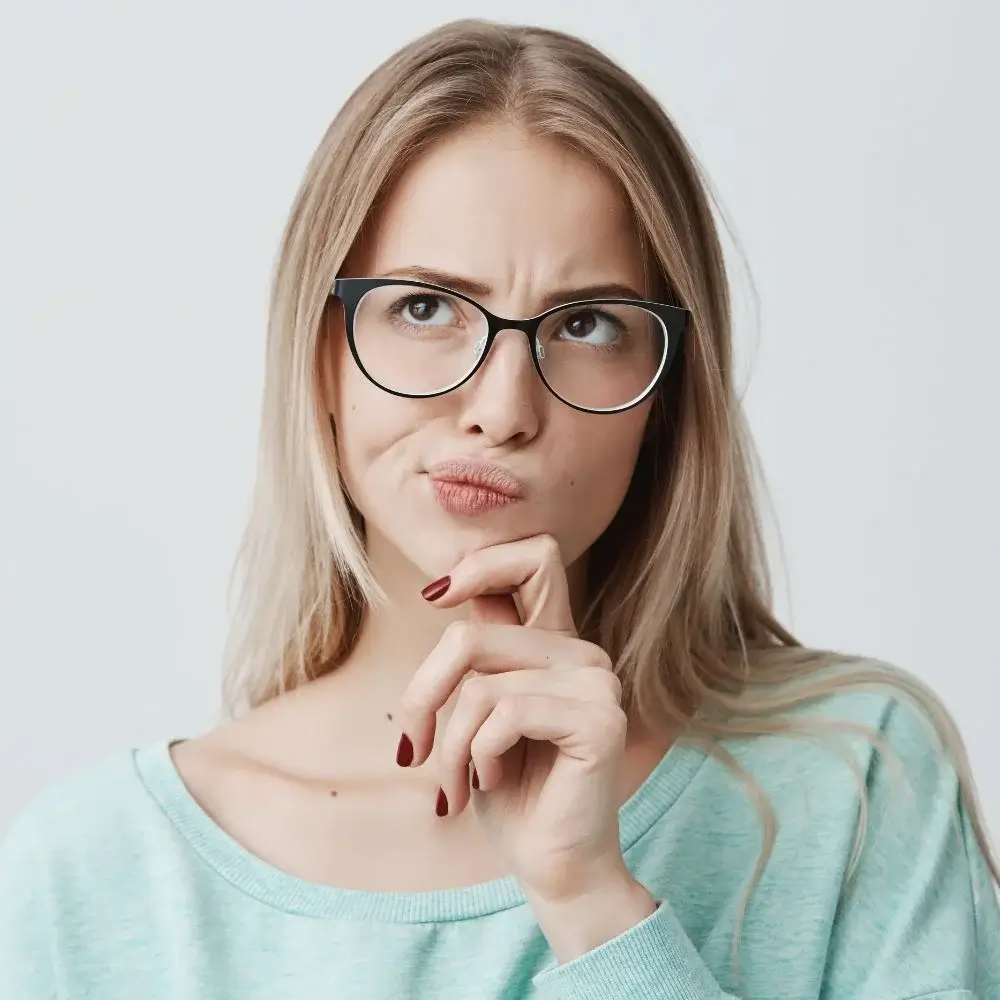 How can I incorporate drugstore hair spray into my daily hair care routine?
Incorporating hair spray into your daily hair care routine is a straightforward process. After you've styled your hair as desired, hold the hair spray at arm's length and mist it evenly over your hairstyle. To achieve a natural look, keep the nozzle moving while spraying to avoid concentrating the product in one spot. The amount of hair spray you use can be adjusted based on your desired hold level. If you prefer a more flexible hold, use less product, and for a stronger hold, apply it more generously.
Should I wash my hair daily if I use drugstore hair spray regularly?
Using drugstore hair spray regularly does not necessitate daily hair washing. Washing your hair daily can strip it of its natural oils, potentially leading to dryness and damage. Instead, using a high-quality shampoo and conditioner suitable for your specific hair type is advisable. Focus on washing your hair every 2-3 days or as needed to maintain its cleanliness and health. On days when you don't wash your hair, brush through it to remove any tangles or knots, and if necessary, you can refresh and restyle your hair by reapplying hair spray as desired.