As a fashion lover, you can never have too many accessories in your collection! From earrings to necklaces, bracelets to rings, accessories play a vital role in completing your overall look. Regarding bracelets, one style that is gaining a lot of attention these days is the spiral bracelet. Spiral bracelets are unique and stylish, but with so many options, knowing which one will complement your outfit the best can be challenging.
This post will share tips on choosing a suitable spiral bracelet for your outfit. Whether you are getting ready for a special occasion, a night out with friends, or your everyday look, we will help you find the perfect bracelet to complement your style.
Consider the Materials:
Spiral bracelets are available in various materials such as metal, beads, leather, and fabric. When choosing a spiral bracelet, consider the materials of the bracelet that would best suit your outfit. A metal spiral bracelet would be an excellent choice if you are going for a formal look. You could wear a beaded or leather bracelet for a bohemian or casual look. In addition, the materials of the bracelet can also influence its durability, so make sure to choose solid and long-lasting materials.
Consider the Color:
When choosing a suitable spiral bracelet for your outfit, color is critical. You do not want to choose a bracelet that will clash with your outfit or stand out negatively. Choose a spiral bracelet that complements the colors in your outfit. For example, if you are wearing a black dress, a silver or gold spiral bracelet would look stunning. Moreover, neutral colors like black, brown, or white would be the better choice if you are going for a more colorful outfit.
Look at the Design:
Spiral bracelets come in many different designs, from simple to intricate. The design of the bracelet can add a lot of character to your look, so choosing one that reflects your style is essential. For example, if you prefer simple designs, go for a spiral bracelet with a minimalistic design. If you want to make a statement, choose a bracelet with bold and vibrant colors.
Consider the Fit:
When selecting a spiral bracelet, choose one that fits your wrist comfortably. A bracelet that is too loose or too tight can be uncomfortable, distracting, and may even ruin your look. When shopping for spiral bracelets, measure your wrist before buying one.
Experiment with Layers:
One of the best things about spiral bracelets is that they look great when layered. You can experiment with different sizes, colors, and materials to create a layered look that complements your outfit. But be careful not to overdo it. Too many bracelets can look cluttered and chaotic.
Spiral bracelets are unique and stylish, but choosing the right one can be overwhelming. The key to finding the perfect spiral bracelet is to consider the materials, color, design, fit, and layering. With the tips we shared today, you can confidently choose a spiral bracelet that complements your outfit and adds that extra style to your overall look. So, add that perfect spiral bracelet to your accessory collection!
Fashion lovers, it's time to elevate your jewelry collection with the perfect spiral bracelet. We've researched to bring you the most stylish and trendy options out there. From delicate designs to bold statement pieces, there's something for everyone. Say goodbye to dull accessories and hello to pieces that effortlessly complete any outfit. Fashion editors have approved our picks, so you know you're getting the best of the best. Don't wait any longer; click the link and add your next favorite spiral bracelet to your collection today!
What are the various types of spiral bracelet designs?
Spiral bracelets come in various captivating designs, showcasing diverse patterns and materials. The options are endless, from elegant metal spirals with intricate engravings to beaded spirals with bohemian charm. You can find spirals adorned with gemstones, crystals, or pearls, adding a touch of sophistication to your ensemble. Some designs incorporate leather for a rustic appeal, while others use colorful threads for a fun and youthful look. Whether you prefer a minimalist style or a statement piece, a spiral bracelet design suits every taste and occasion.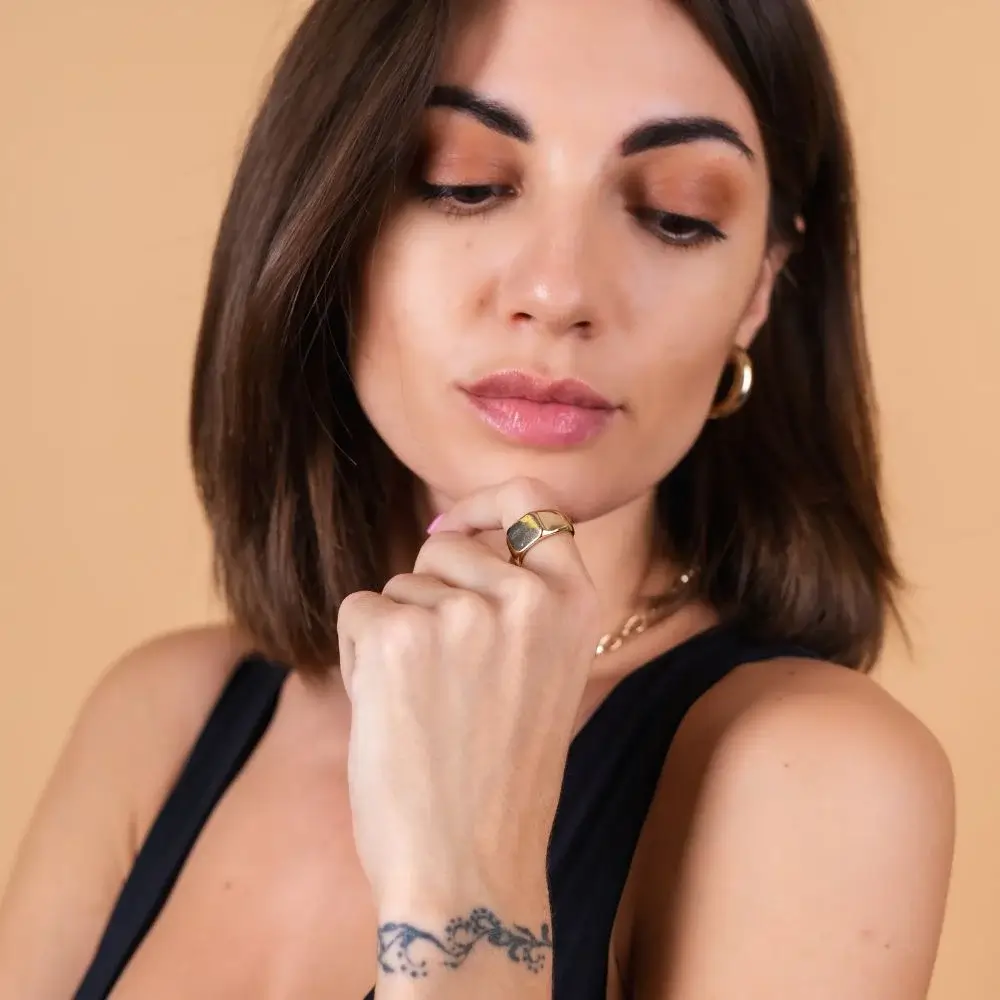 What wrist sizes do spiral bracelets fit?
Spiral bracelets typically offer a flexible fit, making them suitable for various wrist sizes. The nature of the spiral design allows for adjustability, enabling the bracelet to conform comfortably to your wrist. Standard spiral bracelets can fit wrist circumferences ranging from 6 to 8 inches. For those with larger or smaller wrists, options can be customized to ensure a perfect fit. Before purchasing, check the product details or consult the seller to determine the bracelet's size range.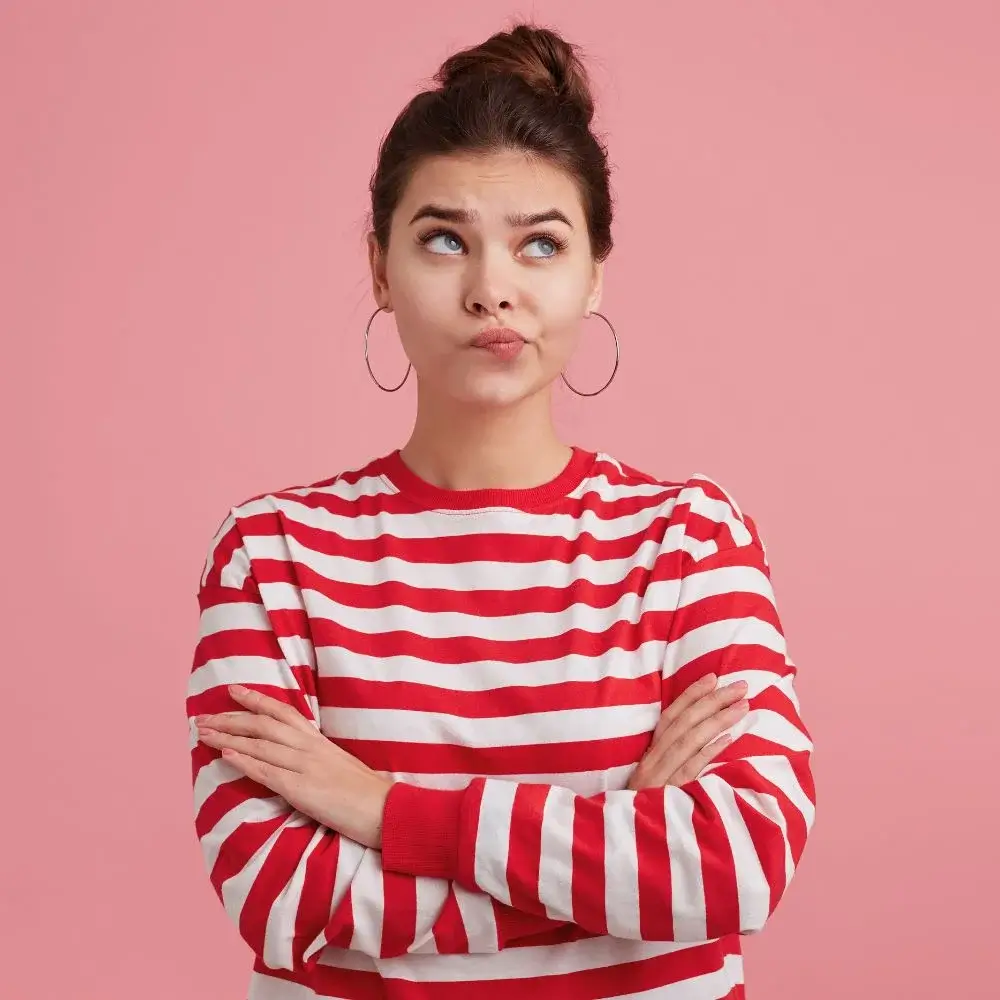 What occasions are spiral bracelets suitable for?
Spiral bracelets are versatile accessories that can elevate your style for many occasions. Opt for refined metal or gemstone-adorned spirals for formal events to complement evening attire elegantly. Casual gatherings call for beaded or leather spirals that exude a laid-back yet fashionable vibe. If you're attending a boho-themed festival or party, consider vibrant and eclectic spiral designs to capture the event's spirit. Spirals can also be meaningful gifts for birthdays, anniversaries, or celebrations, symbolizing the everlasting bond with their continuous loop design.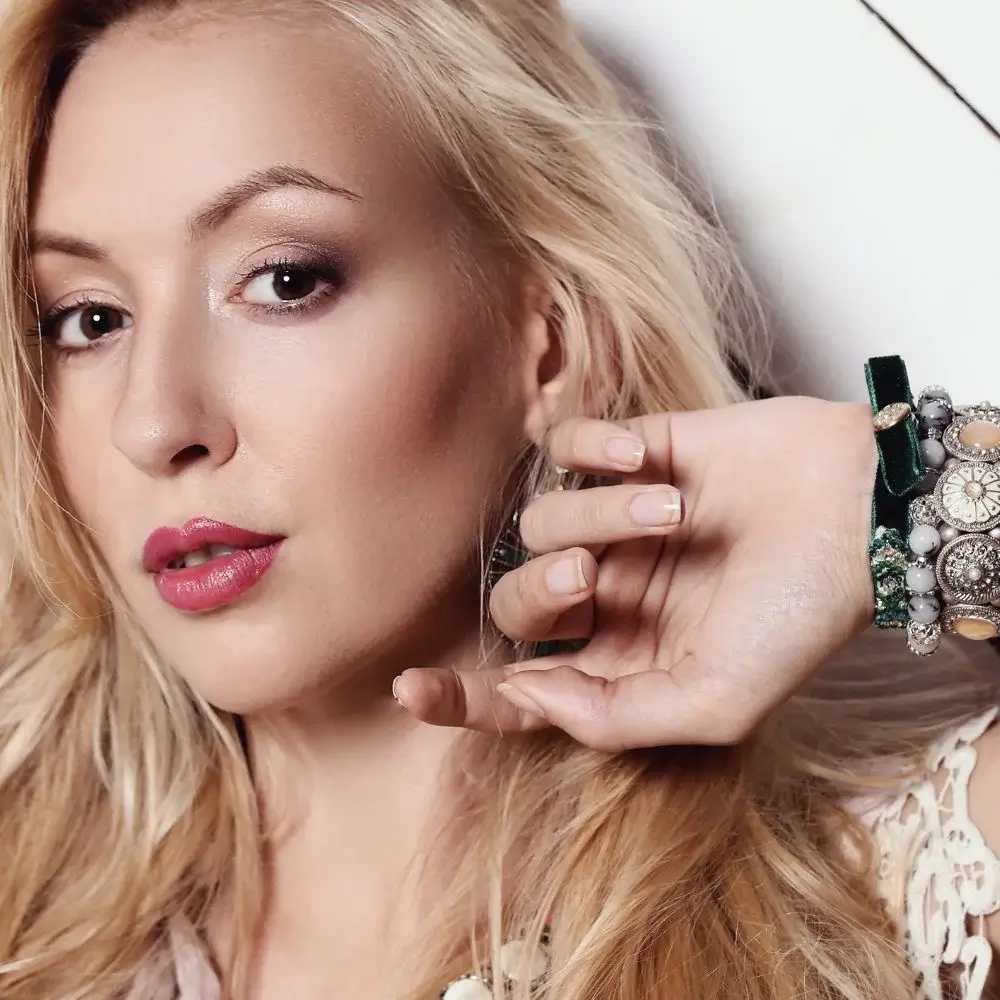 How can you measure your wrist for a perfectly fitting spiral bracelet?
To ensure a well-fitted spiral bracelet, you'll need a flexible measuring tape, a piece of string, and a ruler. Wrap the measuring tape or string around your wrist at the widest point, just below the wrist bone. Make sure it's snug but tight enough. If you're using a string, mark the spot where it meets and then measure the length with a ruler. Add a half-inch to one-inch to this measurement for a comfortable fit. Now you have the correct wrist size to help you choose the suitable spiral bracelet.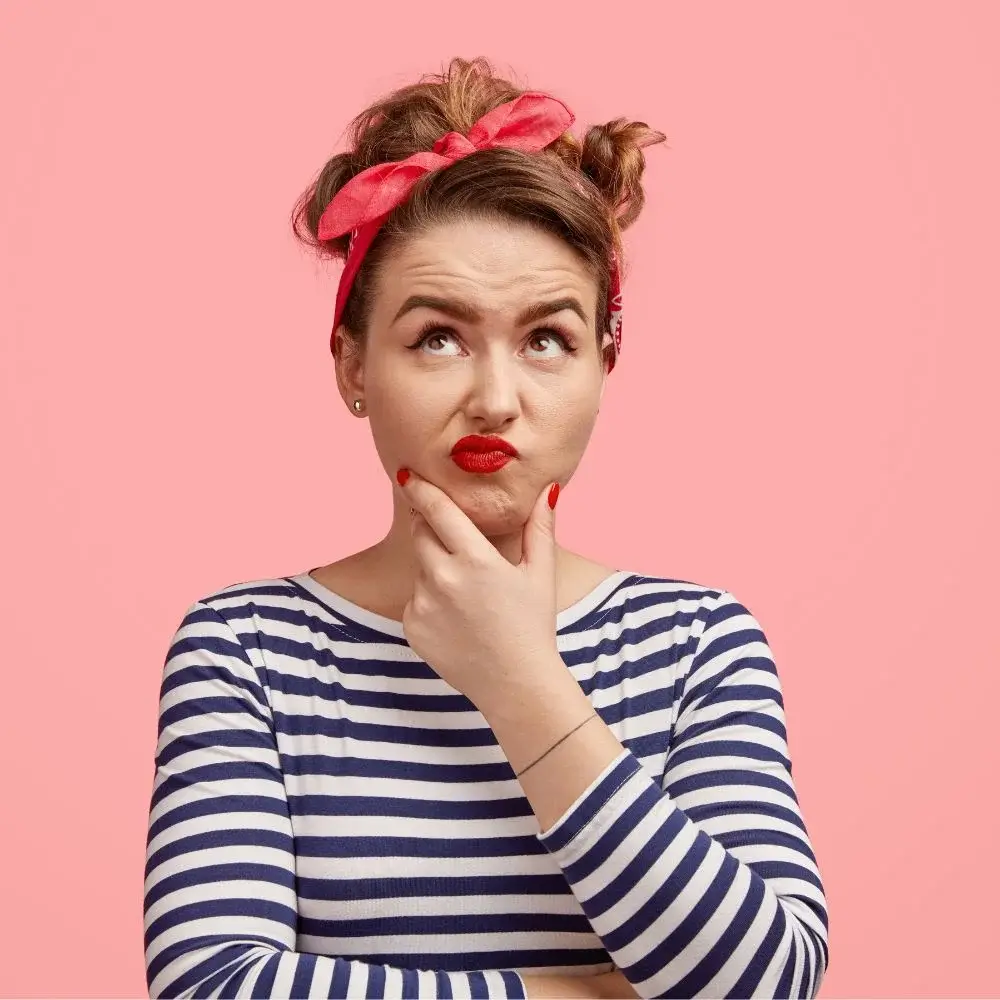 How do you clean and polish a spiral bracelet to maintain its shine?
To keep your spiral bracelet looking radiant, follow these steps for proper cleaning and polishing. First, use a soft, lint-free cloth to wipe away any dust or debris from the surface gently. If the bracelet is made of metal, create a solution of mild soap and lukewarm water, and soak the bracelet briefly. Use a soft brush or cloth to clean between the spiral crevices. Rinse with clean water and pat dry. Avoid soaking for gemstones, pearls, or delicate materials, and use a damp cloth instead. Polish the bracelet with a jewelry polishing cloth to restore its brilliant shine.
Should I stack multiple spiral bracelets together for afashionable look?
Stacking multiple spiral bracelets is an excellent way to create a trendy ensemble. Combining bracelets with varying designs, textures, and sizes is the key to achieving a fashionable look. Mix metals, beads, and colors to add dimension to your wrist stack. Play with different styles, such as combining a sleek metal spiral with a beaded or leather one for contrast. Remember to strike a balance – too many bracelets can appear cluttered. Aim for a balanced and cohesive look, ensuring each bracelet stands out while harmonizing with the overall aesthetic.