Mascara is an everyday beauty staple, but it can be frustrating for those with straight lashes to find the right one that will hold the curl. Countless mascaras are available on the market, each with varying formulas, promises, and features. So, how do you choose the right mascara for your straight lashes? In this post, we'll explore the factors you must consider to make the most of your mascara and achieve those voluminous and luscious curls.
Look for Waterproof Mascara
When it comes to holding a curl, waterproof mascara is your best friend. This type of mascara formula typically contains more wax, which helps to maintain the shape of your lashes. Moreover, waterproof mascara will resist humidity and sweat, which can cause your lashes to droop or lose their volume over time. So look for waterproof mascaras that provide volume, curl-holding properties, and a brush that separates lashes, such as Maybelline's Lash Sensational Waterproof Mascara.
Choose the Right Brush
The shape of the mascara wand and its bristles determine how well it separates and curls your lashes. For straight lashes, find a mascara brush that's curved or tapered to reach every lash without clumping. The bristles should also be evenly distributed, soft, and flexible to grip and coat each lash evenly. For example, Benefit's Roller Lash Mascara has a unique brush designed to curl and lift, making it perfect for those with straight lashes.
Consider a Primer
A mascara primer is a base coat you apply before your regular mascara. It can help condition and protect your lashes while providing a tacky base that helps your mascara adhere better. Plus, a primer can provide extra volume and length, making your lashes appear even more voluminous. Try Urban Decay's Subversion Lash Primer or Estée Lauder's Little Black Primer for long wear and intense curl.
Opt for Lengthening and Volumizing Formulas
Straight lashes can look short and sparse, so you should look for a mascara formula that promises to lengthen and volumizing properties, such as fiber formulas containing tiny fibers that cling to your lashes and create a fuller look. You can also look for keratin mascara, which can help strengthen your lashes over time. Try L'Oreal Paris' Paradise Lash Mascara or Tarte's Lights, Camera, Lashes 4-in-1 Mascara for more volume, length, and lift.
Don't Forget to Curl Your Lashes
While a good mascara can hold a curl, nothing beats using an eyelash curler to give your lashes that extra lift. Start by clamping your lash curler right at the base of your lashes and hold it for a few seconds before releasing. Repeat this process on several sections of your lashes, moving towards the outer corner of your eyes or upwards. Then, apply your mascara of choice, and you'll be amazed by the results.
When looking for the right mascara, remember it's all about finding what works for you and your lashes. Always look for waterproof formulas that will hold, choose the right brush, and consider a primer to achieve longer and voluminous effects. Besides, opt for mascaras with volumizing and curling formulas, and don't forget to curl your lashes before applying any mascara. Following these tips, you can find your perfect mascara match and enhance your natural beauty.
Calling all beauty lovers! Have you been struggling to find the best mascara for straight lashes? Fear not, because we've researched for you and found the absolute best mascara out there. As top beauty editors recommend, this mascara will instantly give your lashes the lift and curl they need, leaving you with a dramatic and eye-catching look. So why wait? Click the link to find your next favorite best mascara for straight lashes and take your beauty game to the next level!
What is the best mascara for straight lashes?
When finding the best mascara for straight lashes, look for a formula with curling and lengthening benefits. Choose a mascara that has a lightweight, water-resistant formula to hold the curl throughout the day. A curved or hourglass-shaped brush can also help lift and curl the straight lashes, creating a dramatic effect. Experiment with different brands and formulas to find the one that works best for you, as everyone's lashes are unique.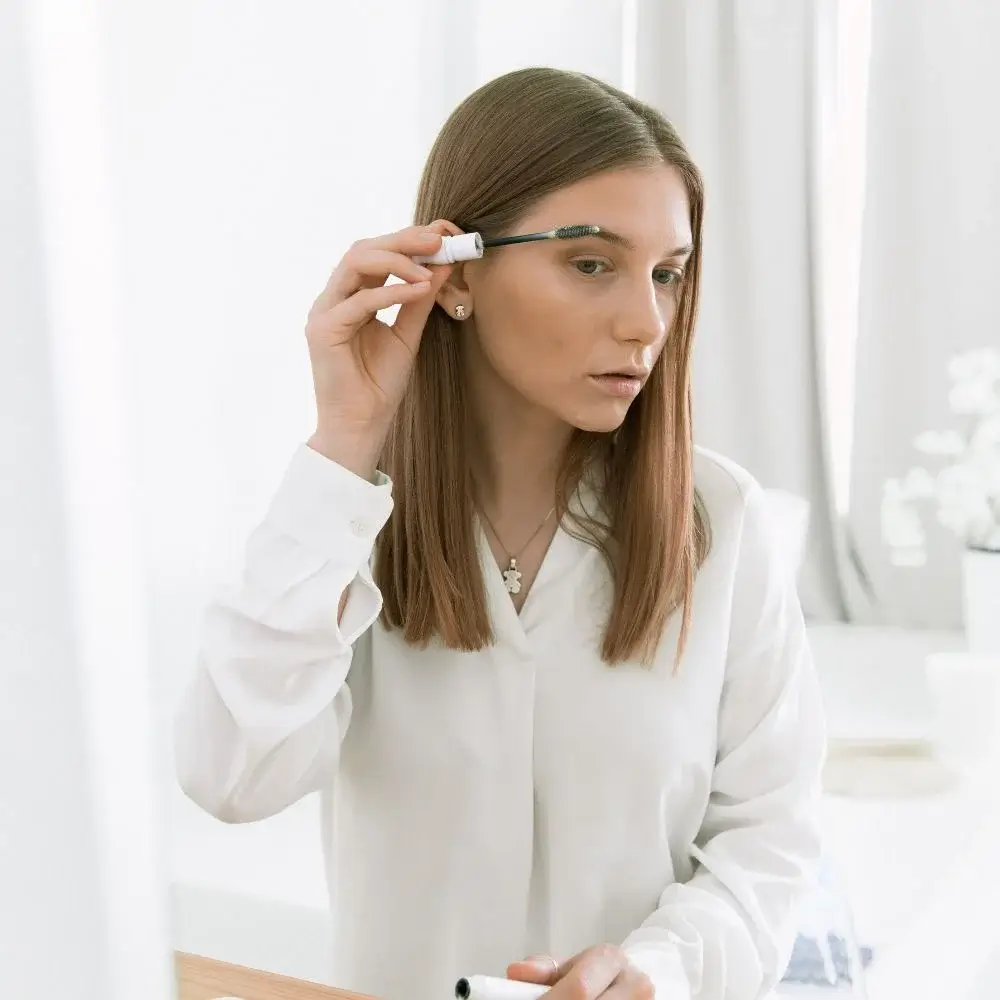 What ingredients should I look for in mascara for straight lashes?
When selecting a mascara for straight lashes, pay attention to the ingredients in the formula. Look for mascaras that contain polymers or film-forming agents, as these can help hold the curl in your lashes. Ingredients such as beeswax, carnauba wax, or synthetic waxes are often found in mascaras and can provide other hold. Besides, consider mascaras enriched with conditioning ingredients like panthenol or vitamin E to nourish and protect your lashes. Avoid mascaras that are too heavy or contain oils, as they can weigh down straight lashes and reduce the curling effect.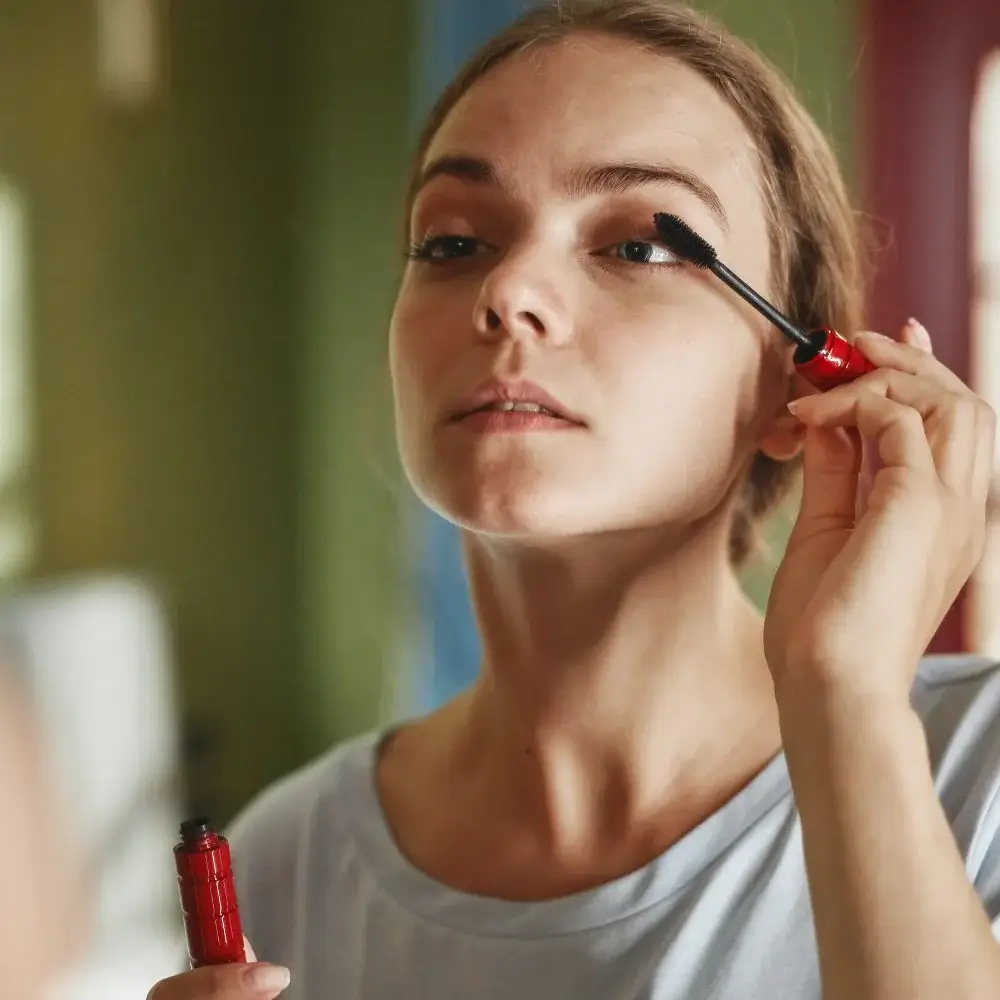 What are some tips for applying mascara to straight lashes?
Applying mascara to straight lashes requires some special techniques. Before applying mascara:
Use an eyelash curler to curl your lashes, focusing on the base and middle sections for maximum lift.

When applying mascara, wiggle the wand from the root to the tips in a zigzag motion to separate and coat each lash evenly.

Avoid applying too much product, as it can weigh down straight lashes. If you notice clumps, use a clean spoolie brush to comb through your lashes and remove any excess mascara.

Remember to let the mascara dry entirely before curling your lashes again.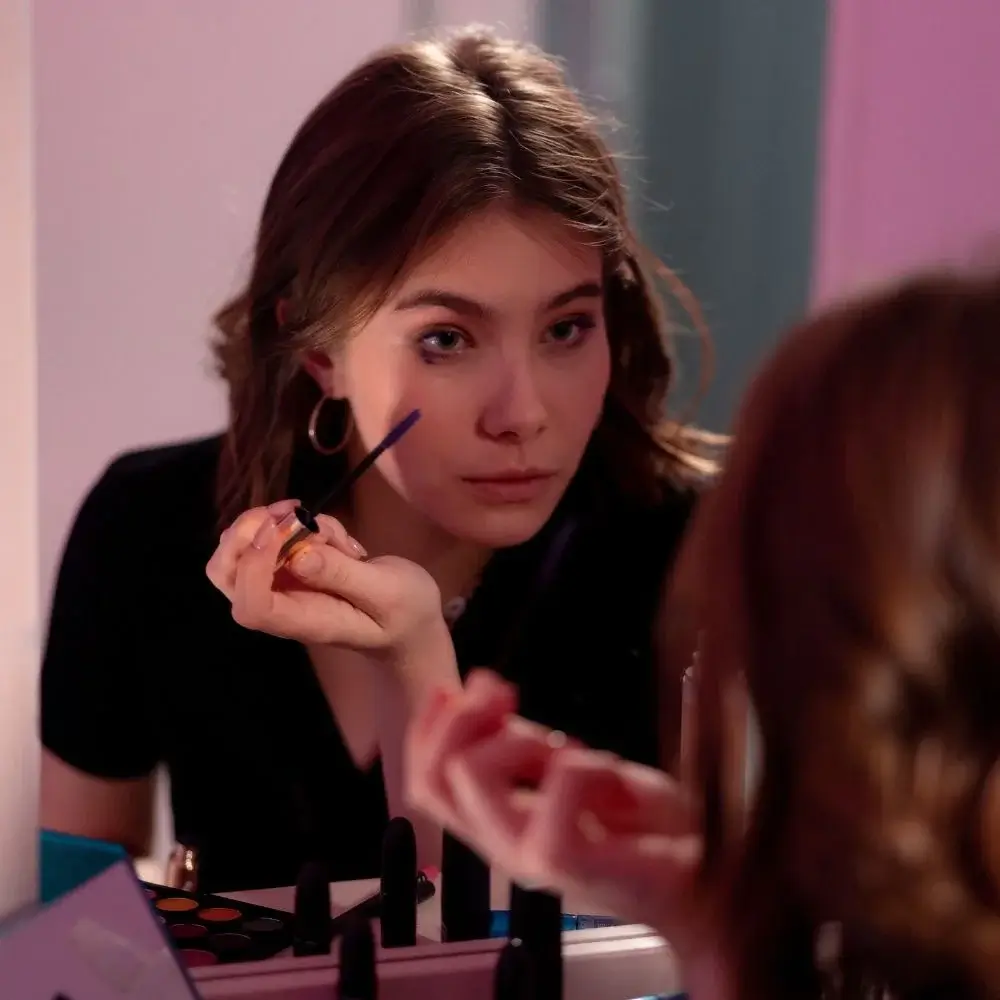 How can I make my straight lashes appear more curled?
You can try a few tricks to make straight lashes appear more curled. First, use an eyelash curler before applying mascara to lift and curl the lashes. Heat the curler with a blow dryer for a few seconds, ensuring it's not too hot, and then gently clamp your lashes at the base, middle, and tips. Another option is to apply waterproof mascara, which tends to hold the curl better throughout the day. Using a lash primer before applying mascara can provide extra lift and hold. Experiment with different techniques to find what works best for your lashes.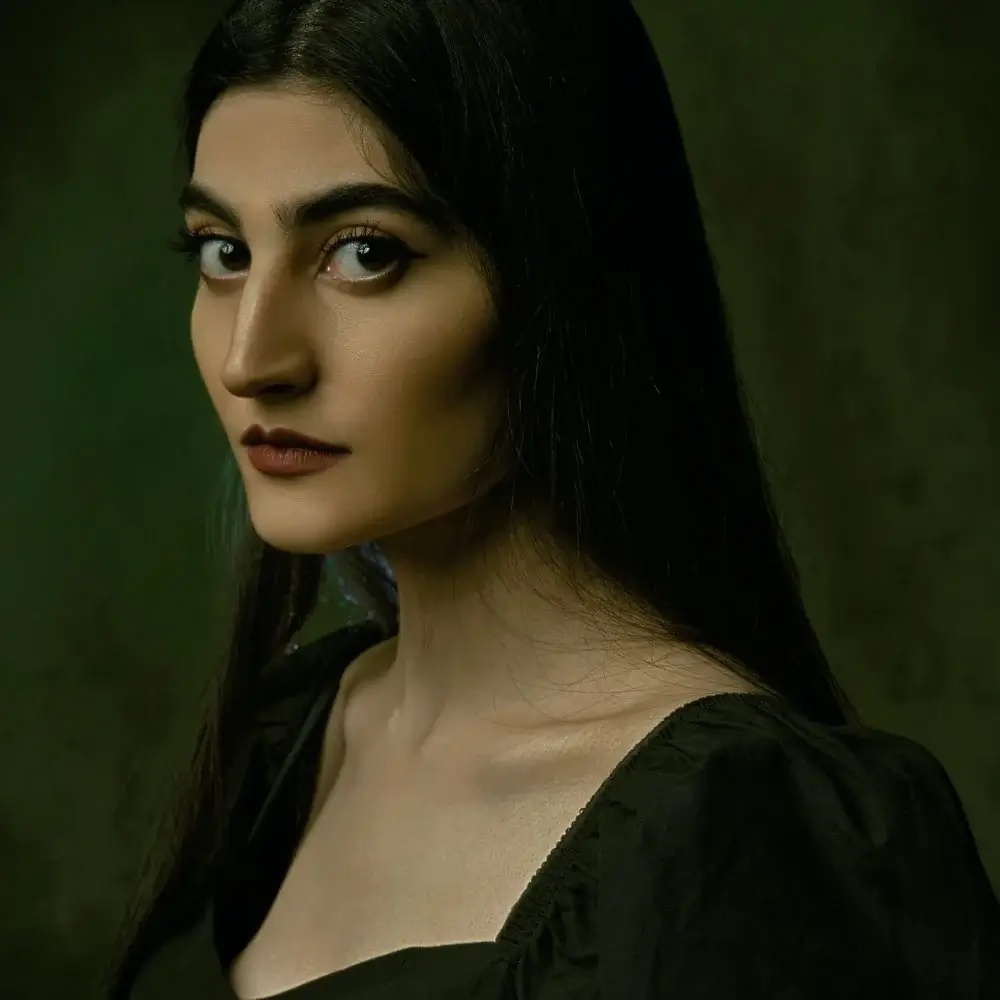 How long does mascara for straight lashes typically last throughout the day?
The longevity of mascara for straight lashes can vary depending on the specific product and its formulation. Generally, high-quality mascaras designed for straight lashes can last throughout the day without smudging or flaking. Look for mascaras labeled as long-lasting or waterproof, as they tend to have better-staying power. However, factors such as humidity, oily skin, or excessive rubbing of the eyes can affect the mascara's durability.
Should I use a lash primer before applying mascara for straight lashes?
Using a lash primer before applying mascara can be beneficial, especially for straight lashes. Lash primers create a smooth base for the mascara application and can add extra volume and length to your lashes. Look for primers that are specifically designed to enhance curl and hold. These primers often contain conditioning ingredients and fibers that cling to the lashes, providing a better foundation for the mascara. Apply the lash primer from the roots to the tips of your lashes and let it dry for a few seconds before applying mascara.