Every individual has a unique set of lashes, and it's essential to understand how to work with them. If you have naturally straight lashes, making them stand out is a challenge. The good news is that you can quickly transform your lashes into a bold and beautiful statement with simple tips and tricks. In this ultimate guide, we'll walk you through everything you need about applying mascara for straight lashes.
Start with a Lash Curler:
The first step to any curling mascara routine is curling your lashes. This is crucial when you have straight lashes, as it will give them shape and definition. Start at your lashes' base, clamp down, and hold for 5-10 seconds. Repeat towards the middle and end of your lashes. This will give them a more lifted look.
Use a Waterproof Mascara:
When it comes to straight lashes, waterproof mascara should be your go-to. Because it's more resistant to humidity and oils, it will keep your lashes curled throughout the day. Make sure to apply it from the base to the tips in a zig-zag motion to avoid clumps. Apply a second coat, focusing on the tips to give another volume.
Wiggle, Wiggle, Wiggle:
Using a back-and-forth motion while applying your mascara can prevent your lashes from clumping together. It also creates a fuller look. Another great tip is to hold your mascara wand vertically and apply it to the ends of your upper lashes. This will help your lashes appear more lifted.
Don't Forget About Your Bottom Lashes:
Giving your bottom lashes just as much attention as your top lashes is essential. A great way to accentuate them is by holding the mascara wand at a 90-degree angle and applying it from the base to the tips. Avoid applying too much, which can create a smudged or raccoon-like effect.
Clean Up Any Mistakes:
Mascara can be a tricky product to master. Mistakes are bound to happen but don't fret. Take a clean spoolie brush and swipe away any smudges or clumps to create a cleaner look.
Having straight lashes doesn't mean you can't achieve a bold and voluminous look. With these tips, you'll be well on your way to the perfect mascara routine. Always curl your lashes, opt for a waterproof formula, use a zigzag motion when applying, don't forget about your bottom lashes, and clean up any mistakes. Mascara can be a fun and playful way to express yourself, so don't be afraid to experiment with different formulas and techniques. Your perfect lash look is just a few swipes away!
As beauty lovers, we know that finding the best mascara for straight lashes can be a daunting task. That's why we've researched and consulted with top beauty editors to bring you the best mascara options out there. Don't waste more time searching through endless reviews or spending money on products that don't deliver. Click the link and discover your next favorite best mascara for straight lashes. Let us help you enhance your natural beauty and achieve the bold, beautiful lashes you deserve!
What are the benefits of using waterproof mascara for straight lashes?
Waterproof mascara offers several benefits for straight lashes:
Its formula is designed to withstand moisture, preventing smudging or running throughout the day. This ensures a long-lasting, smudge-free look.
Waterproof mascara holds the curl better, giving straight lashes a lifted appearance.
It provides enhanced volume and length, adding definition and drama to your lashes.
With waterproof mascara, you can enjoy worry-free wear, even during swimming or exercising. It is an excellent choice for individuals with straight lashes who desire a long-lasting, voluminous, and smudge-resistant look.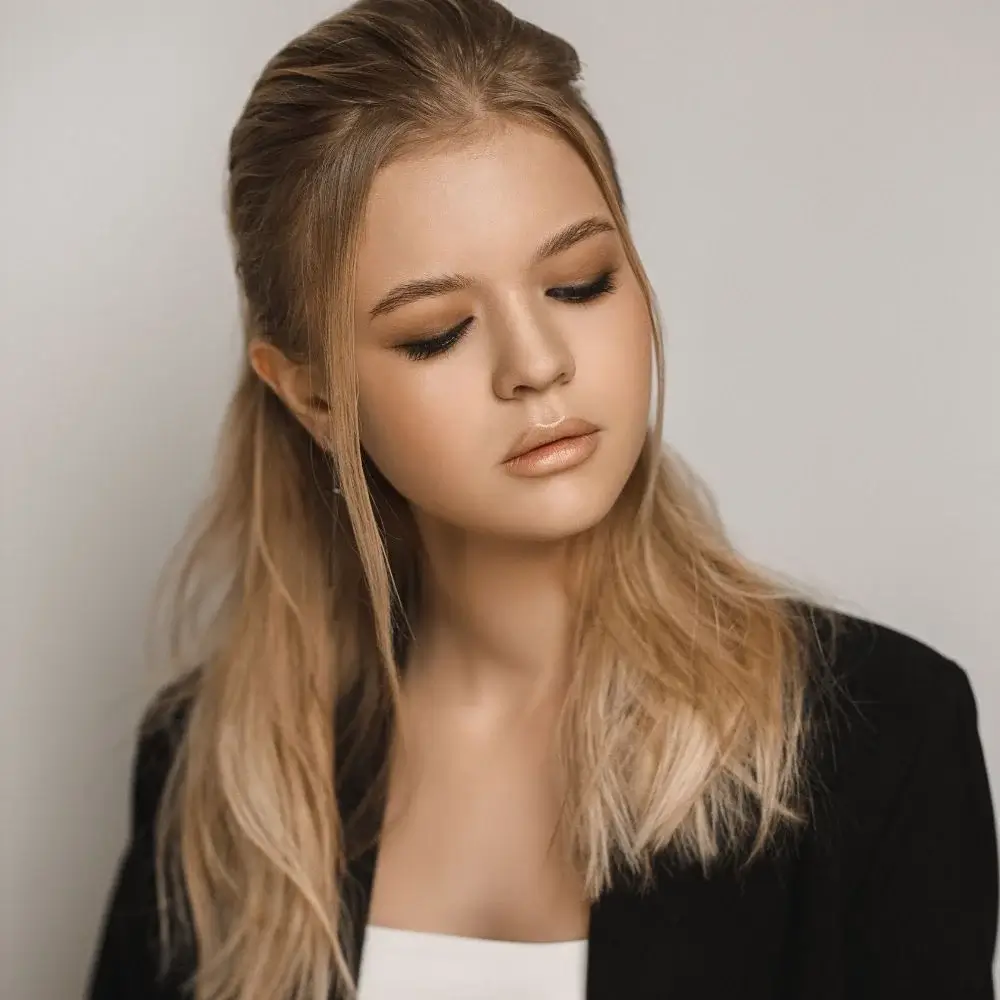 What are some home remedies or natural methods to enhance straight lashes?
If you want to enhance your straight lashes naturally, several home remedies can help. Using a clean mascara wand, one effective method is applying castor oil to your lashes. Castor oil is rich in nutrients that promote lash growth and strength. Another option is using aloe vera gel and vitamin E oil and applying them to your lashes before bedtime. This combination helps nourish and moisturize the lashes, promoting their overall health. Finally, incorporating a healthy diet rich in vitamins and minerals, such as biotin and omega-3 fatty acids, can contribute to lash growth and improve their appearance.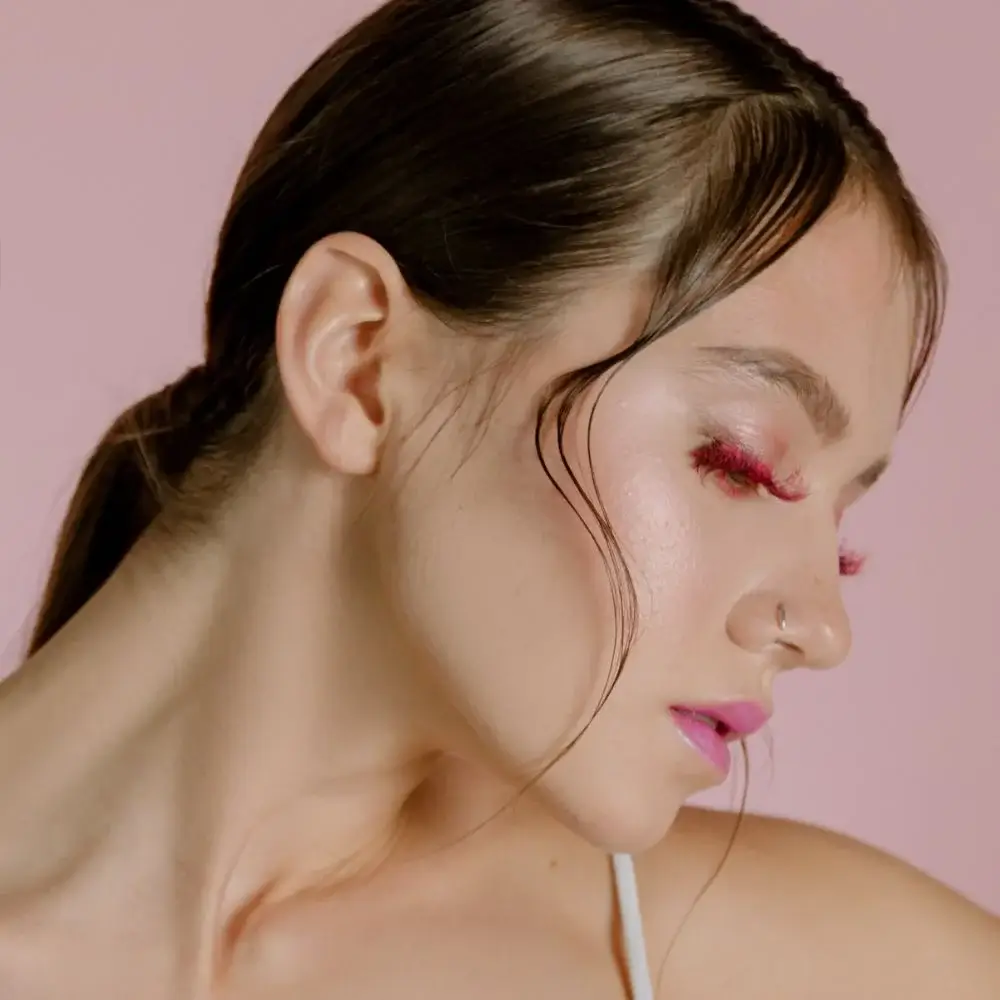 What is the role of a lash primer when using mascara for straight lashes?
A lash primer plays a crucial role in maximizing the effectiveness of mascara on straight lashes. Its primary function is to create a smooth and even base for mascara application. Applying a lash primer prior to mascara can enhance the adherence and longevity of the mascara formula. A lash primer adds volume and length to the lashes, providing a fuller and more dramatic effect. It can also help hold the curl, especially with a lash curler. A lash primer is a preparatory step to optimize mascara performance on straight lashes.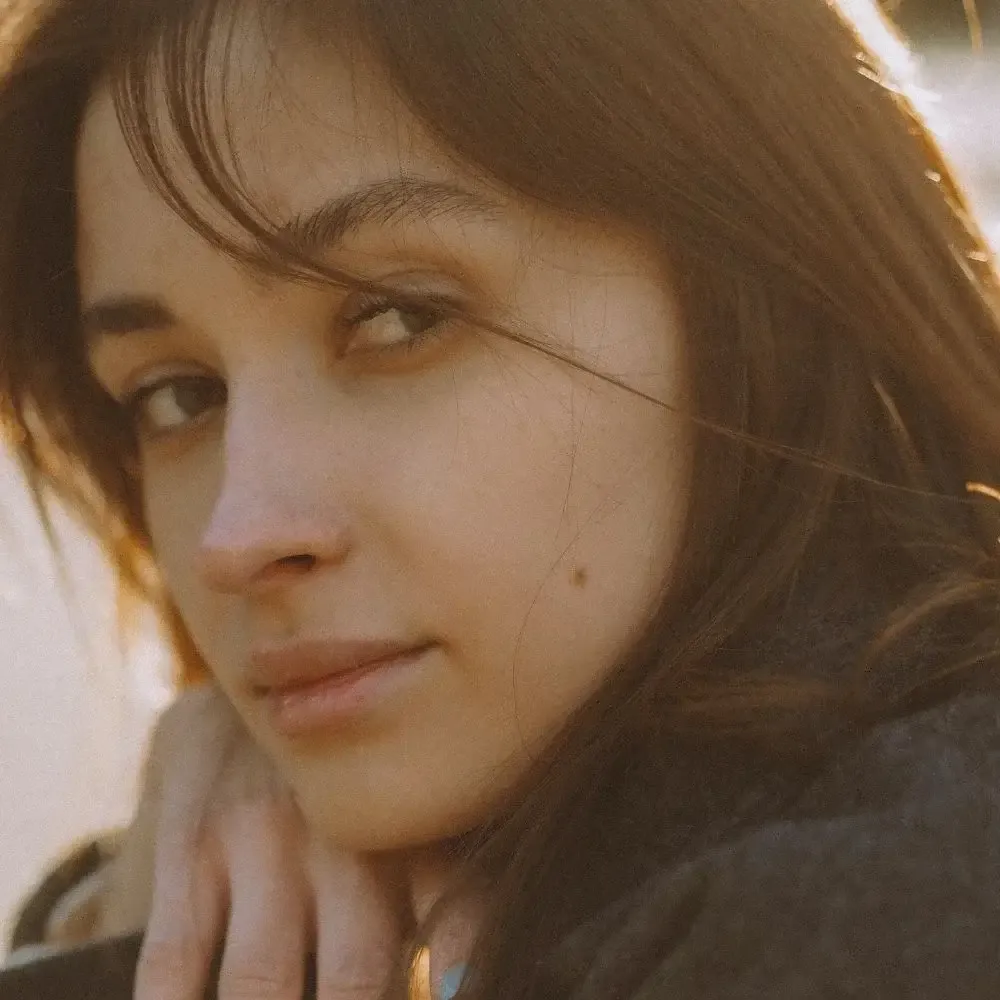 How can I achieve a dramatic look with mascara on straight lashes?
To achieve a dramatic look with mascara on straight lashes, there are a few techniques you can follow:
Start by curling your lashes using an eyelash curler before applying mascara. This step helps create a lifted and more open appearance.
Apply multiple coats of mascara, focusing on the roots and wiggling the wand upward to separate and lengthen each lash. Wiggle the wand horizontally to add volume as well. Consider using mascara with a volumizing or lengthening formula for more impactful results.
Remember to let each coat dry before applying the next for clump-free lashes.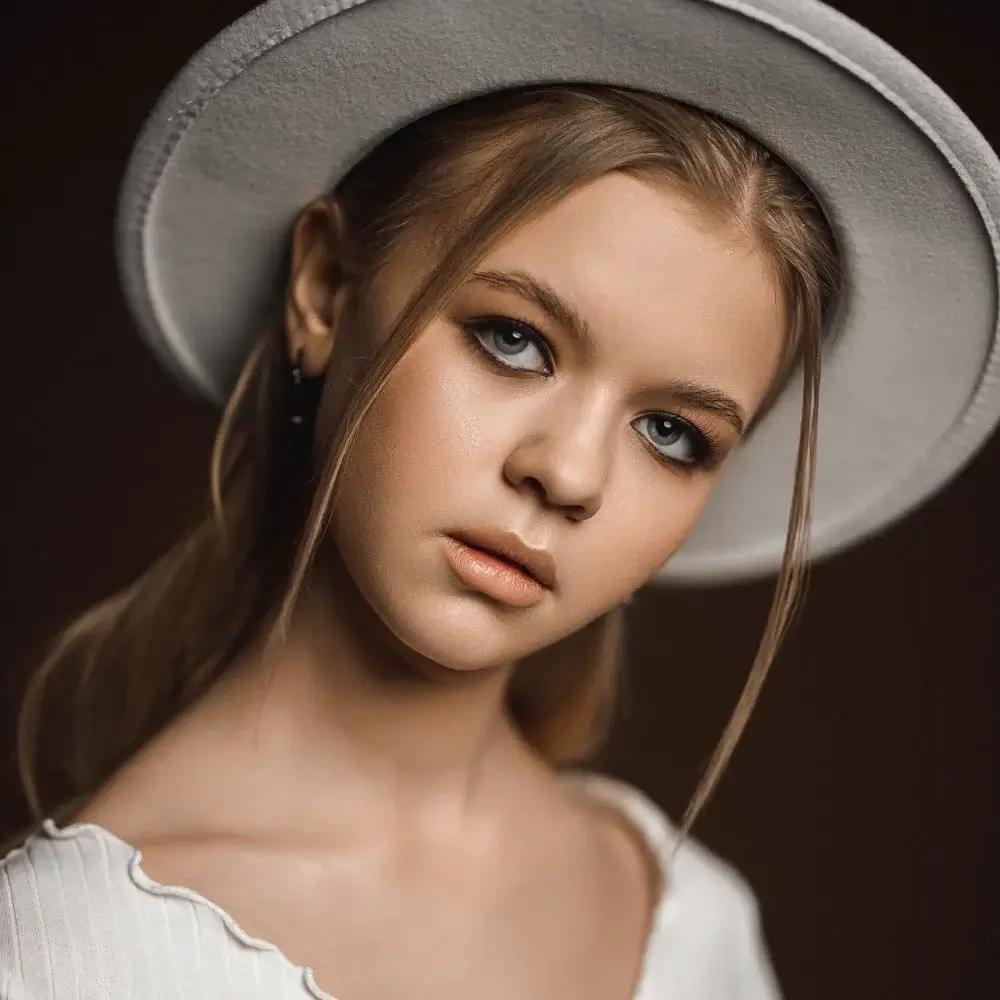 How should I store my mascara for straight lashes to prolong its shelf life?
Proper storage is crucial for prolonging the shelf life of mascara for straight lashes. Firstly, ensure the cap is tightly closed after each use to prevent air exposure, which can dry out the formula. Store the mascara in a cool and dry place, away from direct sunlight or excessive heat, as these factors can affect the integrity of the product. Avoid pumping the wand inside the tube, as it introduces air and can lead to drying. It's recommended to replace your mascara every three to six months to maintain its freshness and minimize the risk of bacterial contamination.
Should I avoid using oil-based makeup removers with mascara for straight lashes?
Yes, avoiding oil-based makeup removers with mascara for straight lashes is advisable. Oil-based removers can break down mascara's waterproof or long-wearing properties, causing it to smudge or run. Instead, opt for a gentle, water-based makeup remover formulated for waterproof mascara. These removers effectively dissolve the mascara without compromising its longevity. Ensure you saturate a cotton pad or swab with the remover and gently press it against the lashes to allow the product to break down the mascara. Then, gently wipe away the mascara, not rubbing or pulling on the lashes.