There's just something about a great horror purse that makes a fashion statement. Whether you're into gothic fashion or love a good scary movie, a horror purse can be the perfect accessory to bring out your edgy side. However, with all the different styles and designs of horror purses on the market, it can take time to choose the right one. In this post, we'll explore the key factors to consider when selecting a horror purse to complement your look.
Match Your Style to Your Purse
Choosing the right horror purse doesn't stop at just picking a spooky or macabre design. You also want to ensure that the purse you choose fits your style. Consider whether you prefer classic or modern designs, bold colors or neutral tones, and structured or slouchy silhouettes. Just because you're getting a horror purse doesn't mean you need to stray from your style.
Consider the Practicality of Your Purse
While you want your horror purse to look great, it should also be functional. Decide what size and shape best suit your needs, whether you need pockets or compartments, and what materials will hold up over time. Remember that a purse that looks solely like a fun Halloween accessory may be less practical for everyday wear.
Timelessness is Key
While choosing a trendy horror purse might be tempting, selecting one with a timeless style that will carry you through multiple seasons is best. A versatile design can be paired with many outfits and never go out of style. Remember, staying true to your overall look is essential, and purchasing a horror purse with longevity is something to keep in mind for future usage.
Accessorize for the Occasion
Ask yourself where you'll be carrying your horror purse. Events will typically differ in the design of the purse you will have to carry. Choose a tote with a subtle macabre design and a never-out-of-fashion style if you use it for work or everyday wear. A smaller clutch with a bold design and colors will be ideal if it's to be carried by you to a party.
Different Material for Different Seasons
Considering the different seasons, you can choose your horror purse according to the fabric. For instance, go for lighter fabrics such as faux leather or synthetic fibers if it's summer. For winters, use thicker fabrics such as wool, suede, and try to mix the textures.
Finding the right horror purse for you isn't complicated if you keep your style, practicality, timelessness, occasion, and material in mind. Remember, you don't always have to go with a traditional design; a broad range of horror purses are on the market. From subtle spooky designs to bold and gory designs - choose the one that speaks to you and reflects your personality. With so many outstanding options, it's time to swap out your everyday handbag for something that sets you apart. A horror purse is perfect for your fashion accessories and will turn heads wherever you go.
Fashion editors know that accessorizing can make or break an outfit. That's why we were thrilled to stumble upon the horror purse - a unique and eye-catching addition to any fashion lover's wardrobe. It will add a spooky flair to your look and a nod to the classic horror genre that we all know and love. So, if you're ready to take your accessory game to the next level, click the link and find your next favorite horror purse. Trust us - you won't regret it.
What are some popular motifs used in horror purses?
Horror purses often feature a range of captivating motifs that appeal to macabre fans. Some popular themes include gothic elements like bats, skulls, and cobwebs, invoking an eerie atmosphere. Classic horror movie icons like Freddy Krueger, Jason Voorhees, or Frankenstein's Monster also grace these bags, adding a nostalgic touch. Other creepy motifs may include haunted houses, witches, and zombies, enhancing the spooky allure. These motifs, combined with dark and rich colors, give horror purses their unique charm, making them sought-after accessories for horror enthusiasts and alternative fashion lovers.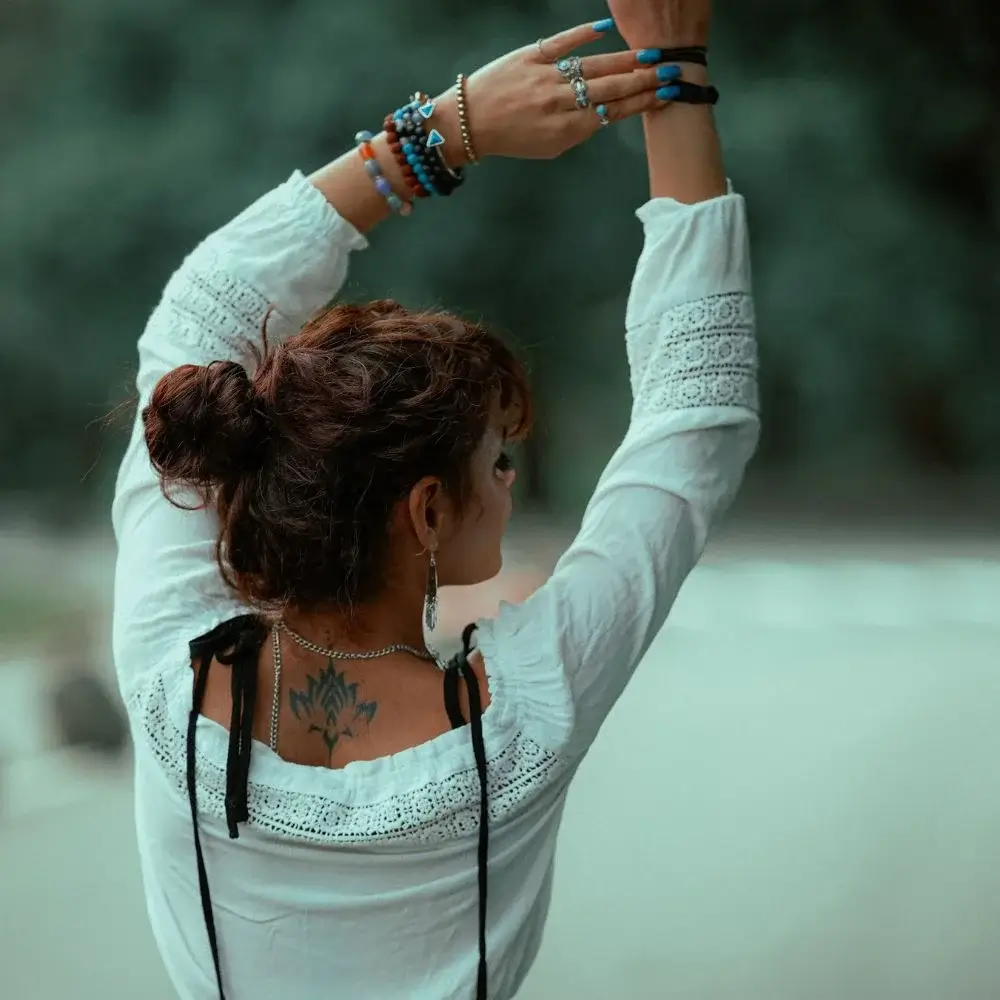 What materials are commonly used in crafting horror purses?
Horror purses are crafted using various materials to ensure durability and aesthetic appeal. Commonly used materials include high-quality vegan leather, which provides a cruelty-free alternative to genuine leather while maintaining a luxurious feel. Some horror purses may incorporate velvet or suede elements for a more vintage touch. The interior is often lined with soft fabrics like polyester to protect the contents. Metal hardware, such as spooky charms or skull-shaped clasps, adds a distinctive edge. These carefully selected materials enhance the bags' longevity and contribute to their hauntingly stylish design.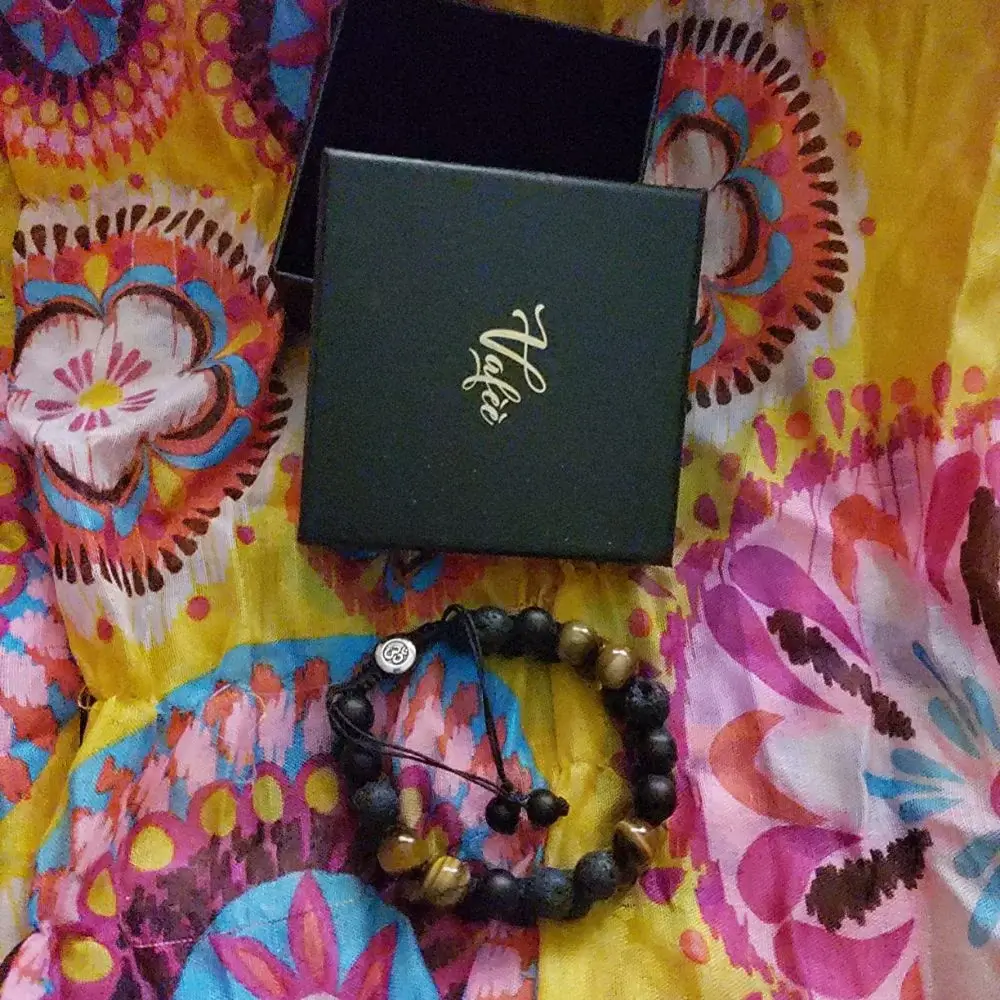 What iconic horror characters or symbols are featured on horror purses?
Horror purses showcase an array of iconic characters and symbols synonymous with the genre. Classic figures like Dracula, the Bride of Frankenstein, and the Mummy often grace these bags, reflecting their enduring popularity. Symbols like pentagrams, Ouija boards, and black cats add a mystic touch, drawing inspiration from occult themes. Moreover, horror movie logos or poster designs from timeless films like "The Exorcist" or "Night of the Living Dead" can be featured, appealing to devoted horror fans. These bags pay homage to the genre's roots and make bold fashion statements.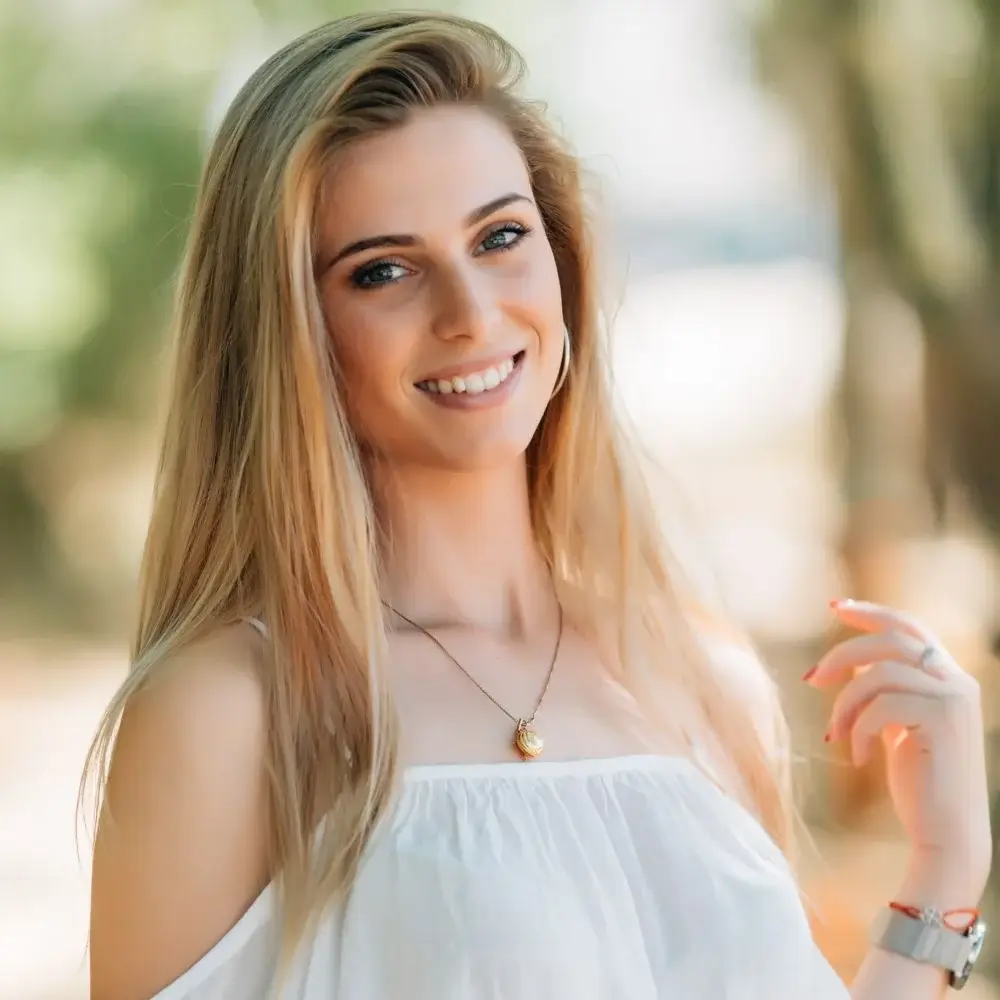 How can I incorporate a horror purse into my everyday wardrobe?
Incorporating a horror purse into your everyday wardrobe is surprisingly effortless, even for those who prefer a more conventional style. Opt for a versatile design that complements various outfits. A sleek black purse with subtle horror motifs can be easily paired with casual jeans and a tee or incorporated into an all-black ensemble for a chic and edgy look. Match the purse with Gothic-inspired clothing, like lace tops or leather jackets, for a bolder statement. With the right balance, a horror purse can seamlessly become a standout accessory that elevates your daily style.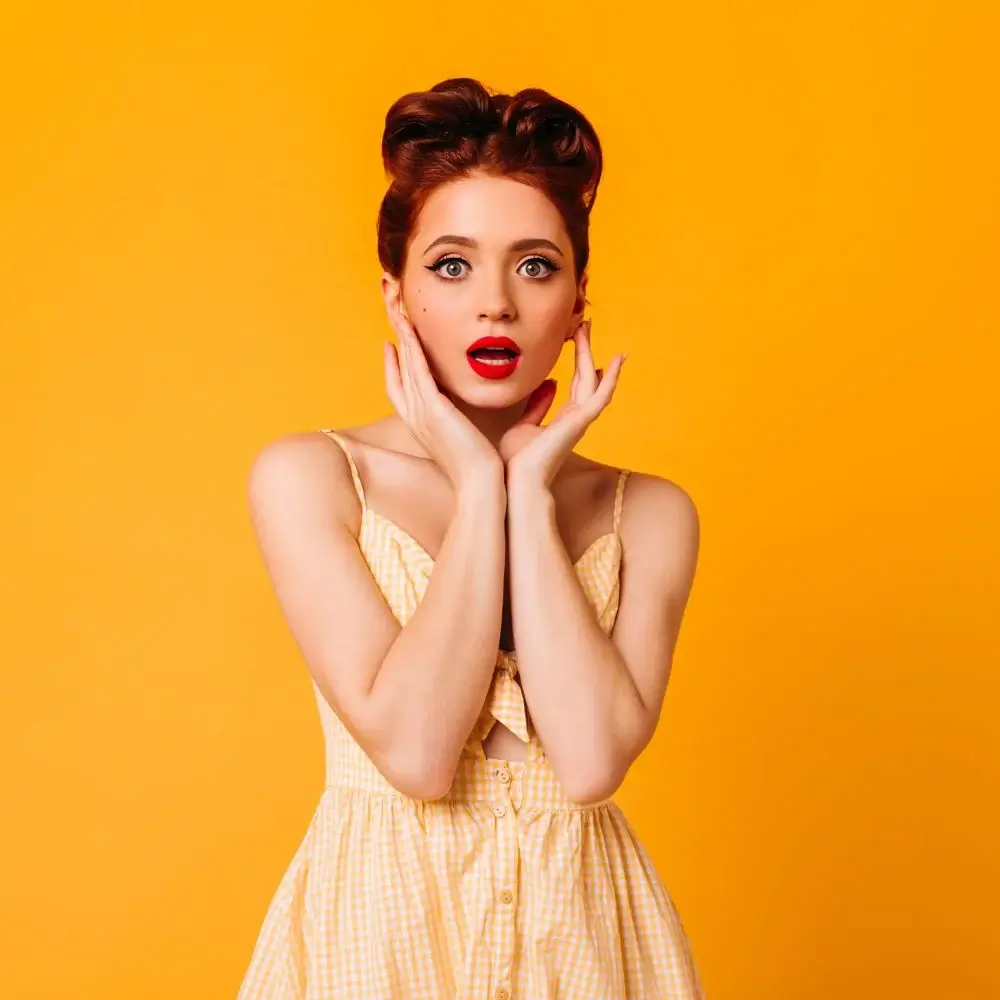 How can I distinguish between authentic horror purse designs and knockoffs?
Distinguishing between authentic horror purse designs and knockoffs requires attention to detail. Firstly, purchase from reputable sellers or official brand stores to ensure authenticity. Genuine horror purses should display excellent craftsmanship, with precise stitching and high-quality materials. Look for distinctive trademarks or logos specific to the brand on the purse or its hardware. Besides, the packaging and labeling of authentic products are of superior quality. If the price seems too good to be true or the seller cannot provide verifiable information about the product's origin, it might be a warning sign of a knockoff.
Should I prioritize functionality or aesthetics when choosing a horror purse?
When choosing a horror purse, the decision between functionality and aesthetics depends on individual preferences and needs. If practicality is crucial, opt for a purse with ample storage, well-organized compartments, and comfortable straps. Consider the size and weight; it should comfortably hold your daily essentials. On the other hand, if the purse is more of a statement piece, prioritize aesthetics. Look for captivating designs and attention-grabbing motifs that resonate with your style. Striking the right balance between functionality and aesthetics will ensure you have a horror purse that looks great and meets your everyday needs.