Cork- a material that has been around for centuries due to its durability, sustainability, and beauty- is making a comeback in the world of wallets. With its unique look and feel, cork wallets are perfect for those looking for something stylish and eco-friendly at the same time.
However, with so many brands & options that are now available, it can be difficult to choose the right one because not every wallet can offer the same level of quality, functionality, and style that you are hoping for. Need the best cork wallet that is both stylish and practical?
Don't worry; we have got you covered! We understand that finding the perfect cork wallet that will meet your need and surpass your expectation can be a real pain because of the overwhelming options; that's why we have curated a list of the top 3 best cork wallets in 2023.
All these wallets are made with 100% real, premium quality cork material to provide you with a strong and durable wallet that will last for years without showing signs of wear and tear.
Click on this link to learn more about our list of the top 3 best cork wallets!
We have searched for the best, so you don't have to live with the rest. In order to serve you to the best of our ability and to keep our blog going, GarnesGuide may collect a share of sales or other compensation from the links on this page if you decide to buy. Each product was independently researched by our editors, and the reviews may have been edited for length and clarity.
How We Choose the Best Cork Wallet:
For those who prioritize both style and sustainability, a cork wallet may just be the perfect accessory. Not only is cork a renewable, water-repellent, 100% natural & vegan material, but it also boasts a unique texture and appearance that sets it apart from other wallet materials.
But with an array of different cork wallets available on the market, it can be challenging to choose one that fits your needs, style, and budget because not every cork wallet is made equal.
To help you, we have done deep research and picked the top 3 best cork wallets that will not only look great but will also last a long time so you can feel confident with your purchase.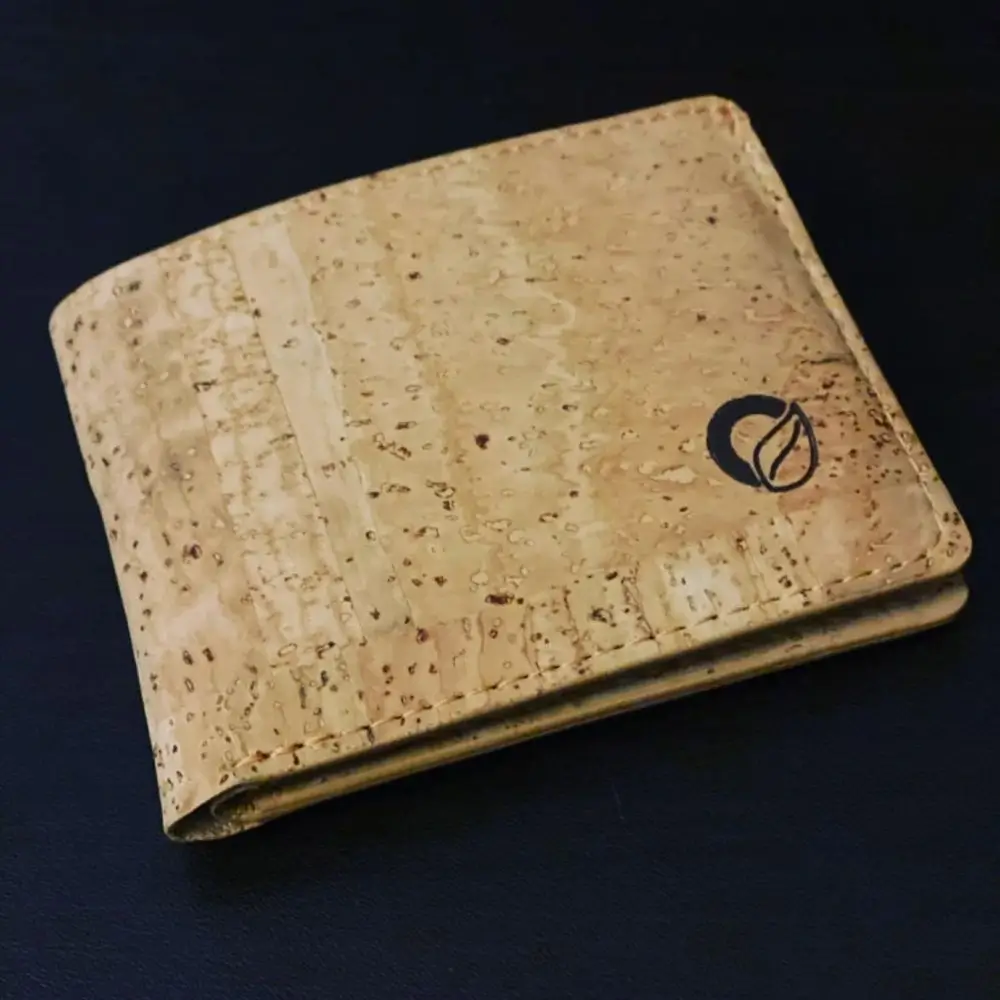 Best Cork Wallet For Men
Corkor Slim Bifold Wallet for Men – Cork Wallet
Check Price on Amazon
Why GG Loves It
Are you looking for a cork wallet that is crafted by top-notch craftsmen for men? Need a vegan, cruelty-free, and eco-friendly option that is slim and lightweight? If so, then you should definitely try the Corkor Slim Bifold Wallet for Men; the perfect cork wallet for men!
This cruelty-free alternative to animal leather is made with cork leather, which is not only durable and highly resistant to moisture & abrasion but also eco-friendly. It has a soft, sleek, and minimalistic design that is perfect for those who prefer simplicity in their accessories.
The Corkor Slim Bifold Wallet is an excellent choice for daily use. With six card slots, one top bill compartment, and two slip pockets, it offers ample storage space for your cards and cash. Its compact size of 4.2" x 3.3" makes it easy to carry around in your pocket without adding bulk.
This bifold cork wallet is not only practical & stylish but also an amazing choice for those who value sustainability. Cork is a renewable resource, and the cork used in this ideal wallet is harvested from the bark of cork oak trees without causing any harm to the tree. Therefore, it is a perfect choice for eco-conscious individuals who want to reduce their carbon footprint.
What You Should Know
Finding the perfect gift for the special men in your life can be a daunting task, but the Corkor Slim Bifold Wallet for Men is a unique and stylish gift idea that they'll surely love. This wallet features a sleek and rustic design that is sure to catch their eye and complement any wardrobe.
But what makes this wallet truly remarkable is that it is an eco-friendly & sustainable product. As a brand that values sustainability, Corkor has worked hard to reduce its carbon footprint, eliminate the use of plastic, and create fully recyclable packaging. So not only will your loved one receive a stylish new wallet, but they'll also be doing their part to help the environment.
Crafted from high-quality cork material, this wallet is durable and easy to maintain. It requires only warm water, a soft cloth, and mild detergent to keep it looking its best. With its durability and simple upkeep, this wallet is sure to become a go-to accessory for any man.
Whether you're looking for a birthday, Valentine's Day, wedding, or Christmas gift, the Corkor Slim Bifold Wallet for Men is the perfect option. It's a thoughtful and responsible gift that shows your loved one how much you care about them and the world around them. So why settle for an ordinary gift when you can give them something unique, sustainable, and stylish?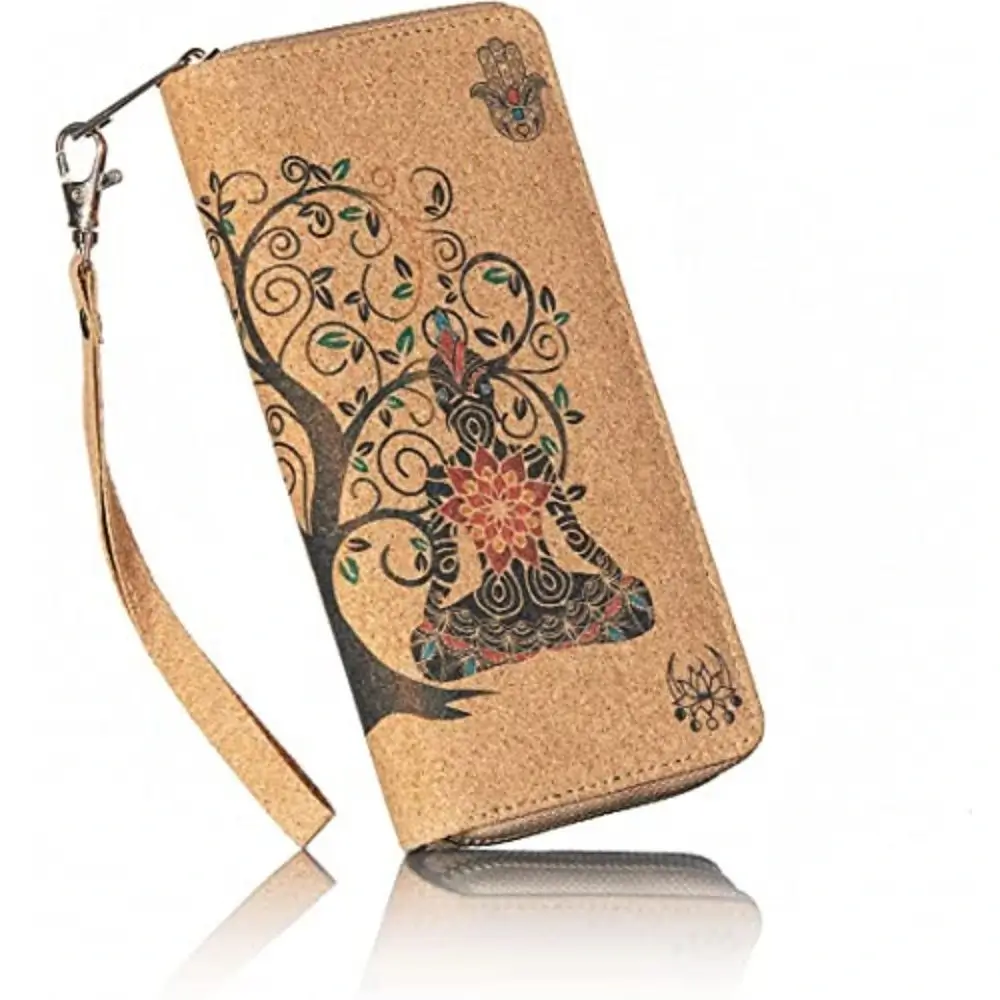 Best Cork Wallet For Women
Soul Living Creations Buddha Cork Vegan Wristlet Wallet
Check Price on Amazon
Why GG Loves It
Do you need a cork wallet that not only looks stylish but is also sustainable and long-lasting? Want something that also reflects your passion for mindful living? If so, then the Soul Living Creations Buddha Cork Vegan Wristlet Wallet is an immaculate solution for you to go with.
This cork wallet is specially designed for women who want a wallet that is as unique and special as they are. It features a unique mindful, spiritual print that will not only look incredible and beautiful but remind you of your passion, purpose, and goals in life.
The wallet is made of 100% cork leather, which is soft, smooth, and resistant - making it the perfect ethical choice, which means no animal-derived products are used in its production.
With spiritual designs like the elephant god Ganesh, the Hamsa symbol, the Lotus flower with Moon phases, and the Om Symbol, this cork wallet is perfect for women who want to express their spiritual side in a stylish way without sacrificing quality, durability & functionality.
What You Should Know
This spiritual canvas wristlet wallet for women is an ideal combination of fashion, function & mindfulness. Crafted by Soul Living Creations, this Buddha Cork Wristlet Wallet is a great organizer that features an array of compartments to help you keep your essentials organized.
With a size of 19 x 10 x 3 cm (7.4 x 3.9 x 1.1 in), this cruelty-free and eco-friendly wallet boasts of a credit card holder that can fit up to eight cards, an ID holder, and a zipper pocket that can hold your smartphone, iPhone, or coins. It is an outstanding gift for yoga and meditation practitioners or teachers, as well as anyone who values mindfulness in their everyday life.
Aside from its functionality & quality material, this wristlet wallet also flaunts amazing craftsmanship, as evidenced by the incredible attention to detail and exquisite finish. All in all, this cork wallet is guaranteed to add a touch of style and sustainability to your wardrobe.
So go ahead and give this spiritual, mindful cork wallet a try. With this, you can enjoy stylishness, sustainability, and spirituality all in one without compromising quality!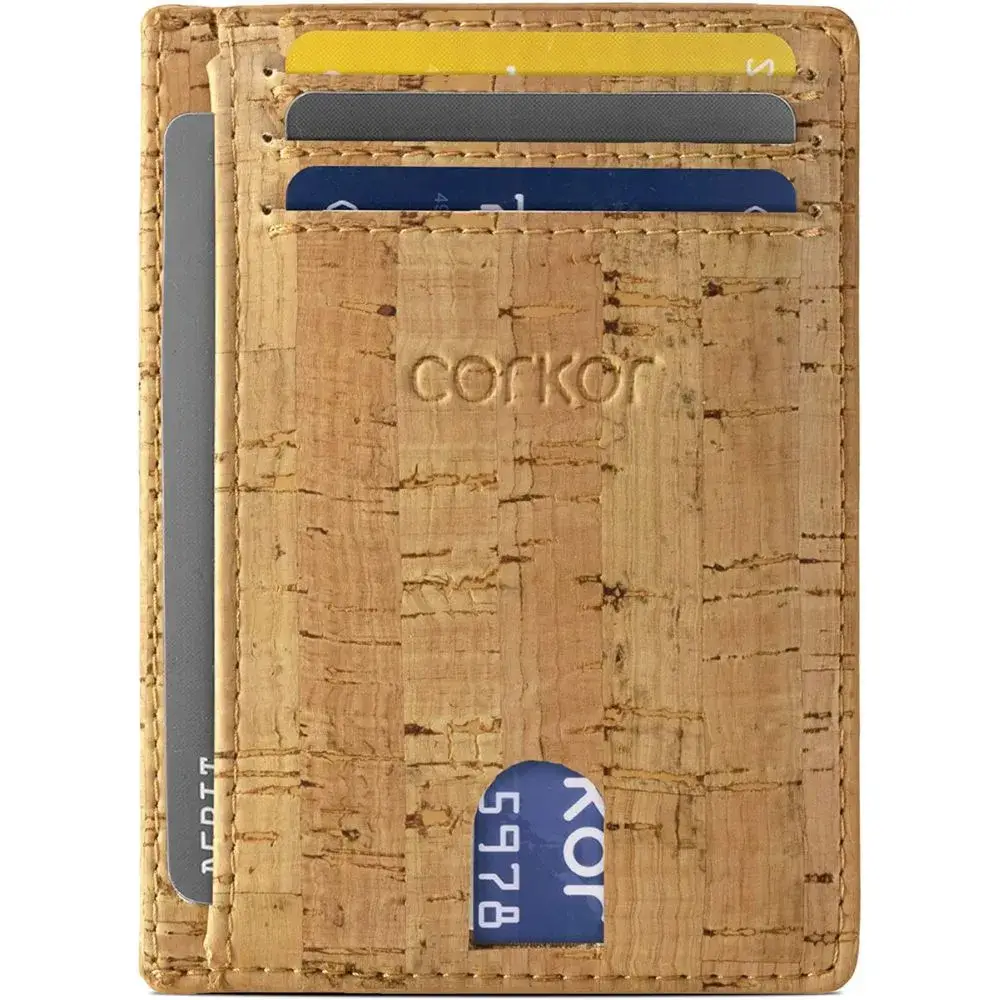 Best Cork Wallet For Holding Cards
Corkor Cork Front Pocket Wallet – Cork Wallet
Check Price on Amazon
Why GG Loves It
Are you always on the go and need a wallet that can keep up with your lifestyle? Looking for a wallet that can easily fit into your pocket? If that's what you are looking for, then you will be pleased to know that the Corkor Cork Front Pocket Wallet is here to make your life easier.
This mini-size cork wallet can keep all of your most precious & important cards safe and secure. It is made with superior cork leather, which makes it 100% vegan and cruelty-free!
This eco-friendly wallet is light, slim, and stylish, making it the perfect choice for a variety of occasions. So whether you are going to a date night, running errands, or just strolling around town, this cork wallet by Corkor is an ideal choice for you to carry all of your important cards.
It also features three card slots, one ID window, and two folded bill compartments so that you can keep everything you need in one place without any complications. If you want to make sure that you don't lose your cards and that they stay safe, then this is the wallet for you!
What You Should Know
This sleek and durable cork wallet is built with advanced RFID-blocking technology to protect your personal information from digital theft, giving you peace of mind while you're on the go.
RFID (Radio Frequency Identification) is one of the most modern and advanced blocking technologies for identity protection. It ensures that your personal information is never stolen or accessed without your knowledge, and this wallet offers that extra level of security.
This wallet is water-resistant, fire-resistant, and tear-resistant, so you can take it with you on any trip without worrying about its condition. Plus, it can be easily cleaned with a damp cloth, so you can keep it looking neat, clean & brand new for years to come without any extra effort.
The most compelling aspect of this mens cork wallet is that it can be a perfect gift for those who you care about and value most since it is so stylish and secure. It will make a wonderful present that they can use to protect their credit cards or other important documents.
If you truly want to experience the best in cork wallet protection and design, the Genuine Leather Wallet is definitely the way to go. Get yours today and keep your important items safe!
Here are Some FAQs to Help Guide you on Your Way!
Cork wallets are one of the most in-vogue accessories of recent times, and for all the right reasons. They are perfect, eco-friendly, sustainable, durable, lightweight, and incredibly stylish.
However, without knowing much about this wallet material, it can be difficult to get the most out of your cork wallet. To help you out, here are some FAQs that will answer your questions:
How long do cork wallets last?
The life expectancy of a cork wallet can vary depending on factors such as the quality of the cork fabric and the frequency of use. However, in general, this cork oak tree-made wallet is very sturdy and will last you a lifetime whether you carry it in your daily wear jeans pocket!
You can find more information about cork wallets and their selection results by opening a new window and searching online to get more information on cork wallet durability & stability.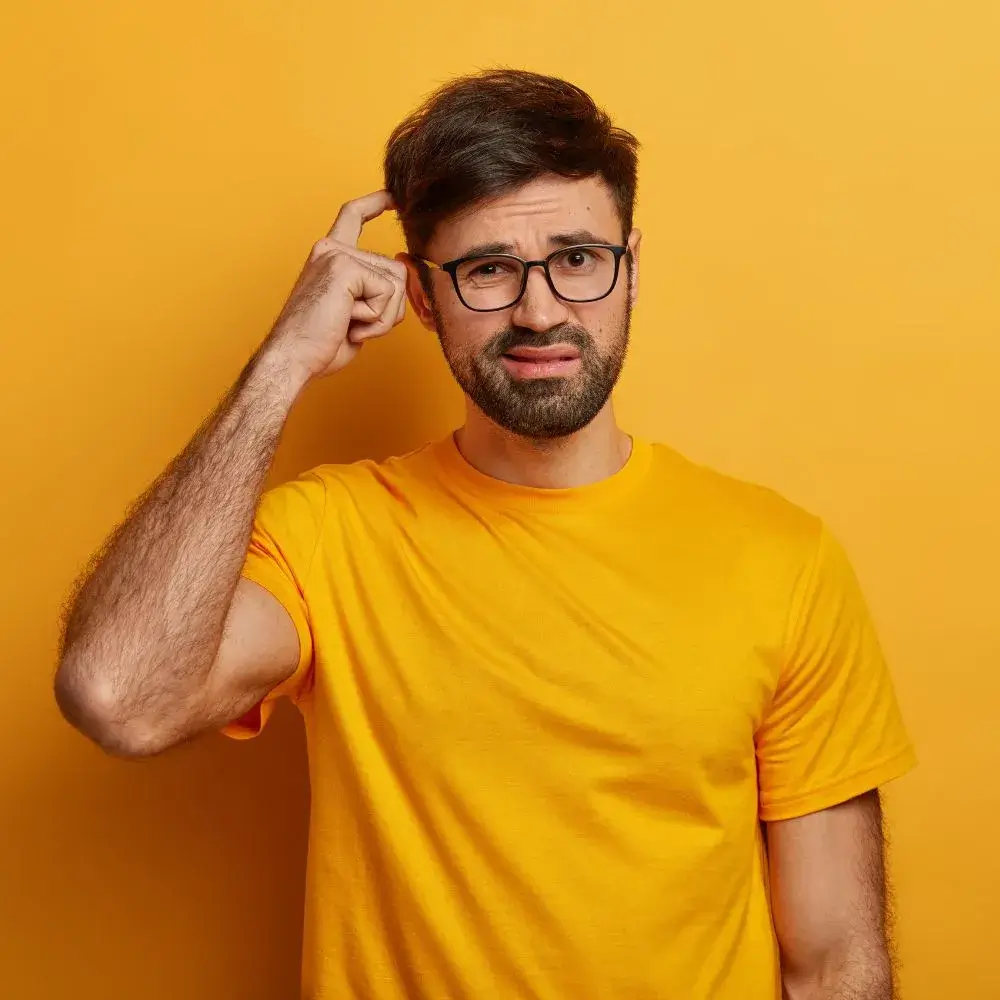 Is cork as strong as leather?
This simple answer is yes; cork is as strong as leather. It has the same life expectancy, same style, and texture. It is also water resistant, 100% natural & vegan, and incredibly lightweight. Cork is an ideal alternative to leather for those looking for a more sustainable material, as it comes from the bark of a cork oak tree, the only tree to be harvested without being destroyed.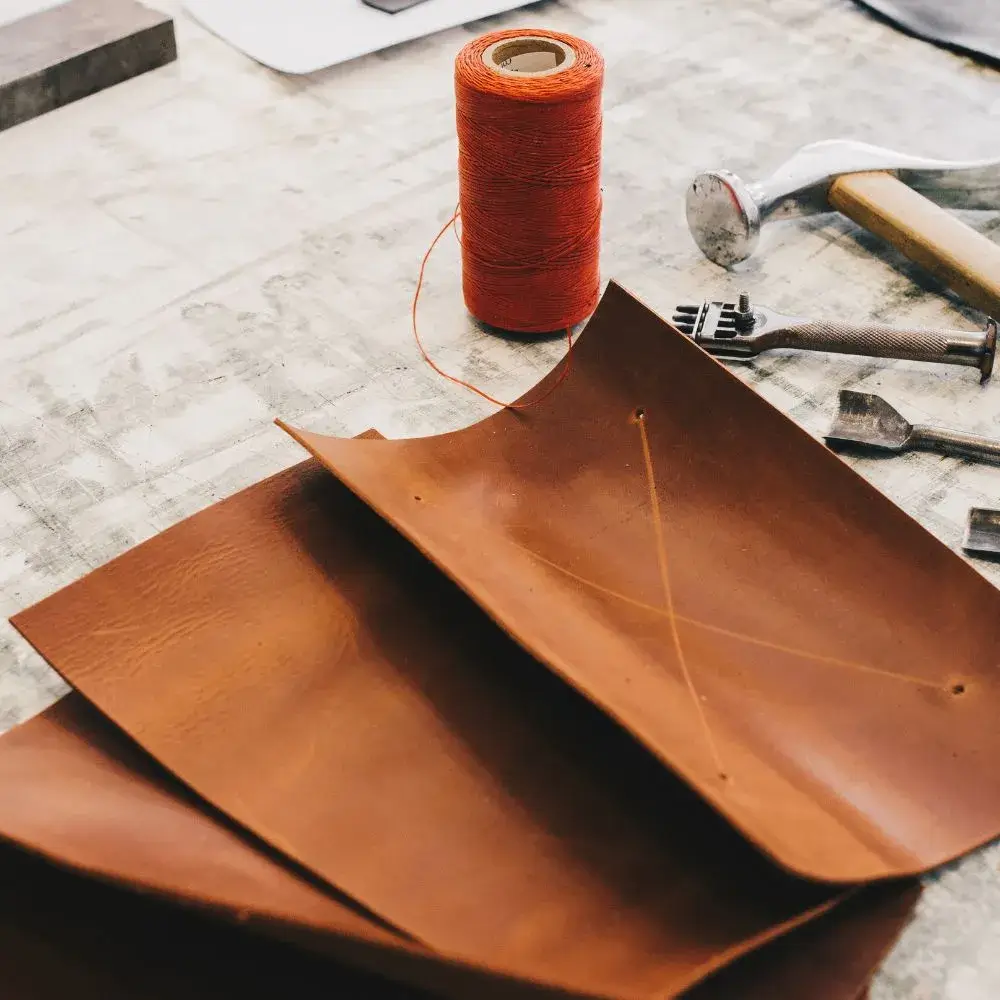 How is cork wallet made?
A cork wallet is made from vegan cork fabric, a sustainable and antibacterial material that comes from the bark of cork oak trees. Cork is harvested by hand in a way that ensures the survival of the tree and the community that depends on it. The same tree can be harvested every 9-12 years/age, making it a renewable resource that is great for the environment.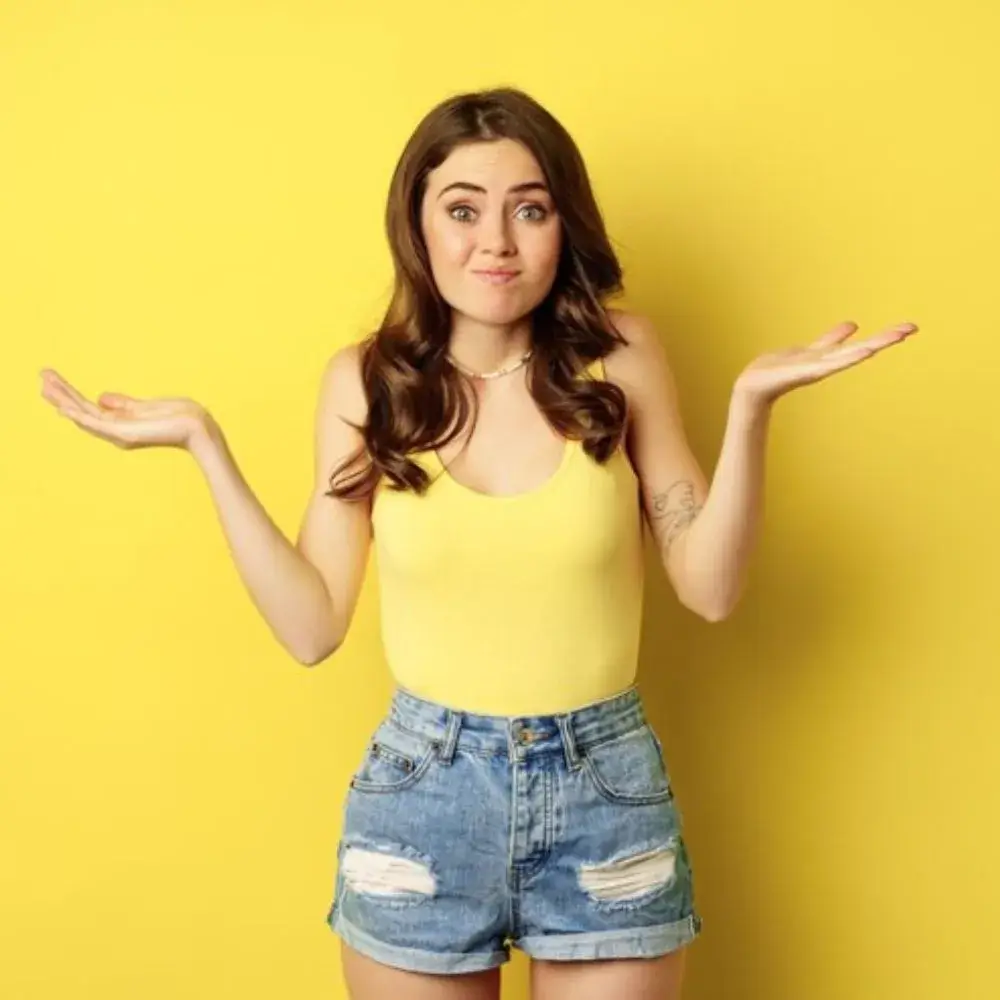 Is cork material waterproof?
Yes, cork is naturally water resistant and can even be considered waterproof to some extent. The cell structure of cork contains a waxy substance called suberin, which helps to repel moisture and prevent water from penetrating the material. Cork can also be treated with additional waterproofing agents for added protection which can extend its lifespan!
However, the price and availability of cork products like a bag, a purse, or a wallet can vary depending on the quality and manufacturing process, and purchasing them online may require a secure full-page checkout, which may accept Union Pay Visa and other payment methods.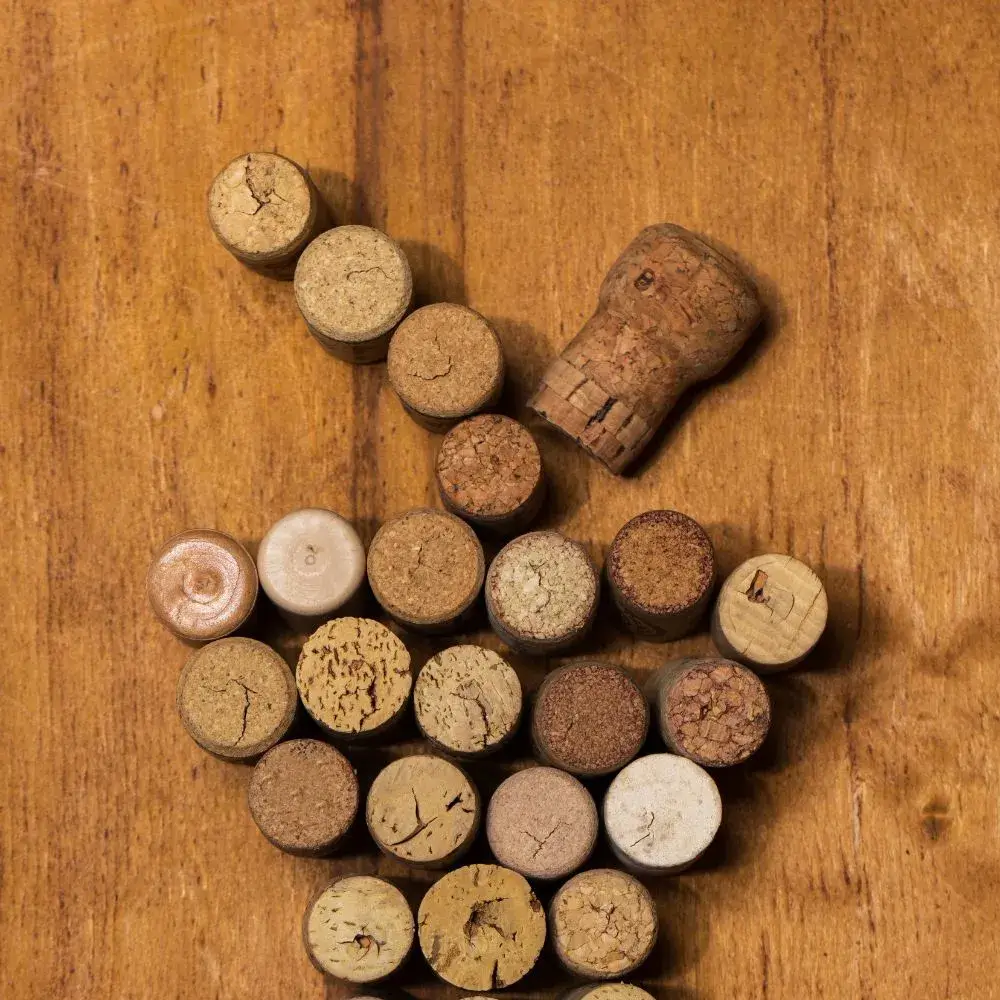 How do you take care of a cork wallet?
To take care of a cork wallet, wipe it down with a damp cloth and mild soap when necessary, and avoid prolonged exposure to direct sunlight or heat. Apply a protective coating of cork oil or wax to restore the material's natural luster & repel water. Store it in a dry place when not in use. Make sure the cork products you purchase, whether they are cork bags, cork purses, or vegan wallets, are handcrafted by a skilled cork harvester and belong to reputable brands!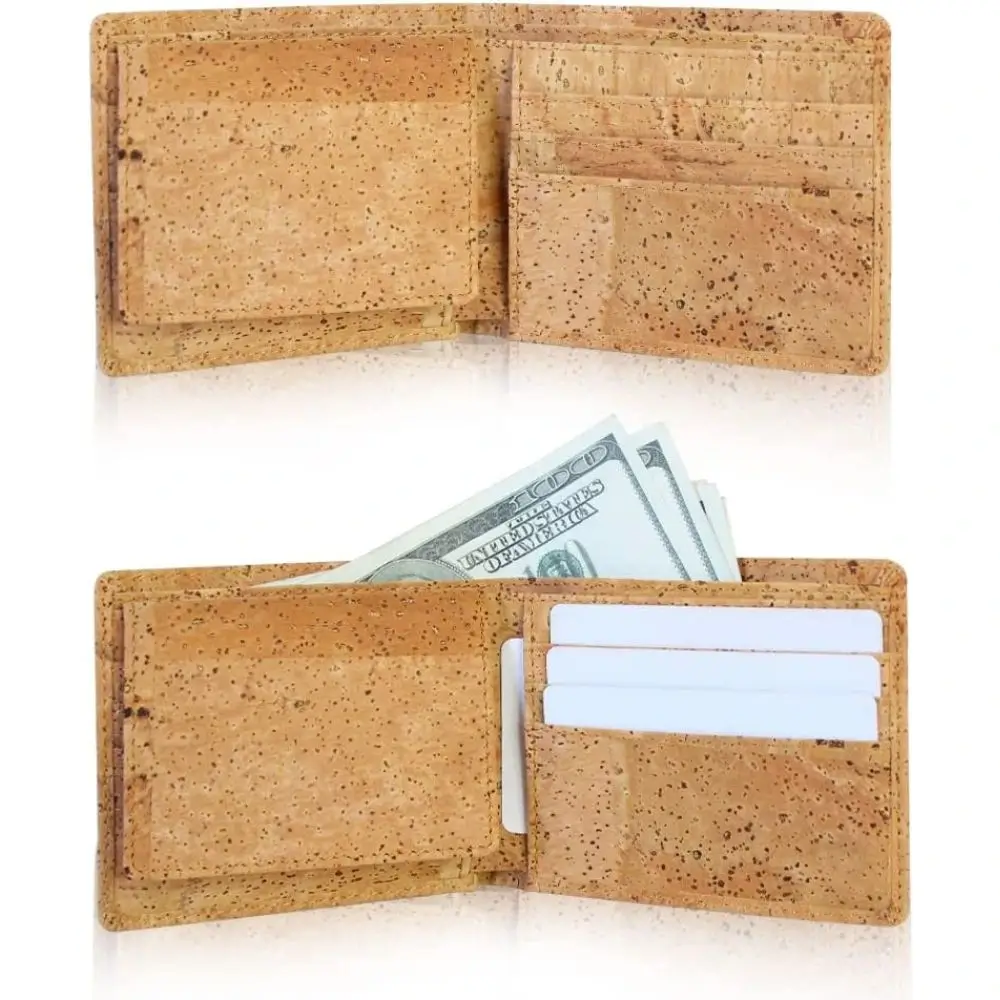 Top 3 Best Cork Wallets:
Cork is one of the world's most adaptable materials, prized for its durability, natural beauty, & eco-friendliness. Derived from the bark of the oak tree, cork has been used for centuries in a wide range of applications, from wine stoppers to flooring, insulation, and fashion accessories.
In recent years, cork wallets have gained popularity as a stylish and sustainable alternative to traditional leather wallets. With their unique texture, lightweight feel, and impressive durability, cork wallets offer a perfect blend of functionality, fashion & eco-friendliness.
The top three best cork wallets that we have listed above are all amazing options if you really want to invest in a super-quality cork wallet. Each of them is stylish, social & eco-friendly, with incredible features that go beyond traditional wallets that are made of other materials.
Whether you are a man who likes a sleek bifold design, or a woman who needs an organized vegan wristlet wallet with plenty of pockets, these cork wallets are sure to fit the bill. So go ahead and pick one out today to add an extra touch of style & sustainability to your wardrobe!