Nowadays, wallets have become more than just a functional necessity. They are a fashion statement that can complement your outfit and express your personality. Among the various shapes of wallets available in the market, one of the most popular is the heart-shaped wallet. It is cute, fun, and stylish, making it perfect for fashion lovers who want to add a touch of romance to their look. If you're considering getting one for yourself or as a gift, read on to learn how to choose the right heart wallet.
Consider the Material and Color
Heart wallets come in different materials, such as leather, faux leather, fabric, and plastic. The choice of material depends on your preference and usage. If you want a heart wallet for everyday use, go for leather or faux leather, as they are durable and long-lasting. On the other hand, fabric heart wallets are more casual and suitable for outdoor activities or casual outings. For color, choose one that matches your outfit or personality. Classic colors like black, brown, and red are timeless, while bright shades like pink, purple, and green are more playful.
Check the Size and Capacity
Before buying a heart wallet, make sure to check its size and capacity. Heart wallets are usually smaller than regular wallets but can still hold essentials like cash, cards, and coins. Some heart wallets have a built-in phone case or wristlet, making them more versatile and convenient. If you're someone who carries a lot of things, then a heart wallet may not be for you. But if you want something compact and cute, then go for it.
Look for Brand and Design
As with any fashion accessory, the brand and design of a heart wallet can make a difference in its quality and style. Look for reputable brands that specialize in wallets and purses. They usually have better craftsmanship and materials, ensuring a long-lasting and elegant look. Consider details like the hardware, stitching, and embellishments for design. A heart wallet with a sturdy zipper, neat stitching, and cute embellishments like tassels or charms can elevate your outfit instantly.
Decide on the Price Range
Heart wallets come at different price points, ranging from a few dollars to hundreds of dollars. The price depends on the brand, material, and design. Decide your budget before buying a heart wallet to narrow your choices and avoid overspending. Remember that a higher price does not always ensure a better quality or style. You can find affordable heart wallets as cute and functional as their expensive counterparts.
Read Reviews and Recommendations
Lastly, before making a final decision, read reviews and recommendations from other customers or fashion bloggers. They can give you an idea of the pros and cons of a specific heart wallet and whether it suits your needs and preferences. You can also check out social media platforms like Instagram and Pinterest for inspiration on how to style a heart wallet and what outfits it goes well with.
Choosing the right heart wallet depends on your style, needs, and budget. Whether you prefer leather or fabric, classic or colorful, affordable or high-end heart wallet, there's a perfect one for you. By considering the material, size, brand, design, and price range, you can narrow down your options and make a wise purchase. So, go ahead and add a heart wallet to your collection or give it as a gift to someone special. It's a charming and functional accessory that will make you smile whenever you use it.
Ready to upgrade your style and accessorize with a heart wallet? Finding the perfect one can be tough once you've researched and know exactly what you're looking for. But don't fret; we've got you covered! Follow the link to browse our selection of top-rated heart wallets and find one that speaks to you. With various colors, designs, and sizes, there's bound to be one that fits your preferences. Treat yourself to a new favorite accessory and take your outfit to the next level.
What should I consider when choosing a heart wallet?
When choosing a heart wallet, it's essential to consider several factors to ensure you make the proper selection. First, think about the material. Genuine leather is popular due to its durability and timeless appeal, while synthetic materials offer various designs and are often more affordable. Next, consider the wallet's size. If you carry a lot of cards, cash, and other essentials, opt for a larger heart wallet with ample compartments.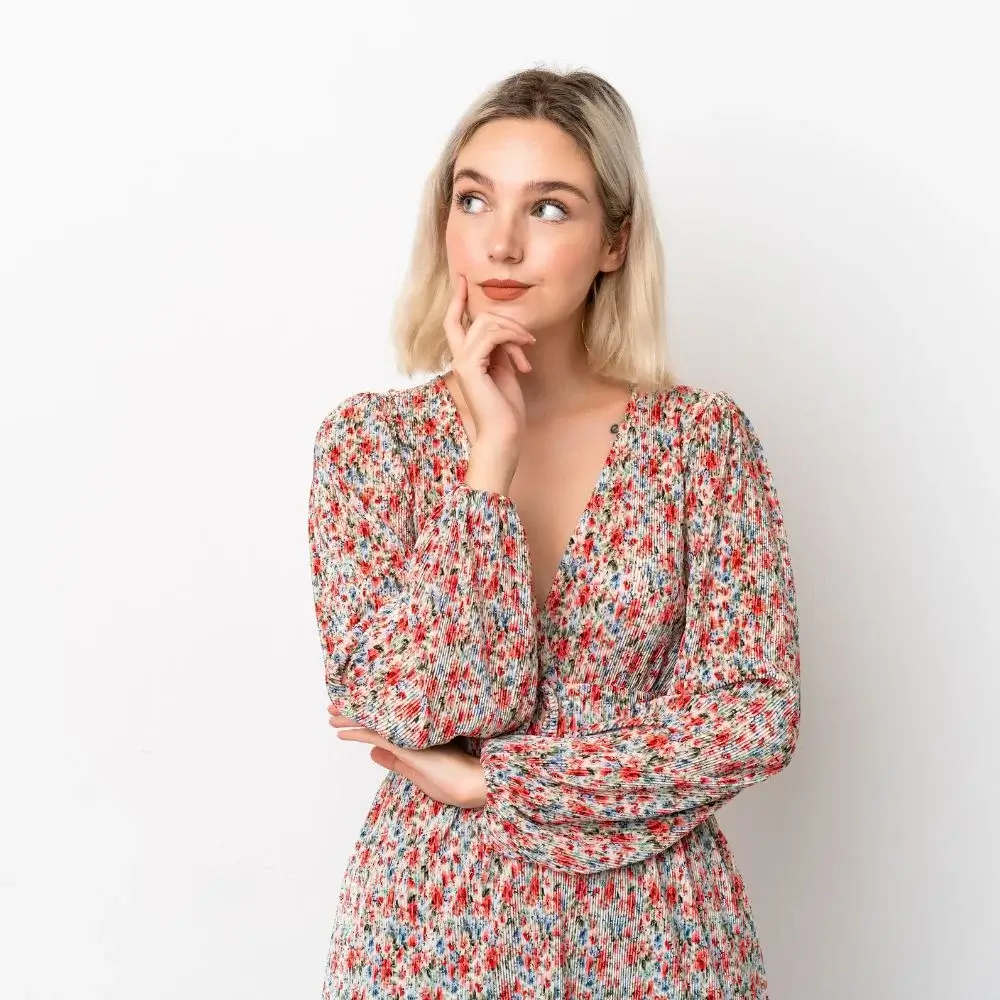 What types of closures are commonly used in heart wallets?
Heart wallets come with various closure options, each with its advantages. Zipper closures are famous for their security, ensuring your items won't accidentally fall out. Snap buttons provide quick and easy access to your essentials, making them a practical choice. Magnetic clasps offer a blend of convenience and security, staying closed when needed while allowing effortless opening. Some heart wallets feature traditional metal clasps that add a touch of elegance.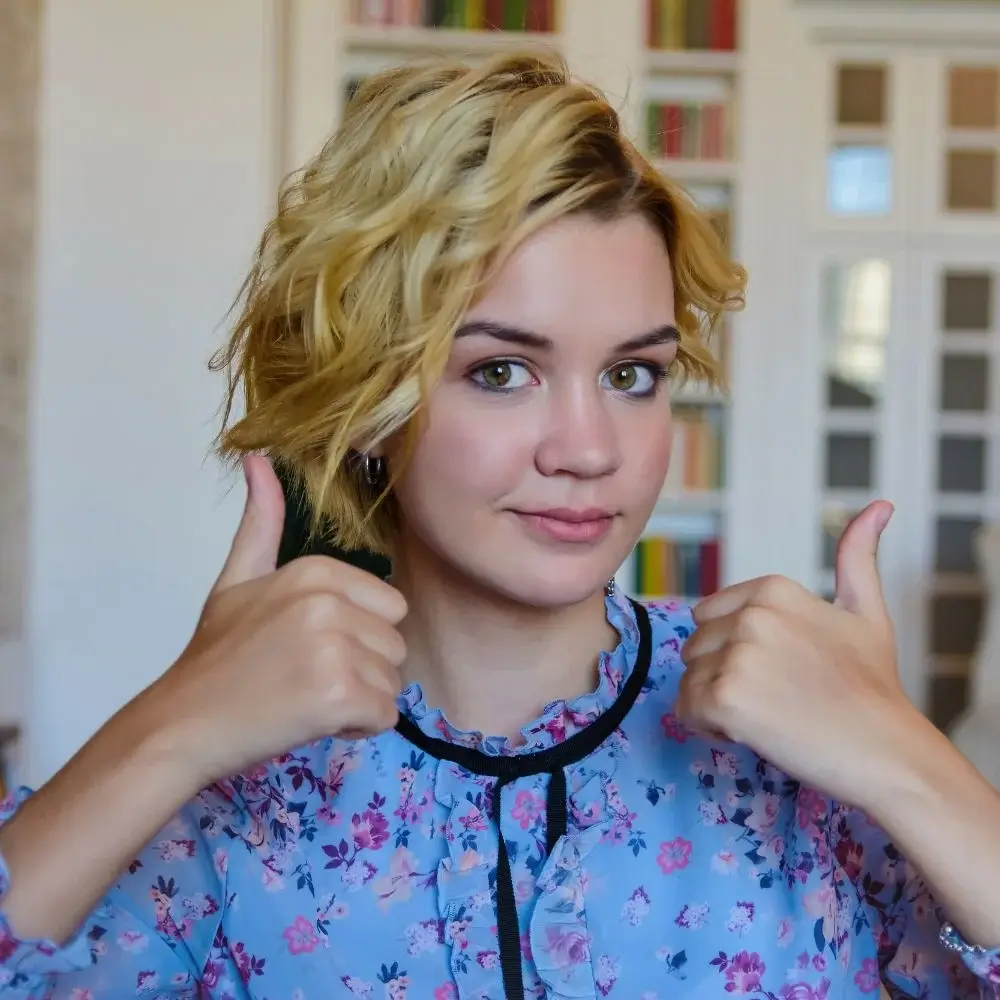 What is the appropriate occasion to gift a heart wallet?
A heart wallet makes a meaningful and romantic gift for various occasions. It's perfect for celebrating love and affection on special dates like anniversaries Valentine's Day, or as a symbol of appreciation. Besides, heart wallets can be thoughtful gifts for birthdays, Mother's Day, or as tokens of friendship. Consider the recipient's style and preferences when selecting a heart wallet as a gift. Many heart wallets can be personalized with names or messages, adding a personal touch that makes the gift even more special.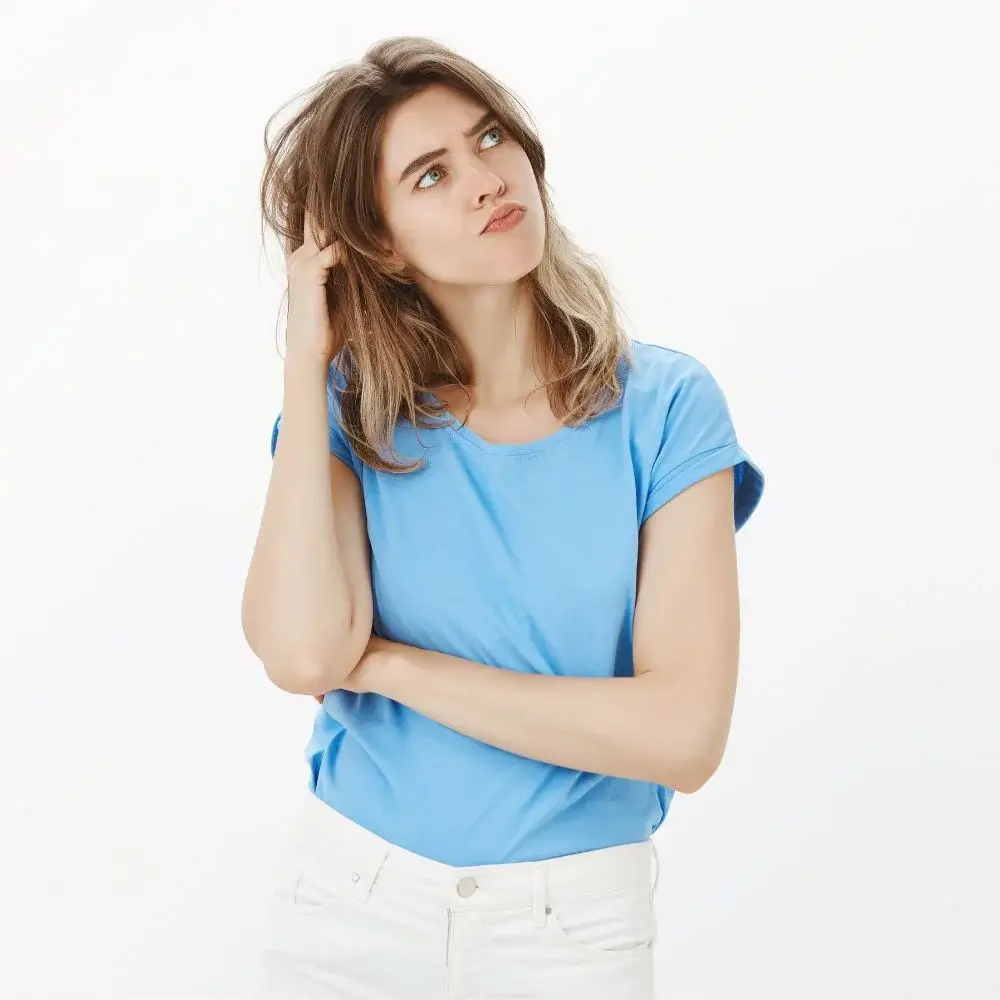 How can I protect my heart wallet from wear and tear?
Protective measures are essential to ensure your heart wallet remains pristine. Avoid overloading it with unnecessary items, which can strain the seams and cause wear and tear. Regular maintenance is critical. Clean and condition the wallet's material, whether leather, fabric, or a synthetic blend, to prevent it from drying out, developing cracks, or losing color. When not in use, store your heart wallet in a dust bag or a cool, dry place to shield it from excessive exposure to sunlight and moisture.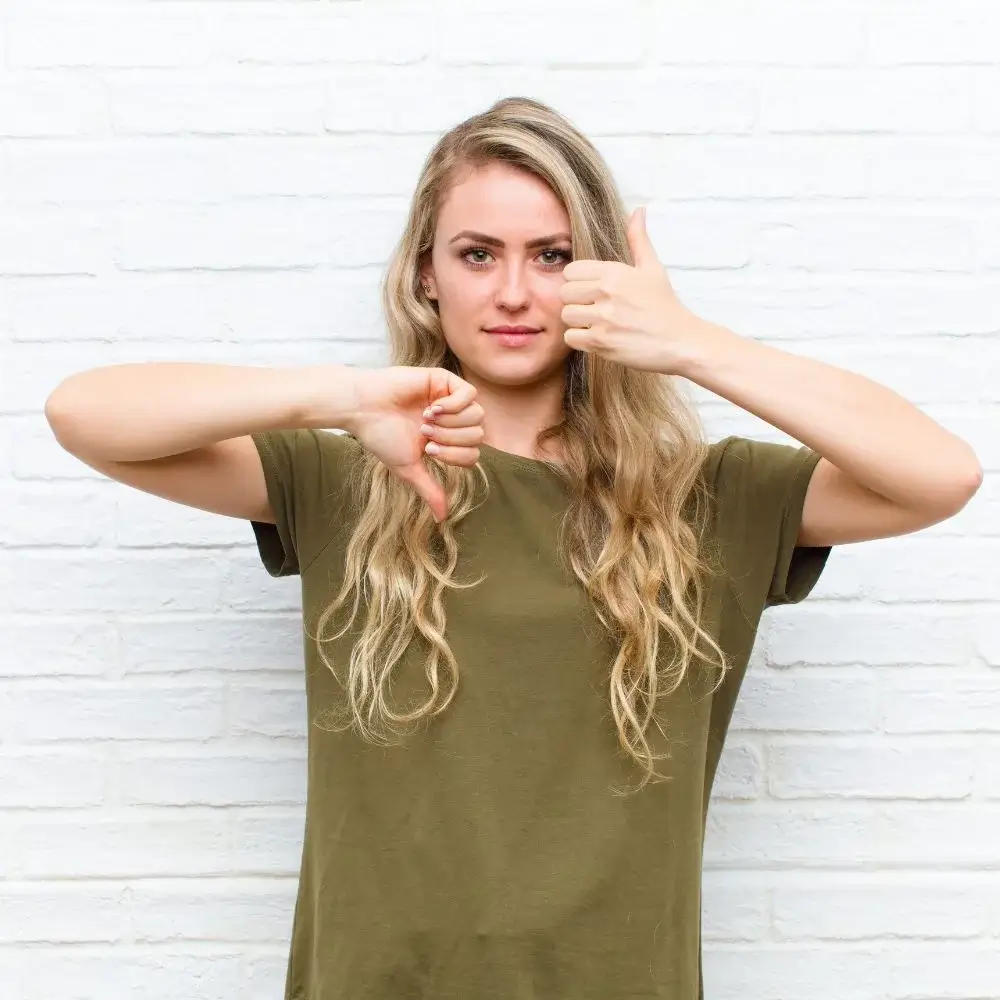 How do I organize the contents of my heart wallet effectively?
Efficient organization within your heart wallet is vital to maximize its utility and keep your essentials easily accessible. Utilize the various compartments to their full potential. Place your cash, cards, and identification in designated slots, keeping them well-organized. Dedicate a section for essential receipts, business cards, or personal items like photos or notes. Regularly review the contents of your wallet, removing items you no longer need to prevent it from becoming cluttered.
Should I consider RFID-blocking technology in a heart wallet?
In today's digital age, safeguarding your personal information is paramount. RFID-blocking technology is a prudent choice for security-conscious individuals. This feature effectively prevents unauthorized scanning of your credit cards and other sensitive information by potential identity thieves. If you use contactless payment methods or carry RFID-chipped cards, investing in a heart wallet with this technology can provide an extra layer of protection. This becomes especially significant when you travel frequently or spend time in crowded areas with a higher risk of digital theft.