Gold ankle bracelets are a popular fashion accessory that can style any outfit in a blink. If you're planning to invest in an ankle bracelet, you'll be delighted to know that there are various styles, designs, and materials available in the market, making it easier to choose one that suits your preferences. However, with so many options, choosing the suitable ankle bracelet that complements your fashion sense and personality might be challenging. Worry not! In this ultimate guide, we have compiled all the essential factors to consider when choosing the perfect gold ankle bracelet for you.
Choose the right style:
Gold ankle bracelets come in different styles like chain, cable, link, and charm bracelets. Each style can complement different types of outfits. For instance, chain bracelets are perfect for casual outfits, while charm bracelets are ideal for formal events. If you're looking for something versatile that can be worn with different outfits, a cable or link bracelet would be a great choice.
Consider the length:
The length of the ankle bracelet is essential when it comes to comfort and style. If you prefer a snug fit, opt for a shorter length that sits tightly around your ankle. On the other hand, if you like a loose fit that can move around a bit, go for a longer length. It's essential to try the ankle bracelet before you buy it to ensure that you get the perfect fit.
Check the quality:
When buying a gold ankle bracelet, checking the quality is vital. Choose a reputable brand that uses high-quality materials like 14K or 18K gold. Also, ensure the ankle bracelet has a secure clasp that won't loosen easily.
Consider your skin tone:
Your skin tone is another essential factor to consider when choosing a gold ankle bracelet. Gold comes in shades of yellow, rose, and white gold. If you have a calm skin tone, white gold would look best on you. Yellow or rose gold would suit you better if you have a warm skin tone. It's essential to choose a gold color that flatters your skin tone.
Match it with your outfit:
Lastly, before you buy a gold ankle bracelet, consider the outfits you plan to wear it with. You want to choose something that complements your outfits, not clash with them. If you're planning to wear it with casual outfits, opt for something simple and minimalist. For a formal event, go for something with a bit more bling. Match the style and design of the ankle bracelet with the outfits you'll be wearing.
Choosing a suitable gold ankle bracelet might seem overwhelming at first, but with the above factors to consider, you can make an informed decision that suits your fashion preference and personality. Remember to choose a style that complements your outfits, check the quality, consider the length and color of gold, and try the ankle bracelet before you buy. With these tips, you'll be sure to rock your ankle bracelet and add a touch of elegance to every outfit.
Finding the perfect piece of jewelry can be a daunting task, especially when it comes to something as specific as a gold ankle bracelet. But fear not! After extensive research, we have discovered the best gold ankle bracelet on the market. And now, it's time to find your new favorite accessory. Follow the link provided and treat yourself to a touch of luxury. Whether you're dressing up for a night out or want to add sparkle to your daily routine, this gold ankle bracelet will do the trick. Don't wait any longer - take the first step towards shining bright like the star you are.
What are the different types of gold ankle bracelets?
Gold ankle bracelets present various options, catering to diverse tastes and styles. You can explore classic link chains that exude timeless elegance, charm bracelets adorned with meaningful pendants that tell a personal story, and beaded designs offering a mosaic of patterns and gemstones, each with unique allure. Moreover, intricately designed filigree ankle bracelets showcase intricate craftsmanship and gemstone embellishments, adding a touch of luxury to your ankle adornment.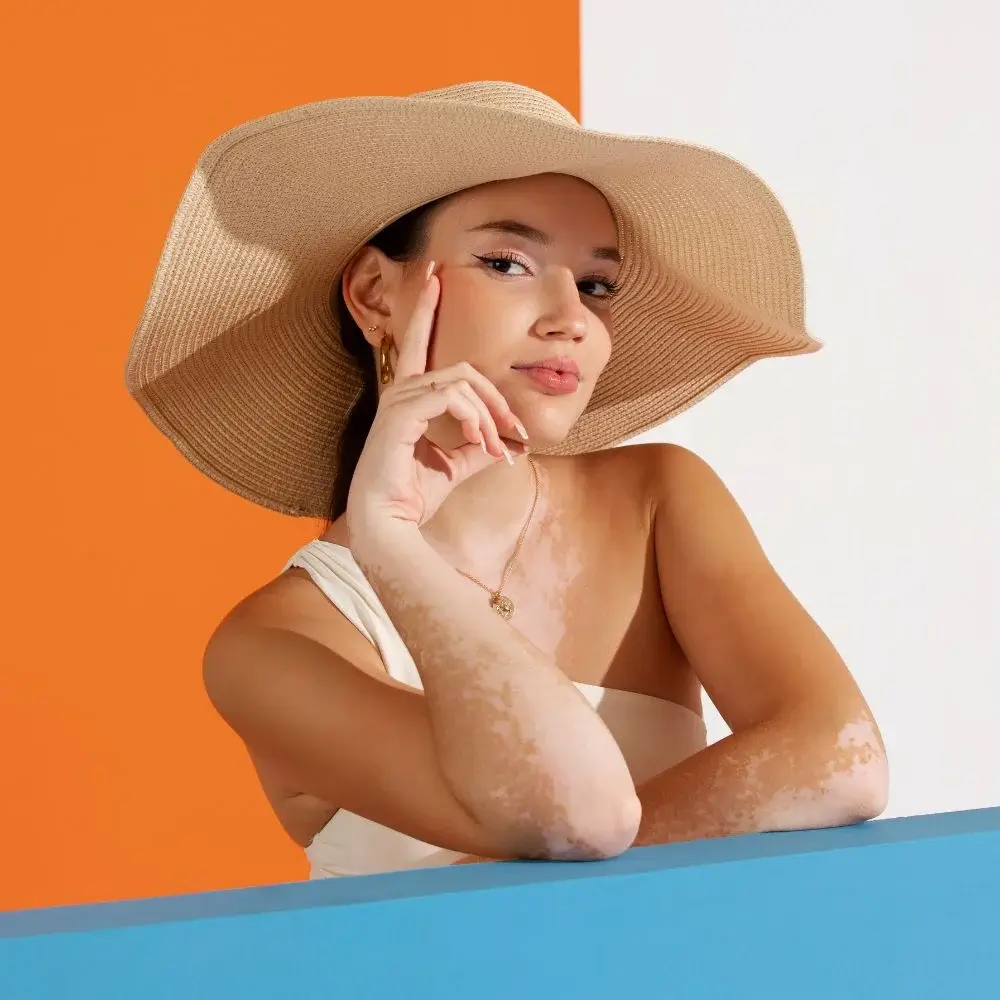 What is the significance of wearing a gold ankle bracelet?
Wearing a gold ankle bracelet carries multifaceted significance in cultural and personal contexts. This accessory symbolizes prosperity and wealth in various cultures, with the precious metal signifying abundance and luxury. In other traditions, it holds connotations of protection, warding off negative energies, and promoting good luck. On a more personal level, a gold ankle bracelet can be a fashionable statement, allowing the wearer to express their unique style. It can also be a sentimental reminder of cherished memories or a representation of the deep emotional bonds shared with loved ones.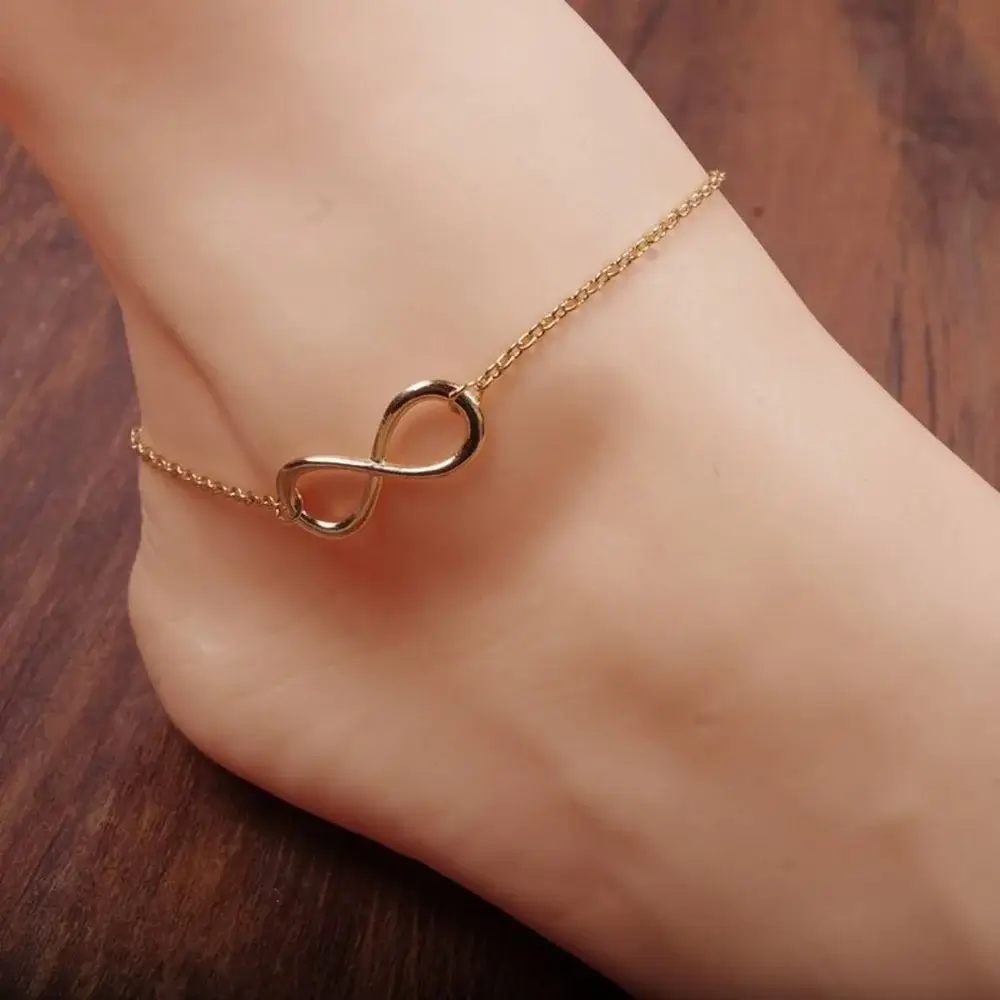 What are the various designs available for gold ankle bracelets?
Gold ankle bracelets offer an incredible array of designs, ensuring there is something for every aesthetic preference. The options are limitless, from delicate and minimalistic styles that subtly grace your ankle to bold and ornate choices that make a statement. Standard designs include the classic Cuban link, known for its timeless and versatile appeal. Heart-shaped motifs, with their romantic symbolism, are another popular choice. For those penchant for nature-inspired designs, ankle bracelets featuring patterns like leaves or animal figures provide a unique and artistic touch. Whether you prefer classic elegance or something more whimsical and personalized, there's a design that resonates with your style and story.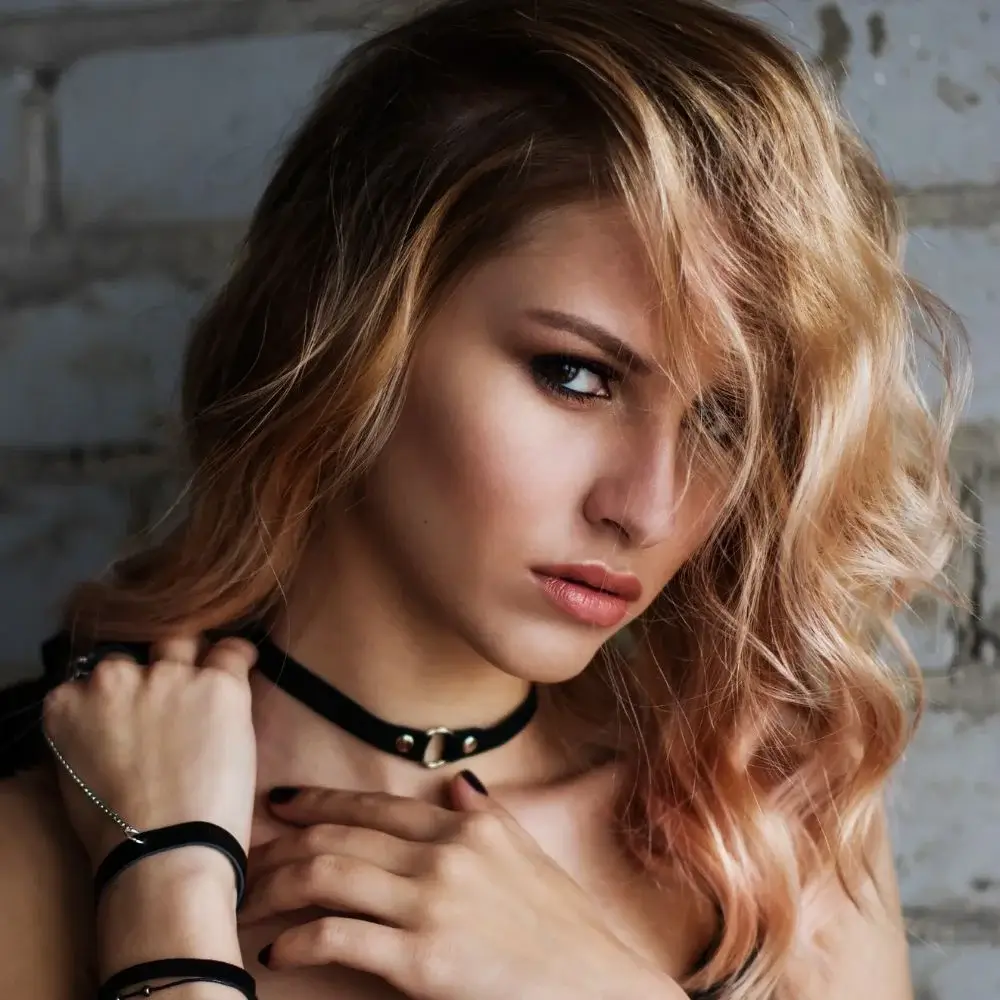 How do I measure my ankle for the right size of a gold bracelet?
Use a flexible measuring tape or a simple string to determine the appropriate size for your gold ankle bracelet. Gently wrap it around your ankle, ensuring it sits just above the ankle bone. Once you've obtained the circumference measurement, it's advisable to add an extra inch to this measurement. This extra inch allows for comfortable movement and ensures the bracelet won't be too snug. By following this method, you'll be equipped with an accurate measurement to guide you in selecting the perfect fit for your ankle bracelet.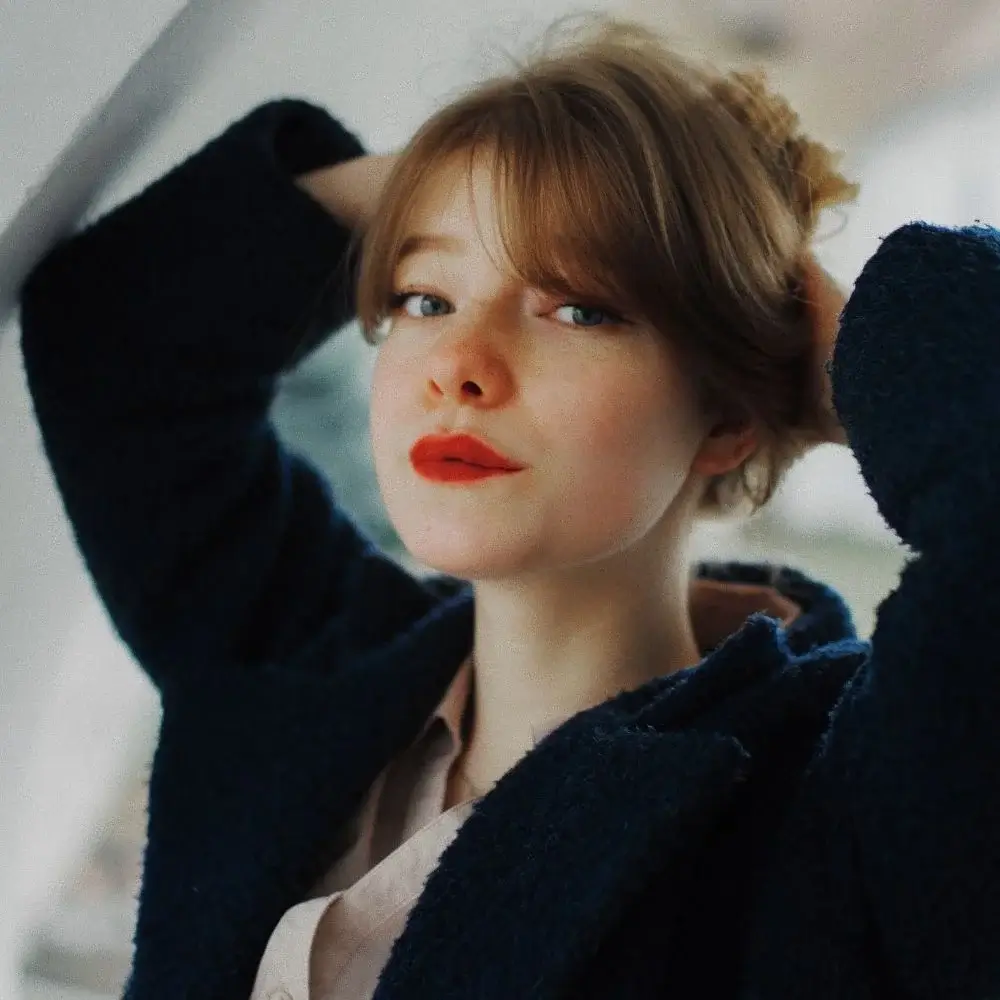 How can I clean and maintain the shine of my gold ankle bracelet?
Maintaining the radiant luster of your gold ankle bracelet is essential to preserve its beauty and longevity. Mix warm water with a mild, gentle soap to prepare a cleaning solution. Carefully clean your bracelet using a soft brush, ensuring that you remove any accumulated dirt, debris, or residue. It's vital to avoid exposing your gold ankle bracelet to harsh chemicals, as these can potentially harm its shine and integrity. Consider storing your ankle bracelet in a soft pouch or a separate compartment to prevent scratches and maintain its brilliance when not wearing it.
Should I wear a gold ankle bracelet year-round or seasonally?
Whether to wear your gold ankle bracelet year-round or seasonally is a matter of personal preference, lifestyle, and the versatility of the bracelet. Some individuals continuously adorn their ankles with these pieces throughout the year. They appreciate the versatile nature of gold ankle bracelets, which can seamlessly complement various occasions and outfits. These individuals view their ankle bracelets as a signature piece regardless of season. On the other hand, some opt to wear them seasonally, using these accessories to enhance their summer or beach attire. They see their ankle bracelet as a statement piece that adds a touch of elegance or playfulness to specific times of the year.