If you're looking to switch up your wallet game and want a more sustainable option, then a cork wallet may be the right choice for you. Not only are they eco-friendly, but they're also stylish and durable. But with so many different cork wallets out there, it can be challenging to decide which one to choose. In this blog post, we'll be sharing some tips on how to choose the perfect cork wallet for your needs.
Consider your needs
The first step in choosing the right cork wallet is considering your needs. Are you looking for a minimalist wallet with only a few card slots? Or do you need a larger wallet with more compartments to store bills, coins, and other essentials? Make a list of all the items you typically carry in your wallet, and use this as a guide to help you choose the right type of cork wallet. Make sure you read all the product descriptions carefully and look for any special features that will make your cork wallet more convenient and functional for your lifestyle.
Look for quality materials and craftsmanship
When shopping for a cork wallet, look for quality materials and craftsmanship. Cork is a durable material, but you still want to make sure it's been crafted with care and attention to detail. Look for wallets with high-quality stitching, sturdy zippers, and well-designed compartments. Invest in a cork wallet with RFID protection, which can help keep your information secure when you're out and about. Look for a cork wallet that fits your lifestyle.
Consider your personal style
Cork wallets come in various styles, from minimalist designs to more elaborate ones with striking patterns and colors. Consider your style when shopping for a cork wallet. Are you looking for something classic, timeless, playful, and fun? Feel free to choose a cork wallet that reflects your personality and style. Think about what you need your wallet to do. Look for something that will hold just a few cards and some cash, or do you need a larger wallet with space for coins, receipts, and other small items? Cork wallets come in various sizes, so choosing one with enough room to fit all your necessities is essential.
Think about the environment
One of the most significant advantages of cork wallets is that they're eco-friendly. Cork is a renewable and sustainable material; cork harvesting doesn't harm trees or the environment. Consider brands prioritizing sustainability and ethical production practices when shopping for a cork wallet. You can feel good about your purchase knowing you're making a positive environmental choice. Cork wallets also offer excellent protection for your cards and cash. Cork is soft and flexible but still durable enough to protect your items from wear and tear.
Read reviews and do your research
Before making a final decision on which cork wallet to buy, take some time to read reviews and do your research. Look for reviews from other customers who have purchased the same wallet you're interested in and see what they say about the quality, durability, and design. This can help you decide and get the best cork wallet for your needs. Research different brands and compare prices to make sure you're getting the best value for your money. With a little effort, you can be sure you're investing in a cork wallet that will last for years.
Choosing the right cork wallet is all about considering your needs, personal style, and commitment to sustainability. By keeping these tips in mind, you'll be well on your way to finding the perfect cork wallet. Not only are you making a positive impact on the environment, but you're also investing in a durable, stylish accessory that will last you for years to come.
Attention beauty lovers, we have found the perfect addition to your accessory collection! After thorough research, our team of beauty editors has discovered the cork wallet - the perfect blend of sustainability and style. Not only is it chic and fashionable, but it is also eco-friendly, making it the ultimate accessory for any conscious consumer. Click on the link provided and browse through our collection of cork wallets for your next go-to accessory. Trust us, you won't be able to resist its unique and trendy appeal.
What are the advantages of using a cork wallet?
Cork wallets offer several advantages, making them an attractive option. Natural cork is exceptionally lightweight and durable, making it an excellent choice for those carrying many items in their wallet. Cork also has the advantage over other fabrics: it is water-resistant, meaning your cards and cash will stay safe in wet weather. In addition, cork is a renewable and biodegradable material, so it's an eco-friendly choice that won't harm the environment.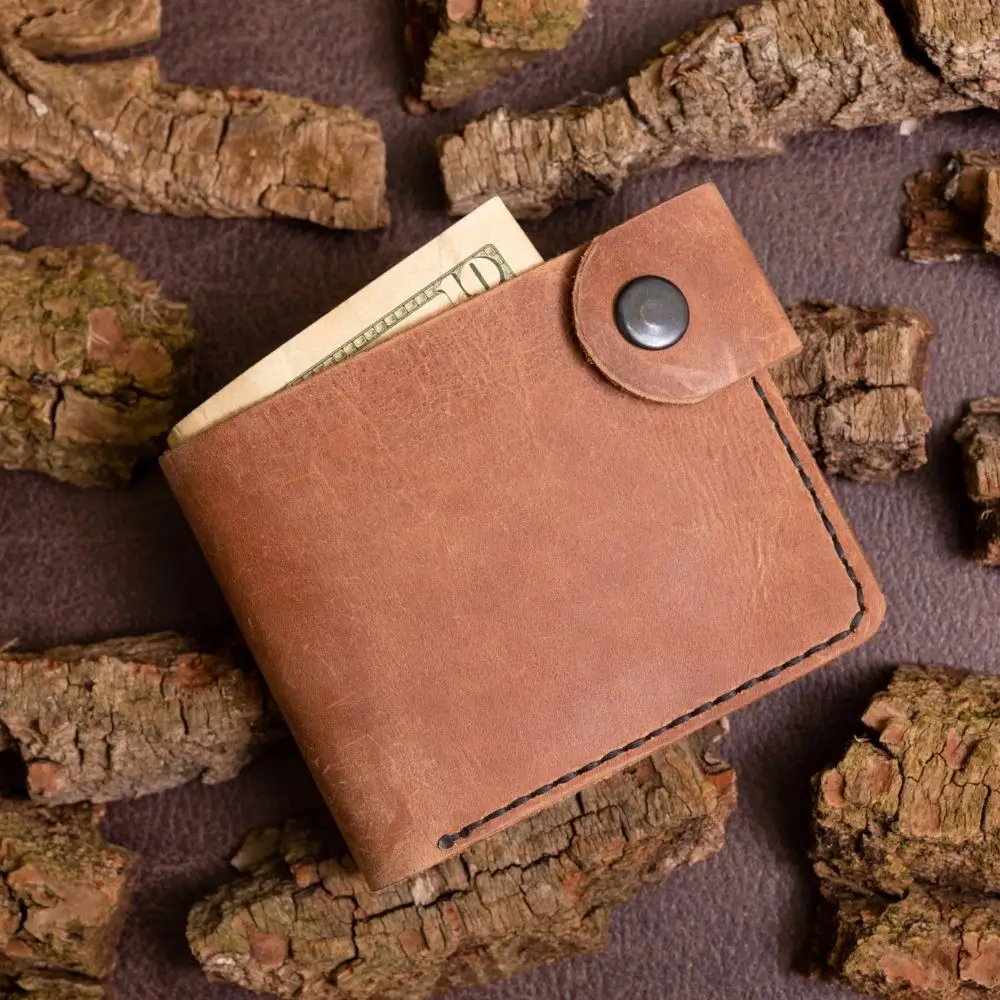 What types of cork wallets are available in the market?
Cork wallets come in a variety of styles, colors, and sizes. From small card holders to large zippered bags, there will surely be something for everyone's needs. For those looking for a minimalist design, slim cork wallets are available with one or two pockets at most. These wallets still provide enough storage space for cards and cash while remaining lightweight and easy to carry. For those who need more room, larger cork wallets are great for holding your phone, coins, bills, and other items. Some wallets even feature unique designs that add a touch of personal style.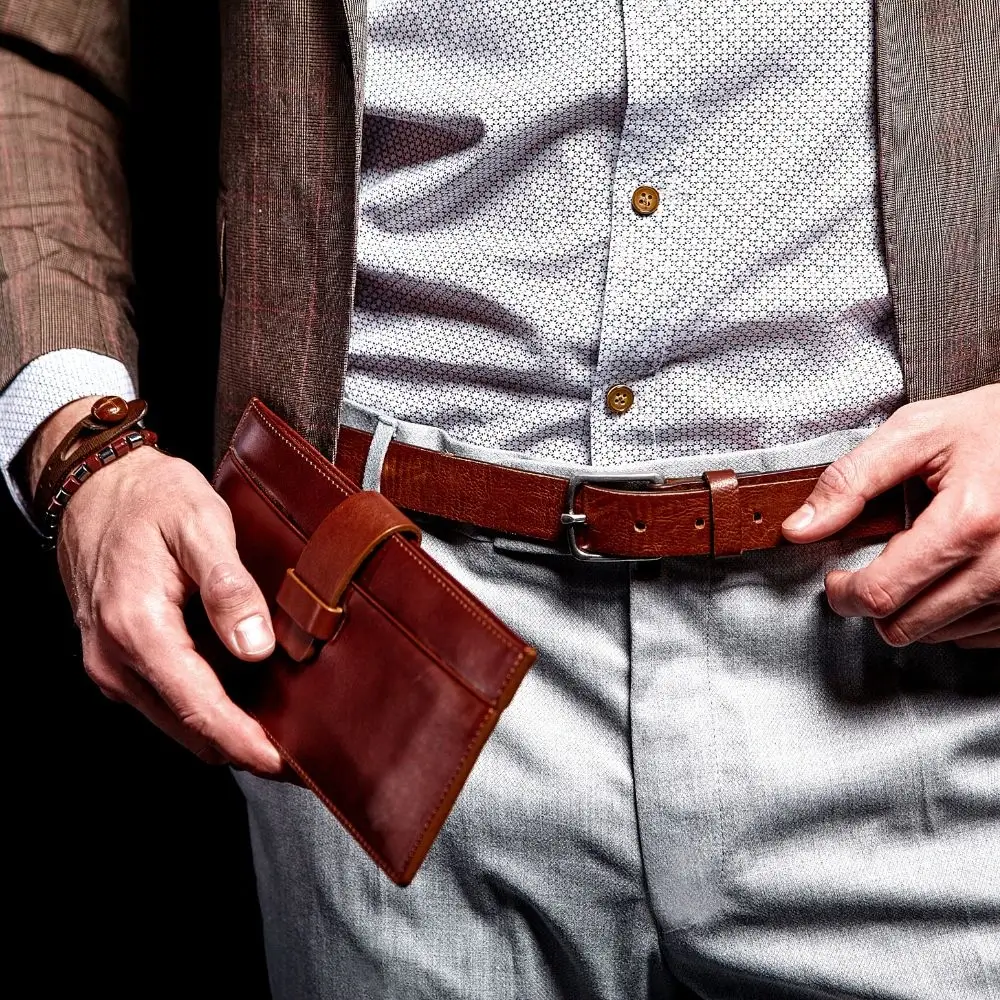 How durable is a cork wallet?
A cork wallet is a reliable, sustainable alternative to traditional leather wallets. Made from all-natural cork fabric, it is highly durable and withstands regular wear and tear. This makes it an ideal choice for everyday use, travel, or outdoor activities when you need something to last. Cork wallets are lightweight yet resistant to moisture, water, and dust. Its natural properties create a protective layer that allows it to withstand extreme temperatures and is resistant to staining or fading over time.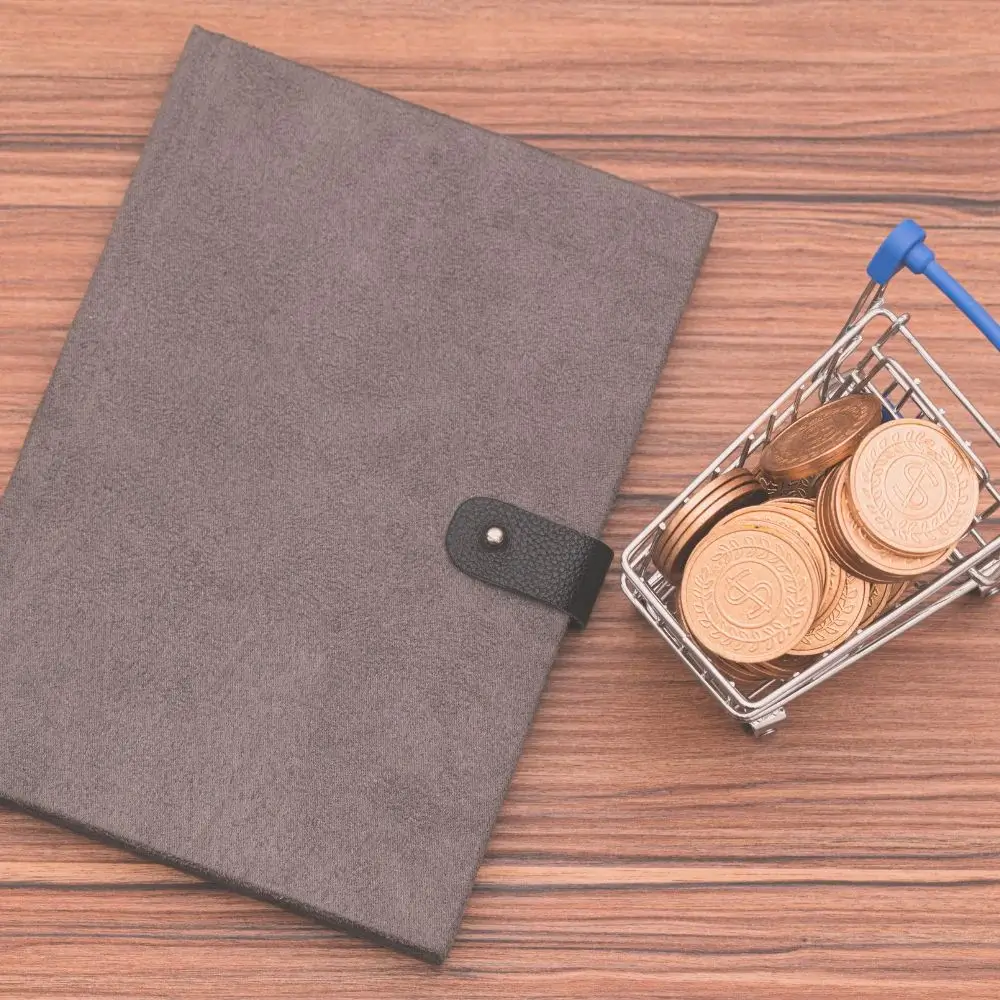 How many cards can a cork wallet hold?
A cork wallet can comfortably hold up to 5-6 cards. It is designed to be slim and lightweight, so carrying multiple cards will make it quite bulky. Cork wallets are ideal for people who prefer minimalism and want to have just their essential cards with them. The sturdy cork makes these wallets durable and resilient to wear and tear. The exterior of cork wallets is water repellent, too, meaning you can use it in the rain without worrying about your cards getting wet. The inside of the wallet has a soft lining that keeps your cards safe from scratches and dirt. Each card slot also has RFID-blocking protection that prevents unauthorized access to your card data.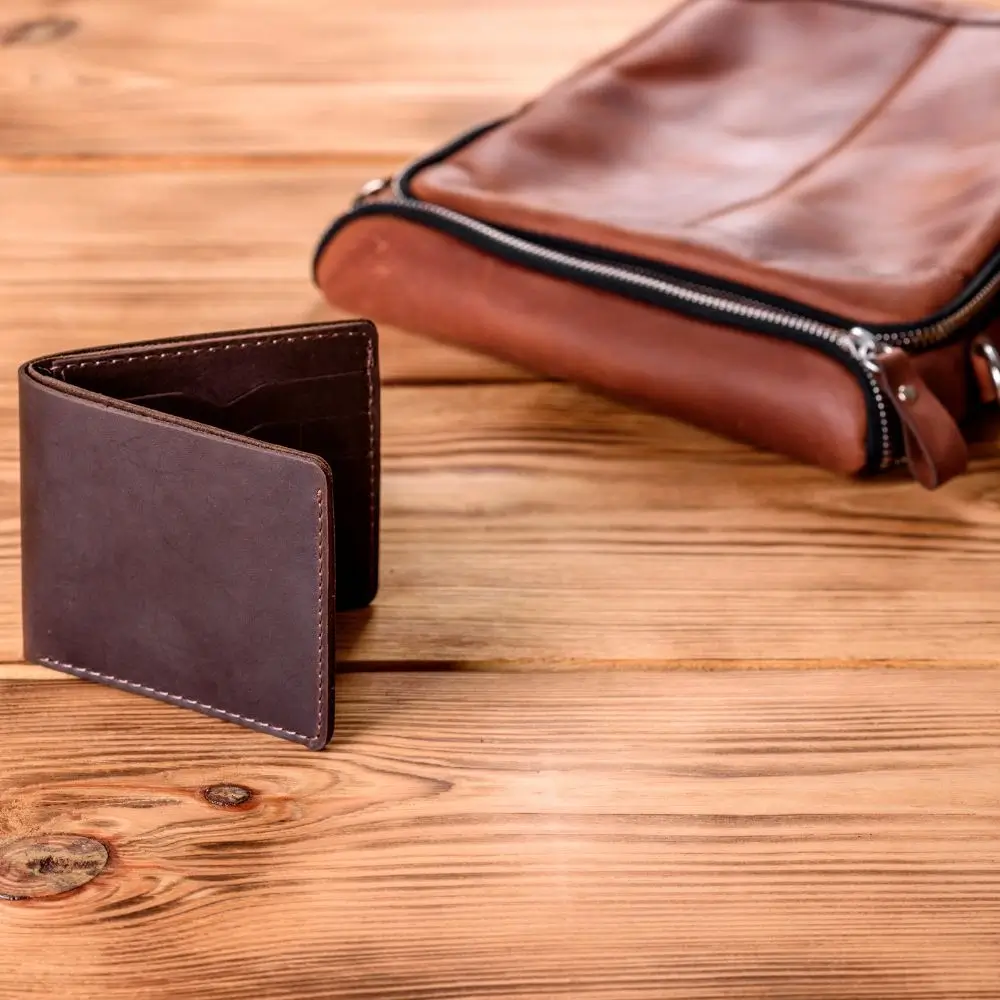 How does a cork wallet compare to a leather wallet?
There are many factors to consider when comparing cork wallets to leather wallets. First and foremost is the look and feel of each material. Cork has a unique texture, with a natural grain and color that appeals to many, while leather may have more of a classic aesthetic that some find more appealing. Both types of wallets can be stylish options depending on the look you're going for. Regarding durability, leather is often seen as a more reliable material that can last longer. Natural cork may be less sturdy than leather and show signs of wear and tear over time, but treated cork wallets are far more resilient and can stand up to daily use better.