From clutch bags to shoulder bags, beaded bags have become a popular accessory that can add a touch of elegance and sophistication to any outfit. When it comes to choosing the right beaded bag, numerous options can make the task of finding the perfect one daunting. This post will provide a comprehensive guide on choosing the right beaded bag.
Consider the Occasion
The first thing to consider when choosing a beaded bag is the occasion you will attend. The beaded bag you pick should suit the event. A clutch beaded bag will be perfect if you attend a formal event. A casual event, on the other hand, calls for a shoulder-beaded bag. Consider a crossbody beaded bag for events that require you to be hands-free.
Consider the Size
Another vital factor to consider is the size of the beaded bag. The beaded bag size should depend on the number of items you carry. A smaller beaded bag will suffice if you only carry a few items like a phone and small makeup. However, you'll need a bigger beaded bag for events such as weddings or formal dinners, where you need to carry a little extra, such as a wallet, keys, and makeup.
Choose the Right Beads
You must select the correct bead size and color when choosing a beaded bag. Bead size and color are crucial as they can affect the appearance of the bag and the outfit as a whole. As such, you must find the perfect balance between the bead size, color, and outfit. If you are wearing a bold color, choose a beaded bag with more subtle colors that complement your outfit.
Consider the Material
The material the beaded bag is made of is also crucial. Some materials look more formal than others, and choosing the right one is essential based on the occasion. For instance, a beaded bag made of silk is perfect for a black-tie event, while a casual picnic calls for a cotton beaded bag. Another essential factor to consider is durability. A long-lasting beaded bag will save you the hassle of buying a new one every few weeks.
Look for the Perfect Style
The style of the beaded bag you choose should be based on your personality and personal taste. Numerous styles are available, and your chosen style should reflect yours. If you're a vintage fashion fan, a beaded bag with a classic design will suit you. A beaded tote bag with a tassel is ideal for those who love summer fashion.
Choosing the right beaded bag can be intimidating, and with so many options available, it can be hard to find the perfect one. However, considering the occasion, size, color, material, and style, you can find a beaded bag that adequately reflects your personality and suits the event. Remember, a beaded bag is more than a fashion accessory but a symbol of elegance and sophistication. So, choose wisely!
Are you searching for a stylish and unique accessory to complete your outfit? We have researched and found the Beaded Bag that will take your fashion game to the next level. With exquisite craftsmanship and intricate beading, this bag will turn heads and make a statement. Whether you're running errands or out for a night on the town, this bag is the perfect addition to any outfit. So, what are you waiting for? Click the link and find your new favorite Beaded Bag today!
What materials are commonly used in making beaded bags?
Beaded bags typically incorporate various materials, with beads being the primary focus. Bead materials commonly include glass, crystal, plastic, wood, and even semi-precious gemstones. These beads are often intricately woven into fabric or leather to create the bag's structure. Besides, you might find embellishments like sequins, pearls, and metallic accents. The choice of materials can significantly influence the bag's overall look, feel, and durability, allowing you to select a beaded bag that aligns with your style and preferences.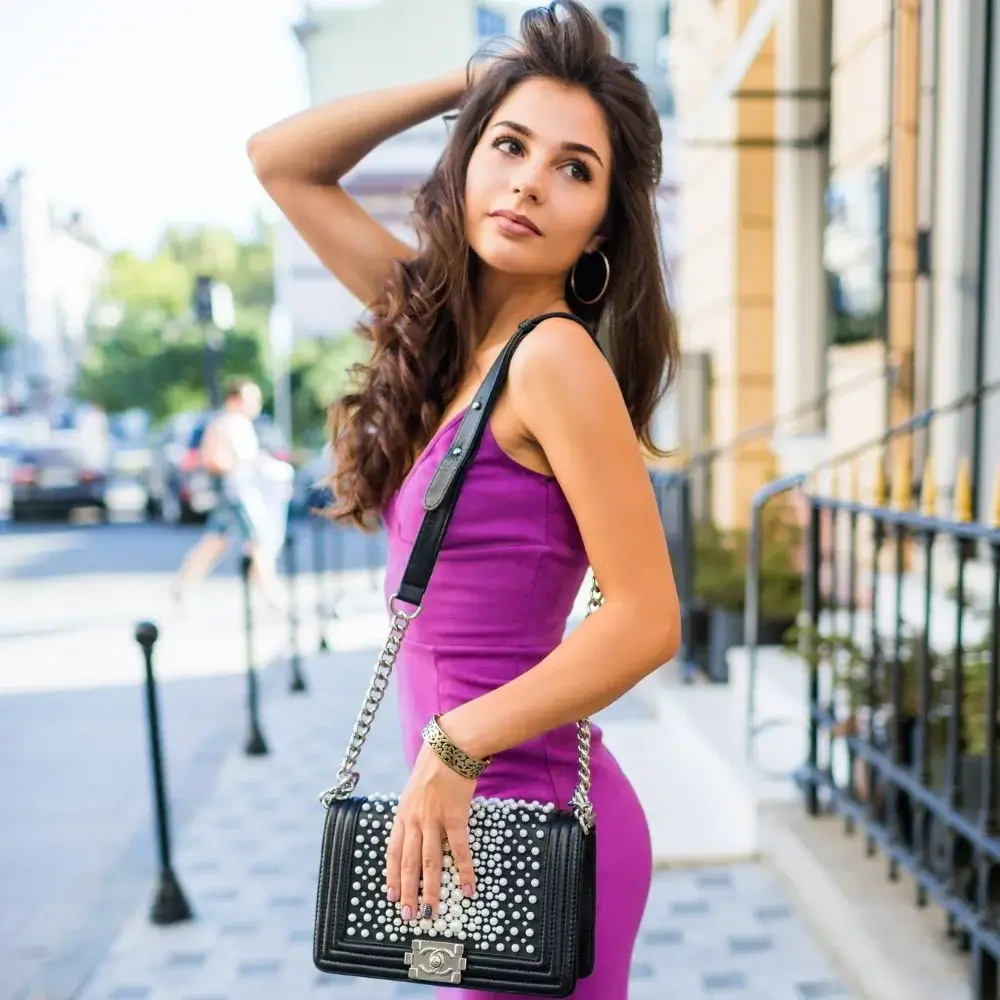 What are the different styles of beaded bags available?
Beaded bags come in various styles to suit various tastes and occasions. Some popular styles include clutch bags, tote bags, crossbody bags, and evening purses. Each style offers its unique charm and functionality. Clutch bags are perfect for formal events, while crossbody bags provide hands-free convenience for everyday use. Tote bags offer spaciousness for carrying essentials, and evening purses often feature intricate beadwork and elegant designs. With so many options, you can find a beaded bag that complements your outfit and purpose.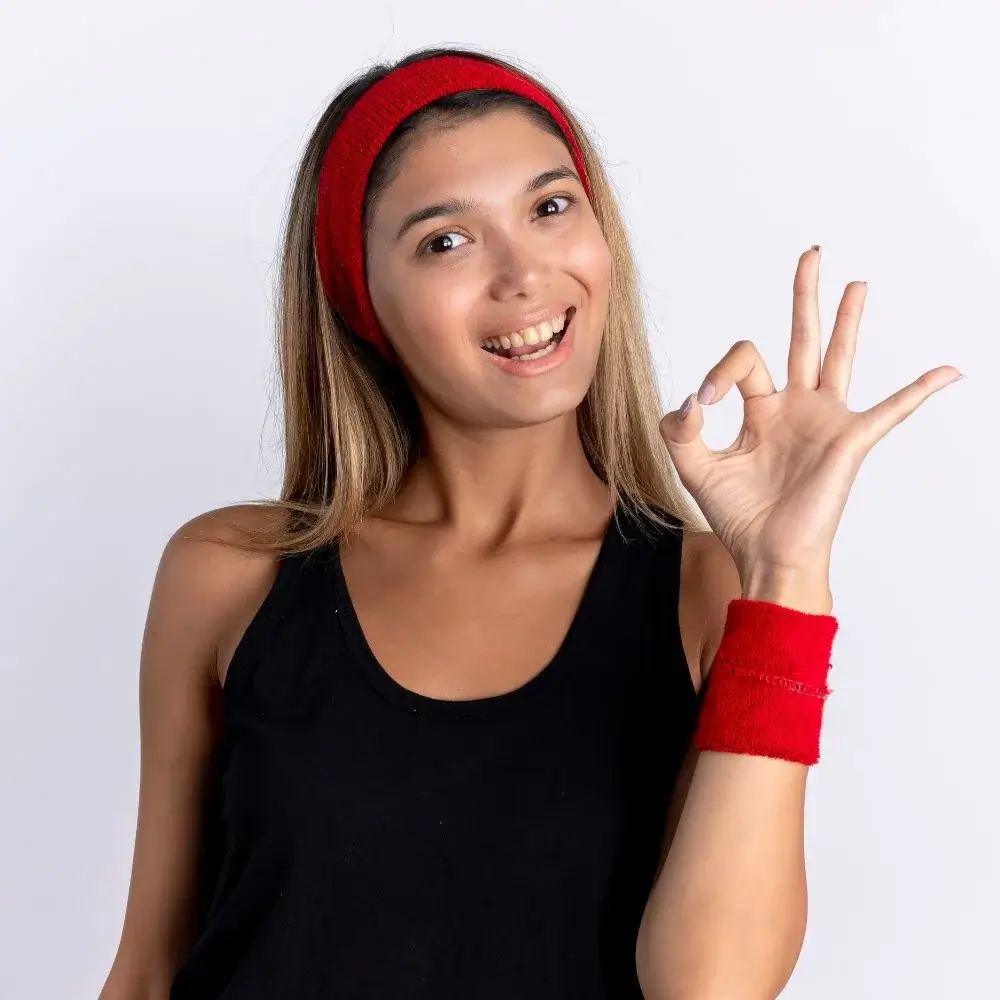 What occasions are beaded bags suitable for?
Beaded bags are versatile accessories suitable for a range of occasions. They are ideal for adding a touch of glamour to formal events such as weddings, galas, or upscale dinners. For a casual look, opt for beaded bags when going out with friends, shopping, or attending daytime gatherings. Beaded tote bags can be your stylish companion for work or leisure, and smaller beaded clutches are perfect for parties and special occasions. Whether it's a sophisticated gala or a casual brunch, there's a beaded bag to elevate your ensemble.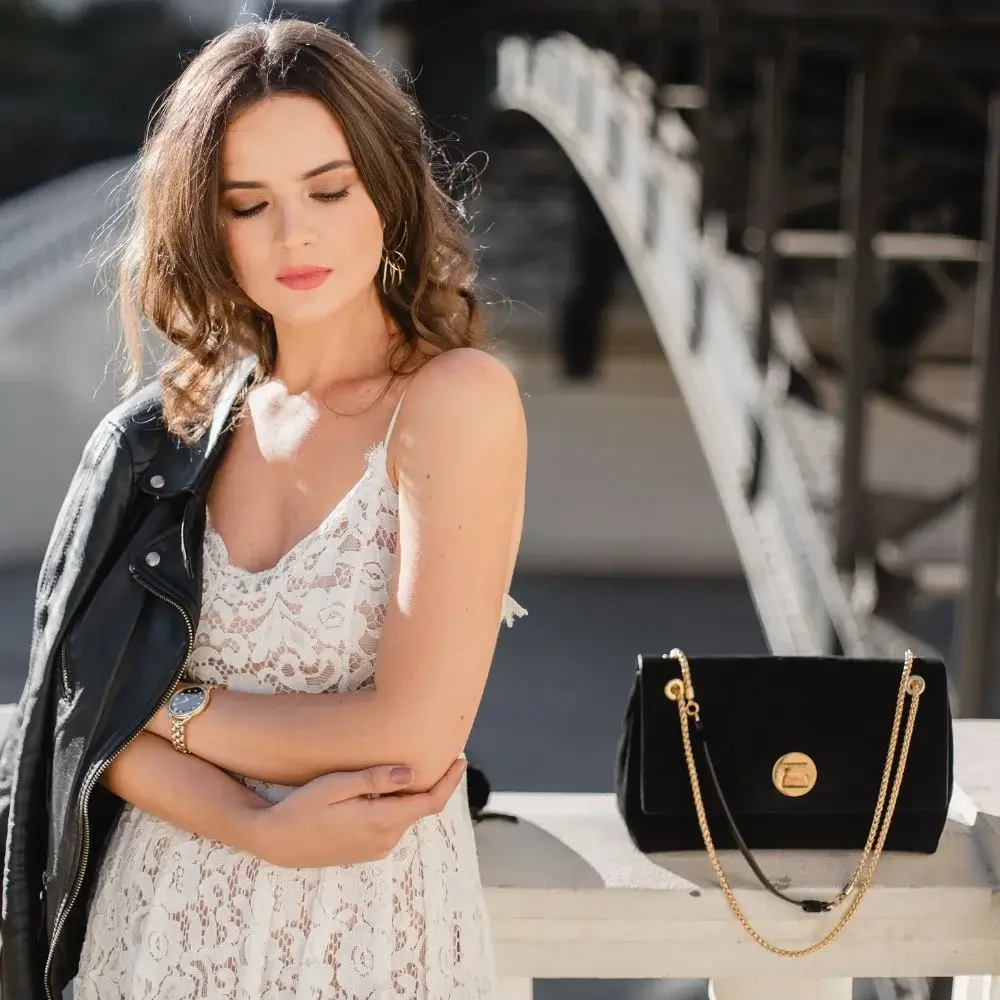 How can I clean and maintain my beaded bag?
Maintaining the beauty of your beaded bag is essential. To clean it:
Wipe the beads with a soft, damp cloth to remove surface dirt.

Avoid submerging the bag in water, as it can damage the beads or weaken the fabric.

Store your beaded bag in a dust bag or pillowcase to prevent scratches and dust accumulation.

Be cautious when using perfumes or cosmetics near the bag, as they can stain or corrode the beads.

Regularly inspect the bag for loose or damaged beads and promptly repair them to ensure your bag stays in impeccable condition.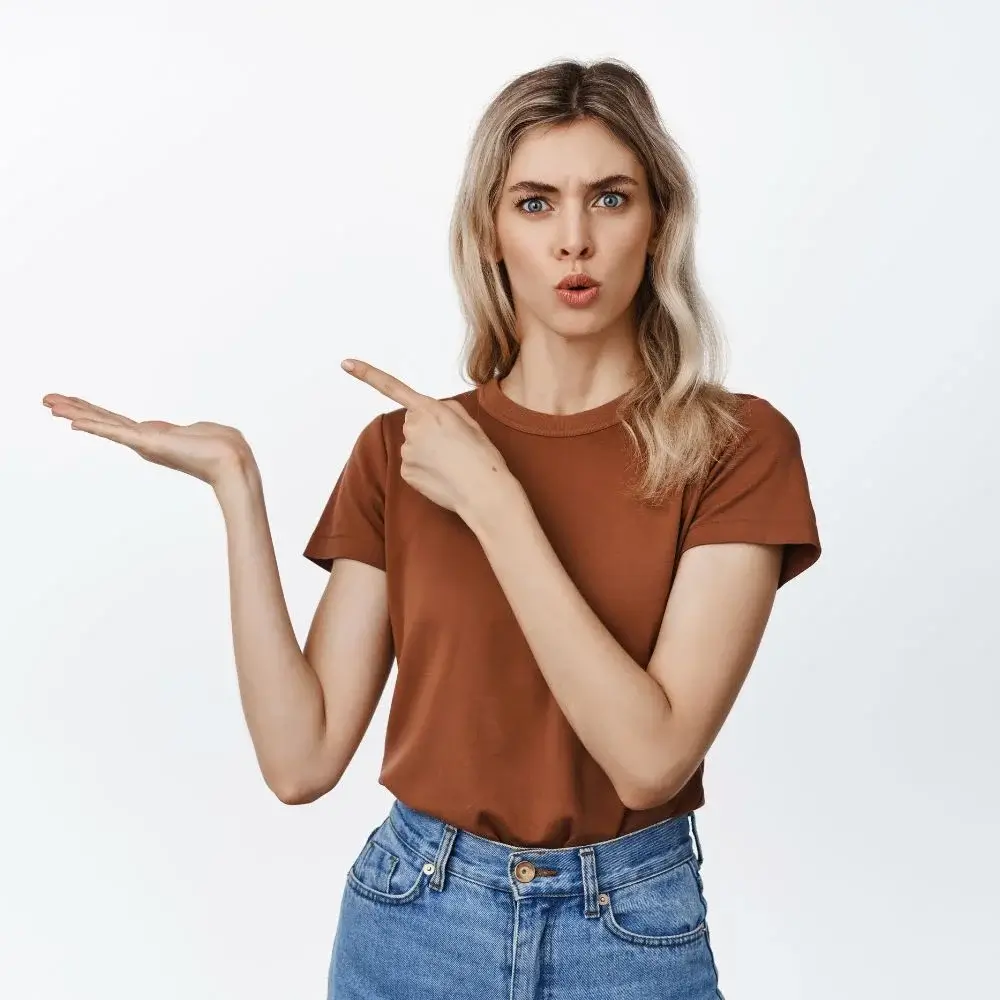 How can I repair damaged beads on a beaded bag?
Repairing damaged beads on your beaded bag is possible with a few simple steps. First, gather replacement beads that match the damaged ones' size, color, and style. Carefully remove the damaged bead by gently cutting or unpicking the thread. Thread a needle with firm, fine thread or fishing line and carefully sew the new bead into position, securing it with a knot on the inside of the bag. Ensure the replacement bead is firmly in place and blends seamlessly with the existing beadwork. Regularly inspect your bag to address any bead issues promptly.
Should I choose a beaded bag with a single or double strap?
The choice between a single or double strap for your beaded bag depends on your preference and intended use. A single strap, typically a shoulder strap or crossbody chain, offers convenience and ease of use, allowing you to carry your bag comfortably on one shoulder or across your body. Double straps, such as top handles, provide a more traditional and elegant look, perfect for formal occasions. Consider your comfort and the bag's functionality: a single strap for everyday use and a double strap to add sophistication to your attire. Your choice should align with your style and comfort needs.