The brown-eyed beauties are truly gifted with versatile eye color that offers an excellent canvas for eye shadow and various eyeliner shades. Eyeshadow palettes are deeply alluring, and choosing one that best complements your brown eyes can be intimidating. Undoubtedly, certain shades and color combinations work best for brown eyes, like warm and earthy tones, cool shades, and jewel tones. But, for many people, the confusion lies in figuring out which one to go for. So, let's dive deep into the magic of colors that will accentuate the god-gifted brown eyes.
Warm and Earthy Tones:
If your brown eyes have a hint of gold or red, warm and earthy shades like apricot, rust, copper, and terracotta are ideal for bringing out the warmth in your brown eyes. These tones create a soft and romantic look. Orange is an excellent color to play with, mainly if you have darker or reddish-brown eyes. It also makes your eyes look more vibrant and bold.
Cool Shades:
Cool blue, green, and purple shades like sapphire, cobalt, jade, plum, or violet with gray and silver undertones create an excellent contrast to the brown color of your iris. The cool shades of eyeshadow enhance the effect of brown eyes and make them pop. It, however, is advisable to use lightly and aim to complement brown eyes instead of drawing attention away from them.
Jewel Tones:
Jewel tones, like emerald, amethyst, ruby, and deep blues, create an excellent contrast on medium or darker skin tones. You don't need much to make a statement when you have these luscious, exciting beauties. However, it's best to keep the rest of your makeup neutral so that the bold jewel tones of eyeshadow pop.
Neutrals Shades:
A plethora of neutral shades highlight one's eye color, and there are plenty of ways to indulge in it. The subtle shades like taupe, gold, champagne, and beige never go out of fashion and bring out the natural beauty in brown eyes. These shades give a subtle, elegant appearance and a timeless look.
Red, Purple, and Pink Shades:
Red, purple, and pink shades are a bit tricky to carry, but if you are confident enough, then damn, it's the best way to show off your beauty. These shades pop with hues of chocolates, and russets are a match made in heaven. They create a bold and appealing look that gathers attention at first glance.
Indeed, brown eyes are stunning, and you can never go wrong with the right makeup. However, it's not necessary to follow these rules. Makeup is a personal preference; you must feel comfortable with whatever you wear. The eyeshadow palette is all about a personalized approach that works best for your choice of makeup and enhances your natural beauty. It's all about the self-confidence that reflects through the right colors and shades illuminating your personality. Wear your brown eyes like a crown and flaunt them with your favorite shades. With shades and color ranges as extensive as these, there's no stopping you from embracing every aspect of your uniqueness!
If you're looking for the best eyeshadow palettes for brown eyes, you've come to the right place! We've done extensive research to find the most beautiful and high-quality palettes that will make your brown eyes pop. With a wide range of shades and textures, these palettes will take your eye makeup game to the next level. Whether you're going for a natural daytime look or a bold and dramatic vibe, we've got you covered. So why wait? Click the link and discover your new favorite eyeshadow palette for brown eyes today!
What are warm-toned eyeshadow palettes that enhance brown eyes?
Enhancing the captivating warmth of brown eyes involves embracing warm-toned eyeshadow palettes that infuse an earthy radiance. The Urban Decay Naked Heat Palette, a mesmerizing array of rich reds and fiery coppers reminiscent of smoldering embers, or the Huda Beauty Desert Dusk Palette, offering an enchanting fusion of warm desert hues, can elevate brown eyes to new heights. These palettes harmonize a symphony of shades that intensify the inherent depth of brown eyes and weave a sophisticated tapestry of colors that seamlessly blend warmth and elegance, leaving a lasting impression.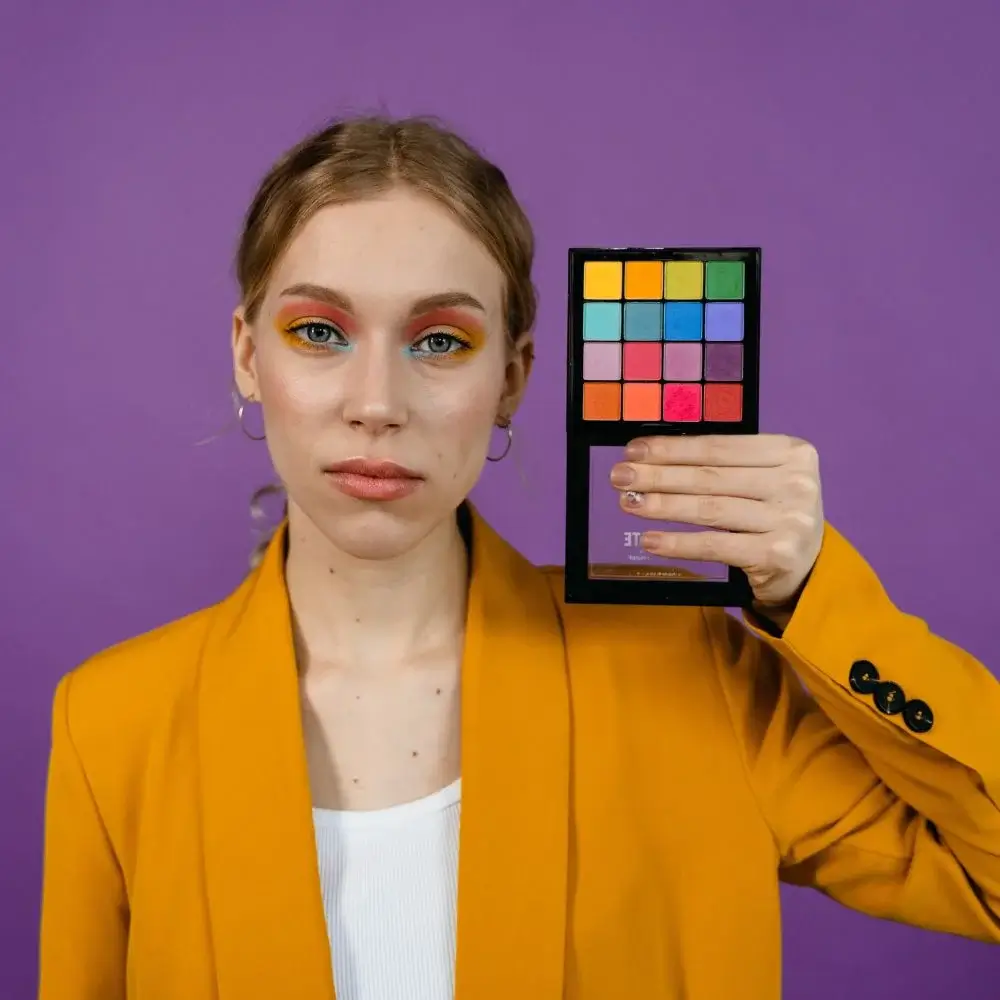 What cool-toned eyeshadow palettes work well with brown eyes?
For a captivating contrast that accentuates the warmth of brown eyes, delve into cool-toned eyeshadow palettes. The Anastasia Beverly Hills Norvina Palette, a homage to purples and cool grays, or the Urban Decay Naked2 Palette, a treasure trove of cool taupes and shimmering silvers, can imbue an air of elegance and intrigue. These palettes encapsulate cool hues that dance harmoniously with brown eyes, creating a spellbinding interplay of colors that deepens the visual complexity, adding layers of depth and allure.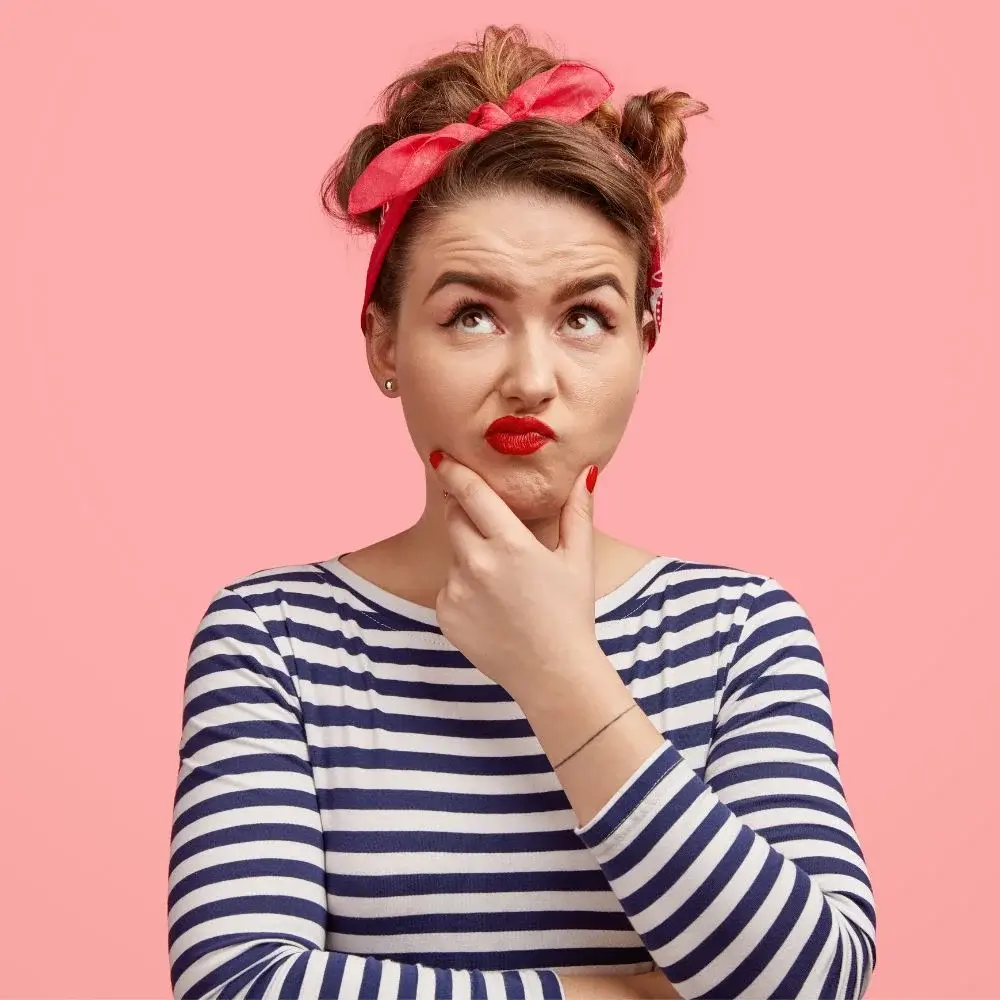 What are some tips for creating a natural look with eyeshadow for brown eyes?
Mastering a natural eyeshadow look that gracefully enhances brown eyes requires finesse and an appreciation for subtlety. Opt for neutral shades that mirror your skin tone, evoking a refined elegance. Begin with a soft base shade across the lid, followed by a slightly deeper tone in the crease for a touch of gentle definition. Elevate the look by delicately adding a shimmering hue to the center of the lid, catching the light and enhancing dimension. A meticulous approach to blending ensures fluid transitions, allowing the intrinsic beauty of brown eyes to radiate effortlessly.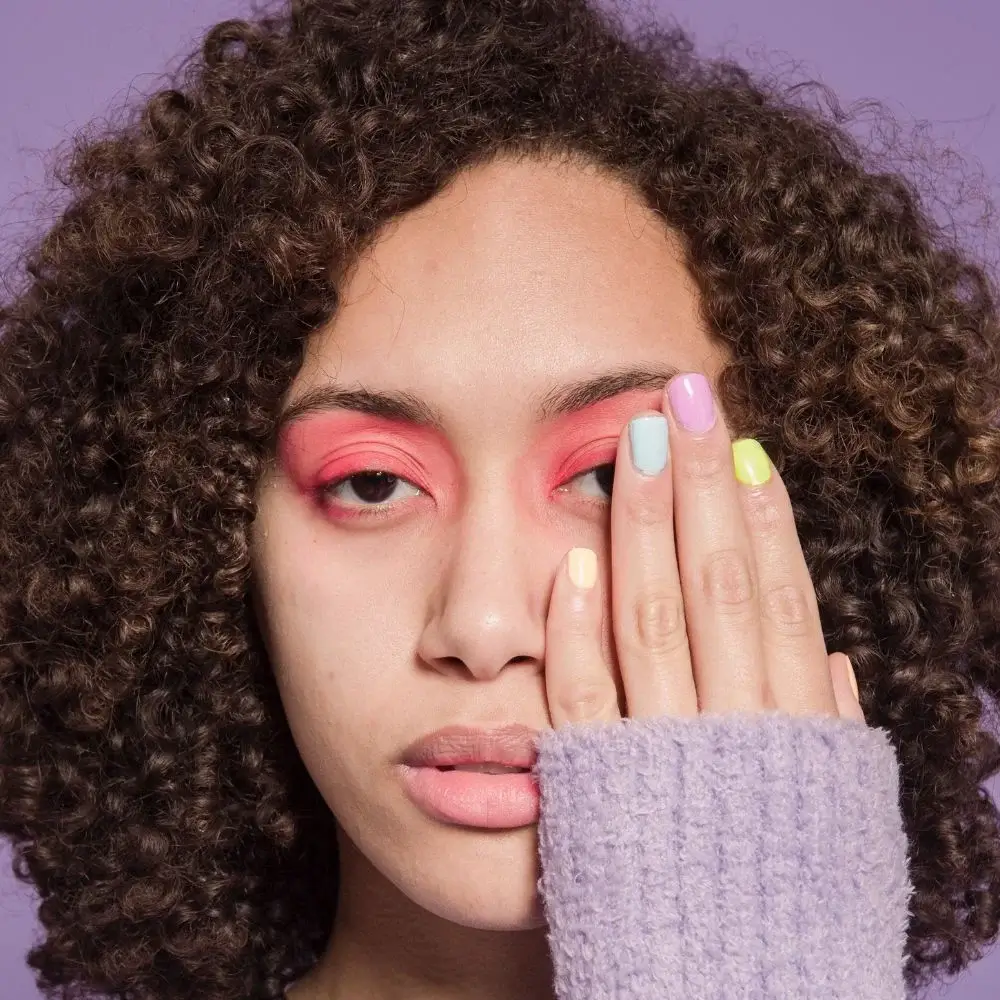 How should I layer eyeshadow shades to achieve depth and dimension for brown eyes?
Embarking on the journey of layered eyeshadow to elevate the allure of brown eyes requires a systematic approach. Start by laying a matte transition shade in the crease to establish a foundational contour. Gradually deepen dimension with a slightly darker hue, concentrating on the outer corner and crease to create a gradient effect. Elevate the allure by introducing a shimmer or metallic shade onto the lid's center, capturing and reflecting light to create captivating luminosity. Meticulous blending is essential, ensuring each shade melds seamlessly, resulting in a multi-dimensional gaze that embodies the intricate allure of brown eyes.
How do I achieve a daytime eyeshadow look that enhances my brown eye color?
Crafting a daytime eyeshadow look that celebrates the enchantment of brown eyes requires a balanced approach. Opt for gentle, earthy tones like soft, warm browns, delicate peaches, or subtle pinks. Begin by applying a subdued shade across the lid, progressing to a slightly deeper hue in the crease for a subtle touch of definition. Diligent blending maintains the gentle transition between shades, yielding an effect that subtly heightens the inherent allure of brown eyes. This approach strikes a delicate balance, infusing daytime sophistication that seamlessly amplifies the innate charm of brown eyes.
Should I opt for warm or cool neutrals in my eyeshadow palette for brown eyes?
Navigating the choice between warm and cool neutrals within your eyeshadow palette demands understanding your undertone's subtleties. Warm undertones resonate harmoniously with warm neutrals, encompassing inviting browns and luminous golds, while cool neutrals such as serene taupes and shimmering silvers harmonize impeccably with cooler undertones. By aligning your neutral selection with your undertone, you curate a palette that culminates in a polished and harmonious finish. This approach amplifies the captivating allure of brown eyes, embracing their inherent beauty with an enriched spectrum of tones that cohesively embody their splendor.