If you're a fitness enthusiast or a fashion lover, you've probably heard of Lululemon's Define Jacket. This iconic piece has earned itself a reputation for being a staple in activewear wardrobes. So, what exactly makes the Lululemon Define Jacket so special? In this blog post, we'll dive into the features and benefits of this jacket and discover why it's worth investing in.
The Fabric
The Lululemon Define Jacket uses the brand's signature fabric, Luon. This fabric is known for its four-way stretch, moisture-wicking, and breathability. It's also super soft and comfortable, perfect for wearing during workouts or casual outings. Moreover, the Luon fabric is durable and long-lasting, ensuring your jacket will stay in excellent condition for years.
The Fit
One of the most popular features of the Lululemon Define Jacket is its flattering fit. The jacket is designed to be form-fitting without being restrictive, making it the perfect blend of fashion and function. It features a slim fit and contoured seams that enhance your natural curves. Moreover, the jacket has thumbholes to keep your hands warm and a high collar to protect your neck from the elements.
The Style
When it comes to style, the Lululemon Define Jacket is a classic. It's a versatile piece that can be dressed up or down depending on the occasion. The jacket comes in various colors and finishes, from basic black to eye-catching prints. Its sleek design and minimal branding make it easy to pair with other activewear or everyday clothes.
The Functionality
Beyond its style and fit, the Lululemon Define Jacket is highly functional. It features zippered pockets, securely storing your phone, keys, and other essentials. The jacket's moisture-wicking fabric also helps keep you dry during intense workouts or rainy weather. Besides, the jacket is machine washable, making it easy to care for and maintain.
The Sustainability
Lastly, sustainability is a significant part of Lululemon's ethos, and the Define Jacket is no exception. The brand has made significant strides in reducing its environmental impact, from using sustainable materials to implementing eco-friendly production processes. The Luon fabric used to make the Define Jacket is Bluesign-certified, meaning it meets strict environmental health and safety standards.
The Lululemon Define Jacket is a must-have for anyone looking for a versatile, functional, and stylish piece of activewear. From its signature fabric, form-fitting design, and practical features to its sustainable production processes, this jacket has it all. It's no wonder the Define Jacket is a fan favorite and a staple in so many activewear wardrobes. So why treat yourself to one today and experience the Lululemon difference for yourself?
Having comfortable, functional, and stylish workout gear can make all the difference when it comes to working out. And there's no doubt that Lululemon is a go-to brand for such apparel. But if you're searching for the perfect jacket to add to your workout wardrobe, look no further than the Lululemon Define Jacket. This jacket is a game changer with its customizable fit, moisture-wicking fabric, and sleek design. Plus, with various colors and prints to choose from, you're sure to find one to suit your style. So why wait? Follow the link and find your new favorite Lululemon Define Jacket today!
What materials are used in the Lululemon Define Jacket?
The Lululemon Define Jacket is meticulously crafted with premium materials to ensure comfort and performance. It primarily features Lululemon's signature Luon fabric, a proprietary blend of Nylon and Lycra. This innovative fabric offers a unique combination of elasticity, moisture-wicking properties, and breathability. It's designed to provide an exceptional wearing experience, allowing unrestricted movement during various physical activities. The Luon fabric is comfortable and durable, ensuring the jacket retains its shape and functionality over time, making it an ideal choice for those with active lifestyles.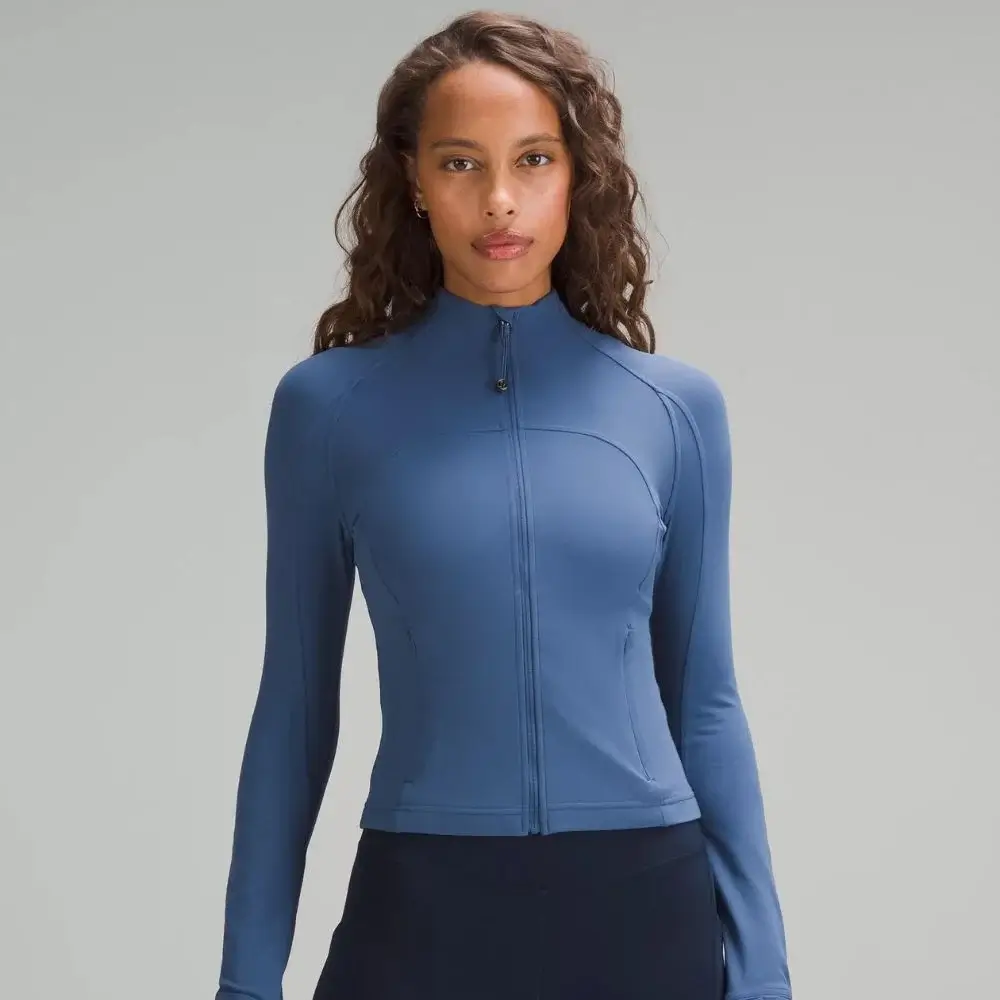 What are the key features of the Lululemon Define Jacket?
The Lululemon Define Jacket stands out for its exceptional design and functionality. It includes thoughtful features like sleeve thumbholes, which help keep your hands warm and provide a secure fit during workouts. The jacket is tailored for a snug, contoured fit that complements your body's shape while allowing for a full range of motion. The front zipper adds convenience for easy on and off. Furthermore, the jacket's high neckline provides extra warmth and enhances its stylish appeal. The Luon fabric used in this jacket is moisture-wicking, making it perfect for outdoor activities. It is also versatile enough to be worn casually, adding to its appeal.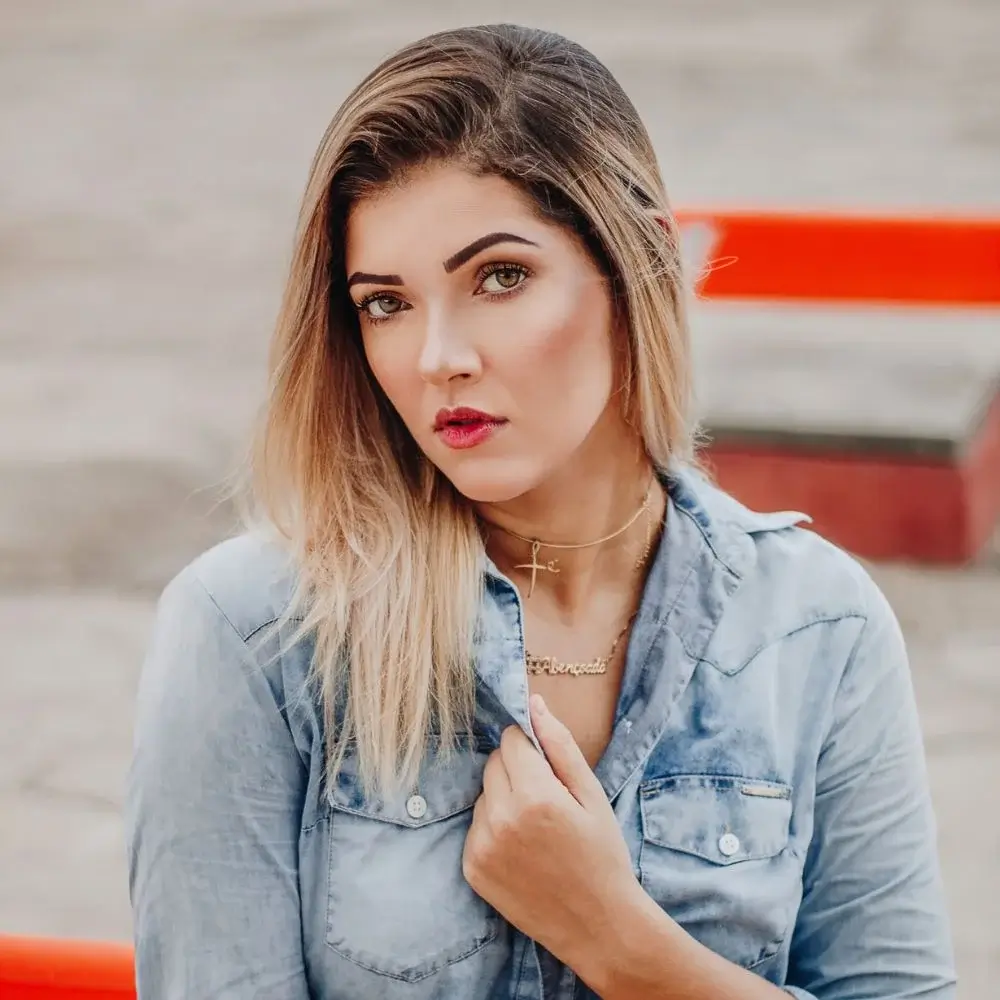 What colors and sizes are available for the Define Jacket?
The Lululemon Define Jacket is available in various colors, ranging from classic and understated options like black, gray, and navy to vibrant and eye-catching hues that suit various styles. This extensive color range ensures you find a shade that resonates with your taste. Regarding sizing, Lululemon offers an inclusive range from XXS to XXL, ensuring that individuals of all body types can find a size that fits them comfortably. This comprehensive size selection makes the Define Jacket an accessible and appealing choice for a diverse customer base.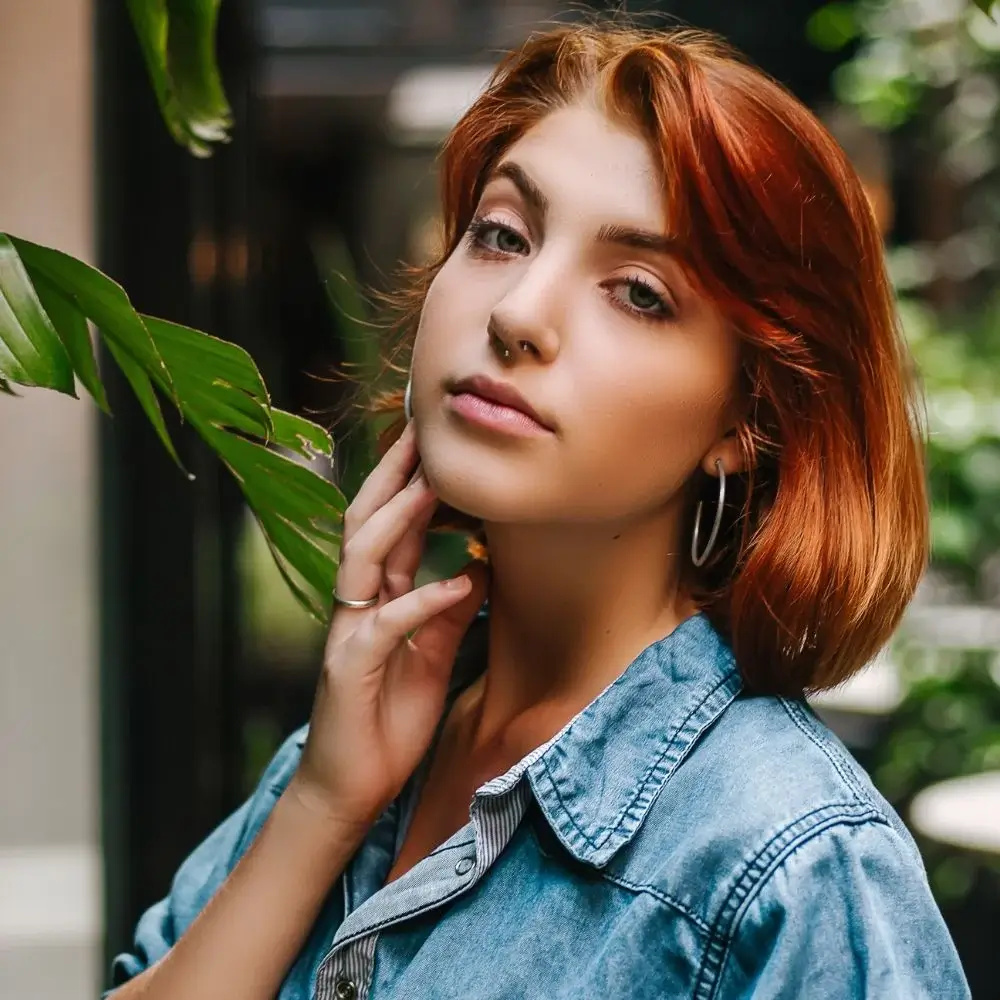 How should I clean and maintain my Lululemon Define Jacket?
To ensure that your Lululemon Define Jacket remains in optimal condition, it's essential to follow specific care instructions. We recommend machine washing it in cold water with like colors. It's essential to avoid using fabric softeners as they can affect the fabric's moisture-wicking properties. After washing, it's best to lay the jacket flat to dry. This helps preserve its shape and maintains its performance features over time. Always consult the care label on your specific jacket for other care recommendations, as they can vary slightly based on the materials used in different versions of the Define Jacket.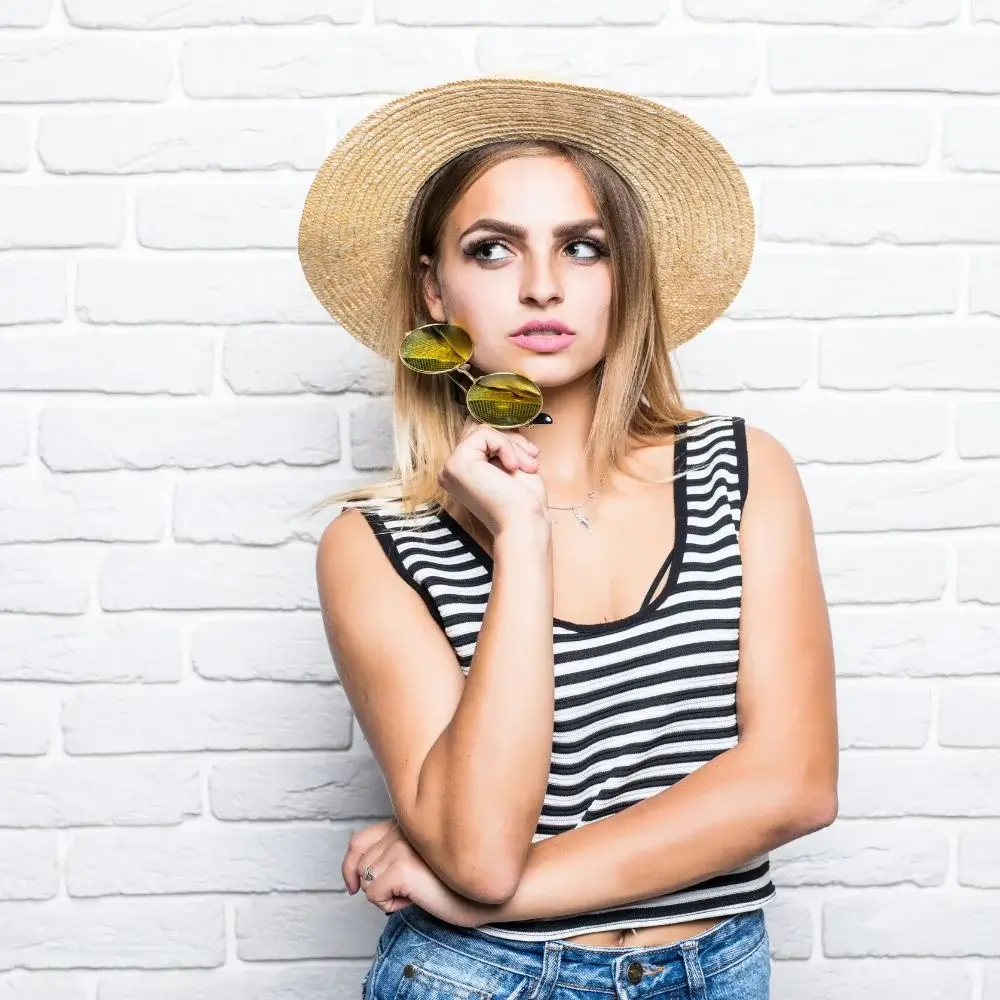 How do I choose the right size for a Lululemon Define Jacket?
Selecting the appropriate size for your Lululemon Define Jacket is crucial to ensure a comfortable and flattering fit. We recommend referring to the size chart available on the Lululemon website. This chart provides precise chest, waist, and hip measurements, aiding you in making an informed decision. Choosing a size that aligns with your regular clothing is often beneficial, as Lululemon's sizing is typically consistent with standard sizing. However, personal preferences and intended use can influence your choice, so the size chart is a valuable resource for making an accurate selection.
Should I size up or down for a more comfortable fit in the Define Jacket?
Regarding sizing for the Lululemon Define Jacket, most customers find that sticking to their regular clothing size offers a snug yet comfortable fit for various activities. However, consider sizing up if you prefer a looser fit or plan to layer clothing underneath. Your choice should be based on personal preference and the specific use you have in mind. It's worth noting that the Luon fabric's stretch and flexibility allow for some flexibility in sizing, ensuring that you can choose your desired comfort and style.