Summer is approaching, so it's time to hit the beach! And with that comes the chance to show off your beach bodies with swimsuits of your choice. One swimsuit that's slowly gaining popularity is a micro bikini. These incredibly revealing swimsuits have been seen on runways and in photoshoots. But what exactly are micro bikinis, and should you try wearing them? Keep reading to find out!
What is a micro bikini?
A micro bikini is a type of swimsuit that is typically made of minimal fabric. It is a bikini that's cut much smaller than a traditional bikini and reveals more skin. The tops are designed to cover the nipples, while the bottoms barely cover the crotch area. Micro bikinis are generally associated with beach and pool parties.
Different types of micro bikinis
Not all micro bikinis are equal in terms of coverage. Different types of micro bikinis are available in the market, including the classic string bikini, the thong bikini, the Brazilian bikini, and the mini bikini. The string bikini has thin straps that tie at the neck and hips. The thong bikini, meanwhile, has a small triangle at the front and a thin strip of fabric behind. The Brazilian bikini has a higher waistline than the thong but still reveals much more skin than the classic bikini. Lastly, the mini bikini has a smaller top and bottoms, barely covering anything.
Who can wear a micro bikini?
While micro bikinis have become a trend among models and social media influencers, they're not for everyone. Wearing a micro bikini takes a lot of confidence because it exposes much of your skin. If you have an incredible physique and confidence, it's the perfect swimwear. But if you're shy about showing off your body, consider a different swimsuit style.
Where can you wear a micro bikini?
Micro bikinis are perfect for vacations, beach trips, and pool parties. They are a great way to reveal your body and have fun in the sun. You can wear them at your local beach or opt for a private pool party, where you can turn heads with your stunning bikini. However, be aware of how conservative the place you're going to is. In some countries, microbikinis are not socially accepted or prohibited.
Tips for wearing a micro bikini
If you've decided to rock a micro bikini, here are some tips to help you feel comfortable and confident:
Fit is everything. You don't want to squeeze into a too tiny or tight bikini. Make sure you get the right size for that perfect fit.
Shave or wax before you wear one. Micro bikinis show off much skin, so ensure you're hair-free.
Accessorize. You can add some layers or accessories to your swimwear to make it look less revealing. You can wear a sheer, sparkly cover-up or throw on some statement earrings.
Be confident. Confidence is key when wearing a micro bikini. If you're not comfortable with it, it'll show.
Micro bikinis are a great way to show off your body and have fun in the sun. They're not for everyone, but if you have confidence and are comfortable in your skin, then go for it! Make sure you choose the right size and style to feel comfortable. Always wear your micro bikini best with accessories, confidence, and good vibes, and watch people turn their heads. Stay safe, and enjoy your time in the sun!
Get ready to step up your swimwear game with the ultimate micro bikini! Our team has done all the research to bring you the top, high-quality options on the market. Whether planning a tropical vacation or a relaxing day by the pool, these bikinis will turn heads. With various styles, colors, and patterns to choose from, you're sure to find the perfect fit for your style. Once you try on one of these micro bikinis, you'll never want to return to anything else! So what are you waiting for? Click the link and find your next favorite micro bikini today!
What occasions or settings are appropriate for wearing a micro bikini?
Micro bikinis are incredibly versatile and suitable for various occasions and settings. They are most commonly associated with beach outings, poolside parties, and tropical resorts, where their minimalistic design complements the sunny and relaxed atmosphere. However, they can also be worn at more private pool gatherings, intimate beach getaways, or even adventurous costume-themed events.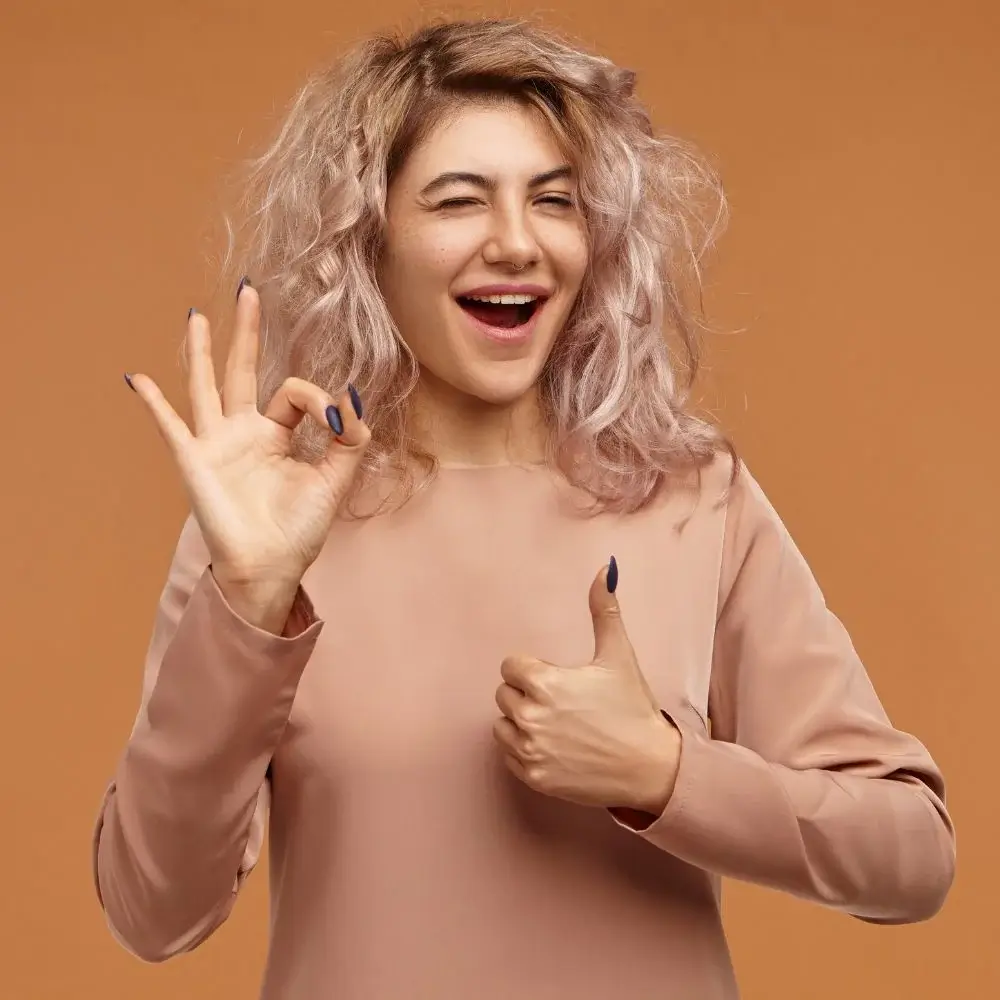 What should I consider when choosing the right micro bikini size?
Selecting the perfect micro bikini size is a pivotal decision, directly impacting your comfort and style. First, take precise measurements of your bust, waist, and hips. Next, consult the manufacturer's size chart, as sizes may vary between brands. Generally, a snug fit is preferred to prevent unexpected slips, but finding a balance that prioritizes comfort during extended wear is essential. In cases of uncertainty, explore customer reviews or reach out to customer support for personalized sizing guidance. Finding the right fit ensures you look and feel your best in your micro bikini.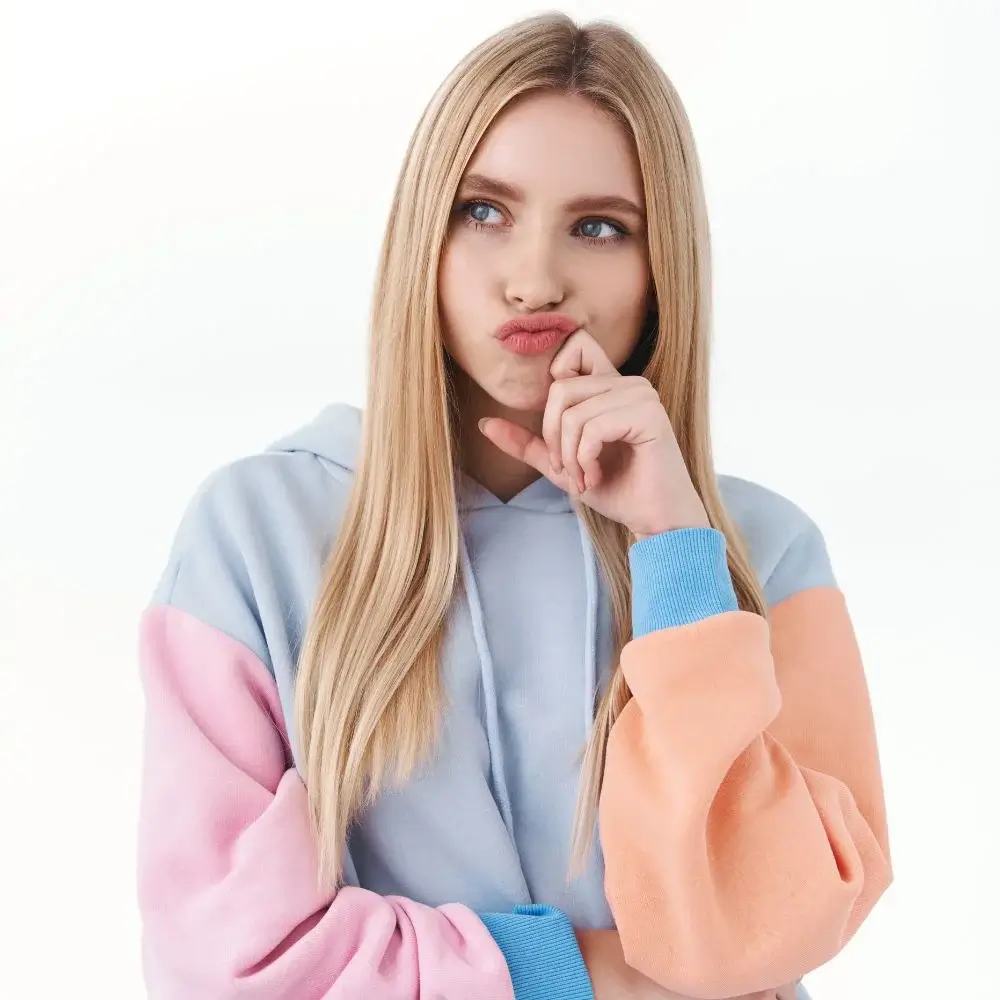 What are some tips for caring for and maintaining micro bikinis?
Extending the lifespan of your micro bikini requires careful care and maintenance. After swimming, rinse it immediately to remove salt, sand, or chlorine, which can cause damage over time. Opt for gentle hand washing with a mild detergent, removing harsh chemicals that can degrade the delicate fabric. When rinsing and washing, avoid wringing the fabric, which can lead to stretching and distortion. Instead, gently squeeze out excess water and lay it flat to air dry in the shade.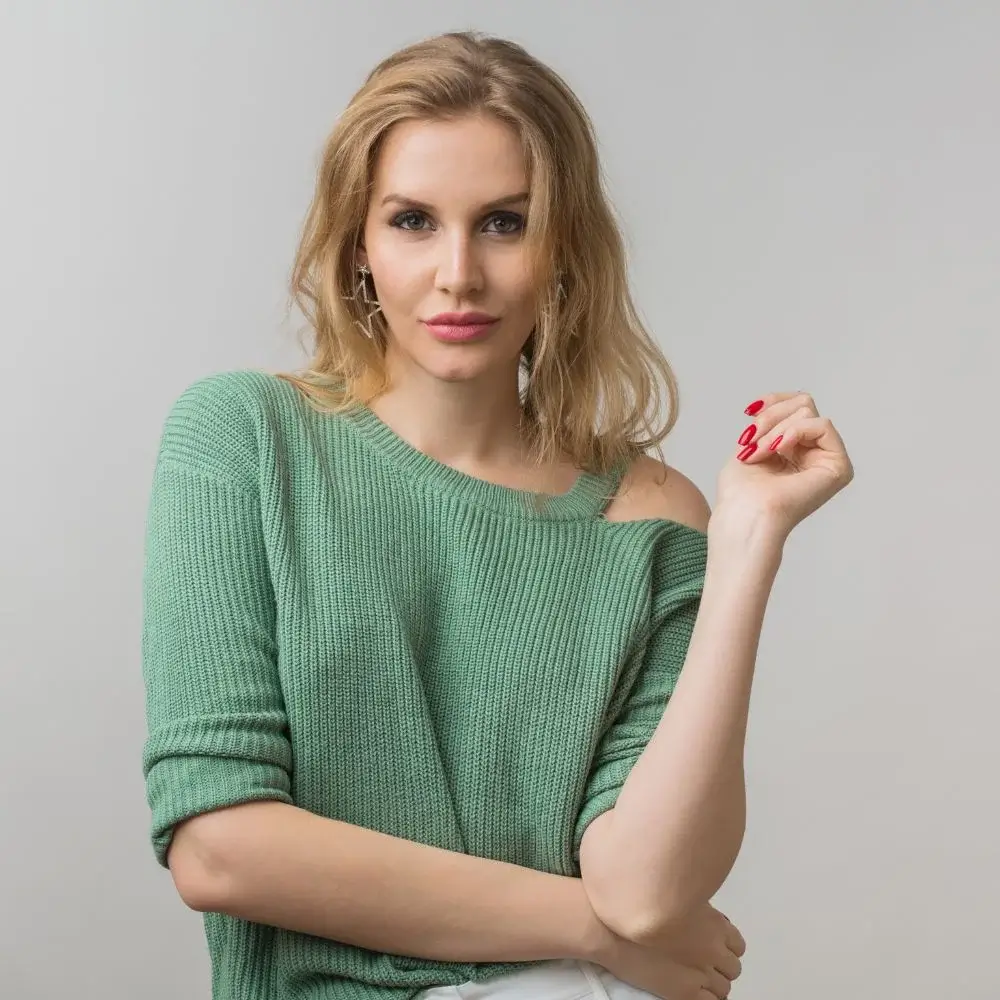 How do I wash and care for my micro bikini to prolong its lifespan?
Following specific care guidelines is essential to ensure your micro bikini maintains its pristine condition. After swimming, promptly rinse it to eliminate residual salt, chlorine, or sand that can cause long-term damage. Opt for hand washing using a gentle detergent and cold water, as this minimizes wear and tear on the fabric. Avoid wringing the fabric, as it can lead to unnecessary stress and stretching; gently squeeze out excess water. Lay your micro bikini flat to air dry in a shaded area, preserving its vibrant color and elasticity. Never use bleach or harsh chemicals, as they can harm the fabric.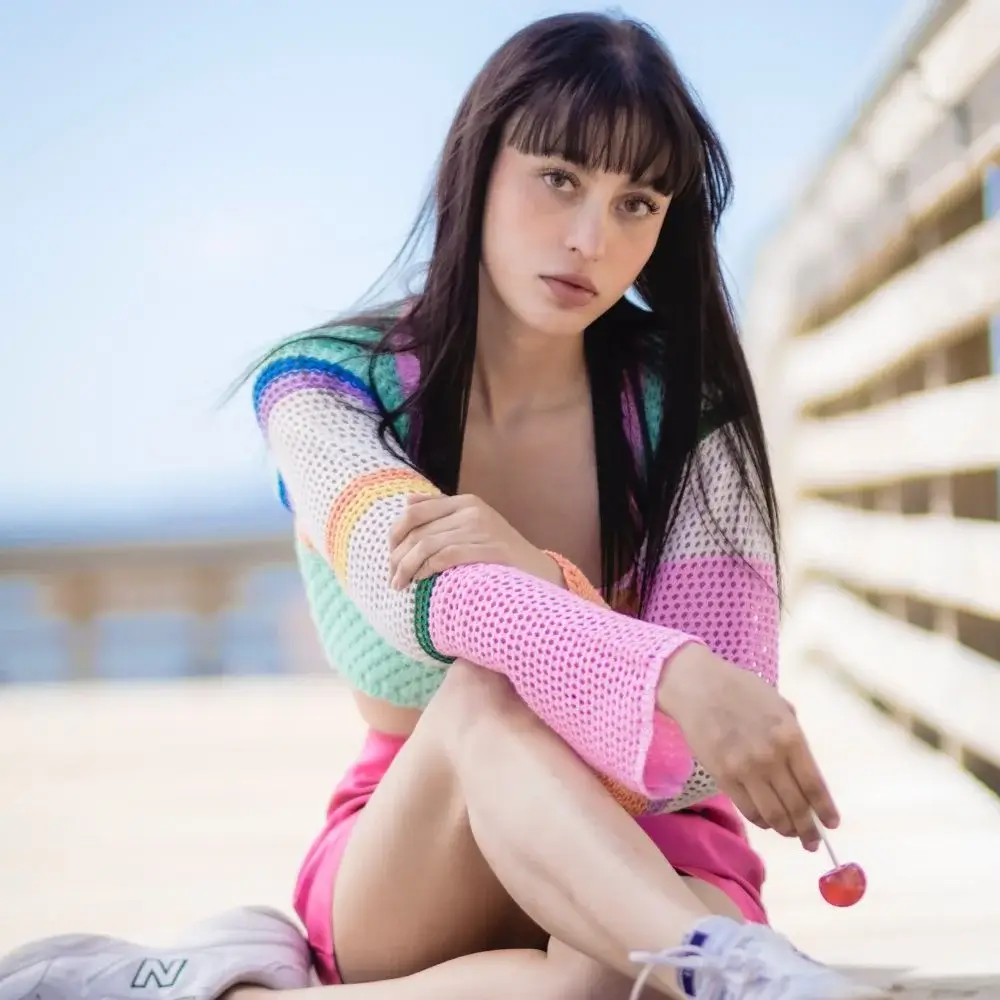 How can I mix and match different micro bikini tops and bottoms?
Mixing and matching micro bikini tops and bottoms offers a fantastic way to diversify your beachwear wardrobe and express your unique style. Start by considering elements such as color coordination or contrast. Solid colors can be paired with vibrant prints for a striking visual effect, or you can mix complementary shades for a harmonious look. Experiment with different styles, such as combining triangle tops with Brazilian-cut bottoms for a balanced yet alluring appearance or matching bandeau tops with high-cut briefs for a chic and confident vibe.
Should I prioritize comfort or style when choosing a micro bikini?
Choosing a micro bikini involves finding a harmonious balance between comfort and style, as both aspects are integral to your overall beach or poolside experience. While looking stylish is undoubtedly essential, never compromise on comfort, as it directly affects your confidence and enjoyment. Prioritize designs that offer the best of both worlds, such as adjustable straps for a customized and secure fit, soft and stretchy fabrics that feel gentle against your skin, and dependable fastenings that prevent unexpected wardrobe malfunctions.