Halloween is around the corner, and every fashion enthusiast knows that accessories can make or break an outfit. This year's trendy accessory is the Jack O' Lantern purse. This unique purse is perfect for any witch, pumpkin, or skeleton costume. However, it's not only a Halloween accessory. The Jack O' Lantern purse can be worn year-round, giving you a spooky vibe with every outfit. This blog post will discuss everything you need to know about the Jack O' Lantern purse, from its history to its current trends.
History of the Jack O' Lantern Purse
The Jack O' Lantern purse is inspired by the traditional Jack-o'-lantern originating in Ireland. The idea of carving pumpkins to create a lantern began with a man named Jack, who was a notorious trickster. Jack tricked the devil into climbing a tree and then carved a cross into the tree trunk, trapping the devil in the tree. When Jack passed away, he was not accepted into heaven or hell. Instead, he was sent to wander the earth with only a carved-out turnip to light his way. The Irish called this ghostly figure "Jack of the Lantern," which later became "Jack-o'-lantern." Today, the Jack O' Lantern purse pays homage to this Celtic folklore.
Styles and Trends
The Jack O' Lantern purse comes in various styles, colors, and sizes. You can find a classic pumpkin-shaped purse, a spooky skeleton head purse, or a witch purse with a witch's hat and broomstick. You can even find a Jack O' Lantern backpack for a casual look. The purse's size can range from a small coin purse to a large tote bag, making it versatile for every occasion. The current trend is to mix and match the Jack O' Lantern purse with other Halloween accessories, such as a bat-shaped necklace or a spider web headband.
How to Style the Jack O' Lantern Purse
The Jack O' Lantern purse is perfect for your Halloween outfit. Pair the Jack O' Lantern purse with a classic black dress and a pointed hat for a witch costume. Pair it with a green sweater and black jeans for a pumpkin-themed look. You can also use the purse to add a spooky vibe to your everyday outfit. Pair it with a black sweater and jeans for a chic yet eerie look. The versatility of the purse makes it perfect for any Halloween event, from a spooky party to a haunted house tour.
Where to Buy
The Jack O' Lantern purse is a trending accessory this Halloween, and you can find it at your favorite fashion retailer or online boutique. Some popular fashion brands have created their version of the purse, including Kate Spade, Betsey Johnson, and Juicy Couture. You can also find unique handmade purses on online marketplaces such as Etsy. With some research, you can find the perfect Jack O' Lantern purse that fits your style and budget.
The Jack O' Lantern purse is a trendy and spooky accessory that adds a touch of Halloween to your outfit. Its versatility makes it perfect for any occasion, from trick-or-treating with the kids to attending a Halloween party. With a rich history and unique styles, the Jack O' Lantern purse has become a must-have accessory for Halloween lovers and fashion enthusiasts. So, grab your Jack O' Lantern purse and get ready to embrace the spooky season!
Calling all fashion lovers! We have researched for you and found the perfect accessory for this Halloween season. Introducing the Jack o lantern purse - the ideal combination of spooky and chic. Our fashion editors have scoured the web to bring you the best in Jack o lantern purses. You can browse various designs with just one click to find your next favorite accessory. Don't miss the opportunity to add a touch of Halloween fun to your wardrobe with the Jack o lantern purse! Follow the link and get ready to turn heads with this unique and stylish piece.
What are some popular designs and patterns available for Jack o' Lantern purses?
Jack o' Lantern purses come in a delightful array of designs and patterns, perfect for adding a spooky touch to your Halloween ensemble. Common motifs include classic grinning pumpkins, eerie night scenes, witch hats, and ghostly apparitions. You can find Jack o' Lantern purses with intricate embroidery or rhinestone embellishments for a more contemporary twist. Some designers also offer limited-edition prints featuring famous horror movie characters. Whether you prefer a cute and playful look or a more hauntingly elegant style, the options are plentiful, catering to various preferences and fashion tastes.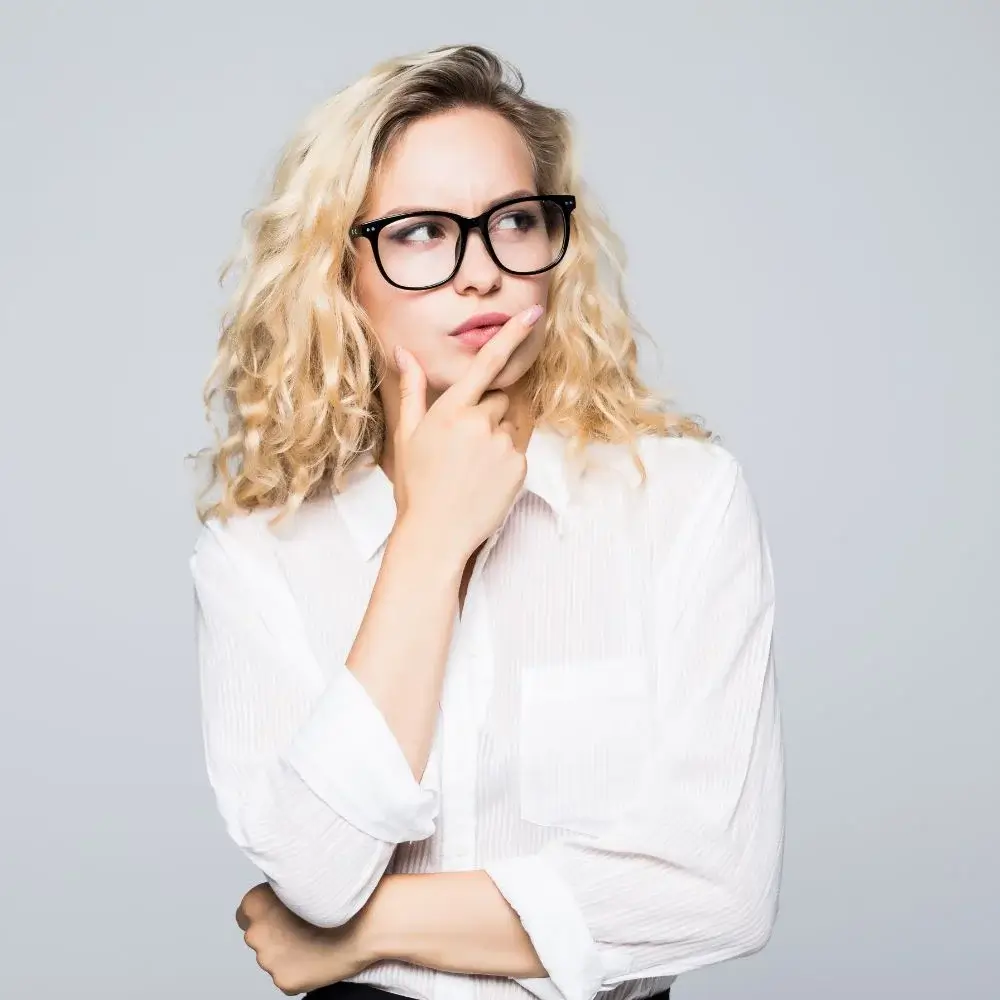 What techniques can I use to clean and maintain my Jack o' Lantern purse?
To preserve the allure of your Jack o' Lantern purse, adopt gentle cleaning techniques. First, remove loose dirt or debris with a soft brush or lint-free cloth. For light stains, gently blot the affected area with a damp cloth and mild soap solution. However, avoid soaking the pumpkin design excessively. For more stubborn stains, seek professional cleaning to prevent damage. Regularly apply a leather conditioner to the purse's non-pumpkin components, keeping the material supple and preventing cracking. Store the purse in a cool, dry place, away from direct sunlight, to maintain its vibrant colors and shape.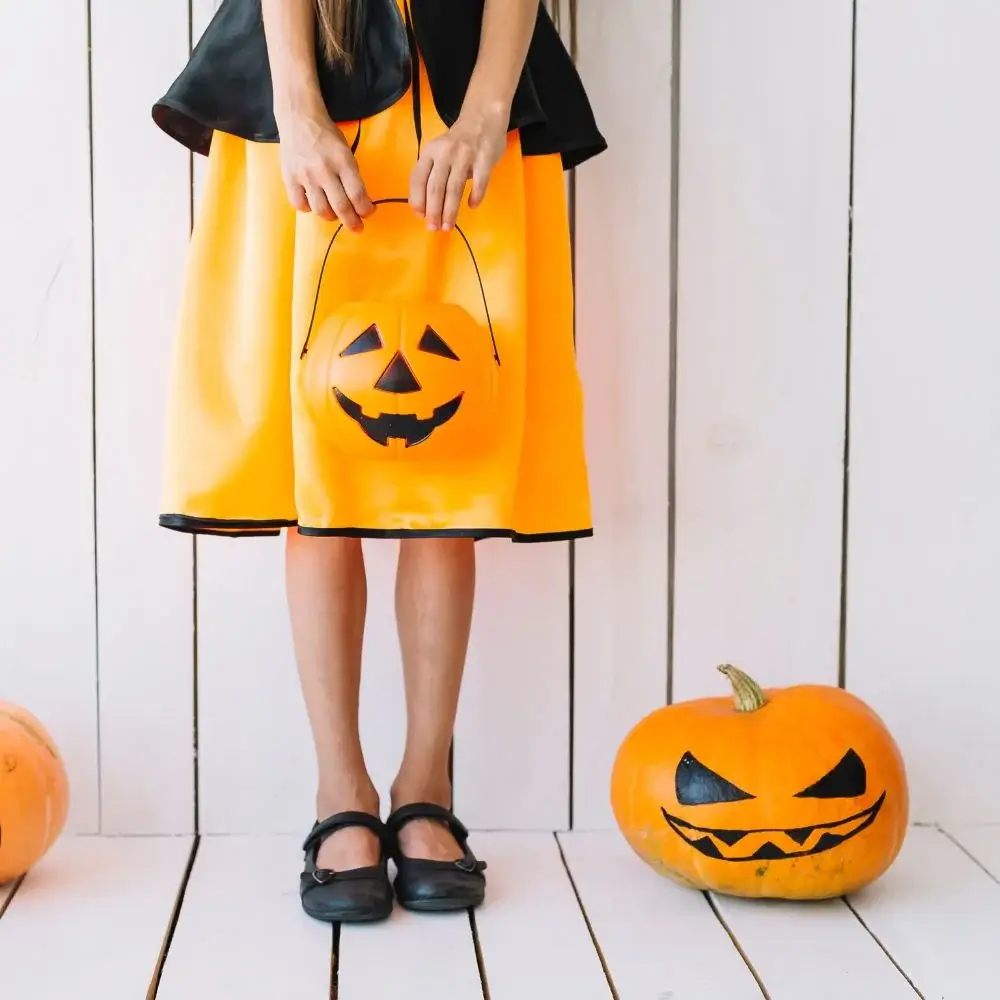 What outfits can I pair with a Jack o' Lantern purse for Halloween?
A Jack o' Lantern purse can be a standout accessory to elevate various Halloween outfits. For a classic look, pair it with a bit of black dress and a witch's hat for a charming appearance. Combine the purse with a skeleton-themed jumpsuit or leggings for a spooktacular touch. If you prefer a playful outfit, team the purse with a pumpkin-colored sweater and black jeans. For a vintage vibe, opt for a retro-inspired dress with pumpkin-colored accents. Whatever style you choose, the Jack o' Lantern purse adds seasonal charm to your Halloween ensemble.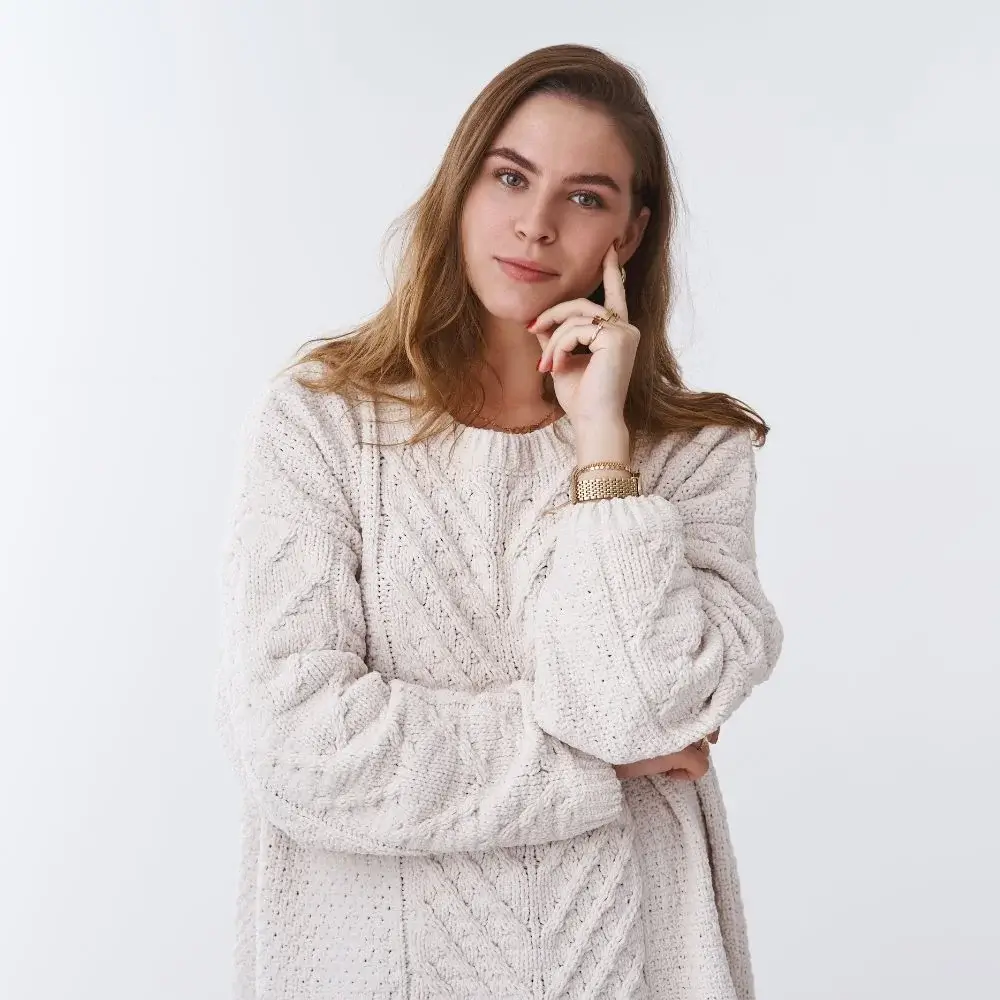 How can I make my Jack o' Lantern purse water-resistant or waterproof?
While most Jack o' Lantern purses aren't inherently water-resistant, you can take steps to protect them from light rain or spills. Apply a waterproofing spray designed for the purse's specific material, whether leather, fabric, or synthetic. Before application, review a small inconspicuous area to ensure compatibility and colorfastness. Ensure the purse is clean and dry before spraying the product evenly. Allow sufficient drying time as per the manufacturer's instructions. Heavy rain or submerging the purse is not advisable, as it may damage the pumpkin design and compromise the bag's integrity.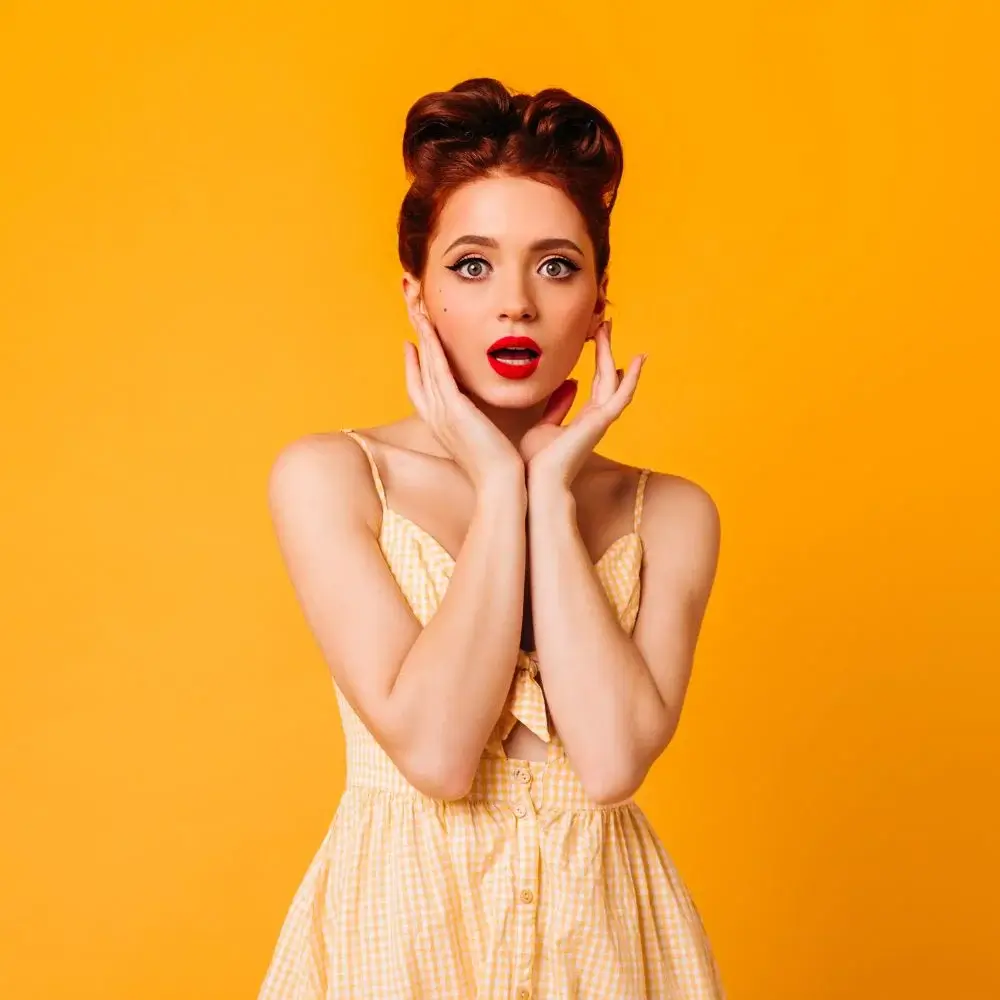 How do I identify high-quality Jack o' Lantern purses from cheaper imitations?
Distinguishing high-quality Jack o' Lantern purses from inexpensive imitations requires attention to detail. First, examine the craftsmanship of the pumpkin design—authentic pieces exhibit precise stitching and vibrant colors. Quality purses typically use premium materials such as genuine leather or durable fabrics, ensuring longevity. Check for sturdy hardware and zippers that operate smoothly. Reputable brands often feature subtle branding elements, while counterfeit versions may display prominent, poorly executed logos. Consider purchasing from authorized retailers or directly from the brand to reduce the risk of buying knock-off products. Lastly, read reviews and seek recommendations to validate the purse's authenticity and quality.