Fashion is all about statement pieces nowadays, and nothing makes more of a statement than a beautiful accessory that you can wear proudly. Hexagon necklaces have become the latest trend when it comes to jewelry. If you are looking for a necklace that can add more class and style to your attire, then a hexagon necklace is the perfect option. Here's everything you need to know about hexagon necklaces.
What is a hexagon necklace?
A Hexagon necklace is a type of necklace designed with a six-sided polygon shape. It consists of a pendant crafted with a hexagonal shape that can be made from a variety of materials, such as gold, silver, or even natural stones like agate, tourmaline, or quartz. These necklaces come in varying styles and designs, making them versatile and stylish accessories that can be paired with any outfit.
Why choose a hexagon necklace?
A hexagon necklace is a great piece of jewelry to add to any collection for several reasons. Firstly, the unique hexagonal design sets it apart from regular necklaces, making it a perfect statement piece. Secondly, the pendant can come in various sizes, giving you the freedom to choose a delicate, dainty design or opt for a bold, larger pendant. Lastly, you can layer the necklace with other necklaces for a chic and stylish boho look, creating limitless styling possibilities.
How to style a hexagon necklace?
Wearing a hexagon necklace is easy, and there are countless ways to style it. If you are looking for a sleek and minimalistic look, choose a simple, delicate hexagon necklace to add charm and elegance to your outfit. On the other hand, you can choose a bold and chunky hexagon necklace to add a touch of edge to your attire. You can pair it with other accessories, such as bracelets or earrings with geometric designs.
Where can you find hexagon necklaces?
Hexagon necklaces have become a popular trend in the fashion world, so it's easy to find them in accessory stores and online jewelry shops. You can choose from a range of materials and colors depending on your preference. Natural stone hexagon necklaces are becoming more popular due to their unique and earthy look.
A hexagon necklace is a must-have accessory in your collection. It's unique, beautiful, versatile, and can be styled in many different ways. Whether you're looking for a delicate, subtle piece or a bold statement necklace, you can always find the perfect hexagon necklace to suit your personality. Not to mention, they also make great gifts for loved ones. So, go ahead and add a hexagon necklace to your jewelry box today and elevate your fashion game to the next level.
Calling all fashion lovers! We know you're always on the hunt for unique pieces to add to your collection. Well, we've done the research and are excited to share our latest find with you - Hexagon Necklaces! These eye-catching accessories are a must-have for anyone who wants to elevate their style game. From delicate and dainty to bold and statement-making, there's a hexagon necklace for every taste and preference. So what are you waiting for? Click the link and discover your next favorite accessory! Trust us, your wardrobe will thank you.
What lengths do hexagon necklaces come in?
Hexagon necklaces offer a captivating and versatile accessory choice to complement various outfits and necklines. When it comes to length options, these necklaces cater to diverse preferences. You can find hexagon necklaces available in various sizes, typically from 16 inches to 24 inches. The shorter 16-inch length gracefully rests on the collarbone, allowing the pendant to take center stage, particularly when paired with plunging necklines. For a more refined and elongated look, the 24-inch length drapes elegantly, effortlessly enhancing higher necklines or adding an exquisite touch to layered ensembles.
What is the significance of the hexagon shape in necklaces?
Regarding necklaces, the significance of the hexagon shape is deeply rooted in its rich symbolism and aesthetic appeal. Derived from nature's intricate patterns, the hexagon holds a special place in jewelry design. Its mesmerizing geometry, with six equal sides, represents harmony, balance, and unity. The hexagon serves as a powerful reminder of the interconnectedness of all things. Furthermore, it carries spiritual connotations, symbolizing divine and spiritual growth. Incorporating the hexagon shape into necklaces adds a touch of elegance and sophistication while imbuing them with a deeper meaning.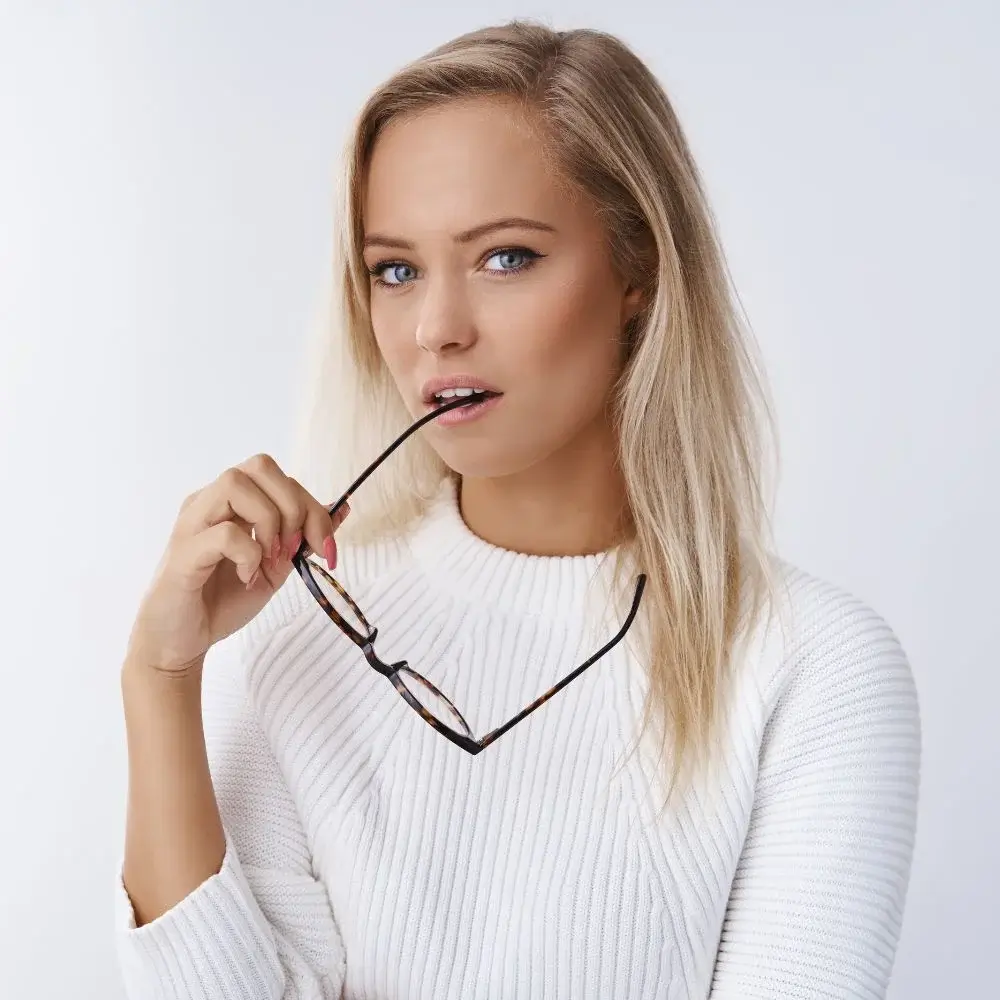 What types of chains are commonly used for hexagon necklaces?
If you're looking to accentuate the beauty of a hexagon necklace, the type of chain you choose plays a crucial role. Several chain styles perfectly complement the geometric allure of hexagon pendants. The classic and versatile cable chains, with interlocking oval links, offer a timeless appeal. For those seeking a delicate and sophisticated touch, box chains with square-shaped links are an excellent choice. Alternatively, snake chains exude a sleek and fluid aesthetic, adding a sense of refinement. Lastly, rolo chains, characterized by their round and uniform links, deliver a contemporary and well-balanced style.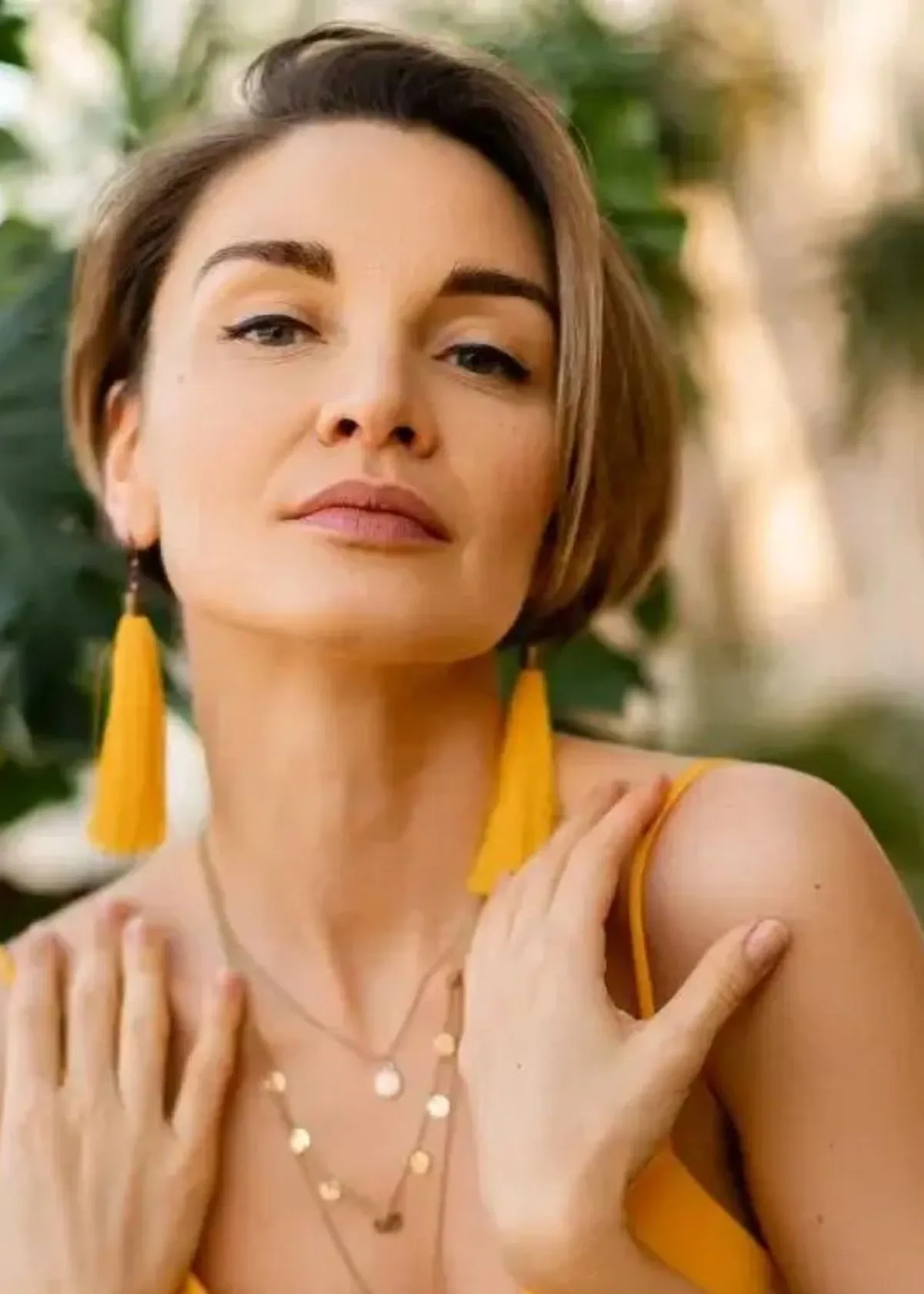 How do you determine the quality of a hexagon necklace?
When evaluating the quality of a hexagon necklace, it's crucial to consider several vital aspects. Craftsmanship and materials play a pivotal role in determining its worth. Look for meticulously crafted pieces from high-quality materials like sterling silver or gold, ensuring durability and visual appeal. Pay attention to the necklace's weight as well; a substantial feel indicates superior construction. Lastly, examine the design and finish for exquisite attention to detail and a captivating aesthetic. By carefully assessing these factors, you can confidently determine the exceptional quality of a hexagon necklace.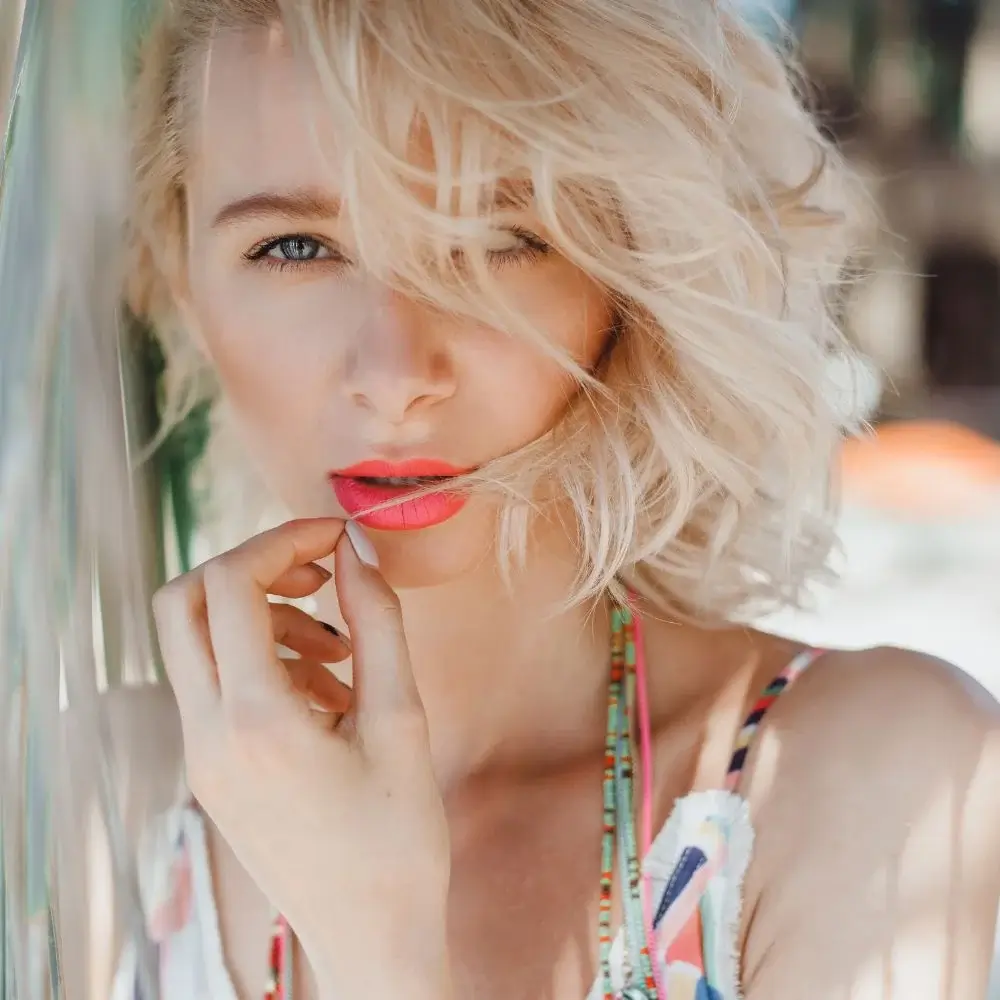 How can I choose the right size of a hexagon necklace?
In today's world of diverse fashion choices, selecting the right size for a hexagon necklace can seem daunting. Fear not! Let's dive into some key considerations to help you make an informed decision. Begin by examining your style and the overall aesthetic you wish to achieve. A more petite hexagon pendant may be ideal if you lean towards a subtle and delicate look. Take a moment to assess your body frame and neck length as well. Smaller pendants complement petite individuals, while more oversized pendants can beautifully accentuate taller or broader edges.
Should I choose a delicate or bold design for a hexagon necklace?
When choosing a delicate or bold design for a hexagon necklace, it's crucial to consider how you want to express yourself through your jewelry. Delicate designs exude elegance and sophistication, appealing to those who appreciate subtle intricacies. They offer a refined and understated aesthetic that can effortlessly enhance any outfit. On the other hand, bold designs command attention and make a powerful statement. They showcase confidence and individuality, creating a striking fashion impact. Ultimately, the decision rests on your style and the image you wish to project, ensuring that your hexagon necklace becomes a cherished and fashion-forward accessory that genuinely reflects your unique persona.