If you're a fashion enthusiast, you're probably always looking for the next big thing in fashion accessories. Whether a sleek watch or a stylish bag, the right accessory can take an outfit to the next level. When it comes to wallets, one name that's been making waves in the fashion industry is the Cinnamoroll wallet. This wallet style has not only captured the hearts of cartoon lovers or Sanrio fans but also has become the favorite of fashionistas worldwide. To those unfamiliar, a Cinnamoroll wallet is not merely a cute purse but a fashionable and functional companion that perfectly blends fashion and function.
1. What Is A Cinnamoroll Wallet?
Cinnamoroll is a character created by Sanrio, the Japanese company behind Hello Kitty and My Melody. Cinnamoroll is a small, white puppy with long ears, blue eyes, pink cheeks, and a plump tail that resembles a cinnamon roll. The Cinnamoroll wallet is a wallet designed and inspired by this cute character. A Cinnamoroll wallet is typically made of durable and high-quality materials such as leather or synthetic leather and is adorned with Cinnamoroll or Cinnamon-themed patterns, buttons, zippers, or embroidery.
2. Trendy and Versatile Design
One of the reasons why Cinnamoroll wallets are so popular is because of their stylish and trendy design. The wallet comes in various colors, shapes, and sizes, making it easy to find one that suits your style. A Cinnamoroll wallet can fit easily into small bags or pockets, and some even have wrist straps, making them perfect for a night out. They also come in various styles, such as long wallets, coin purses, card holders, and zip-around wallets.
3. Practical and Functional
Not only are Cinnamoroll wallets cute and stylish, but they are also practical and functional. They come with different compartments designed to hold different currencies, coins, receipts, cards, and other small items you may need to carry. All the compartments are secured with zippers or buttons, ensuring your valuables are safe and secure. Furthermore, the wallets are made of high-quality materials designed to withstand wear and tear, ensuring they last long.
4. A Perfect Gift for Any Occasion
A Cinnamoroll wallet is a perfect gift for anyone who loves cute and fashionable accessories. You can gift it to a friend, a family member, or yourself! As they come in different styles and colors, you can choose one that will suit the personal style of the person you are gifting it to. Also, you can always go right with gifting a high-quality and durable wallet.
5. Easy to Care for and Maintain
Lastly, caring for a Cinnamoroll wallet is effortless and straightforward. You only need a damp cloth to wipe it clean and a leather conditioner to keep it looking fresh and new. Leather wallets require little maintenance and will last years without losing their charm.
If you're a fashion lover or a fan of cute cartoons and accessories, the Cinnamoroll wallet is a must-have in your collection. Not only are they stylish and trendy, but they are also practical and functional. You can carry them wherever you go; they will fit in easily with your style. Moreover, they make the perfect gift for any occasion, as they are available in different styles and colors, so grab your favorite one today!
Looking for a new wallet can be tough, but we've got you covered with the Cinnamoroll Wallet! Our team has searched high and low to find the perfect wallet that will not only hold your essentials but also add cuteness to your everyday life. With its adorable design featuring Cinnamoroll, the beloved Sanrio character, you'll surely turn heads. Plus, the wallet is durable and practical, ensuring your money and cards are safe and secure. Check out the link and find your following favorite Cinnamoroll wallet today!
What types of compartments does the Cinnamoroll wallet have?
The Cinnamoroll wallet features a well-organized interior with multiple compartments to cater to your storage needs. It boasts a spacious main compartment, perfect for holding cash and receipts while accommodating various card slots to keep your credit cards, IDs, and loyalty cards secure and easily accessible. Besides, there's a zippered coin pocket to keep loose change organized and prevent it from falling out. Some models even have an extra pocket for storing small items like keys or a compact lip balm.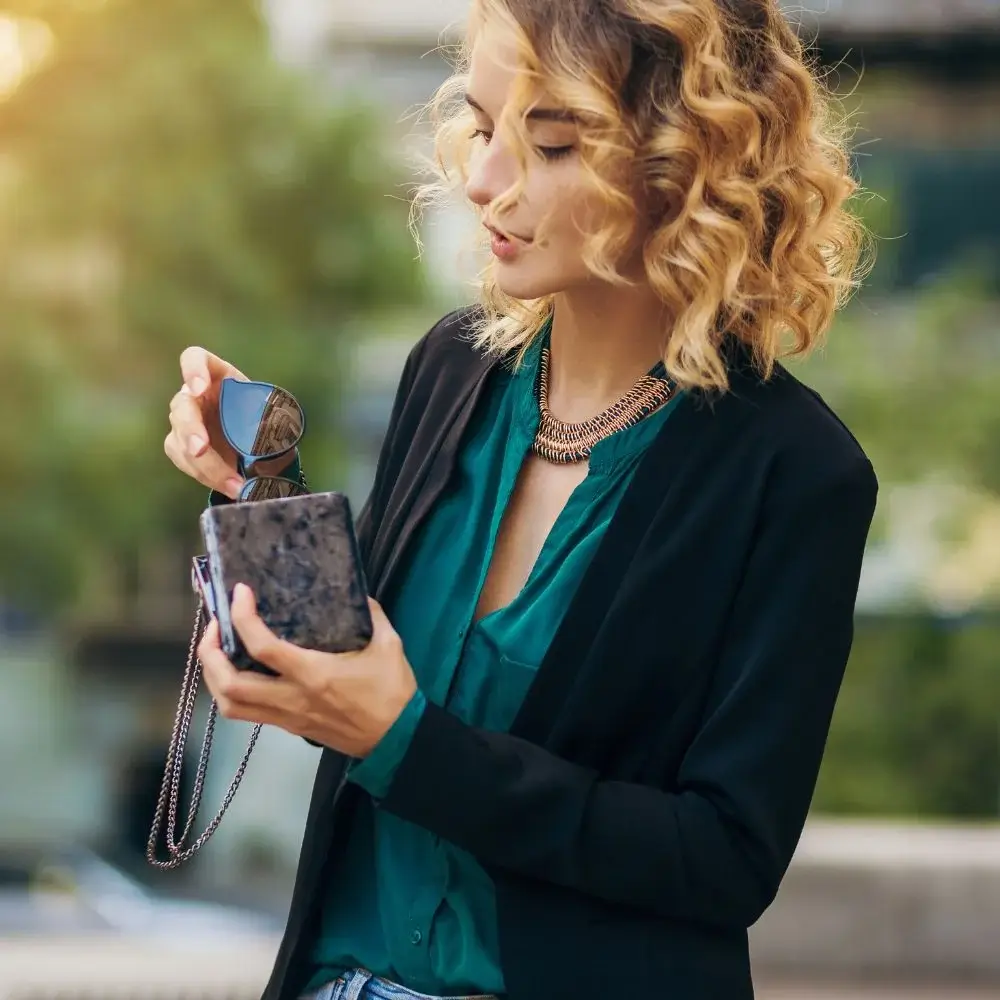 What is the history of Cinnamoroll, and how does it relate to the wallet?
Cinnamoroll, created by Sanrio, is a beloved character introduced in 2001. This charming white puppy with expressive blue eyes and fluffy ears quickly gained popularity worldwide. The Cinnamoroll wallet pays homage to this iconic character, incorporating its adorable image and signature elements into its design; by featuring Cinnamoroll's likeness, the wallet appeals to fans of the character, adding an endearing touch to everyday accessories. Moreover, the wallet's creation symbolizes the seamless fusion of pop culture and functional fashion, appealing to Sanrio enthusiasts and those seeking practical yet playful items.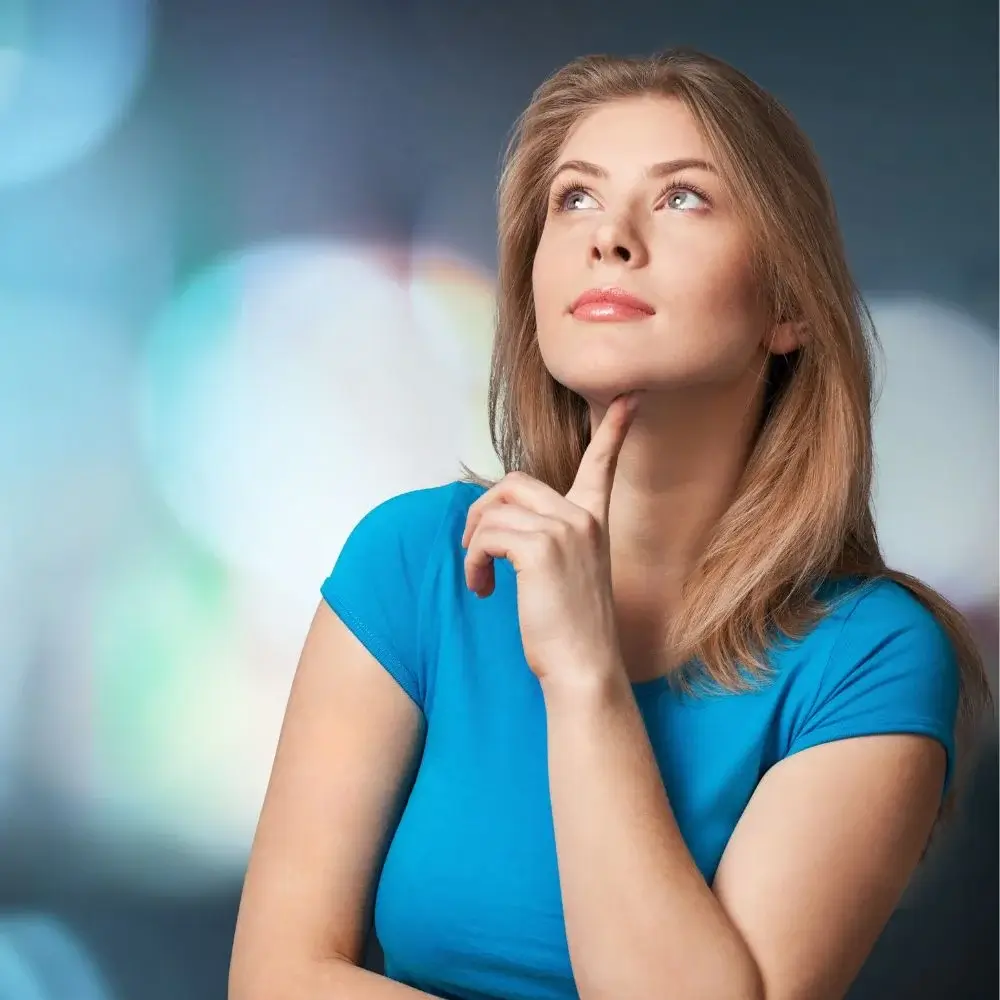 What is the proper way to clean and maintain the Cinnamoroll wallet?
To maintain the pristine appearance of your Cinnamoroll wallet:
Follow these simple cleaning guidelines.

Gently wipe the wallet's exterior with a soft, damp cloth to remove any surface dust or dirt.

Avoid harsh chemicals or abrasive materials, which may damage the wallet's fabric or embellishments.

Use a mild soap solution for stubborn stains and blot the area carefully.

Allow the wallet to air dry naturally, avoiding direct sunlight or heat sources.

Regularly check the wallet's hardware and stitching for any signs of wear and tear, as promptly addressing minor issues will prolong its lifespan.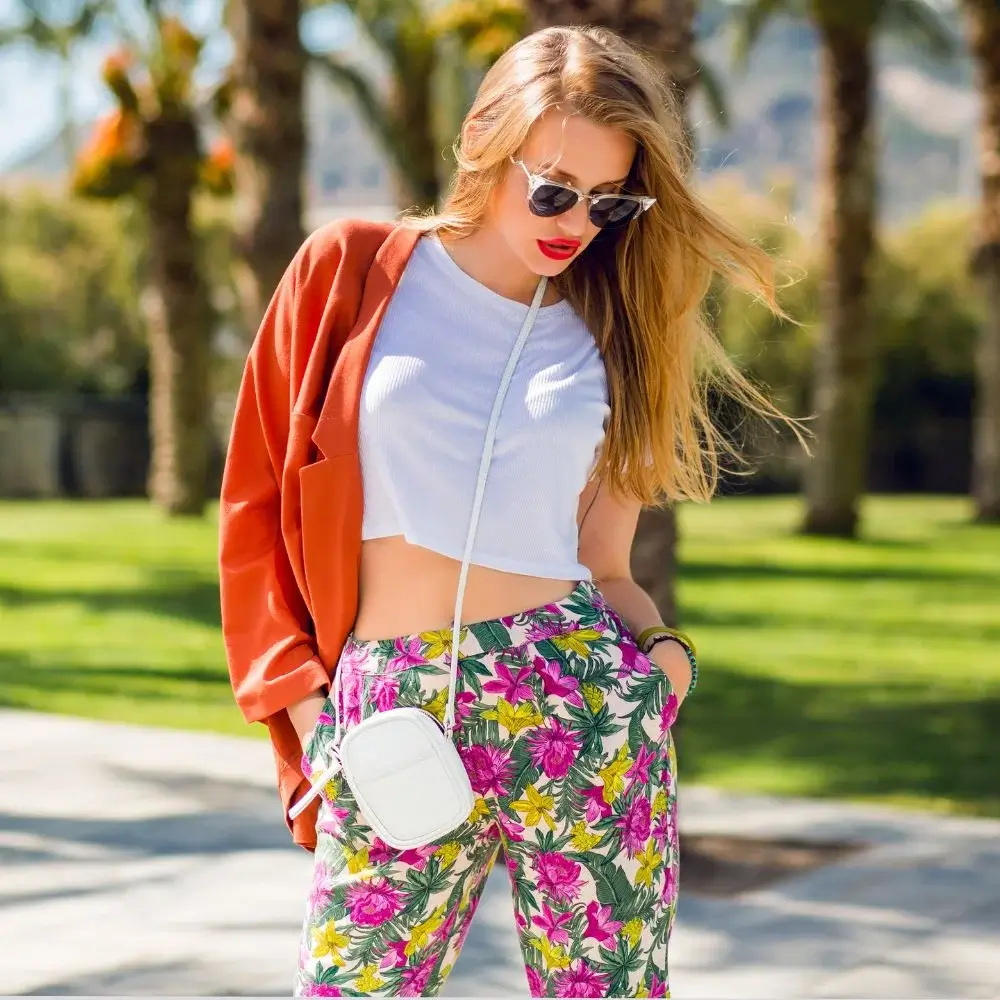 How should I store the Cinnamoroll wallet when not used?
Proper storage ensures your Cinnamoroll wallet remains in excellent condition when not used. Store it in a cool, dry place away from direct sunlight to prevent color fading and fabric damage. Fill the wallet with soft tissue or bubble wrap to retain its shape and keep it upright. Avoid placing heavy objects on top of the wallet, as this could cause unnecessary stress on its structure. If you have a dedicated accessories drawer or box, consider using it to protect the wallet from dust and potential scratches, ensuring it's always ready for use.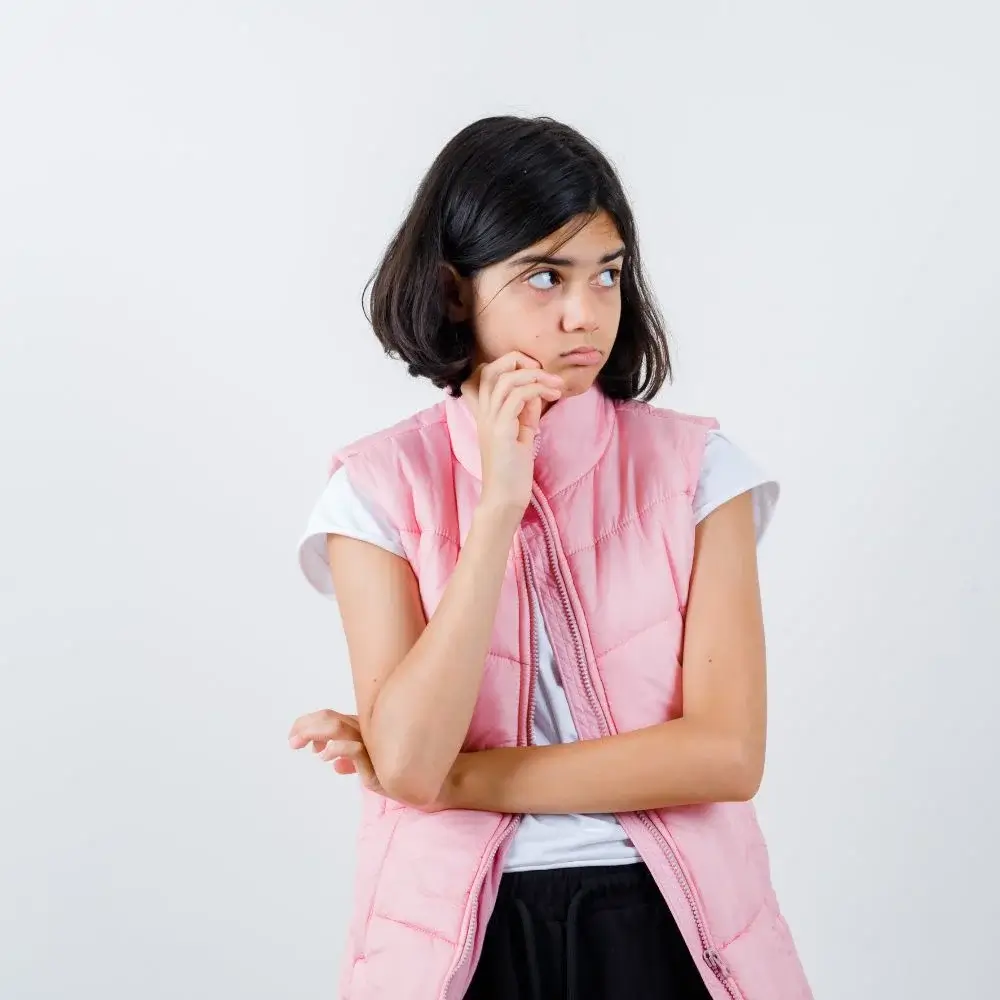 How will the Cinnamoroll wallet fit in my handbag or pocket?
The Cinnamoroll wallet is designed to be compact and versatile, ensuring it fits effortlessly in various handbags or pockets. Its streamlined dimensions are carefully crafted to maximize space efficiency without compromising storage capacity. The slim profile allows it to easily slide into small and large handbag compartments, keeping your belongings organized and accessible. Moreover, its lightweight design ensures minimal bulk, making it an ideal companion for everyday errands and special occasions. Whether you prefer a shoulder bag, tote, or clutch, the Cinnamoroll wallet effortlessly complements your style while keeping your essentials secure.
Should I apply a protective spray or coating on the Cinnamoroll wallet's surface?
Applying protective sprays or coatings on the Cinnamoroll wallet's surface is not recommended, as these products may interfere with the wallet's original design and materials. The wallet is skillfully crafted with durable, high-quality materials to withstand daily use without other treatments. Protective sprays might alter the wallet's appearance, color, or texture, voiding any warranty or return policy. Instead, follow the proper cleaning and maintenance guidelines to preserve its charming features and ensure its longevity.