When you think of cowboy boots, you probably picture rustic ranches, rodeos, and country bars. However, in recent years, cowboy boots have become increasingly popular accessories in various fashion designs--not just in the western and southern United States but worldwide. One of the most prominent ways that cowboy boots have assimilated into the fashion industry is through jewelry creation. In particular, the Cowboy Boot Necklace has become more widespread. What does this symbolize? Here is everything you need to know about the Cowboy Boot Necklace.
The Cowboy Boot Necklace symbolizes Western style and is a statement piece for those who love to rock the cowboy aesthetics. It is a classic Western icon that exemplifies boldness, ruggedness, and a daring attitude. In a necklace, a cowboy boot pendant can help to add a sense of adventure and excitement to any outfit.
Moreover, the cowboy boot symbolizes an appreciation for country living and culture. It speaks of the wondrous countryside, barbeques, horseback riding, rodeos, and the cowboy tradition unique to America. This necklace is more than a fashion accessory. It is a testament to Western and Southern living--the good life, where people live in the slow lane, enjoying life's simple pleasures.
In addition, more and more designers are making a name for themselves by incorporating Western and cowboy aesthetics into modern fashion. The cowboy boot necklace conveys to everyone that you are fashion-forward, bold, and adventurous and embrace the spirit of exploration and the unknown.
Moreover, cowboy boots are now synonymous with rebellion and anti-conformity in the fashion industry. They are designed to stand out in a crowd and be noticed. This necklace is not for those who want to play safe with fashion. It is for those who want to make a statement and to wear their personalities on their neck.
Lastly, the cowboy boot necklace can be sentimental jewelry for someone who loves the country. If you are a cowgirl at heart, this necklace can bring back memories of growing up on a ranch or going horseback riding with your family or friends. It can also remind you of your travel experiences, where you explored different parts of the country and learned about cowboy culture.
The cowboy boot necklace represents Western and Southern heritage, fashion, and the adventurous spirit of the West. It transcends gender, age, and culture– bringing with it the essence of the countryside and its culture. By wearing the necklace, you exude confidence, boldness, and a love for the cowboy theme, which speaks of freedom and independence. So, if you want a statement piece that reflects your personality, consider the Cowboy Boot Necklace, and watch heads turn your way.
Saddle up, cowboys and cowgirls! We've scoured the internet to bring you the ultimate accessory for all your western-inspired looks - the Cowboy Boot Necklace. This dainty jewelry packs a mighty punch, featuring a miniature cowboy boot charm that will turn heads. Perfect for wearing with your favorite flannel shirt or denim jacket, this necklace adds the perfect touch of Western flair to any outfit. And the best part? Click the link to shop for your next favorite Cowboy Boot Necklace quickly. So, what are you waiting for? It's time to ride into the sunset with your new statement piece.
What is the proper way to clean and maintain a cowboy boot necklace?
To clean and maintain a cowboy boot necklace:
Wash it with a soft, dry cloth to remove dust or dirt.

Avoid harsh chemicals or abrasive cleaners, as they can damage the necklace. If the necklace requires deeper cleaning, dampen a cloth with mild soap and water and carefully wipe the surface.

Ensure that you dry the necklace thoroughly before storing it.

Consider using a jewelry polishing cloth or a small jewelry cleaner designed for metal components to maintain shine.

Regularly inspect the necklace for any loose or damaged parts and have them repaired by a professional jeweler if needed.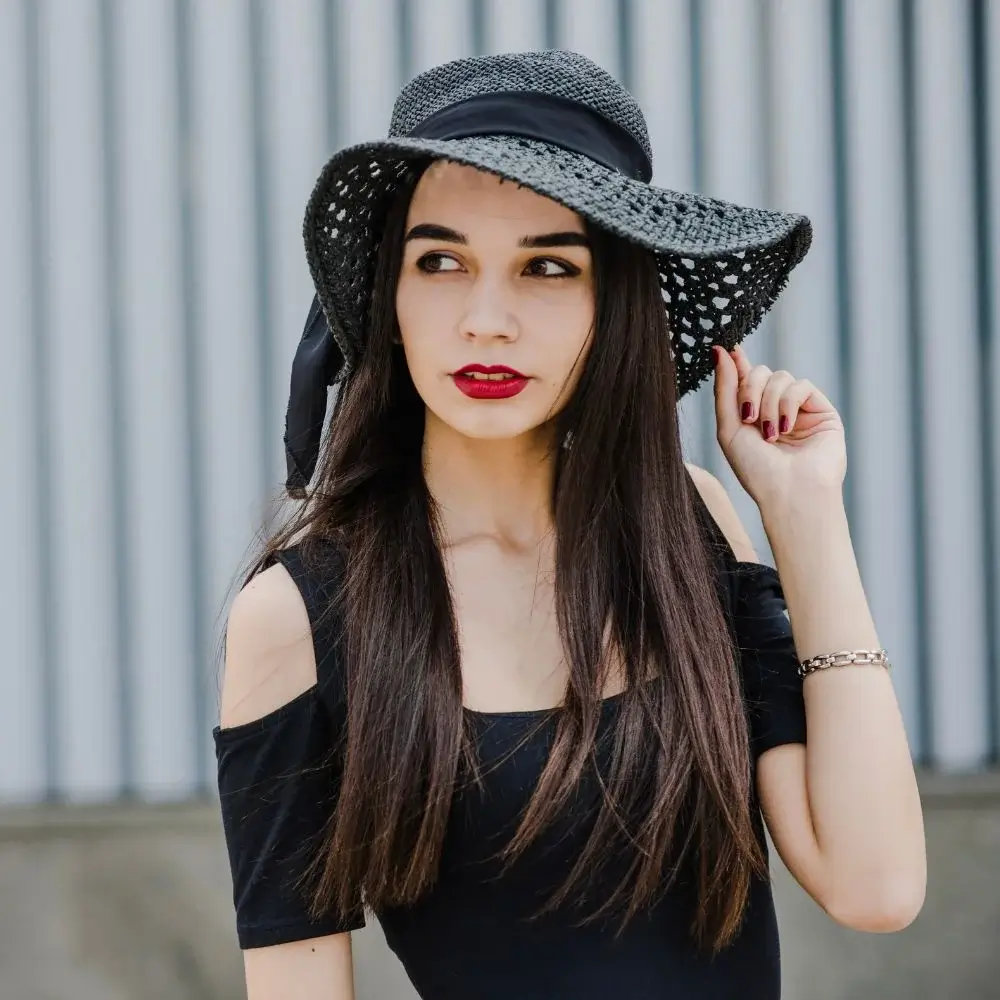 What other accessories can be worn with cowboy boot necklaces?
Cowboy boot necklaces can be complemented with various accessories to enhance your overall look. Pair it with Western-inspired earrings, such as horseshoe or cactus designs, to create a coordinated style. Besides, layered necklaces in different lengths can add depth and dimension to your outfit. You can also incorporate other Western-themed accessories like a bolo tie, a wide-brimmed hat, or a leather belt with a decorative buckle. Experiment with different combinations to find the accessories that best suit your style and create a cohesive Western-inspired ensemble.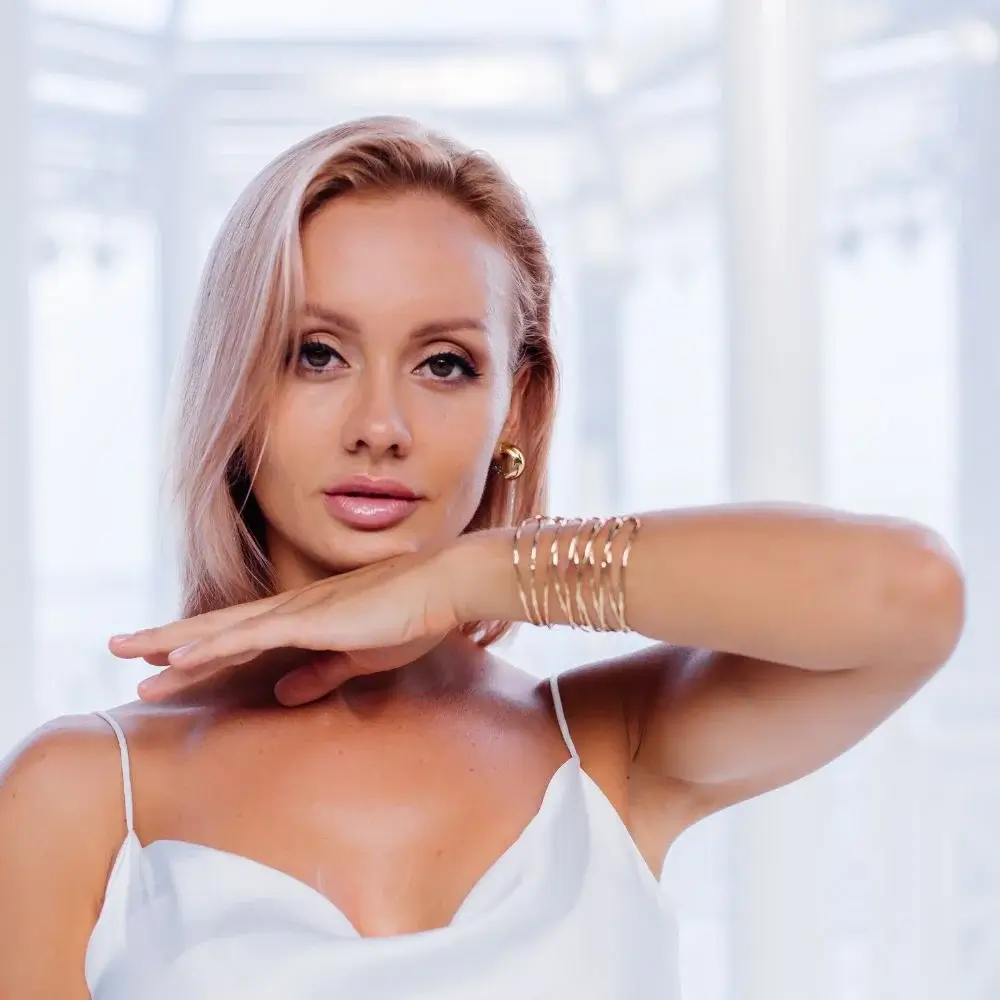 What are some tips for styling a cowboy boot necklace with different outfits?
Consider the overall aesthetic you want to achieve when styling a cowboy boot necklace with different outfits. Pair the necklace with a plain t-shirt, denim jeans, and cowboy boots for a casual, laid-back look. Combine the necklace with a chambray shirt, a suede skirt, and ankle boots to elevate your ensemble for a more polished appearance. For a boho-inspired outfit, layer the necklace with flowy fabrics, such as a maxi dress or a peasant blouse, and complete the look with fringe accessories. Feel free to experiment with Western elements with contemporary fashion to create unique and stylish outfits.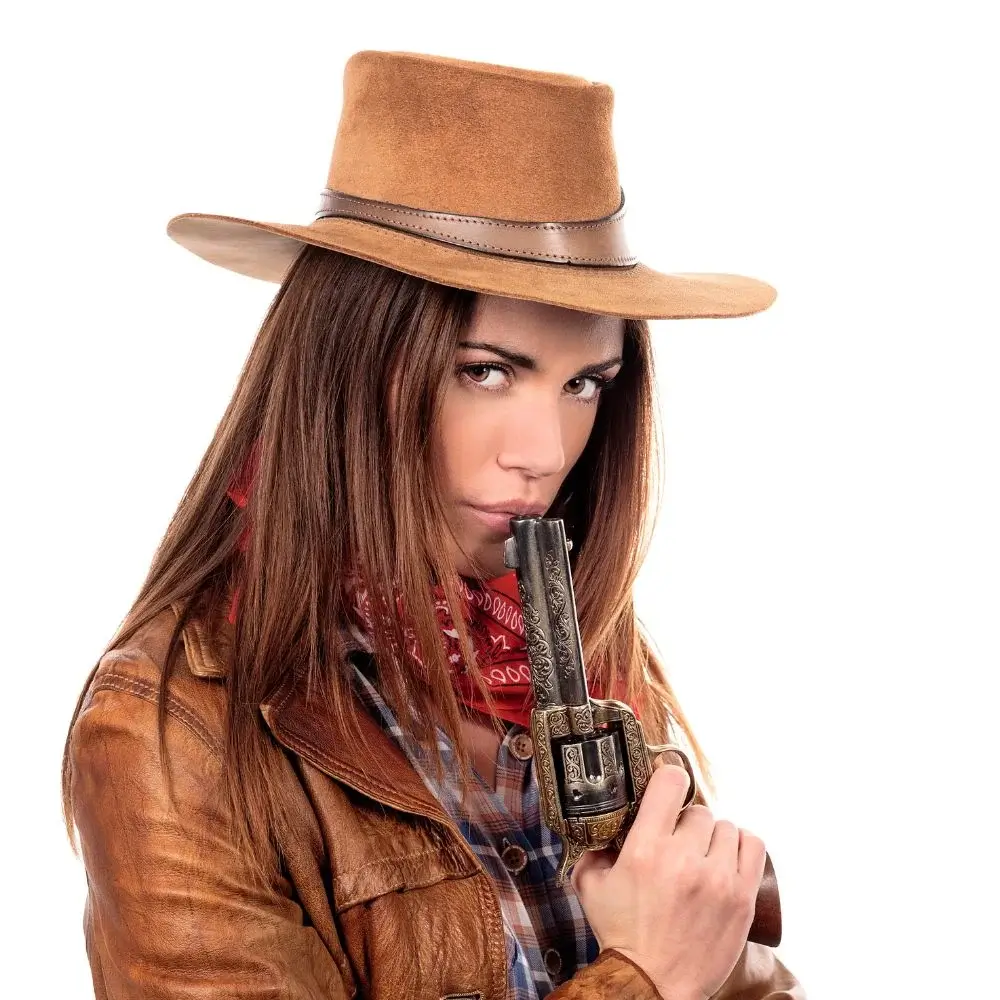 How can I properly clean and polish a cowboy boot necklace?
Remove any surface dirt or dust with a soft, dry cloth to properly clean and polish a cowboy boot necklace. If the necklace has tarnished or lost its luster, you can use a jewelry polishing cloth or a mild jewelry cleaner formulated explicitly for metal components. Follow the instructions provided with the cleaner and gently rub the necklace to remove the tarnish and restore its shine. Rinse the necklace thoroughly with water after cleaning and dry it completely before wearing or storing it. Remember to handle the necklace carefully to avoid scratching or damaging the surface.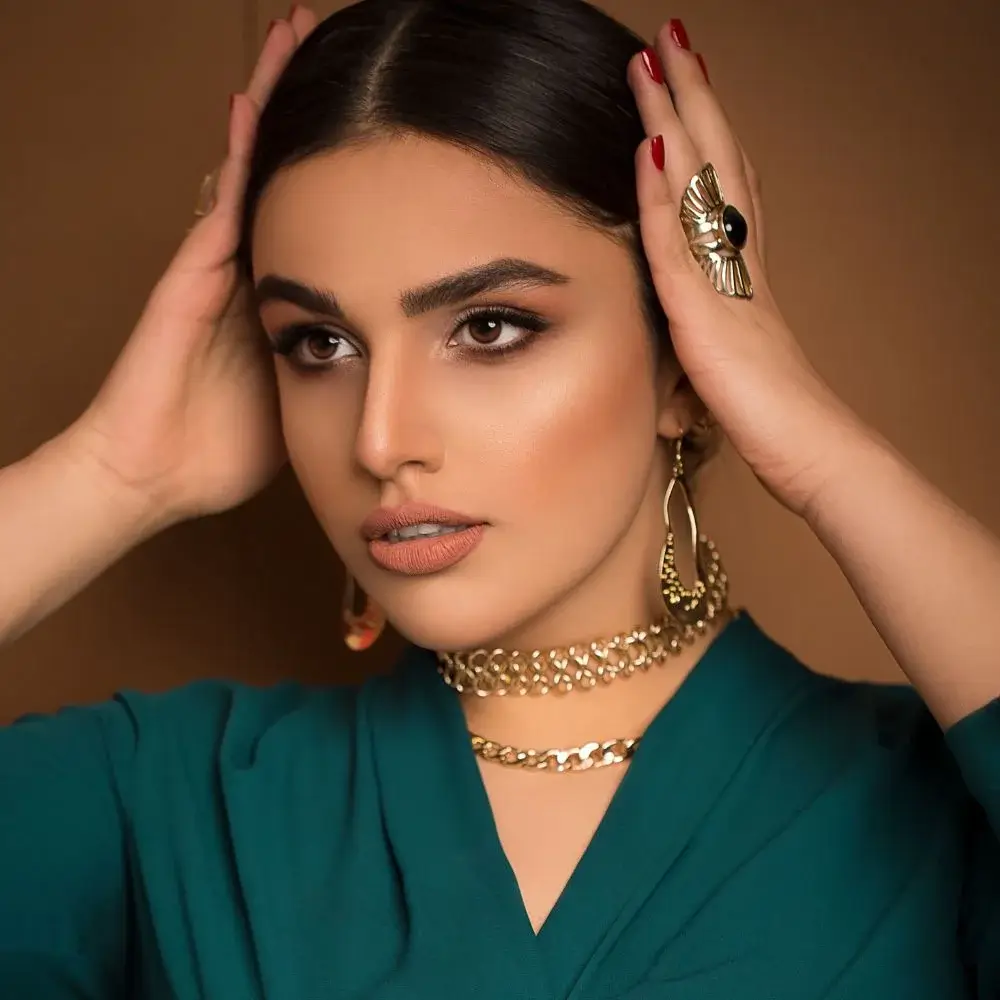 How can I style a cowboy boot necklace for formal events?
When styling a cowboy boot necklace for formal events, it's essential to balance Western elements and a sophisticated look. Opt for a more delicate and refined cowboy boot necklace that complements your attire without overpowering it. Pair the necklace with a tailored blouse or dress in a solid color or subtle pattern. Consider incorporating other dainty jewelry pieces, such as stud earrings or a delicate bracelet, to maintain an elegant aesthetic. Besides, choose footwear and accessories that align with the event's formality, such as classic heels or a clutch bag, to complete your formal ensemble.
Should I wear a cowboy boot necklace with casual or formal attire?
Whether to wear a cowboy boot necklace with casual or formal attire depends on the occasion and the desired style. Cowboy boot necklaces are versatile accessories that can be dressed up or down to suit different looks. For a casual and laid-back outfit, a cowboy boot necklace adds a touch of Western flair to your ensemble. Pair it with jeans, a t-shirt, and cowboy boots for an effortless and on-trend look. On the other hand, for formal events, a more subtle and delicate cowboy boot necklace can be worn to add a unique and stylish element to your formal attire.