When it comes to wallets, most of us just focus on its functionality. We want something that could keep our money, credit cards, and other important belongings safe. But did you know that wallets can also be a fashion statement? Gone are the days when wallets were just practical items to carry around. Nowadays, wallets come in various styles and designs that can complement your outfit and express your personality. One such wallet is the coffin wallet, with its unique features and style. In this blog post, I'll take you through what makes the coffin wallet a unique accessory that you would want to own.
Design:
Coffin wallets are easily recognizable by their shape. They look like miniature coffins and are designed in a way that resembles a Gothic style. They come in a variety of colors, but the most popular ones are black and burgundy. The design of a coffin wallet is what makes it stand out from the crowd. It's a unique accessory that can add a touch of edginess to your outfit.
Size:
A coffin wallet is not as big as a traditional wallet. It's small enough to fit in your pocket, making it perfect for those who prefer to carry less. Despite its size, it still has enough compartments to hold all your essentials. You can keep your cash in one compartment, your cards in another, and your ID in another slot.
Material:
A coffin wallet is often made of high-quality leather, which is durable, long-lasting, and adds a touch of luxury. Some coffin wallets are also made of vegan leather, making it an animal-friendly option. The leather used in a coffin wallet is often studded, adding some gothic elements to the design.
Customization:
Coffin wallets can also be customized to your preference. You can add your name, initials, or any other design that you like. The customization option allows you to make your coffin wallet unique and personal to you. It adds a sense of ownership to the accessory.
Conversation Starter:
Lastly, a Coffin wallet is a conversation starter. When people see you pull out a miniature coffin from your pocket, it's bound to grab their attention. They may ask you where you got it from, or what's the story behind it. It's a unique accessory that can help you make new connections and add some fun to your social life.
A wallet can not only serve its purpose of being practical, but it can also amaze, enchant, and add some personality to your everyday life. A coffin wallet is a perfect example of this. It's a unique accessory that can turn heads and spark conversations. It's a wallet that not only looks good but functions just as well as a standard wallet. So, if you're in the market for a new wallet, consider getting a coffin wallet. It's an investment worth making - a cool mini-casket to store and showcase your money and credit cards with style.
If you're a lover of unique and edgy fashion accessories, we have some exciting news for you! We've scoured the web, researched high and low, and finally found the perfect Coffin Wallet that's sure to turn heads. Are you ready to add a touch of gothic flair to your daily look? The Coffin Wallet is the perfect combination of spooky and stylish, and it's bound to become your next favorite accessory. Click the link to discover your ideal Coffin Wallet, and get ready to make a bold statement wherever you go.
How do I order a Coffin Wallet?
If you're looking to order a Coffin Wallet, you're in for a treat! These unique and stylish wallets are the perfect accessory for anyone who wants to make a bold statement with their fashion choices. Head to the official Coffin Wallet website to get started, where you'll find a wide selection of wallets in different styles and designs. Once you've found the perfect wallet, add it to your cart and checkout. You'll be asked to provide your shipping and payment information, and your order will be shipped promptly.
What is the shipping time for a Coffin Wallet?
When it comes to the shipping time for a Coffin Wallet, several factors can impact the delivery timeframe. These factors may include the seller's location, the buyer's destination, the chosen shipping method, and potential delays that may occur during customs or transit. The shipping time of a Coffin Wallet can also vary depending on the specific seller or retailer, as they may have different processing and delivery times. It is always a good idea to check the seller's shipping policies and estimated delivery timeframes before purchasing to avoid delays or issues.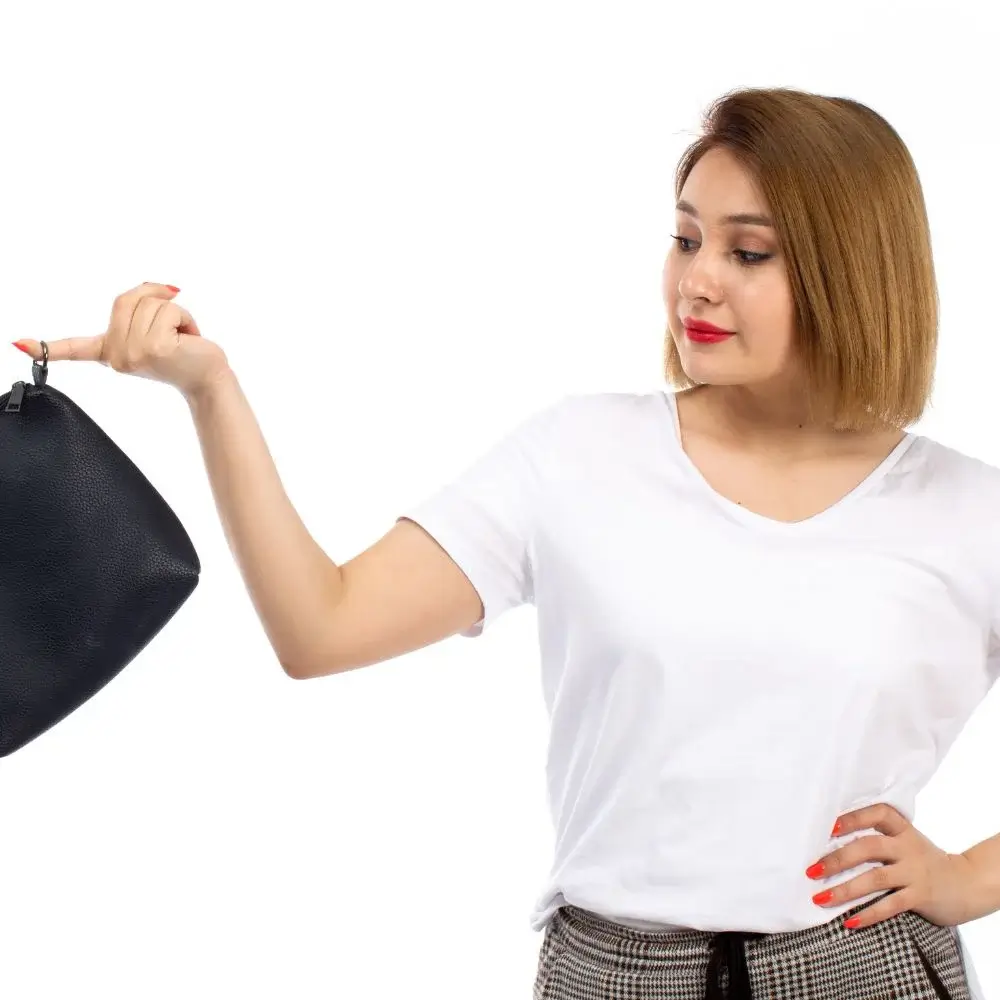 What is the return policy for Coffin Wallets?
If you are inquiring about the return policy for Coffin Wallets, At Coffin Wallets takes pride in its products' quality and its commitment to customer satisfaction. If you are unsatisfied with your purchase, it offers a hassle-free 30-day return policy. To qualify for a return, the product must be in its original packaging and unused. To initiate the return process, please contact their customer service team with your order number and reason for the return. They will provide clear instructions on returning the product and issue a refund upon receiving it. At Coffin Wallets, they value your business and strive to provide a positive shopping experience.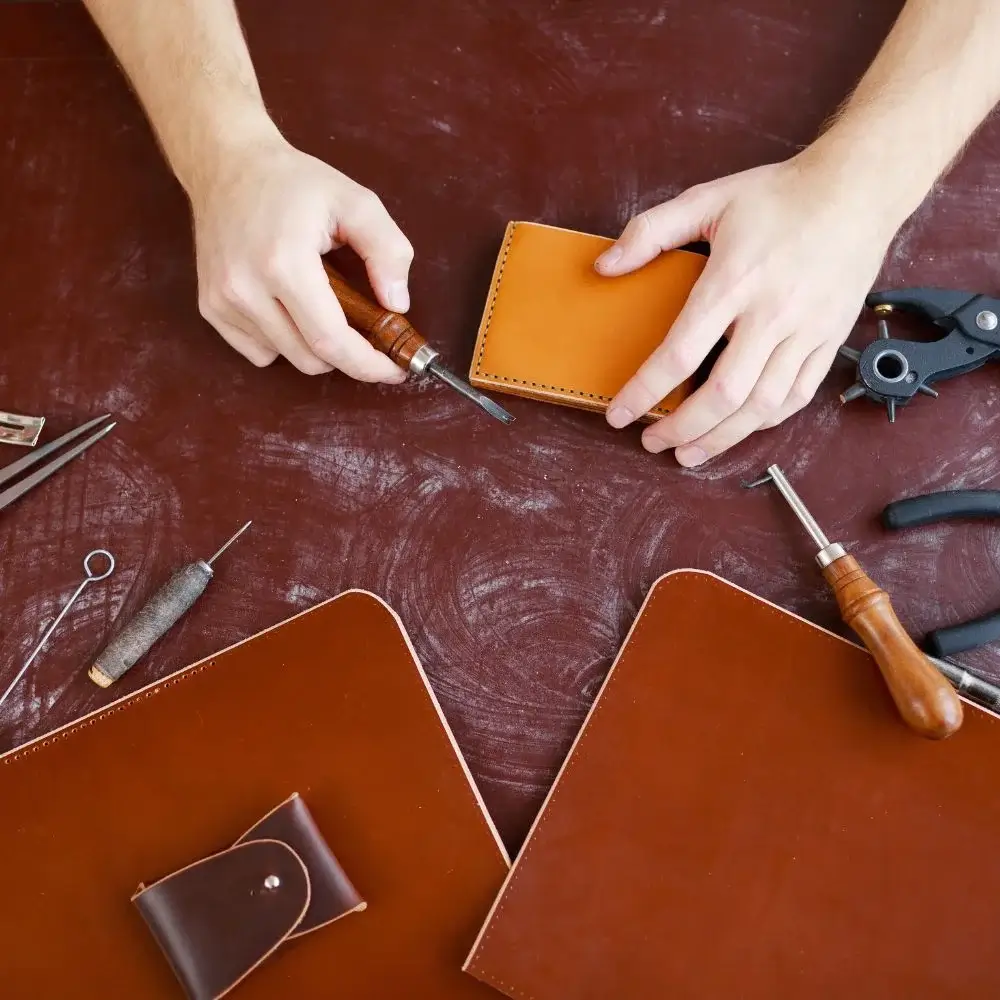 How long does a Coffin Wallet last?
Coffin wallets have become increasingly popular among fans of alternative fashion and accessories due to their unique design and durability. These wallets are typically crafted from premium materials like leather or PVC, which provide excellent strength and longevity. With proper care and maintenance, a well-made coffin wallet can last several years, making it a worthwhile investment. Factors like frequent use, exposure to harsh weather conditions, and improper saving can affect the wallet's lifespan. Still, regular cleaning and conditioning can help extend its longevity and maintain its pristine appearance. Whether you're looking for a statement accessory or a practical everyday wallet, a coffin wallet is an excellent choice that combines both style and function.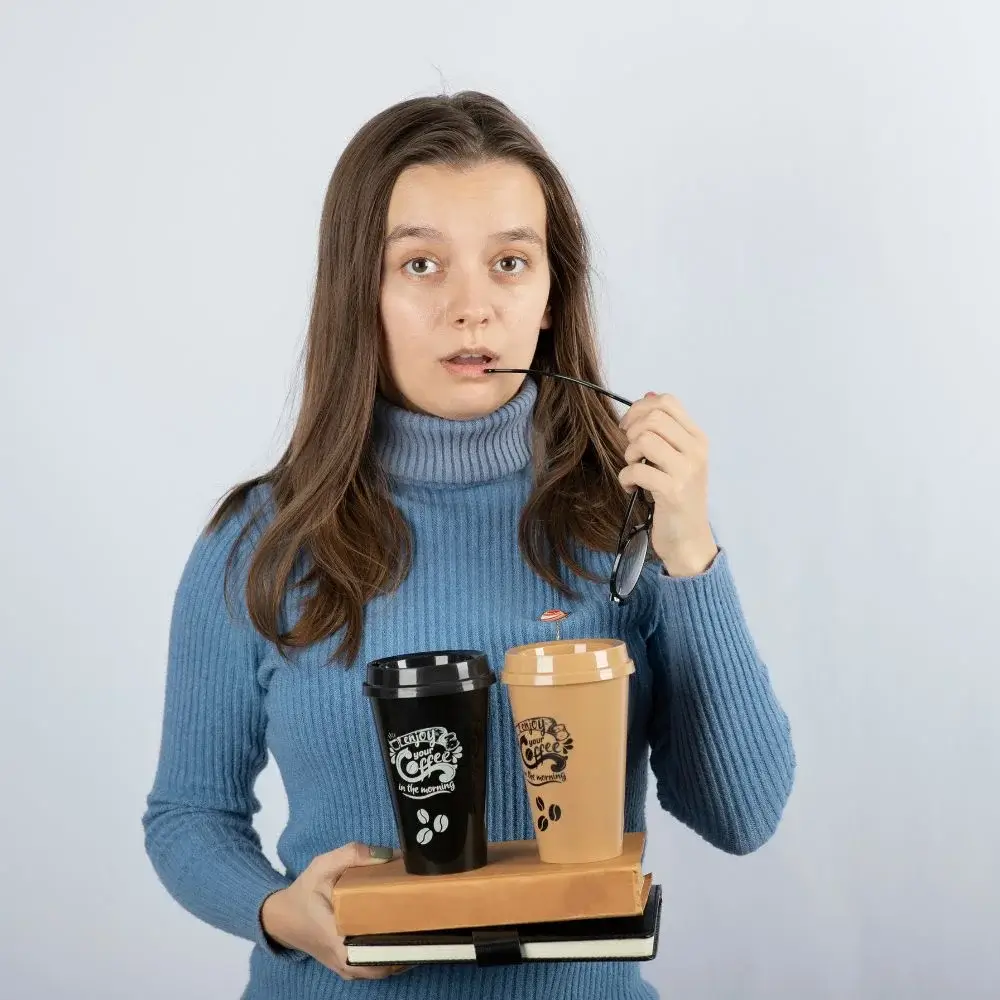 How can I tell if my Coffin Wallet is authentic?
Coffin Wallets have become a popular accessory for those seeking a unique, high-quality product. If you are concerned about the authenticity of your Coffin Wallet, there are a few key things to look for. Firstly, examine the stitching and overall craftsmanship of the wallet. Genuine Coffin Wallets are handmade with precision and care, resulting in strong and durable stitching. Additionally, authentic Coffin Wallets often come with a certificate of authenticity and may bear the Coffin brand logo on the product. To ensure authenticity, it is recommended to purchase Coffin Wallets from authorized retailers. Don't take chances with counterfeit products; ensure you have an authentic Coffin Wallet to enjoy for years.
What payment methods are accepted for Coffin Wallets?
When shopping with Coffin Wallets, you can enjoy the convenience of multiple payment options. They aim to make the payment process seamless and secure for our customers. They accept all major credit cards, including Visa, MasterCard, American Express, Discover, and PayPal payments. They also accept Bitcoin, Ethereum, Litecoin, and Bitcoin Cash if you prefer cryptocurrency. You can rest easy knowing that your payment information is safe with us. Their advanced encryption technologies ensure that your data is protected and kept confidential. Shop with confidence and ease with Coffin Wallets.