Are you one of the many people blessed with wavy hair? If so, then you know that finding the best shampoo for wavy hair is essential in order to keep your hair looking its best. Wavy hair tends to be more prone to dryness and frizz, which means it needs special attention and care. With the right shampoo and styling products, you can create stunning waves with plenty of movement and volume.
To help you out, we've created this buyer's guide for the best shampoo for wavy hair. Here we'll discuss what to look for when choosing a shampoo, so you can make sure your waves are looking their absolute best.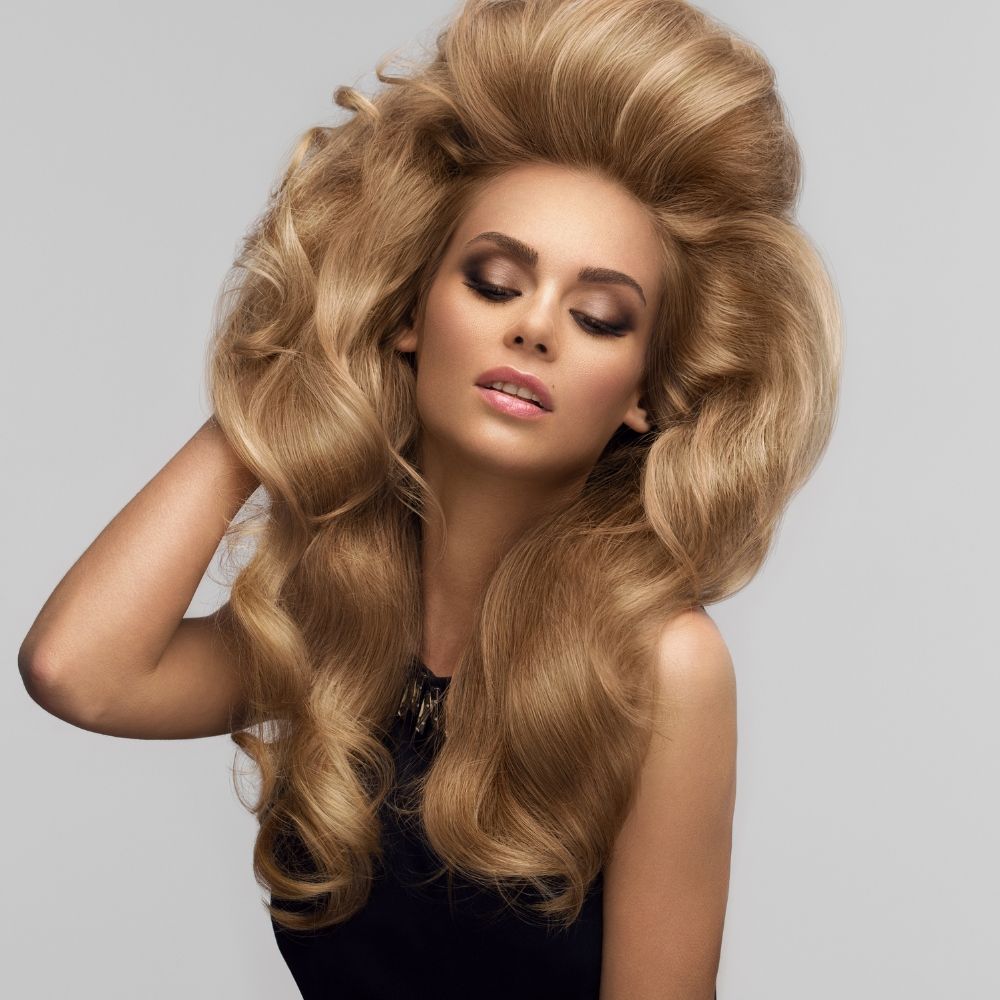 Understanding Wavy Hair
Before we dive into the world of shampoos, it's important to understand the unique characteristics of wavy hair. Wavy hair is a mix of straight and curly, with a natural wave pattern that falls somewhere in between. It can range from loose, beachy waves to tighter, more defined curls. Wavy hair is often prone to frizz, especially in humid weather, and can be dry and damaged if not properly cared for.
What to Look for When Choosing Shampoo for Wavy Hair
When you're looking for the best shampoo for wavy hair, opt for a formula that is sulfate-free and free of harsh chemicals. Sulfates are known to strip your hair of its natural oils, making it prone to dryness and frizziness. Instead, look for shampoos with nourishing ingredients such as argan oil, shea butter, and coconut oil. These ingredients will help to keep your hair moisturized and frizz-free.
For maximum hydration, you'll also want to look for shampoos that are pH balanced. A balanced pH level helps to restore the natural acidity of your scalp, which can help your hair feel softer and smoother.
Finally, it's a good idea to choose shampoos that are specifically formulated for wavy hair. These products often contain extra moisturizing ingredients to keep your waves looking their best, as well as styling polymers that allow you to shape and define those curls with ease.
By following these tips, you should be well on your way to finding the best shampoo for wavy hair. With a quality formula, not only can you keep your waves looking their best, but you'll also have healthier and more manageable hair in the long run. So go ahead and start searching for that perfect product – with the right shampoo, your wavy hair will shine!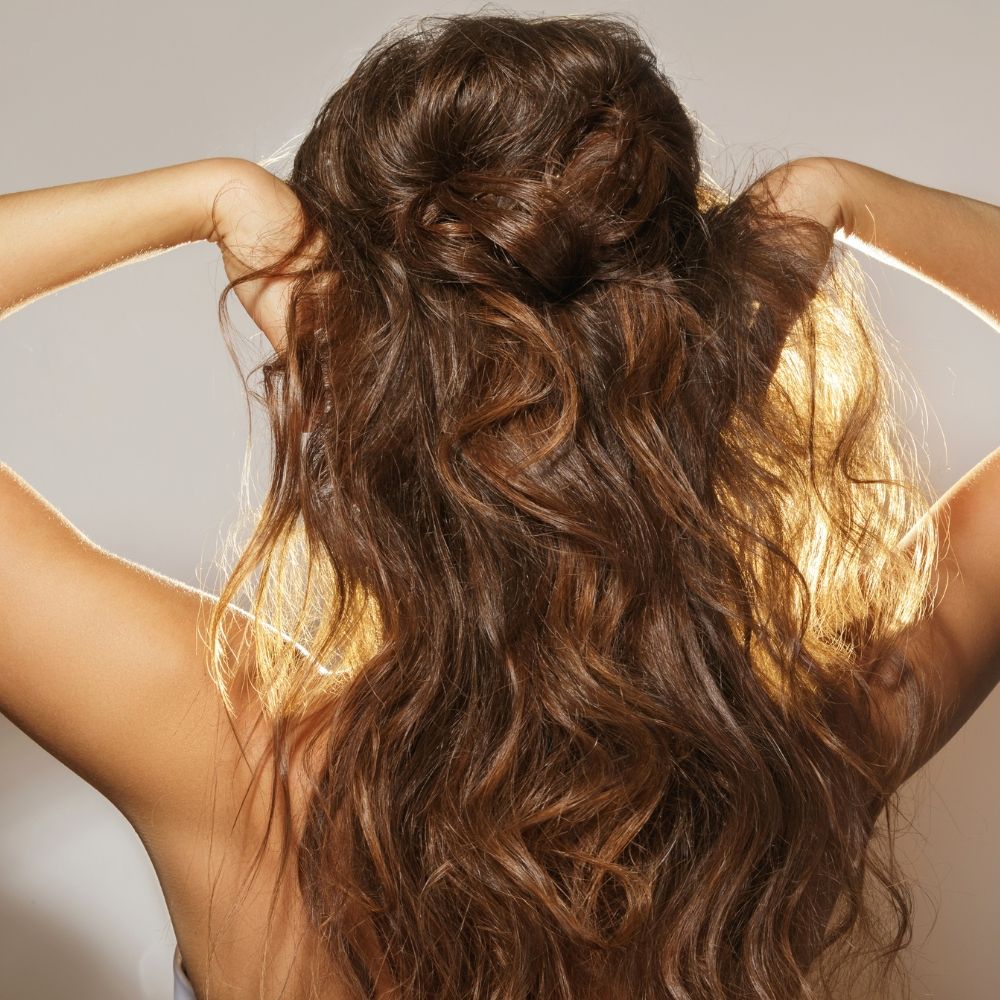 Tips for Washing Wavy Hair
Now that you know what to look for when selecting the best shampoo for wavy hair, it's time to learn how to wash your waves properly. Here are a few tips on how to get the most out of your new shampoo:
- Start by massaging the scalp with your fingertips instead of using a brush. This helps to get rid of any dirt and build-up on the scalp without damaging the waves.
- After massaging, use a wide-toothed comb or your fingers to detangle the hair – this will help prevent damage from brushing or over-styling.
- When it comes to shampooing, use warm water and apply the product from your scalp down. This will help to distribute the product more evenly throughout your hair.
- After applying the shampoo, make sure to rinse thoroughly – this helps to remove any residue that may be left behind and prevents dryness or frizziness.
By following these tips, you'll be able to get the most out of your shampoo and keep your wavy hair looking its best. Now that you know what to look for when choosing a shampoo and how to properly wash your waves, you can start enjoying those beautiful curls!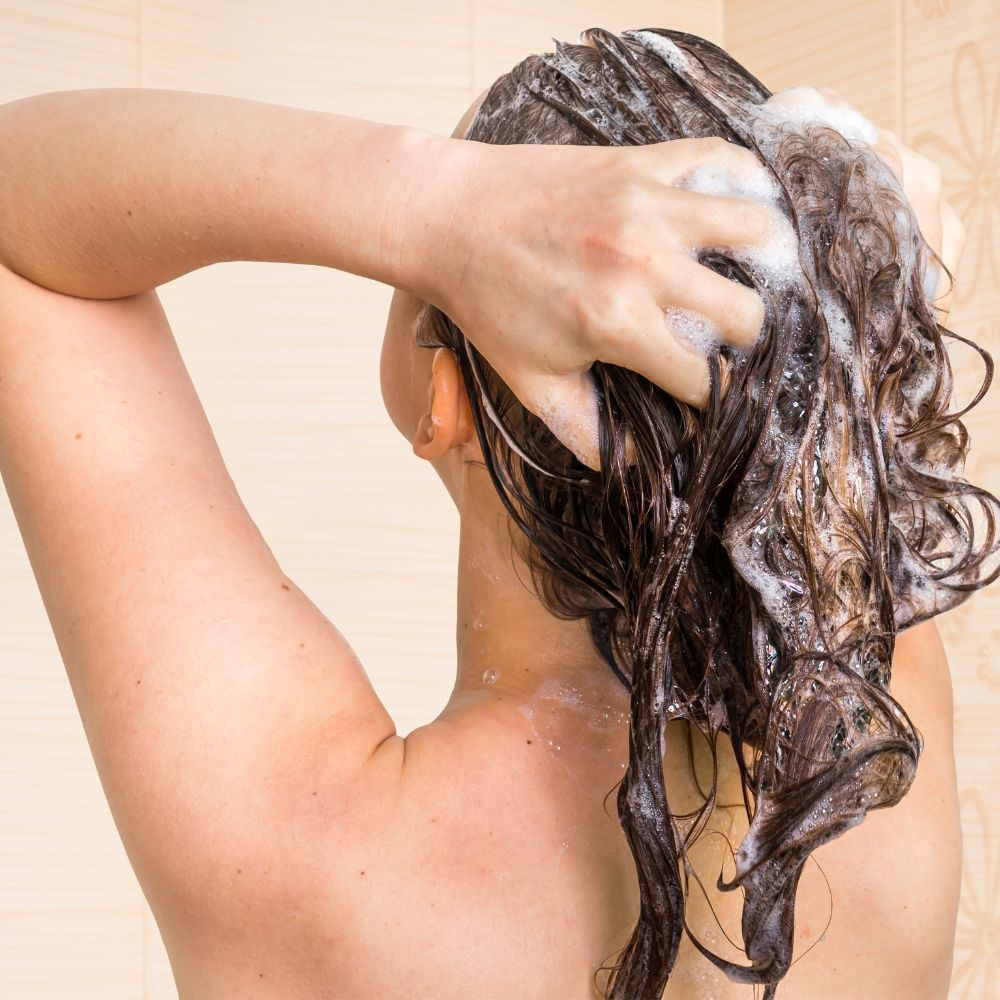 Our List of the Top Products in this Category
We've compiled a list of the best shampoos for wavy hair. Each product on our list has been carefully selected based on its key features and benefits.
These shampoos are some of the best products available for wavy hair. Each one is designed to provide hydration, nourishment, and definition, making it easier to manage and style your hair. By choosing the right shampoo for your hair type, you can ensure that your waves stay healthy and beautiful.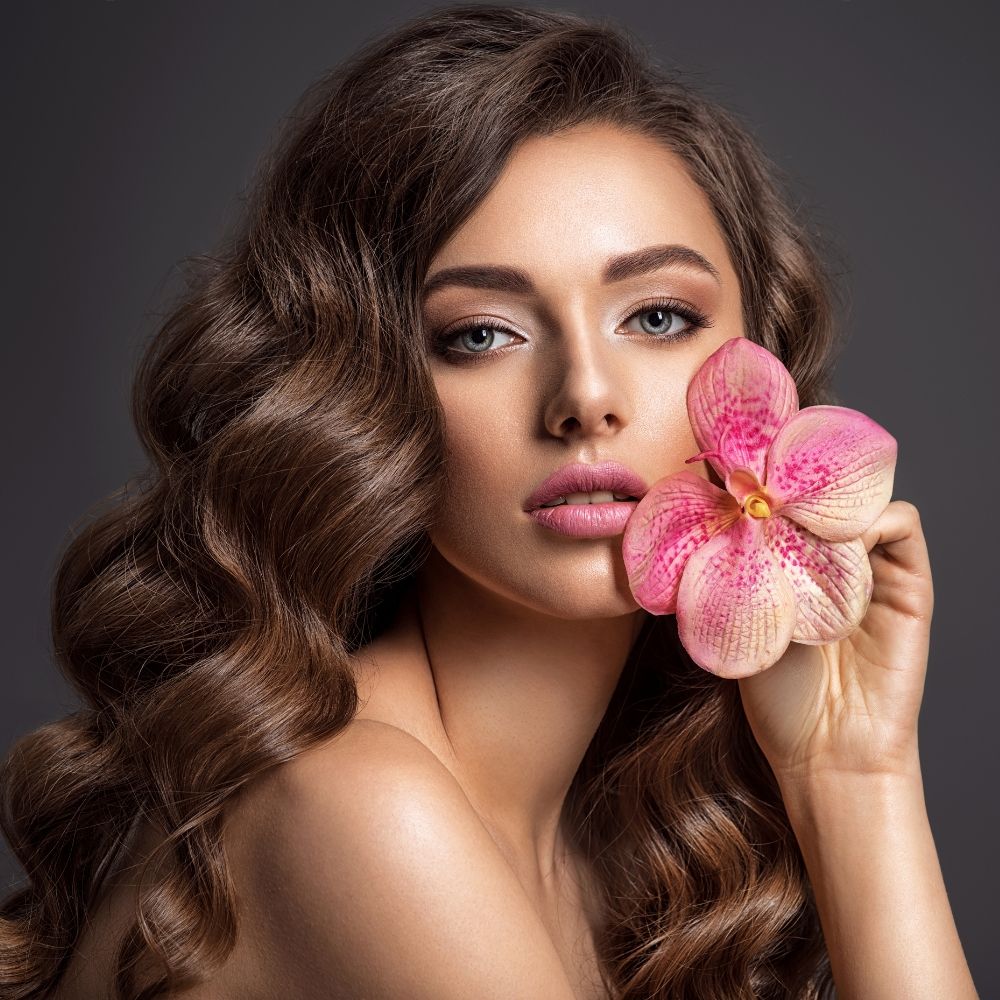 Wavy hair can be a challenge to manage, but the right shampoo can make all the difference. With so many great options on the market, there's no reason why you can't achieve soft, defined, frizz-free waves. With the right shampoo and styling products, wavy hair can be soft, touchable, and full of movement.
Choosing the best shampoo for your wavey tresses is all about understanding your hair type and needs. To help you out in your search, we've put together this buyer's guide to give you tips on how to choose the perfect shampoo. Now that you know what to look out for, you can find the perfect products to help you keep your locks looking lovely every day! So go ahead -- get ready to show off those gorgeous waves!
Wave Goodbye to Bad Hair Days: FAQs to Maintain the Beauty of Your Wavy Hair
How do you maintain wavy hair?
Wavy hair can be tricky to maintain - but it's not impossible! Here are some tips to help you get the most out of your waves:
Choose the right shampoo and conditioner for wavy hair - look for products designed specifically for curly or wavy textures. This will help keep your waves hydrated and healthy while keeping frizz away!
Use a wide tooth comb when styling - this is gentler on the strands, which helps retain its natural wave pattern without causing damage or breakage.
Air dry whenever possible - heat from blow drying can damage delicate waves.
Consider using an overnight mask or oil treatment once a week – this will deeply nourish and hydrate your locks, helping protect against frizz and promoting the overall health of the hair follicles.
Use gentle scrunching techniques when styling – either with your hands or a mousse/gel product if desired – this helps enhance natural definition while keeping the curls intact throughout the day.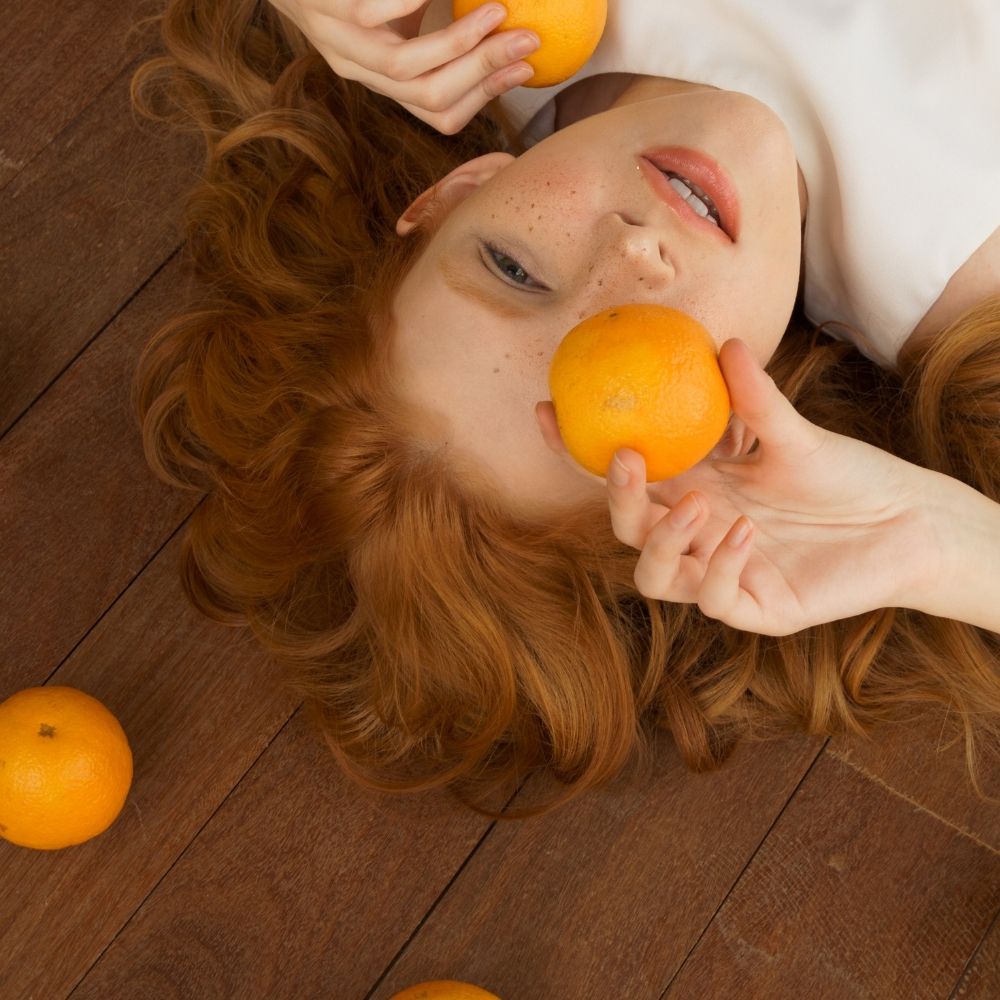 How often should I use conditioner for my wavy hair?
Depending on your hair's individual needs, the frequency of using conditioner may vary. Generally speaking, wavy-haired people should use conditioner every time they shampoo their hair. This helps keep it moisturized and supple while preventing any breakage or dryness that can cause split ends.
However, if you find that your hair is getting too oily with this regimen then try reducing the amount of times you apply conditioner each week. For example, you could use conditioner every other day instead of daily or only apply it once a week when shampooing more often than usual to help combat buildup. Additionally, if your hair tends to feel overly dry after conditioning then switch out regular shampoos for those labeled "moisturizing" or opt for deep hydrating treatments such as hot oil rinses or leave-in oils/serums once per month to combat dehydration and frizziness in between washes!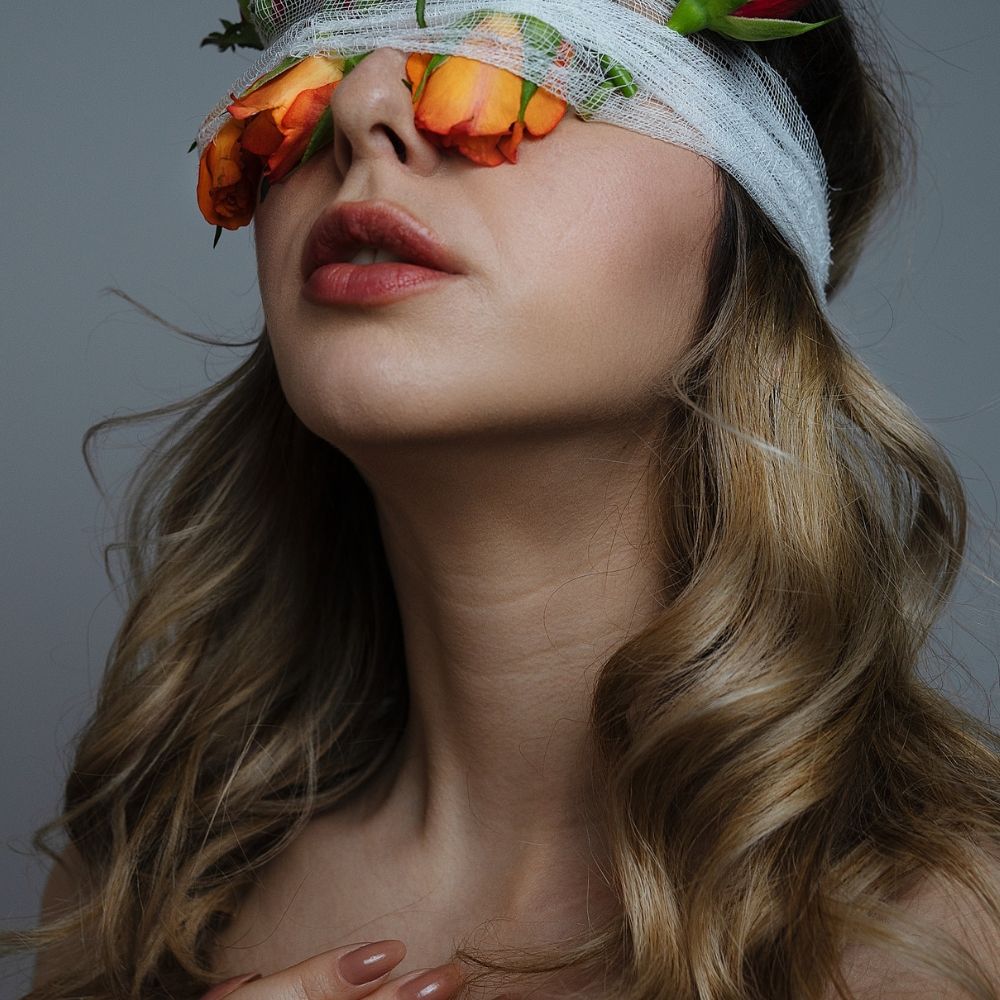 What kind of comb is best for my wavy hair
When it comes to choosing the right comb for wavy hair, you want to make sure you pick one that won't damage your delicate strands and helps to keep frizz at bay. The best type of comb for wavy hair is a wide-toothed one, as it's gentle enough not to snag or pull on your locks. Additionally, all other types of combs – such as those with metal teeth – can create friction which can lead to breakage and split ends over time.
If you have really thick or coarse wavy hair then an extra-wide tooth comb is also ideal for detangling without tugging too hard on your locks. They're also great if you have any curls in places around your head because they help reduce frizzing when used properly and gently. No matter what type of comb you end up going with though, be sure to use it slowly and carefully! Frizzy strands don't always happen because the wrong product has been used; sometimes they can occur due to an improper application or technique while brushing or styling them.
Also consider investing in a wet brush designed specifically for wavy hair! Wet brushes are specially designed so that the bristles don't cause any damage when dragging them through wet/damp strands after showering/washing. They're especially helpful if you need more control over thicker wave patterns since their plastic bristles glide easily through knots with minimal effort & tugging force (which means less breakage!). So no matter what kind of wave pattern or texture you have naturally, there's certainly an appropriate (and effective!) brush out there just waiting for YOU!