Serums are one of the most potent weapons in the arsenal of modern skincare, and among them, one ingredient stands out as a true powerhouse: Vitamin C. This unassuming compound holds the key to unlocking a radiant and youthful complexion, making it a cornerstone in the pursuit of skin perfection.
Sadly, with an ample variety of products available on the market, finding a Vitamin C serum that lives up to its promises can be daunting because not every bottle can deliver the same level of effectiveness as the next. Are you looking for the most powerful Vitamin C serum that unveils your skin's true potential?
Don't worry; we've got you covered! We know that finding the right serum with the right concentration of Vitamin C can be overwhelming, so we've compiled this list of the top 3 serums that will transform your skin and give you that coveted glowing complexion without breaking the bank or causing irritation.
Each of these serums is enriched with the most stable form of Vitamin C to effectively target age spots, hyperpigmentation, dullness, & fine lines. Whether you are an Instagram beauty lover, a skincare novice, or a long-time Vitamin C user, these serums are assured to take your skincare routine to the next level.
Keep reading to learn more about our list of the top 3 best vitamin C serums!
We have searched for the best, so you don't have to live with the rest. In order to serve you to the best of our ability and to keep our blog going, GarnesGuide may collect a share of sales or other compensation from the links on this page if you decide to buy. Each product was independently researched by our editors, and the reviews may have been edited for length and clarity.
How We Choose the Best Vitamin C Serum:
A vitamin C-infused serum is the most effective way to give your skin a lavish, natural glow that lights up the room! From brightening & evening out your skin tone so that you can put your best face forward to repairing damage caused by environmental elements, it's a game-changer in the world of skincare.
However, it's not as simple as just picking up any old serum off the shelf. There are multiple forms of vitamin C, and picking the gold standard is vital for the best results. Some can be harsh on the skin, some may not spike deep enough, and some are just not effective. So how do you find the best one?
To help you in this quest for radiant skin, we have done a deep dive research and have picked the top 3 vitamin C serums that will make your skin sing with joy. They are filled with the purest form of vitamin C to correct/conquer all of your skin concerns so that you get one step closer to your skincare pursuits.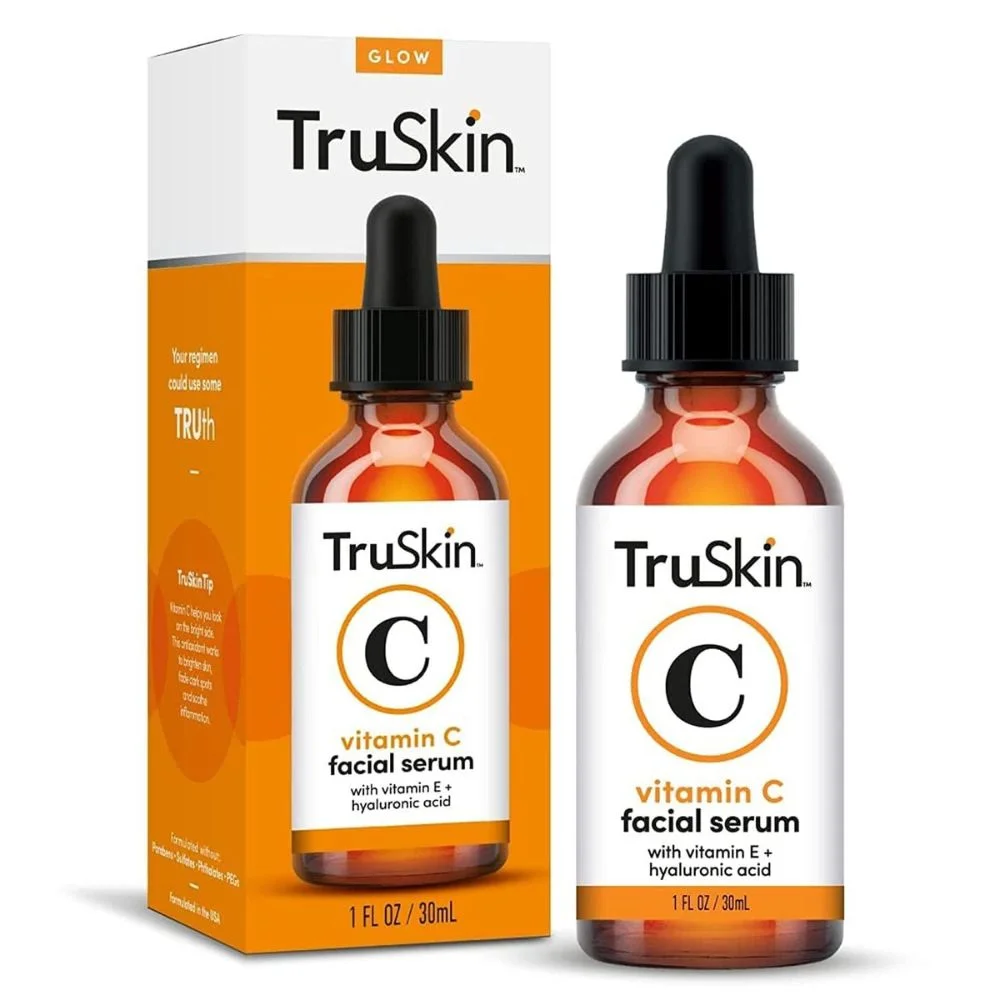 Best Vitamin C Serum For Healthy Glow
TruSkin Vitamin C Face Serum
Check Price on Amazon
Why GG Loves It
This brightening serum by TruSkin Naturals is made with highly stable Sodium Ascorbyl Phosphate, a superior form of Vitamin C that ensures prolonged potency without the skin-stinging effects often associated with other variants. This means you get all the incredible perks of V-C without discomfort.
The impact of this serum is profound. It goes beyond mere skincare; it's a transformative experience. With its skin-brightening properties, it targets uneven skin tone, neutralizes free radicals, and kickstarts collagen production. The result? A radiant skin free from dark spots, circles, and the telltale aging signs.
What sets this serum apart is not just its formulation but its efficacy. It's not about quick fixes; it's about a sustained, long-term improvement in your skin's health and appearance. The carefully chosen Sodium Ascorbyl Phosphate ensures that the serum remains potent so you can reap the benefits over time.
It is perfect for every skin type, so no matter if you have oily, combination, sensitive, dry, or normal skin, this skin-friendly form of vitamin C serum is for everyone. Simply put, it's a real game-changer in the skincare world that will turn your dull skin into a healthy, radiant complexion that glows from within.
What You Should Know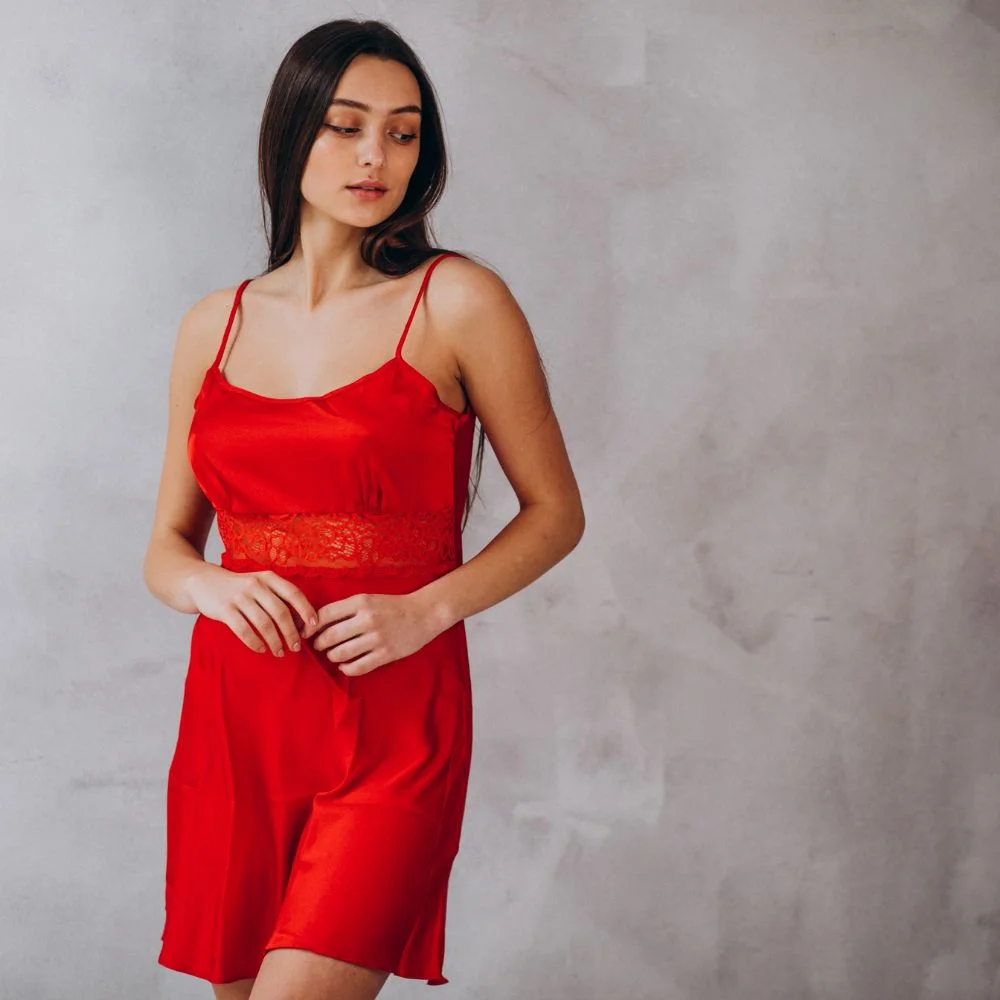 This lightweight serum is also blended with other powerful ingredients such as botanical Hyaluronic Acid, Vitamin E, Aloe Vera, Jojoba Oil, and MSM to create a purposefully balanced formula that not only brightens or calms the skin but also protects it from damage so you can enjoy youthful-looking skin.
These ingredients work together to ensure that your skin receives all the viral nutrients and hydration for a healthy glow. Hyaluronic Acid offers intense hydration, plumping, and firming of the skin, while Vitamin E helps protect against free radicals and UV damage. Aloe Vera soothes and heals the skin, Jojoba Oil nourishes and moisturizes, and MSM promotes collagen production for a more youthful look.
It is also important to note that this face serum is free from paraben, sulfate, phthalate, and fragrance, making it safe for all types of skin, including sensitive and acne-prone skin. Plus, it is also vegan and cruelty-free, so you can feel good about using it without harming any wild animals or the environment.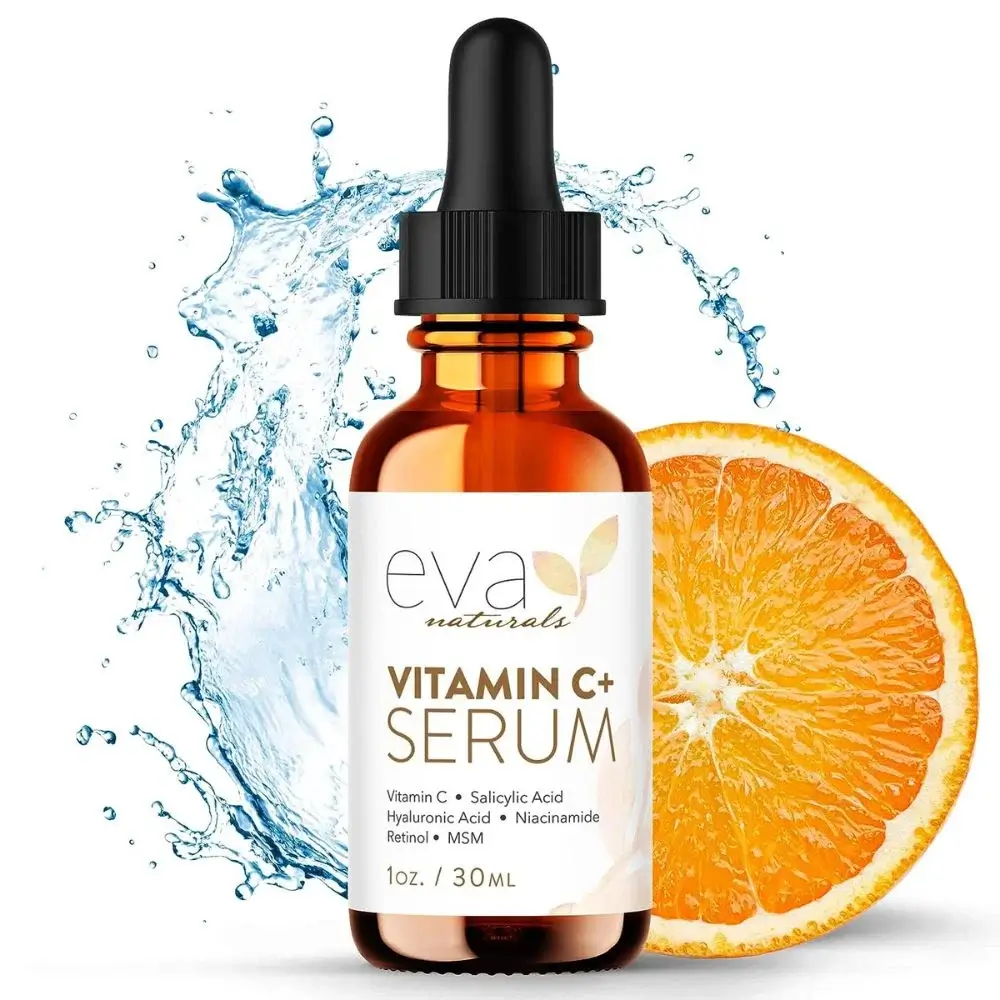 Best Vitamin C Serum For All Skin Types
Eva Naturals Vitamin C Serum
Check Price on Amazon
Why GG Loves It
Is skin discoloration one of your biggest skin concerns? Are you dealing with fine lines and wrinkles? Are you struggling with dry, flaky skin? If your answer is yes, then we have the perfect solution for you - Eva Naturals Vitamin C Serum- a complete skincare treatment to address all of your skin concerns.
One of the biggest reasons why we love this serum is because it is suitable for all skin types. Whether you have oily skin that is prone to breakouts or dry skin that needs extra hydration, this serum has got you covered. Its gentle and effective formula makes it suitable for even the most sensitive skin types.
It's loaded with antioxidants, thanks to the main ingredient, Vitamin C. This antioxidant helps fight free radicals that can damage skin cells and cause premature aging. It also contains hyaluronic acid, known for holding up to 1000 times its weight in water to provide deep hydration and plumpness to the skin.
It is made with no harsh chemicals or additives, which makes it safe for daily use. If you truly want to achieve glowing skin free from imperfections, adding this face serum to your skincare routine is a must.
What You Should Know
Acne is a common skin concern for many adults, and this serum is formulated to help with just that. It's not just fortified with HA or Vitamin C but also packed with other natural ingredients such as Aloe Vera, Niacinamide, Retinol, Vitamin E, Salicylic Acid, Tea Tree oil, Rosehip Seed, and Organic Dandelion.
Salicylic Acid helps unclog pores and exfoliates the skin, while Retinol helps improve skin texture and reduces fine lines. Niacinamide helps reduce redness and inflammation, while Aloe Vera soothes and hydrates the skin. Tea Tree oil has anti-inflammatory properties and helps fight acne-causing bacteria.
These combined ingredients make this serum a powerful and effective solution for acne skin. With this all-in-one vitamin C serum, you can streamline your skincare routine and see visible results in a shorter amount of time. It is also affordable, so you can easily incorporate it into your daily skincare regimen.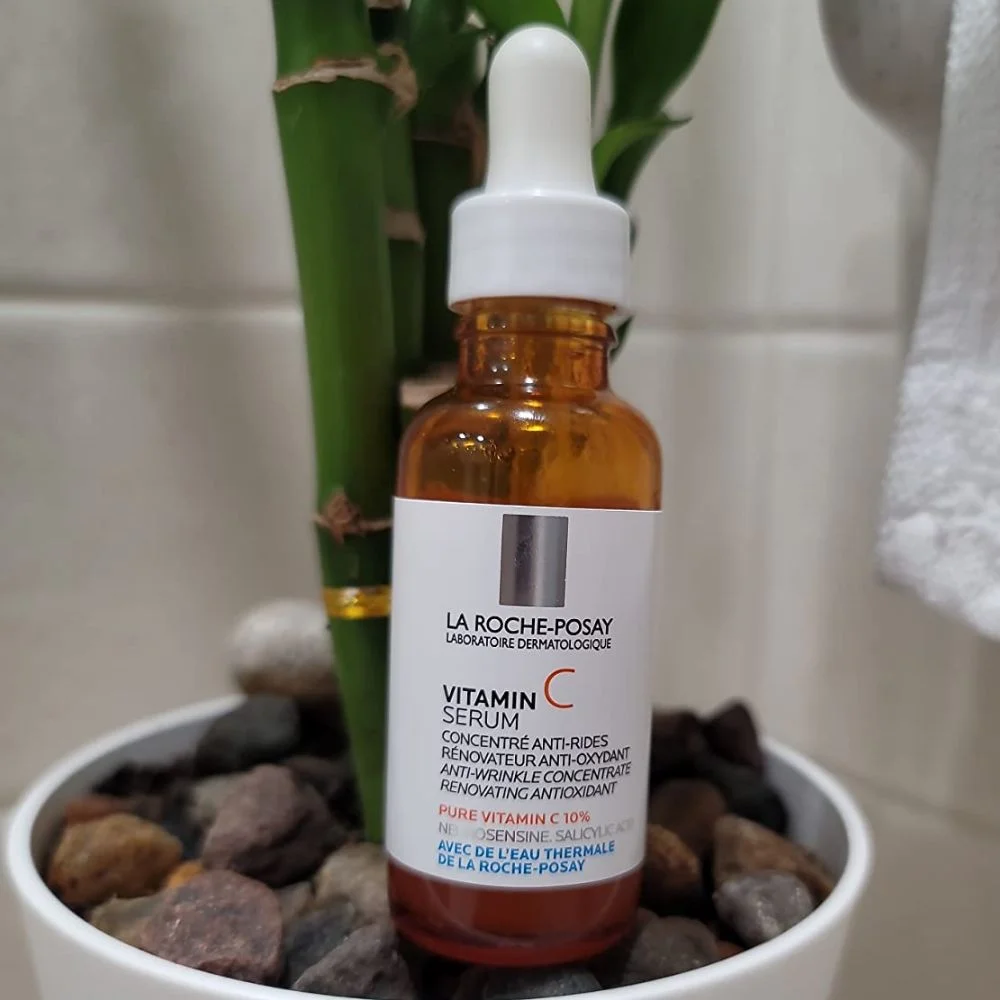 Best Vitamin C Serum For Dull Skin & Wrinkles
La Roche-Posay Pure Vitamin C Face Serum
Check Price on Amazon
Why GG Loves It
For any woman seeking an effective solution to combat the pesky signs of aging and restore a radiant complexion, the La Roche-Posay Pure Vitamin C Face Serum is a game-changer. This serum will bring life to your dull skin with its potent combination of pure vitamin C, hyaluronic acid, and salicylic acid.
It is formulated with 10% pure vitamin C, which is known to be a powerful antioxidant that helps to brighten skin, reduce the appearance of fine lines and wrinkles, and promote collagen production. This makes it one of the best vitamin C serums to use for skin that lacks radiance & needs a boost of vitality.
Apart from its high concentration of vitamin C, it also contains salicylic acid, known for its exfoliating properties. It helps to gently remove dead skin cells and unclog pores, leading to smoother and more refined skin texture. This is especially beneficial for those struggling with acne-prone or congested skin.
The serum also contains neurosensine, an ingredient known for its soothing properties. This helps to counteract any potential irritation from the potent actives in the formula, making it suitable even for those with sensitive skin. If you want to amp up your skin's radiance game, this serum is the one for you.
What You Should Know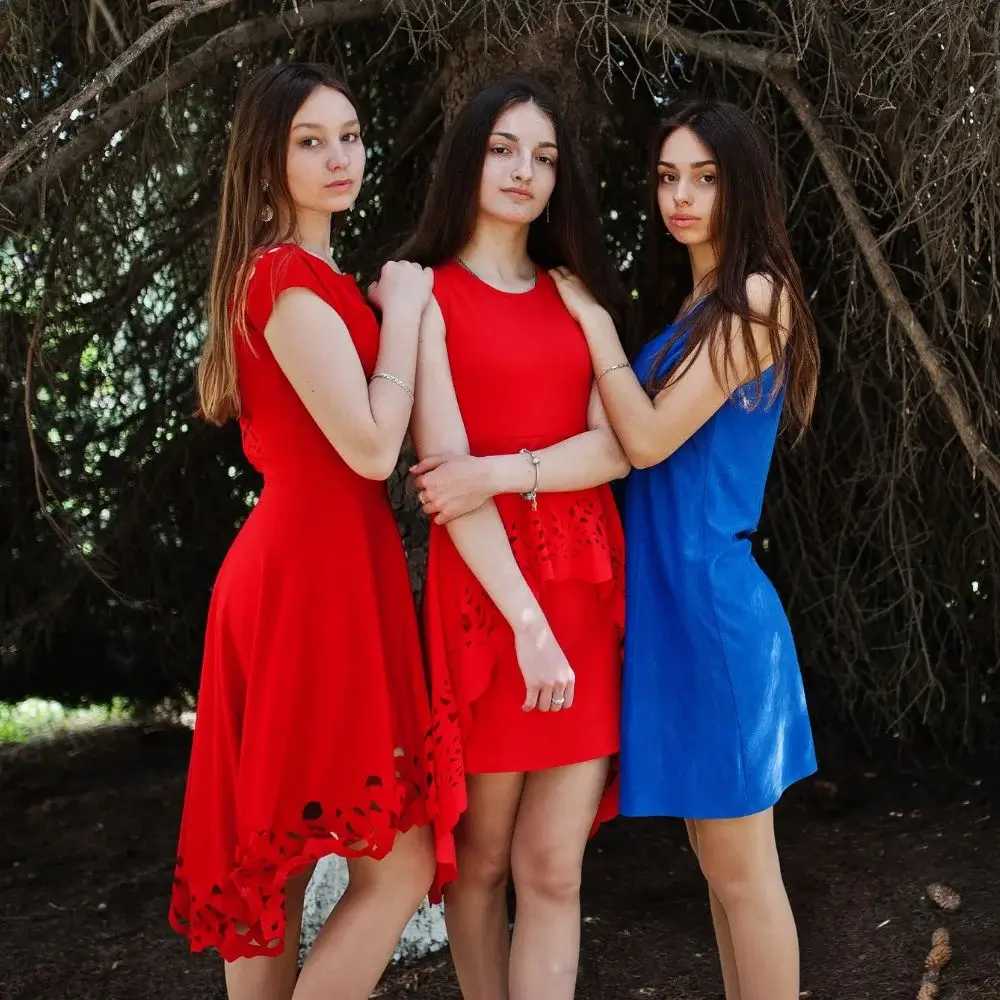 We all desire clean skin but often end up using heavy skincare products that clog our pores, leading to breakouts and dullness. However, with this serum, that won't be a concern anymore. It is specially designed to alleviate skin congestion and helps to remove dead skin cells, excess oil, and impurities.
The serum is also formulated to be non-comedogenic, meaning it will not clog your pores. This is crucial for those with acne-prone skin, as pore-clogging ingredients can worsen breakouts and lead to more blemishes. Therefore, if you struggle with oily or acne-prone skin, this vitamin C serum is a must-try.
To use, simply apply 3-4 drops every morning to your face and neck. You can use it alone or under your moisturizer for added hydration. So why wait? Add it to your skincare routine and say goodbye to aging signs, uneven skin tone, and blemishes that have been holding you back from achieving your dream skin.
Here are Some FAQs to Help Guide you on Your Way!
We all have stories. Stories that are etched into our souls, woven into our identities, and reflected in our eyes. These tales are not just mere events; they shape who we are and how we see the world. One such story is Serum. A powerful substance that has been used for centuries to heal, nourish, and protect skin.
But what is a vitamin C-infused serum? Is it suitable for all skin types? Here are some frequently asked questions that will guide you on your journey to understand this skincare marvel to make the most of it:
A vitamin C serum is a skincare product that is made with a concentrated form of vitamin C, also known as l ascorbic acid. Vitamin C is an essential nutrient that our bodies need for proper functioning, but it also has amazing benefits for our skin. Some serums are made with other forms of vitamin C, such as ascorbyl glucoside and tetrahexyldecyl ascorbate, which are less potent but still effective and gentle.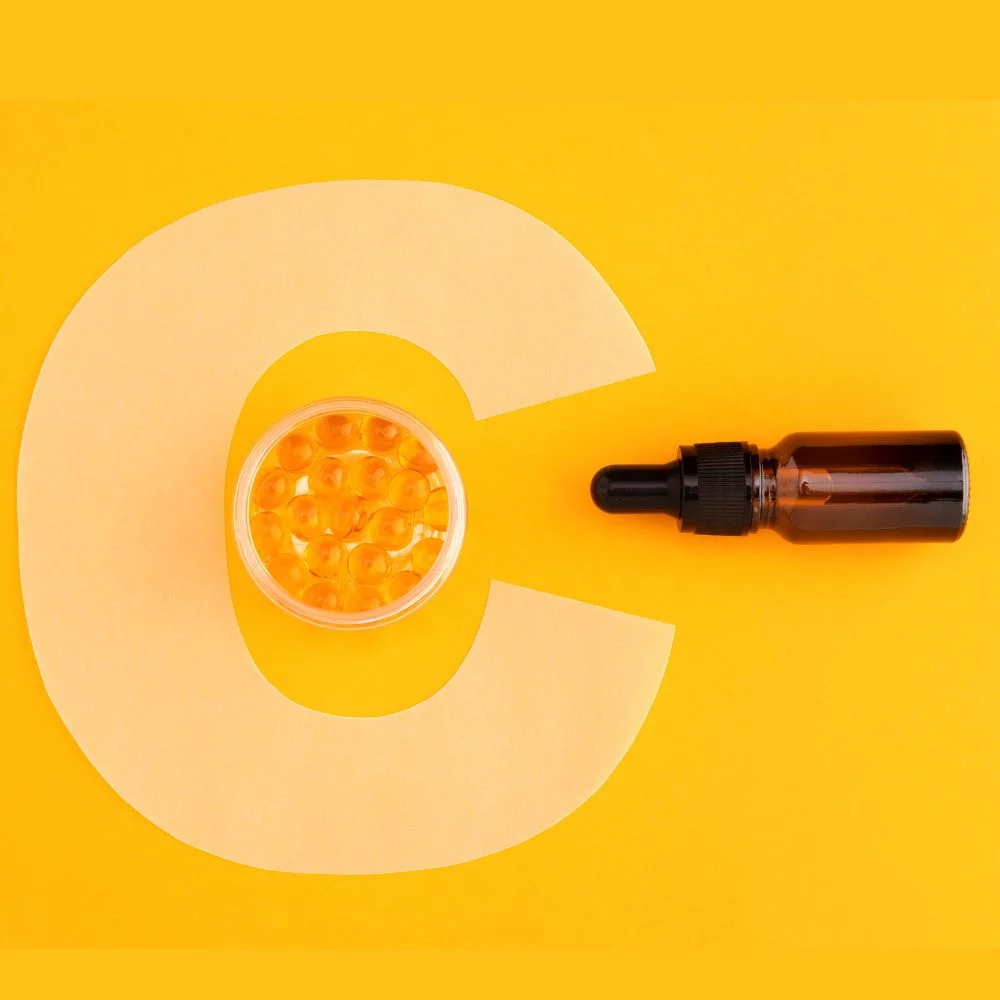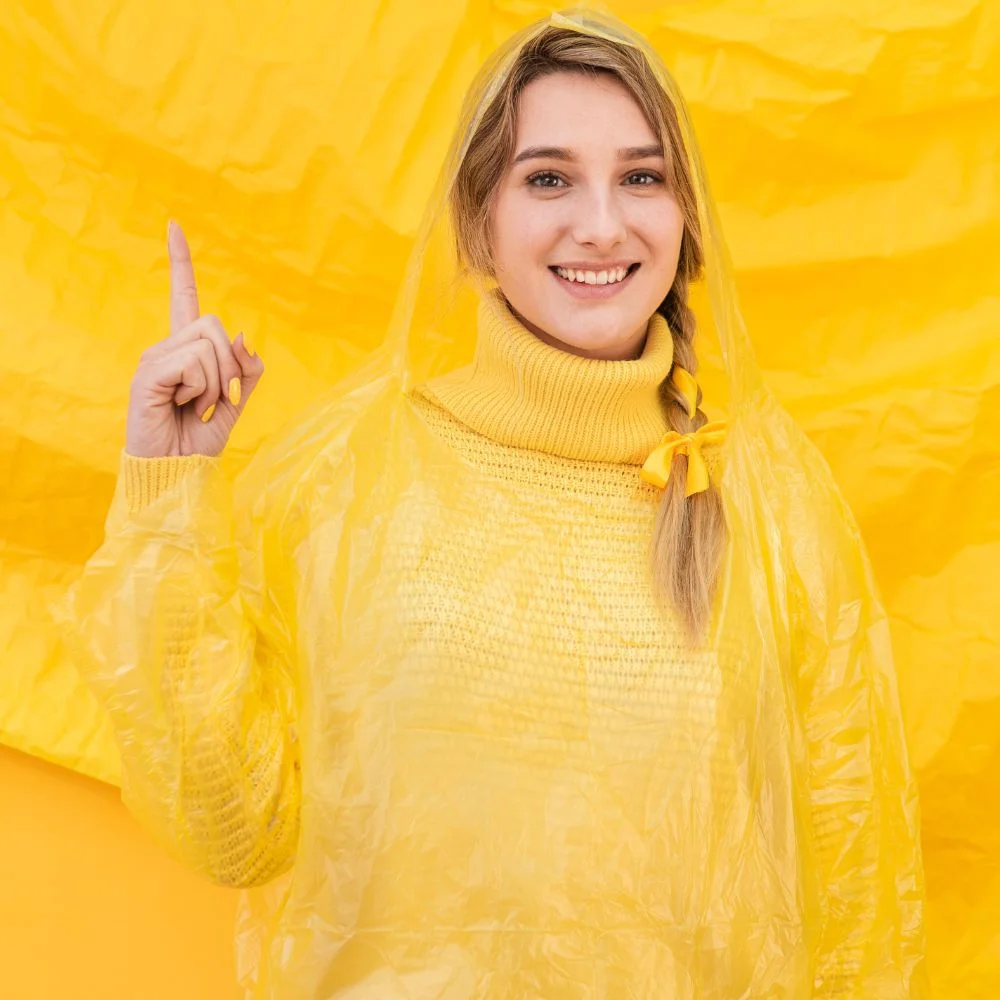 Is Vitamin C serum suitable for all skin types?
Yes, these serums are safe and beneficial for all skin types. Whether you have acne-prone skin, aging skin, dry or oily skin types, Vitamin C is a powerhouse ingredient that can work wonders for your skin.
When picking these skin care products, make sure they are free from chemicals and contain active ingredients like ferulic acid, vitamin E, salicylic acid, and other antioxidants to enhance the benefits of Vitamin C. For sensitive skin types, it is recommended to use a lower concentration of vitamin C serum.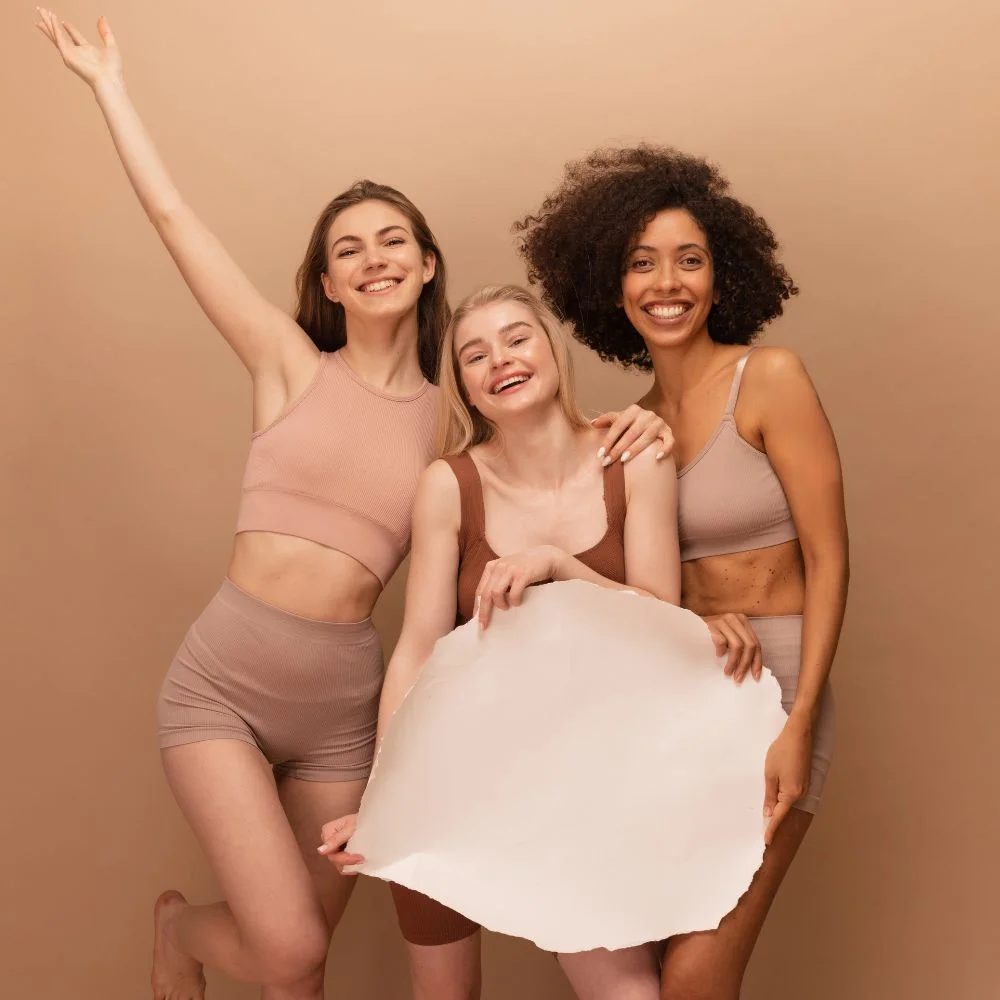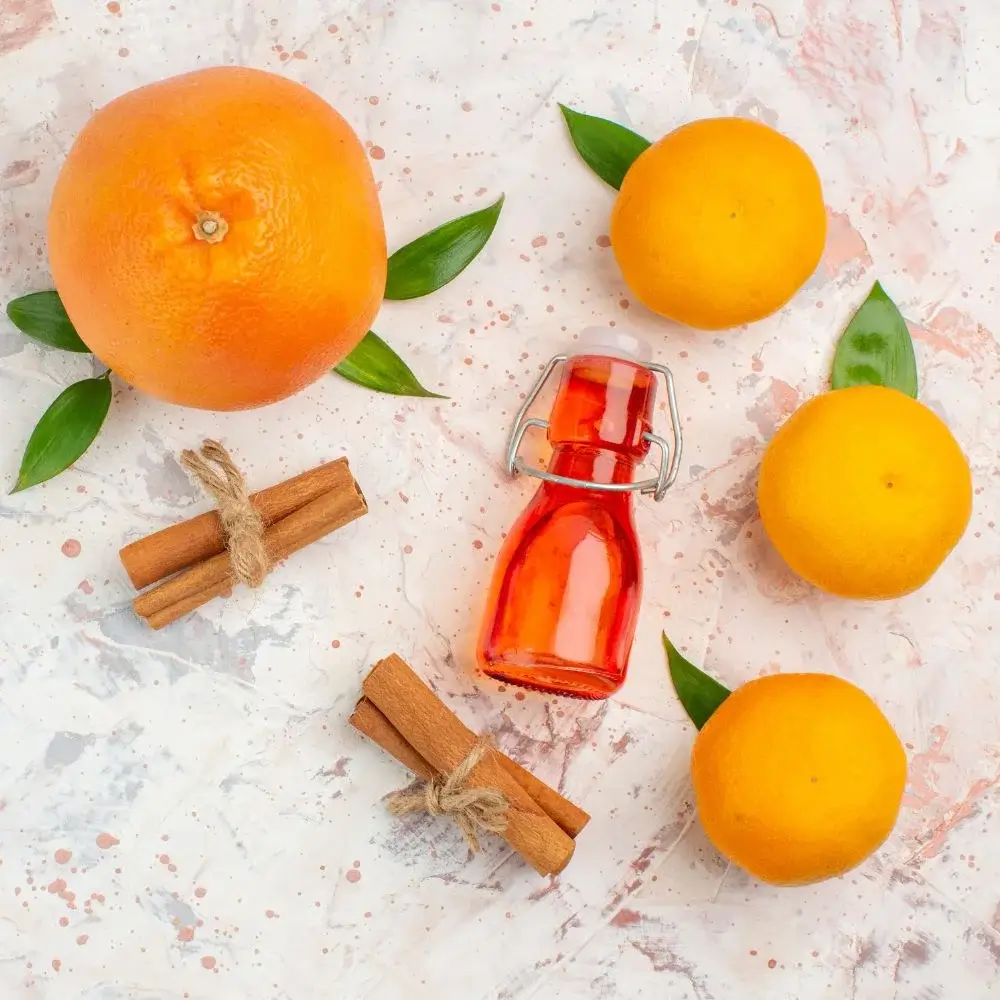 Can I make my own Vitamin C serum at home?
Yes, you can definitely make your own Vitamin C serum at home! Simply mix rose water with aloe vera gel until the lumps are gone. Then, crush up some Vitamin C tablets and add them to the mix, along with a Vitamin E capsule. Finally, add one tablespoon of glycerine and stir it all together. Viola! It's done! Unlike other skin care products such as sunscreen or moisturizer, it's much easier to make at home.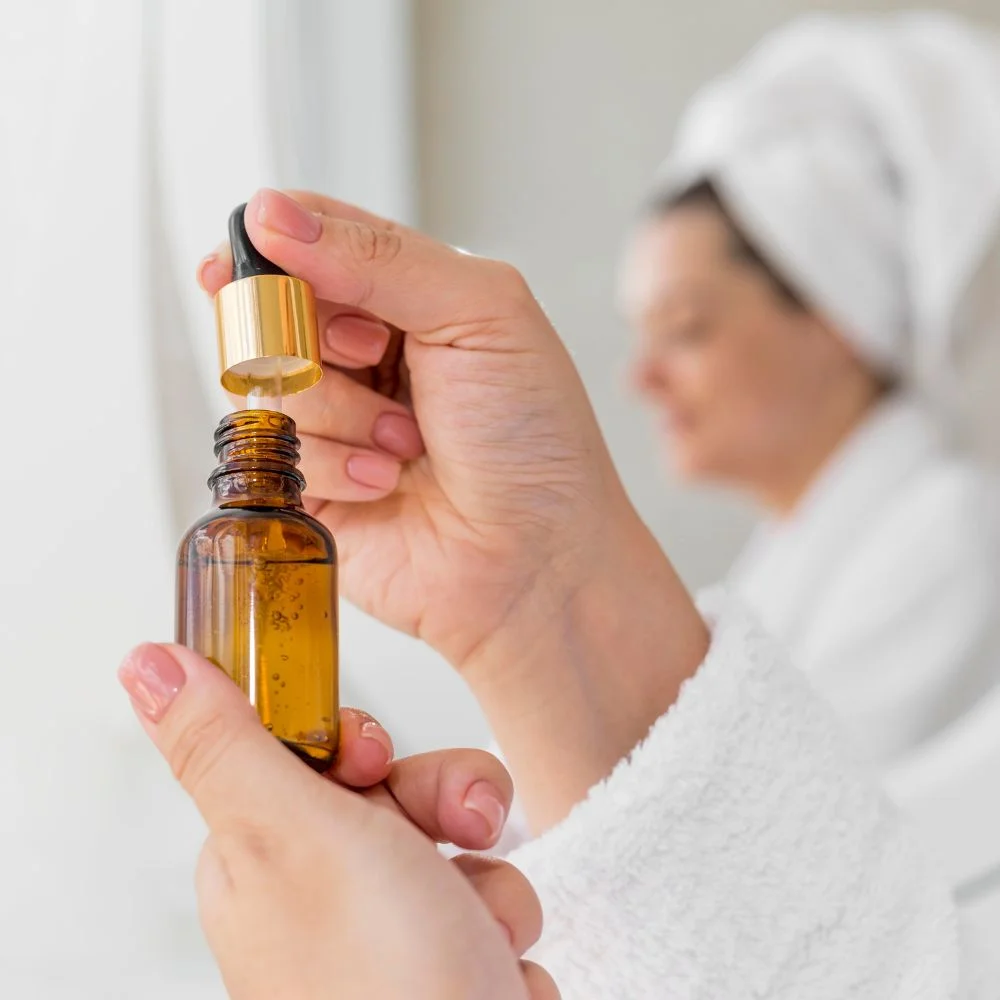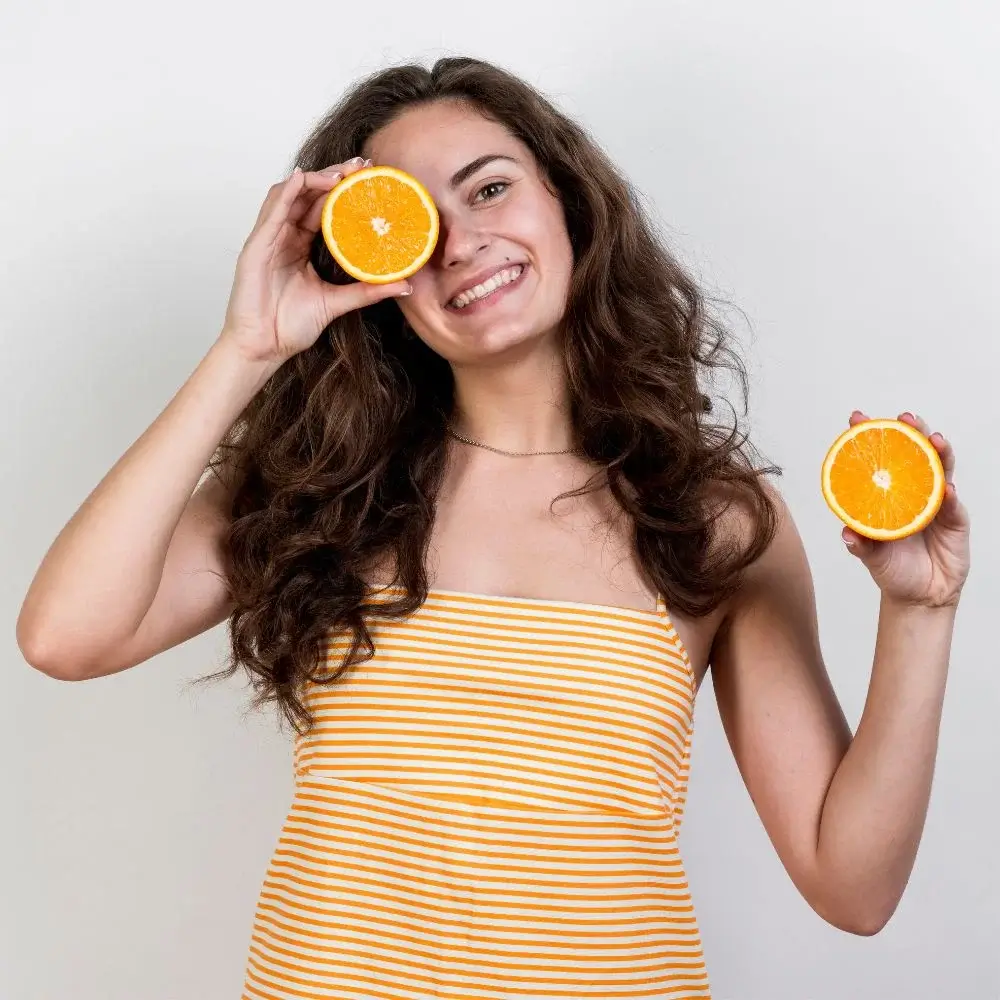 How often should I apply Vitamin C serum to my skin?
Dermatologists recommend applying Vitamin C serum daily, preferably in the morning. This routine helps protect your skin from sunlight and environmental damage, and over time, you'll notice improved skin texture, reduced dark spots, and plumper, naturally radiant skin. Vitamin C formulations easily penetrate the skin and provide a moisture boost. Just review the vitamin C serum options out there.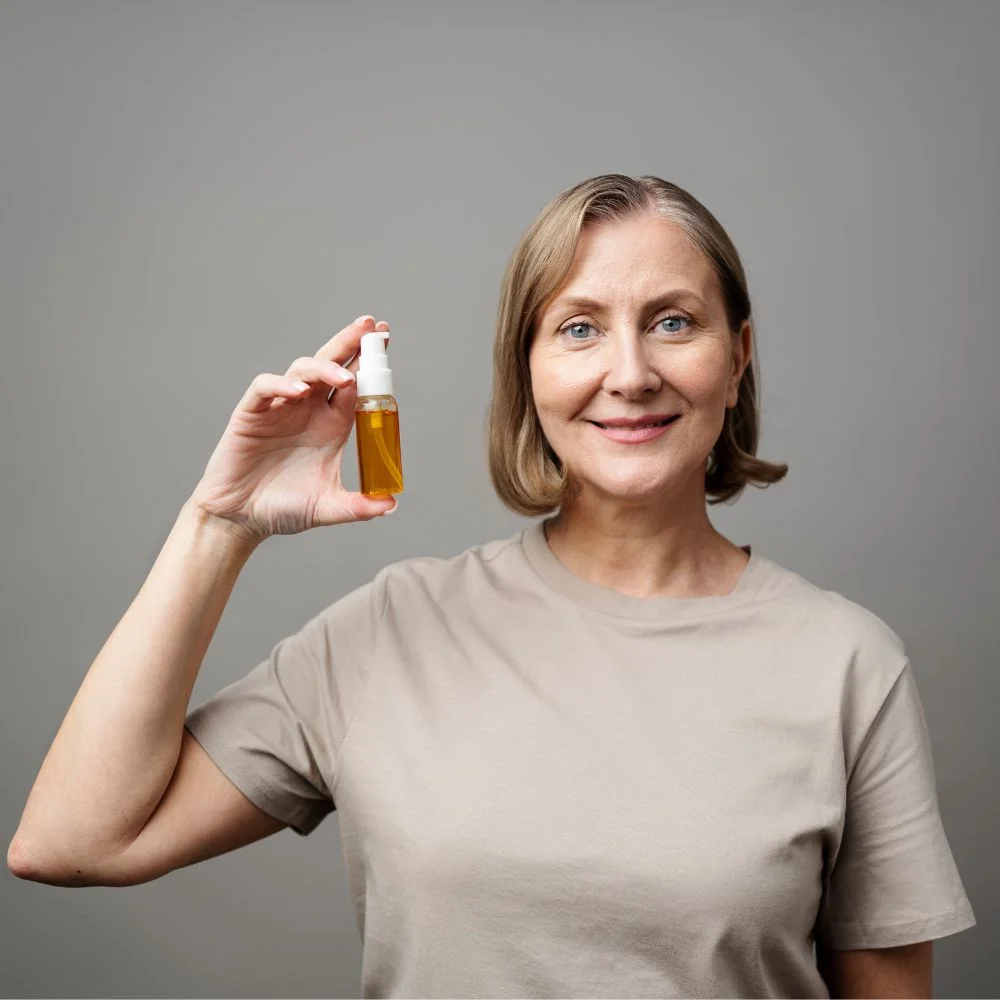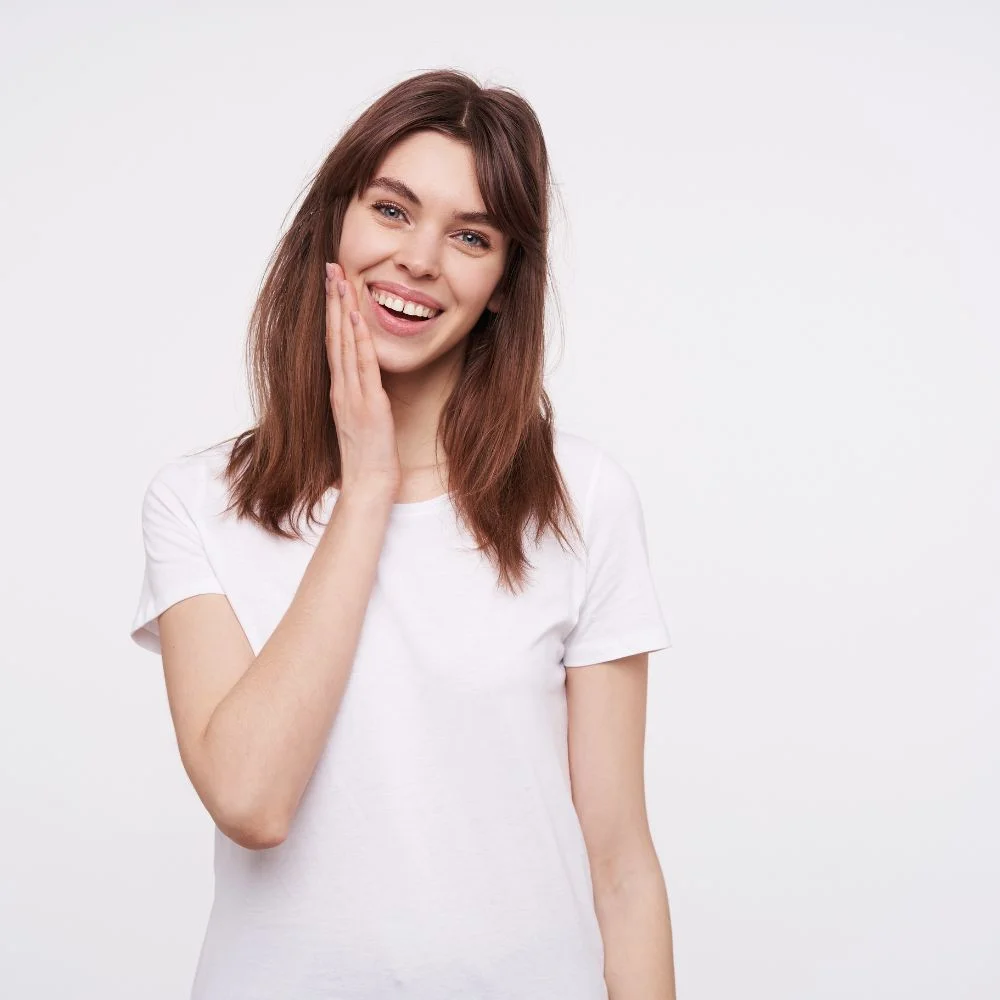 Best Vitamin C Serums:
If you want to beat the aging signs, brighten your complexion, and improve overall skin health, vitamin C is a must-have element. This potent antioxidant fends against sunburn, hyperpigmentation, wrinkles, sagging, and dryness and nourishes your skin with a surge of hydration by deeply penetrating its layers.
The top 3 serums that we have listed above are all filled with pure Vitamin C, which is the most effective form of this powerhouse ingredient. These serums will not just bring a glow to your face; they'll revive and refresh your skin's vitality so you can step into each day with a glowing and youthful appearance.
Whether you're a skincare novice or a seasoned pro, these serums are your secret weapon for a lit-from-within complexion. They aren't just about skincare; they're about self-care, confidence, and loving the skin you're in. So what are you waiting for? Pick one today and let your skin shine like the star you are!