Edge control is a hair styling product designed to help keep flyaways and unruly edges in place. Whether you're trying to achieve a sleek ponytail or an effortless updo, edge control is the perfect tool to help you get there. But if you have 4C hair, achieving a flawless look can be even more challenging. That's why it's important to know how to use edge control effectively on your 4C tresses. Read on for some tips that will help you get the best results.
Choose the Right Product
When selecting edge control, be sure to choose one specifically tailored for 4C hair. This type of hair is notoriously difficult to style, so using products specifically designed for 4C tresses will make all the difference in achieving your desired look. Many brands offer edge controls formulated specifically for this type of hair, so do your research and find one that works best for you and your needs!
Brush It Out
Before applying edge control, it's important to brush out any knots or tangles from your hairline. Doing this will ensure that the product spreads evenly across the area and gives you a smooth finish once it dries down. You don't want clumps of product along your edges—that would defeat the purpose of using edge control! So be sure to take extra time brushing out those pesky knots before applying any product.
Use in Moderation
Edge control can work wonders when used correctly, but too much can result in an unnatural-looking finish. When applying, start off with a small amount first and then build from there if necessary. A little goes a long way when it comes to this particular styling aid! If you apply too much at once, it can become difficult (or impossible) to style afterwards as your strands may end up looking greasy or weighed down by the product buildup. Start small and add more as needed; this will give you optimal results without sacrificing your natural texture.
Edge control can work wonders when used correctly on 4C hair! By choosing the right product, taking time to brush out any knots or tangles beforehand, and using moderation when applying, you can easily achieve a sleek finish without compromising on texture or movement. With these tips in mind, go forth and slay those edges!
Styling 4C hair types can be a challenge and finding the right edge control for the job is an important step. Thankfully, the search has been made easier by our researched results on Best Edge Control For 4C Hair available on the market. Click the link now to check out what we found: products optimized for hydration, lasting power of hold and direct applicability for coarse and kinky hair types. You'll also find notable brands that enable you to find high-quality products suited to your exact needs. Don't waste any more time looking around - get access immediately and give your 4C tresses an edge they deserve!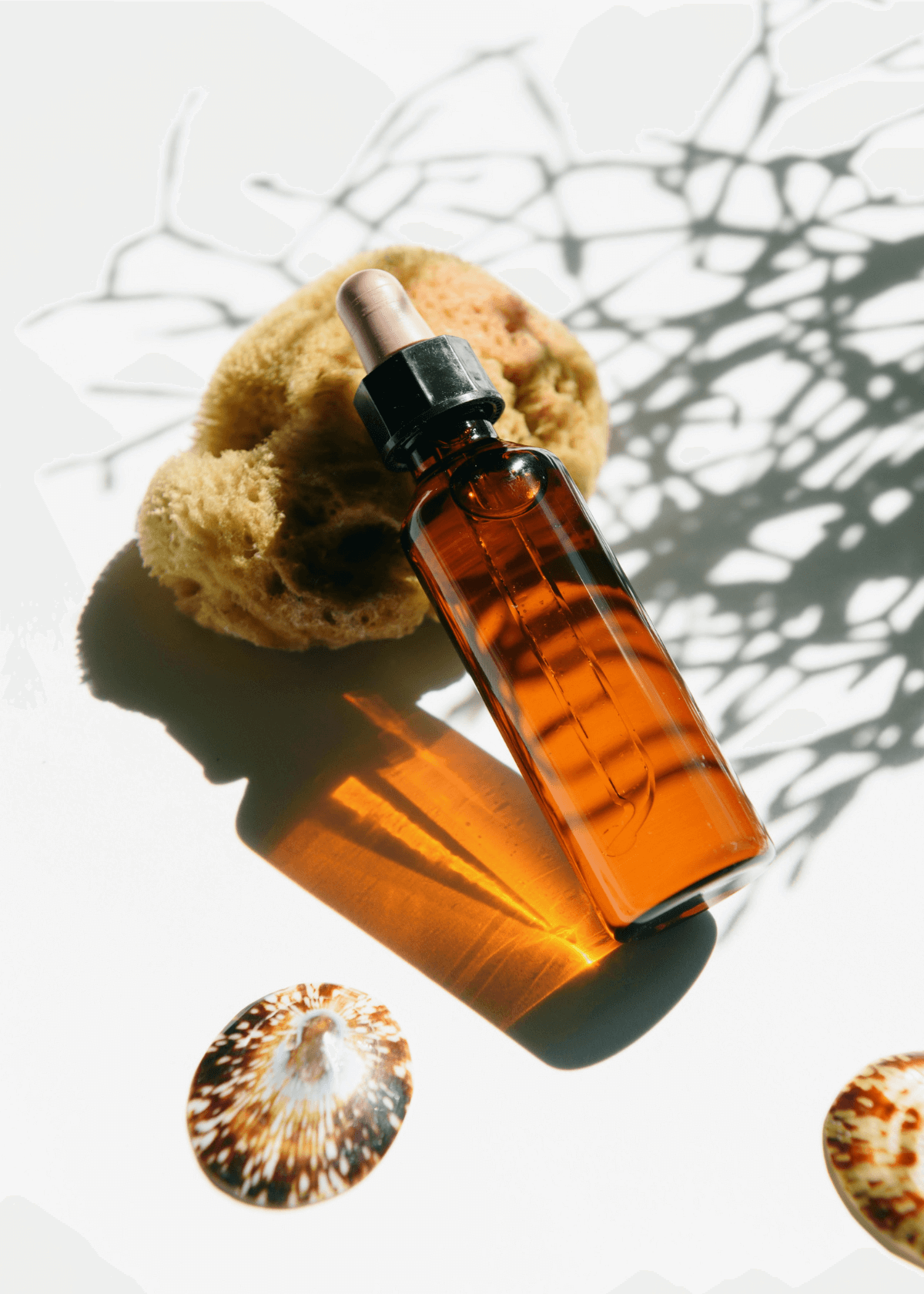 Read our article about best eyelash curler for asian here!
Read our article about best eyelash curler here!  
Read our article about best toner for combination skin here!