Lip liner is a makeup product that is often overlooked but can make a big difference in the overall look of your lips. It is a pencil or pen-like cosmetic product that is used to outline the lips and prevent lipstick from bleeding out of the lip line. In this buyer's guide, we will explore the factors to consider when buying lip liners, how to apply them like a pro, and the top products in this category.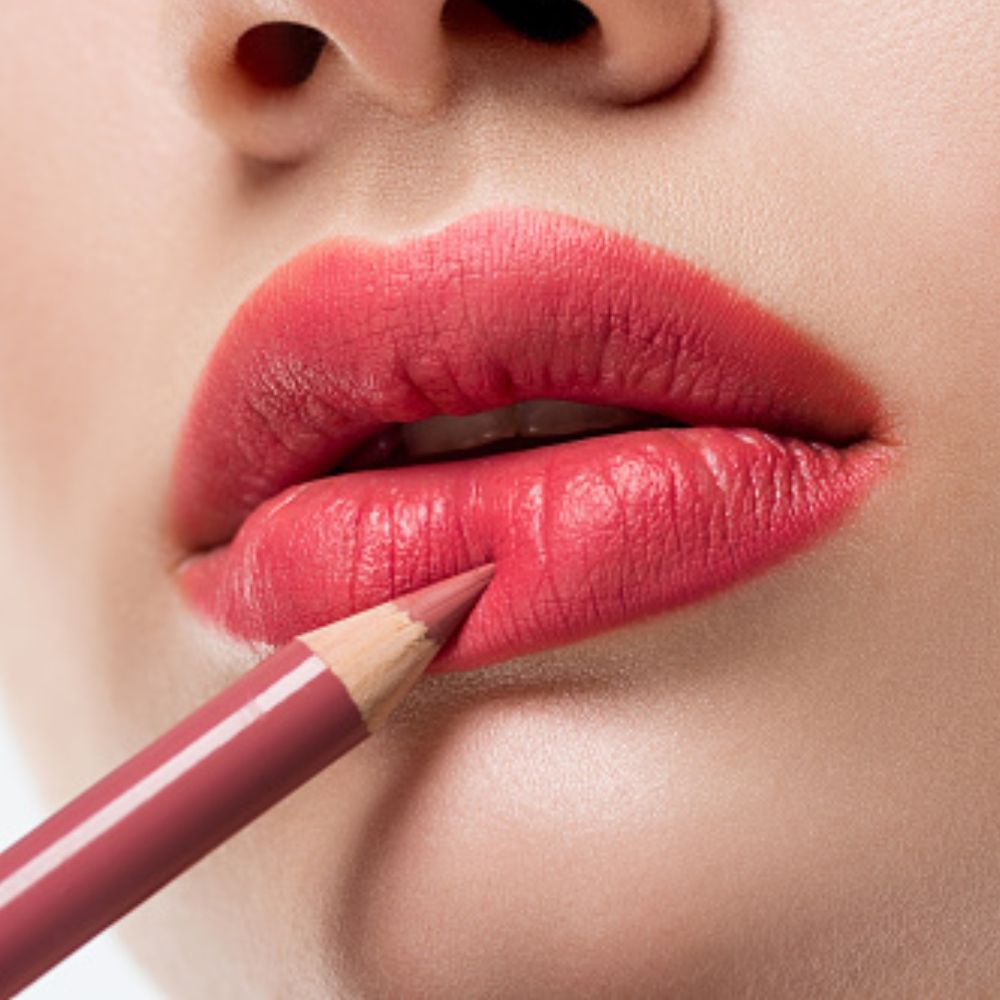 Importance of Using Lip Liner
Using lip liners can help prevent lipstick from bleeding or feathering outside of your lipline. It can also help make your lipstick last longer and define the shape of your lips.
Benefits of Using Lip Liner
Lip liner can provide many benefits including:
Helping to define the shape of your lips
Preventing lipstick from bleeding or feathering
Making your lipstick last longer
Adding depth and dimension to your lip color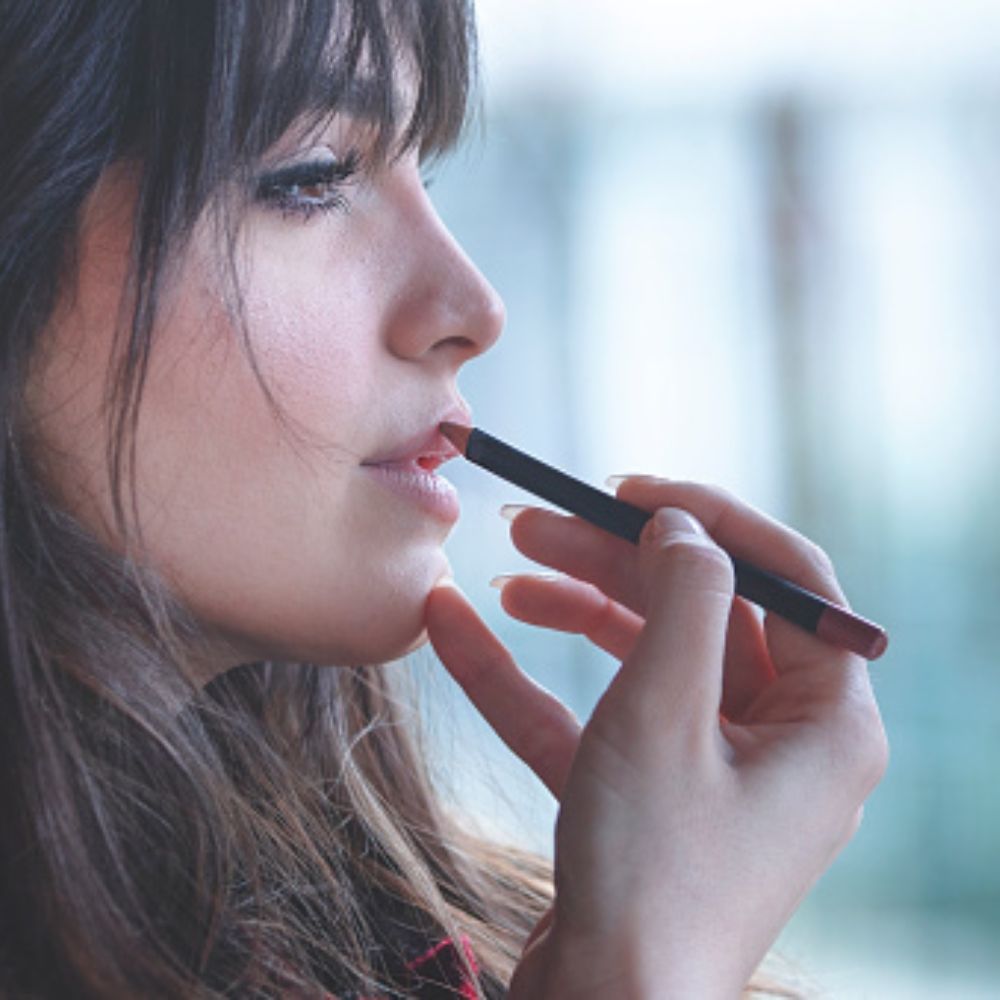 Factors to Consider When Buying Lip Liner
When selecting a lip liner, there are several factors to consider:
Shade Selection
When choosing a lip liner, it is important to select a shade that complements your natural lip color or your lipstick shade.
Texture and Formula
Lip liners come in different textures and formulas, such as matte, cream, or glossy. It is important to consider which texture and formula works best for your lips and the type of lipstick you will be using.
Longevity and Durability
Look for a lip liner that has good longevity and durability to prevent the need for frequent touch-ups throughout the day.
Pigmentation
The level of pigmentation in a lip liner can vary, so it is important to choose a lip liner that matches your desired level of coverage and intensity.
Price and Value
Lip liners come in a range of prices, from drugstore to high-end. Consider your budget and what features are most important to you when selecting a lip liner.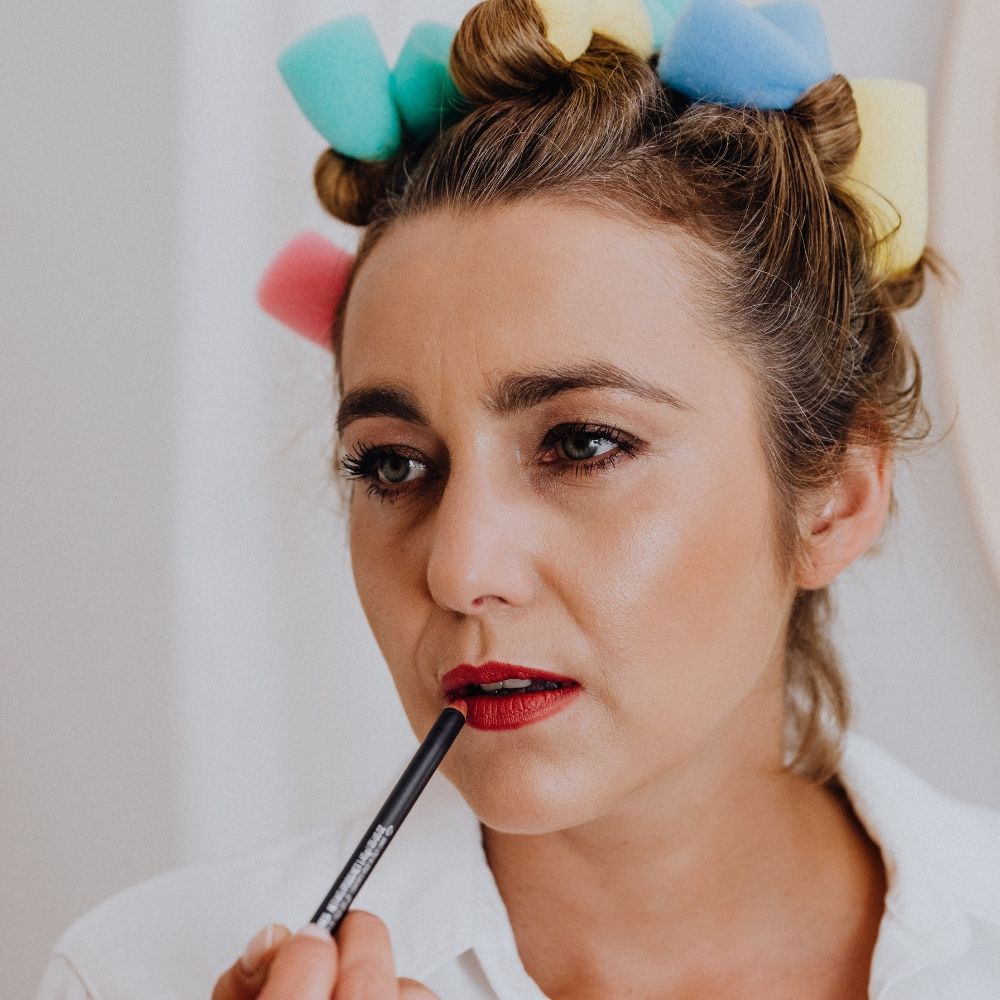 Our List of the Top Products in this Category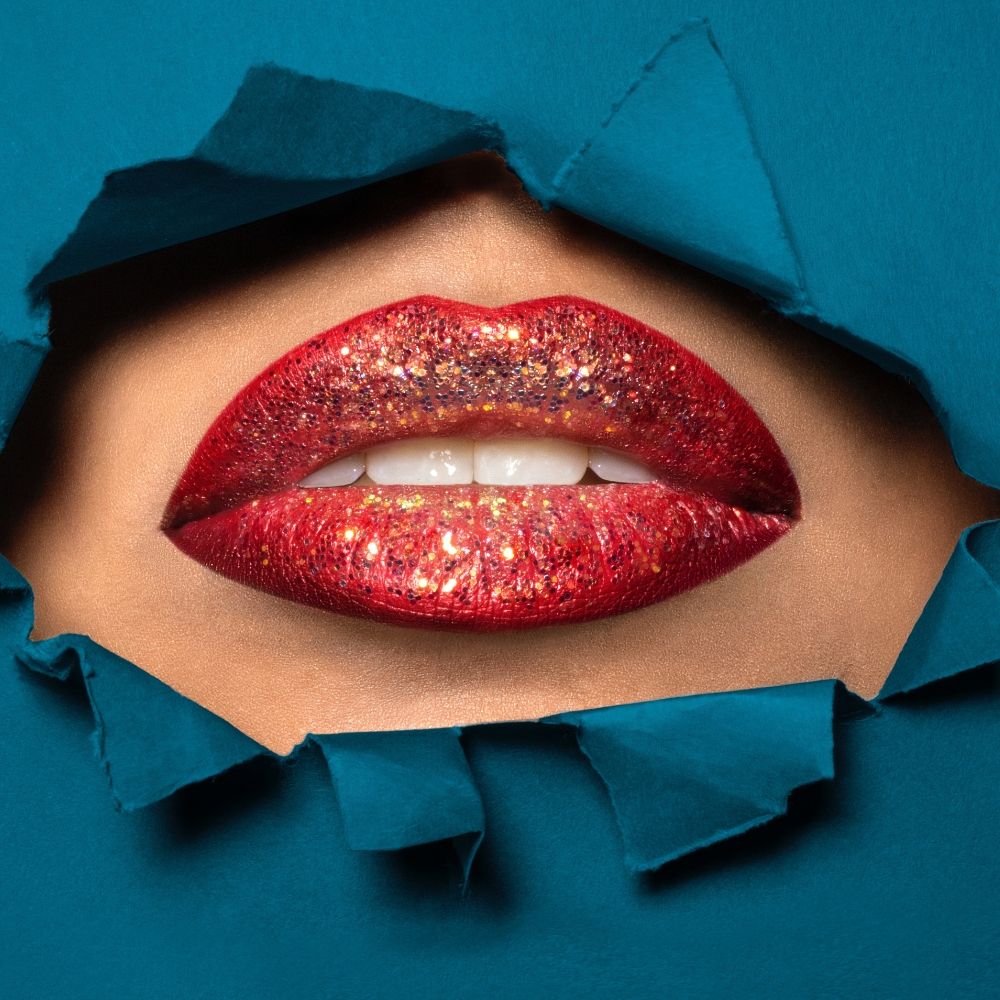 How to Apply Lip Liner Like a Pro
Applying lip liner can be tricky, but with a few tips and tricks, you can apply it like a pro.
Preparation
Before applying lip liner, ensure your lips are clean and dry. Exfoliate your lips using a lip scrub to remove any dead skin and apply a lip balm to moisturize your lips.
Lining Your Lips
Start at the cupid's bow and outline your lips, following the natural shape of your lips. Be careful not to overline your lips, as this can make them look unnatural.
Filling in Your Lips
Once you have outlined your lips, fill in your lips with the lip liner. This will help your lipstick last longer and provide an even base for your lipstick.
Blending
Blend the lip liner into your lips using a lip brush or your finger. This will help create a natural look and prevent any harsh lines.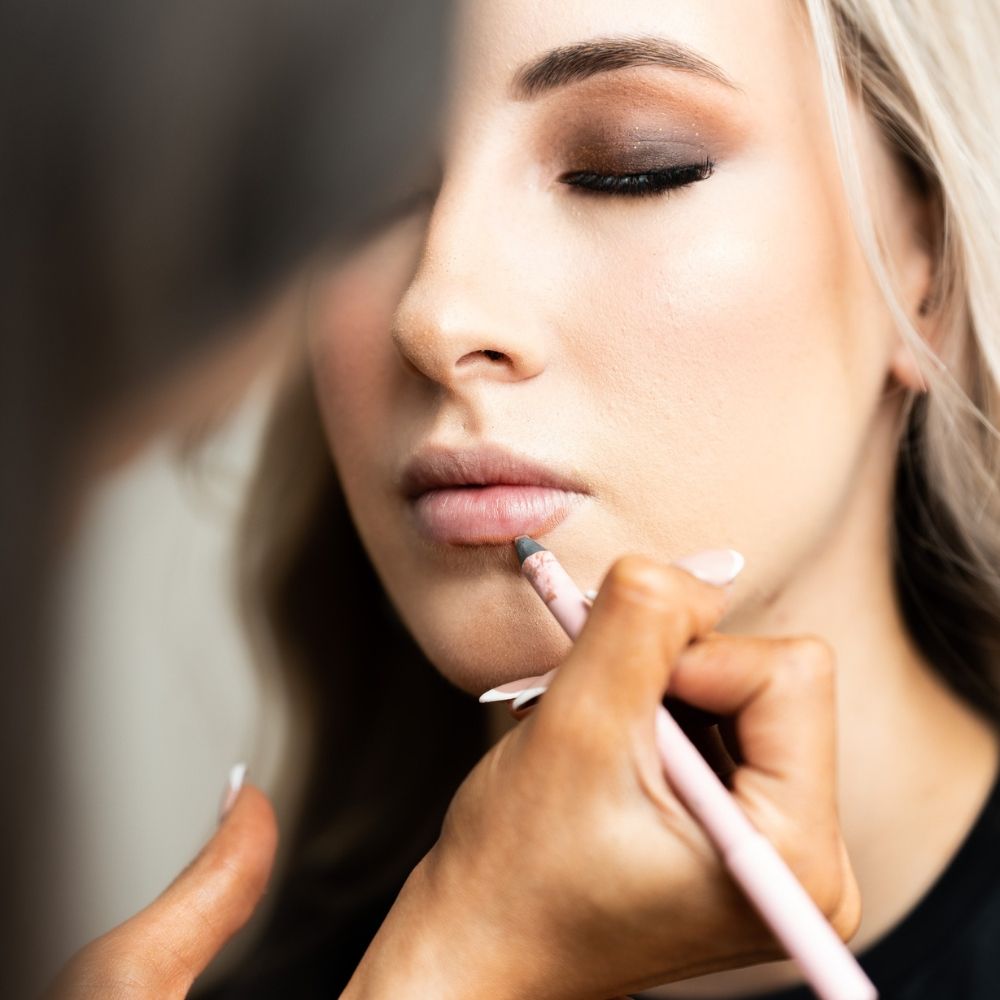 Conclusion
When choosing the best lip liner, it's important to consider not only the shade selection but also the texture and formula of the product. Are you looking for a creamy texture that glides on smoothly, or do you prefer a more firm pencil that provides precision and control? Additionally, you should consider the longevity and durability of the lip liner. Will it stay put all day, or will it smudge and fade quickly? Pigmentation is another important factor to consider; you want a lip liner that is highly pigmented and won't require constant reapplication. Lastly, take into account the price and value of the product. Is it affordable and worth the price, or are you paying a premium for a brand name? By considering all of these factors, you can select the lip liner that is the best fit for your individual needs and preferences.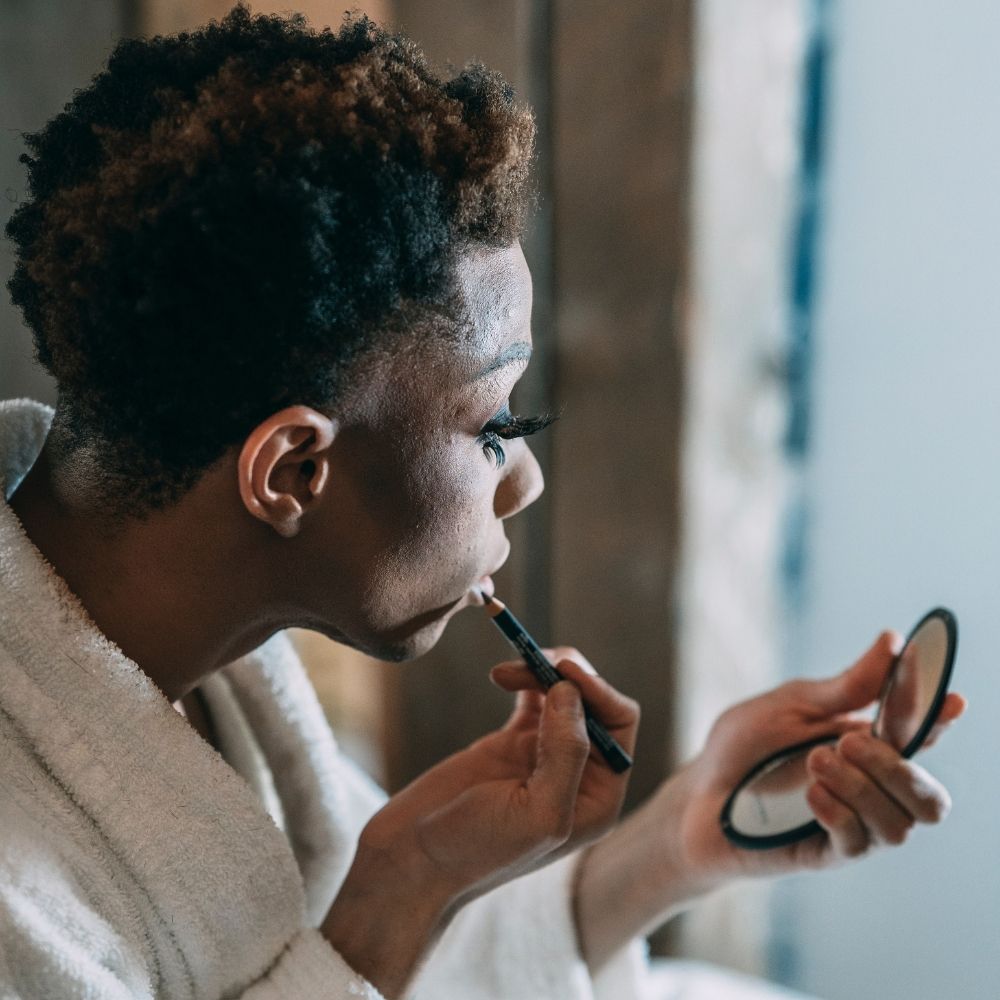 In addition to our product recommendations, there are some tips and tricks you can follow to make the most out of your lip liner. Always prep your lips before applying any product, exfoliating them to remove any dryness or flakiness. When applying your lip liner, start by outlining your lips and then filling them in to create a solid base. Finally, don't forget to blend the edges of your lip liner with a brush or your finger to avoid any harsh lines.
Whether you're going for a bold or subtle lip look, a lip liner can make a significant difference in achieving a flawless finish. We hope that our buyer's guide has helped you find the perfect lip liner for your needs and that our tips and tricks have given you some new insights into how to apply lip liner like a pro.
Lip Liner 101: FAQs About Lip Liner
How to Match Your Lip Liner and Lipstick
Matching your lip liner and lipstick is key for achieving a polished, put-together look. Here are some tips for making sure you pair them perfectly:
Start with the right tools: Make sure you have a quality lip liner and lipstick in two different shades that work well together – ideally, they should be complementary colors, such as a deep wine color lipliner with a light pink or nude shade lipstick on top.
Line your lips first: Make sure to outline your lips with the lip liner before applying any other makeup or product. This will give you more control over where the color goes and minimize mistakes when blending it out later on.
Blend carefully: Blending is essential for getting even coverage and avoiding harsh lines between the two products—gently blend along the natural line of your lip using either an eyeshadow brush or simply just your finger for this step!
Choose non-drying formulas: Look for lip liners and lipsticks that provide intense pigmentation but don't dry out the lips—try something creamy if possible, so that it will glide onto the skin without skipping or leaving behind patches of color!
Balance opacity levels: The key is to find a nice balance between opacity levels - not too sheer, not too opaque - in order to get optimal coverage with minimal effort from both products involved. For example, if one product is too pigmented then try adding a few coats of Lip Balm underneath (or even after) application to make it easier to blend everything together evenly!
Refresh throughout wear time: Keep an eye on how much product has worn off throughout day/night wear and use blotting paper gently dab away excess whilst simultaneously freshening up any areas where needed!
Following these steps will help ensure you achieve perfect results every time when matching your liners + lippies—happy lining & pouting!!!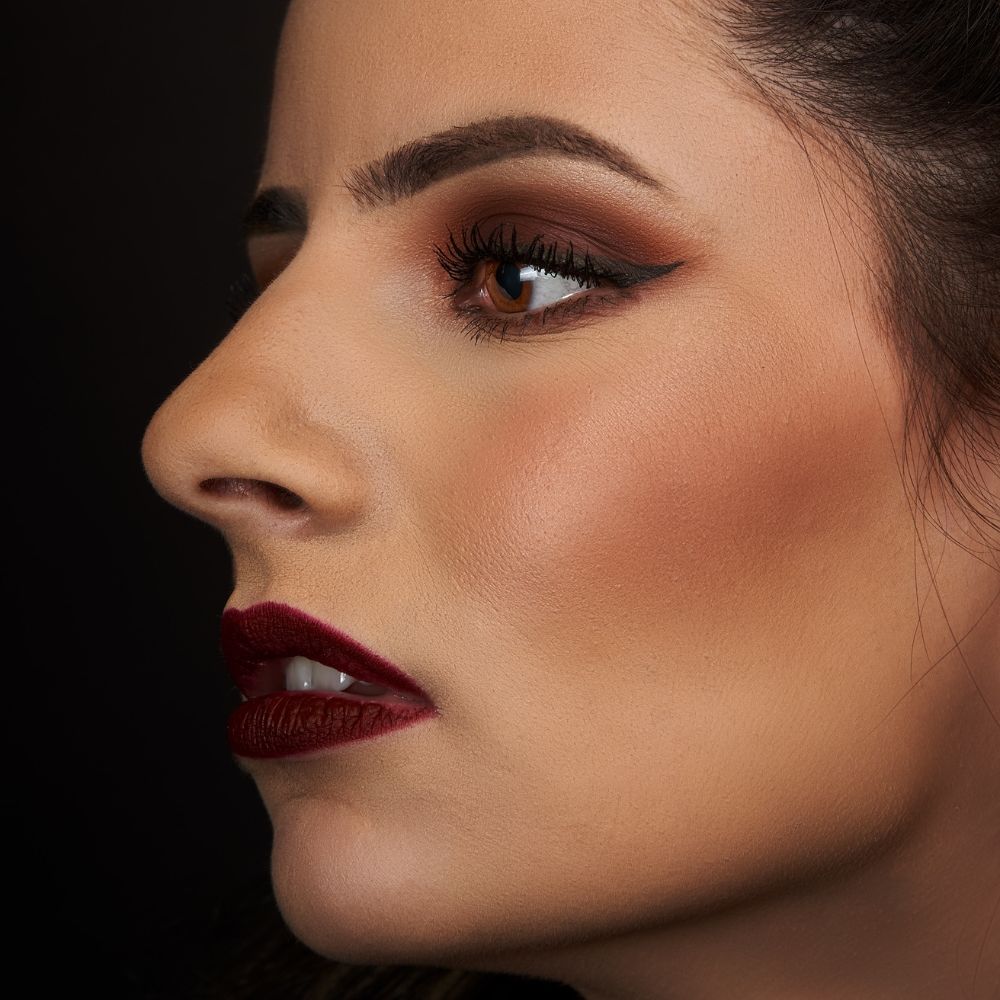 Is it okay to use Lipliner as lipstick?
When you apply lipstick, it's important that the color be applied full coverage evenly over the entire lip area. This is why most lipsticks come in stick or liquid form, to ensure they coat all areas of the lips properly. On the other hand, lipliners are meant to provide definition and shape to the lips by tracing around their outlines with pigment—this gives you much more control over how your lipstick looks when applied afterward.
For best results, use a good quality lipstick tailored specifically for true color coverage on your lips — and use a matching liner only if desired for some extra definition or contouring.