Introduction
You know that old saying, "You get what you pay for"? Well, drugstore lipsticks are here yelling, "Hold my gloss!" From sleek packaging to lip-smackingly good shades, drugstore lipsticks are giving those ritzy brands a sweaty run for their money. It's like David (drugstore lipsticks) took a shot against Goliath (luxury brands) with a lipstick bullet and WON!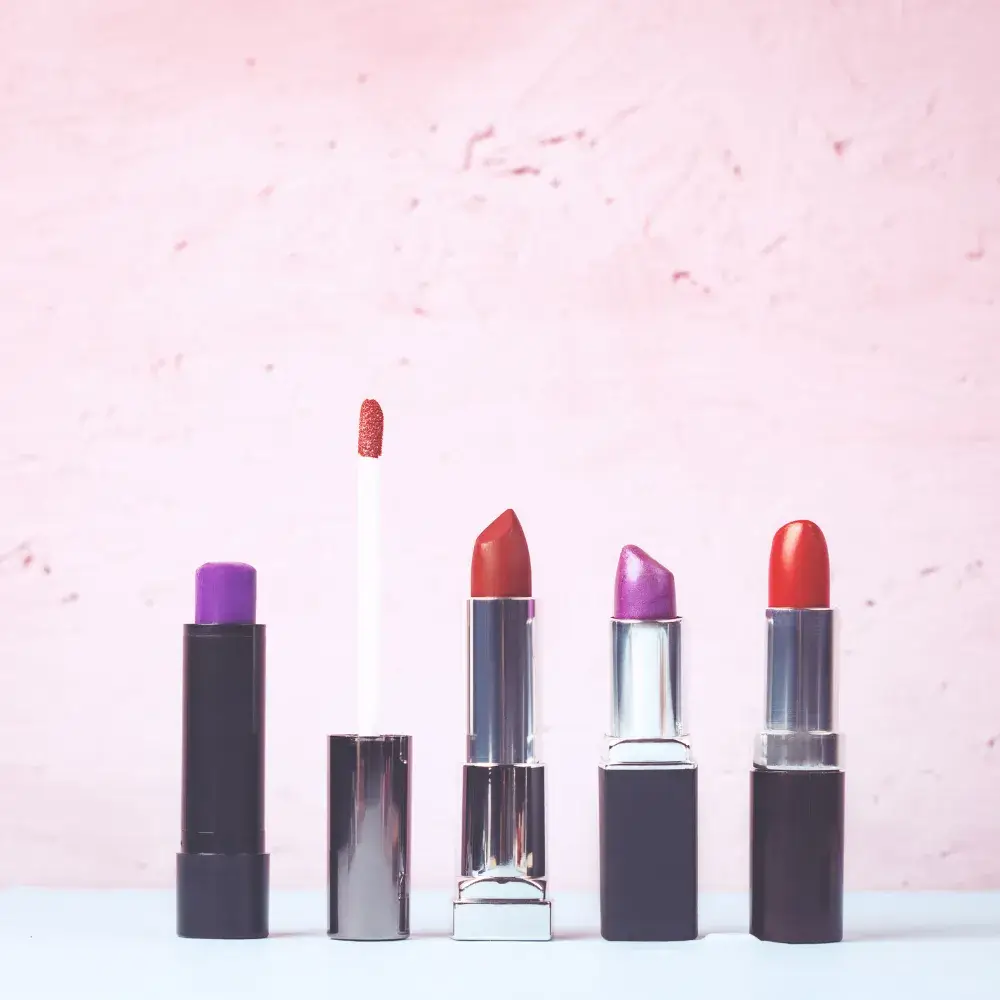 Anatomy of a Lipstick Worth Your Bucks
The Ingredients Breakdown
What makes a lipstick long-lasting? It's a blend of waxes, oils, and pigments. The higher the wax, the longer it sticks. But, it's not just about staying power; it's about feeling fab too.
The difference between matte, satin, and gloss formulations: Matte is your no-shine, drama mama. Satin? It's the perfect middle child, balancing shine and matte. Gloss? Honey, it's the life of the party!
Color Payoff and Pigmentation
Why opacity matters: It's the difference between a watercolor wash and a Picasso painting. You want that color to POP, not flop!
Finding the right shade for your skin tone: From fair to deep, there's a shade ready to make your lips the star of the show.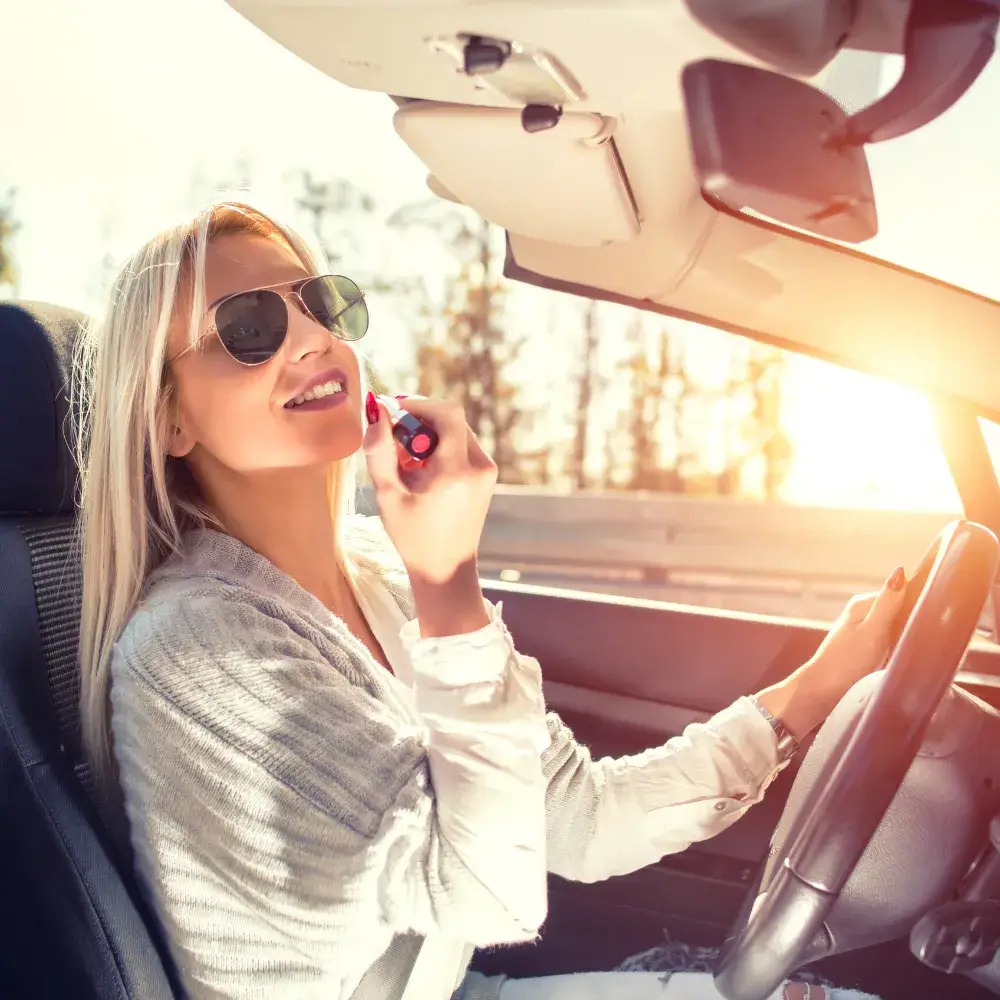 Comfort and Wear
Hydration vs. lip drying culprits: Keep those lips juicy! Avoid long-wear formulas that turn your lips into the Sahara.
Transfer-proof or easy touch-up? Wanna kiss and not tell? Go transfer-proof. If you're cool with some touch-ups, there are lighter formulas that have your back (or rather, your lips).
Our List of the Top Products in this Category
1. NYX PROFESSIONAL MAKEUP Lip Lingerie XXL Matte Liquid Lipstick
2. Revlon Super Lustrous Lipstick
3. Milani Color Statement Lipstick [Black Cherry]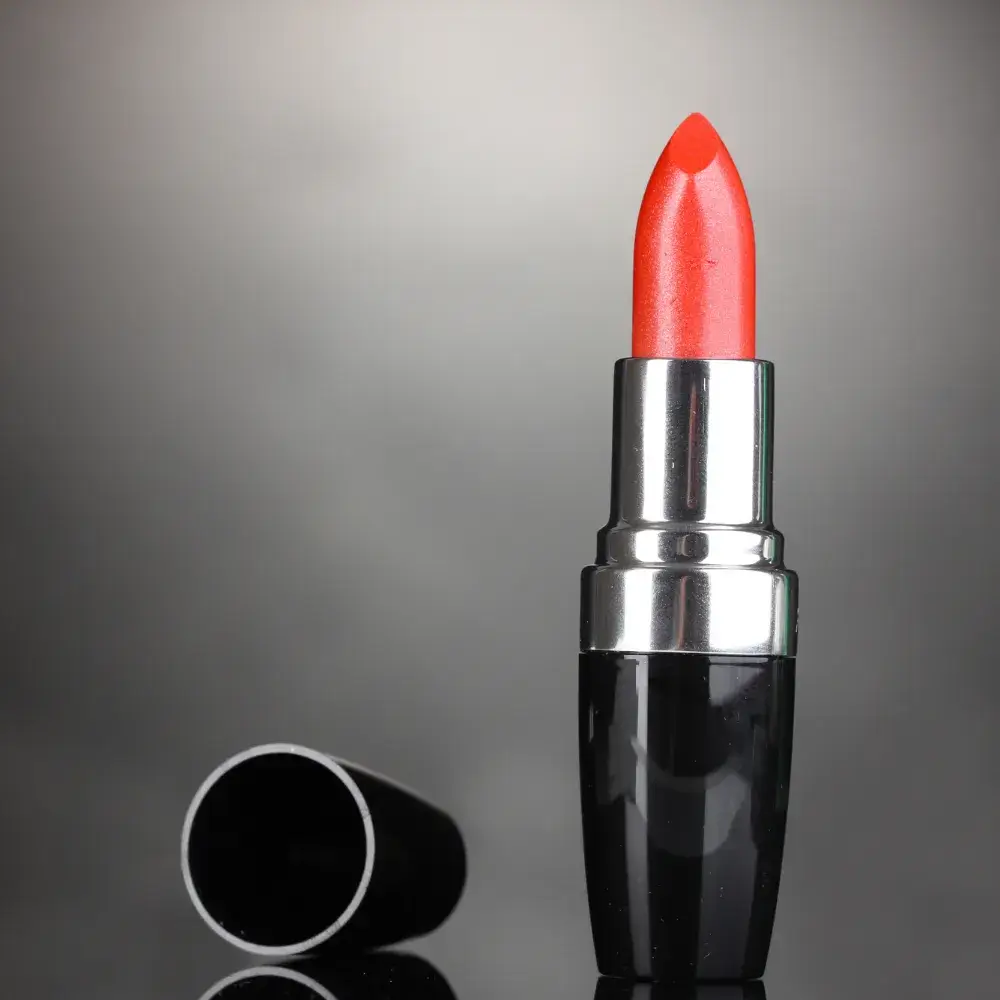 The Budget Lipstick Boom: Why the Hype?
Lipstick lovers, let's be real: Who doesn't adore the thrill of finding a glam shade without burning a hole in the purse? It's like finding a designer dress at a thrift shop - score!
Accessibility and Affordability
Why are we so obsessed? Here's a hint: it's all about getting that Gucci feel without the Gucci bill.
Getting premium quality without the premium price tag: Think about it. With drugstore lippies, you're not paying for the fancy schmancy name or the glitzy ad with the A-list celeb. Nope! You're just paying for the lipstick. And, shockingly, many of these "budget" options are rocking formulations and pigments that give the high-end brands a serious run for their moolah.
Versatility in Options
With budget lipsticks, it's like a flavor explosion. And who doesn't love options?
The rainbow of drugstore shades: From sizzling summer corals to winter-perfect plum, drugstores are like Willy Wonka factories for lipstick lovers. Every visit feels like a new adventure, and with those prices, why not experiment a little? Go goth today, mermaid tomorrow, and sultry siren the day after. It's your lip world, and we're all just living in it!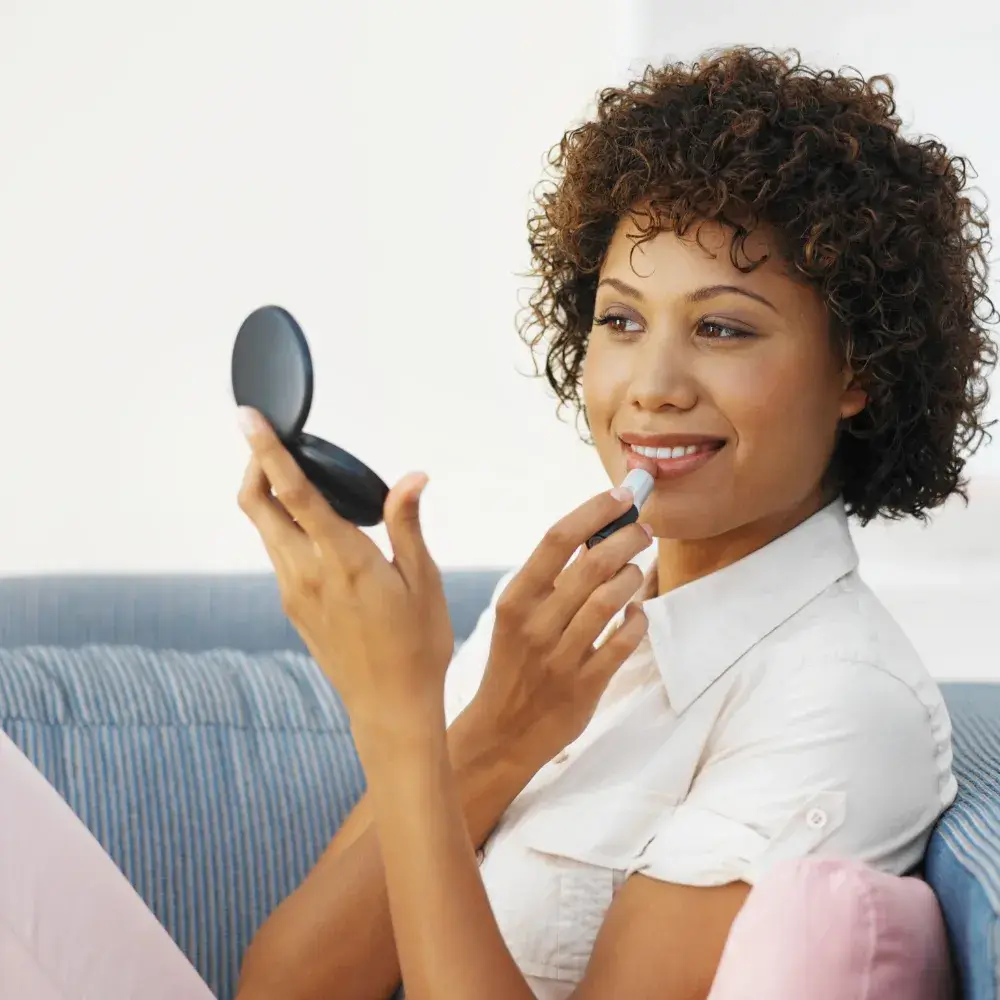 Tips for Picking Your Perfect Shade
Alright, diva-on-a-dime, ready to find the one (or ten) among the ocean of budget-friendly bullets? Here's the tea:
Understanding Undertones
Don't freak out, but the secret to your perfect shade isn't just the color. It's what's underneath. Yep, we're going deep.
Quick tests to find if you're warm, cool, or neutral: Roll up those sleeves and check out your veins. Got bluish ones? You're in Team Cool. More on the green side? Hello, Team Warm. Can't really decide because you're too busy being all mysterious? You're a neutral goddess.
Seasons and Trends
Yes, you can wear any shade anytime because you do you. But if you wanna be au courant, there's a lip-sync to the seasons.
Matching your lippie to the vibes: Rosy tones and nudes for spring's flirty feels. Summer screams for bright corals and fuchsias. As leaves fall, amp up the drama with berry and deep wine. And winter? It's all about those classic reds and sultry darks.
And there you have it! The secrets to rocking the lipstick game without breaking the bank. Now, pucker up and paint the town...whatever fabulous shade you just snagged for under $10!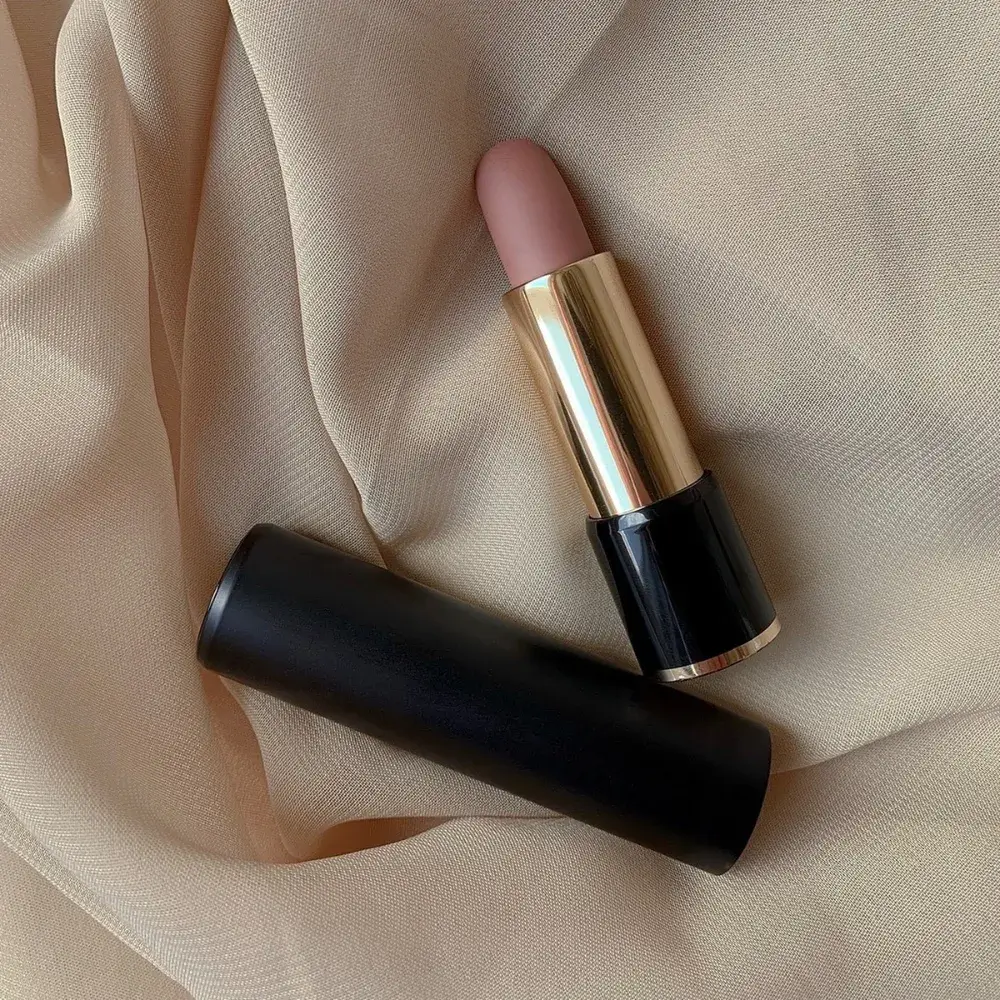 How to Properly Apply & Maintain Your Lip Color
Let's dive into the saucy secrets of perfectly painted pouts and how to keep 'em looking fresh. You're about to be the talk (and envy) of every Zoom call.
Application Techniques
You wouldn't paint a masterpiece without prepping the canvas, right? Similarly, every lip-smackin' look starts with the right technique.
Lining: Grab that lip liner that's been feeling left out! Line the natural edges of your lips. This isn't just about getting those Instagrammable edges; it's also about ensuring your lipstick doesn't run off on some wild adventure. Pro tip: Opt for a shade slightly deeper than your lipstick for a poutier illusion.
Filling: No, not like filling in a diary. Start at the center and glide outwards, filling in all the nooks and crannies. Whether it's a lipstick bullet or a liquid wand, ensure even coverage.
Mastering the Pout: Blot once with a tissue (gently, we're not trying to make out with it). Then apply a second coat. The double-layer technique gives longevity and vibrancy. Finally, pop a tiny bit of highlighter on your cupid's bow for that extra pop.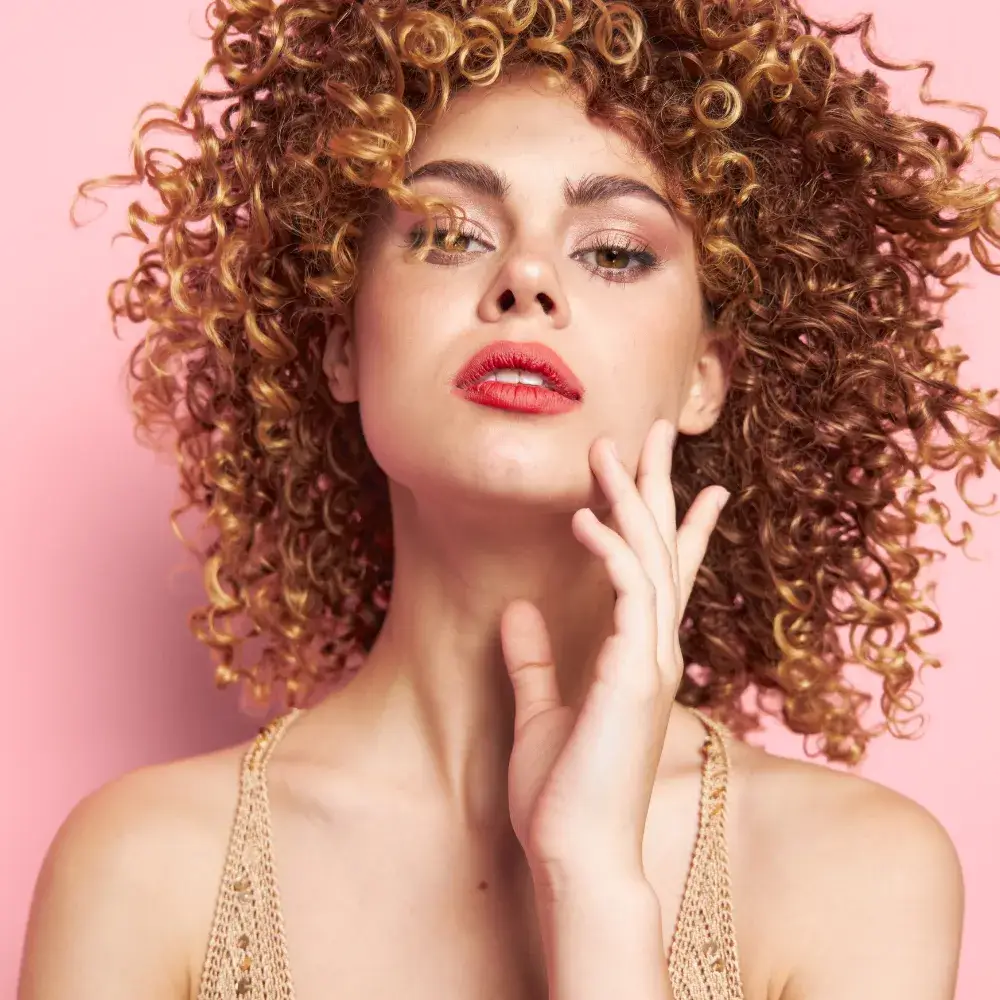 Making It Last
Love at first sight is great, but we want our lip love to last longer!
Tips for smudge-proof wear: After applying, hold a tissue over your lips and lightly dust translucent powder over it. It sets the lipstick, making it smudge-proof and food-proof (to some extent, let's not try devouring a greasy burger).
Touch-ups: Keep your lippie handy for minor touch-ups throughout the day, especially after eating. And if you notice any feathering, your trusty lip liner will come to the rescue.
Conclusion
There's something magical about finding the perfect lipstick shade, isn't there? It's not just about the color on your lips, but the surge of confidence, the strut in your step, the sass in your talk. Remember, with the right technique and maintenance, your lip game can be as powerful as you are. Whether it's a muted nude for your Monday meetings or a bold red for Friday night dancing, each shade is a step toward self-expression. Embrace it, flaunt it, love it.