Beauty lovers, have you ever thought of how much lead content there is in the lipstick you apply to your lips every day? According to the FDA, there is no safe level of lead in cosmetics, yet many products have been found to contain high levels of this heavy metal. It's time to take control of what goes into your makeup bag by making your own lead-free lipstick right from the drugstore! This guide shares the steps to making your own lipstick without harmful chemicals.
Step 1: Selecting the Ingredients
All the ingredients you need to make your own lipstick are readily available in the drugstore -beeswax, coconut oil, and shea butter. Beeswax is excellent for texture and hold, while coconut oil and shea butter moisturize your lips and lighten the wax. You can also add natural colorants such as cocoa powder, beet juice, or turmeric to add that pop of color. You can also customize the texture and coverage of your lipstick with castor or jojoba oil.
Step 2: Melting the Ingredients
Start by melting the beeswax in a heatproof container, then add the coconut oil and shea butter. Stir regularly until the mixture has liquefied into a uniform solution. At this point, you can add your desired colorant to the solution. Mix well and decide on the texture and consistency of the lipstick by adding more oils (coconut, castor, or jojoba).
Step 3: Pouring the Solution
Once the mixture is ready, pour it into the lipstick mold. You can get a lipstick mold online or use the empty lipstick container from your last purchase. If you want to add a scent to your lipstick, add a drop of essential oils or perfume to your mixture before pouring.
Step 4: Cooling and Setting
After pouring the mixture into the mold, allow it to cool and set. You will notice the lipstick starts to solidify at the base, making it easier for you to add the final touches. Once it is fully set, clean off any excess or residue around the mold top with a cotton swab, and then pop the lipstick out of the mold.
Step 5: Finishing Touches
Now that you have your new homemade lipstick storing it in a cool and dry place is essential. The final step is to label your creation for future use. You can print the shade's name, the creation date, and the ingredients used for safekeeping. And voila! You have made your lead-free lipstick free from harmful chemicals!
Knowing what goes into the products you use on your body is essential for your overall health. You don't need to settle for commercial lipstick brands full of harmful chemicals. Do your research and make the switch to natural, lead-free lipstick today! It's easy, fun, and cost-effective - the perfect excuse for a beauty day you can enjoy from home comfort. Give it a try!
As beauty editors, we know that finding the perfect lipstick shade can be a daunting task. But fear not, because we have researched and found the best drugstore lipstick that will quickly become your new favorite. With just one swipe, these lipsticks provide long-lasting color and hydration without breaking the bank. Trust us, there's no need to spend a fortune on high-end lipsticks when these affordable options offer similar, if not better, results. So what are you waiting for? Click the link and find your perfect shade today!
What shades of drugstore lipsticks suit fair skin tones?
Finding the perfect drugstore lipstick for fair skin tones can be delightful. Opt for shades complementing your complexions, such as soft pinks, light corals, and nude shades with cool undertones. These colors help create a natural, fresh look that enhances your fair skin's beauty. Experiment with various finishes, like satin or matte, to find the one that suits your preferences. Remember to consider your undertones—relaxed, warm, or neutral—when selecting lipsticks to ensure they harmonize with your fair complexion.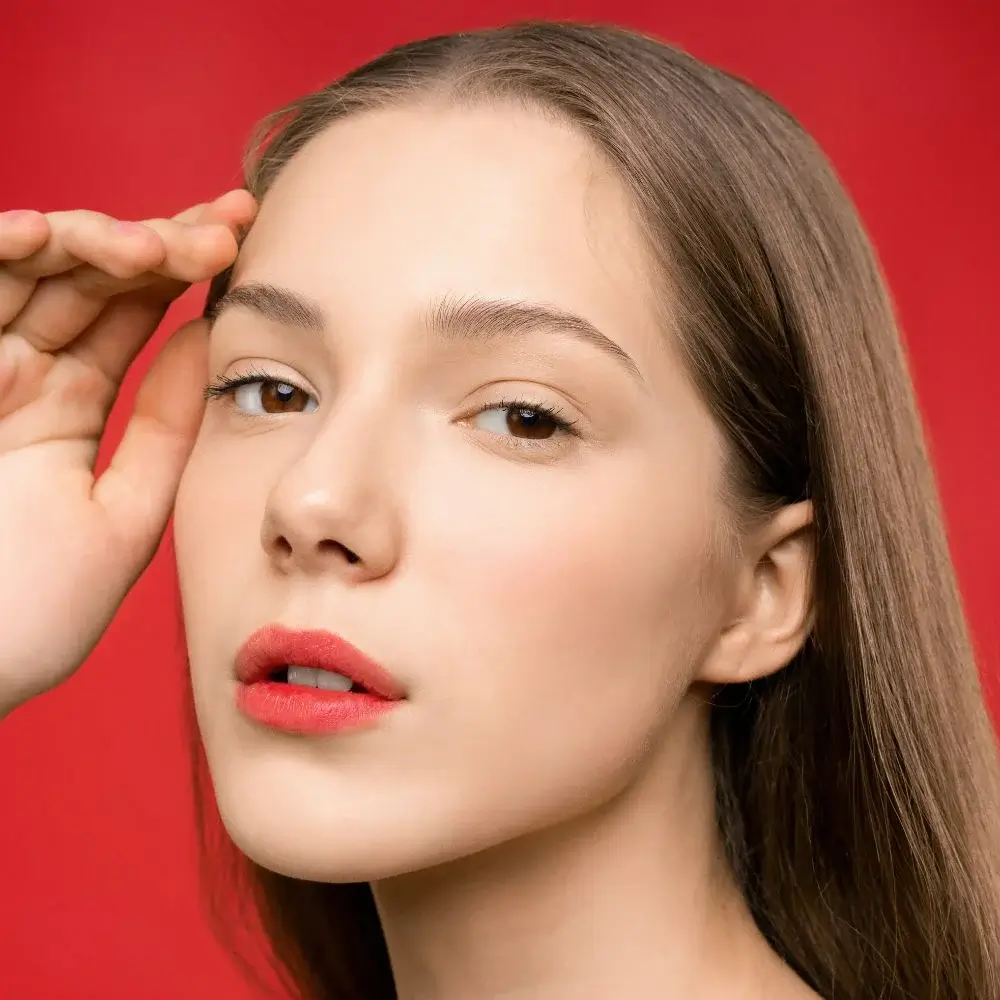 What shades of drugstore lipsticks suit medium skin tones?
Drugstore lipsticks offer many options for those with medium skin tones to enhance your natural beauty. Rich berry shades, vibrant reds, and warm mauves can complement your skin tone beautifully. Experiment with different finishes, such as creamy or semi-matte, to find the perfect balance between sophistication and glamour. Consider your undertones—warm, cool, or neutral—to choose lipsticks that harmonize with your complexion. By exploring various shades and finishes, you can confidently create stunning looks that accentuate your medium skin tone.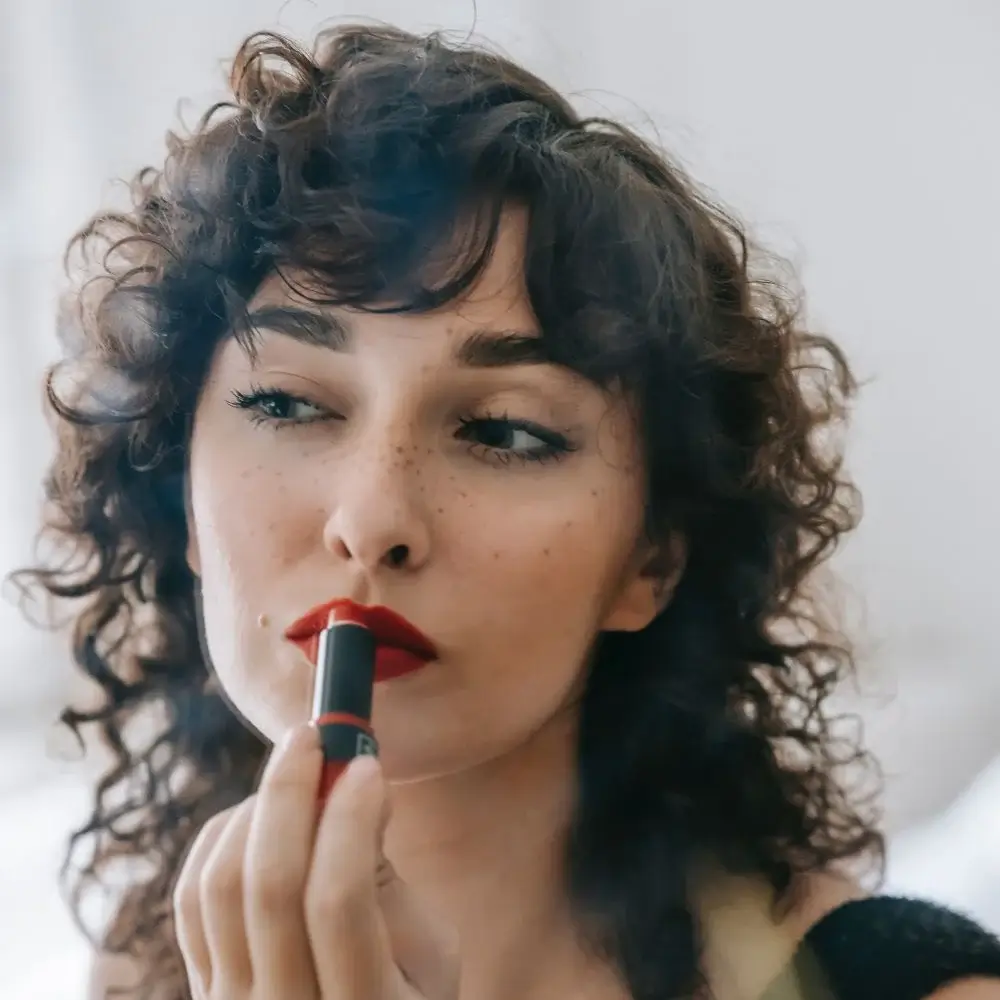 What are some hydrating drugstore lipsticks for dry lips?
Regarding hydrating drugstore lipsticks, several excellent options exist to alleviate dryness and keep your lips moisturized. Look for lipsticks infused with nourishing ingredients like shea butter, coconut oil, or hyaluronic acid. These components help lock in moisture, providing hydration and preventing dryness. Opt for creamy formulas that glide smoothly on the lips and offer long-lasting comfort. Consider lipsticks with satin or glossy finishes, as they can give the appearance of fuller, healthier lips while providing hydration throughout the day.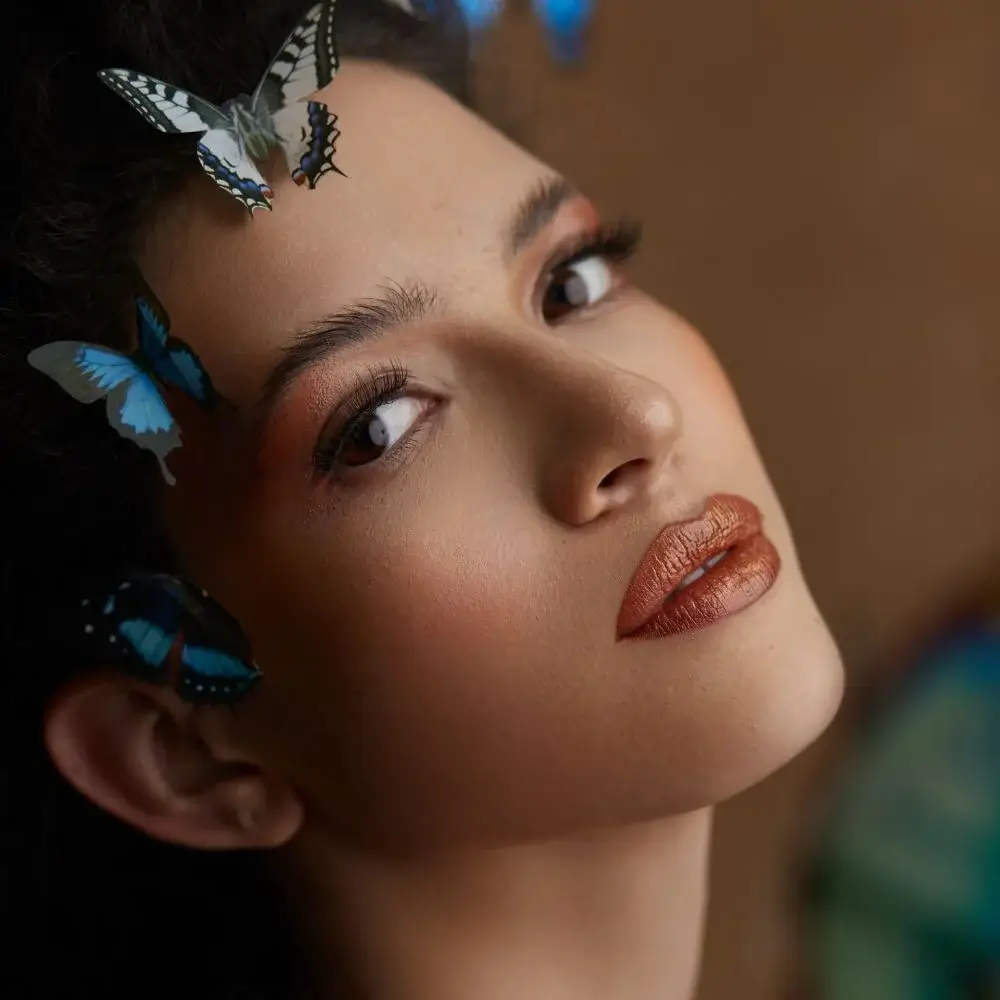 How do I prevent drugstore lipstick from feathering or bleeding?
You can take a few essential steps to prevent drugstore lipstick from feathering or bleeding. Start by exfoliating your lips to create a smooth canvas. Next, apply a lip primer or a thin layer of foundation to provide a base for the lipstick. Consider using a lip liner in a shade similar to your lipstick to define your lips and prevent color bleeding. After applying the lipstick, blot your lips with a tissue to remove excess product. Finally, setting the lipstick with a translucent powder or using a lip sealant can help increase its longevity and prevent feathering.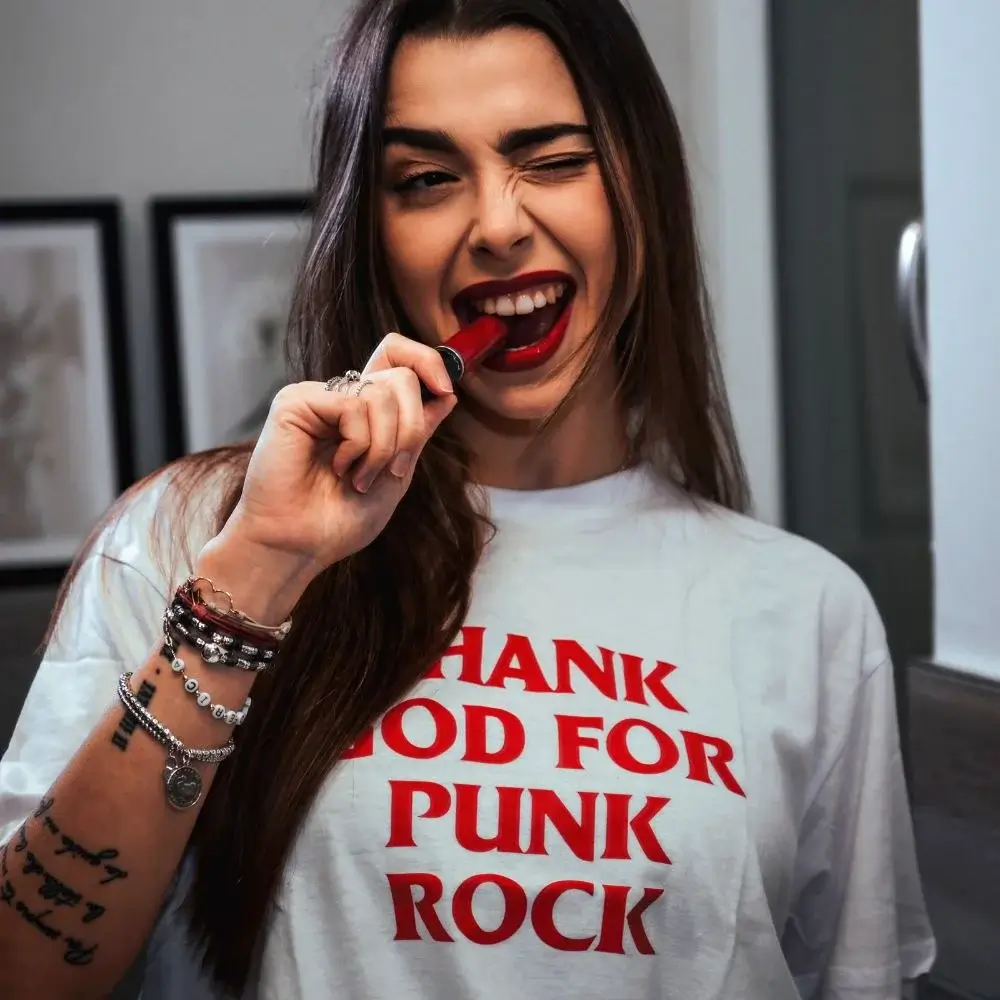 How can I make my drugstore lipstick look more glossy?
If you prefer a glossy finish for your drugstore lipstick, there are a few simple tricks to achieve the desired effect. Start by applying your favorite lipstick shade, preferably one with a creamy or satin finish. Then, apply a clear lip gloss or a glossy lip balm over the lipstick. Gently press your lips together to distribute the gloss evenly. For a more intense glossy look, you can dab a small amount of clear lip gloss in the center of your lips to create a subtle highlighting effect. This technique adds shine and dimension to your drugstore lipstick.
Should I moisturize my lips before applying drugstore lipstick?
Moisturizing your lips before applying drugstore lipstick is highly recommended, especially if you have dry or chapped lips. Proper lip hydration enhances the lipstick's appearance and improves its longevity. Start by exfoliating your lips gently to remove any flaky skin. Then, apply a lip balm or a hydrating lip mask and let it absorb for a few minutes. Blot away any excess balm before applying your lipstick. This prepping routine ensures that your lips are smooth, moisturized, and ready to showcase the color and finish of your drugstore lipstick flawlessly.