Have you ever dreamed of perfect beach waves but have not achieved the look? Don't worry; you're not alone! The good news is that you can easily achieve the best waves in your hair with just a few tricks and tools. So, whether you're heading for a night out or just want a casual look for daily use, keep reading and learn the secrets to perfect waves.
Use the Right Tools
If you want to achieve the perfect waves in your hair, use the right tools. A curling iron with a large barrel or a wand is an ideal choice. These tools help you to create the right size waves quickly. Avoid using a small-barrel curling iron because it will create tight curls, which is not our desired look. Once you've got the right tool, add some heat protection spray to your hair before you start.
Create the Right Base
Before starting the curling process, you must know that starting from a good base is critical. This means ensuring your hair is clean and has been conditioned. Next, apply a small amount of salt or texturizing spray to give your hair the perfect texture and body. Then, blow-dry your hair with your fingers or a round brush to give it the right volume.
Section Your Hair
We recommend sectioning your hair before you start to get the best waves. This process will help you focus on each part of your hair. Also, start from the bottom of your hair and move your way up. When dealing with higher sections, they can fall on the lower sections, giving your hair a more natural look.
Curl Your Hair
Once you have sectioned your hair, it's time to curl. To achieve the perfect wave, take a small section of your hair, wrap it around your curling iron or wand, twist it, and then leave it for a few seconds. Then, release and continue your way up. Remember, alternate each curl – one curl should face forward, and the next should face backward. This technique will give you more natural curls.
Finish with Hairspray
Your perfect waves are almost complete. Finally, add some hairspray to hold them in place. However, do the hairspray sparingly; otherwise, your hair will look crunchy and stiff. Just a few sprays around your head are enough.
Now that you know how to achieve the best waves in your hair, it's time to get out there and give it a try yourself. Remember, with the right tools, base, and technique; you can have beautiful waves daily. Don't be too hard on yourself if you don't get it on your first try. Keep practicing and experimenting until you find the best way to do it. Good luck!
Hey fashion lovers, do you love experimenting with your hair and trying new styles? We know the struggle of finding the best hair waver that not only gives you the perfect beachy waves or bouncy curls but doesn't damage your hair. Luckily, our team of dedicated fashion editors has done the research and found you the best hair waver in the market. Click the link now and find your favorite hair tool to keep your locks looking gorgeous and healthy. Say goodbye to bad hair days and hello to fabulous hair!
What hair types are suitable for using a hair waver?
Hair wavers are versatile styling tools suitable for various hair types. They work exceptionally well on straight, wavy, or mildly curly hair. However, achieving the desired waves may require higher heat settings and longer styling times for individuals with extraordinarily curly or coarse hair. If you have fine or damaged hair, it is essential to use the waver with caution and lower heat settings to prevent unnecessary stress on your locks. Hair wavers can enhance texture and create beautiful waves for most hair types, but adjusting heat settings is crucial for optimal results.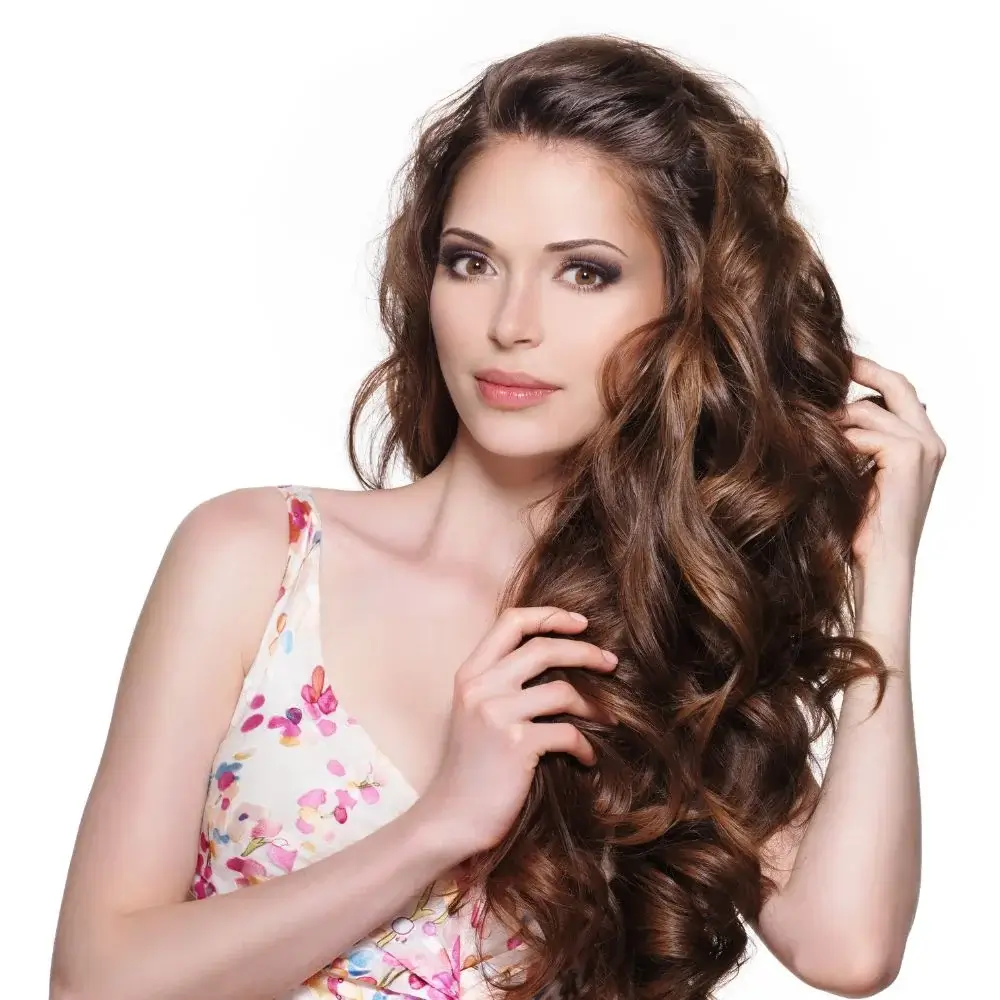 What is the ideal temperature setting for a hair waver to prevent hair damage?
Finding the right temperature setting for your hair type and condition is essential to prevent hair damage while using a hair waver. Generally, a temperature range of 300°F to 375°F (150°C to 190°C) is suitable for most hair types. Fine or damaged hair should stick to the lower end, while thicker or coarser hair can handle slightly higher temperatures. It is advisable to start at a lower setting and gradually increase if needed, as excessive heat can lead to dryness, split ends, and breakage over time.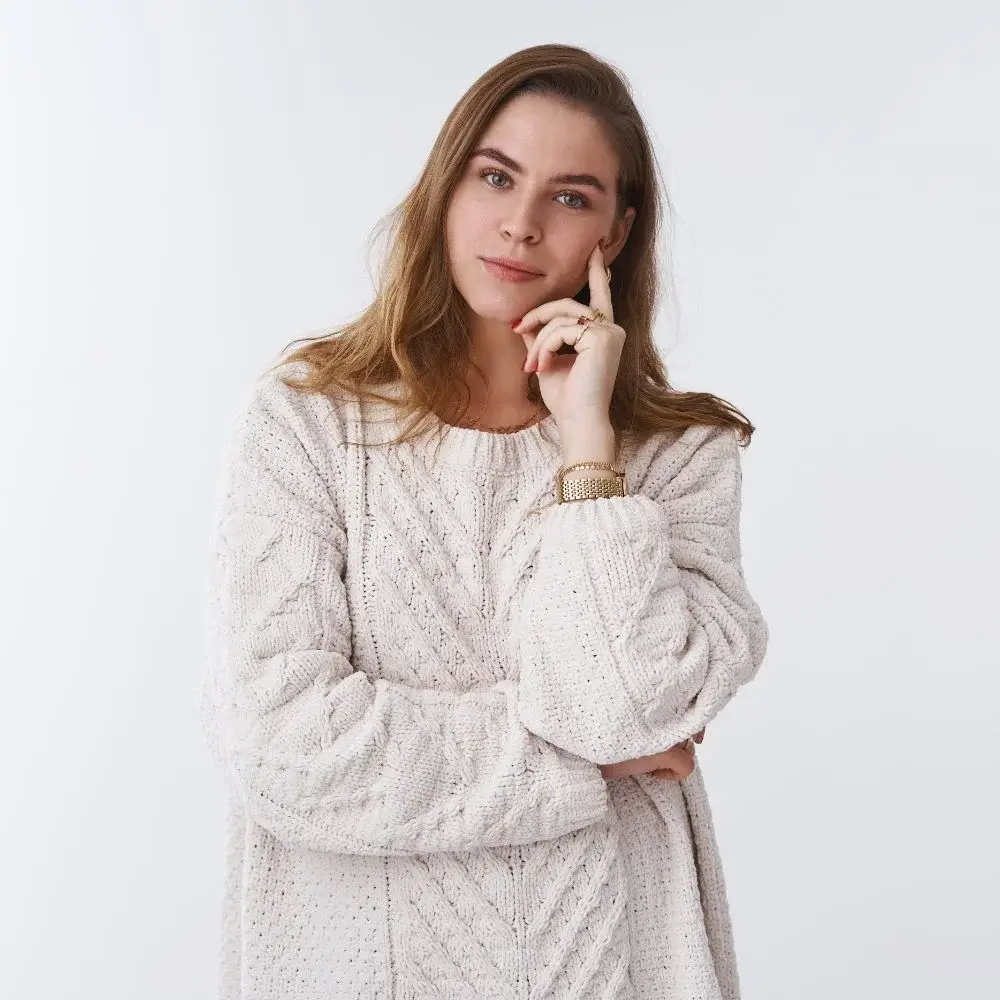 What are the safety precautions to consider while using a hair waver?
When using a hair waver, safety should always be a top priority. First and foremost, read the manufacturer's instructions and follow them carefully. Always ensure the waver is placed on a heat-resistant surface and never leave it unattended while turning on. Use heat-resistant gloves or a protective barrier to avoid burns on your hands or scalp. Avoid using the waver near water or while bathing. Keep the cord away from the heated surface, and do not wrap it tightly around the waver for storage to prevent any potential hazards.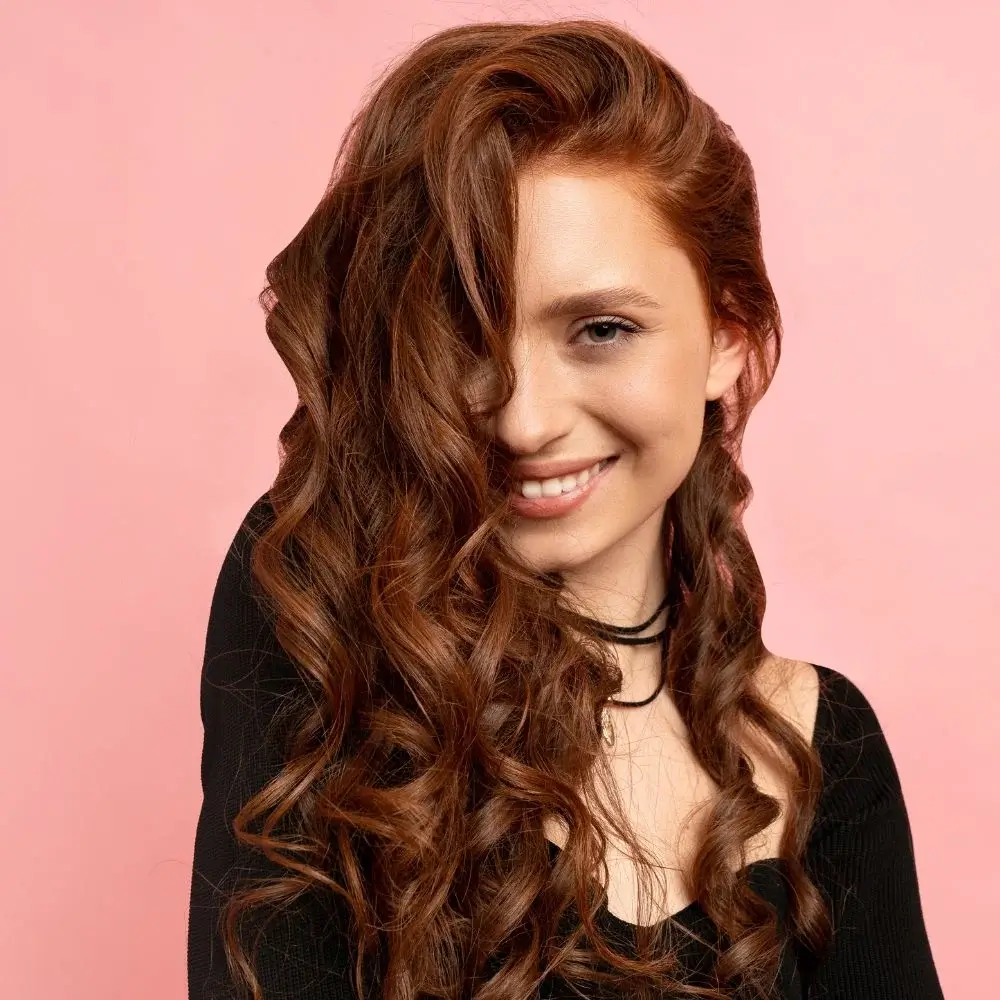 How can I prevent heat damage while using a hair waver regularly?
Consider these helpful tips to prevent heat damage while regularly using a hair waver and applying a heat protectant product to your hair before styling forms a barrier against excessive heat. Opt for lower heat settings whenever possible and limit the frequency of waver usage to prevent overexposure. Invest in high-quality hair wavers with ceramic or tourmaline plates, as they distribute heat evenly, reducing the risk of hot spots. Regularly deep condition and trim your hair to maintain its health and vitality. Embracing a heat-free hairstyle occasionally can give your hair a much-needed break from heat styling.
How long should I hold my hair in the waver for each wave?
The duration you hold your hair in the waver depends on various factors, including hair type, heat setting, and the desired wave pattern. As a general guideline, holding the hair in the waver for about 5 to 10 seconds usually suffices. Fine hair may require less time, while thicker hair may need a few more seconds. Experiment with shorter durations initially and adjust accordingly based on your results. Avoid excessive holding, as it can lead to overheating and potential damage to your locks.
Should I opt for an automatic rotating hair waver for easier styling?
An automatic rotating hair waver can be an excellent option for those seeking easier styling with minimal effort. These innovative wavers rotate on their own, reducing the need for manual manipulation of the hair. They can create more consistent waves with less user involvement. However, personal preference and hair type play a significant role in choosing the right waver. If you enjoy having more control over the styling process or have specific styling needs, a traditional non-rotating waver may be more suitable. Consider your styling preferences and the results you desire before making a decision.