If there's one rule you should follow when choosing sexy earrings, it's this: make sure they complement your face shape, skin tone, and lifestyle. The right pair of sexy earrings can enhance your natural beauty, make you feel confident, and express your personal style. However, choosing the wrong pair can make you look overdone, out of place, and uncomfortable. Below, we'll guide you through the process of choosing the right sexy earrings that suits your unique personality, preferences, and appearance.
1. Understand Your Face Shape
The first step to choosing the right sexy earrings is understanding your face shape. Not all earrings suit every face shape, and selecting pairs that enhance your natural features can make a significant difference. For instance, if you have an oval face, you can go for a dangly chandelier or hoops of various sizes. Opt for studs or edgy geometric shapes if you have a square face. Round faces can benefit from long, thin dangles or triangles. And if you have a heart-shaped face, try teardrop shapes or long inverted triangles.
2. Choose Colors That Complement Your Skin Tone
The color of your earrings also matters when it comes to highlighting your beauty. Consider your skin tone to choose the right pair that pops against your skin. For instance, gold and brass tones work best on warm skin tones. Silver and nickel pair well with cool skin tones. Jewel tones and crystal earrings pair perfectly with all skin types, while bold colors like red and black will complement all skin types.
3. Match Your Personal Style
Another aspect to consider when choosing the right sexy earrings is your personal style. Do you prefer minimalistic and elegant earrings, or want to make a statement with big, bold, and colorful ones? Do you prefer classic or vintage styles, or are you more of a trendsetter? Consider your style when selecting earrings to complement your overall attire. They do not have to match perfectly. However, they should not clash.
4. Consider Your Occasion
The occasion also matters when narrowing down your choice of sexy earrings. Are you attending formal events like weddings, charity events, or work receptions? In that case, smaller studs, button earrings with a touch of sparkle, or diamond studs would look more elegant and sophisticated. If you're dressing up for a cocktail party, bolder chandelier or multi-strand earrings would make more of an impact. If you're attending an informal event, go for fun and flirty earrings.
5. Comfort is Key
Beyond style and function, the comfort of your earrings is essential. Don't choose earrings that are too heavy to avoid dragging your earlobes down or too small to risk getting lost. Ensure that the earrings have smooth and sturdy backs not to irritate or hurt your ears. Wear them around for some time before taking them out to ensure they are comfortable for extended periods.
Choosing the right sexy earrings can be a daunting task but a fun one too. By knowing your face shape, skin tone, personal style, occasion, and comfort, you can select a pair of sexy earrings that suit you perfectly. That will enhance your natural beauty, make you feel confident, and perfectly express your distinctive personality and fashion sense. So go out there and have a blast shopping for the perfect sexy earrings that fit you!
It's time to add some sass to your outfit with the perfect pair of earrings. Our team of experts has scoured the internet to bring you sexy earrings that will have heads turning and compliments rolling in. From sleek hoops to dangling studs, we've got it all. Click the link and browse our selection to find the perfect pair of earrings that will make you feel unstoppable. Life is too short to wear boring earrings, so why not elevate your look with a touch of sexiness? Join us in unleashing the fierce and confident you with our top picks for the sexiest earrings around.
What materials are commonly used to make sexy earrings?
When creating sexy earrings, various materials are commonly employed to add allure and sophistication. Metals like gold, silver, and rose gold are popular due to their timeless elegance. Further, materials like stainless steel, titanium, and brass are frequently used for their durability and versatility. Gemstones such as diamonds, emeralds, and rubies are often incorporated into the designs for a sensual and glamorous touch. Other materials like pearls, beads, and feathers can also infuse sensuality and uniqueness into the earrings, allowing you to express your individuality and personal style.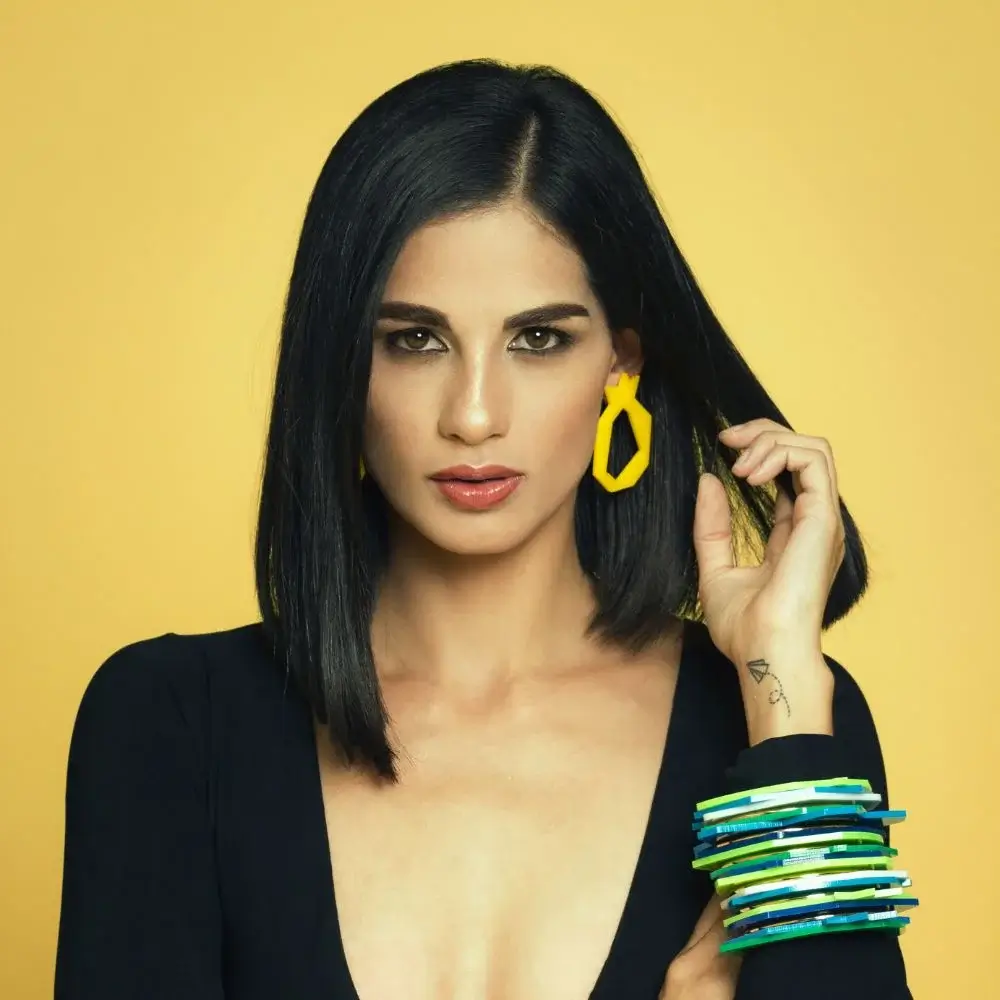 What are some popular designs for sexy earrings?
Sexy earrings encompass various designs, each exuding its allure. Hoop earrings with intricate patterns or embellishments are a timeless favorite, adding a touch of sensuality to any look. Dangle earrings featuring cascading chains or gemstone accents create a stunning and flirtatious effect. Statement earrings with bold and unconventional shapes, such as geometric or nature-inspired designs, also make a striking choice for those seeking a seductive allure.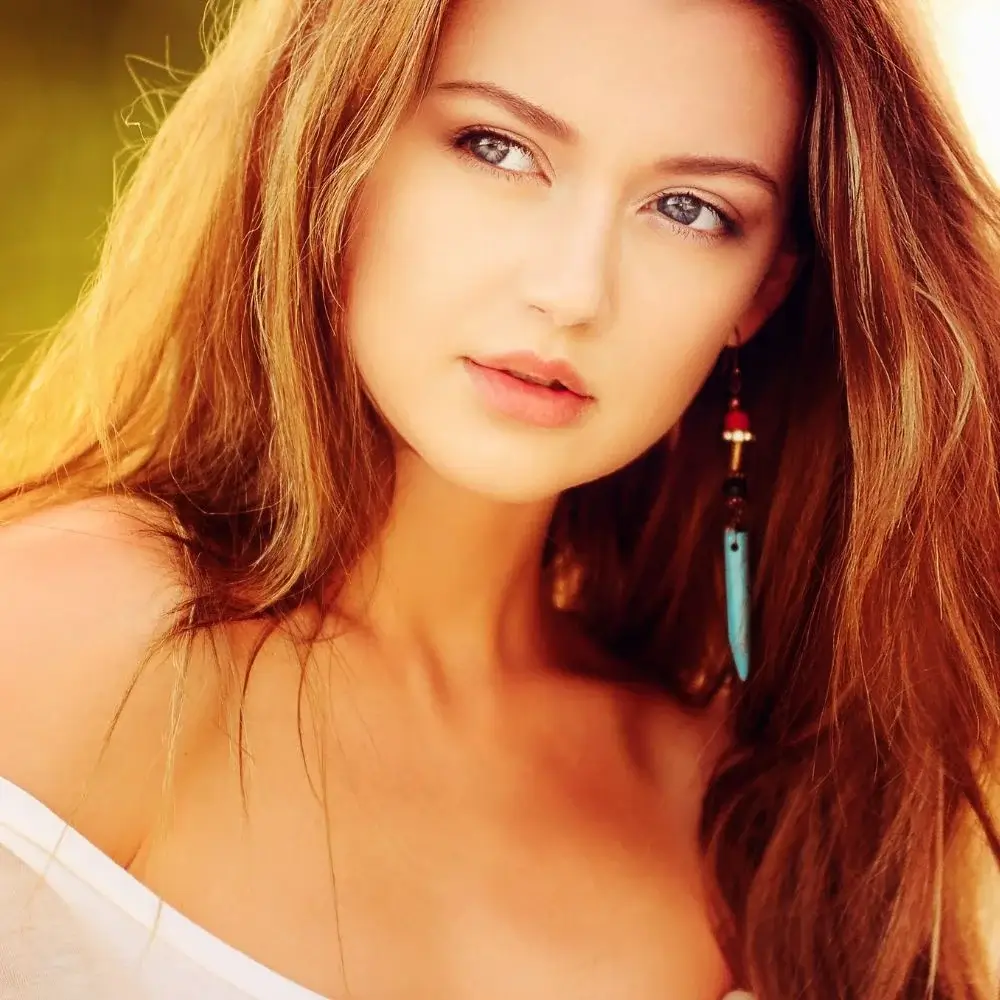 What are some tips for choosing the right sexy earrings for my style?
When selecting sexy earrings that complement your style, consider your personal preferences and the occasion. If you lean towards a glamorous and bold look, opt for statement earrings with eye-catching designs. Choose delicate earrings with subtle detailing for a more refined and elegant style. Consider the shape of your face as well, as certain earring styles may enhance your facial features. Besides, consider the outfit you'll wear and select earrings that harmonize with their colors and overall vibe. By finding a balance between your style, occasion, and personal taste, you can effortlessly incorporate sexy earrings into your look.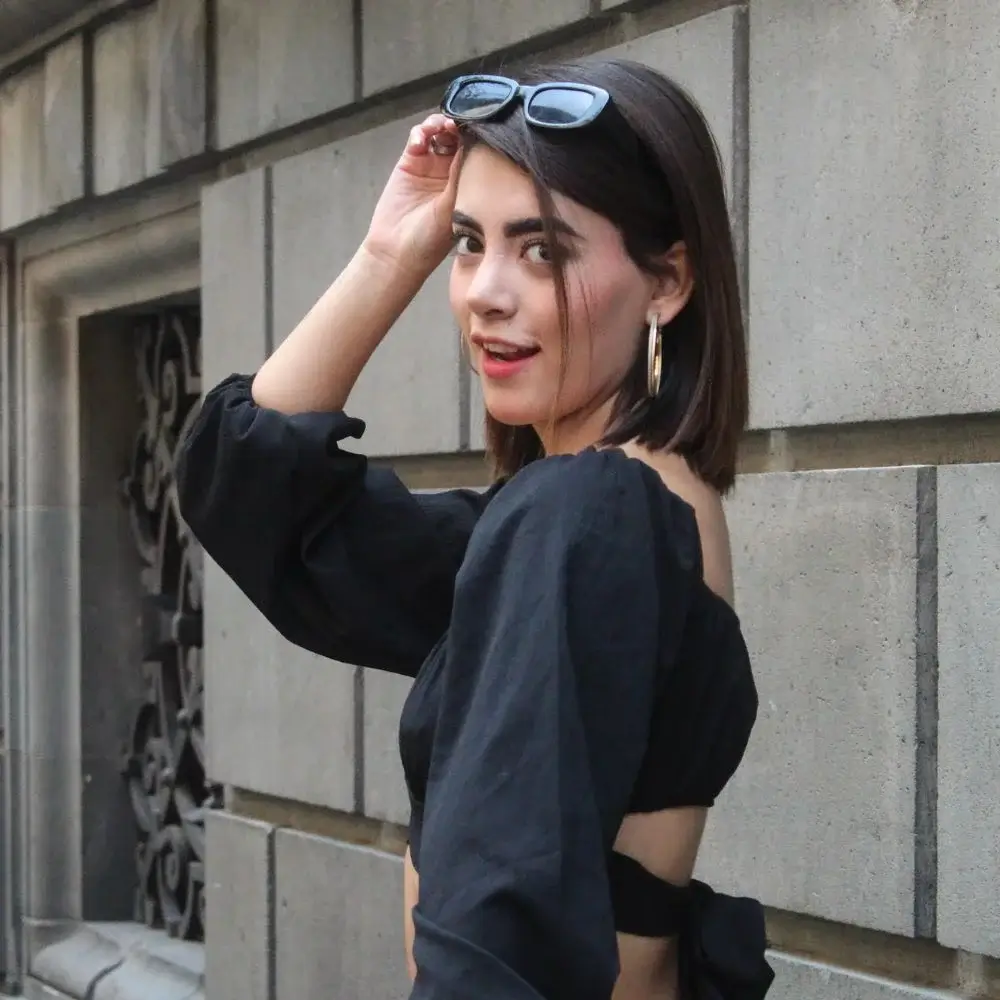 How can I create a sexy earring stack or mix-and-match look?
Creating a sexy earring stack or mix-and-match look can elevate your style and add an element of intrigue. Start by selecting earrings of varying lengths, shapes, and designs. Combine hoop earrings with studs or dangles for a stylish asymmetrical effect—experiment with different materials and textures, such as mixing metals or incorporating gemstones. Consider incorporating ear cuffs or huggie earrings for added edge and versatility. Don't be afraid to experiment and layer multiple earrings on a single earlobe to create a unique and seductive statement.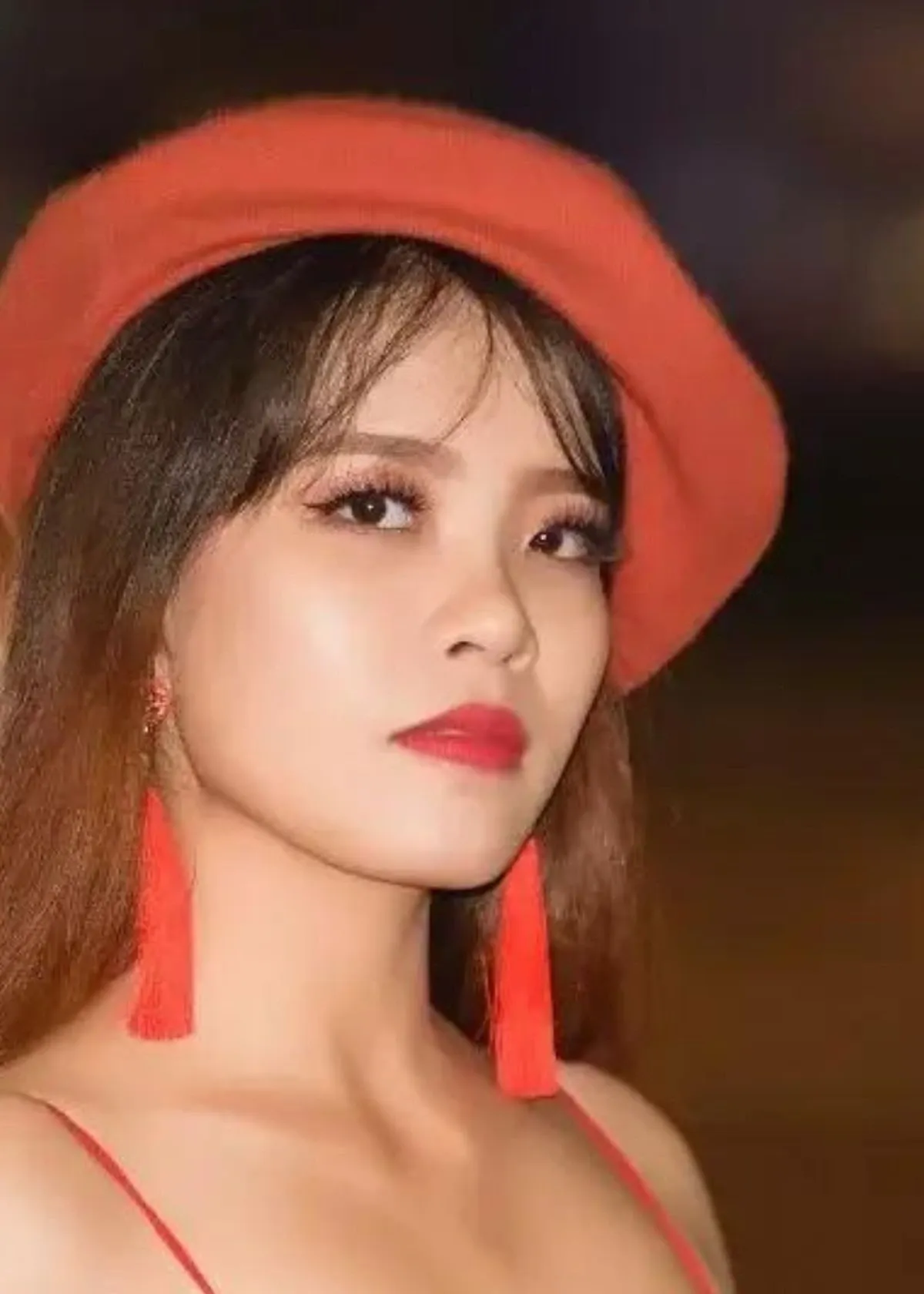 How can I incorporate sexy earrings into my work attire?
Incorporating sexy earrings into your work attire can add a touch of sophistication and confidence to your professional look. Opt for more subtle and minimalist designs that are still elegant and polished, such as small hoops or delicate studs. Stick to neutral or metallic tones that complement your outfit without overpowering it. Avoid excessively long or dangling earrings that might hinder your movements or distract others. Remember to consider your workplace dress code and choose appropriate and professional earrings.
Should I wear sexy earrings for formal events or special occasions?
Wearing sexy earrings for formal events or special occasions can be an excellent way to enhance your overall look and make a lasting impression. Choose earrings that align with the event's formality, opting for more sophisticated and refined designs. Elegant drop earrings featuring gemstones or pearls can add a luxurious touch, while chandelier earrings with cascading details exude a sense of grandeur. Consider the color palette of your outfit and select earrings that either complement or provide an appealing contrast.