Portrait necklaces are one of the latest trends in fashion and make for a great accessory to add to your jewelry collection. Not only do they add elegance and sophistication to your look, but they also preserve the memories of your loved ones by featuring their portraits on your jewelry piece. Portrait necklaces have become a popular choice as gifts, to honor memories, or simply for personal use, but finding the right one can be a daunting task. With so many options available, it can be challenging to determine what to look for to ensure you choose the perfect portrait necklace.
Consider Your Budget
When it comes to portrait necklaces, prices will vary depending on the materials used, design, and size. Therefore, before making your purchase, it's essential first to establish your budget. Understandably, high-end materials like gold, diamonds, and precious stones will cost more, but that doesn't mean you must spend a fortune. You can find beautiful and affordable portrait necklaces made of sterling silver, brass, or even stainless steel. If your budget is tight and you still want a higher-end necklace, consider getting a smaller-sized portrait pendant that can fit within your budget.
Choose a Design that Reflects Your Personality
Portrait necklaces come in various designs, and you should select one that best reflects your personality. Some necklaces may include a simple portrait on a plain chain, while others may have elaborate designs like intricate scrollwork or flourishes. When you're selecting a design, think about what you'll be wearing it with most of the time. Will it match your style and your wardrobe? Will it blend well with other jewelry pieces you own? Whatever design you choose, ensure it is something that speaks to your style and personality.
Consider The Person You Want To Honor
Portrait necklaces are often used to commemorate special people in our lives. Whether it's a loved one or a deceased family member, make sure to consider the person you're honoring when selecting the necklace. For instance, you may opt for a classic-looking pendant for grandparents and parents, while for kids, you might consider something funkier or more whimsical. If you are not sure what design will work best for the individual, reach out to the jeweler or the jeweler's customer service team for guidance.
Pay Attention To The Details
With jewelry, it's the details that count, and the same applies to portrait necklaces. Pay attention to the details of the necklace's design, the intricate work, or the engraving on the pendant. Ensure the details are flawless, without any chipped or scratched metal, or missing gems. Also, consider the chain's length and type of chain and clasps. The chain's length should be appropriate for the size of the pendant and the neckline of your clothes. The closure and clasps should be sturdy enough to hold the pendant in place.
Read Reviews And Shop From Reputable Retailers
When purchasing a portrait necklace, it's crucial to read reviews and buy from reputable retailers. By reading reviews, you can get a sense of the quality and durability of the necklace, the customer service of the jeweler, and the overall shopping experience. Reputable retailers will offer you a return policy, warranty, or guarantee on the necklace, so make sure to inquire about all these options before making your purchase. Lastly, verify the retailer's website's security to ensure it's safe to make payments.
Choosing the right portrait necklace for you or a loved one can be a fun and rewarding shopping experience. By keeping in mind the tips outlined in this comprehensive guide, you will be able to find a beautiful and meaningful necklace that reflects your personality and preserves precious memories. Remember to consider your budget, the design that reflects your style, and the person you want to honor, pay attention to details and shop only from reputable retailers. With all these factors in mind, you'll undoubtedly find the perfect portrait necklace that will be cherished for years to come.
Attention all beauty lovers! We've searched high and low to find the most stunning and unique Portrait Necklaces just for you. These necklaces are perfect for those who love to accessorize and add a personal touch to their outfits. From elegant pieces inspired by classic art to contemporary designs featuring abstract portraits, there's a necklace for every taste and style. Click the link and find your next stunning Portrait Necklace today!
What is a portrait necklace?
A portrait necklace is a truly enchanting piece of jewelry that is a wearable tribute to a cherished memory or loved one. This exquisite accessory showcases a personalized portrait or photograph meticulously engraved, etched, or printed onto a pendant. Crafted with the utmost care, portrait necklaces are made from premium materials like lustrous gold, shimmering silver, or resilient stainless steel, combining aesthetic allure with lasting durability.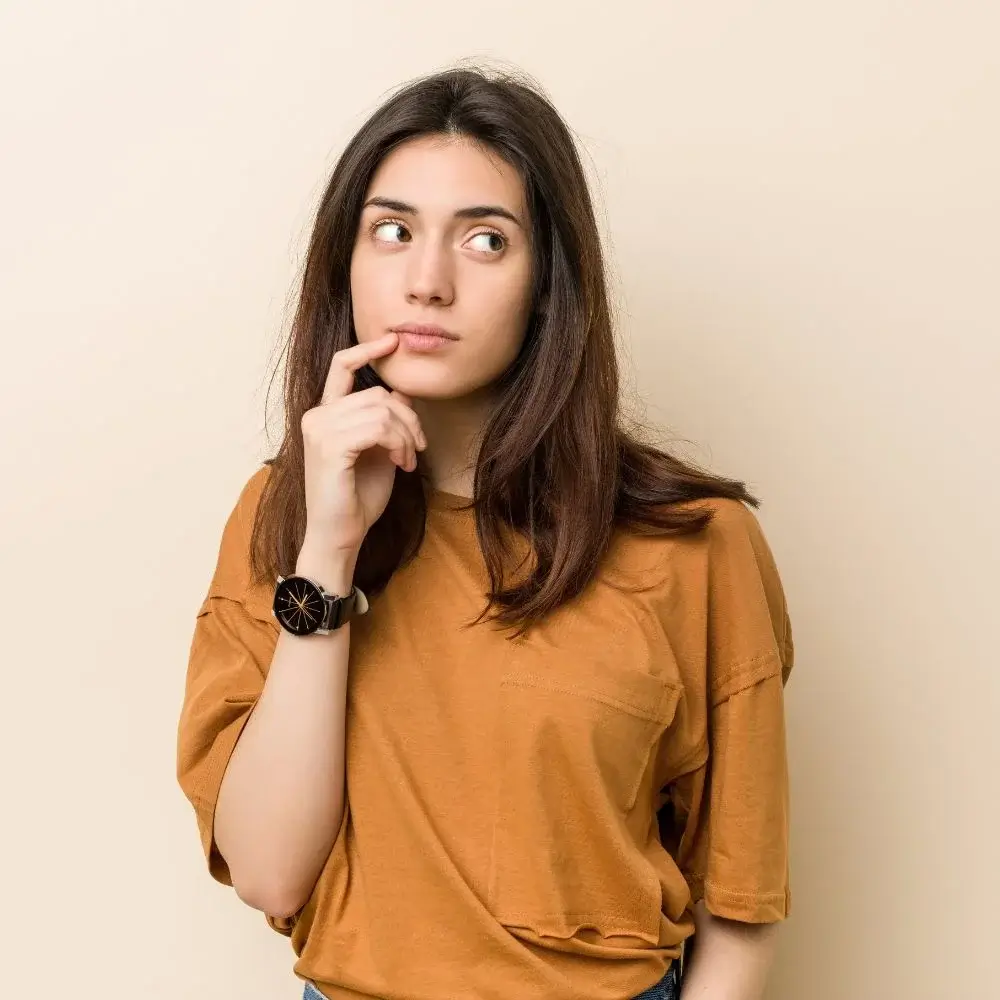 How can I order a custom portrait necklace?
The process is now more convenient when ordering a custom portrait necklace than ever. You'll be delighted to discover many reputable online jewelry retailers offering this personalized service. Begin by exploring websites that specialize in custom jewelry creation. Look for intuitive options to upload your desired portrait or photograph effortlessly. Furthermore, take advantage of customization features to add a personal touch. As you embark on this exciting journey, check out customer reviews and ratings to ensure a reliable and satisfying experience.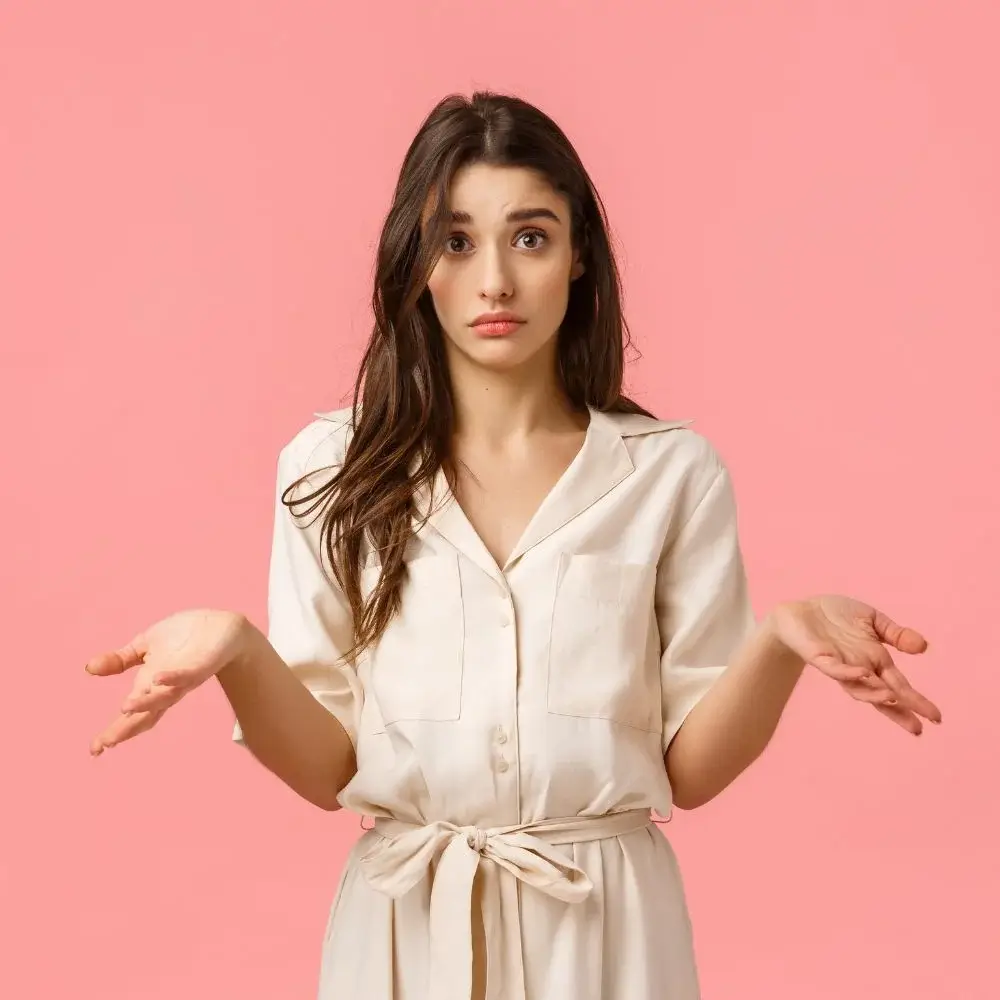 What materials are typically used to make portrait necklaces?
Portrait necklaces are crafted using various exquisite materials, combining artistry and elegance. The most commonly used materials include sterling silver, 14K or 18K gold, and platinum, which provide durability and timeless beauty. These precious metals serve as the backdrop for the portrait pendant. Gemstones like diamonds, sapphires, and emeralds may be incorporated to add a touch of brilliance.
How long does it take to create a custom portrait necklace?
If you're considering a custom portrait necklace, you're in for a truly remarkable and personal piece of jewelry. Creating such a necklace is a fascinating journey that blends artistry, precision, and a passion for capturing the essence of a person or memory. The time required to craft a custom portrait necklace can vary based on several factors, including the intricacy of the design, the materials chosen, and the artist's workload. The process can take several days to weeks, as each step demands meticulous attention to detail.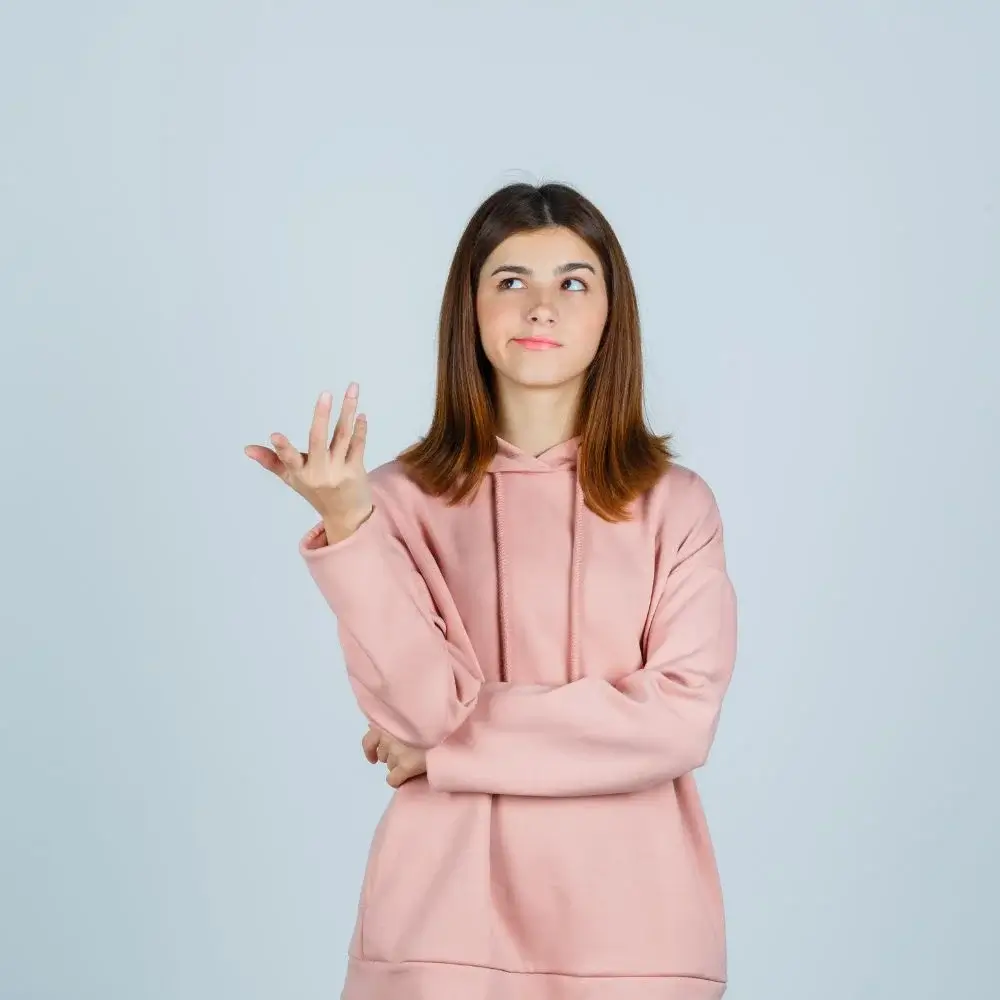 What portrait necklaces are suitable for both men and women?
When it comes to portrait necklaces that are suitable for both men and women, a wide range of options are available to suit diverse tastes and styles. One popular choice is a minimalist design featuring a small pendant crafted from silver or gold, adorned with a simple silhouette of a person's profile. This understated elegance appeals to individuals seeking a timeless and versatile piece of jewelry.
What sizes are available for portrait necklaces?
In today's fast-paced world, finding a meaningful way to carry your cherished memories with you is more important than ever. The collection presents a trio of sizes to cater to your unique style. The small size, measuring 0.75 inches in height, exudes delicate charm. Medium size, at 1 inch, strikes the perfect balance between elegance and visibility. For those seeking a captivating statement piece, Large size stands at an impressive 1.5 inches tall.