Leggings have been a fashion staple for years, and one trend that has taken the fashion world by storm is flare leggings. These pants are perfect for those who want to stand out and make a statement with their fashion style. However, choosing the right pair of flare leggings can be daunting, as there are various styles and designs to choose from. In this blog, we'll guide you on choosing the fitting flare leggings and rock them like a pro.
1) Fabric:
The first thing to consider when choosing flare leggings is the fabric. You'll want to choose a fabric that's both durable and comfortable. When shopping for flare leggings, opt for cotton, spandex, or nylon fabrics. These stretchy fabrics allow you to move around comfortably while maintaining their durability. Avoid cheap or thin fabrics that can easily tear or fade after a few washes.
2) Length:
Choosing the correct length for your flare leggings is crucial. While some women prefer long flare leggings extending down to their ankles, others prefer shorter ones that stop a few inches above the ankle. Consider your body type and the occasion you're dressing up for, then pick the appropriate length to flatter your body shape. Long flare leggings are perfect for tall women, while shorter versions look great on petite women.
3) Color:
When it comes to selecting the color of your flare leggings, always opt for classic or neutral colors such as black, white, navy blue, or gray. These colors can easily be paired with other pieces from your wardrobe, creating a sophisticated look. However, don't avoid bold or bright colors if you feel adventurous. Simply pair them with a white or black top to avoid looking too loud.
4) Style:
The style of your flare leggings is equally essential. Some flare leggings have unique designs like lace, mesh, or embroidery. These designs can add extra flair to your outfit but should be worn appropriately. If you plan to wear your flare leggings to a formal event, opt for simple designs that complement the occasion.
5) Comfort:
Lastly, choosing comfortable flare leggings is vital. You'll want to look stylish while being comfortable enough to move around. When shopping for flare leggings, try them on and walk around in them to ensure that they don't ride up or bunch around your waist or ankles. Opt for leggings with an elastic waistband that doesn't dig into your skin, making it uncomfortable to wear.
Choosing the fitting flare leggings can be daunting, but with the correct information, it's easy to make the right choice. Always consider the fabric, length, color, style, and comfort level when shopping for flare leggings. With these tips, you can purchase flare leggings that flatter your body shape, match your style, and are comfortable for everyday wear. Happy shopping!
Are you tired of searching for the perfect pair of flare leggings? Our team of experts has researched and reviewed various options to bring you the best flare leggings on the market. These leggings hug your curves in all the right places, and the flare adds a fashionable twist to any outfit. Don't believe us? Follow the link and discover your new favorite pair of flare leggings today! With various colors and sizes available, you're sure to find the perfect fit. Say goodbye to boring old leggings and hello to a stylish new wardrobe staple.
What is the difference between flare leggings and regular leggings?
Flare leggings, in contrast to regular leggings, exhibit a distinctive design feature that sets them apart. While regular leggings maintain a consistent snug fit throughout the legs, flare leggings showcase a unique characteristic – a pronounced and wide flare at the bottom. This flare, often starting around the knee area, extends outward, resembling the classic bell-bottom silhouette of the '70s. This distinct design element distinguishes flare leggings from their sleek and form-fitting regular counterparts, offering a refreshing and stylish alternative.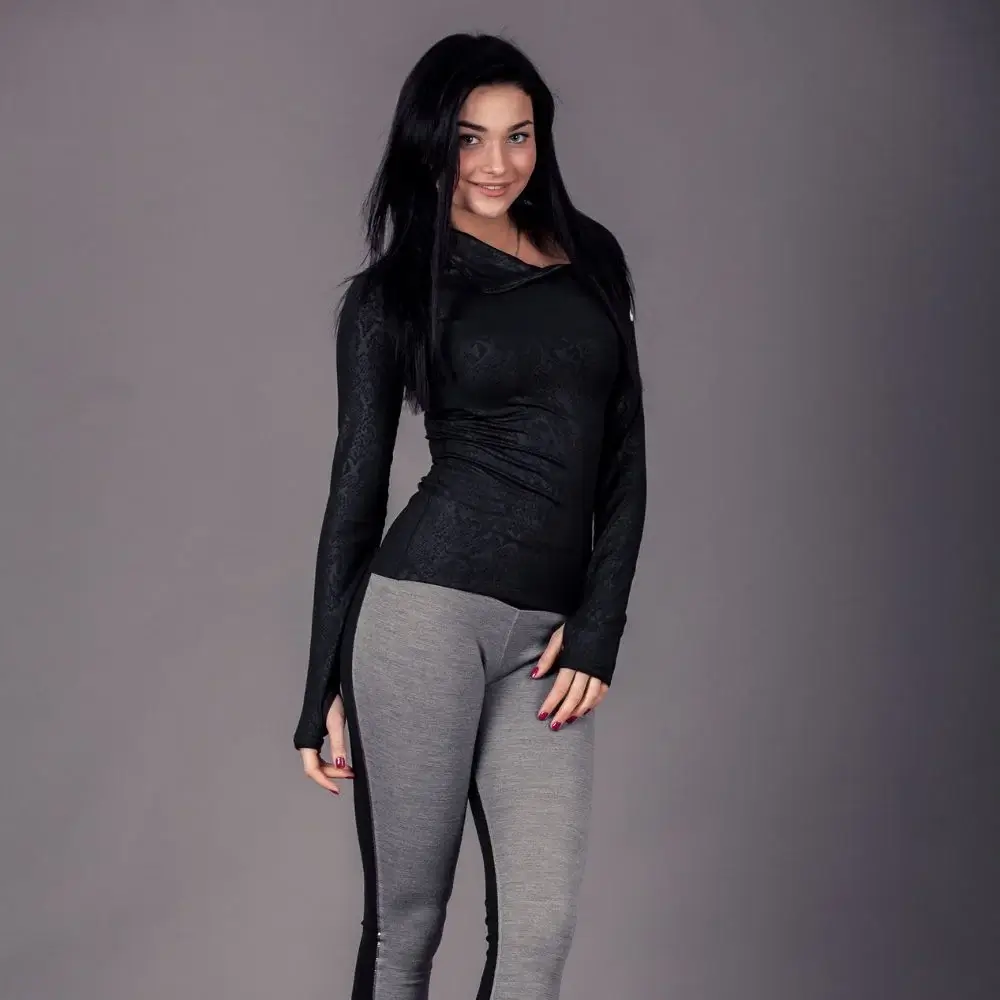 What body types do flare leggings complement?
Flare leggings are versatile, making them suitable for various body types. They mainly shine when it comes to complementing pear-shaped and hourglass figures. The flared portion effectively balances out proportions by introducing extra volume and visual interest to the lower leg area. For pear-shaped individuals, the flare helps create a more hourglass-like appearance, drawing attention away from the hips. However, it's important to note that anyone can confidently sport flare leggings, provided they find the right fit and style that aligns with their preferences and fashion sensibilities.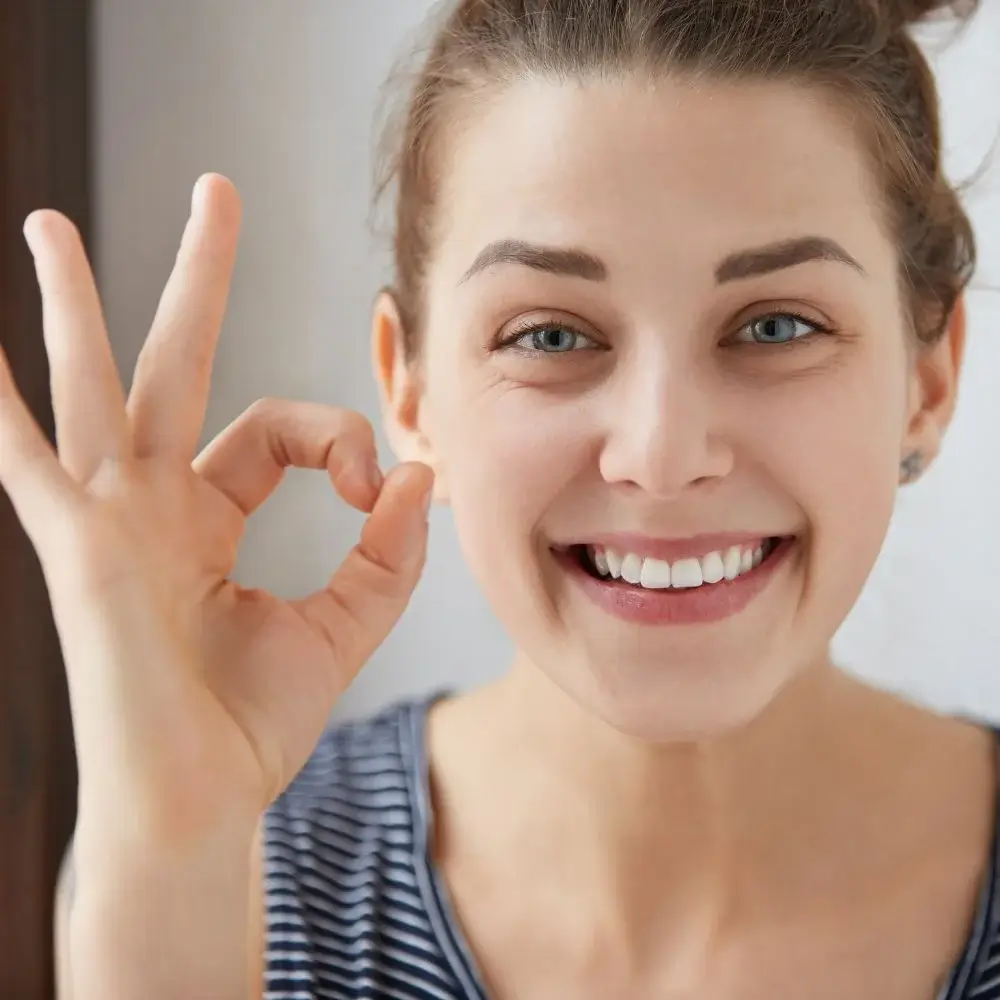 What materials are commonly used to make flare leggings?
Flare leggings are typically crafted from various materials, each chosen for its unique properties. Standard fabric options include spandex, polyester, and cotton blends. These materials are favored for their stretchability, flexibility, and comfort. Using spandex ensures that the leggings accommodate various body movements while maintaining shape. Polyester and cotton blends provide a soft and breathable feel. Together, these materials allow the flared portion of the leggings to flow elegantly while providing a snug, body-hugging fit in the upper leg area.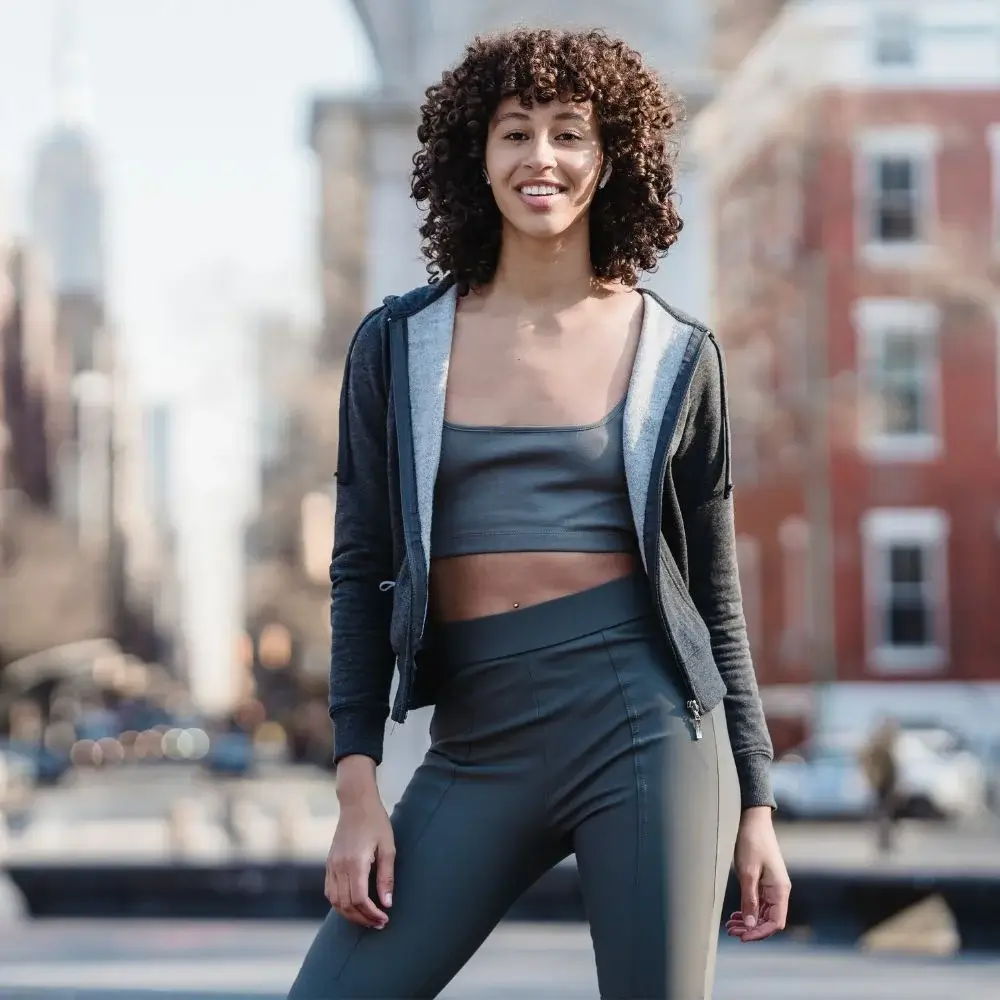 How do flare leggings enhance the appearance of the legs?
Flare leggings are designed to enhance the visual appeal of the legs in several ways. One of their primary effects is creating the illusion of longer and slimmer legs. This is especially noticeable when flare leggings are paired with heels. The widening flare from the knee down naturally elongates the leg, making it appear more graceful and statuesque. Furthermore, the design of flare leggings tends to draw attention away from the hips and thighs, making them an excellent choice for individuals who want to emphasize their lower legs and achieve an overall balanced look.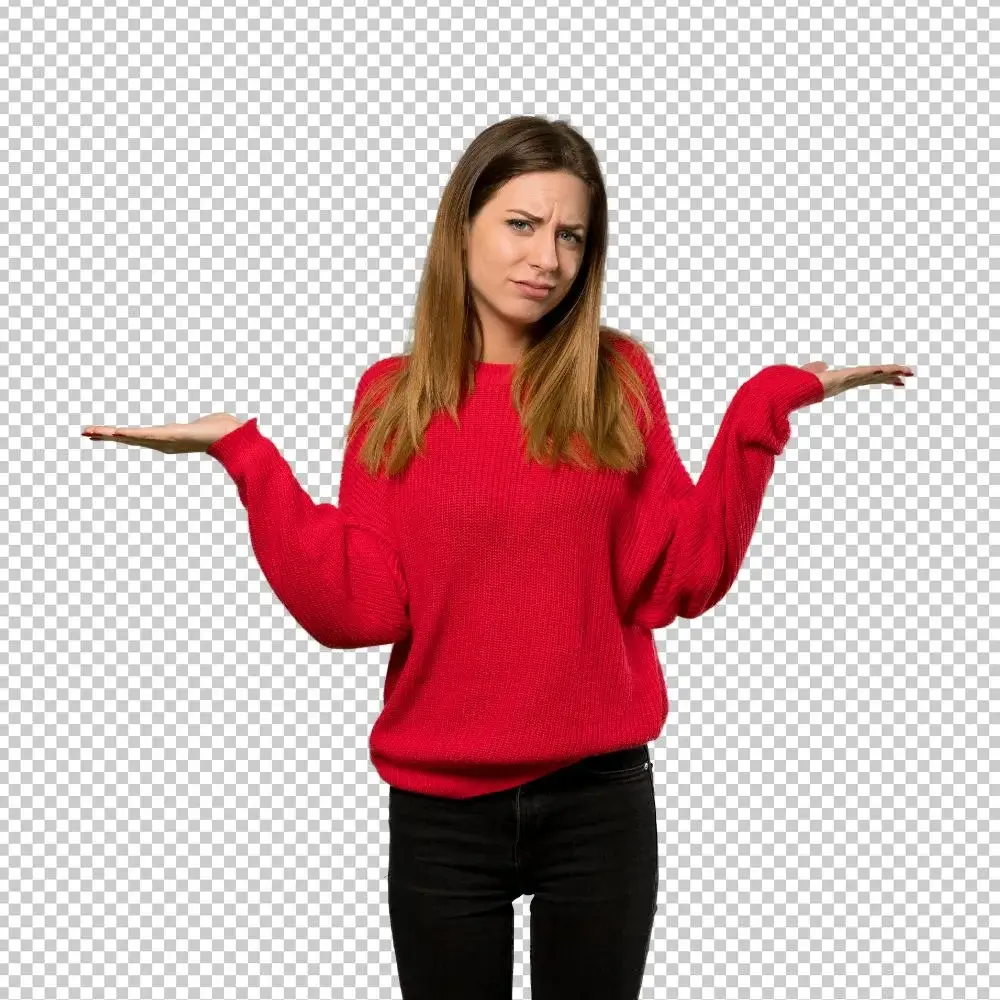 How can I incorporate flare leggings into my everyday wardrobe?
Incorporating flare leggings into your everyday wardrobe allows you to experiment with diverse styles and create outfits suitable for various occasions. Pair them with a fitted blouse and heels for a polished office look. This combination exudes professionalism while still showcasing your fashion-forward sensibilities. On the other hand, opt for a more laid-back and casual vibe and a graphic tee and comfortable sneakers, allowing you to move effortlessly through your day. The versatility of flare leggings lies in their adaptability to different tops, accessories, and footwear, allowing you to curate a wide range of fashionable ensembles.
Should I wear shapewear underneath flare leggings for a smoother look?
Whether or not to wear shapewear underneath flare leggings is a matter of personal preference and comfort. Flare leggings inherently offer a flattering and well-fitted appearance. However, some individuals may incorporate light shapewear for other smoothness and contouring. If you opt for shapewear, it's essential to select pieces that complement your body type and do not create visible lines or discomfort beneath the leggings. Wearing shapewear beneath flare leggings should prioritize your comfort and confidence, ensuring you feel your best while flaunting this stylish wardrobe choice.