As fashion editors, we always look for the latest trends and accessories to take our outfits to the next level. One of our favorite recent trends is the chill pill necklace, which has been popping up on fashion blogs and social media feeds everywhere. Whether dressing up a casual outfit or adding a little edge to your favorite dress, the right chill pill necklace can be the perfect accessory. But how do you choose the right one? This guide walks you through everything you need to know.
1. Consider the Shape and Size
One of the most important things to consider when choosing a chill pill necklace is the shape and size of the pill itself. Some pills are round, while others are more oval or oblong. Some are large and chunky, while others are dainty and delicate. Think about what will look best with your style and your typical outfits. A smaller, more streamlined pill might be best if you have a more petite frame or prefer more delicate jewelry. If you love bold, statement pieces, go for something more substantial.
2. Pick the Right Metal
The metal of your chill pill necklace is another critical consideration. Gold and silver are the most popular options, but you can also find pills in rose gold, gunmetal, and other finishes. Think about the rest of your jewelry collection and what metal tones you wear. A gold pill is best if you wear a lot of gold. On the other hand, if you like to mix metals, a silver or gunmetal pill can add some contrast.
3. Choose Your Chain
The chain you choose for your chill pill necklace can also significantly impact the final look. Some necklaces come with a thin, delicate chain, while others have a chunkier, more substantial chain. You can also choose between lengths, from chokers to longer chains at the collarbone. Consider the neckline of the outfit you want to pair the necklace with and what will look most flattering. A choker-length necklace can be great for showing off a plunging neckline, while a longer chain is perfect for layering over higher necklines.
4. Think About the Color and Texture of the Pill
Another element to consider when choosing a chill pill necklace is the color and texture of the pill itself. Some pills are smooth and shiny, while others have a brushed or matte finish. You can also find pills in different colors, from classic white to pastel shades and metallics. Think about the rest of your outfit and what colors and textures will complement it best. A matte finish can be excellent for a casual outfit, while a shiny finish adds glam to a dressier look.
5. Don't Be Afraid to Get Creative
Finally, don't hesitate to get creative with your chill pill necklace! This fun and playful accessory can bring some personality to any outfit. You can layer multiple necklaces together for a more eclectic look or mix and match metals and textures for a more exciting vibe. And if you can't find the perfect chill pill necklace, you can always make your own! There are plenty of tutorials online for DIY versions, so get crafty and create a necklace that's totally unique to you.
Choosing the right chill pill necklace is all about choosing elements that reflect your style and complement your outfits. Consider the shape and size of the pill, pick the suitable metal, choose your chain length and texture, and don't be afraid to get creative. With these tips, you'll find the perfect chill pill necklace to add some edge and personality to your wardrobe. Happy shopping!
In today's hectic world, it's not uncommon to feel a little anxious or stressed out occasionally. If you're looking for a way to ease your worries and relax, we have just the thing for you. Introducing the chill pill necklace - the ultimate accessory for anyone looking to unwind and find calm. With its stylish design and subtle charm, this necklace is the perfect way to remind yourself to take a deep breath and let go of any tension you may be feeling. So why not click the link and find your next favorite chill pill necklace today? Your mind (and your wardrobe) will thank you for it!
What is the purpose of a Chill Pill Necklace?
The Chill Pill Necklace is a fashionable accessory that promotes relaxation and mindfulness. It's designed to remind you to take a moment for self-care and find inner peace amidst the hustle and bustle of daily life. This necklace symbolizes the importance of prioritizing mental well-being and is a subtle yet stylish reminder to prioritize self-care. Its purpose is to help you create a sense of calm and tranquility throughout your day, encouraging you to take a breath and find moments of serenity in your busy schedule.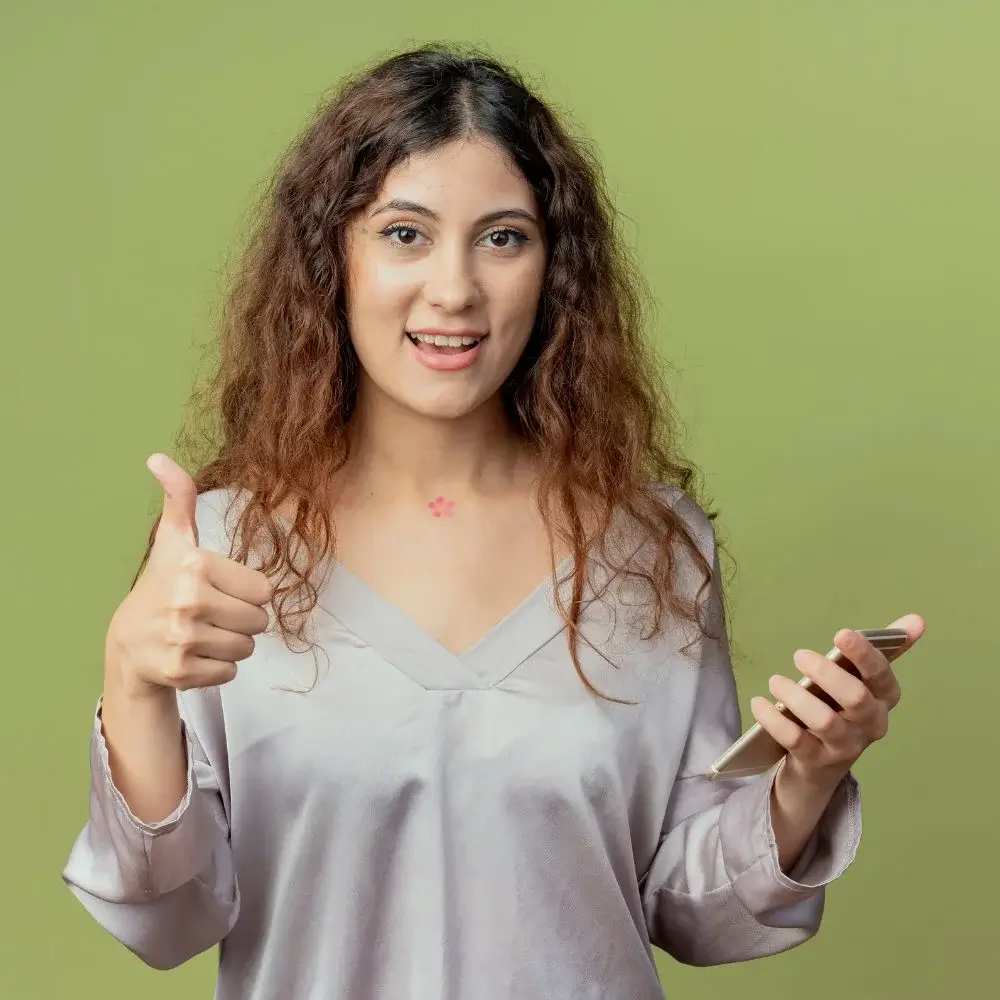 What materials are Chill Pill Necklaces made of?
Chill Pill Necklaces are crafted using high-quality materials to ensure durability and style. The pendant is typically made from hypoallergenic and tarnish-resistant metals such as stainless steel or sterling silver. These materials give the necklace an elegant appearance and make it suitable for sensitive skin. The chain is often made from durable materials like stainless steel or silver-plated brass, providing a sturdy foundation for the pendant. Some variations may incorporate elements like gemstones or enamel coatings to add a touch of uniqueness and enhance the overall aesthetic.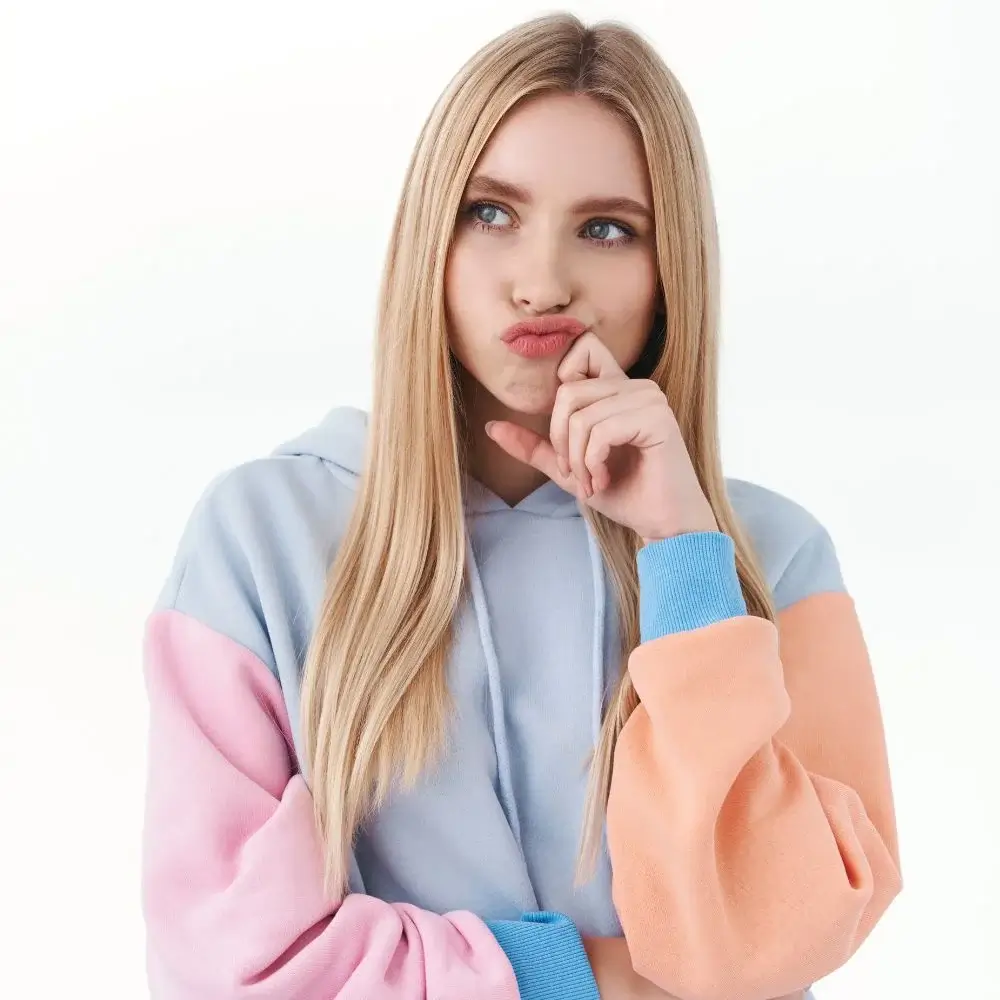 What sizes are available for Chill Pill Necklaces?
Chill Pill Necklaces are available in various sizes to accommodate different preferences and styles. The pendant size typically ranges from 0.5 inches to 1 inch in length, allowing for a subtle or statement look depending on your preference. The chain length commonly ranges from 16 to 20 inches, providing options for a shorter, closer-to-the-neck fit and a more extended, pendant-centered appearance. It's essential to consider your style and comfort when choosing the size, ensuring that the necklace complements your outfit and suits your taste.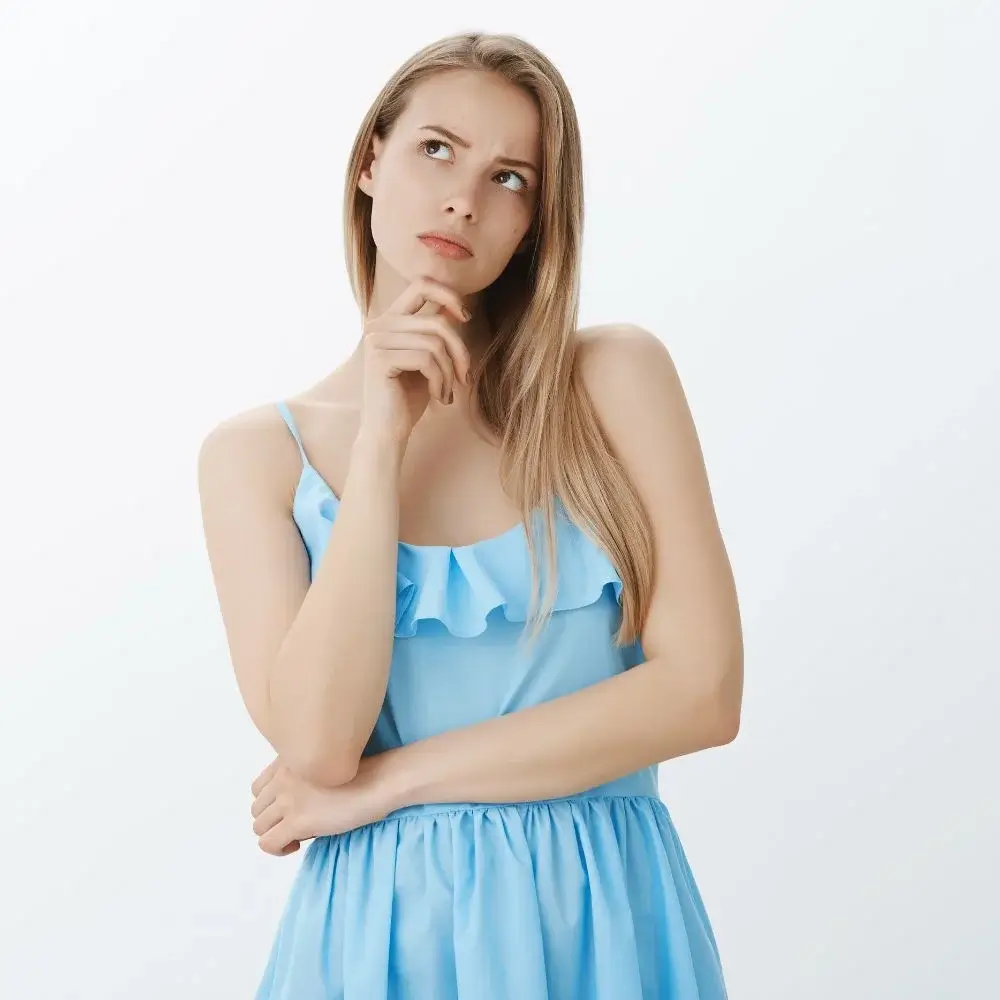 How can I customize my Chill Pill Necklace?
To customize your Chill Pill Necklace, you can explore different options to make it truly unique and personalized. One way to achieve this is by selecting the material and finish of the pendant, such as stainless steel, sterling silver, or rose gold plating. Besides, you may have the option to choose from a variety of engraved designs or select a pendant adorned with gemstones or enamel detailing. Some retailers may even offer the opportunity to add your initials or a special symbol, making the necklace a cherished keepsake or a thoughtful gift for a loved one.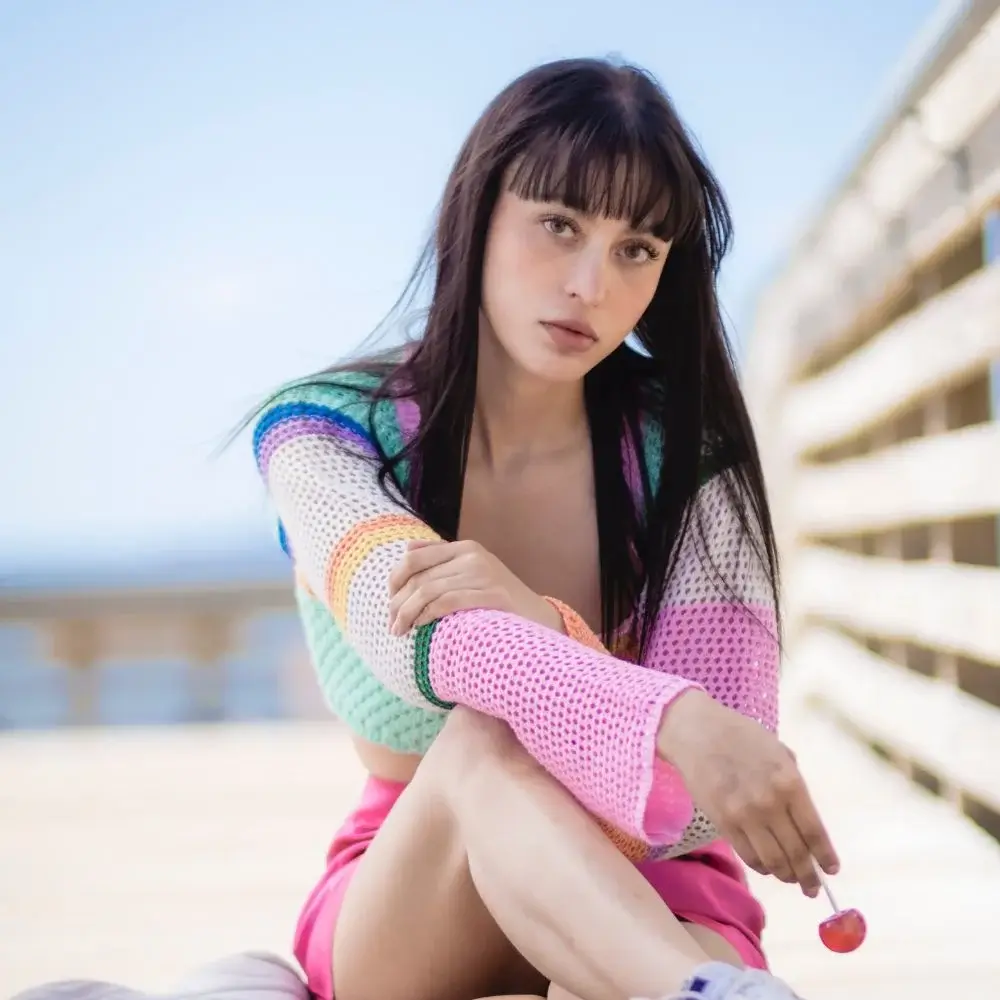 How should I store my Chill Pill Necklace when not in use?
Proper storage is crucial for maintaining the quality and longevity of your Chill Pill Necklace. It's best to store it in a cool, dry place away from direct sunlight and excessive humidity when not in use. Consider keeping it in a jewelry box or a soft pouch to prevent tangling, scratches, or potential damage. It's also advisable to store it separately from other jewelry pieces to prevent entanglement or accidental scratching. By following these storage practices, you can ensure that your Chill Pill Necklace remains pristine, ready to be worn whenever desired.