Accessories are the essence of a well-curated wardrobe, and what better way to elevate your look than by indulging in a piece of jewelry that promises to bring you luck and joy every day. 11 11 necklaces, with their mystical symbolism, have been making rounds on social media feeds of celebrities and influencers alike. In this post, we'll help you navigate the market and discover how to choose the most suitable 11 11 necklaces to match your style, personality, and energy.
1. Know the Meaning Behind the 11 11 Symbol:
For many, the number 11 11 is considered a powerful spiritual message, signaling a shift in energy and a call for manifestation. Before choosing an 11 11 necklace, knowing its meaning and how it resonates with you is essential. Do some research on its symbolism and explore your beliefs and values. Consider whether it represents your current situation or something you aspire to manifest in your life. Knowing the essence of the 11 11 symbols will add a deeper connection and meaning to the necklace.
2. Choose the Right Material:
11 11 necklaces are available in different materials, allowing you to choose one that matches your personality, style, and skin type. Gold and silver are classic choices that are timeless and versatile, but if you want something more unique, you can opt for rose gold, black gold, or stainless steel. If you have sensitive skin, choose hypoallergenic materials or avoid necklaces with high copper content.
3. Consider the Length and Style:
The length and style of the necklace can make a dramatic difference in how it complements your outfit and accentuates your features. If you want a minimalistic look, choose a delicate 11 11 pendant on a short chain at your collarbone. If you're wearing a lower neckline, you can choose a longer chain that enhances and elongates your neck. Also, consider the shape of the pendant, as 11 11 necklaces come in different designs, from simple circles to intricate geometrical shapes.
4. Look for High-Quality Craftsmanship:
When investing in an 11 11 necklace, looking for high-quality craftsmanship that ensures durability and longevity is crucial. Check the clasp, chain, and pendant for signs of tarnishing, scratches, or discoloration. Ensure the necklace is comfortable and doesn't snag on your clothes or hair. Choose a reputable brand or seller with positive reviews and customer feedback to ensure you get a genuine and well-crafted necklace.
5. Trust Your Intuition:
Lastly, trust your intuition when choosing an 11 11 necklace. The necklace should be more than just a piece of jewelry; it should uplift and inspire you every time you wear it. Listen to your gut feeling and choose an 11 11 necklace that speaks to you and aligns with your energy. If you're unsure about a particular necklace, don't hesitate to ask friends, family, or fashion bloggers for advice. Ultimately, you should choose a necklace that makes you feel confident, unique, and empowered.
Choosing the perfect 11 11 necklaces requires research, intuition, and attention to detail. Knowing the meaning behind the symbol, choosing the suitable material and length, looking for high-quality craftsmanship, and trusting your gut feeling are all essential steps in finding the perfect necklace. But at the end of the day, it's all about choosing a necklace that resonates with your style, personality, and energy and makes you feel confident and empowered. Wearing an 11 11 necklace is not just a trend; it's a reminder to embrace positivity and manifest your dreams.
Are you a believer in the power of numerology and the law of attraction? Do you constantly find yourself glancing at the clock when it reads 11:11? If so, you'll want to check out the highly coveted 11 11 necklaces! We've researched the best 11 11 necklaces out there and have found the perfect one just for you. Whether you're looking for a delicate gold charm or a bold statement piece, we've got you covered. Don't miss the opportunity to add this meaningful accessory to your collection. Click the link and discover your new favorite 11 11 necklaces today!
What materials are commonly used to make 11 11 necklaces?
11 11 necklaces are typically crafted using a variety of high-quality materials. Commonly used materials include sterling silver, gold vermeil, stainless steel, and brass. These metals provide durability and a stylish look to the necklaces. Besides, gemstones like quartz, amethyst, and onyx are often incorporated into the design, adding an elegant touch. Some necklaces may feature natural elements such as wood or leather for a unique and organic appeal.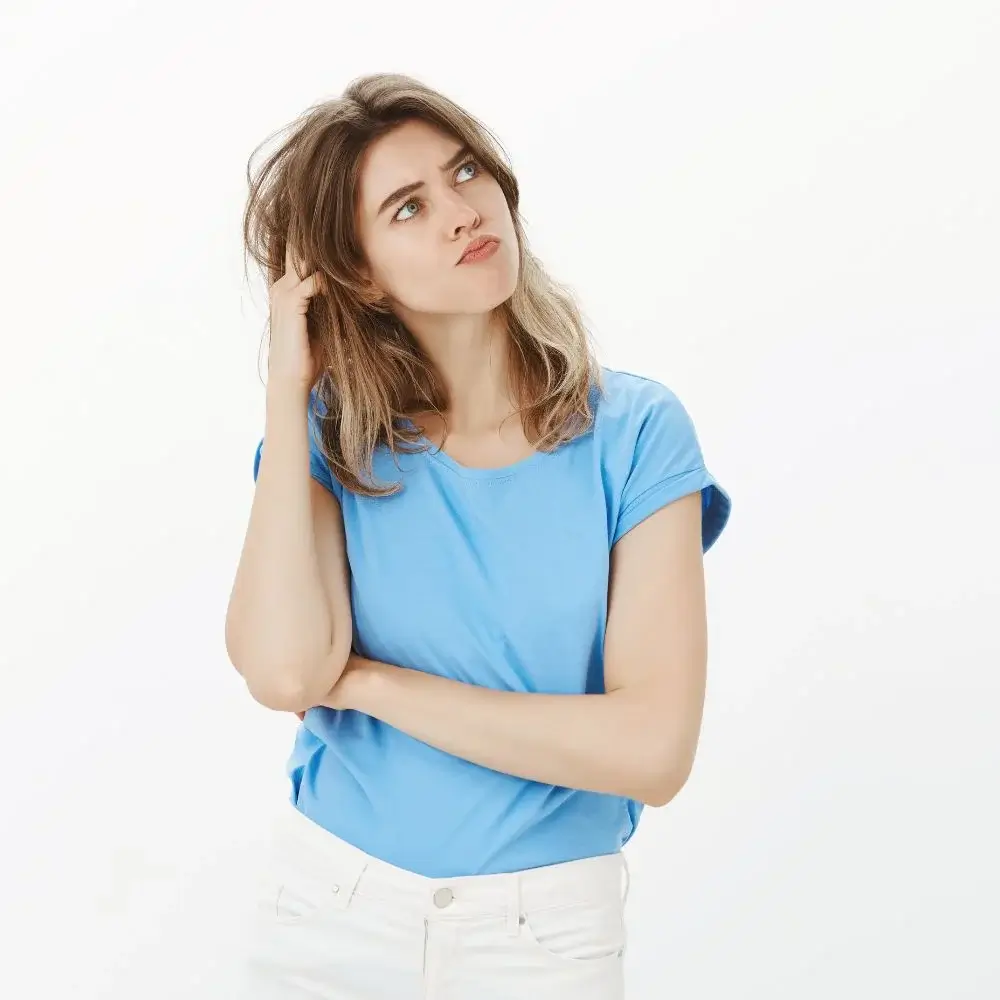 What are the different styles of 11 11 necklaces available?
11 11 necklaces come in various styles to suit various preferences. Some popular styles include pendant necklaces, choker necklaces, chain necklaces, and layered necklaces. Pendant necklaces feature a single central charm or symbol suspended from a chain, while choker necklaces rest snugly around the neck. Chain necklaces offer a classic and versatile look, and layered necklaces incorporate multiple chains of varying lengths for an eye-catching effect.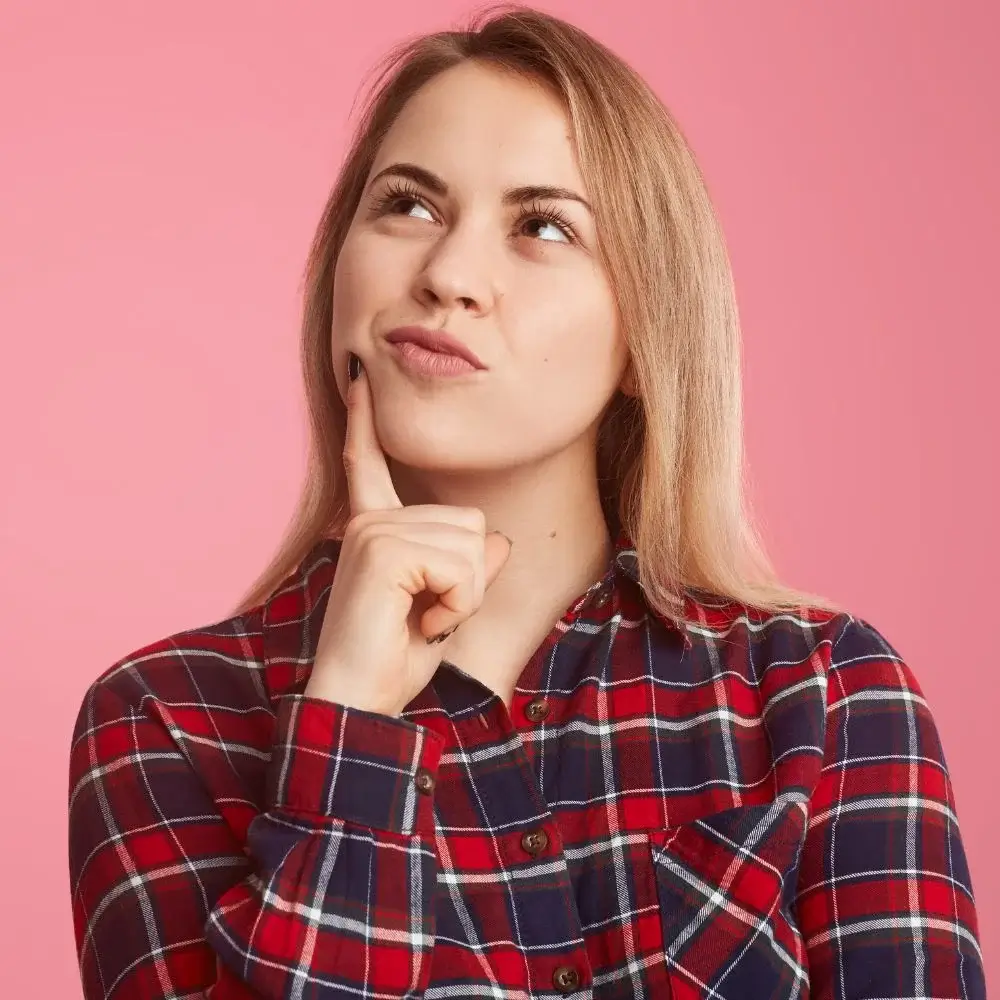 What lengths are typical for an 11-11 necklace?
11 11 necklaces are available in various lengths to accommodate different preferences and styles. The most common lengths for these necklaces are typically between 16 to 20 inches, falling around the collarbone or slightly below. These lengths are versatile and can be worn with various necklines and outfits. However, longer lengths, such as 22 to 24 inches, are widespread, falling around the mid-chest area. Longer necklaces can create a flattering elongating effect and work well with low-cut tops or dresses.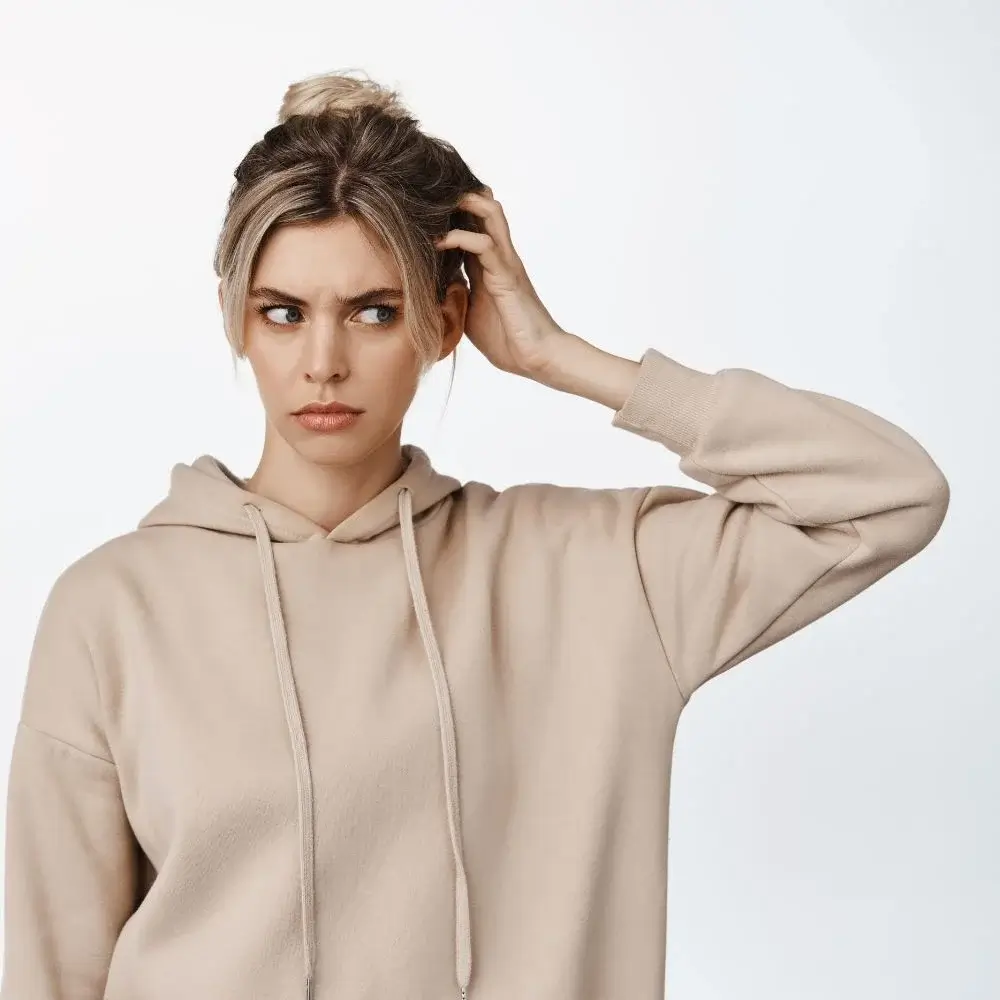 How can I style an 11 11 necklace with different outfits?
Styling an 11 11 necklace with different outfits is effortless due to its versatility. For a casual look, consider pairing a pendant necklace with a simple t-shirt and jeans, allowing the necklace to be the focal point. Wear a choker necklace with a bit of black dress or a blouse to add elegance. Layered necklaces can be paired with bohemian-style outfits or V-neck tops for a trendy appearance. When accessorizing, consider your outfit's neckline and color palette to ensure the necklace complements the overall look, enhancing your style.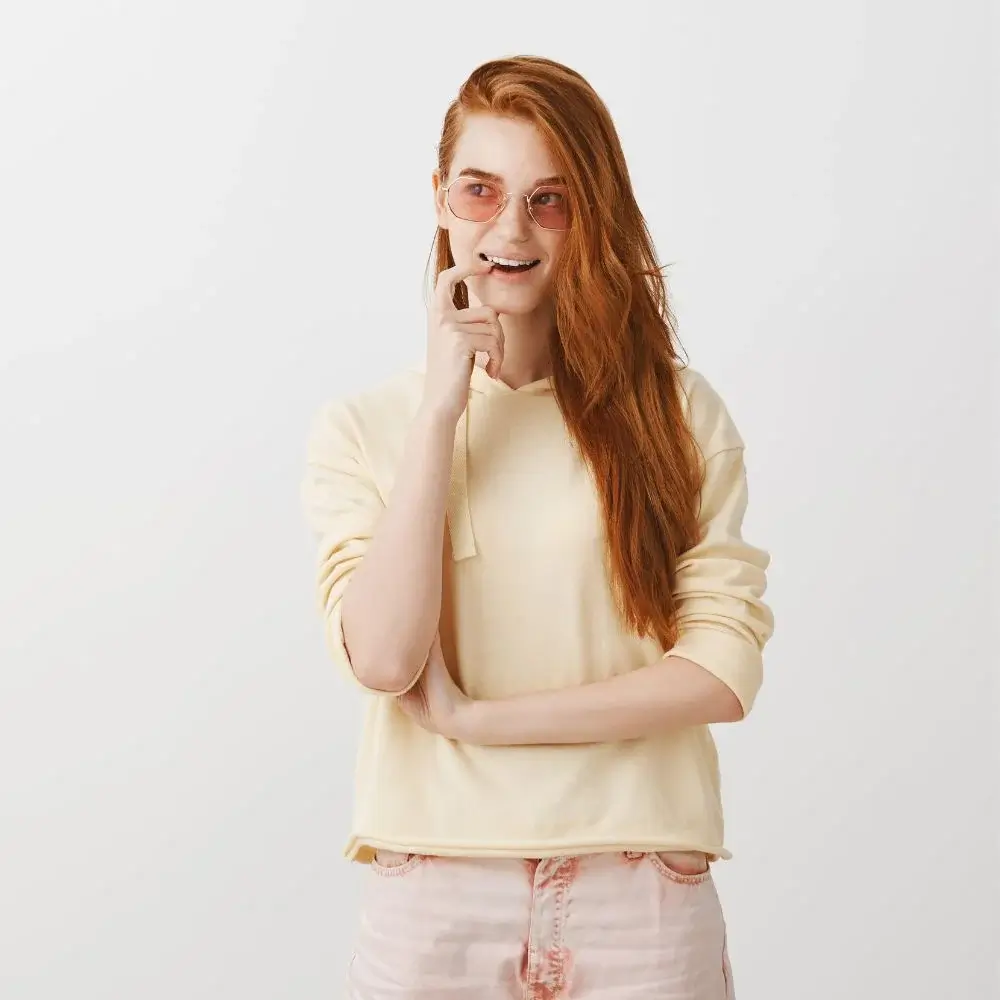 How can I clean and polish my 11 11 necklaces?
Proper cleaning and polishing are essential to maintain the shine and beauty of your 11 11 necklaces. Start by gently wiping the necklace with a soft, lint-free cloth to remove surface dirt or oils. For more thorough cleaning, create a mild soap solution and lukewarm water. Dip a soft-bristled toothbrush into the solution and gently scrub the necklace, paying attention to intricate details. Rinse the necklace with clean water and pat dry with a soft cloth. Avoid harsh chemicals or abrasive materials that damage the necklace's finish.
Should I wear my 11 11 necklaces during physical activities?
While 11 11 necklaces are designed to be durable, removing them during intense physical activities or sports is generally recommended. Activities like exercise, contact sports, or swimming can subject the necklace to excessive force, potentially causing damage or breakage. Also, sweat and exposure to chemicals or harsh substances may tarnish or corrode the necklace. To ensure the longevity of your necklace, it's best to store it safely and wear it when engaging in less strenuous activities.