If you love bohemian style, then boho braids are your perfect hairstyle. Boho braids are a popular hairstyle that has been gaining traction over the years for their effortless and chic look. What's excellent about boho braids is that they can be styled in various ways, from loose and carefree to more polished and refined looks. The best part is that you can create boho braids easily at home with just a few simple steps. So, if you want to know how to create boho braids, keep reading to find out!
Step #1: Prepare your hair
Before you begin braiding your hair, it is important to prepare it correctly. Start by washing your hair and applying some hair oil to it – this will add shine and help with detangling. If you have curly hair, use a detangler brush to remove knots. If you have straight hair, you can skip this step. Afterward, divide your hair into sections, which make it easier to braid.
Step #2: Start braiding
Now, you need to start braiding. Start by taking a small section of hair from the front and dividing it into two strands. Cross one strand over the other, add a small section of hair from the side under the strand you crossed over, and repeat the process. Add small sections of hair every time you cross the strands until you get to the bottom. Tie it off with a small elastic band, and that's your first braid. Follow the same process on the other side of your head, and make sure the braids are symmetrical.
Step #3: The Crown Braid
Once you have completed the two braids, it's time to create the crown braid. Take the end of one braid and bring it to the other braid. Use bobby pins to secure each braid together, then continue braiding the two braids as one. Add small hair pieces and continue braiding until you reach the opposite end. Secure the braid with an elastic band.
Step #4: Finishing touches
To create the perfect boho look, it's essential to loosen the braids slightly. This helps to create that effortless and carefree look. Take a few strands of hair out of the braids and pull them loose. This will create a boho texture and make the braids look relaxed. You can also use hair accessories, like flowers or beads, to add bohemian flair.
Step #5: Setting the style
Lastly, you need to set the style. Spray a light hairspray over the braids to keep them in place. Alternatively, you can use sea salt spray and scrunch it into the braids to create texture and volume.
Boho braids are a beautiful hairstyle that can be easily achieved at home. With just a few simple steps, you can create a bohemian-inspired look perfect for any occasion. Don't be afraid to experiment with different types of boho braids, whether single braid, double braid, or crown braid. Now that you know how to create the perfect boho braids, go ahead and give it a try!
Are you tired of your usual hairstyle and seeking some inspiration? We have researched and found you the trendiest Boho Braids that will make you look effortlessly stylish. You can add a bohemian vibe to your hair game with just a few twists and turns. We have covered you whether you prefer loose, messy plaits or sleek and intricate braids. So, click the link and discover your next favorite Boho Braids that will elevate your hairdo to the next level. Get ready to turn heads wherever you go!
What is the best way to prep my hair before creating Boho Braids?
To ensure your Boho Braids turn out beautifully, it's crucial to invest in thorough hair preparation. Begin by washing your hair to ensure it's clean and free from any product residues. After washing, carefully dry your hair to create the ideal foundation. Apply a generous amount of texturizing spray or mousse from the roots to the tips of your hair. These products add the necessary grip for braiding and introduce a texturized look that complements the Boho style. If your hair tends to be overly smooth and slippery, consider employing a light-hold hairspray or dry shampoo before braiding. These products can introduce the needed texture and reduce slipperiness, ensuring your Boho Braids hold their shape.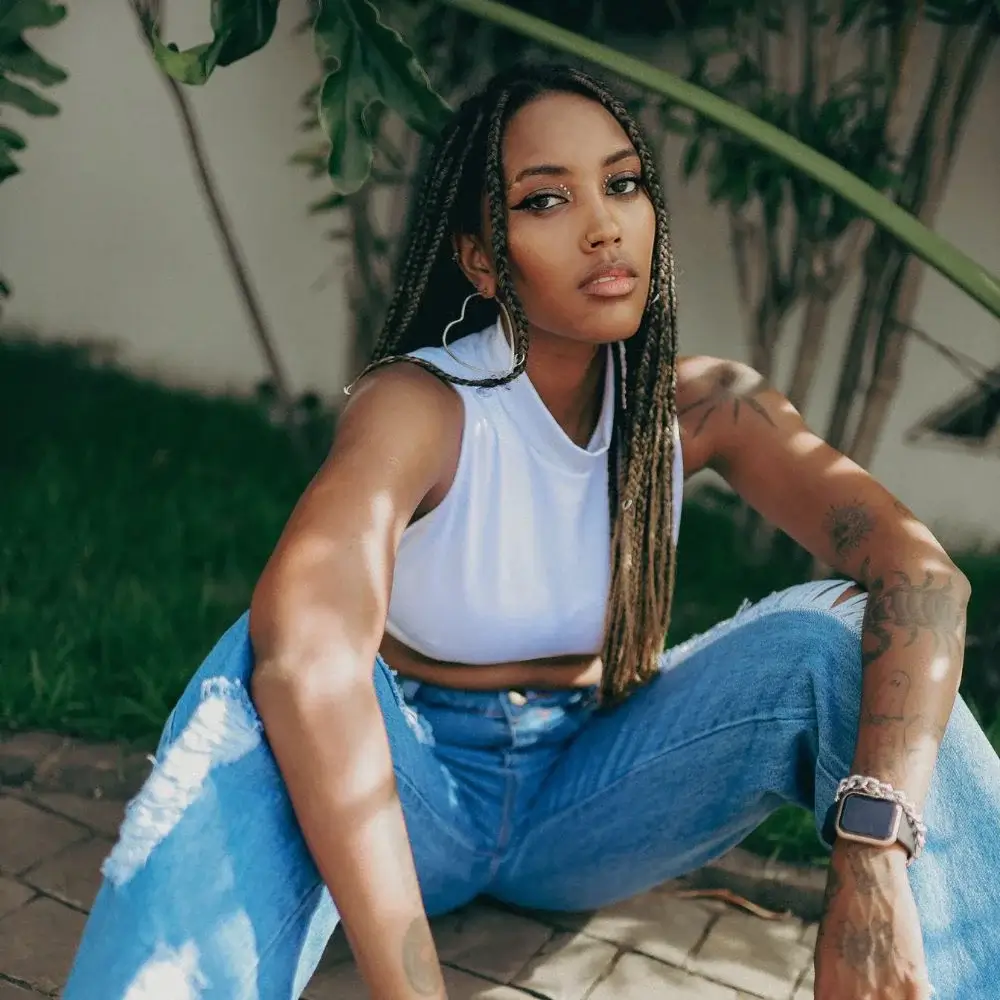 What should I do if my hair is too slippery for Boho Braids?
Dealing with slippery hair can be a common challenge when attempting Boho Braids. To overcome this issue, it's essential to take a multi-step approach. Start by applying a dry shampoo to your hair, focusing on the roots. This absorbs excess oil and imparts a matte finish that aids in braiding. Next, reach for a sea salt spray or a matte hair paste and work it into the lengths and ends of your hair. These products introduce the desired grit and grip, making creating Boho Braids that hold their shape easier. Another effective strategy is to braid slightly damp hair.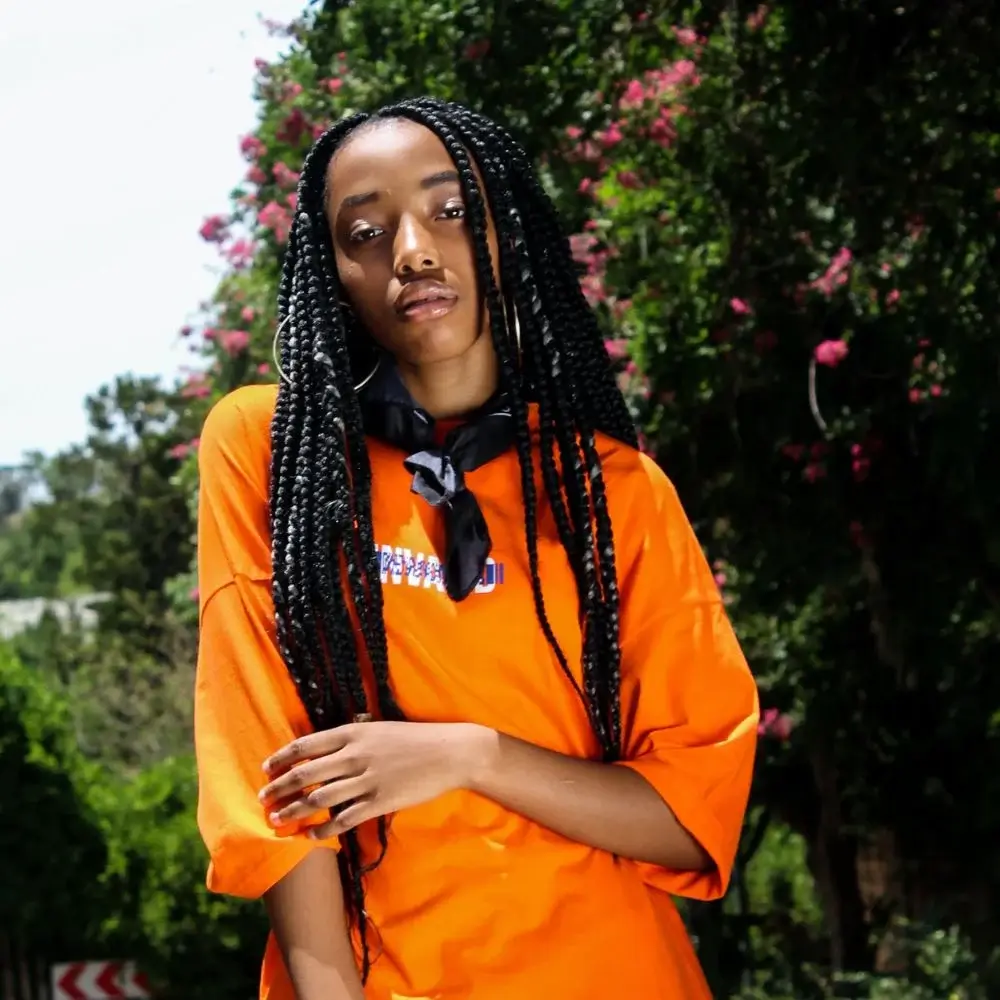 What are some hairstyles that incorporate Boho Braids?
Boho Braids are exceptionally versatile and can seamlessly blend into various hairstyles, infusing them with a captivating bohemian allure. Consider opting for half-up and half-down styles with intricate braided sections, or explore updos that showcase beautifully woven accents. You can even experiment with relaxed ponytails incorporating braiding elements, adding an effortlessly chic touch to your look.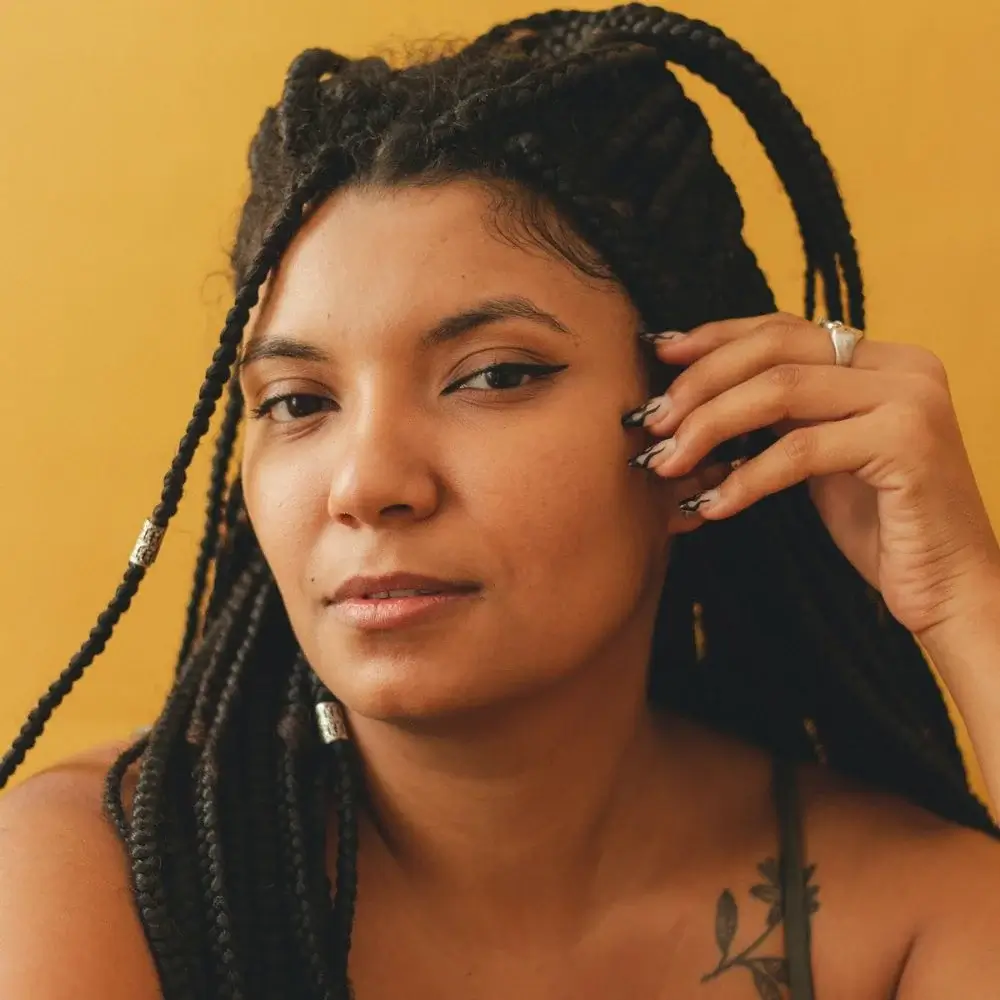 How can I achieve a messy Boho Braids look without it falling apart?
It can be an art to achieve the perfect balance of messy Boho Braids that retain their shape. Once you've completed your braids, secure the ends using tiny, precise, or hair-colored elastic bands. This ensures that your braids stay intact. To create that desired relaxed and undone appearance, gently tug and loosen the braids. Be cautious not to overdo it; you want to balance messiness and structure. Finally, lock in your style with a flexible hold hairspray. This type of hairspray provides the necessary hold to prevent your Boho Braids from unraveling while allowing them to maintain their touchable, effortless charm throughout the day or evening.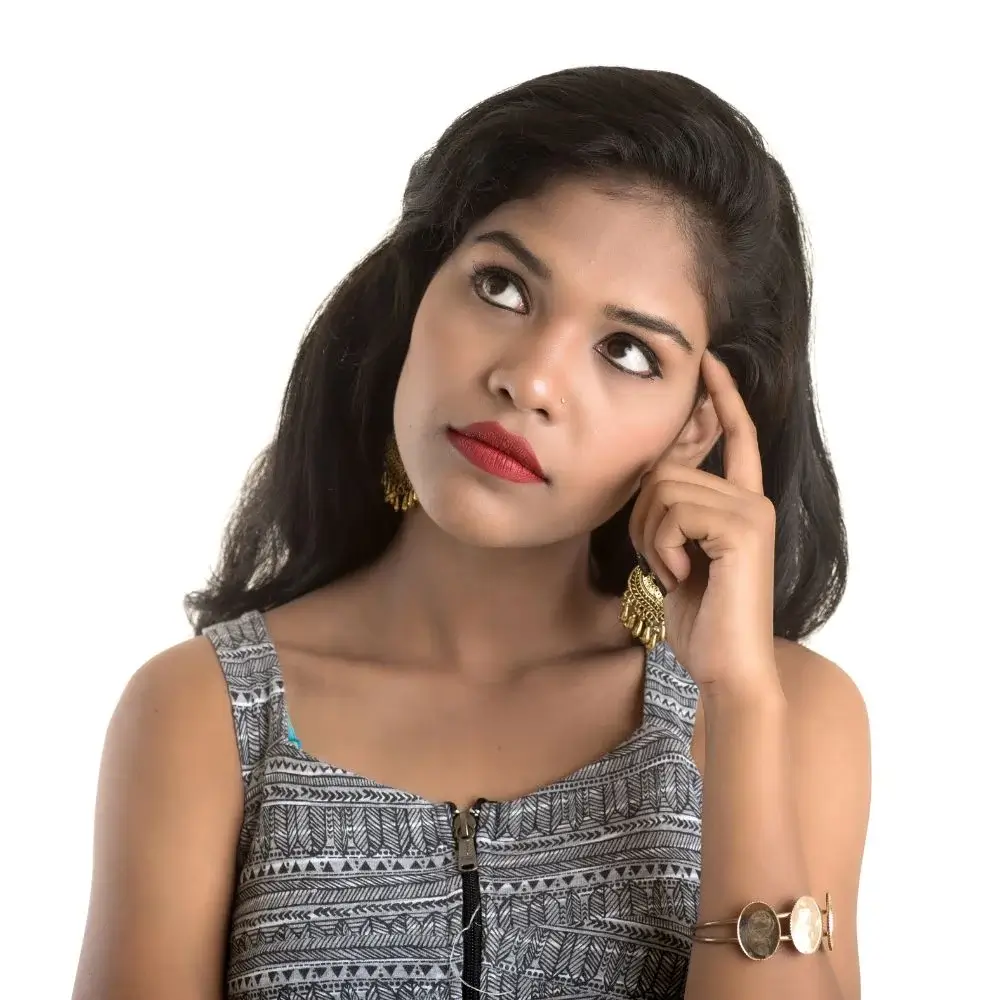 How do I make Boho Braids suitable for formal events?
Transforming Boho Braids into an elegant choice for formal events involves critical adjustments. Opt for neater and more structured braids, such as Dutch or French braids, and secure them tightly to achieve a polished look. Elevate the elegance of your Boho Braids by incorporating decorative pins, flowers, or other accessories that complement your formal attire. To ensure your Boho Braids withstand the demands of a formal affair, finish with a strong-hold hairspray. This will keep your braids looking pristine and in place throughout the event, striking the perfect balance between bohemian charm and formal sophistication.
Should I consider my hair color when choosing Boho Braid styles?
Your hair color plays a pivotal role in the overall impact of your Boho Braids. Lighter hair shades tend to accentuate the intricacies of braids more prominently, creating a visually captivating effect. In contrast, those with darker hair may benefit from using contrasting accessories, colorful ribbons, or ornate hairpins to enhance the overall appeal of their braided hairstyle. Experimentation is vital here—try different styles and accessories to discover the perfect Boho Braid look that complements your unique hair color and aligns seamlessly with your style. This will result in a captivating and harmonious effect that will turn heads.