Having eyelash extensions can be a real game-changer regarding your beauty routine. Your eyes look more prominent, and you no longer have to worry about applying mascara daily. However, applying eyeliner can be a real challenge when you have eyelash extensions. Indeed, you don't want to damage them in the process. This blog will show you how to apply eyeliner without damaging your eyelash extensions.
Use a felt-tip liner:
Liquid eyeliner can be too harsh on your eyelash extensions. So, opt for a felt-tip liner instead. This type of liner has a soft tip that glides smoothly over your lash line without pulling on your extensions. Plus, felt-tip liners are less prone to smudging, which makes them perfect for creating a precise winged look.
Avoid the waterline:
Lining your waterline with eyeliner can cause buildup on your eyelash extensions and ultimately lead to damage. Instead, focus on lining your upper lash line. Doing so will define your eyes without compromising your extensions' health.
Go for a light touch:
When applying eyeliner to your lash line, use a light touch to avoid tugging on your extensions. Start from the inner corner of your eye and work your way out, ensuring you're as gentle as possible. Also, use short strokes to create an even finish.
Use a waterproof formula:
If you're going to wear eyeliner, make sure you're using a waterproof formula. This type of liner won't smudge, smear, or rub off easily, making it less likely to come into contact with your lash extensions.
Remove eyeliner carefully:
To prevent your eyelash extensions from getting damaged when removing eyeliner, use a gentle makeup remover. Avoid scrubbing or rubbing your eyes, which can cause your extensions to fall out prematurely. It's also worth investing in a lash extension-safe makeup remover, as these products are formulated with delicate ingredients that won't damage your extensions.
Applying eyeliner with eyelash extensions can be a challenge. But, with the right tools and approach, it's achievable. Remember to use a light touch, avoid the waterline, and opt for a waterproof formula; you can wear your eyeliner confidently. With the tips and tricks outlined in this blog, you can now enhance your eye makeup game without causing your lash extensions any harm.
Add some edge and sparkle to your look with the best eyeliner for eyelash extensions, discovered through extensive research and review. Whether you prefer a sleek, natural line or a bold, dramatic winged look, this eyeliner perfectly complements your enhanced lashes. Say goodbye to smudging and flaking and hello to long-lasting, vibrant color that stays put all day (and all night) long. Ready to upgrade your eyeliner game? Click the link and shop now to find your new go-to beauty staple.
What eyeliner styles complement eyelash extensions?
Eyelash extensions pair well with subtle eyeliner styles to maintain a natural look. Thin, precise lines using a soft pencil or liquid eyeliner can enhance the lashes without overpowering them. A tight line technique, applying liner to the upper waterline adds depth. Avoid heavy or dramatic styles that may overshadow the extensions. Instead, opt for tight lining, winged tips, or a soft smudged effect to harmonize with the enhanced lash volume while preserving an elegant and balanced appearance.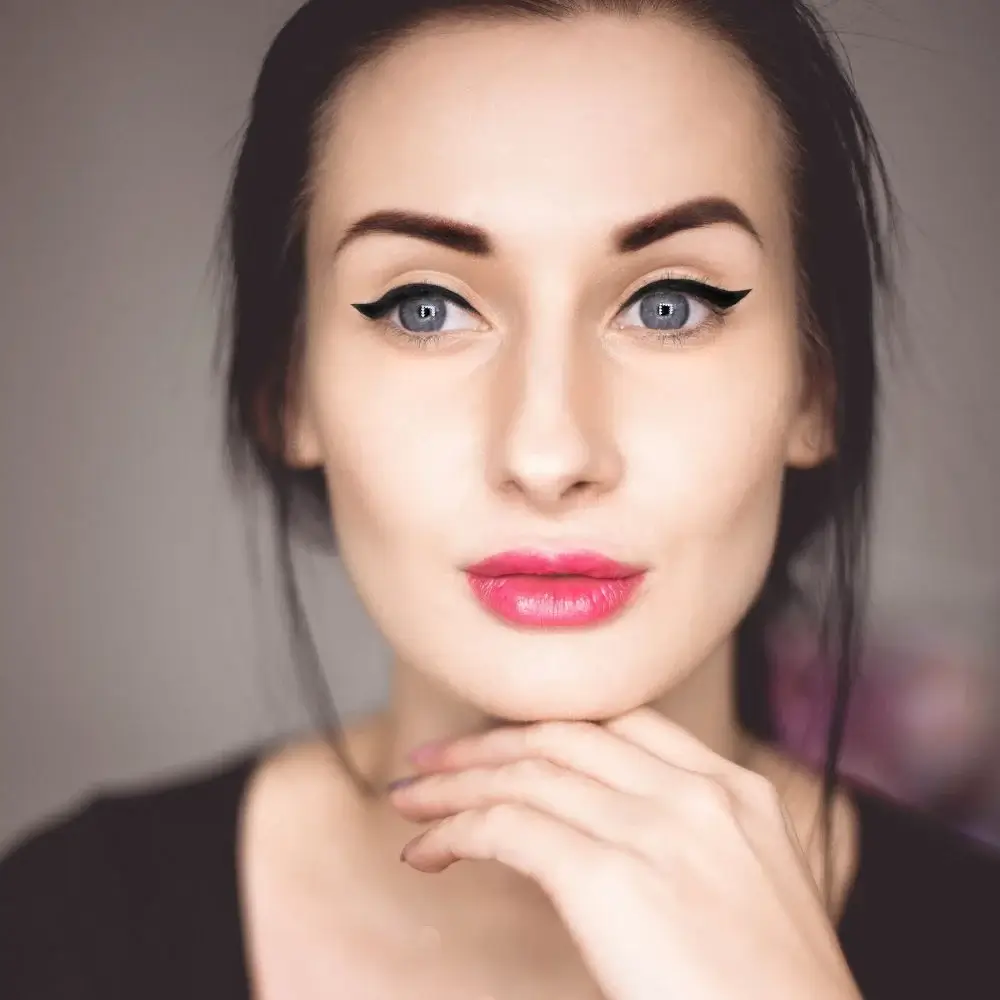 What is the longevity of different types of eyeliners on eyelash extensions?
The longevity of eyeliners on eyelash extensions varies by type. Waterproof gel and liquid eyeliners last the longest, adhering well to extensions for up to 24 hours without smudging. Pencil eyeliners have moderate staying power, lasting around 8-12 hours. However, they may need occasional touch-ups due to potential smudging. Cream and powder eyeliners have shorter wear times, typically lasting 4-8 hours, but they can be prone to fading. When choosing an eyeliner, consider the desired wear time and opt for a formula that complements the extensions while providing the desired look and durability.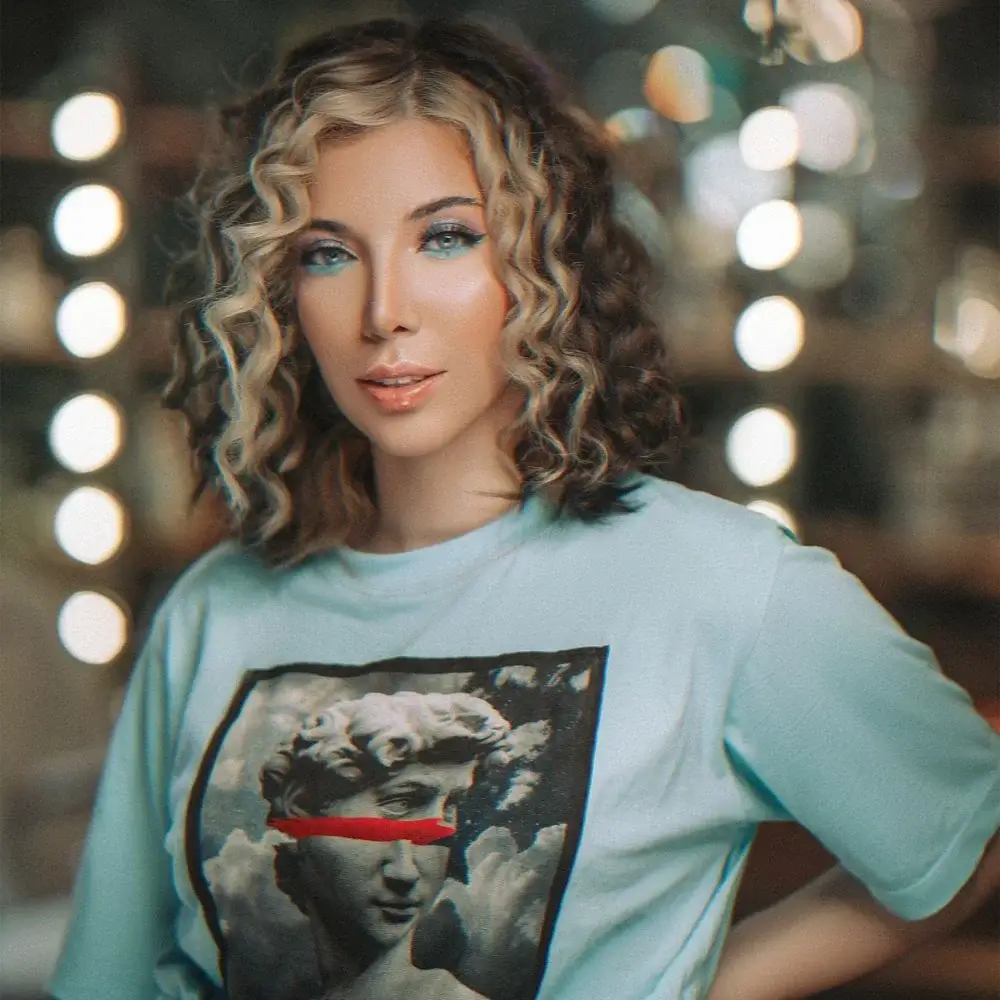 What are some water-resistant eyeliner options for eyelash extensions?
Several water-resistant eyeliner options are suitable for eyelash extensions. Urban Decay's Perversion Waterproof Fine-Point Eye Pen offers precision and long-lasting wear. Stila Stay All Day Waterproof Liquid Eyeliner is known for its smudge-proof formula. The Marc Jacobs Beauty Highliner Gel Eye Crayon provides a blendable, waterproof option. The NYX Professional Makeup Epic Ink Liner also offers durability and fine lines. These options minimize smudging and enhance eyelash extensions, ensuring a defined look throughout the day. Always ensure compatibility with lash adhesives and follow proper application techniques for the best results.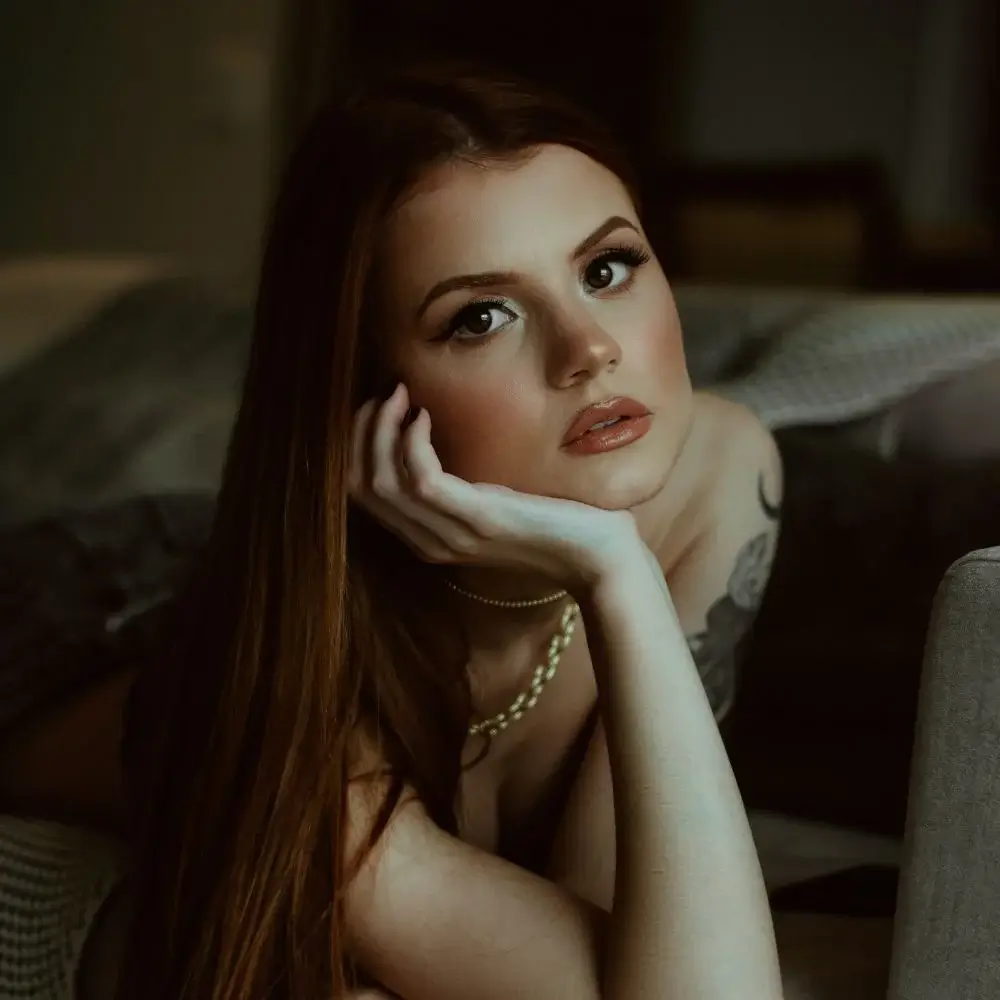 How should I adapt my eyeliner application technique for different eyelash extension styles?
When applying eyeliner for different eyelash extension styles, adapt your technique accordingly. Use a thin line along the upper lash line for natural or classic extensions to enhance without overpowering. Volume or dramatic extensions can handle slightly bolder lines but avoid overshadowing the lashes. Extend the line slightly beyond the outer corner for cat-eye or winged looks. Adjust thickness based on lash volume: thinner for dense volume, slightly thicker for more dramatic styles. Always use a water-resistant formula to prevent smudging, and ensure the eyeliner complements the extensions, enhancing the overall effect while maintaining balance and harmony.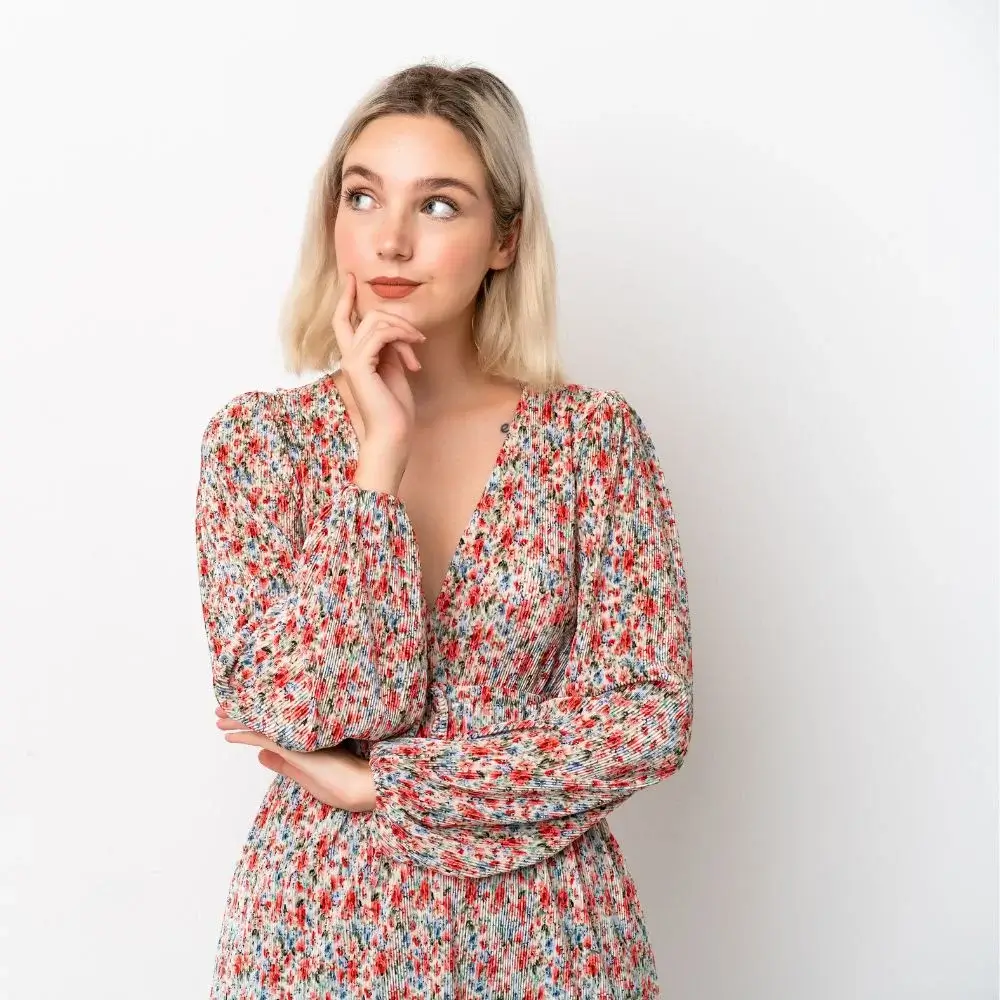 How do I achieve a subtle daytime eyeliner look that complements eyelash extensions?
To achieve a subtle daytime eyeliner look that complements eyelash extensions:
Opt for a soft and natural approach.

Use a light, neutral-toned pencil or liquid eyeliner to create a thin line along the upper lash line.

Apply with a gentle hand, focusing on enhancing the lash base rather than creating a bold line.

Consider tightening – applying liner to the upper waterline – to add depth without an obvious line.
This technique subtly defines the eyes, maintaining the extension's prominence. Remember, less is more; the goal is to enhance your lashes while maintaining a fresh, understated daytime appearance.
Should I opt for a matte or glossy eyeliner finish with my eyelash extensions?
Opting for a matte eyeliner finish with eyelash extensions is generally recommended. A matte finish provides a more natural look that complements the extensions without competing for attention. It helps maintain a balanced appearance and prevents excessive shine that can draw focus away from the lashes. Besides, matte eyeliners are less likely to smudge and are suitable for various occasions. However, if you prefer a more dramatic effect for special events, a subtle glossy liner on the upper lash line can be considered, but keep it minimal to harmonize with the extensions.