If you're a big fan of Studio Ghibli's movies – especially Howl's Moving Castle – then you'd probably want to own a piece of memorabilia from your favorite anime film. And what better way to flaunt your fandom than by wearing a Howl necklace, right? But with so many fake replicas of Howl's necklace circulating online, it's important to be cautious and know how to spot the real deal. In this blog post, we'll show you how to ensure you're buying an authentic Howl necklace and avoid being scammed.
Check the seller's reputation
The first thing you should do before making any purchase is to check the reputation of the seller. It's important to buy from a legitimate and trustworthy source to avoid being scammed or receiving fake products. You can check the seller's reviews or ratings on online marketplaces like Amazon or Etsy, or on social media platforms like Facebook and Instagram. Don't hesitate to ask for more information or photos of the product, and be wary of prices that seem too good to be true.
Look for official licensing and branding
Another way to ensure the authenticity of a Howl necklace is to check if it has official licensing and branding from Studio Ghibli or its affiliates. The official Howl necklace is licensed by Benelic, a Japanese company that produces and distributes official Studio Ghibli merchandise. Make sure to look for the official logo or seal of approval on the packaging or product itself.
Examine the details and quality
When you receive your Howl necklace, take the time to examine the details and quality of the product. The authentic necklace should have a detailed design with intricate engraving and embossing. The quality of the materials should also be high, with no signs of poor or cheap craftsmanship. The necklace chain should be sturdy and well-made, with no signs of rusting or discoloration.
Compare with reference images
To ensure that you're getting an authentic Howl necklace, it's a good idea to compare your product with reference images of the official necklace. You can find these images online, on official merchandise websites, or on social media pages. Compare the packaging, branding, design, and quality of the product to the reference images to make sure they are consistent. If you notice any major differences or discrepancies, it could be a sign that the product is fake.
Ask for a certificate of authenticity
If you want to be absolutely sure that you're getting an authentic Howl necklace, you can ask the seller for a certificate of authenticity. This certificate should include details about the product, the licensing authority, and any other relevant information. While not all sellers may provide these certificates, it's worth asking for if you're investing a significant amount of money in a Howl necklace.
Owning an authentic Howl necklace is not only a great way to show your love for Studio Ghibli's Howl's Moving Castle but also a valuable investment for your collection of anime merchandise. By following these tips and tricks, you can avoid buying fake replicas and ensure that you're getting a high-quality product. Remember to always be cautious when buying online, and don't hesitate to ask for more information or do your own research. With a bit of effort and diligence, you can add a genuine piece of Howl's necklace to your collection and proudly wear it wherever you go.
Beauty editors rejoice! We have done the research and found the ultimate statement piece to add to your jewelry collection. Introducing the Howls Necklace, the perfect accessory to elevate any outfit. With its intricate design and eye-catching appeal, it's sure to become your go-to necklace for any occasion. Click the link and discover your new favorite piece of jewelry that will have all your friends asking, "Where did you get that beautiful necklace?" Don't wait to add this must-have piece to your collection.
Is Howls Necklace suitable for both men and women?
Regarding stylish accessories that defy gender norms, Howl's Necklace is a true standout. Designed with meticulous attention to detail and a contemporary flair, this versatile piece is the epitome of unisex fashion. Its sleek and minimalist design transcends traditional boundaries, making it equally suitable for both men and women. Crafted from top-quality materials, this necklace not only exudes durability but also adds a touch of sophistication to any ensemble. Whether you want to enhance your everyday look or make a bold fashion statement, Howl's Necklace is the perfect choice for those seeking a gender-neutral and effortlessly chic accessory.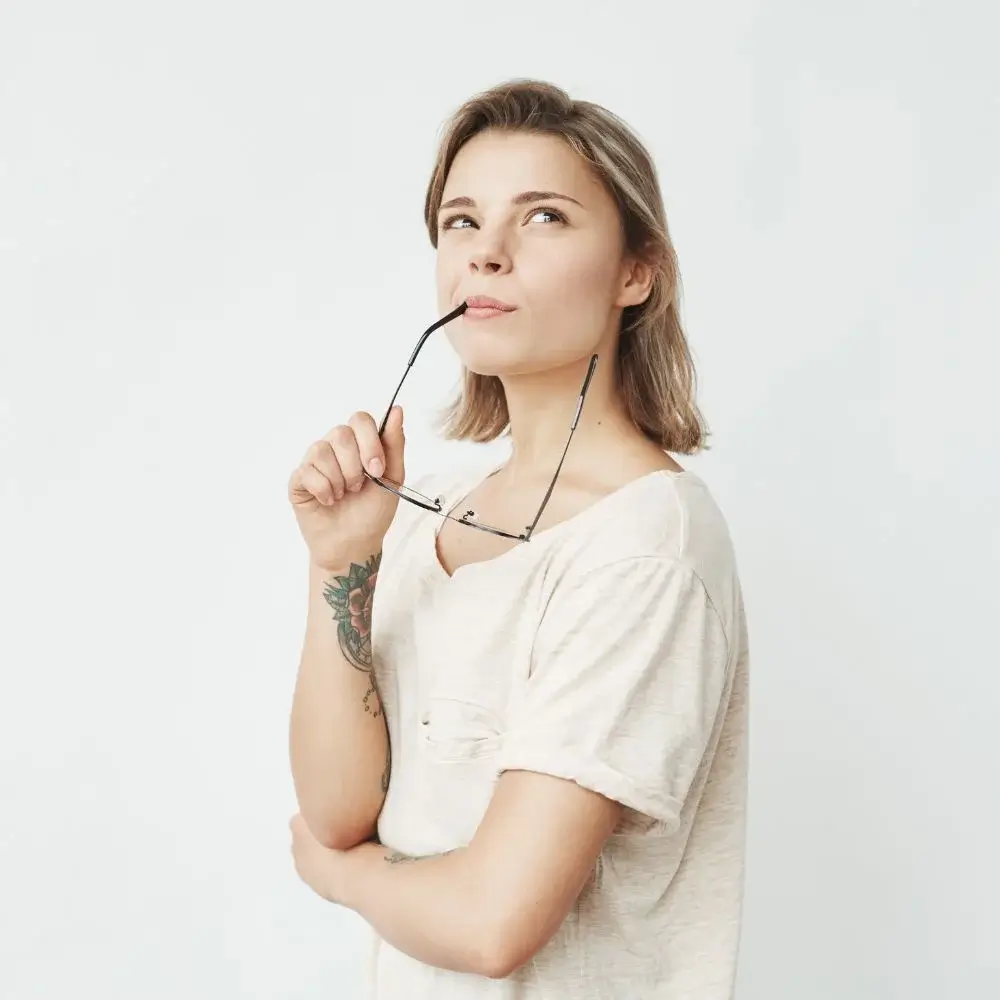 What is the average length of a Howls Necklace?
If you're looking for a Howls Necklace to enhance your style and make a statement, it's essential to consider the average length. Howls Necklaces are renowned for their exquisite craftsmanship, capturing the essence of elegance and sophistication. Typically, these necklaces come in various sizes, offering versatility for different necklines and personal preferences. On average, Howls Necklaces range from 16 to 20 inches, allowing for a comfortable and flattering fit. Variations up to 22 inches are also available for those desiring a longer necklace. With Howls, you can confidently adorn yourself with a necklace that perfectly complements your unique style.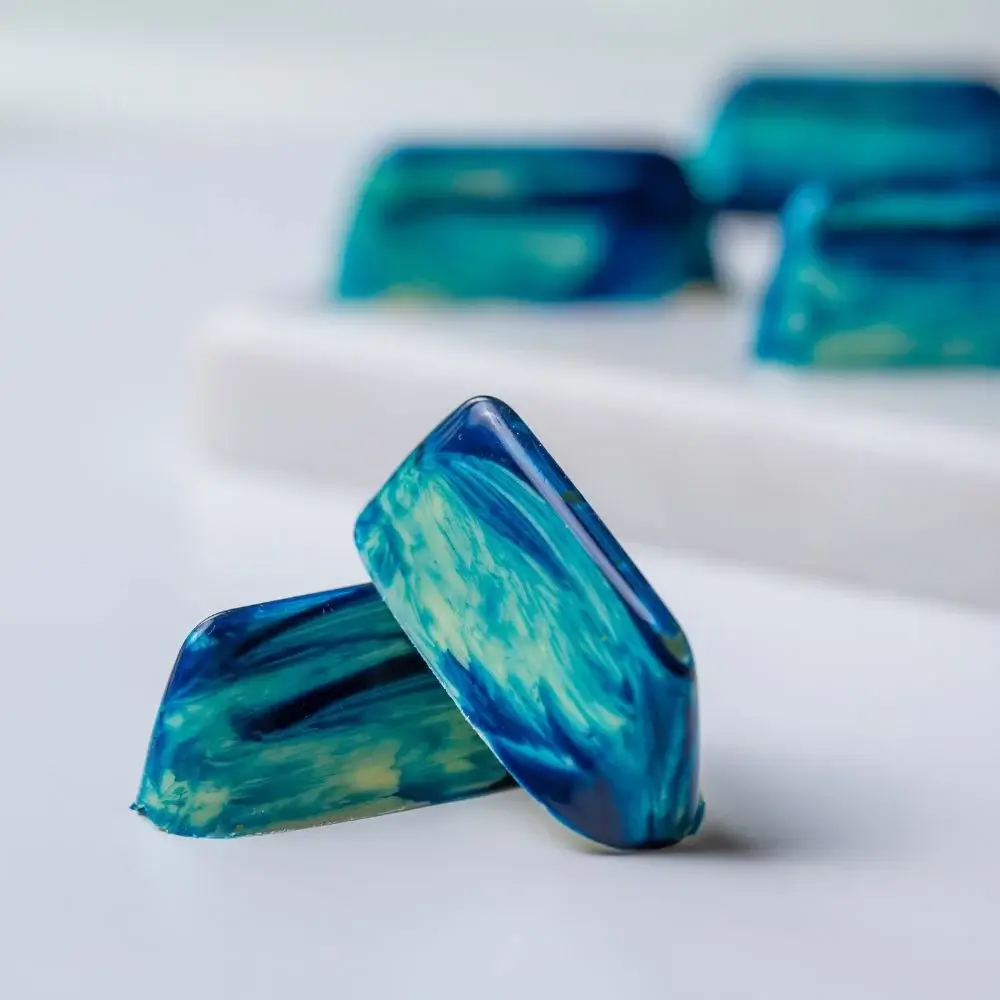 Does Howls Necklace come in a specific presentation box or packaging?
The presentation of Howl's Necklace is elevated to new heights, captivating you from the very first moment. The exquisite necklace is accompanied by a stunning presentation box that exudes luxury and refinement. Its sleek design, crafted meticulously, showcases the necklace's allure and beauty. Opening the box reveals a velvety interior that cradles the necklace with utmost care and elegance. The thoughtfully designed packaging enhances the overall experience, making it an ideal gift for your loved ones or a cherished addition to your collection. Prepare to be enchanted by the beautiful presentation of Howl's Necklace, starting today.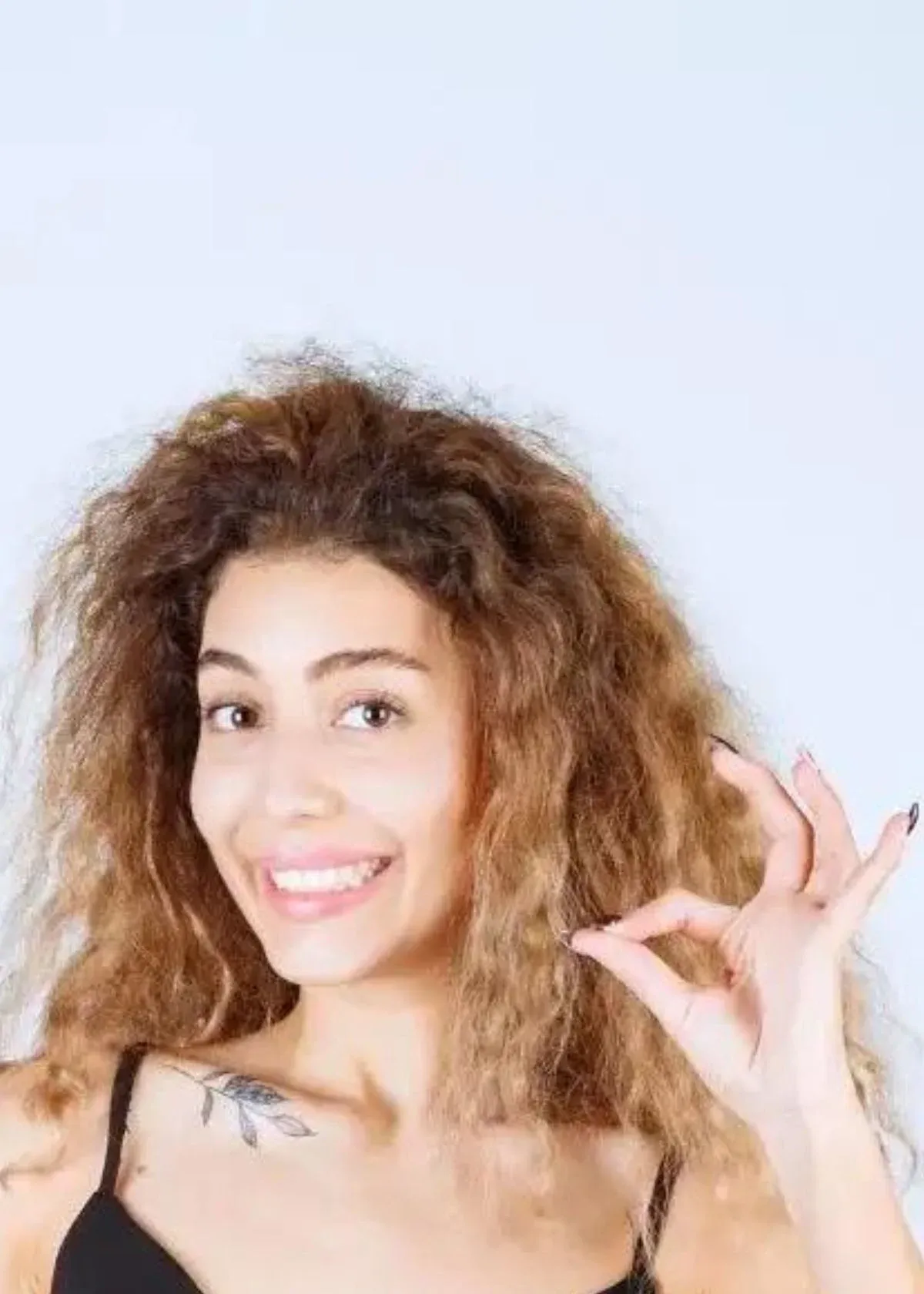 What kind of occurrences is Howls Necklace suitable for?
When it comes to accessorizing for special occasions, Howl's Necklace is a standout choice that effortlessly combines sophistication and style. This exquisite piece is meticulously crafted with meticulous attention to detail, making it a perfect match for various events. Whether attending a glamorous wedding, an elegant gala, a chic cocktail party, or wanting to elevate your everyday look, Howl's Necklace adds a touch of elegance that will make you the center of attention. With its timeless design and impeccable craftsmanship, this necklace is a must-have accessory that effortlessly enhances your style and leaves a lasting impression on those around you.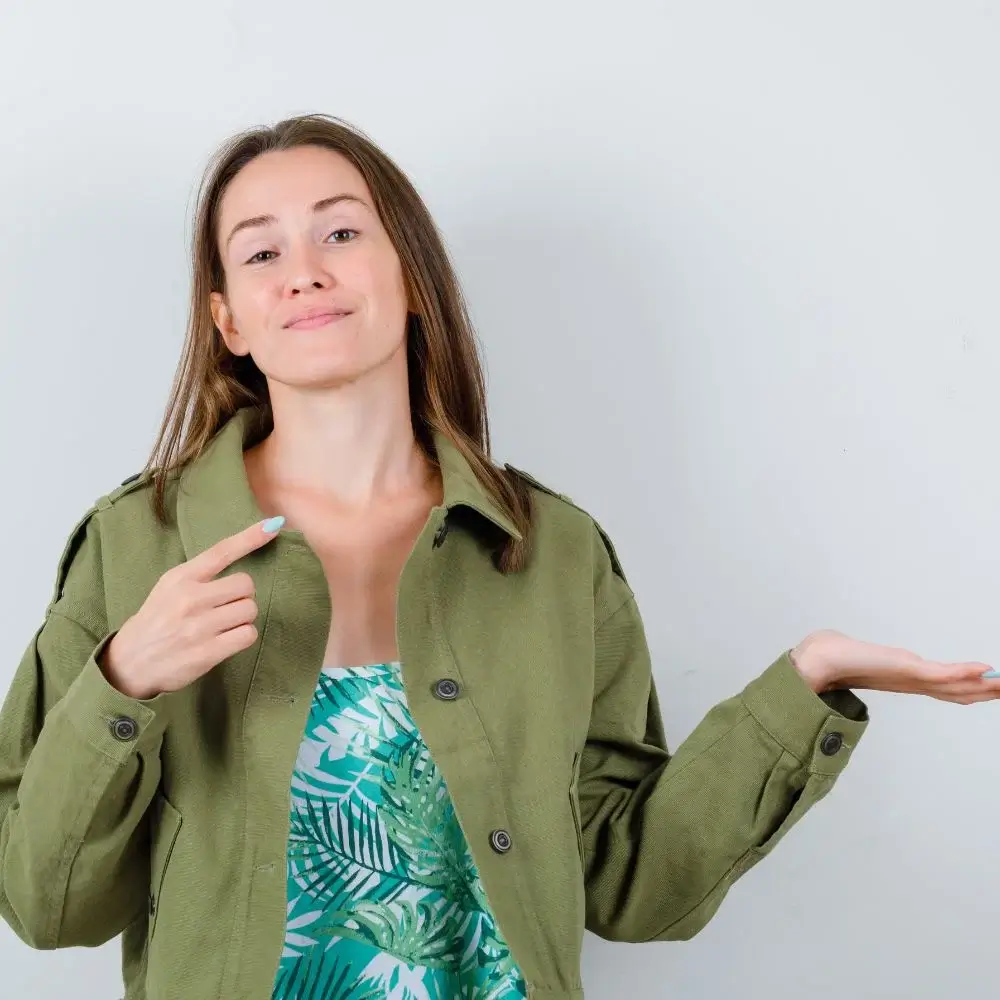 Is Howls Necklace ideal for individuals with allergies or sensitive skin?
If you have allergies or sensitive skin, Howl's Necklace is an ideal choice. It goes above and beyond to cater to your specific needs. Carefully crafted with hypoallergenic materials, including nickel-free alloys and skin-friendly coatings, this necklace minimizes the risk of irritation or allergic reactions. Each piece of Howl's Necklace undergoes rigorous quality testing, ensuring its compatibility with even the most sensitive skin types. You can confidently adorn yourself with this exquisite necklace, enjoying its beauty and comfort.
What are the shipping options available for Howls Necklace?
Discover the perfect shipping options available for Howl's Necklace! They understand the importance of efficient and reliable delivery, so they curated a range of shipping choices tailored to your needs. Their standard shipping option ensures your necklace arrives securely within 5-7 business days, providing an excellent balance between cost and convenience. Their expedited shipping guarantees delivery within 2-3 business days for those with time-sensitive requirements. If urgency is of utmost importance, their express shipping option ensures your necklace arrives at your doorstep within a remarkable 24 hours. Choose the shipping method that aligns with your preferences, and we'll handle the rest professionally.