Whether your hair is dry, oily, or a combination of both, there's no denying that it deserves some extra love and attention. And while we're all familiar with the usual suspects, such as shampoos, conditioners, oils, serums, & hairstyling spray, there's one product category that often gets overlooked: hair perfume.
However, with a number of different brands and options that fill the whole market, just like the glossy bottles of perfume that we spritz on our skin, it can be a bit overwhelming to choose one that will work best for our hair because not all hair perfumes are created equal. Do you need the best hair perfume?
Don't worry; we've got you covered! We know that finding the right perfume that will keep our strands smelling fresh and pleasant all day can be a daunting task, which is why we've put together this list of the top three most awe-inspiring hair perfumes that will elevate your hair game to a whole new level.
All these perfumes listed on our list are filled with safe and organic ingredients to make your hair smell lush & nourish it at the same time because we understand that some perfumes can be too harsh on our delicate locks. Plus, they are easy to use and come in a variety of scents to cater to everyone's needs.
Keep reading to learn more about our list of the top 3 best hair perfumes!
We have searched for the best, so you don't have to live with the rest. In order to serve you to the best of our ability and to keep our blog going, GarnesGuide may collect a share of sales or other compensation from the links on this page if you decide to buy. Each product was independently researched by our editors, and the reviews may have been edited for length and clarity.
How We Choose the Best Hair Perfume:
Hair perfumes are one of the most underrated yet transformative products in the beauty industry. With the power to refresh, invigorate, and enhance your hair's natural allure, these fragrant wonders have quietly risen to become a must-have in our daily hair care routines. More than just a tool to mask unwanted odors, they can actually nourish your locks while leaving them smelling irresistibly good.
But let's accept the fact that with so many options available in the market, choosing the perfect hair perfume can be a daunting process because not every perfume can work its magic on your tresses.
To help you out, we have done a deep dive research and have chosen the top 3 best hair perfumes that will not just make you smell divine but also leave your hair looking and feeling great. Plus, they are also eco-friendly, vegan, and cruelty-free, so you can feel good about what you're putting on your tresses.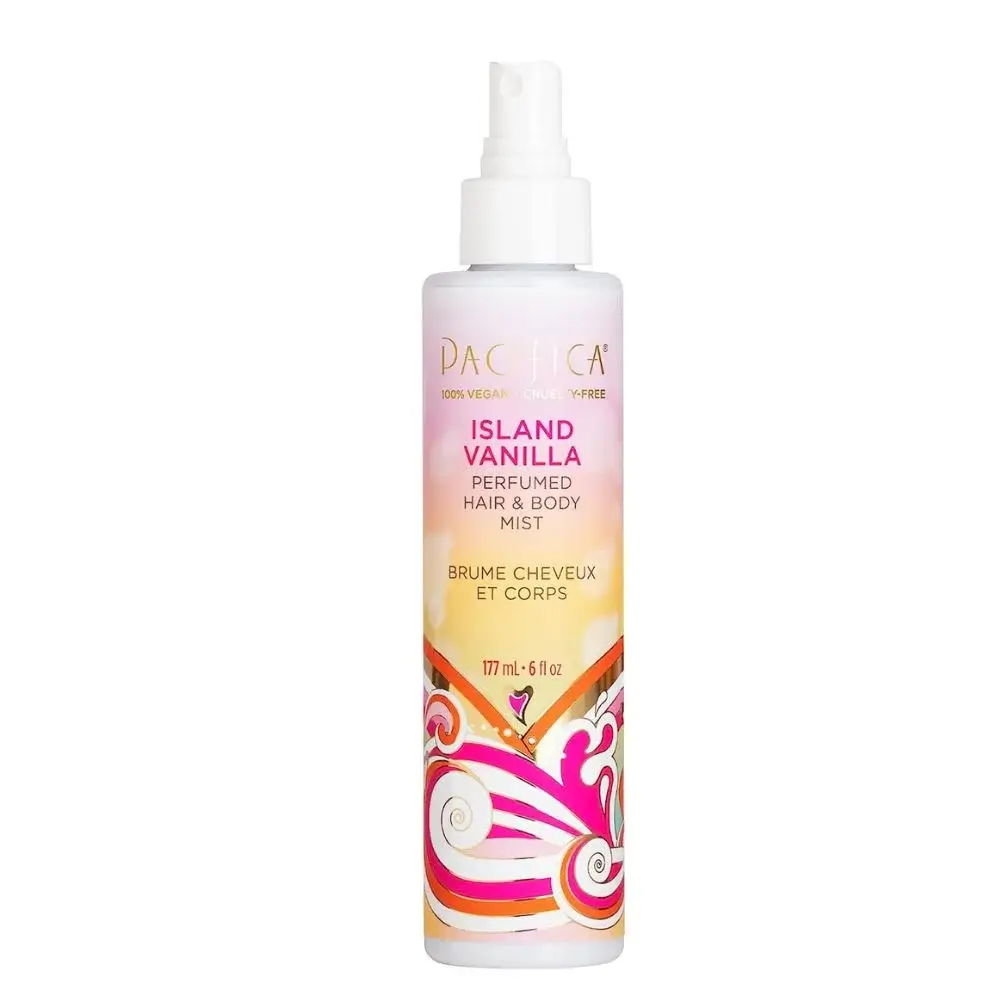 Best Hair Perfume For Sweet & Sensual Scent
Pacifica Beauty, Island Vanilla Hair Perfume
Check Price on Amazon
Why GG Loves It
Looking for a hair perfume that smells as sweet and sensual as freshly picked Tahitian vanilla beans? Do you want to feel like you are walking through a tropical paradise every time you move your hair? If so, then look no further because the Pacifica Beauty Island Vanilla Hair Perfume is just what you need.
Pacifica is known for their unique fragrance blends made with natural and essential oils, and this hair perfume is no exception. The sweet and sultry scent of vanilla combined with honey and jasmine notes will instantly transport you to a dreamy island getaway that you'll never want to leave, no matter what.
And the touch of fruitiness adds just the right amount of freshness to balance out the richness of vanilla. But it's not just the scent that makes this hair perfume stand out. Pacifica uses only purified water as their base, making it safe for all hair types. The addition of polysorbate 20 helps to distribute the fragrance evenly throughout your hair, while sodium benzoate and potassium sorbate act as natural preservatives.
What You Should Know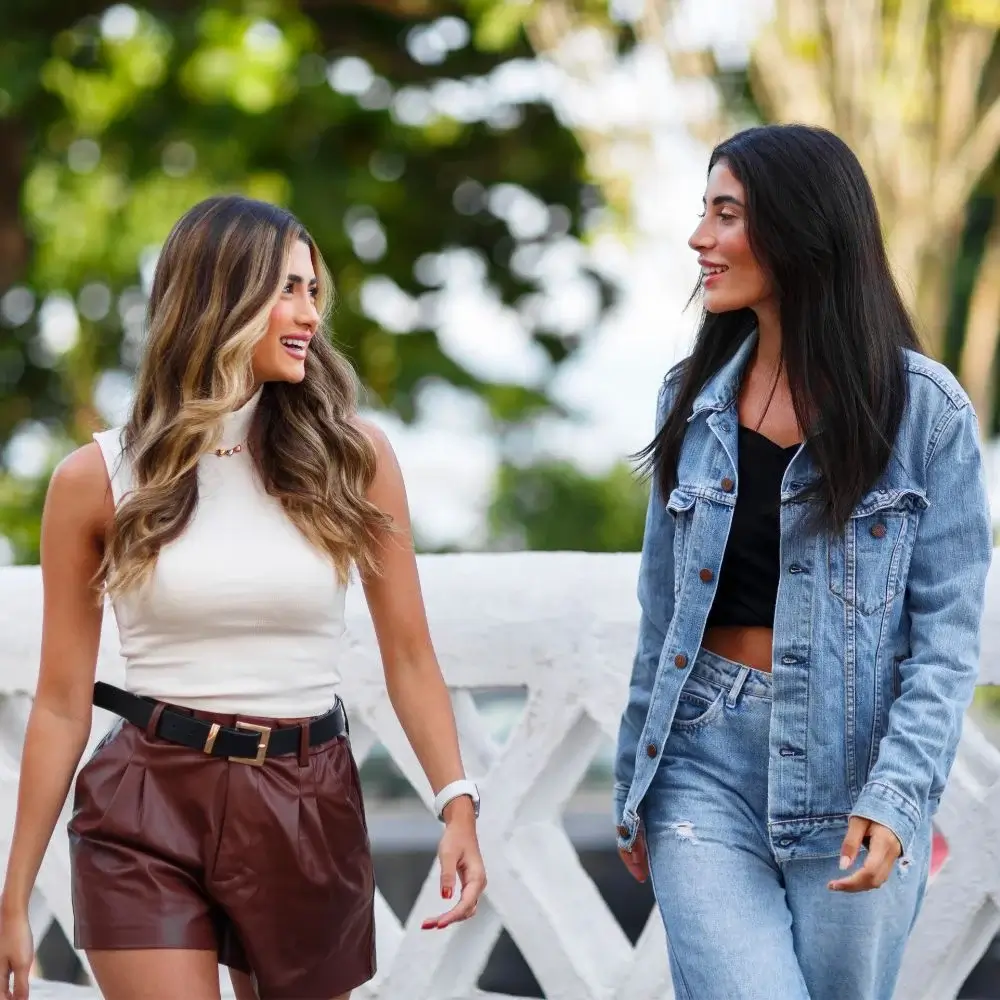 One of the best things about this hair perfume is that it's not just for your tresses. You can also use it on your body for a subtle yet intoxicating scent. And with its compact size and spray bottle, it's perfect for on-the-go touch-ups where you can't bring a full bottle of perfume or don't want to carry it with you.
Every real beauty knows it's what's on the inside that matters; that's why Pacifica has formulated this perfume without harsh ingredients such as SLS, sulfates, and petroleum. This means you can feel good about using it on your hair, knowing that you're not exposing yourself to potentially harmful chemicals.
Not only is this hair perfume vegan, but it's also cruelty-free. Pacifica believes in creating products that are both effective and ethical so you can feel good about your purchase. By choosing this perfume, you're not only treating yourself to a luxurious scent but also supporting a brand that values kindness.
This light, alcohol-free spray is also available in other scents like Moon Ray Bloom, Persian Rose, Dream Moon, and others, so you can easily switch up your fragrance depending on your mood or occasion.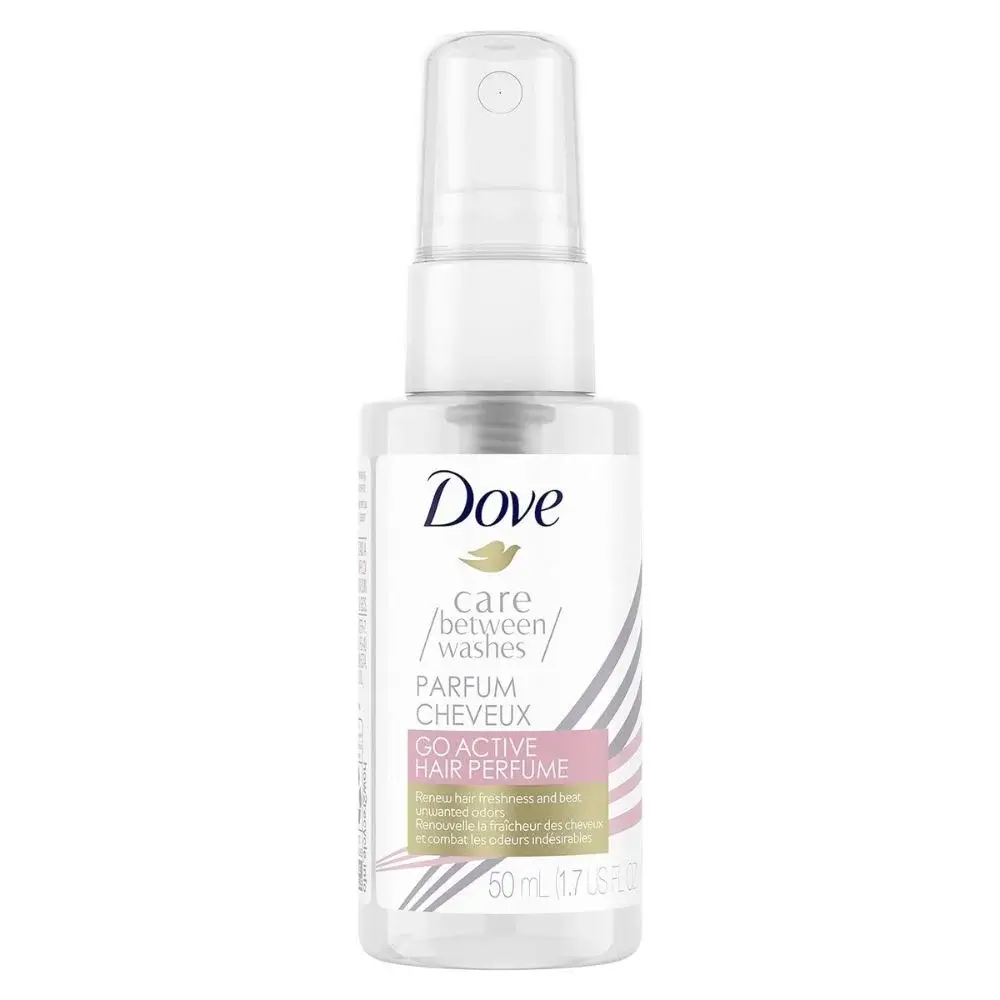 Best Hair Perfume For 24 Hour Protection
Dove Care Between Washes Hair Perfume
Check Price on Amazon
Why GG Loves It
Do you find yourself constantly worrying about your hair smelling fresh, even when you don't have time to wash it? Are you trying to find a hair perfume that can keep up with your busy lifestyle? If that's what you are scrutinizing for, then you should undoubtedly try Dove Care Between Washes Hair Perfume.
The reason why Dove Hair Mist is one of our favorite beauty products is that it provides the perfect balance between functionality and convenience. The delicate scent of white tea and jasmine leaves your hair smelling fresh and helps neutralize any unwanted odors that may arise throughout the day.
But what sets this apart from other hair fragrances on the market? It's the fact that it provides 24-hour protection, keeping your hair smelling fresh even after a long day. This makes it a great gym bag essential for post-workout touch-ups or a must-have travel companion for those on-the-go moments.
What You Should Know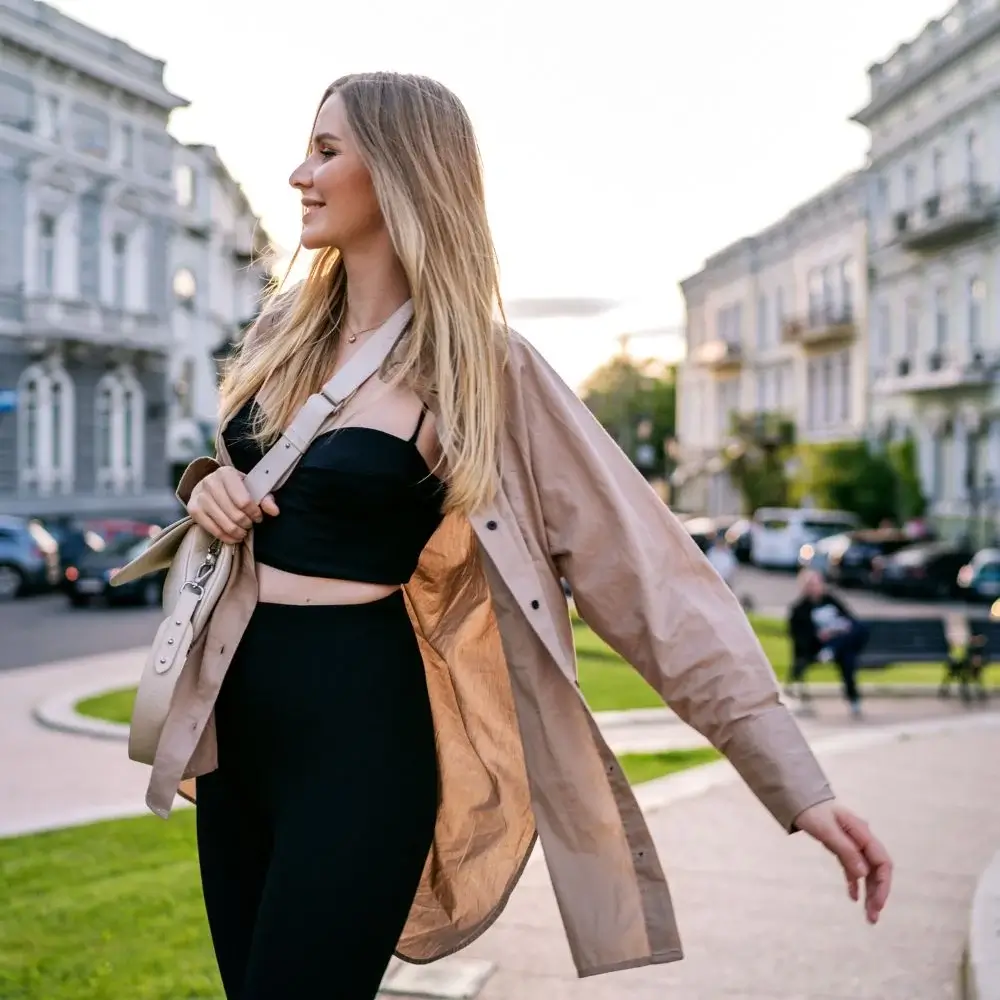 Dove is the world's most famous beauty brand that believes in promoting self-esteem and body positivity. All products are formulated with nourishing ingredients that not only provide effective results but also leave your hair looking and feeling healthy so you can confidently wear it between washes.
With ActiveScent technology, Dove Hair Perfume doesn't just mask bad odors but actually nourishes your hair while doing so. It helps to give your locks a refreshing boost and leaves them feeling soft and smooth. Plus, the formula is washable, so you don't have to worry about any buildup or residue on hairs.
On top of all that, Dove Hair Perfume can be used with any other hair product, making it a versatile addition to your haircare routine. Whether you're using dry shampoo, cleansing shampoo, or just need a quick refresher in the morning, Dove Hair Perfume is sure to become your go-to fragrance.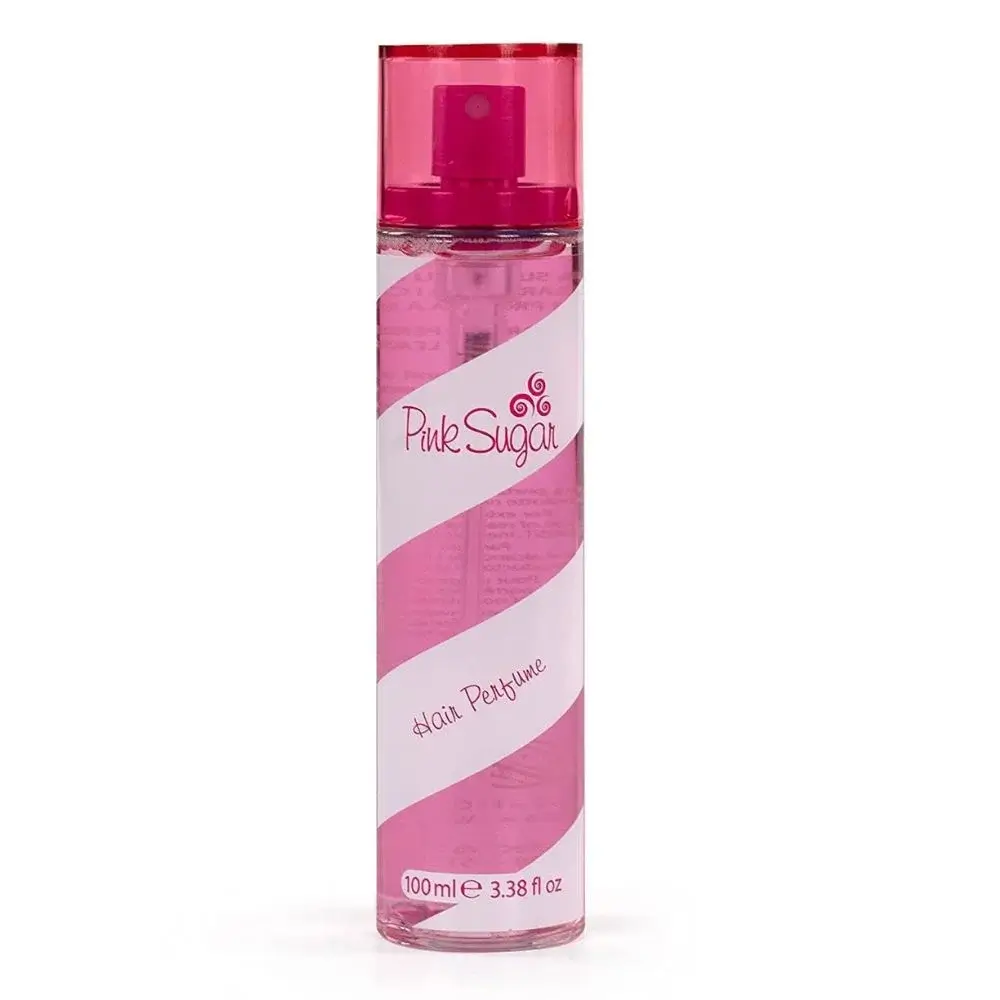 Best Hair Perfume For Women
Check Price on Amazon
Why GG Loves It
We all love candies because it reminds us of our childhood memories when everything was simple and carefree. And now, with Pink Sugar Hair Perfume, we can bring those sweet moments back into our lives. This hair perfume has a unique blend of vanilla, orange, lavender, and citrus scents that will transport you to a dream-like candy shop with just one spritz so you can indulge your senses anytime.
But what makes this perfume even more special is that it has no side effects. Introduced in 2004, this scent has been beloved by women of all ages for its ability to awaken the little girl inside of them. The fruity notes combined with touches of vanilla and caramel give off a seductive aroma that is both nostalgic and alluring.
Not only does it have an addictive sweet scent, but it also leaves your hair smelling fresh and sweet all day long. So whether you have an important business meeting or a fun day out with friends, Pink Sugar Hair Perfume is the perfect companion to keep you feeling confident and smelling super delicious.
What You Should Know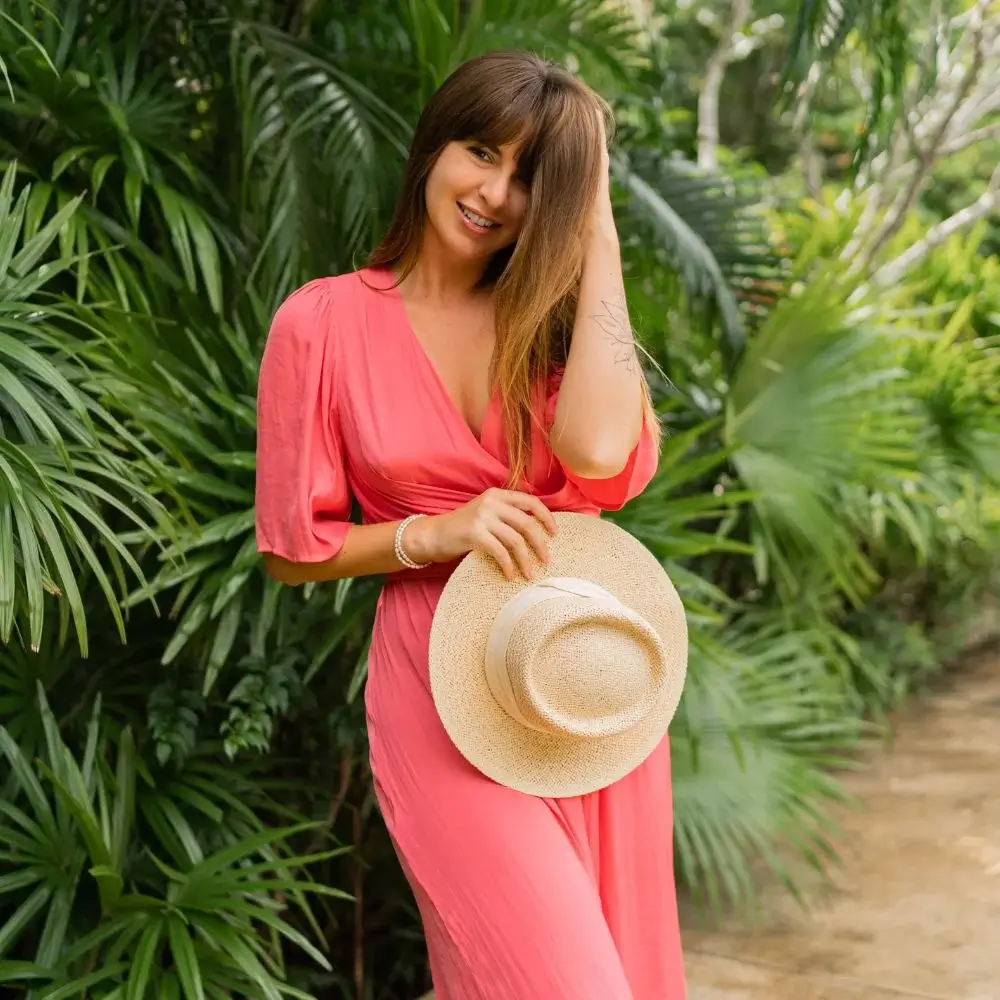 The unmistakable pink and white packaging design, reminiscent of a blooming garden in spring, encloses a sweet and carefree eau de toilette for women. This delightful fragrance awakens the most exquisitely feminine side of every woman, enveloping her in a gentle embrace of floral and fruity notes.
Whether she's going out dancing, attending a special event, or simply staying home, this fragrance adds a touch of elegance & charm to any event, leaving a trail of beauty and confidence wherever she goes.
To apply, simply dab a small amount onto your pulse points, such as wrists, behind the ears, and on the neck, for a long-lasting scent. The warmth of these areas will help diffuse the fragrance, allowing it to develop and last throughout the day. Plus, it is also affordable, so you can freely use it without worrying about breaking the bank.
Here are a Few FAQs to Assist You on Your Journey:
In this ever-evolving world of beauty trends, hair perfumes have emerged as a secret weapon for many savvy trendsetters. They serve as the perfect finishing touch, adding an extra layer of sophistication to your overall look. But how does it differ from other perfumes? Is it best for all hair types, like dry hair?
However, without knowing the proper usage & benefits of hair perfumes, it can be tricky to incorporate them into your beauty routine. So, here are some of the most FAQs that will help guide you on your way:
How is hair perfume different from regular perfume?
The key difference between hair perfume and regular perfume is that the former is specifically designed for use on hair, while the latter is meant to be used on skin. Hair fragrance perfume typically has a lower concentration of alcohol content & oil compared to regular perfume, making it less harsh on hair strands.
This means that hair perfume is gentler and less likely to dry out or damage your locks. They come in various scents like floral notes, prickly pear signature scent, vanilla notes, sandalwood, and more. Some floral scent perfumes also contain argan oil that not just smells divine but also helps smooth hair.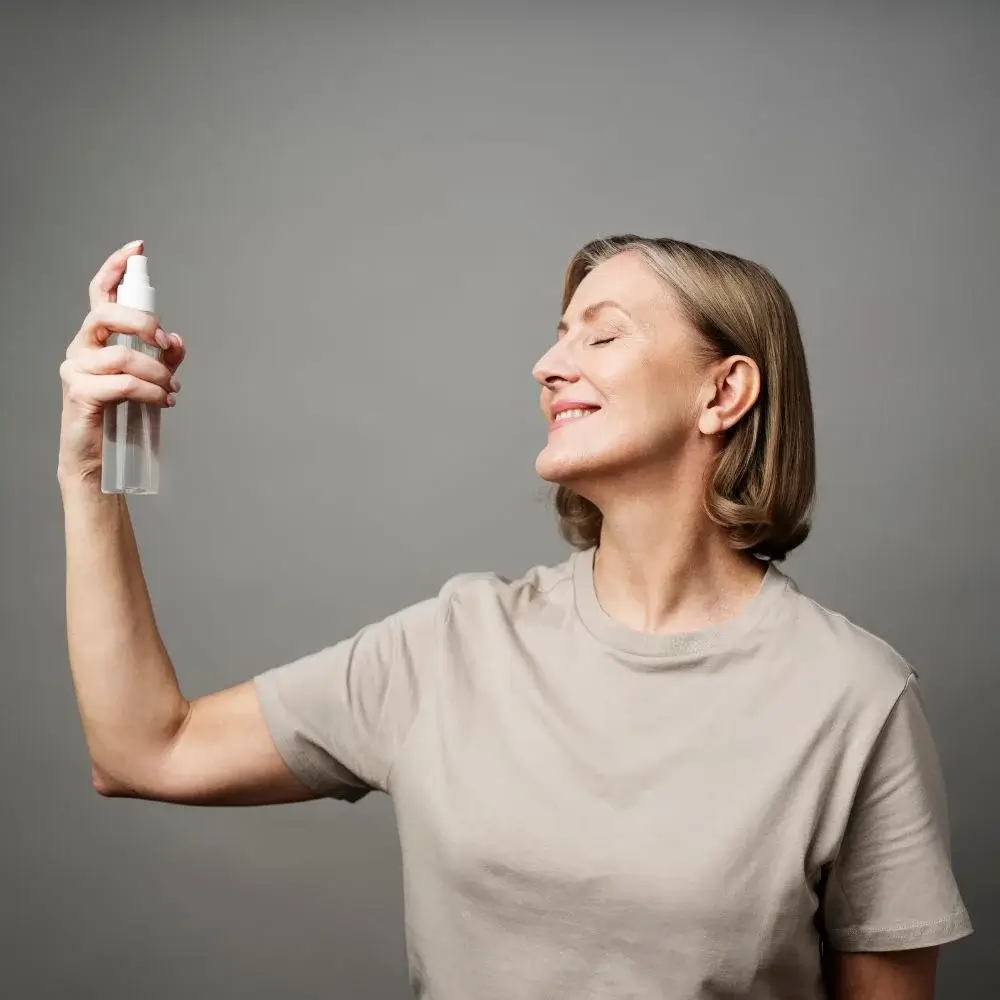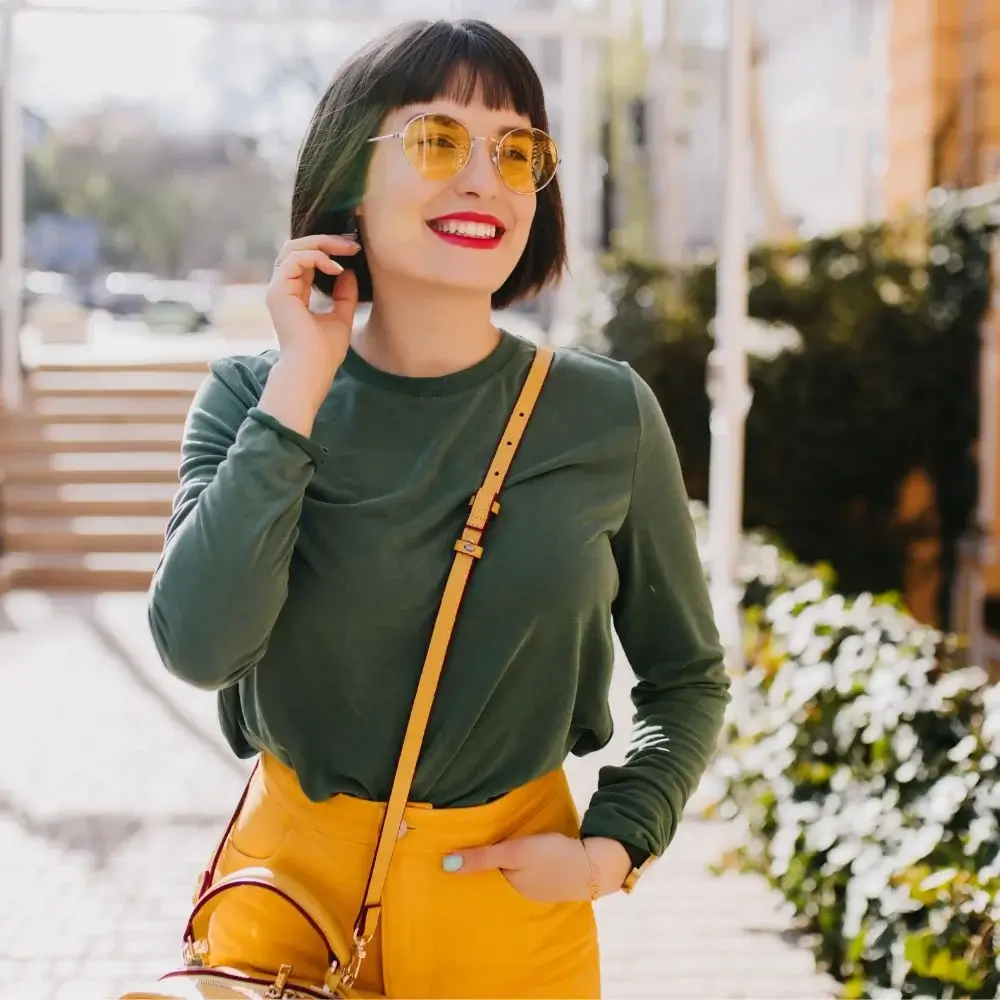 Can hair perfume be used on all hair types?
Yes, hair perfume can be used on all hair types. Hair perfume is a great way to refresh and revitalize your strands throughout the day, no matter what type of hair you have. Whether you have thin, thick, curly, or straight hair, there is a hair perfume out there for you. For those with infused hair, it's perfect.
One of the great things about hair perfume is that it can be used at arm's length, meaning you don't have to spray it directly onto your hair. Compared to any hair & body mist, it's not too overpowering.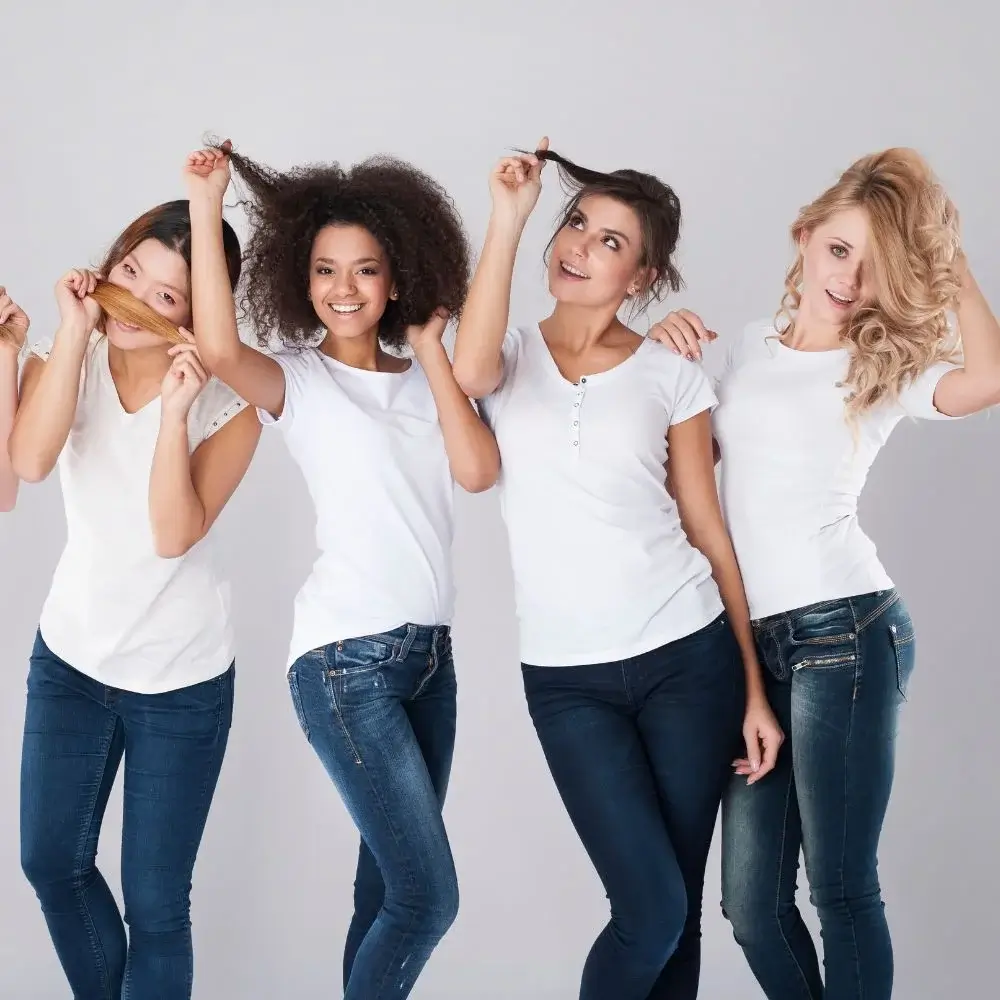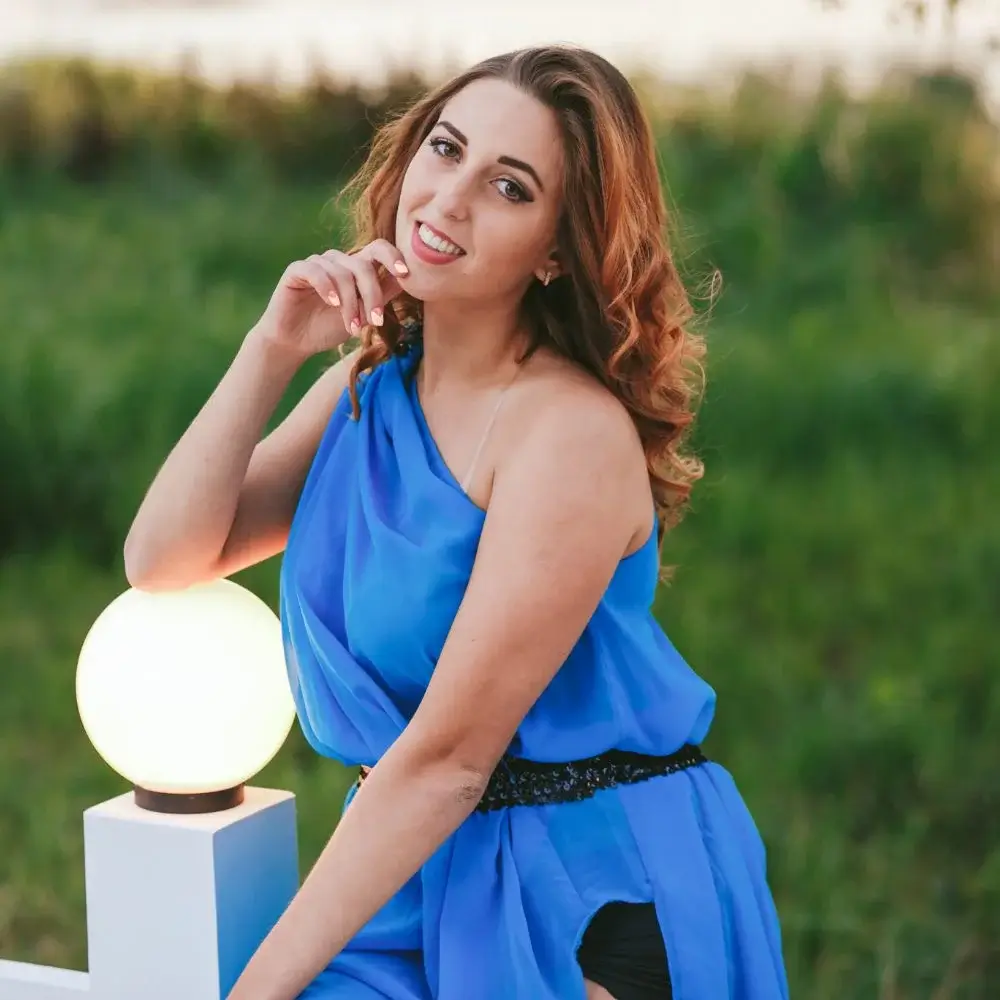 How long does the scent of hair perfume last?
This answer depends on the type of hair perfume you are using, as well as your hair type and daily activities. In general, the scent of most hair perfumes will last between 4-8 hours. However, some long-lasting formulas can provide a lingering fragrance for up to 24 hours or even longer.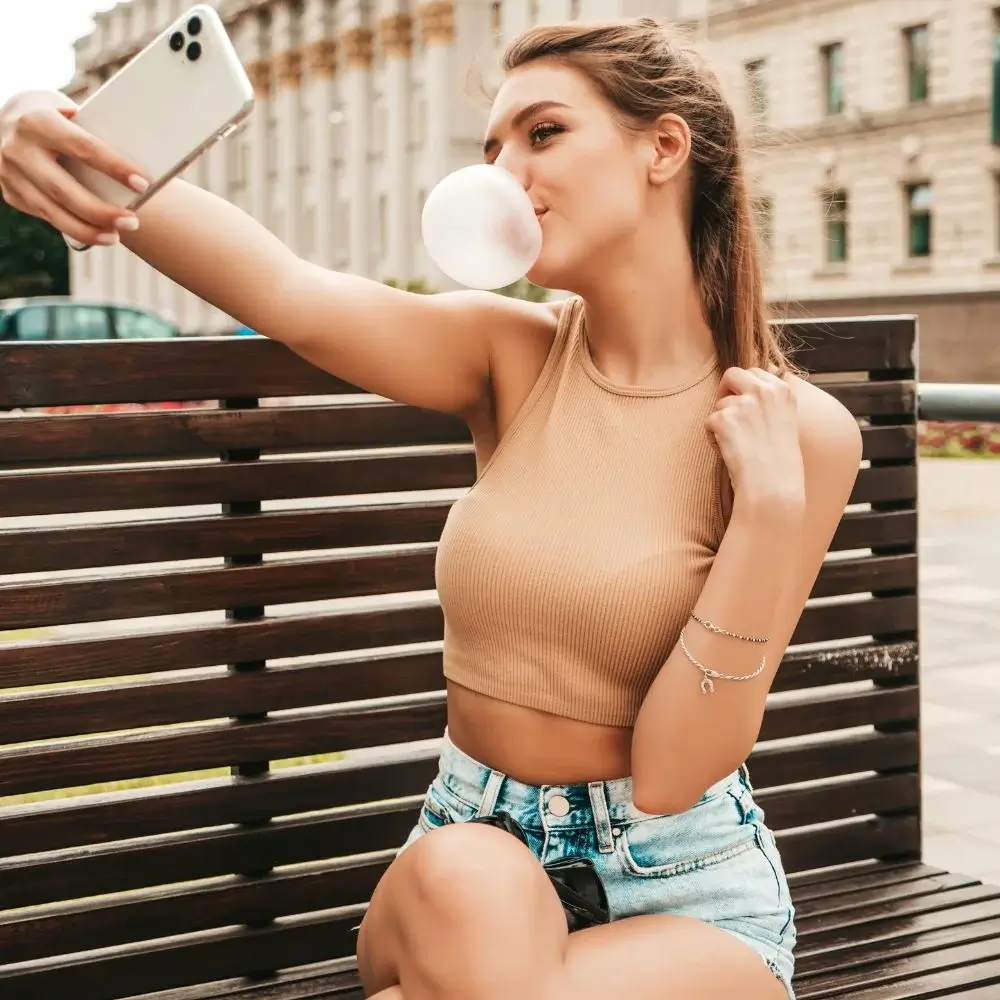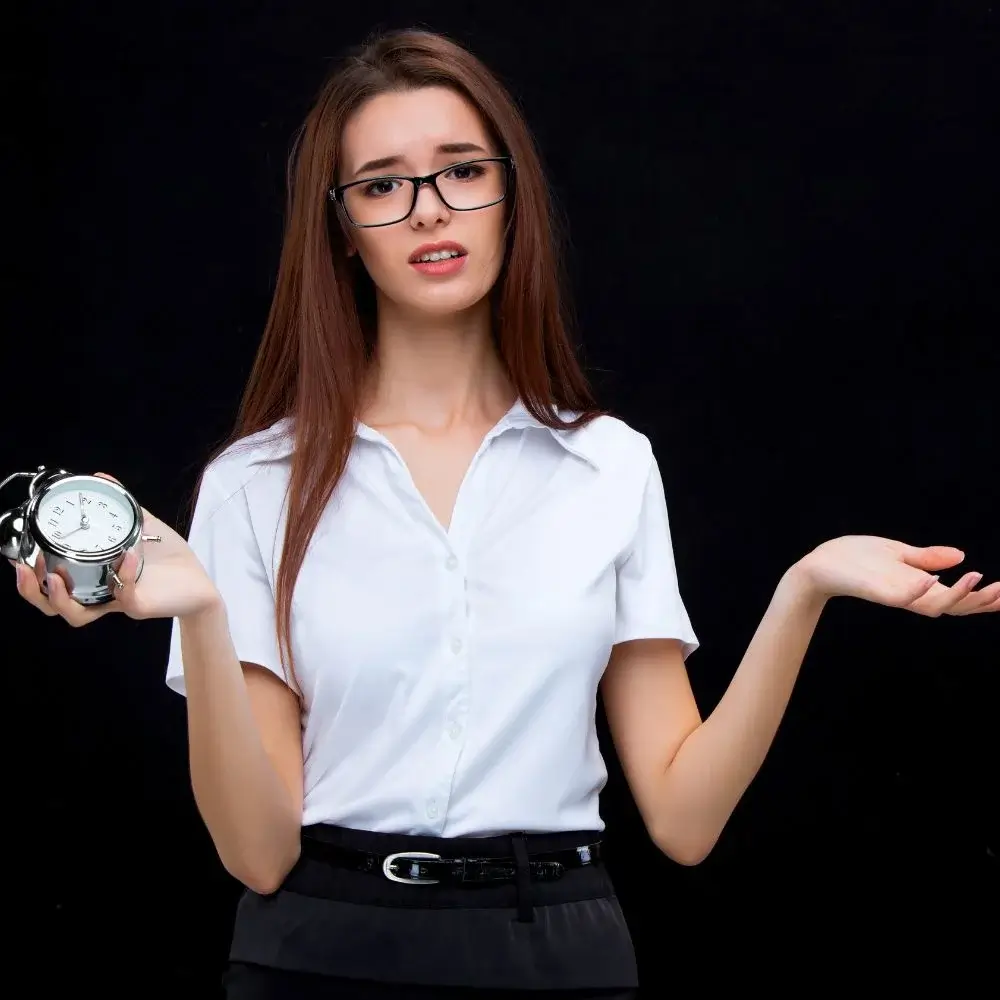 Can hair perfume be used by both men and women?
Yes, but it's better to pick a scent that suits your personal preference & body chemistry. Hair perfumes are generally more neutral in terms of scents, so they can be used by both men and women. However, some hair perfumes may have strong floral or fruity scents that may be more appealing to women.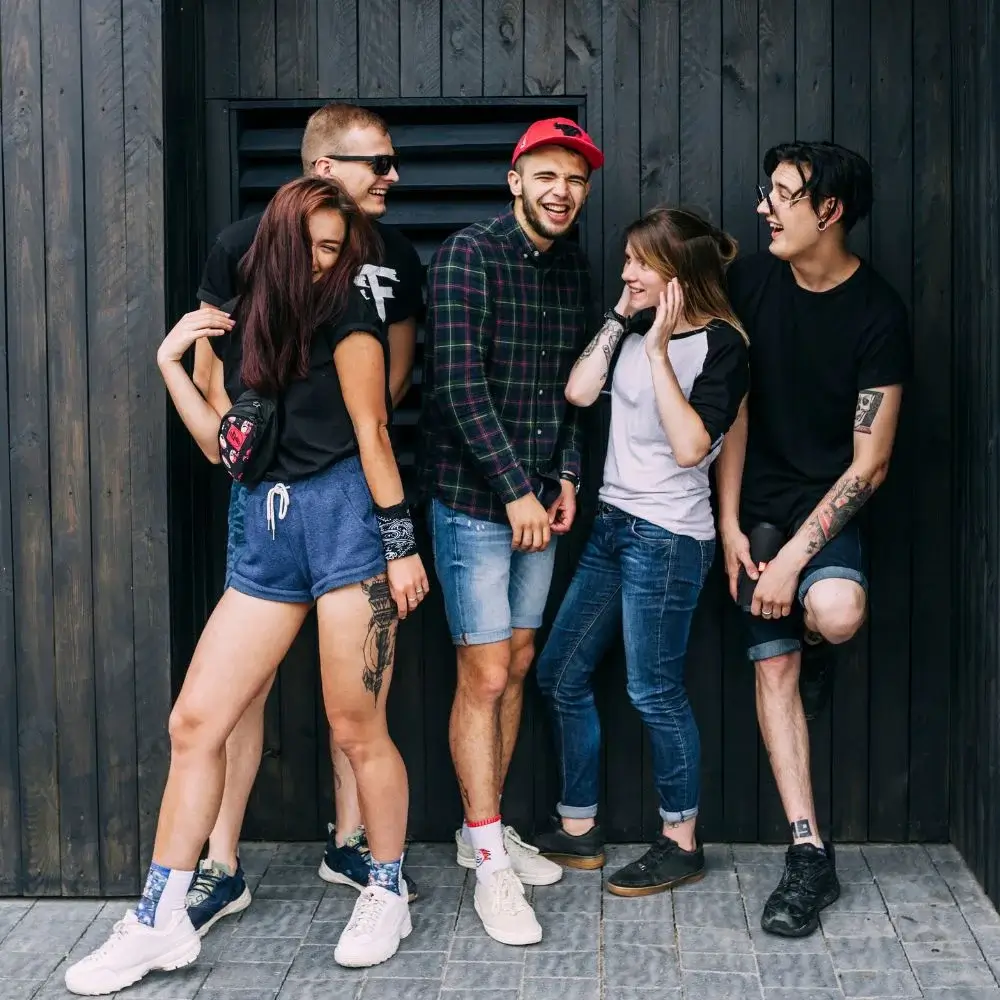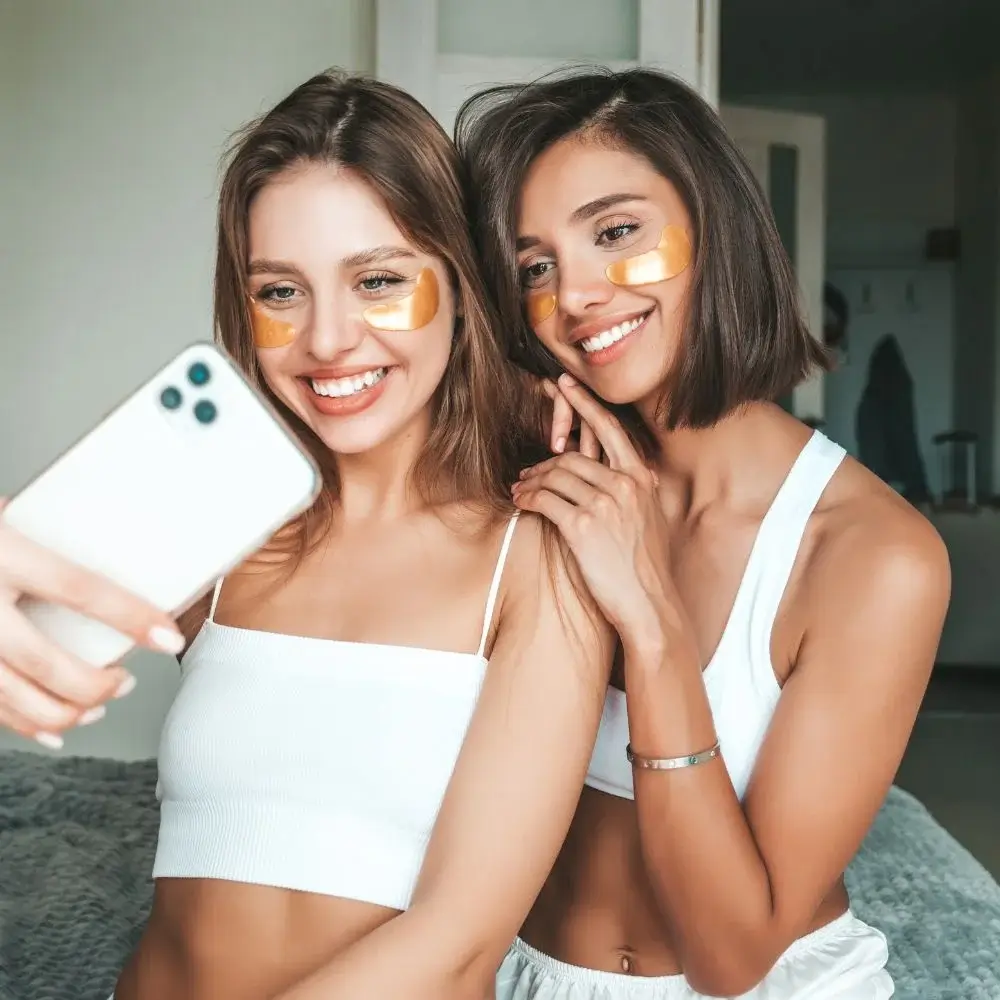 Best Hair Perfumes:
If you've ever longed for your hair to smell like roses, jasmine, or even lavender, you are in luck! Hair perfumes are the latest beauty trend that is taking the world by storm. Not only do they add a unique fragrance to your locks, but they also act as styling products and keep your hair smelling fresh all day.
The top 3 best hair perfumes that we have listed above are all made with natural ingredients that are free from every sort of artificial color and chemicals. These hair perfumes nourish your hair while also making it smell divine so you can get the best of both worlds without worrying about anything else.
They are also designed to work for all hair types, so whether your locks are thick, curly, straight, or colored, you can still enjoy the benefits of these hair perfumes. With their long-lasting scent, you can say goodbye to constantly reapplying your perfume throughout the day, which can be intimidating.
So what are you waiting for? Pick any one of these hair perfumes from our list today by clicking on any link here and give your hair the scent that it deserves. Trust us, your precious hair will thank you for it!